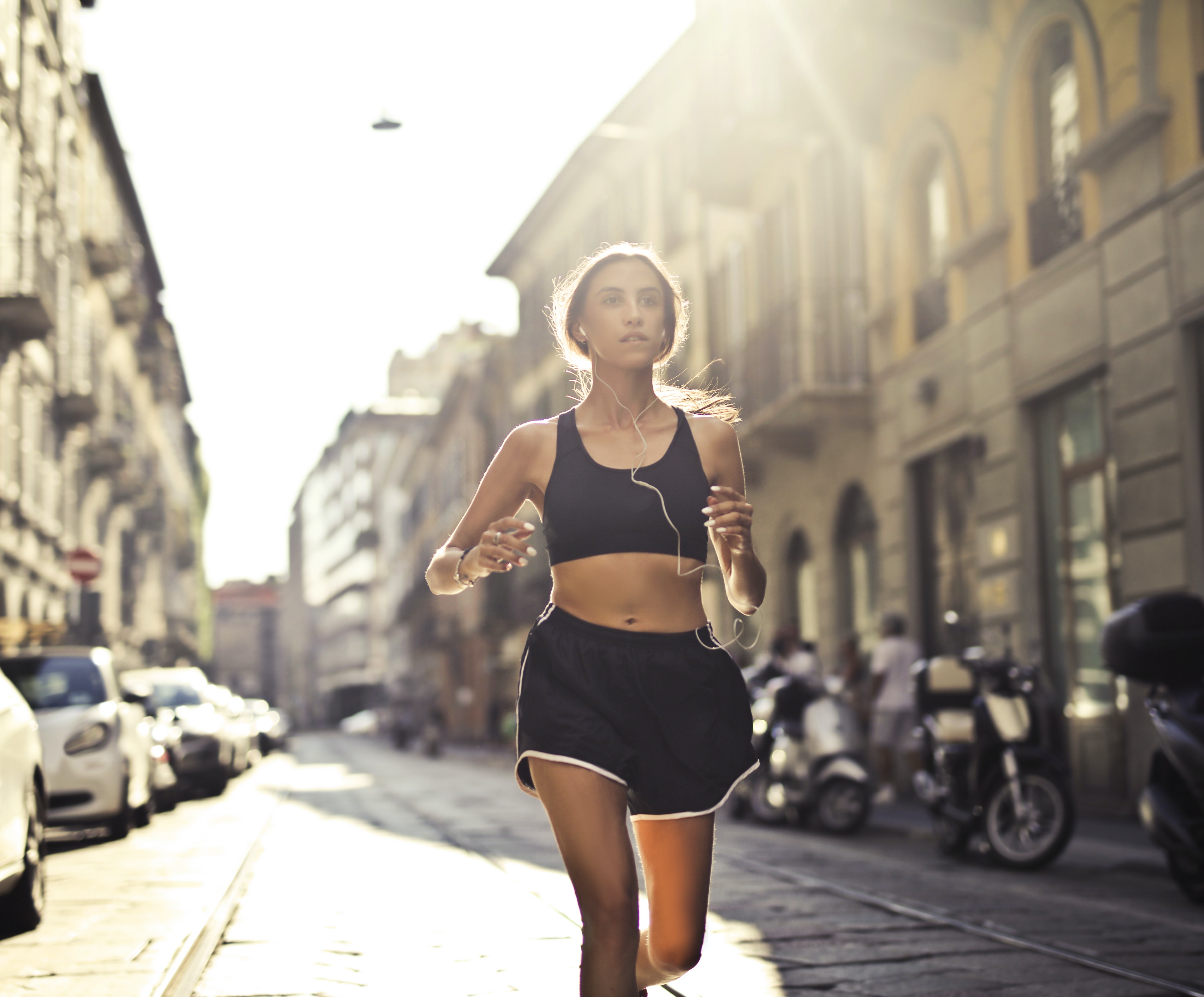 Did you know that running is the easiest and cheapest way to get your body and mind in order? Running is available to everyone, so this article will be useful even for beginners. You don't need to have a gym membership. It's possible to run in any weather, at any time of the day. What you need is a tracksuit and running shoes.
Additionally, running makes all main body muscle groups working hard, large amount of energy is consumed, which leads to weight loss and muscle strengthening, so it is a great way to stay fit and form your body.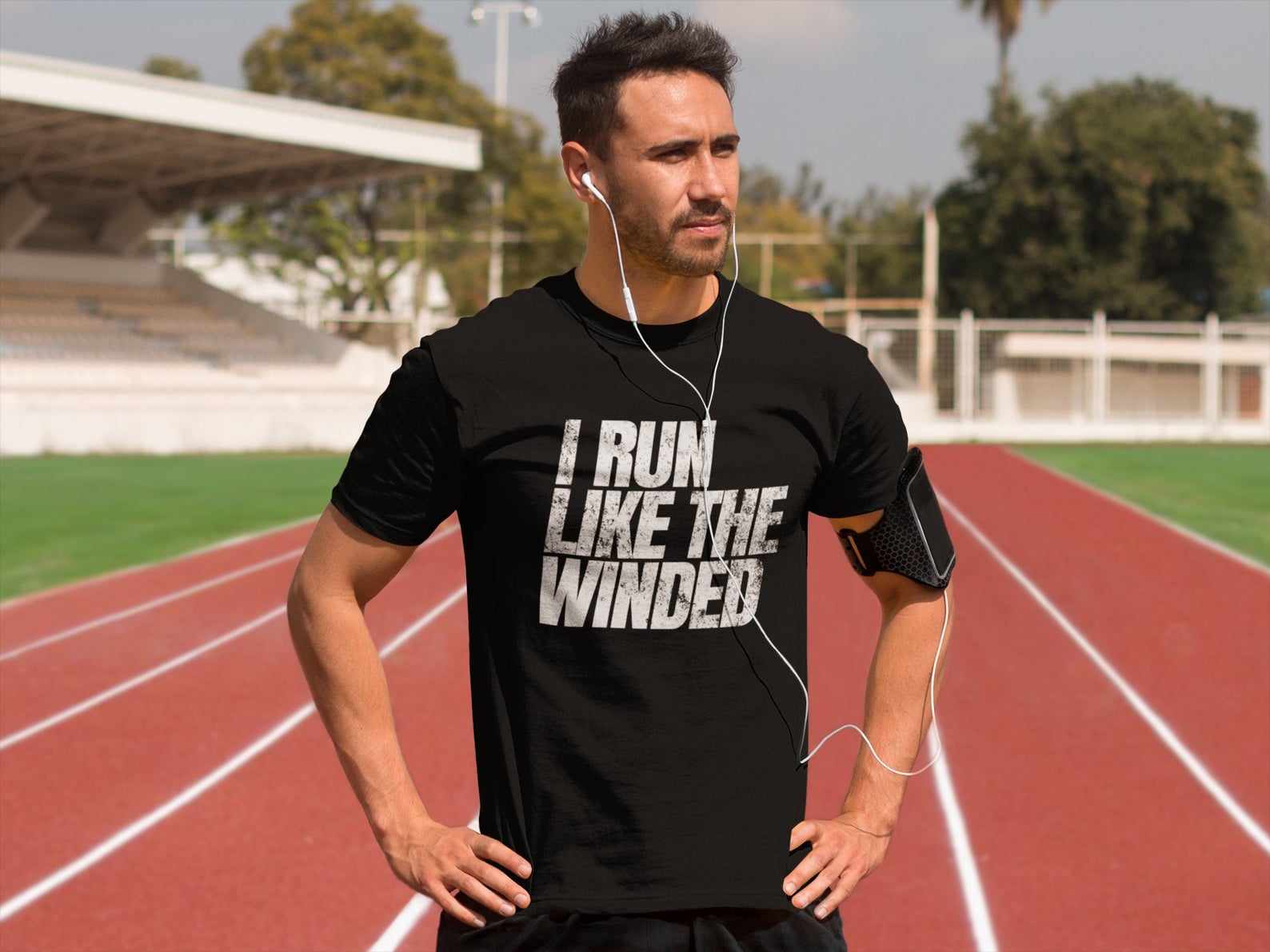 But before you start running, have you ever heard that there are many types of running? Not only one or two, there are more than nine types. Let's explore in more details for are they and how are these types of running different. Here are the most popular types of running suitable for the beginners:
"Footing" - light elastic running at a speed of 10-12 km/h. This is a health-enhancing training type, which can rather be attributed to sports walking;
"Jogging" - running, which maintains a slow pace and short steps, the speed of movement is slightly higher than when walking fast. It's effective for a restorative workout or a morning jog. This type of running can also help you to relax after a hard day;
"Interval" - this is an alternative between fairly fast running, jogging, and walking with specified rest intervals. In other words, it's a combination of different loads: intense load — rest — again intense load;
"Sprints" -  running with maximum speed for a short distance. This type of sport is good for developing physical data. You can combine in training as an interval: sprint – light running (footing);
"Running on the spot" - a type of running that we have known since childhood. You can do it both at home and in a small hall;
"Natural running" - is the act of running without footwear or in shoes with very thin soles.
Now that you know different types of running, you can pick the one you like most. There is no right or wrong one, just the one that suits you best.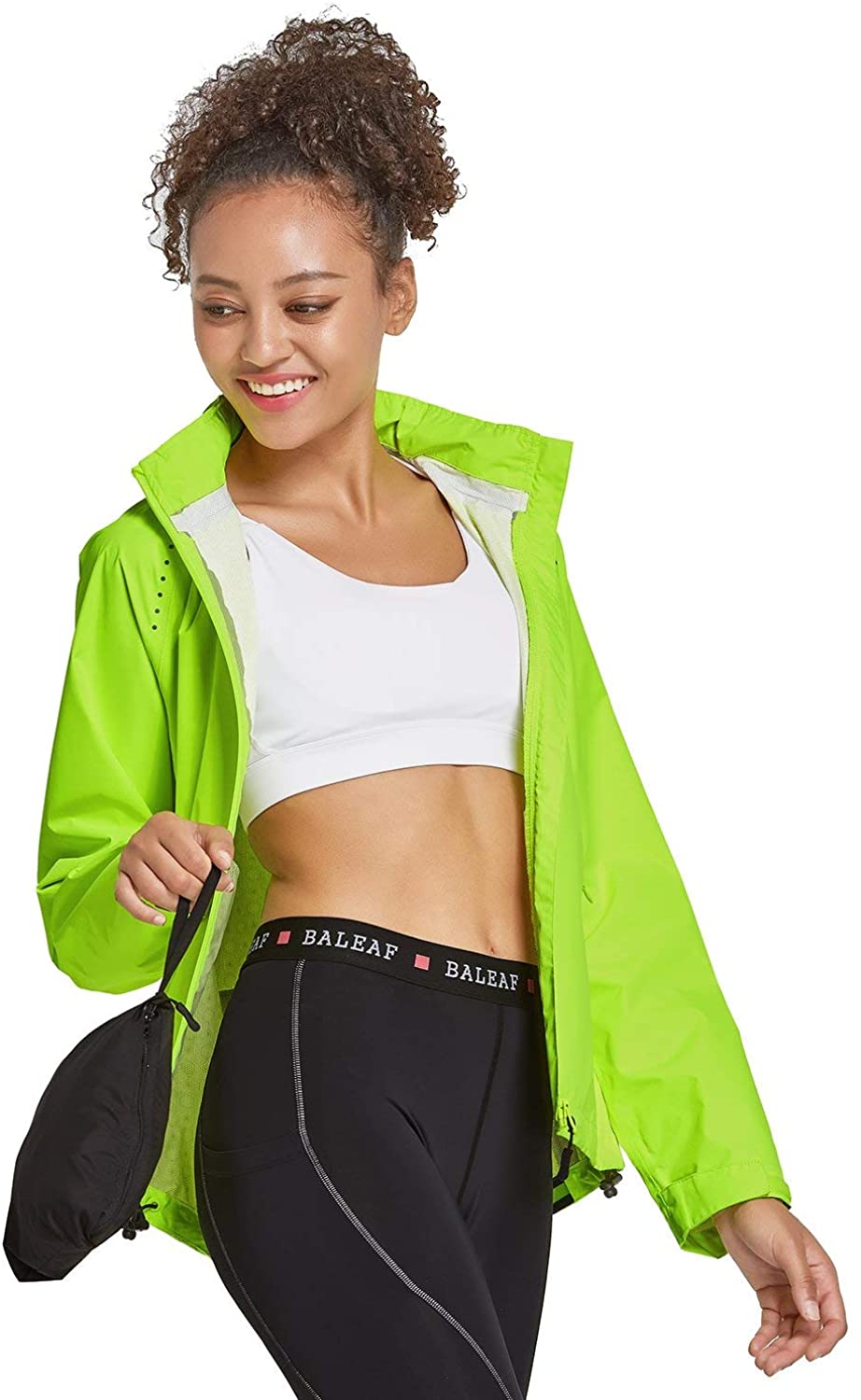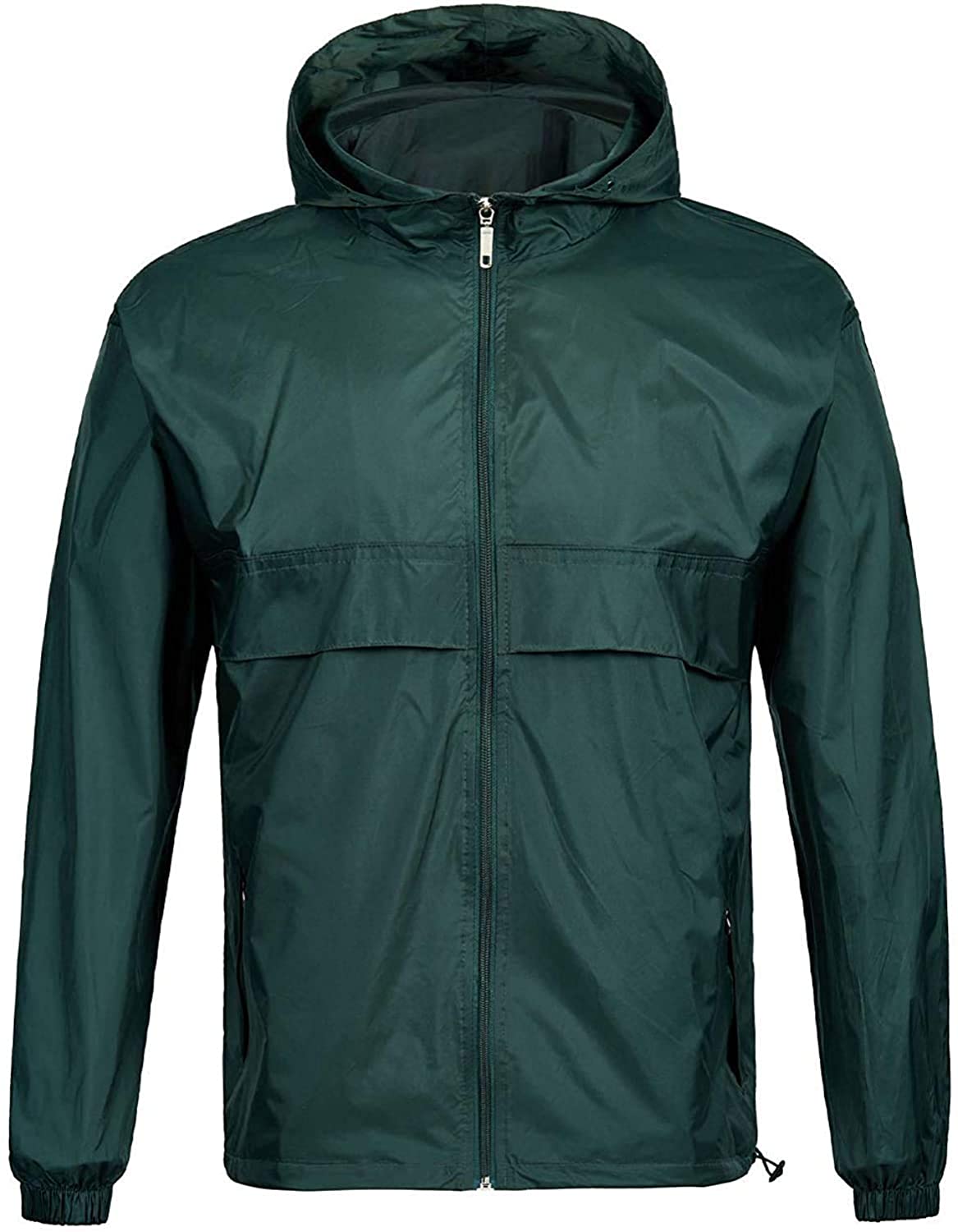 No need to go to the gym, you can get more healthier and beautiful without making a whole in your pocket. It's enough to spend at least 10 minutes a day even for a light jog to be in a good mood and state of mind. Don't push yourself to the limit, but rather gradually increase the load day by day. Make running your routine and your body will love it.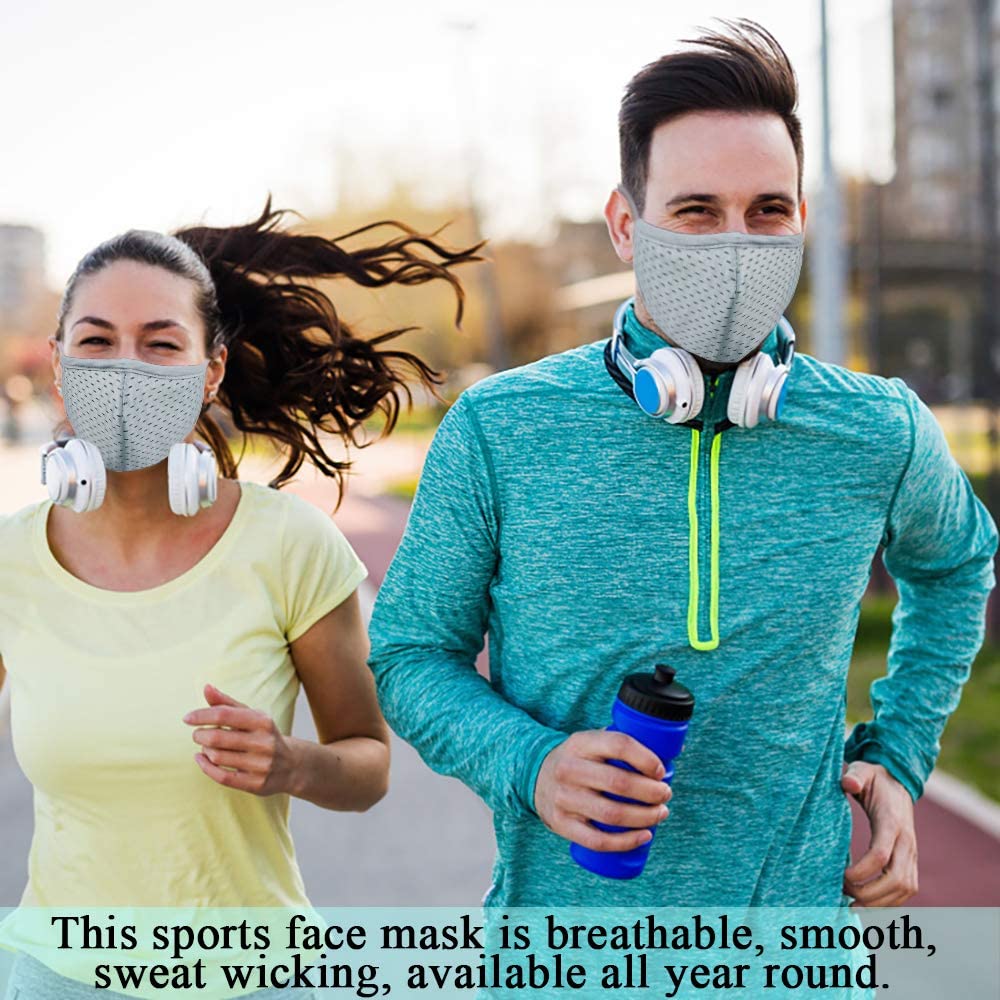 Running is available to everyone regardless of age and weather conditions it is a great way to start and end your day. It will make you stronger, more focused and happier.
We choose running! What about you?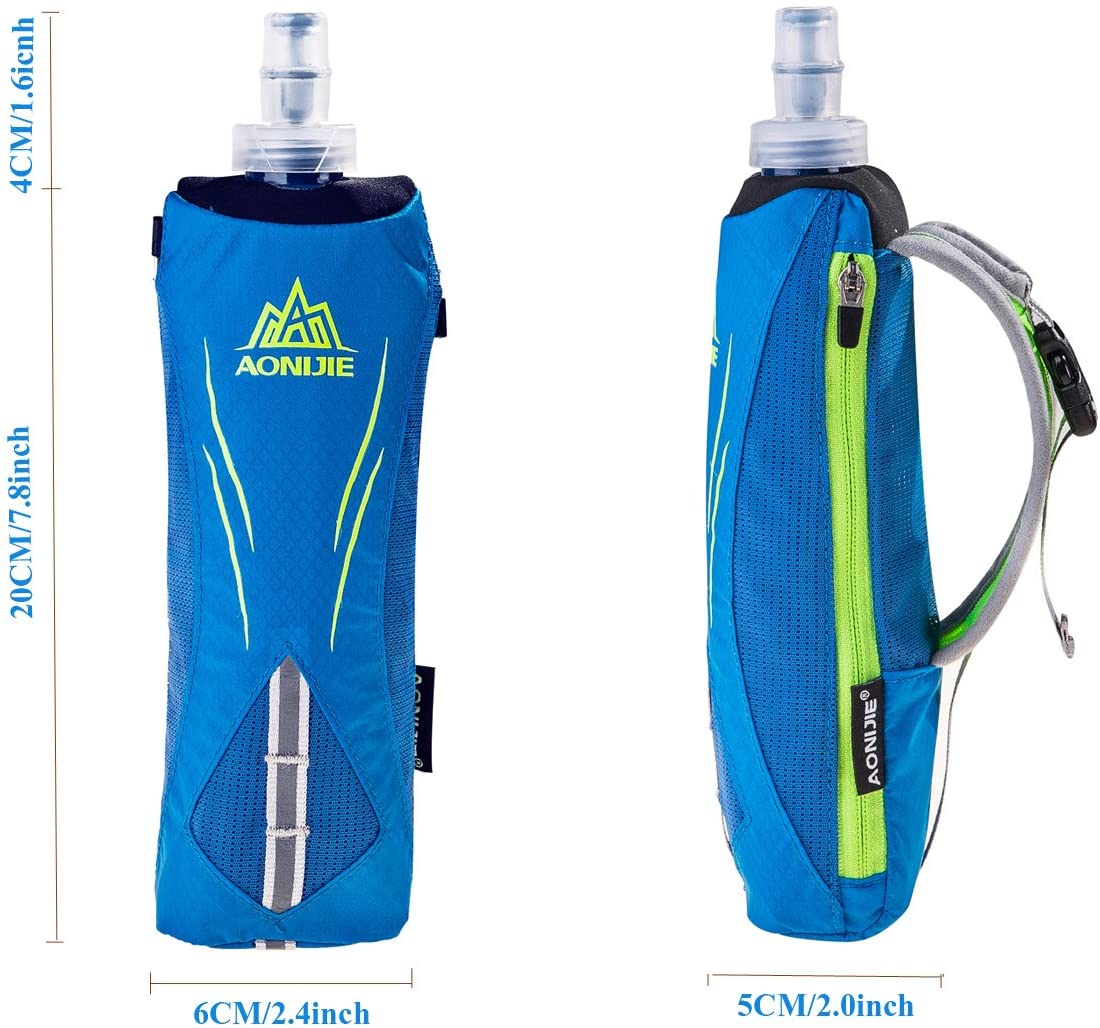 INTERESTING FACTS ABOUT RUNNING:
More than 1 billion pairs of running shoes are sold worldwide every year;
The average person has so much energy in their fat stores, that they could run non-stop for 3 days at about 24 km per hour;
Even if you are the slowest runner, running just for fun, you burn at least 10 calories per minute of running. It means that you can" burn " half a bar of dark chocolate in 23 minutes.