During this pandemic, many of us have had to adapt to working from home. For some of us, the transition has been ok, but for others, such as myself, it has been tough to adjust. With so many distractions at home, it can be difficult to get work done. Additionally, you may not have the best home office space to be as productive as you need to be. Luckily, we are here to show you how you can create a wonderful home office regardless of your space or budget, and we will also give you some essential tips on how to manage your time.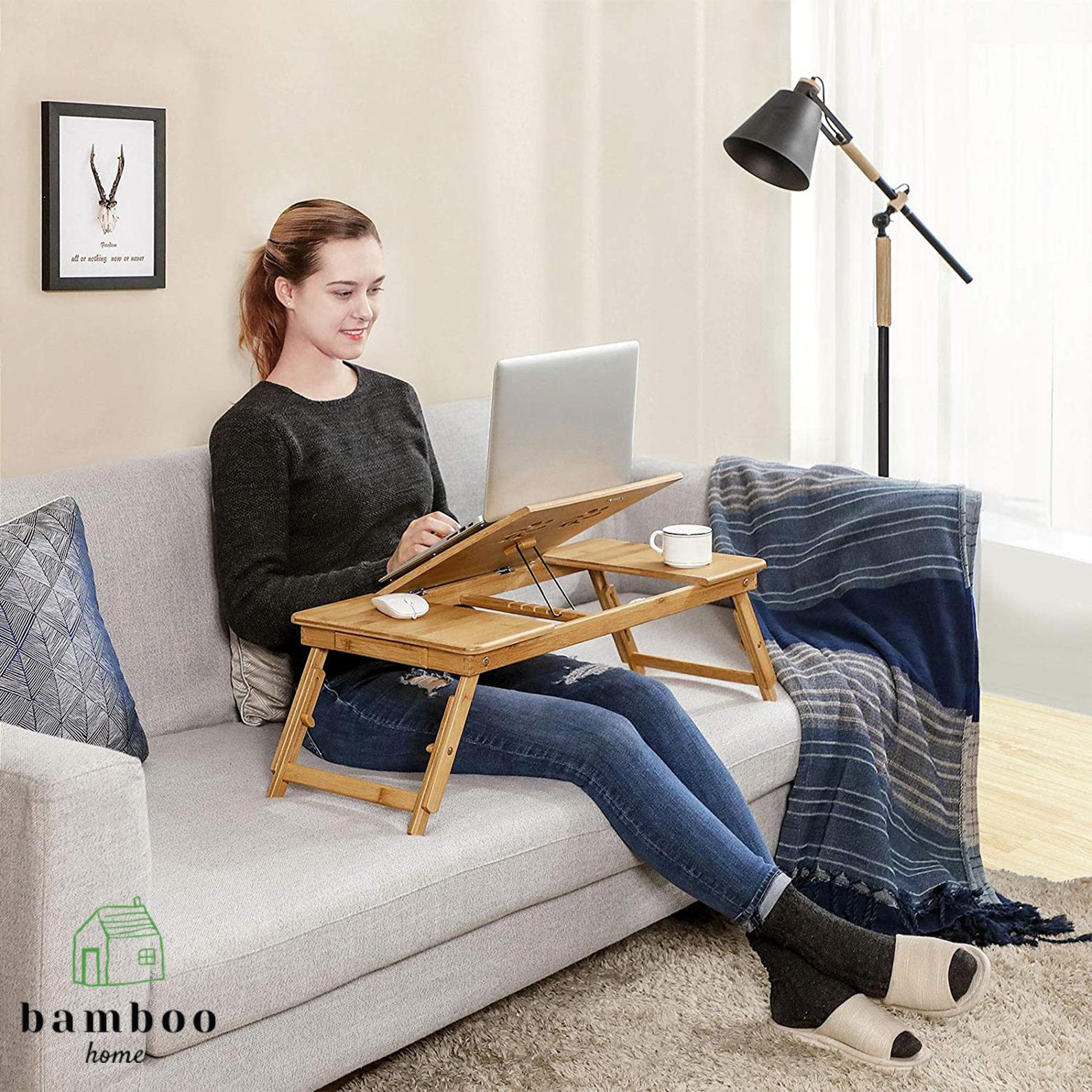 Setting up a Home Office Space
First things first, and that is creating a space that is suitable for home-working. A simple desk may not be enough, and this is what I personally learned at the start of the pandemic. To be productive, you need a specific space where you can really concentrate and remain distant from potential distractions. But, of course, this isn't as easy as it sounds.
Ideally, you will have a small room that can be used as your office. A spare space with a door that can be shut is perfect for a home working environment. You can also convert a guest room into a half office. Be creative; even an enclosed porch or large laundry room can be suitable. So if you do have a space, I highly recommend using it. But, if you don't, then it's still possible to create a fantastic home office setup. In any case, make sure you have enough natural light entering the room.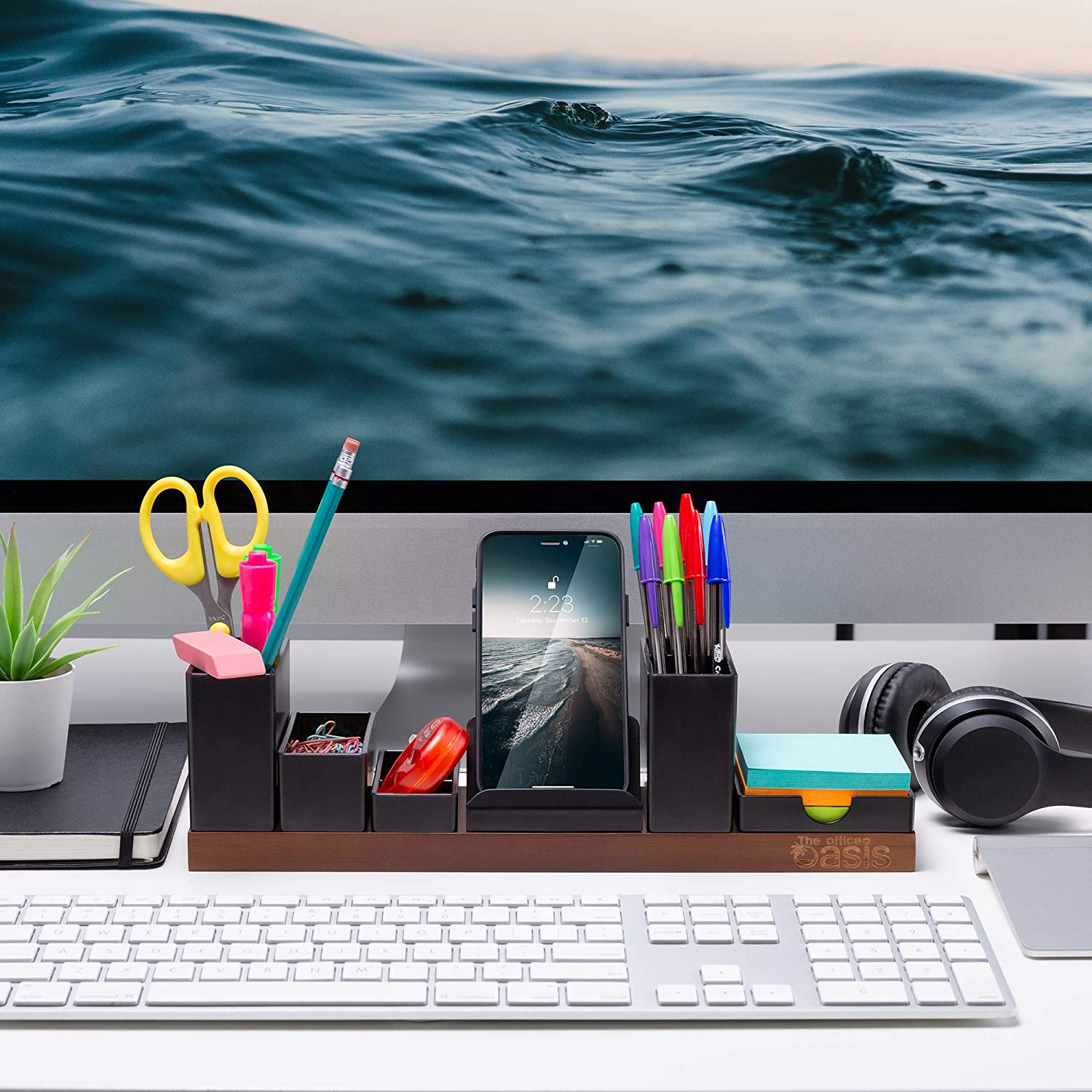 Choosing a Desk
The first and most important thing that any home office needs is a desk. Now you may already have a desk, but it may be used casually for an hour or so. I personally had a desk, but I found that it wasn't really suitable for working long hours, and didn't provide me with the comfort I needed.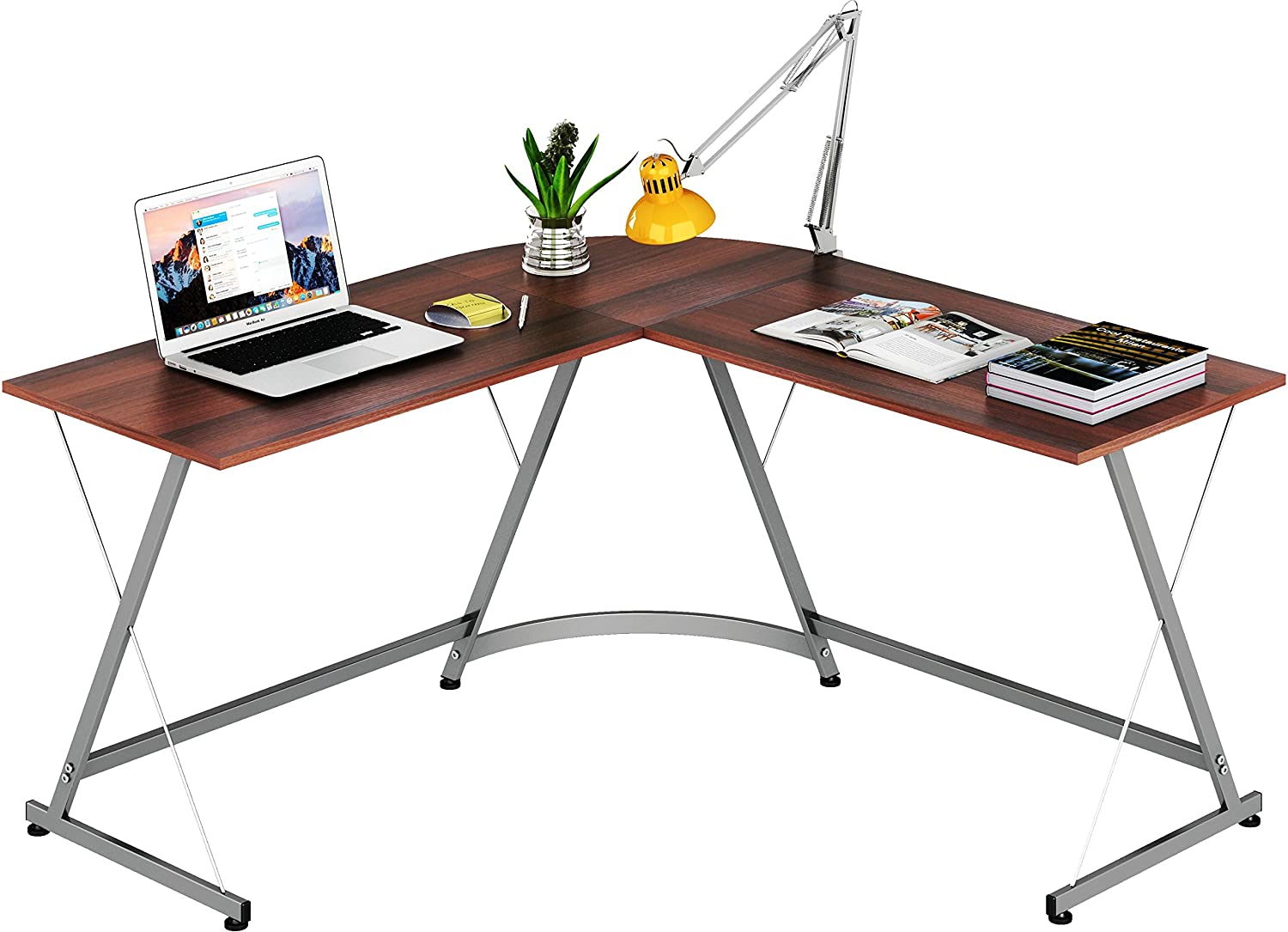 You need a desk or table that is work height, and this is around 28 inches from the floor to the top. Of course, this is just a guide, and you should adjust based on your own height. Additionally, many desks are height adjustable for added convenience. Your wrists should be comfortable when working on the desk; bending them for prolonged periods can cause injury. You may also want to consider a standing desk if you are getting tired of sitting all day.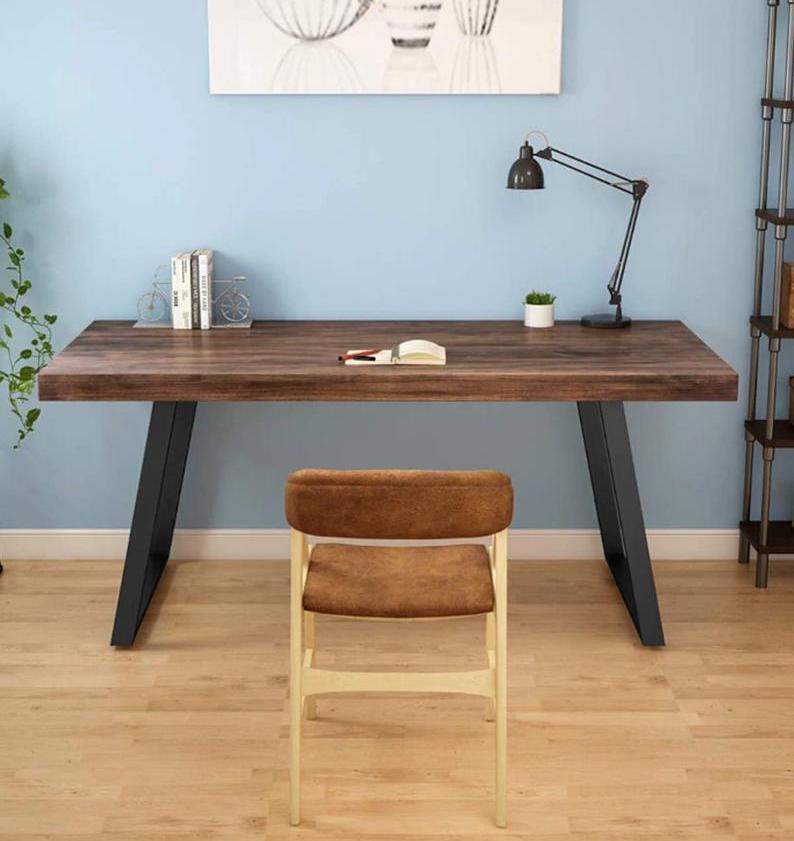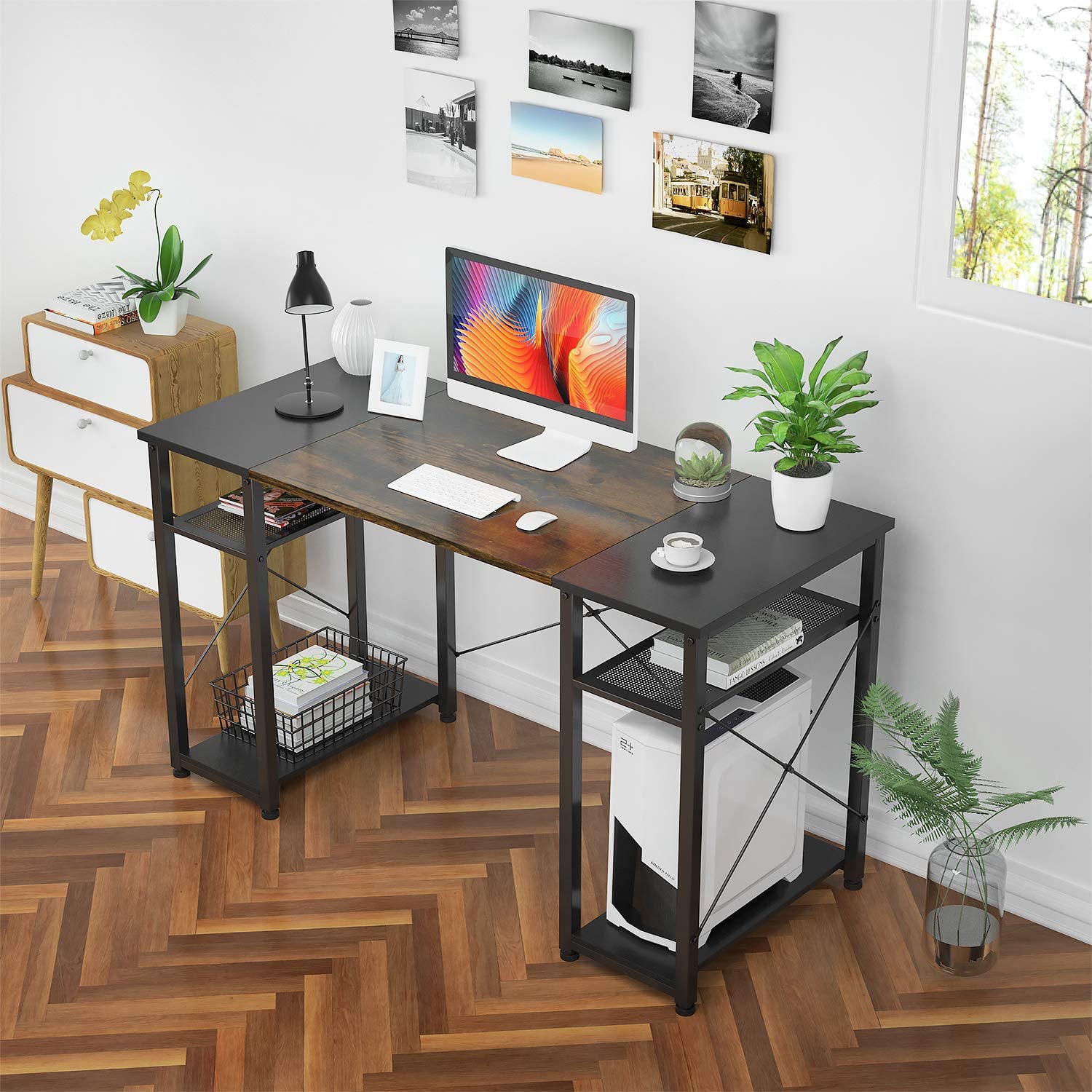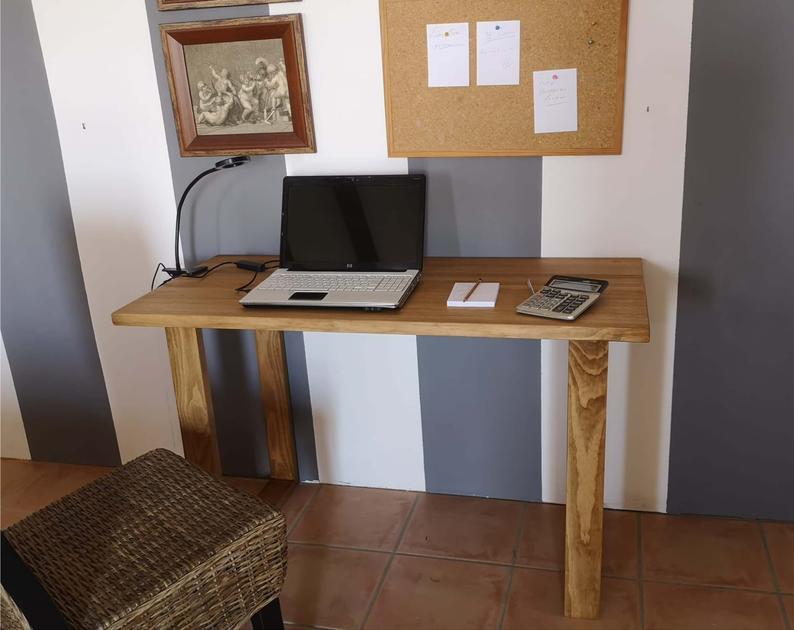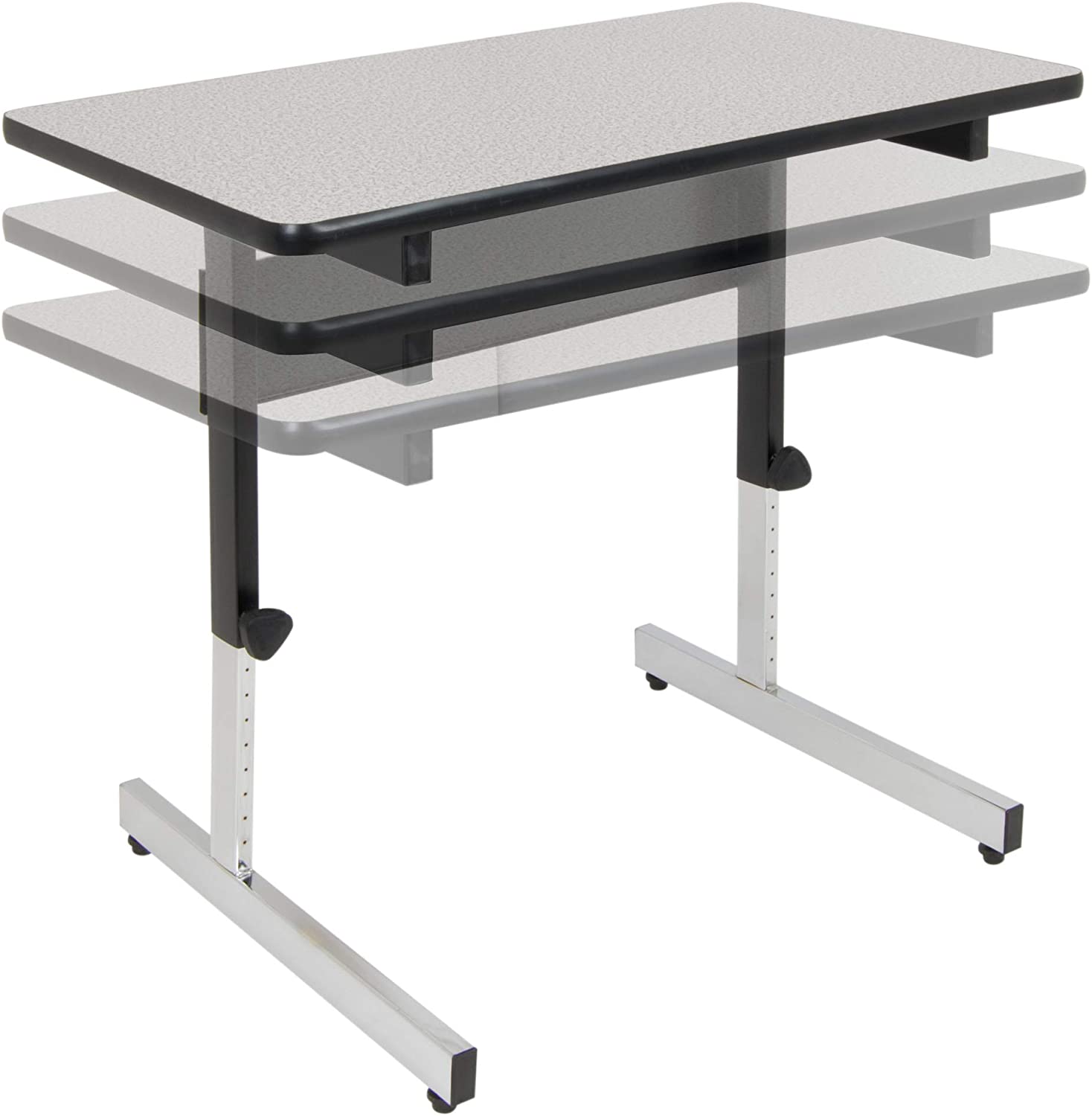 Choosing a Chair
Once you've picked a suitable desk, it's time to get a chair that will be easy on your back. Forget using a dining chair or a deck chair. You will need something that is of professional standard and capable of supporting your back for the hours that you will spend sitting on it. If you have the budget, then I highly recommend getting an adjustable professional office chair. These chairs provide the best fit, but you can also find cheaper ones that do a great job. Make sure you read the reviews before going ahead with the purchase.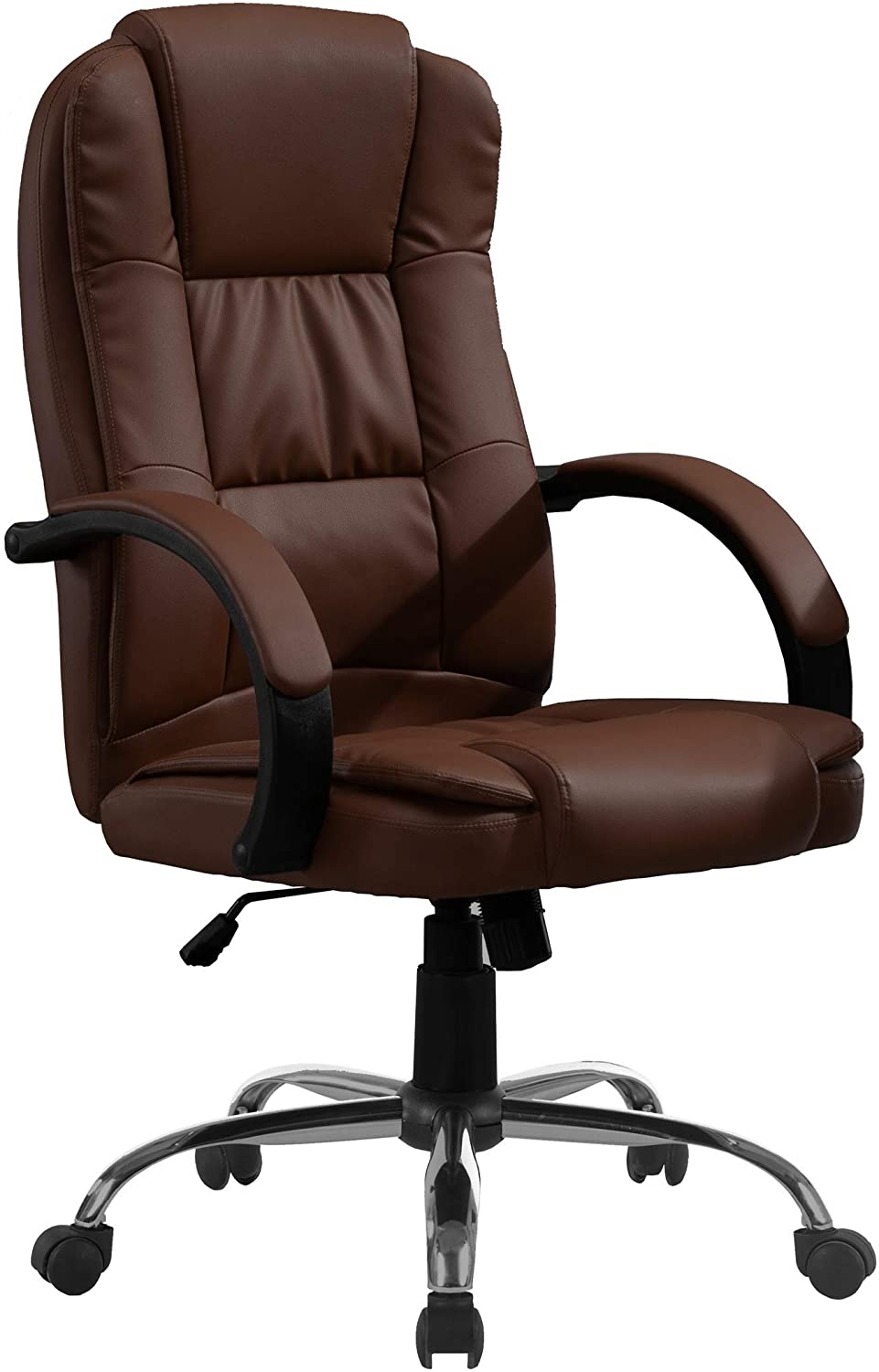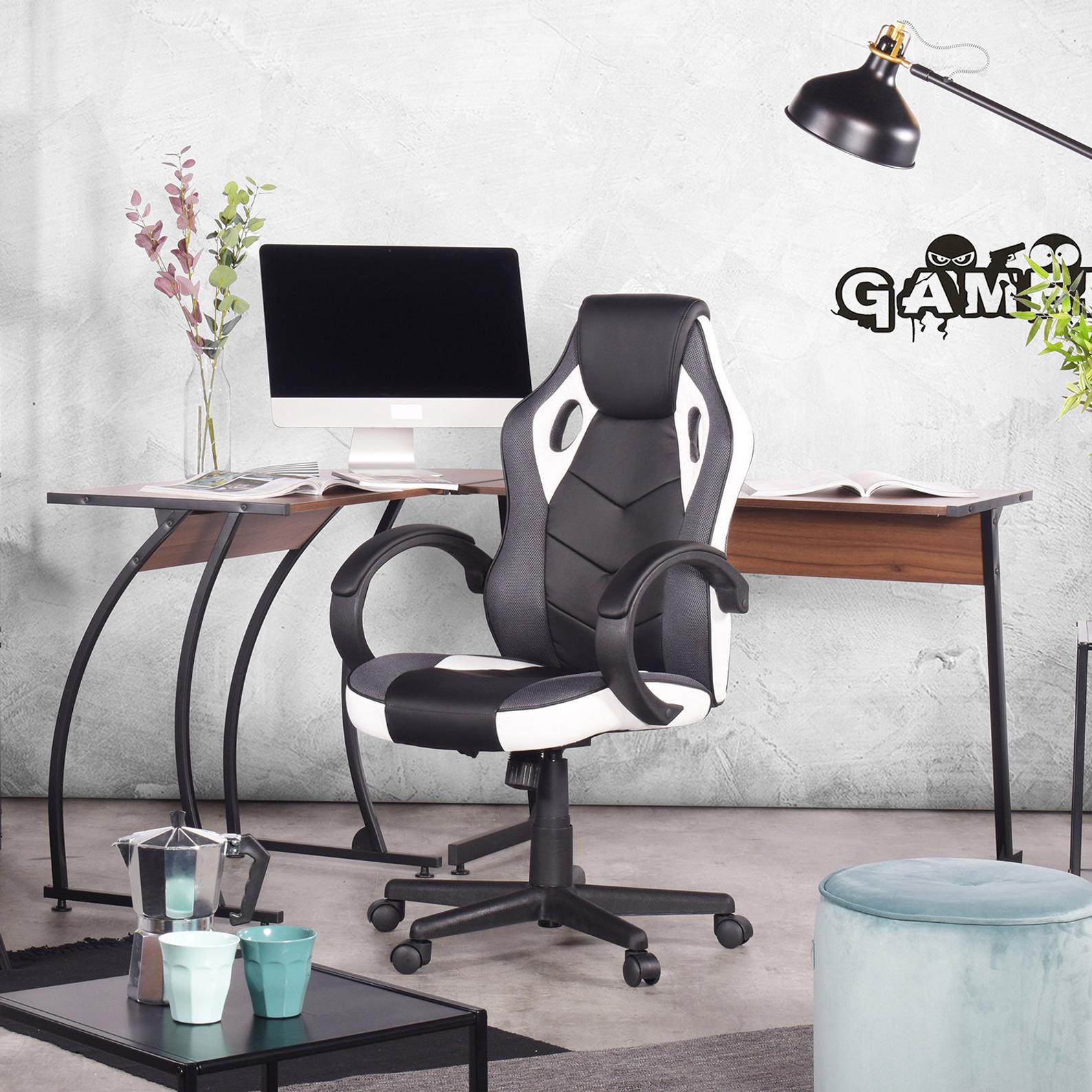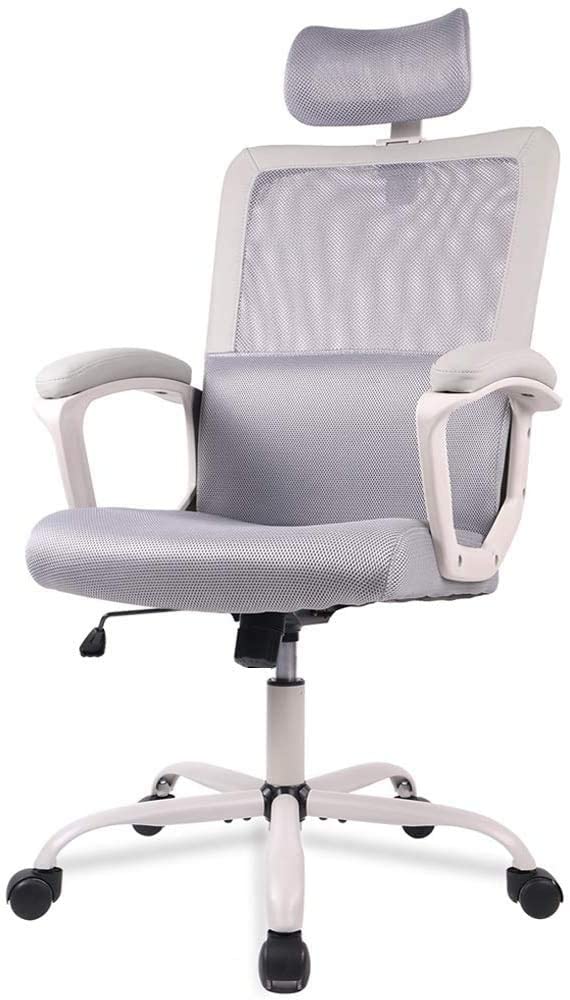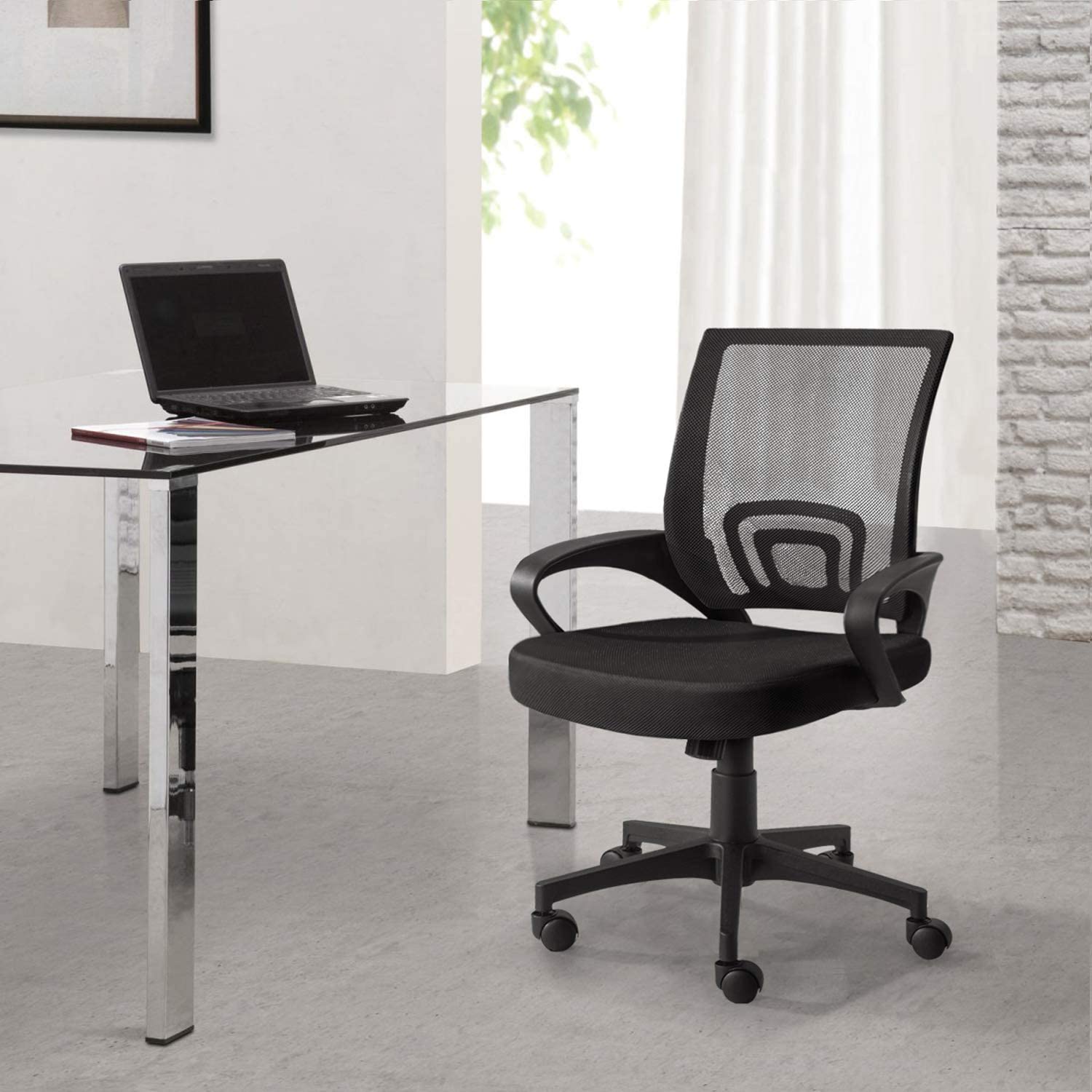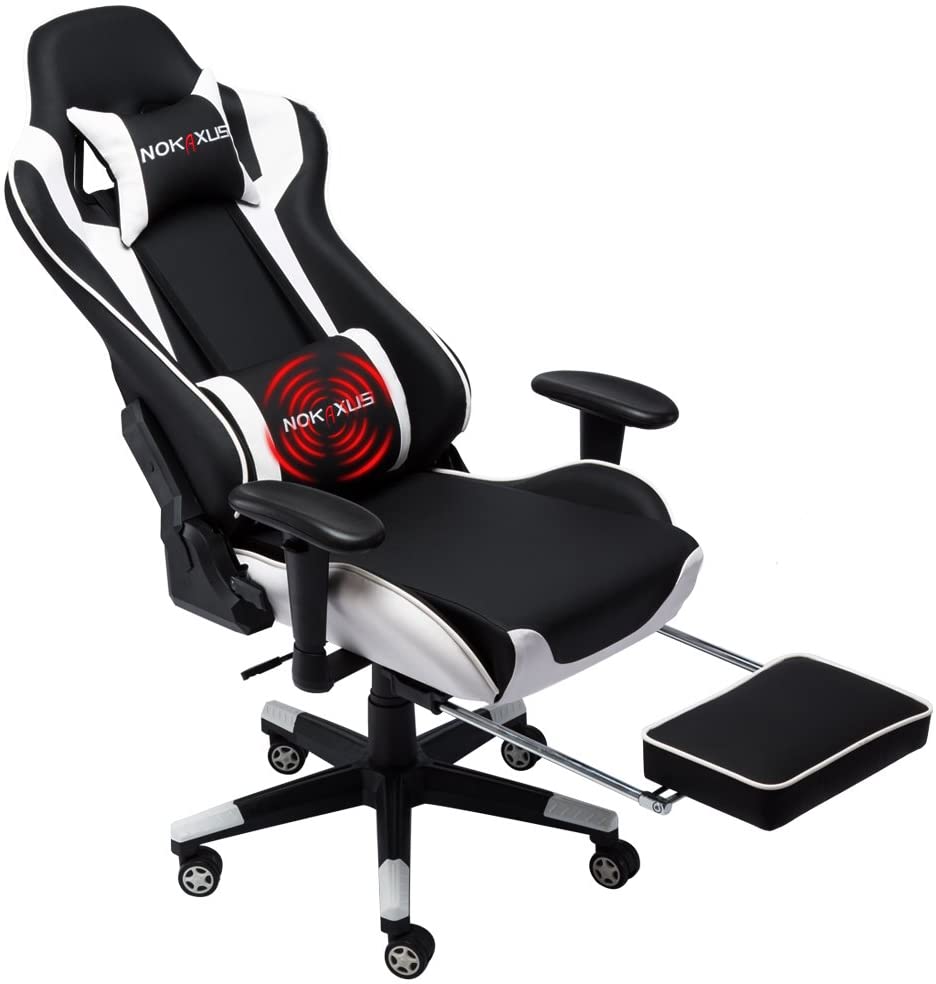 Monitor/Desktop/Laptop
I'm going to assume you already have a laptop or desktop. If you don't, then you should look to buy one that has an i5 processor or above. A desktop can be cheaper, whereas a laptop provides greater portability. A Macbook Pro or Chromebook can be a good choice. You may want to connect your laptop to a monitor screen, and having a large screen can be very useful. Anything within the range of 22" to 27" can be perfect for a workstation. Make sure you select a monitor that has 1080p graphics and the right ports to plug in your laptop or desktop. You may even want to consider a setup that has two screens. Consider investing in a good mechanical keyboard and an ergonomic mouse to have the best experience.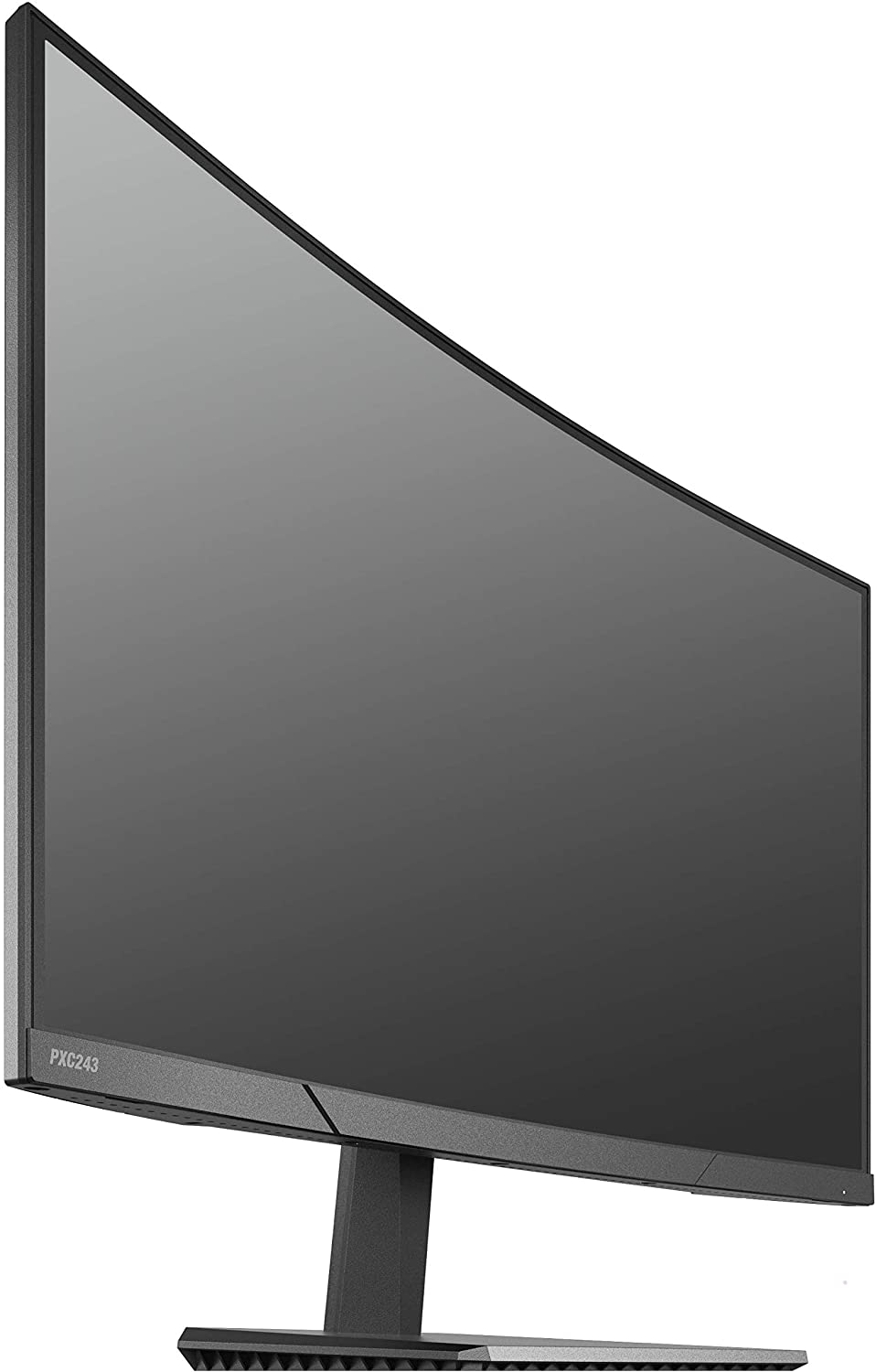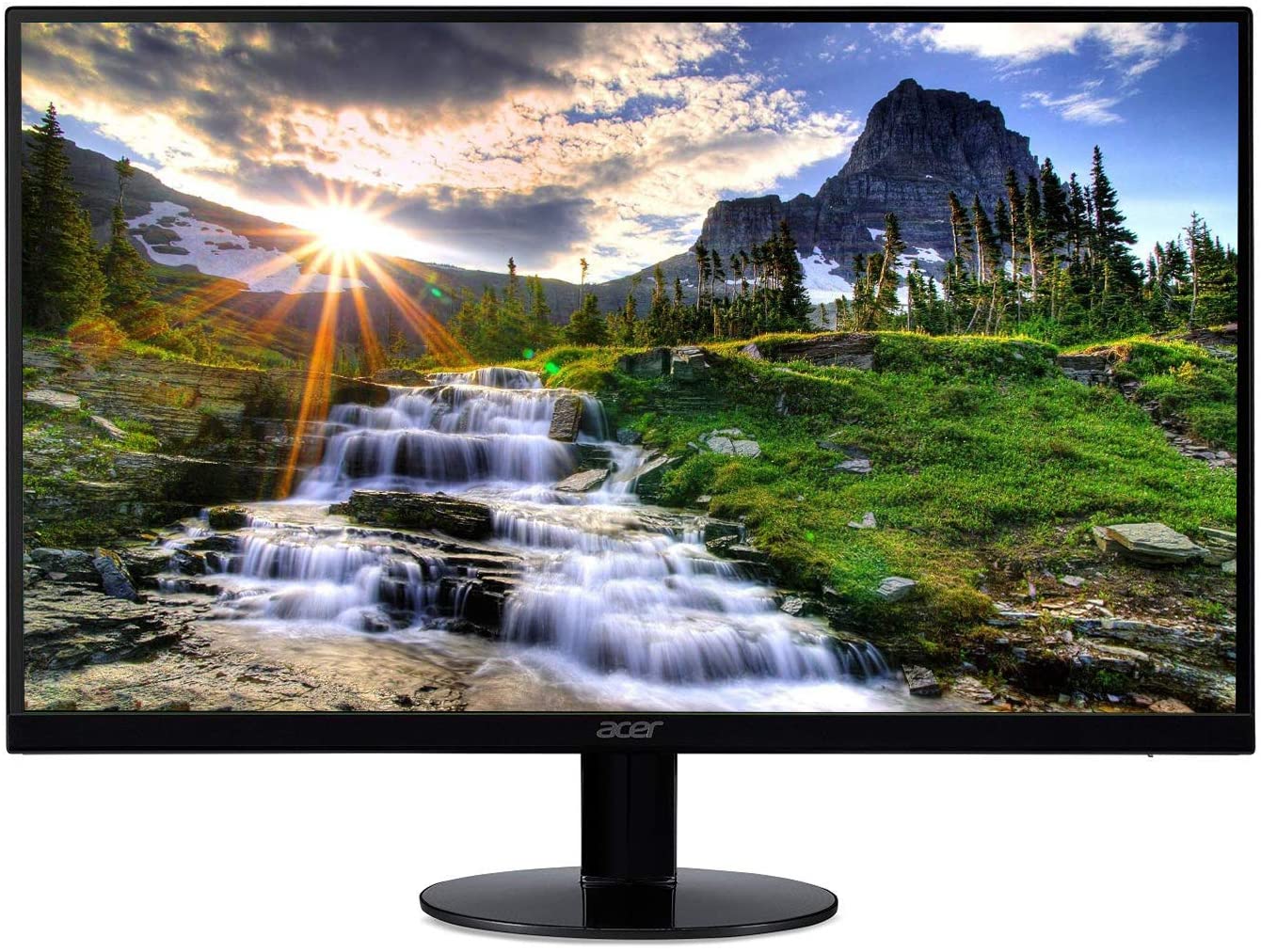 Essential Gear for Home Office
Once you've set up your home office, it can be time to consider some accessories that can help aid productivity.
Laptop Stand
If you want to use a laptop around the home, then it can be well worth investing in a stand. A stand helps with stability, and it gives you the flexibility of working from a variety of surfaces.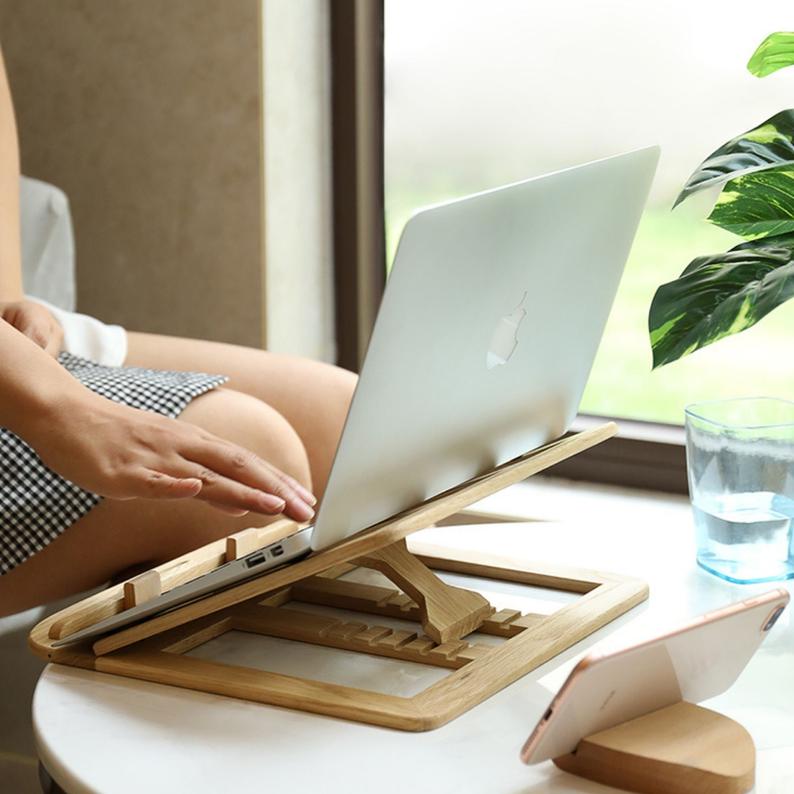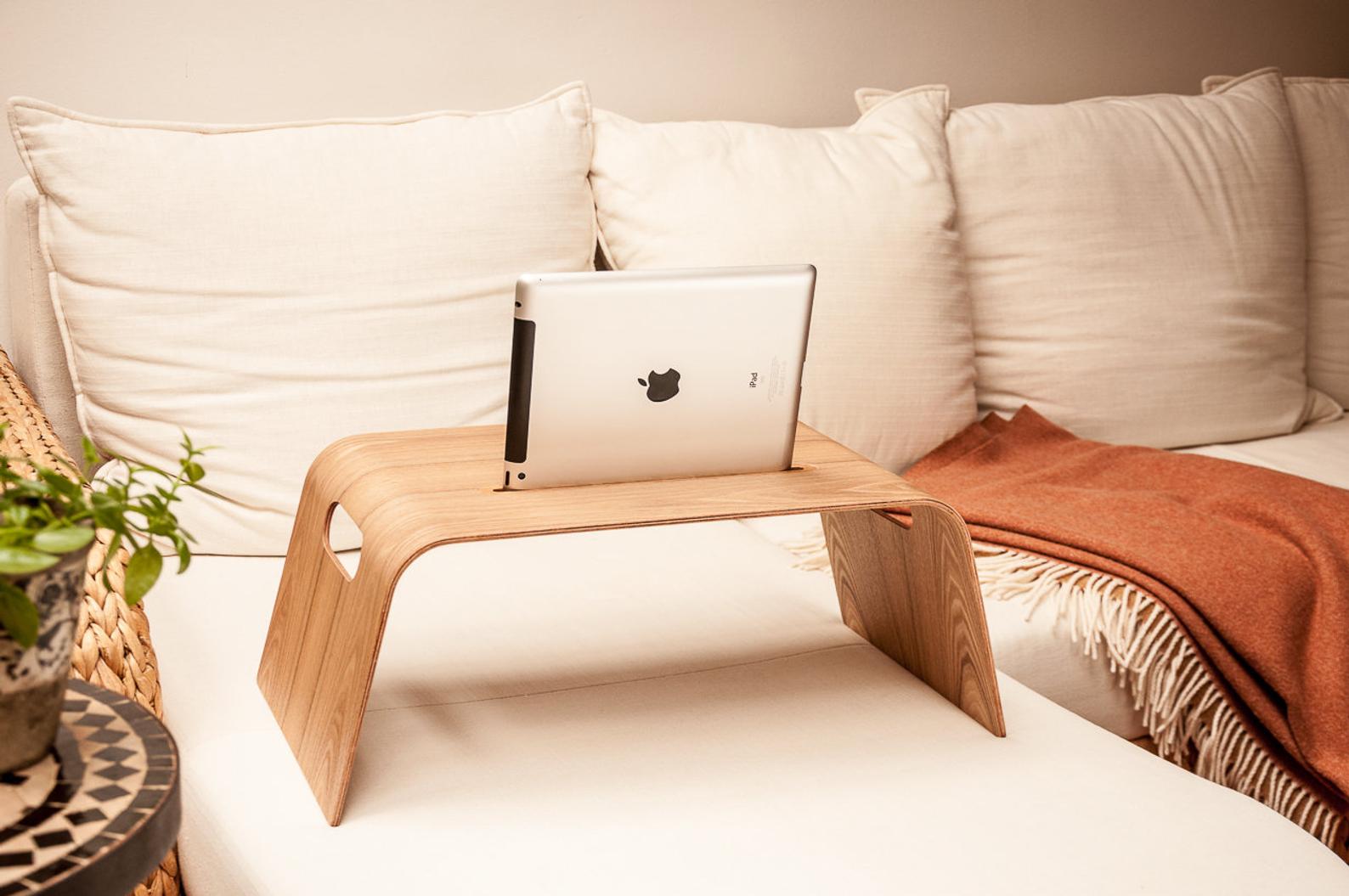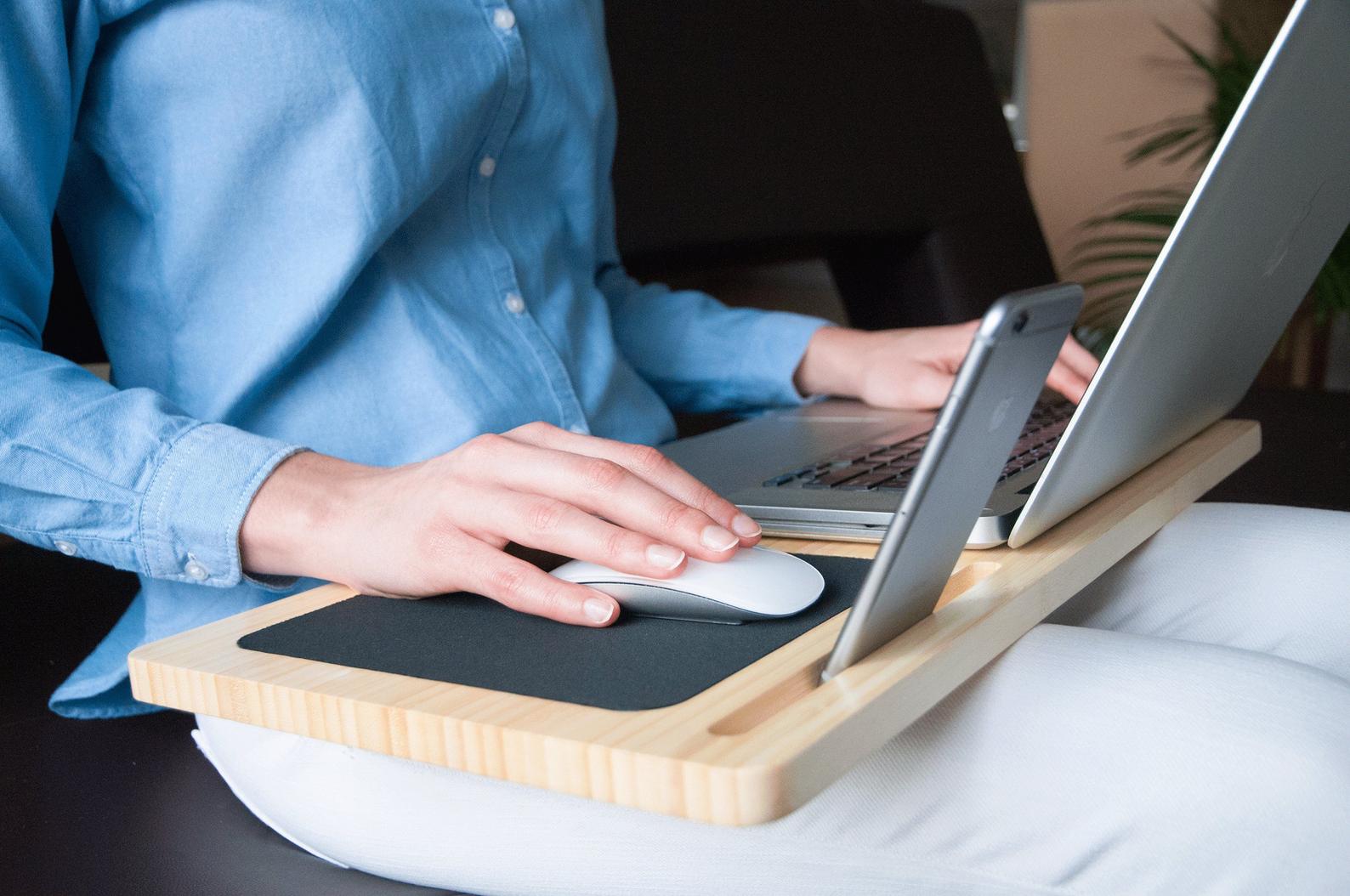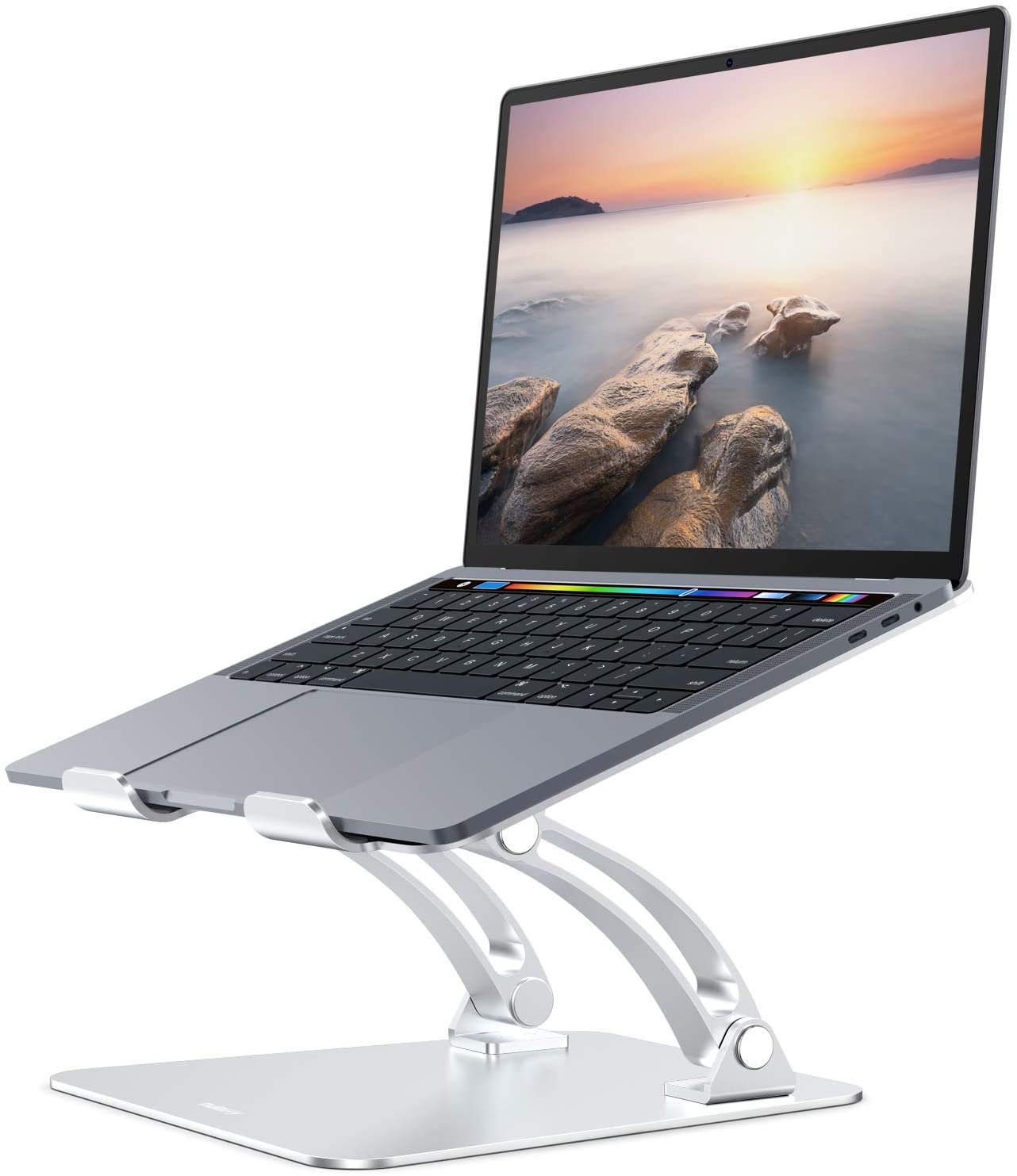 USB Adaptors
Make sure you have the right adaptors so that everything can connect. This is especially true if you are hooking up a laptop to a monitor screen. Additionally, you will need to consider if any charging cables or SD card readers will be needed.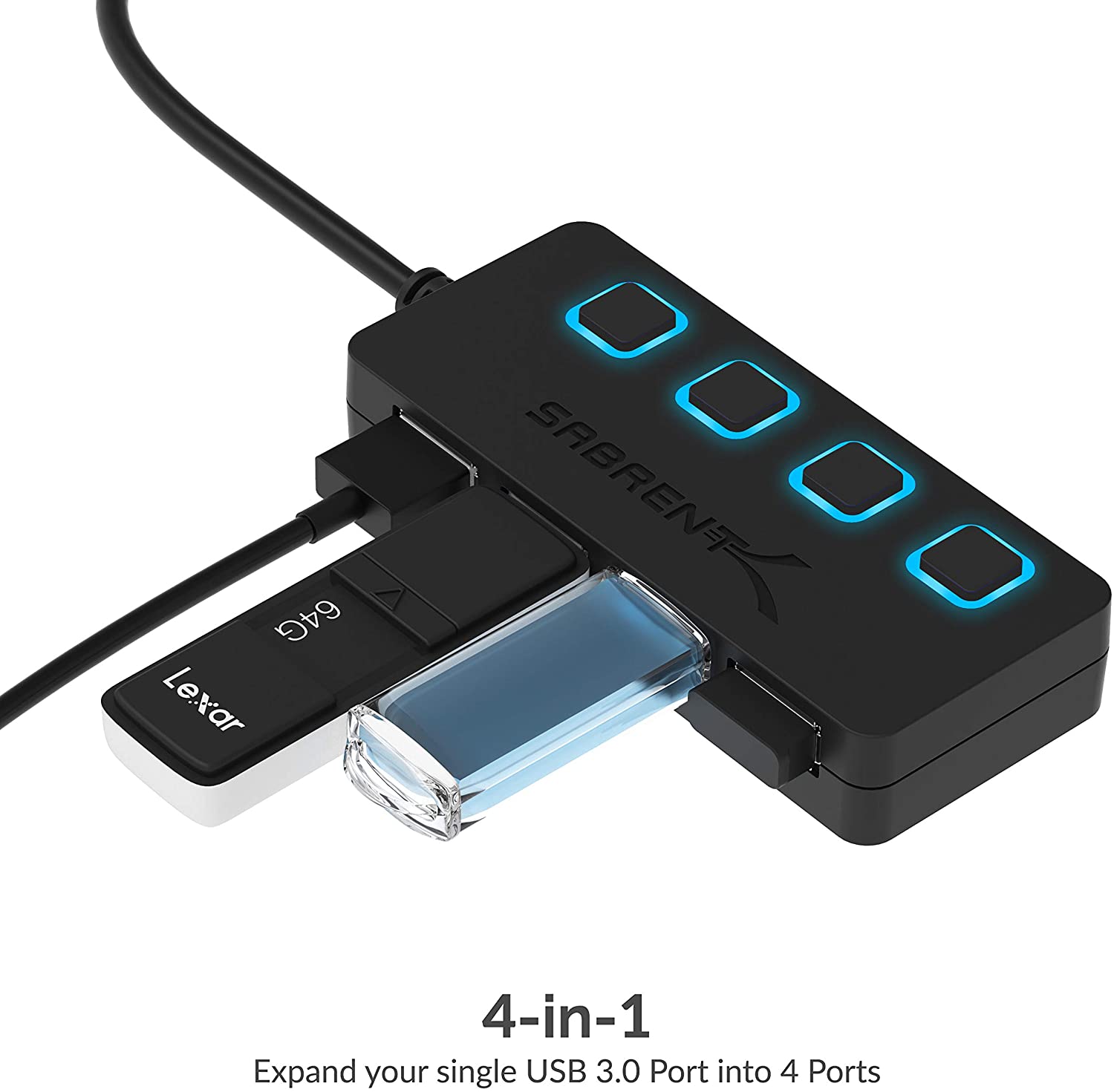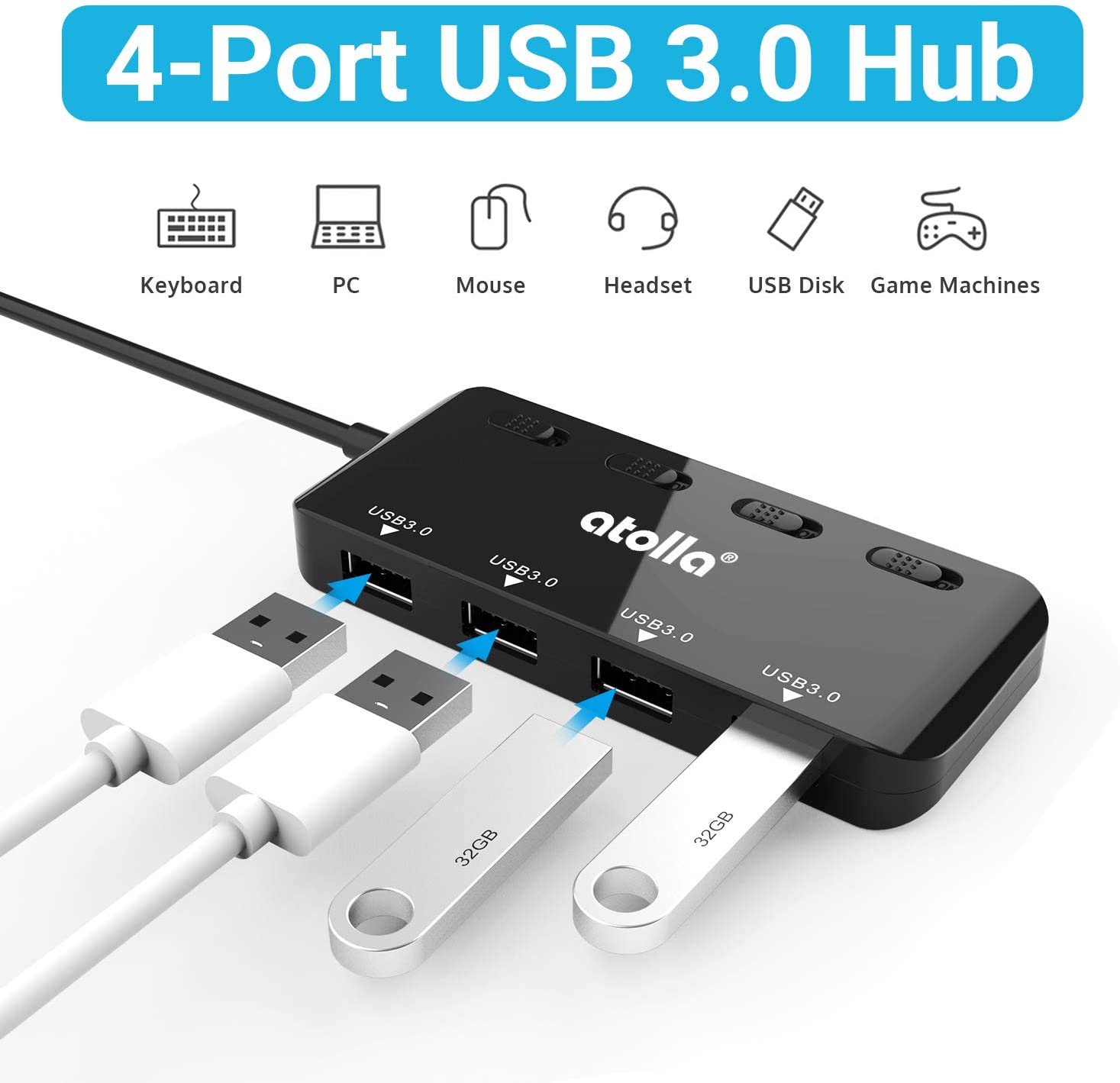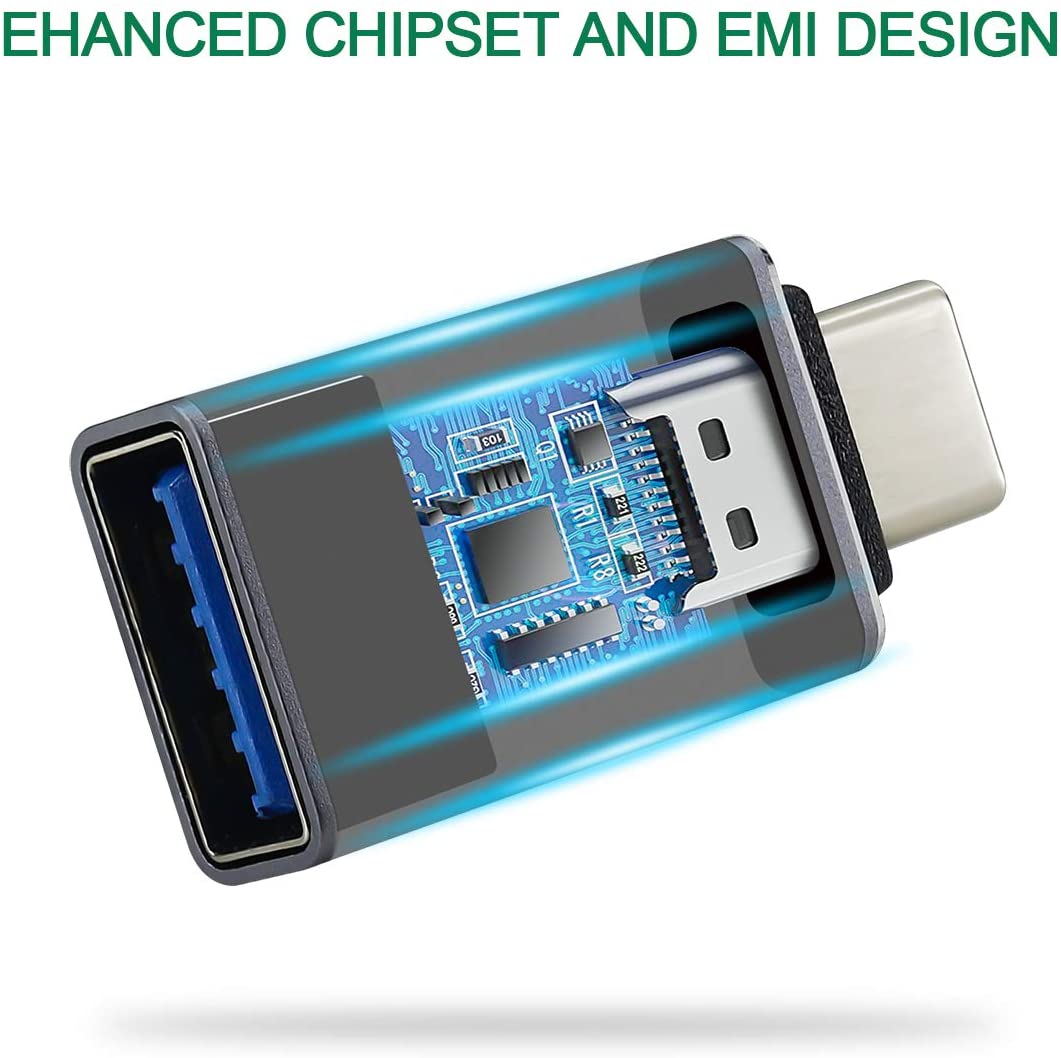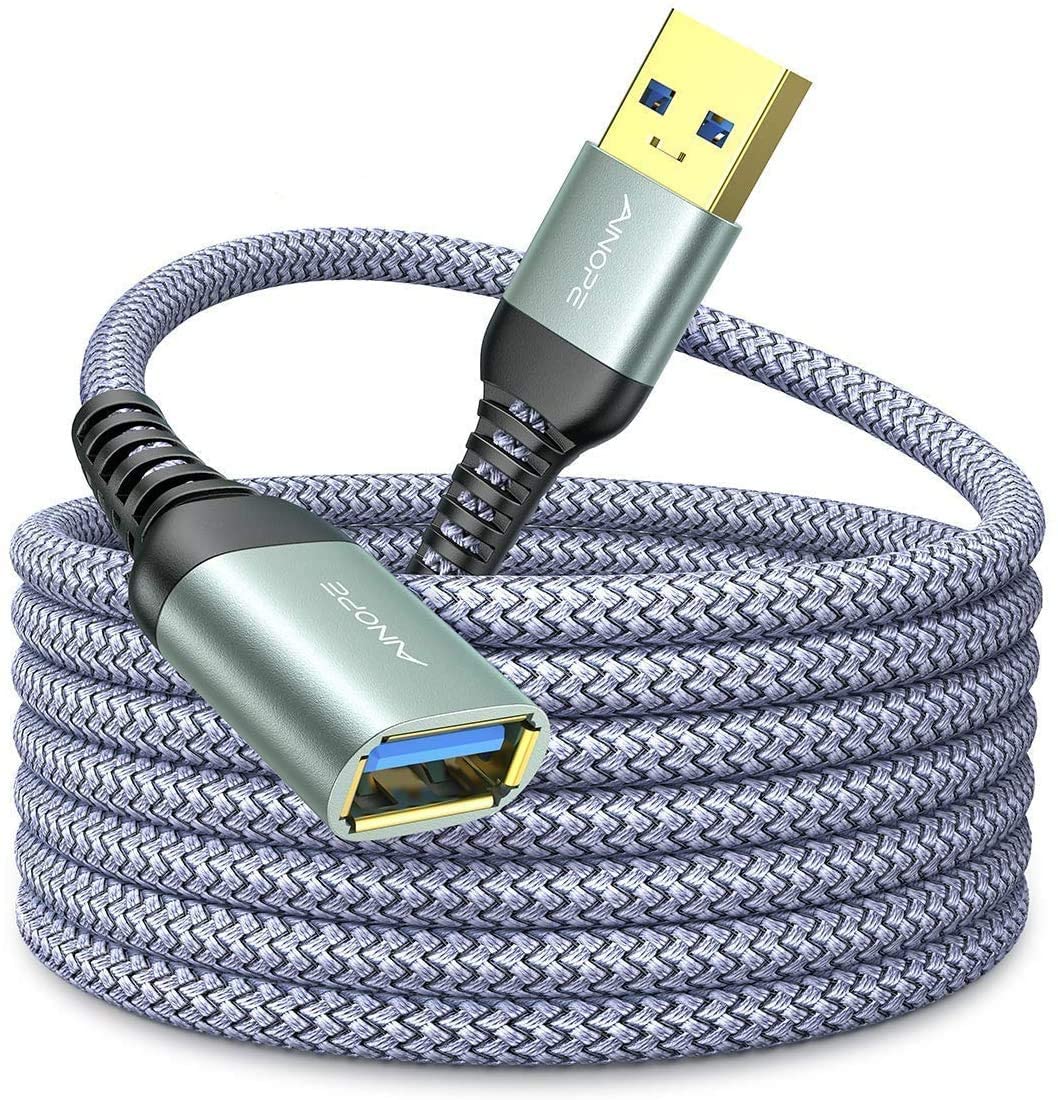 Monitor Mount
To save some valuable space, you can consider getting a monitor mount. It also helps you hide away wires. Make sure you get an adjustable mount that can support the weight of your monitor.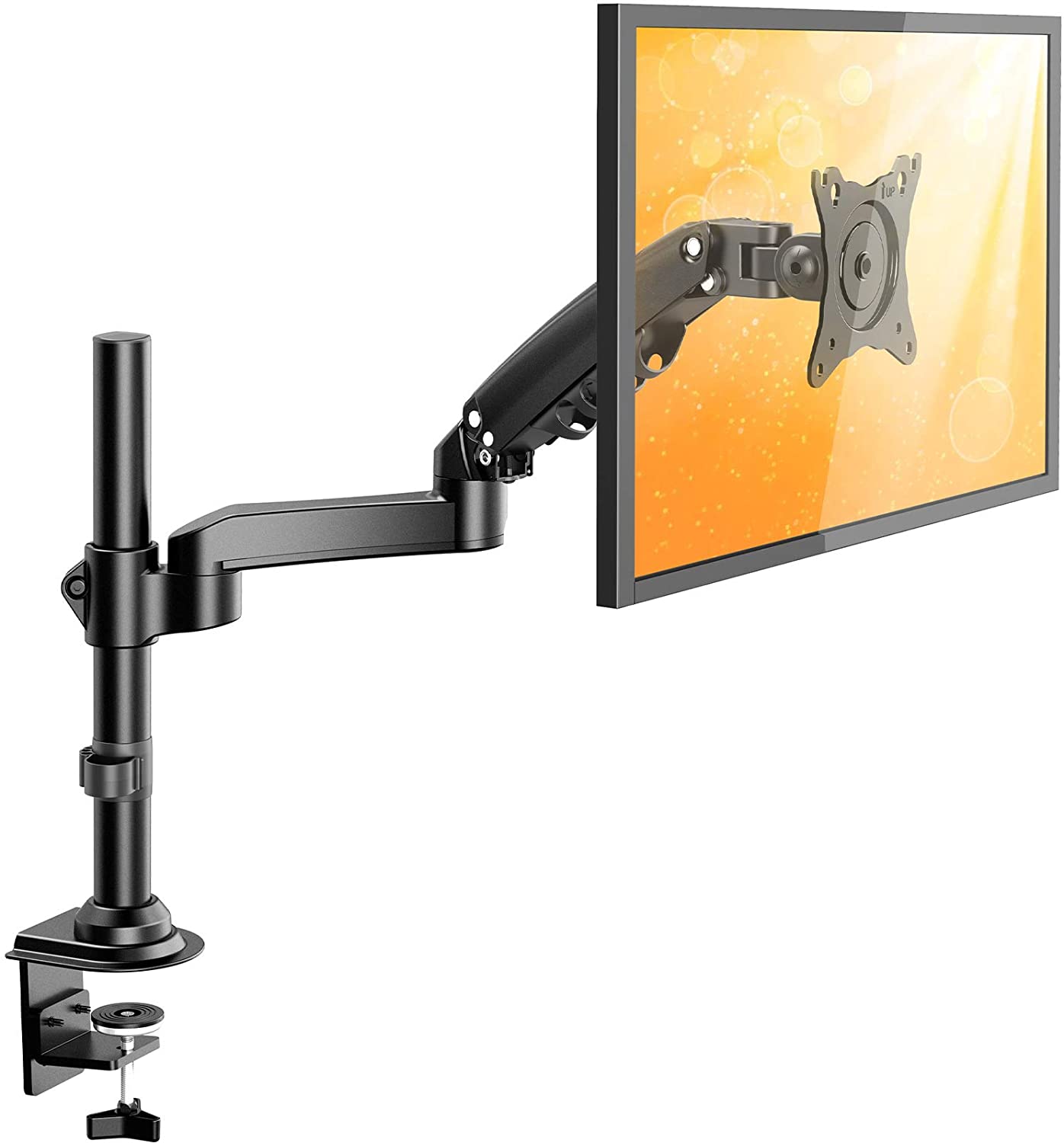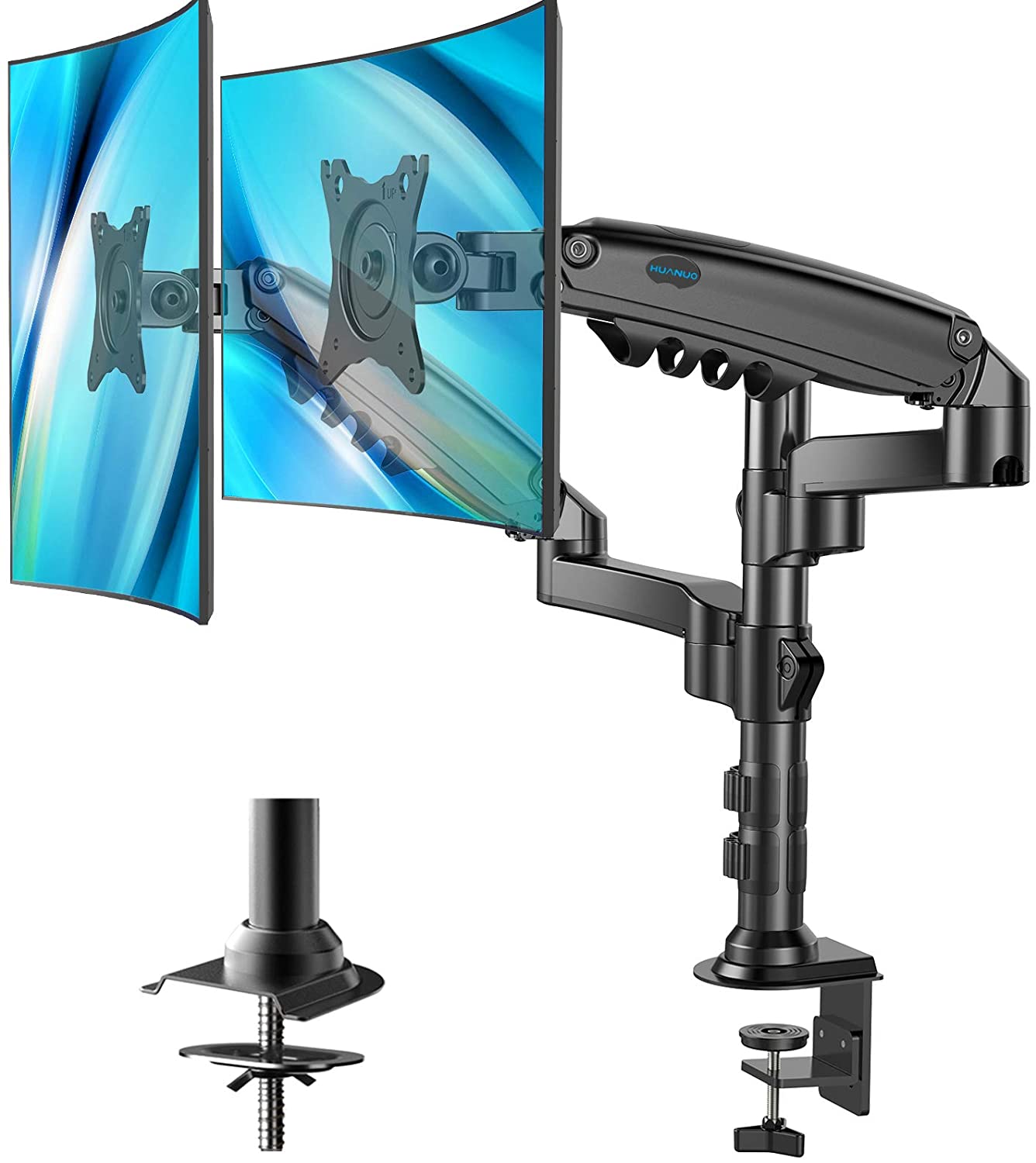 Office Accessories
You should also make sure you have enough pens, pencils, notebooks, and any other accessories that are essential for work. Sometimes it can be good to take down notes physically, and it can make a nice change from working on a screen all day.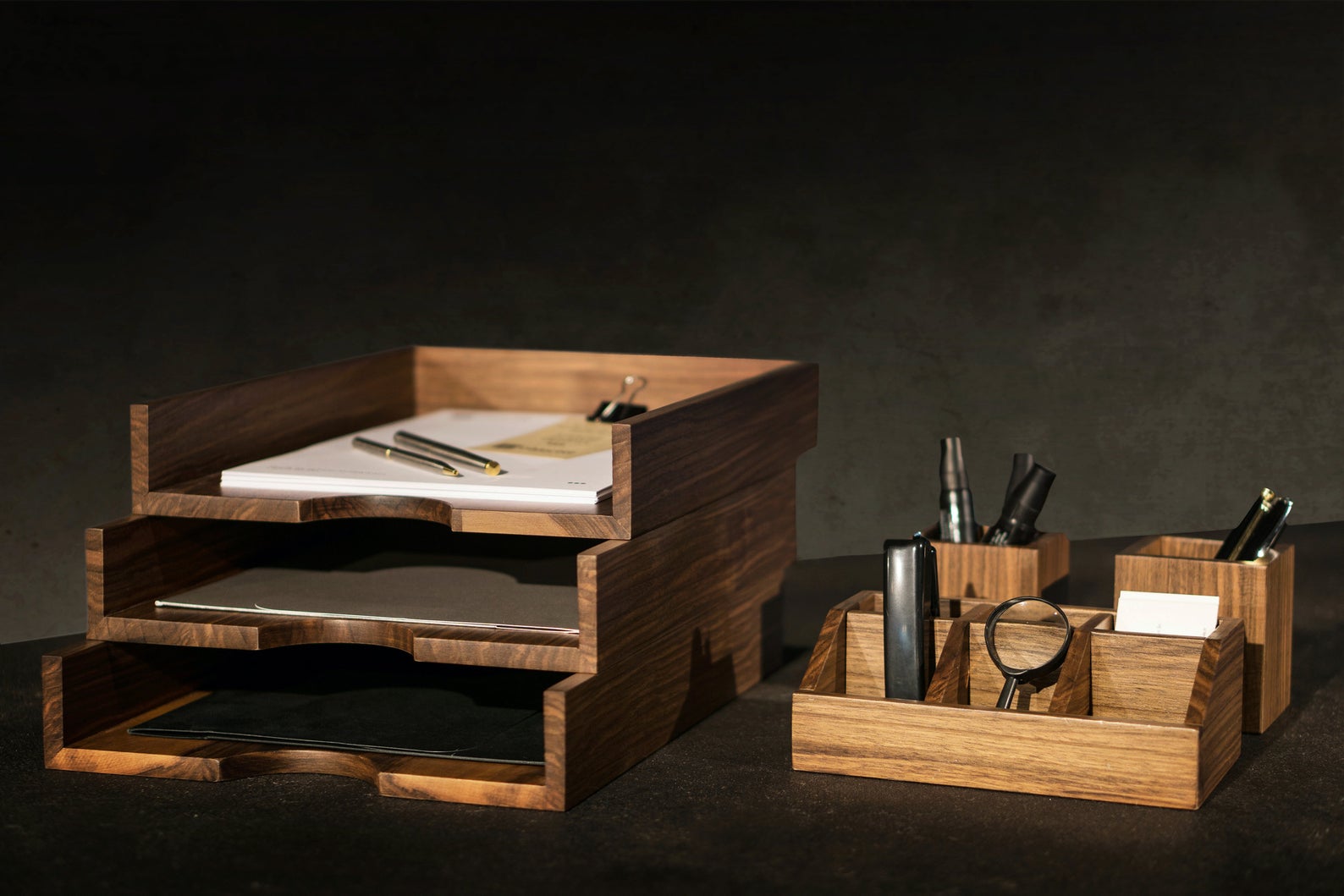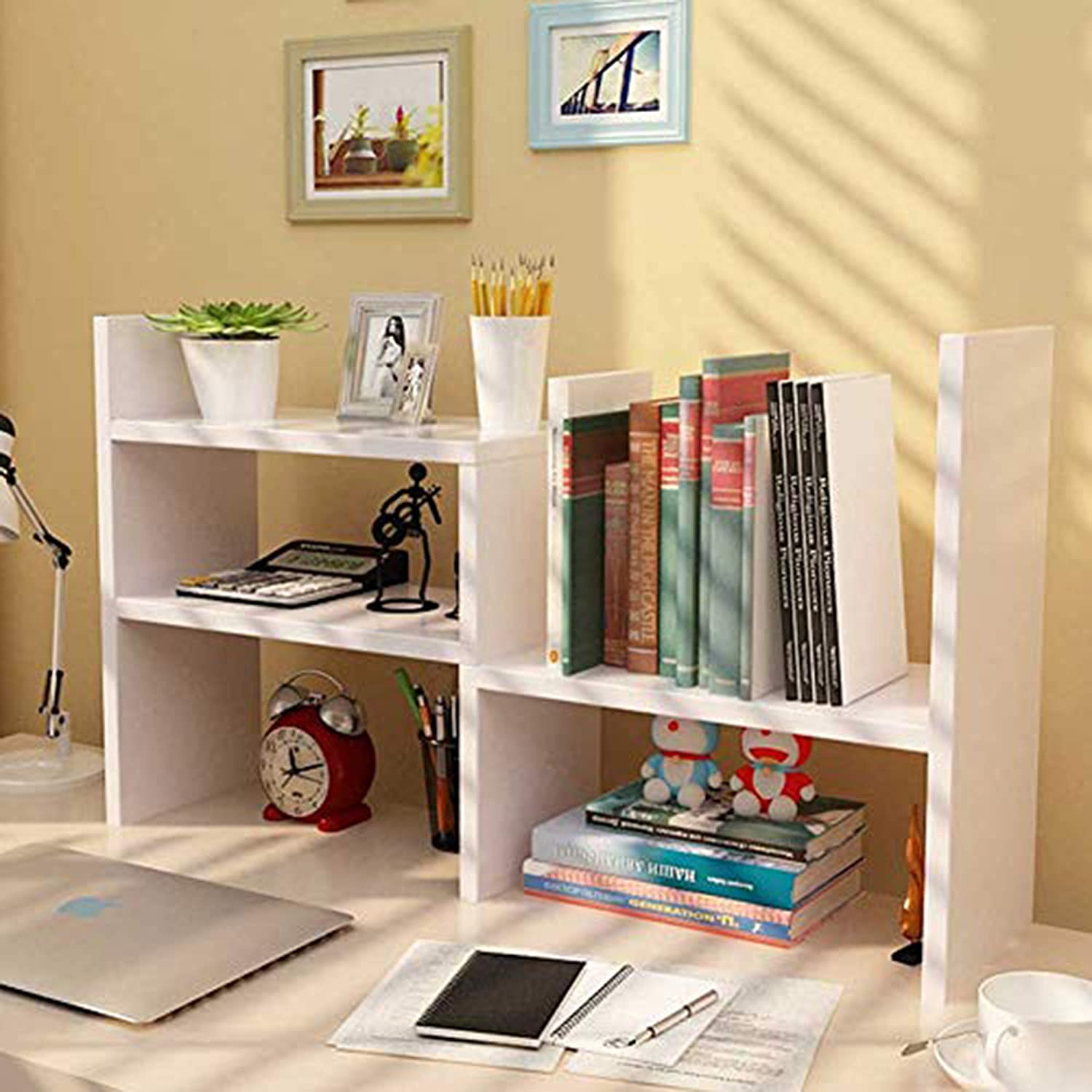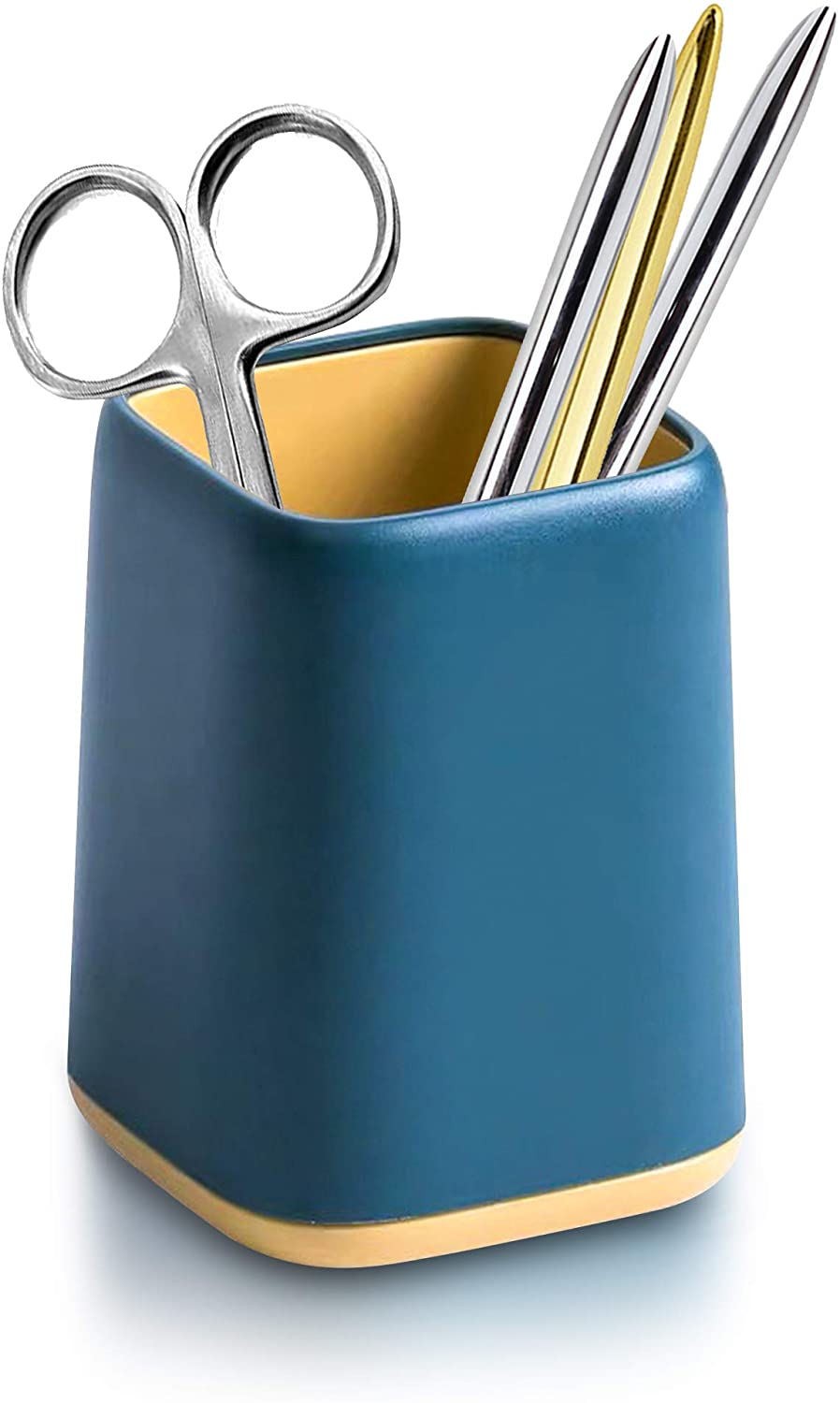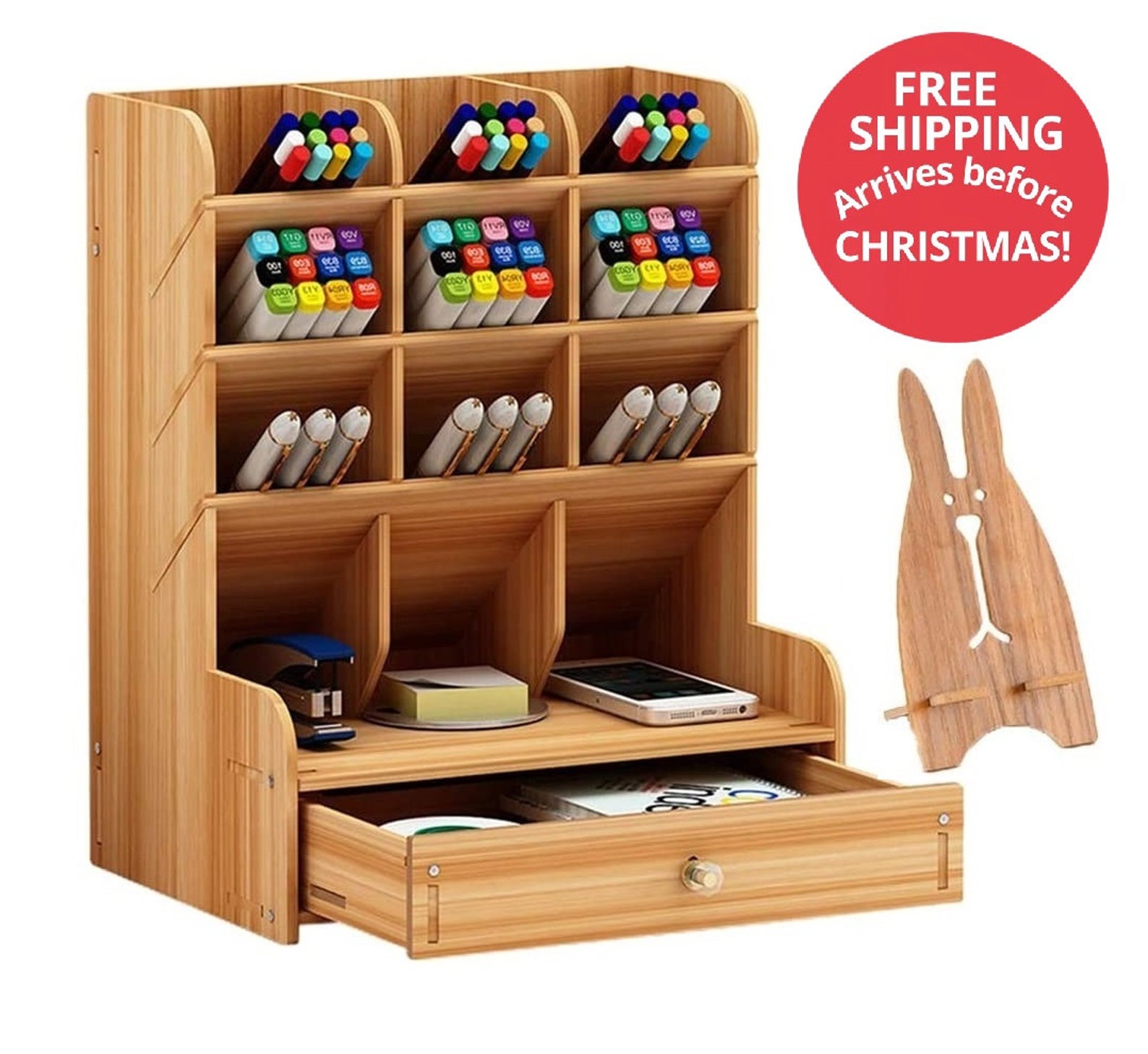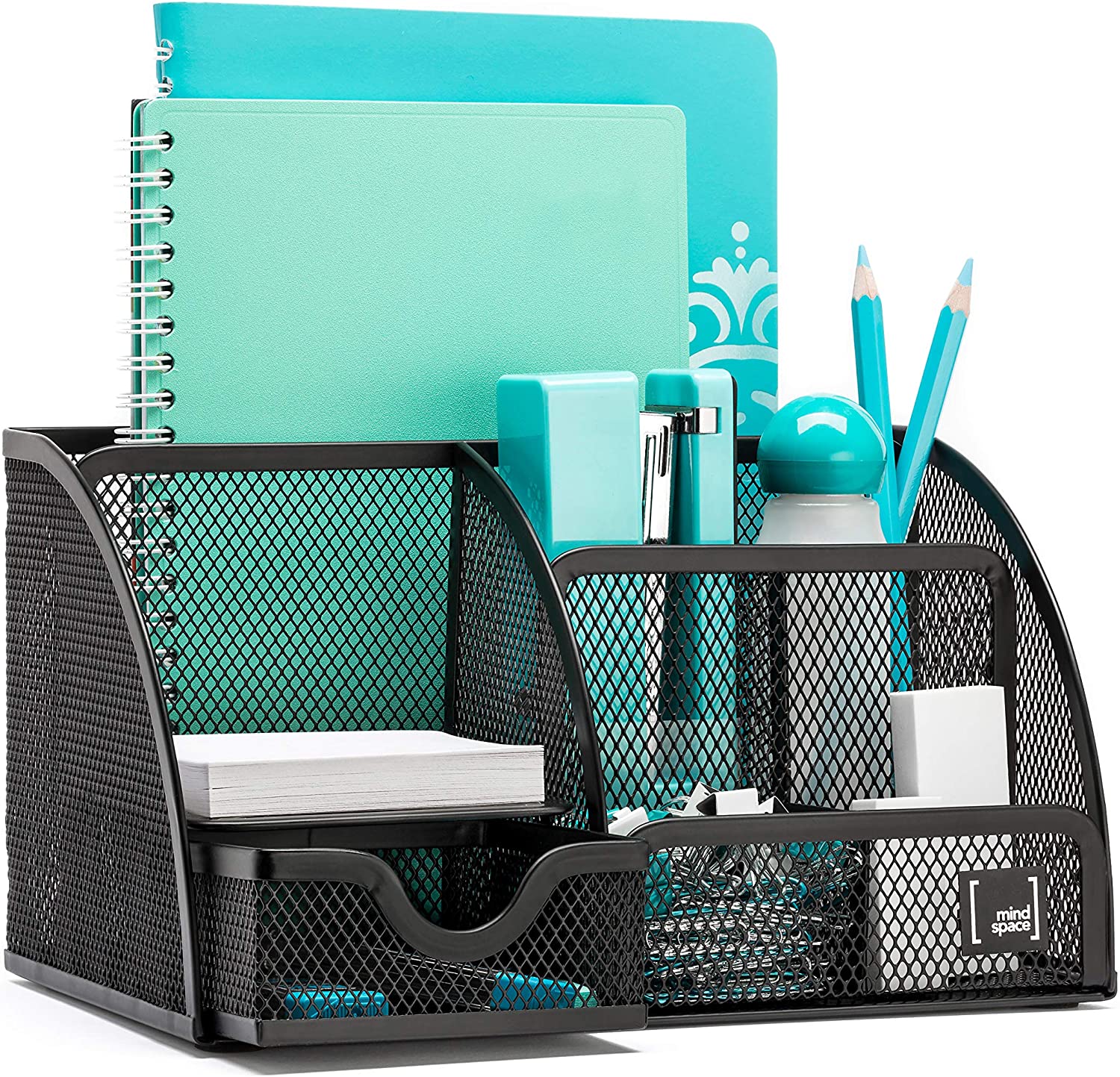 Webcam
Since you are likely to have video call meetings, it is essential to have a good webcam. The cameras on laptops are often poor quality. Invest in a dedicated HD webcam that will pick up sounds crisply and show off your beautiful face.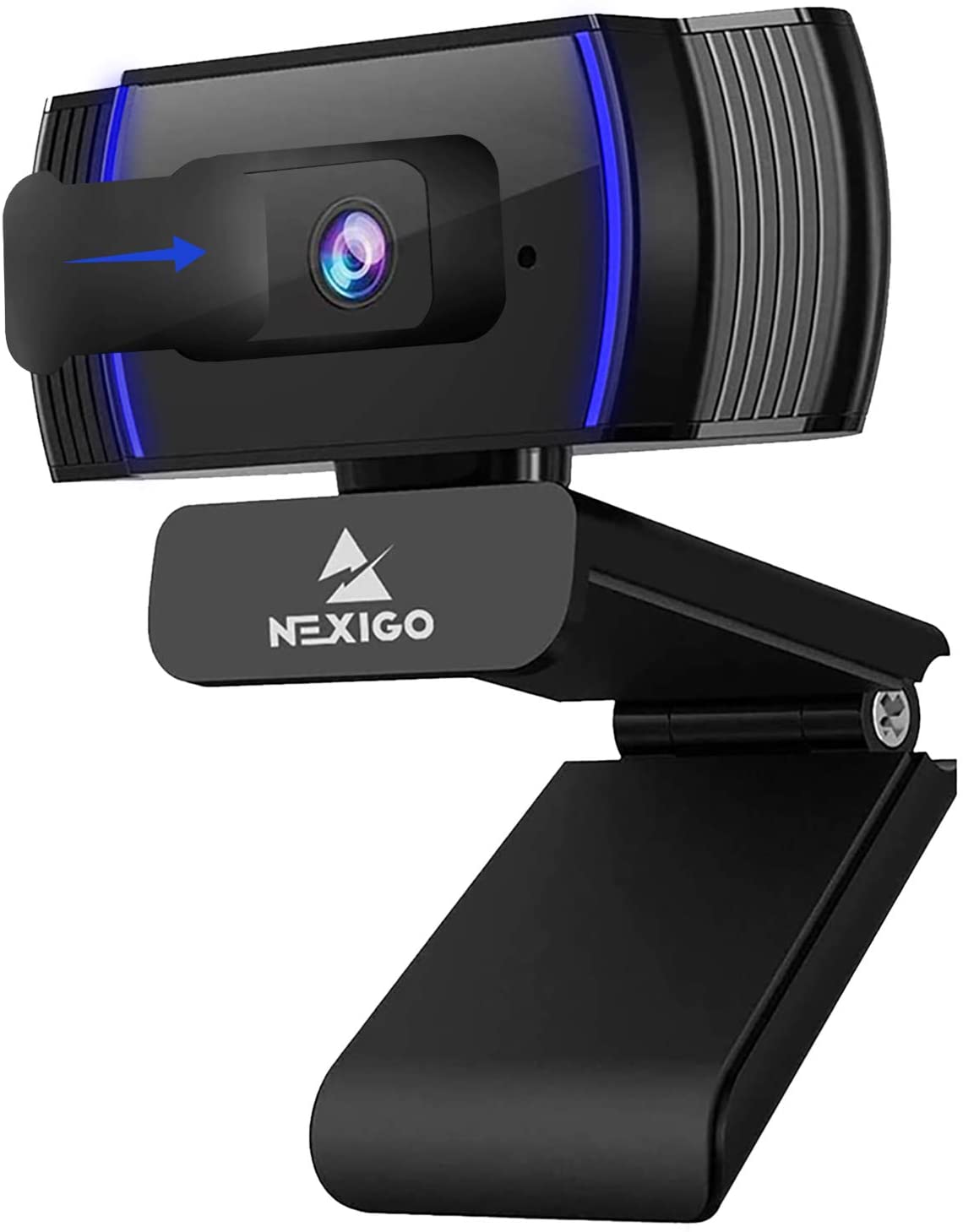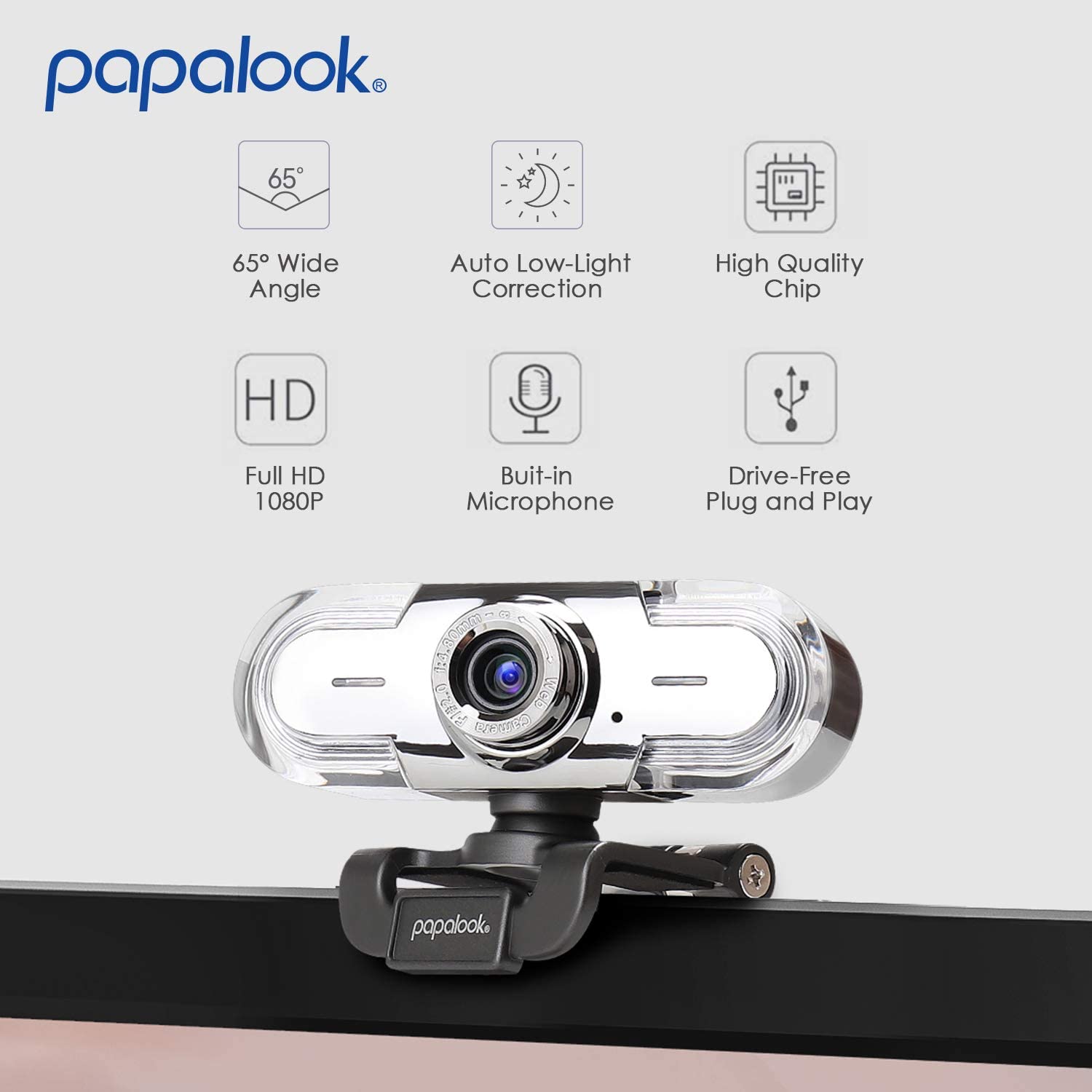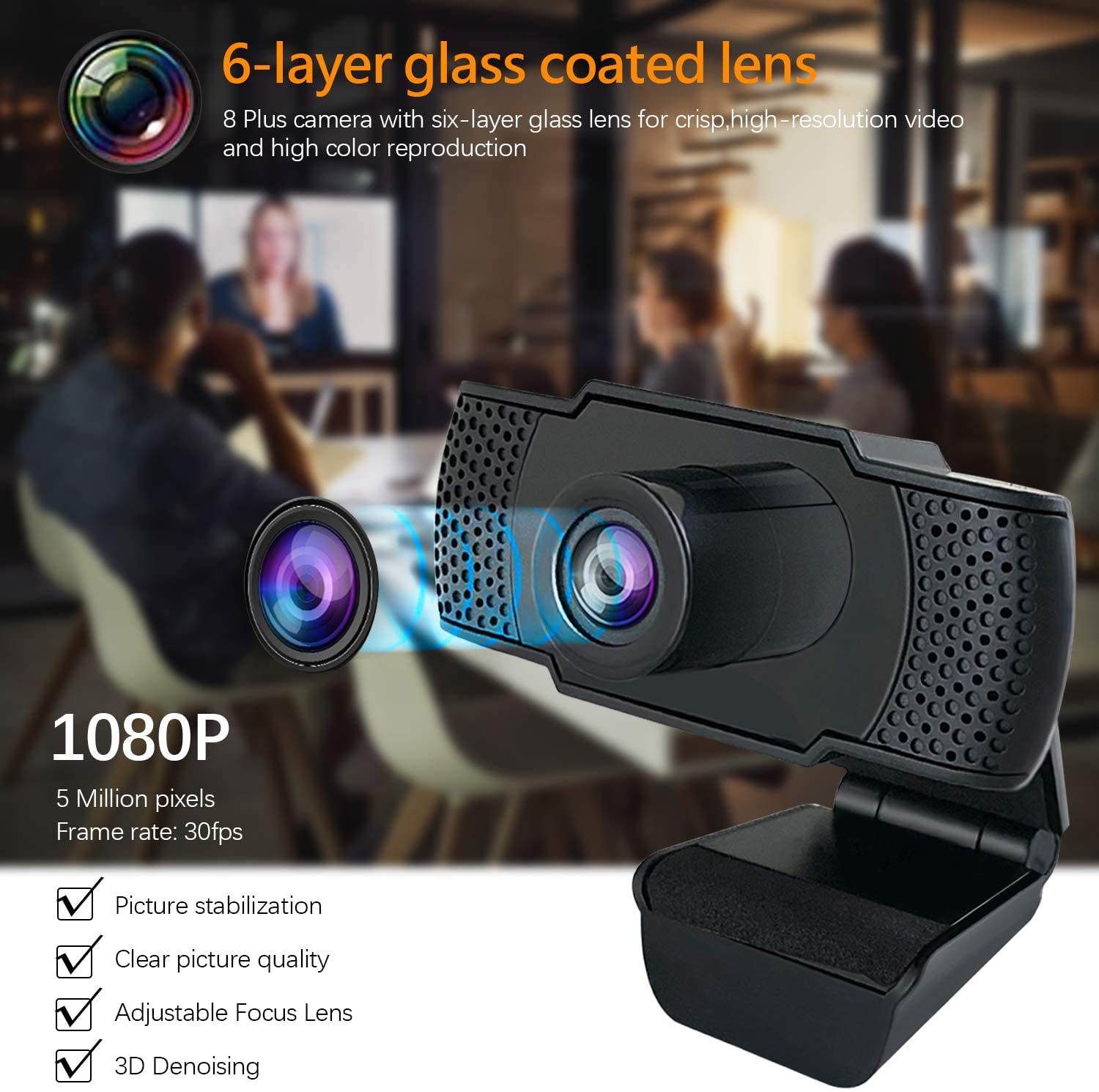 These are just a selection of essential accessories. Your requirements may vary, but do keep in mind that having a minimal workstation is better than cluttering it.
Top Time Management Tips
Once your workstation is complete, you will need to find the best way to be productive. Everyone has different working habits, but having effective time management skills is crucial.
Plan a schedule/routine
No day will be the same, but you should have a rough schedule in place. Leave in time for breaks. If you have kids at home, then consider making a schedule on who will be in charge of the kids for a specific time. This will also let everyone in the household know not to disturb you.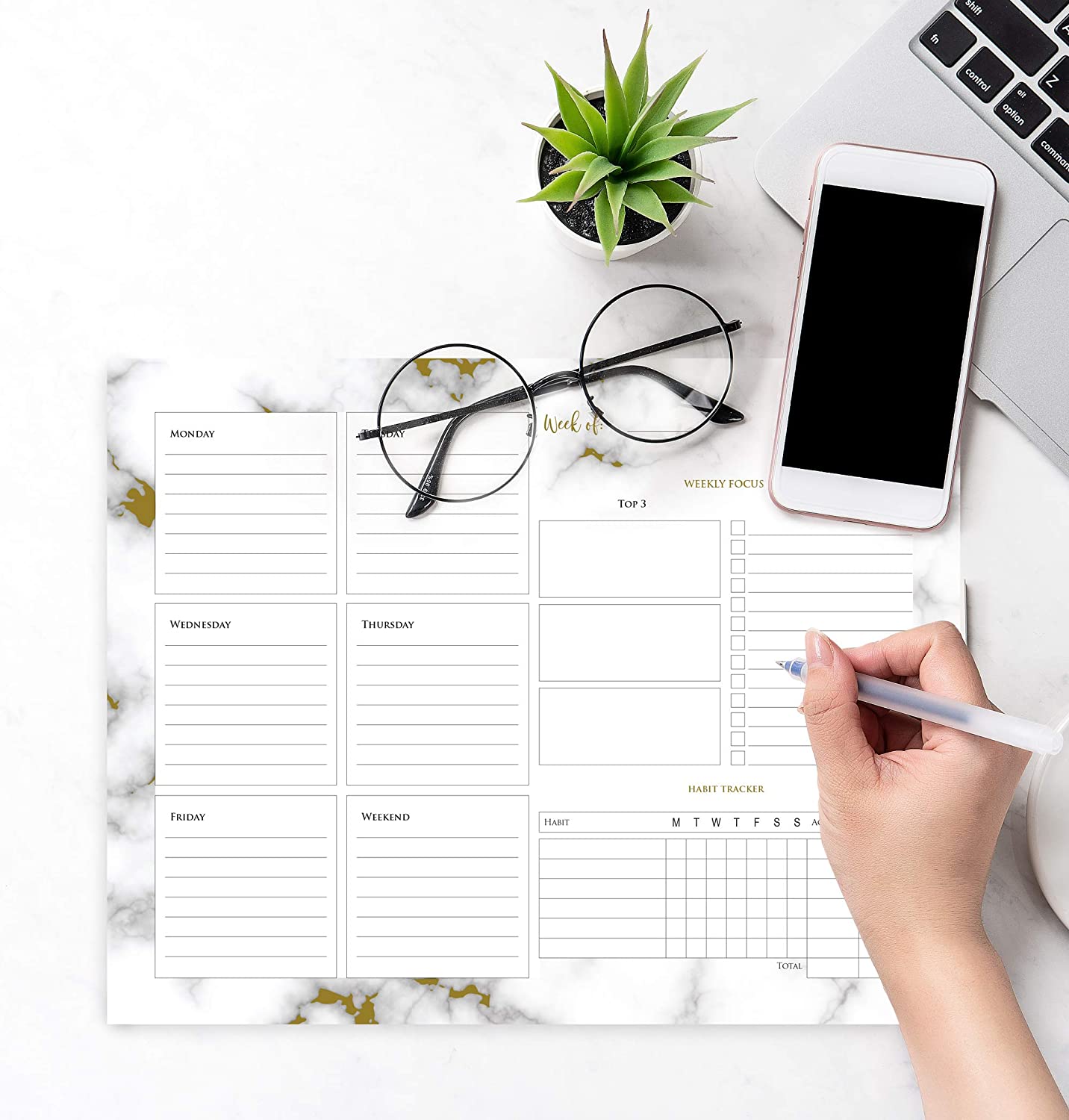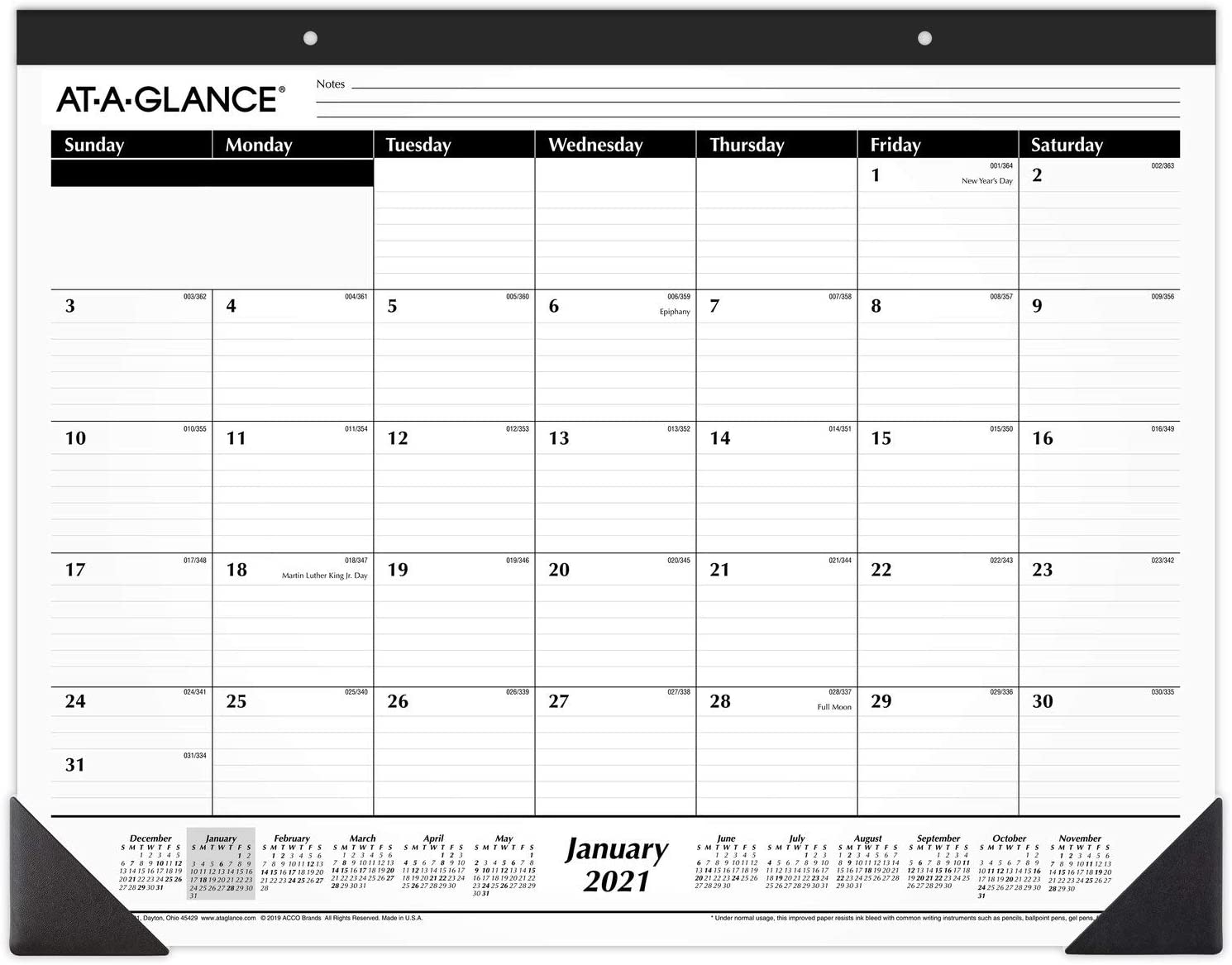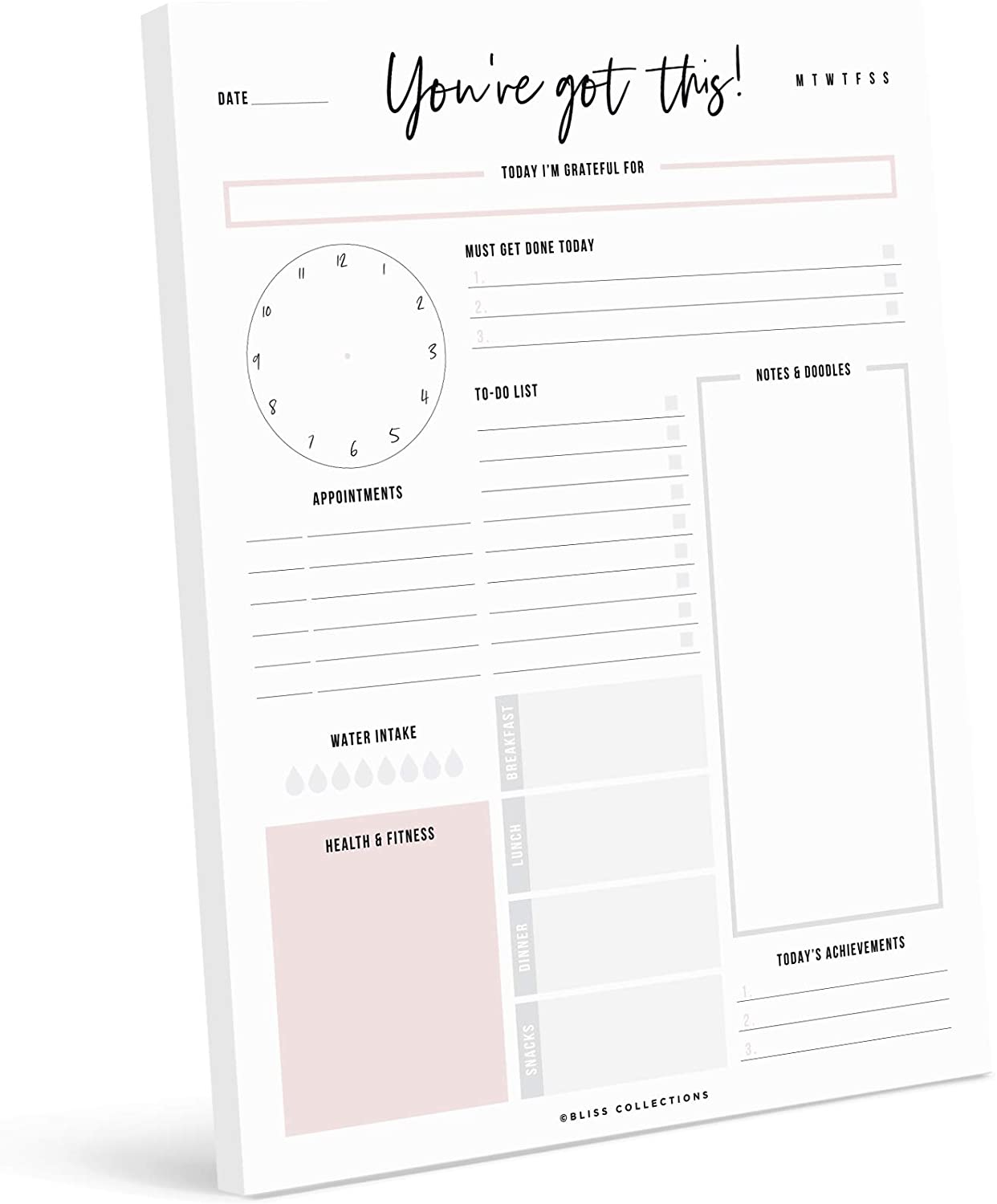 Minimize Social Media
If you're like me, then you will definitely be scrolling through social media every hour. You can save time by setting up limits on these applications during certain times. This will reduce the temptation to look at your phone.
Be Transparent with your Manager
Everyone has different working styles and times when they are most productive. It can be difficult to replicate the office working style at home. If you work better at specific times, then you can communicate with your manager to designate the best hours for you.
Set Boundaries
At the start of the pandemic, it was difficult for me to separate work and home life. This is a common problem, and it can become hard to "switch off" from being at work. Since you're already at home, you miss out on the feeling of coming back after a hard day of work. Therefore, it is important to set clear boundaries between work and rest. You can do this by shutting off emails during non-work hours and disable notifications for other apps. Additionally, it can be worthwhile to make your workstation only used specifically for work. This will help your mind to separate the two things and allow you to fully relax and be more productive with your time.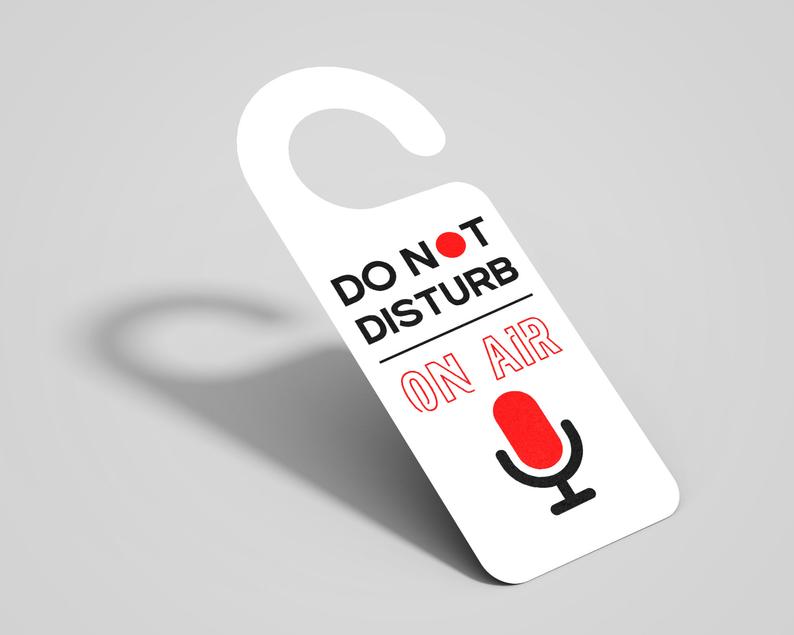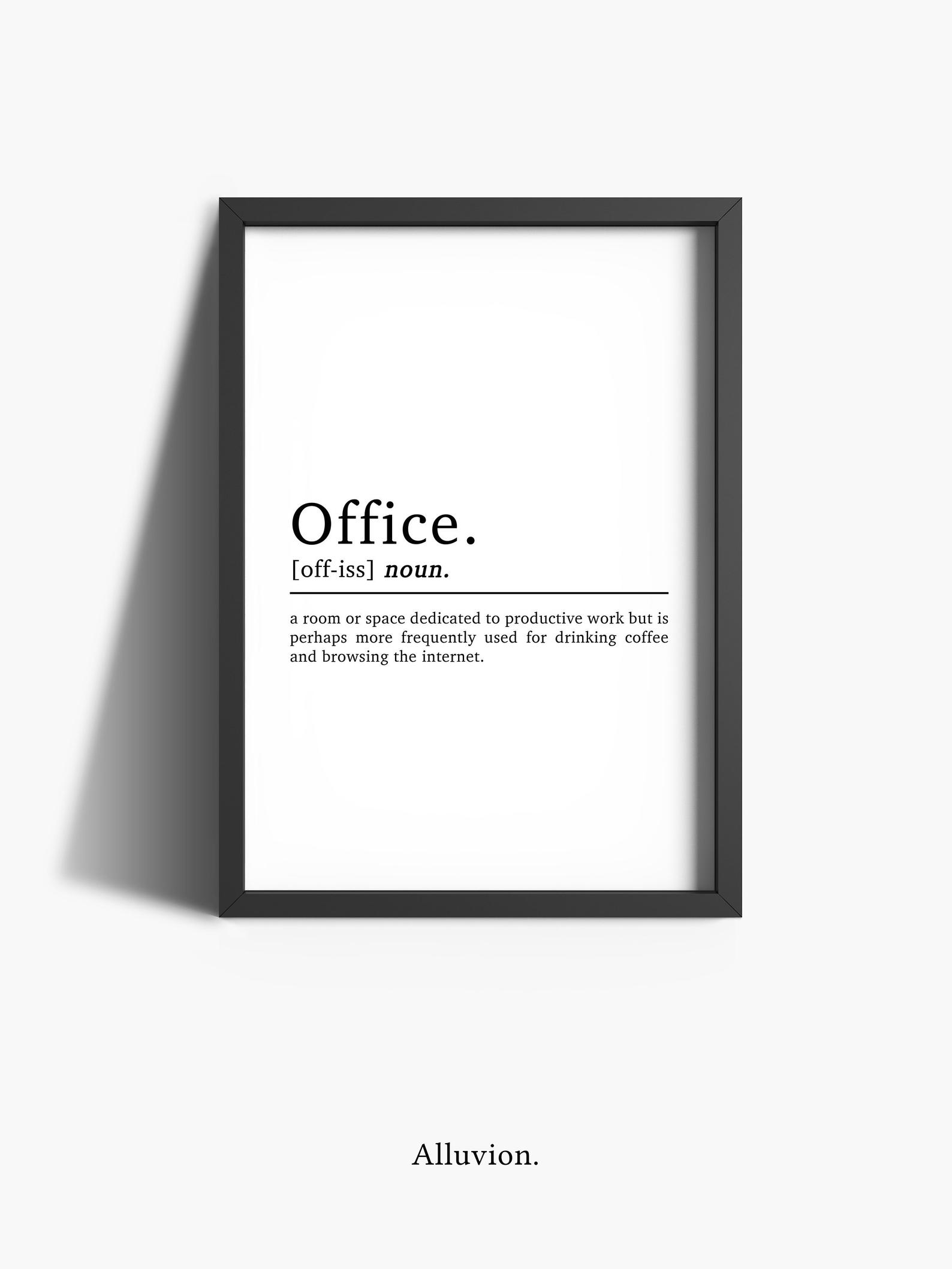 Closing Thoughts
I hope my personal experience in setting up a productive home working environment will provide guidance and inspiration for you. It may seem difficult, but with the right workstation and routine, you can be happy and productive working from home. Our team wishes you good health and prosperity as we all try to adjust to the new normal.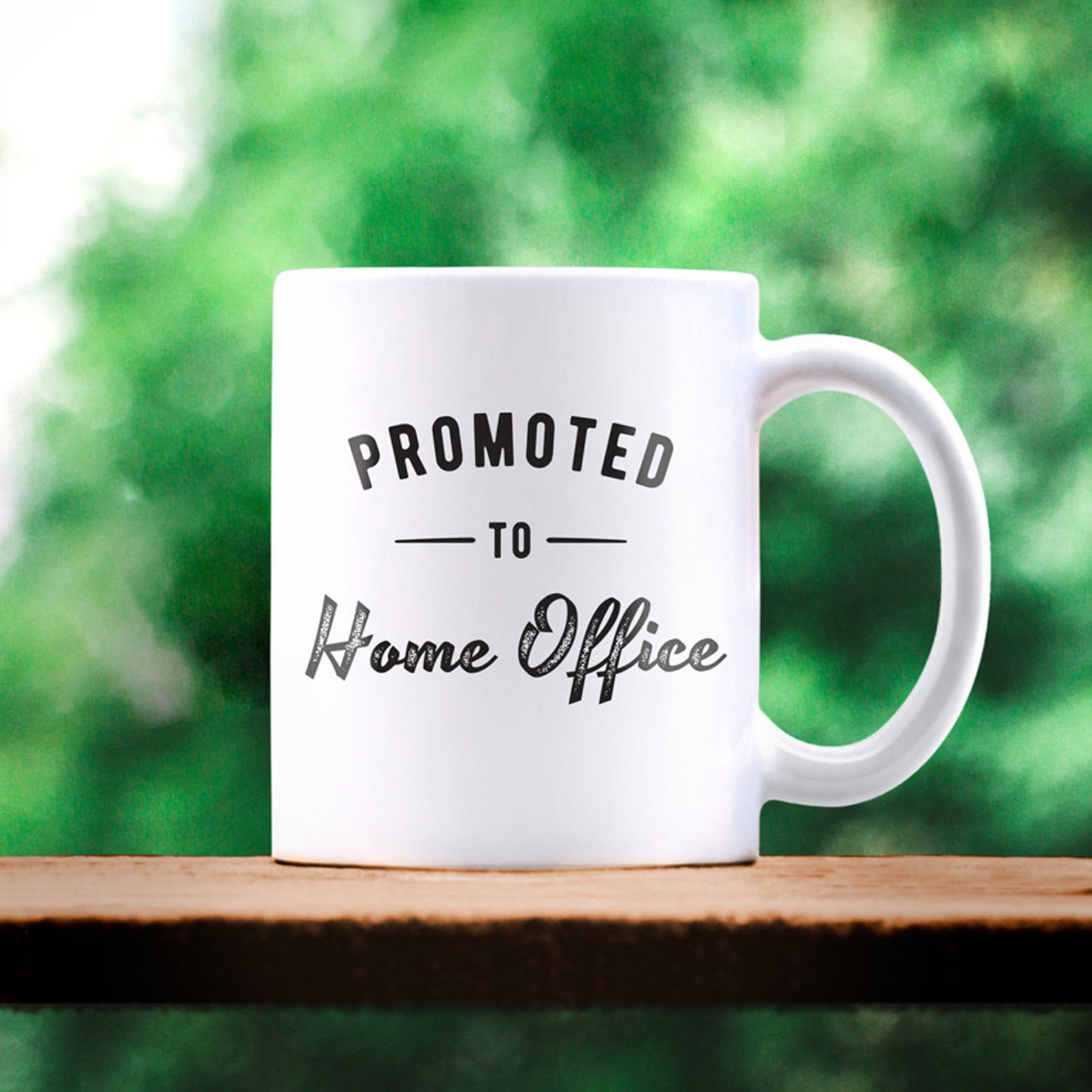 Bonus items that are nice to have around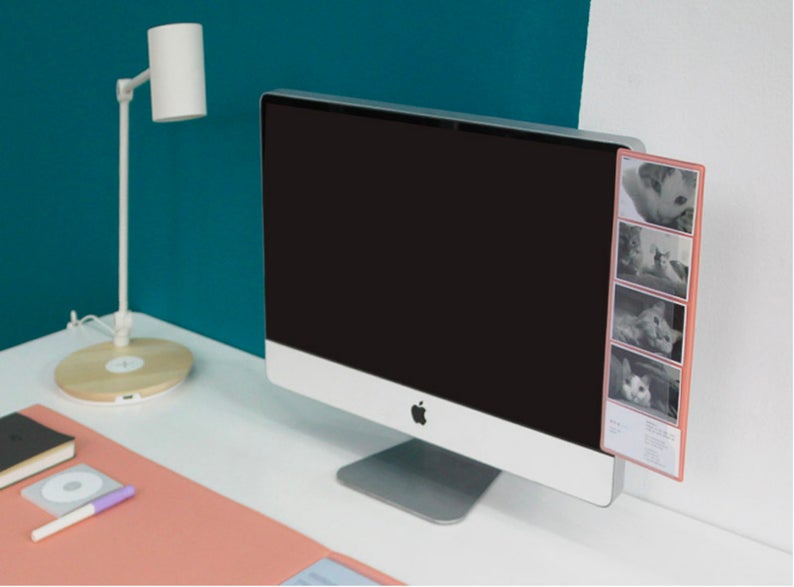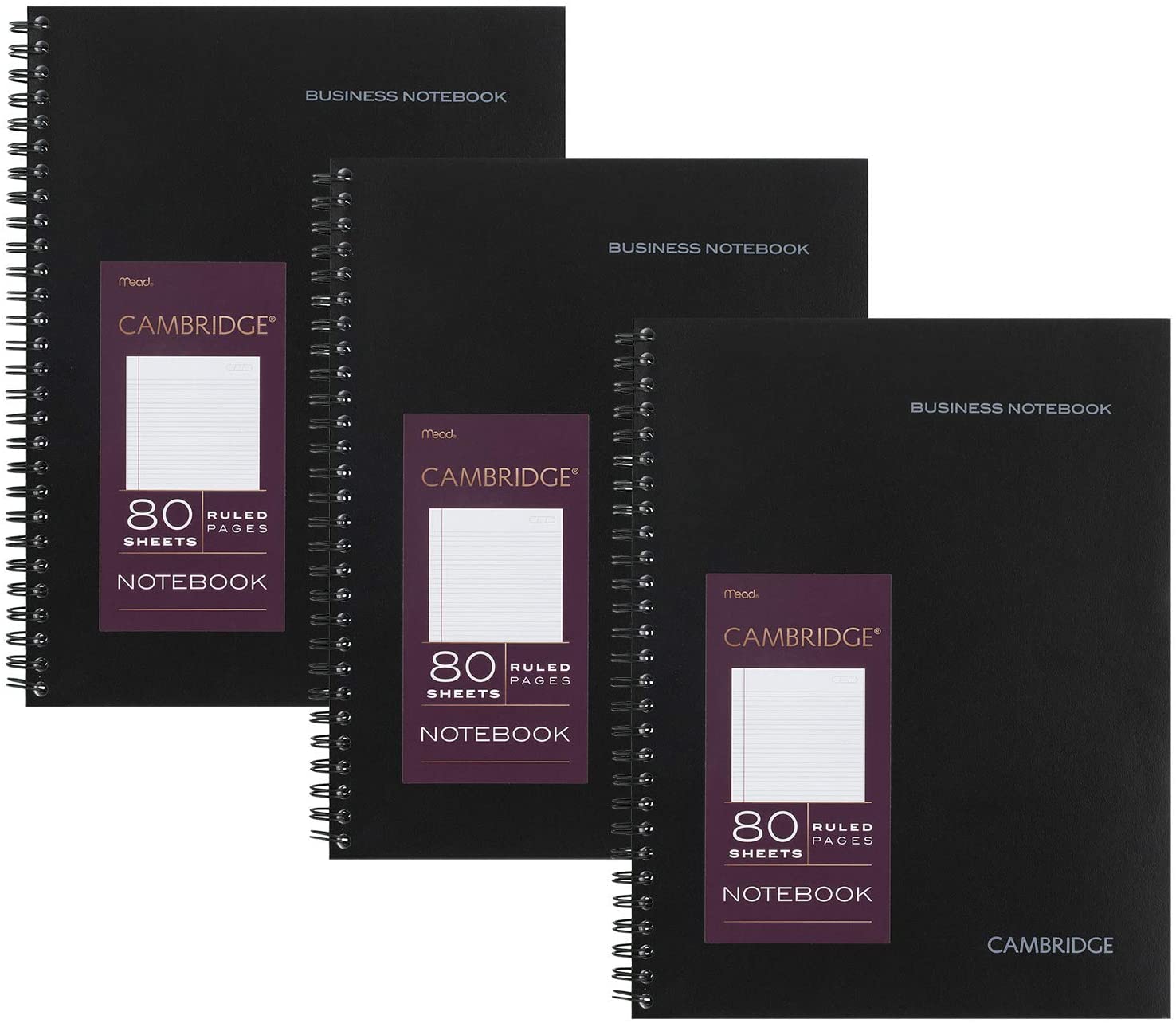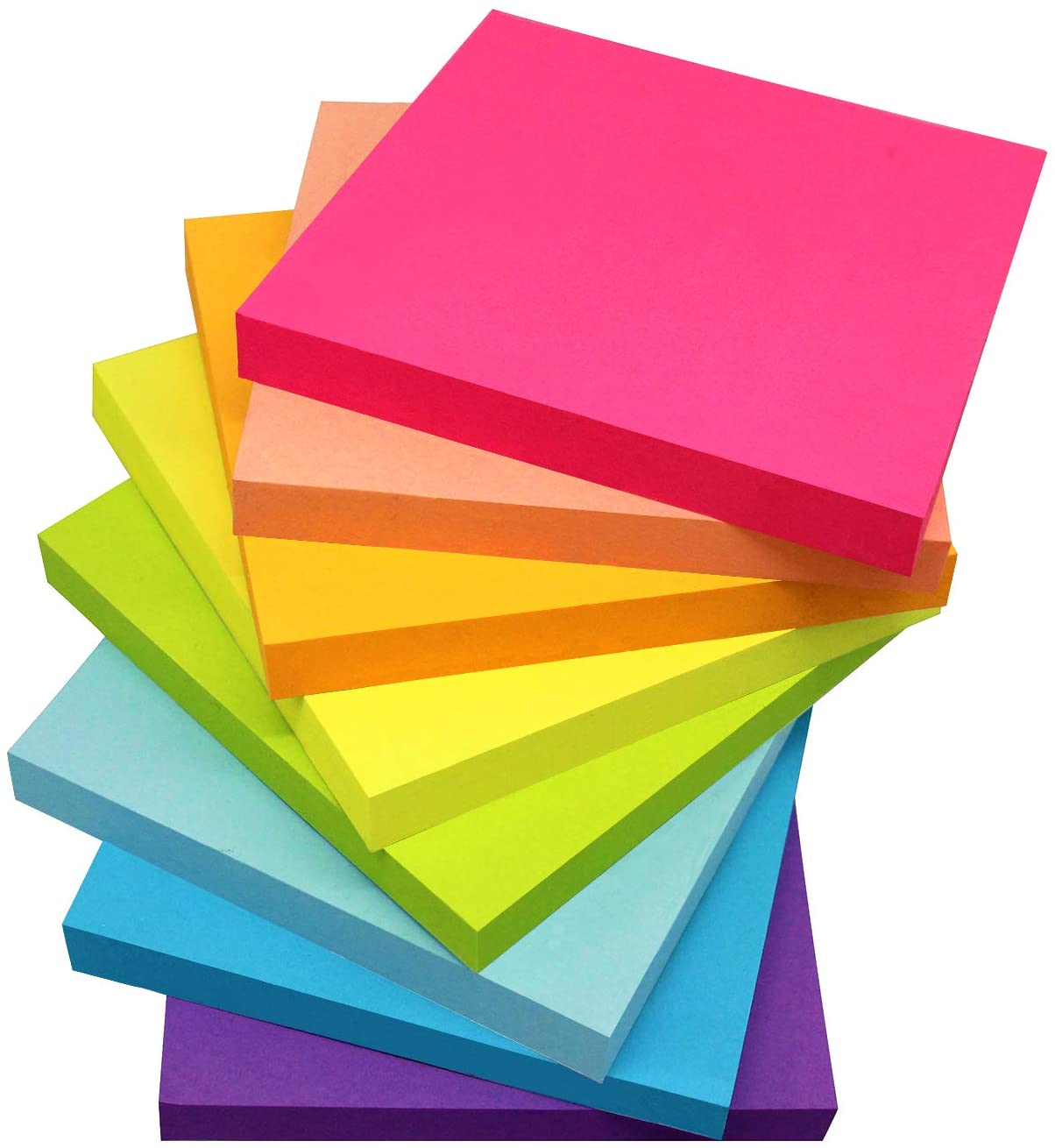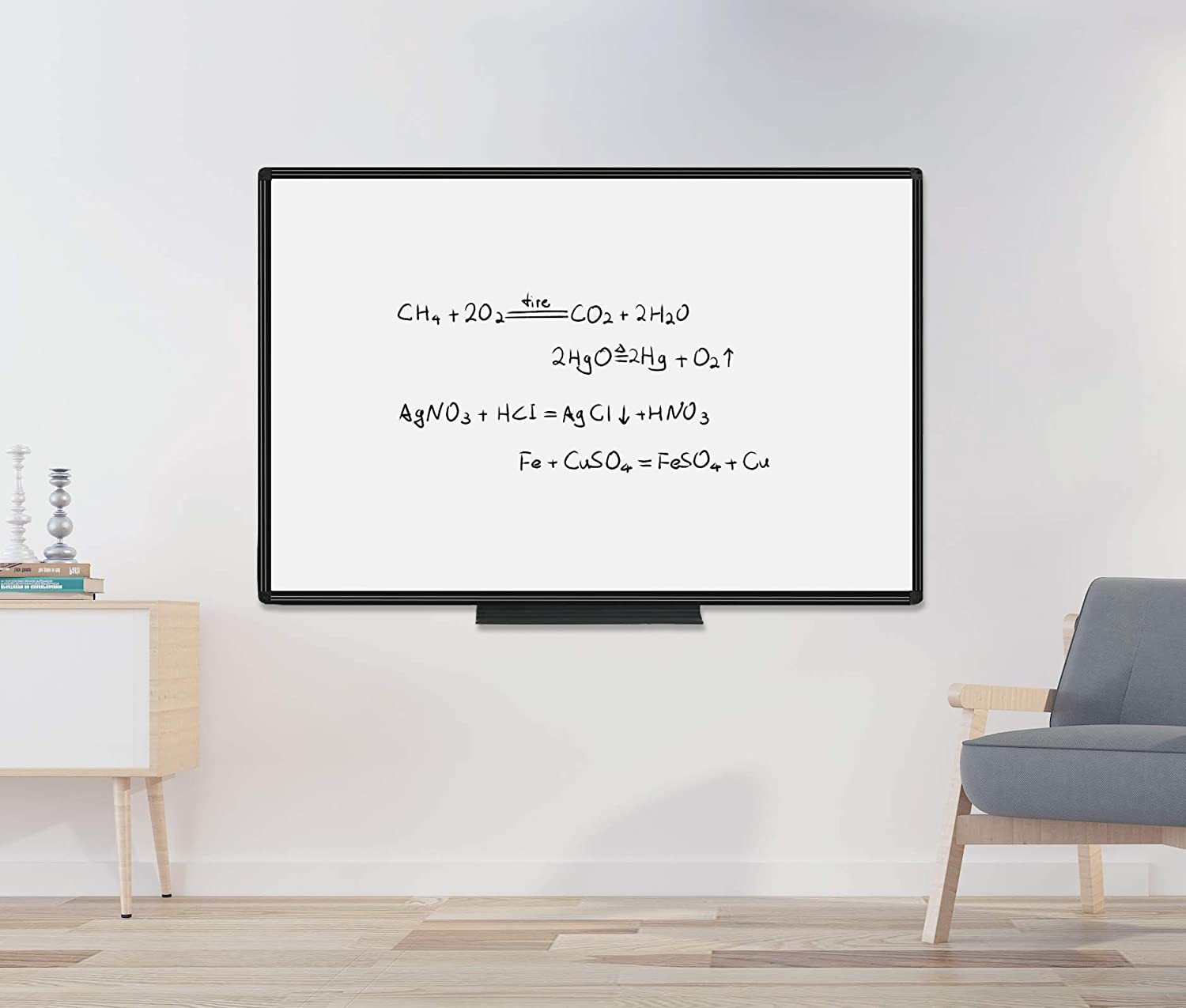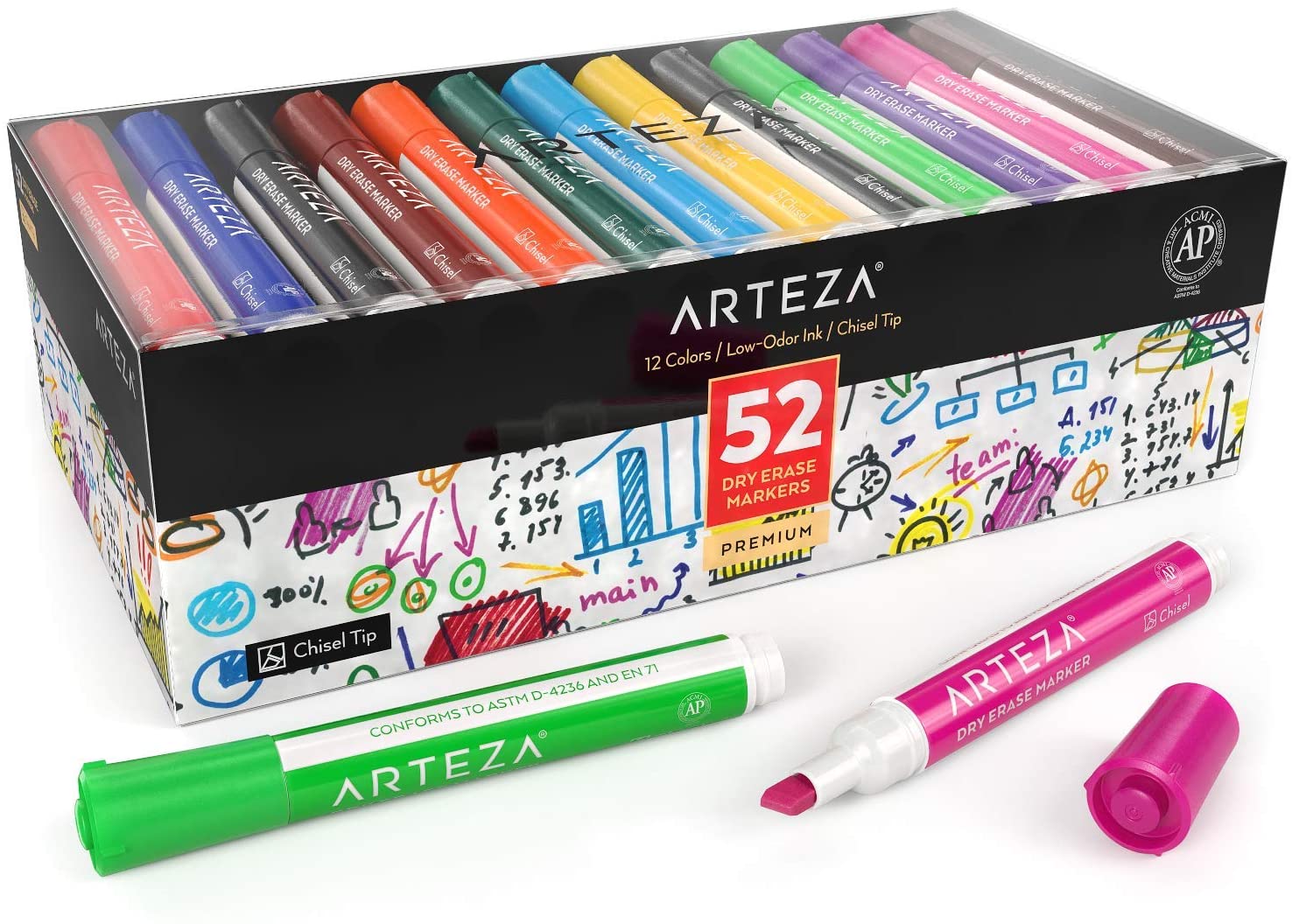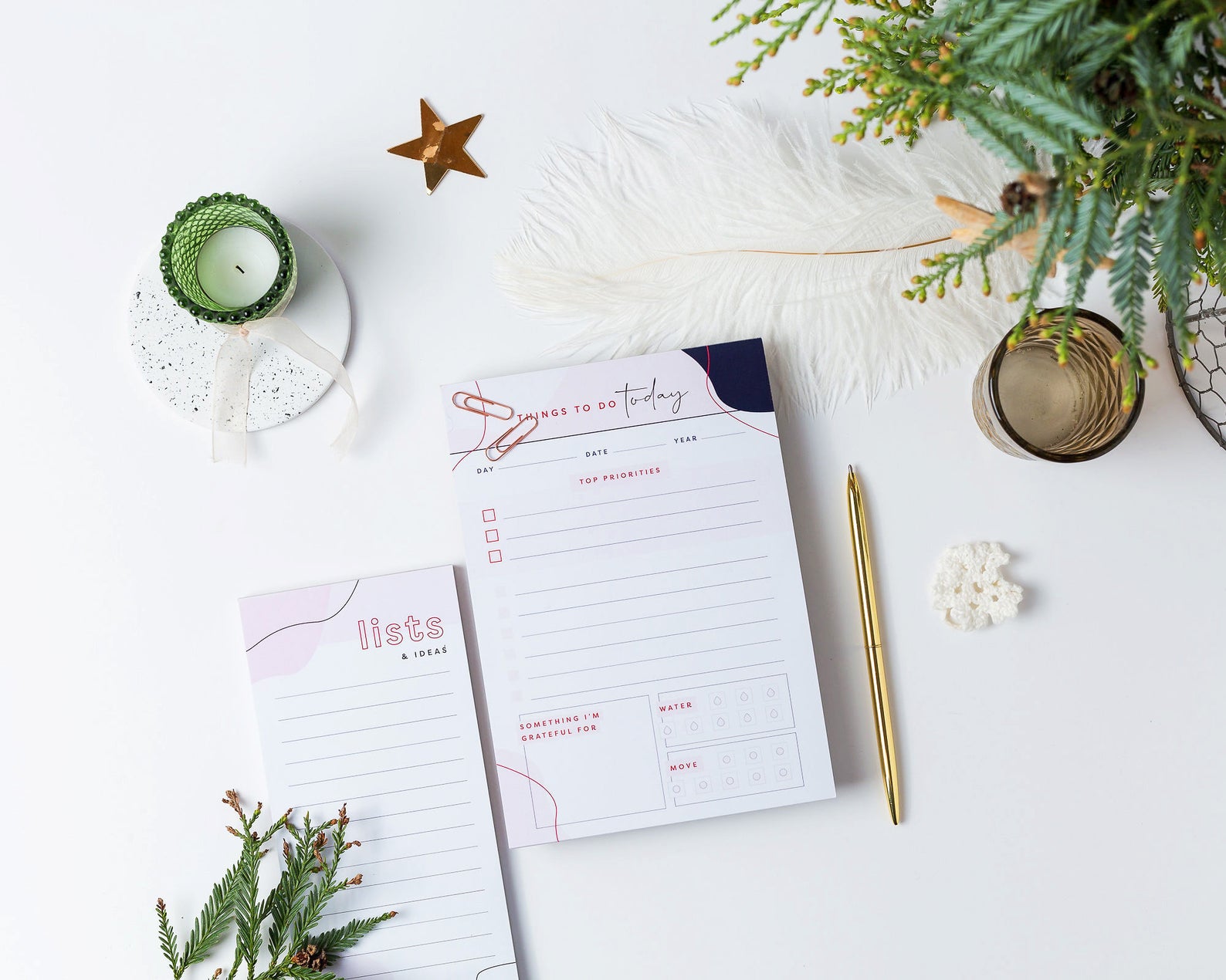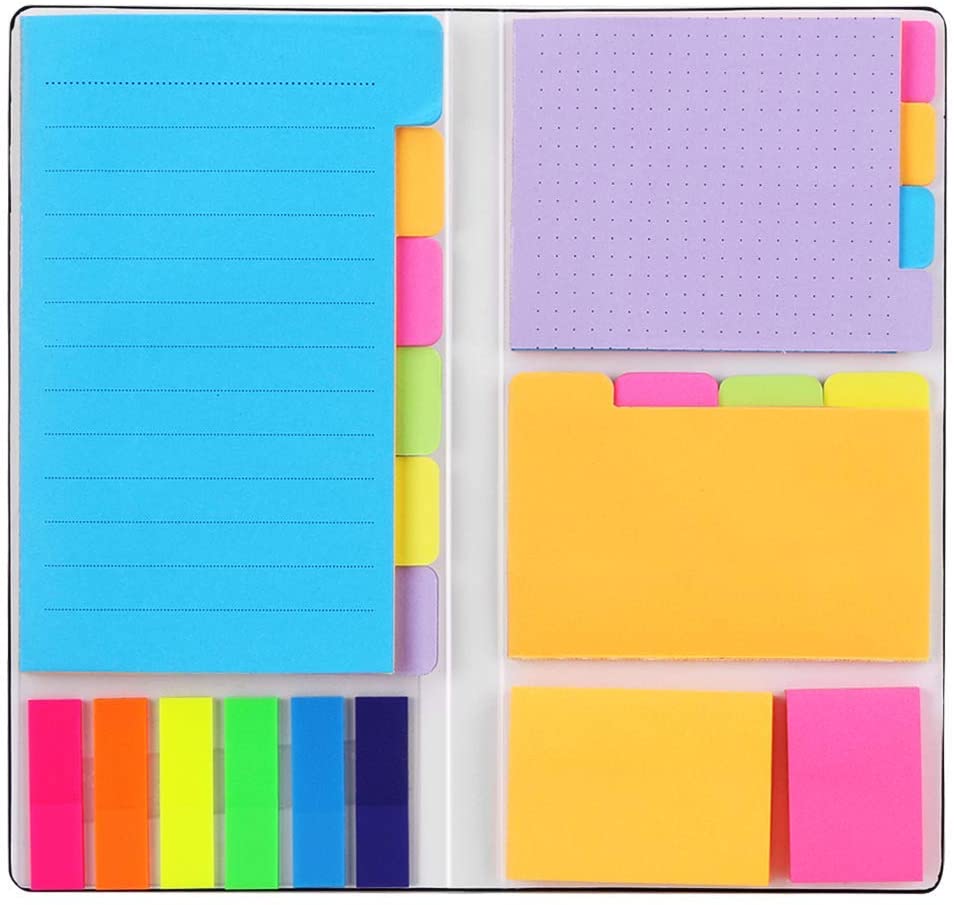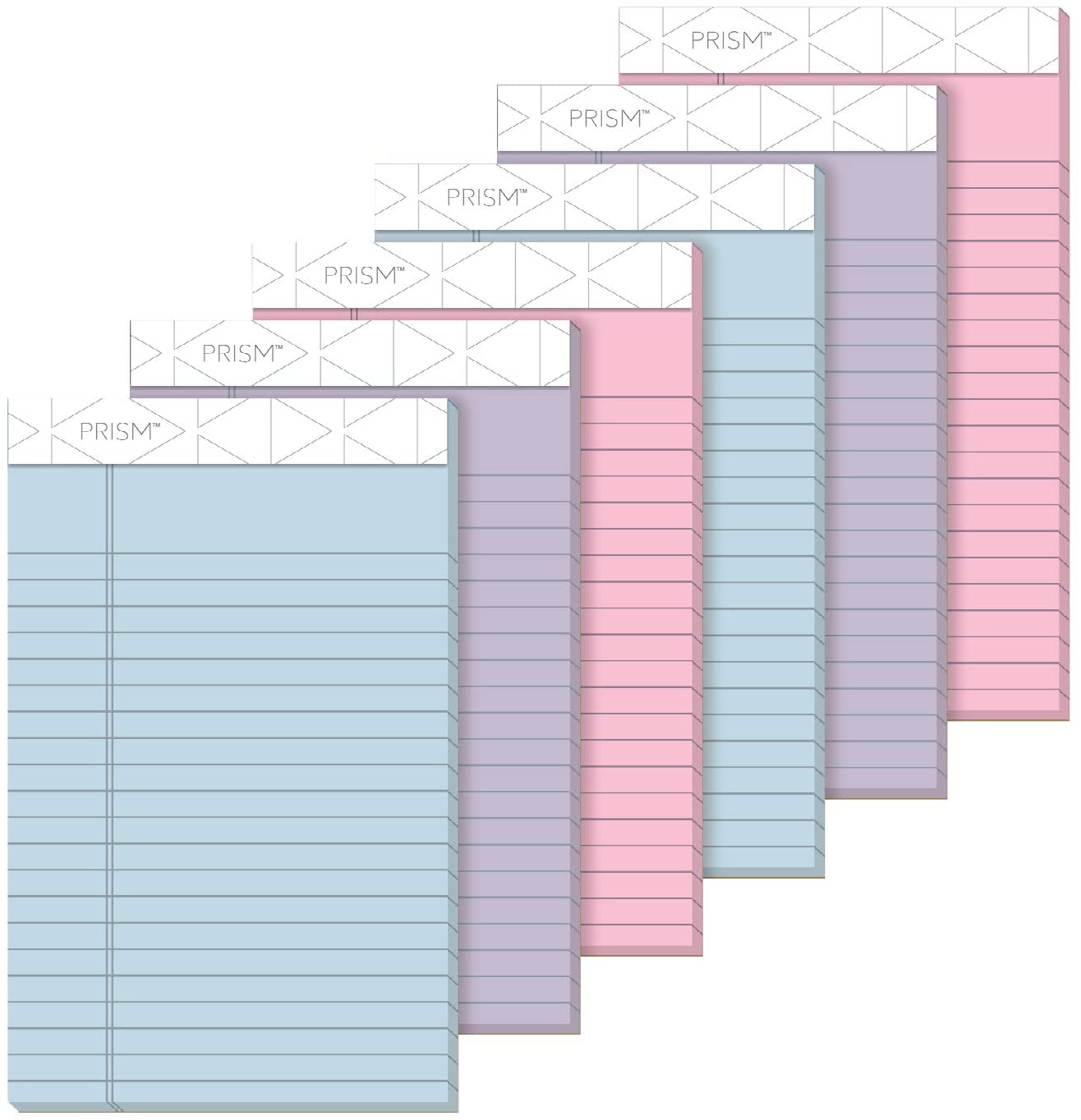 Important disclaimer
This compilation is brought to you based on our taste and subjective opinion. We explicitly state which parts are promoted and take no responsibility for the quality of things presented by merchants. If you have an idea about collection or would like to promote your brand please reach out via email: [email protected]