The Rat is the first animal sign in the Chinese Zodiac cycle. If you happen to be born in these years: 1912, 1924, 1936, 1948, 1960, 1972, 1984, 1996, 2008, 2020, 2032 now you know your zodiac sign by Chinese horoscope.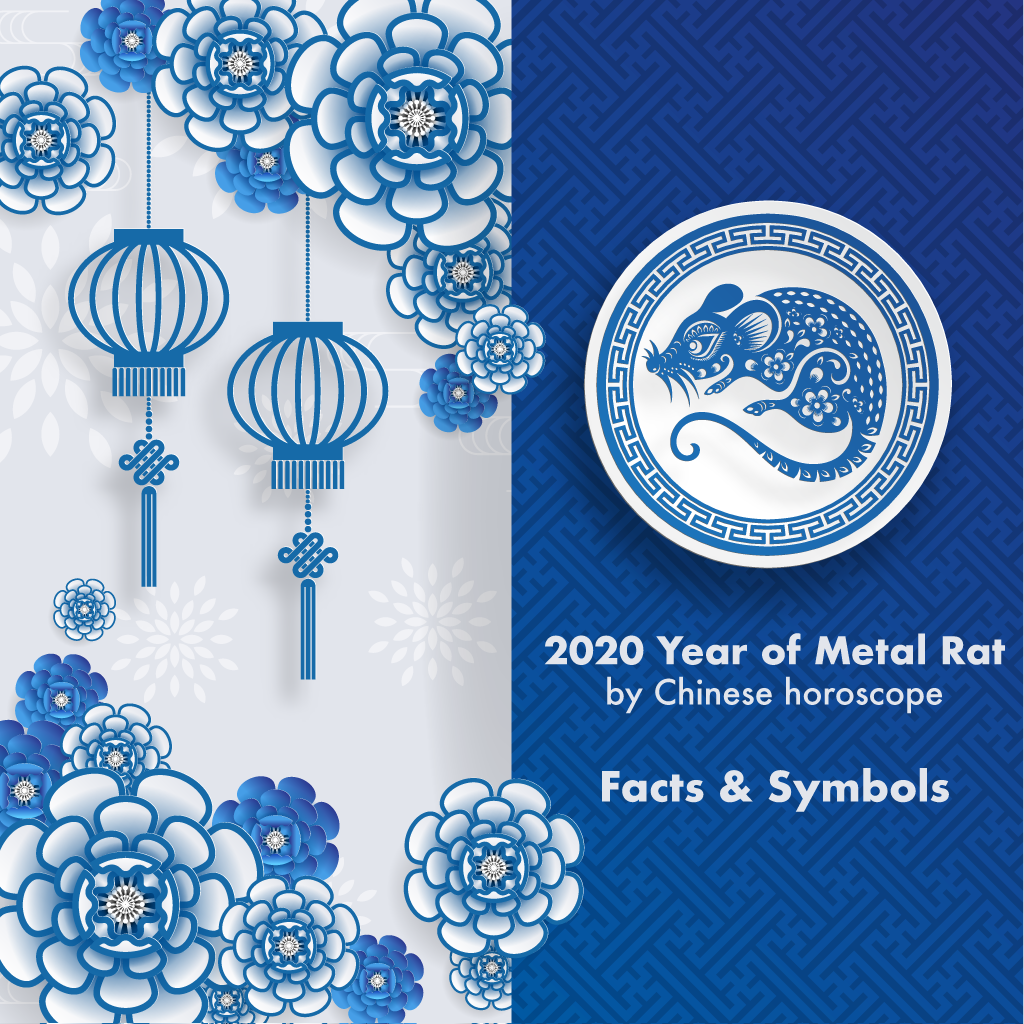 So what is special about this upcoming year of white metal rat? It will be a year of new beginnings! New opportunities, love, and money. The year of 2020 is going to be successful!
Before we dive any deeper, you should know there are 5 Chinese elements: Wood, Fire, Earth, Metal and Water. The Rat is sitting in a Water group and water is known for wisdom. Although many think rats are not adorable they do stand out among Chinese Zodiac signs thanks to their spirit, delicacy, flexibility and vitality.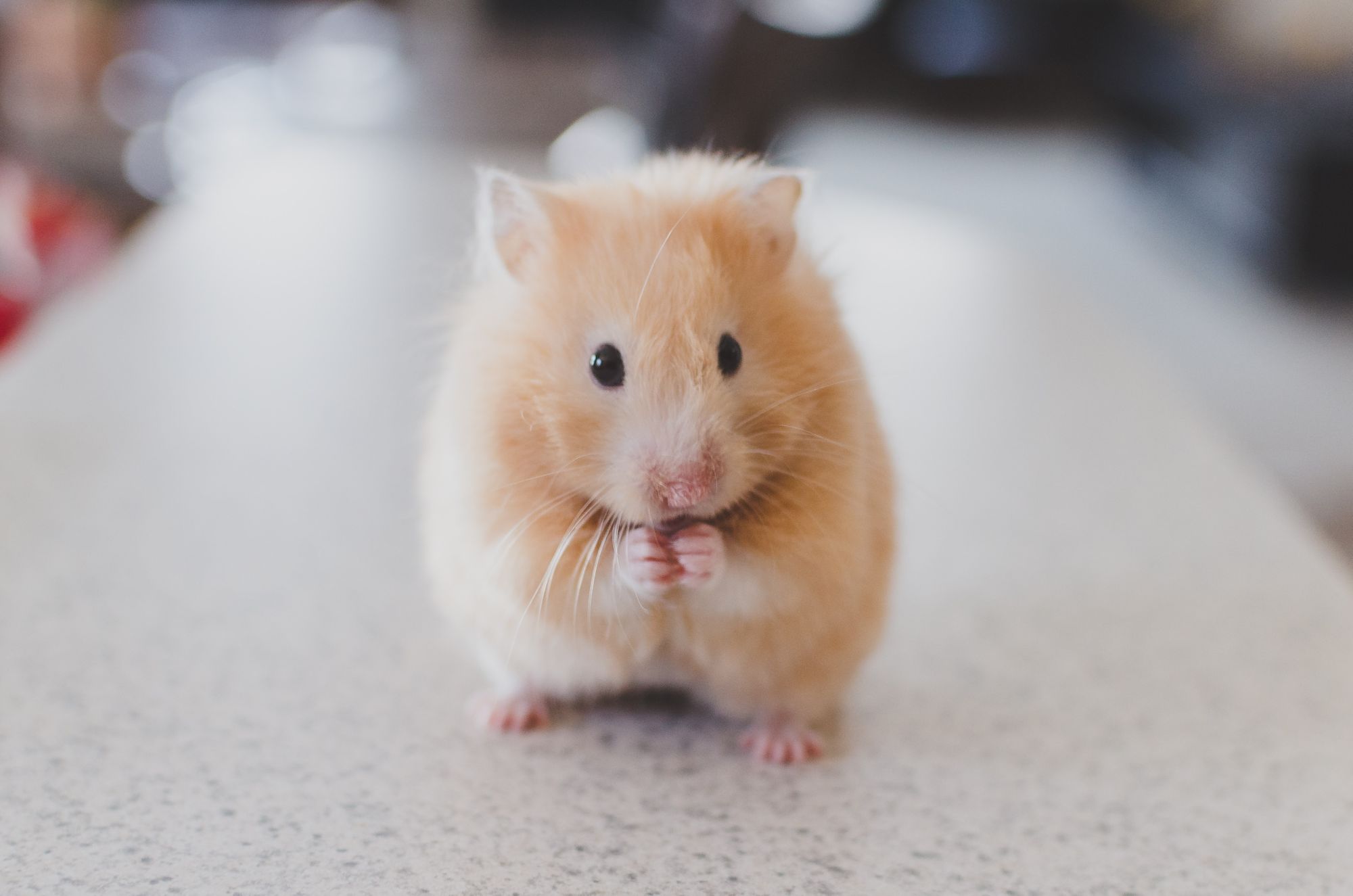 What should we expect from 2020?
The Year of the Rat is going to be full of creative energy, to help us fulfil whatever we wish for our lives. We will feel that everything is possible and that we are the ones making our destiny. In other words 2020 is the year to be the creator of your dream life! But nothing comes out of the blue and we need to be proactive and initiative.
The Chinese year of Rat starts officially on January 25th, but first zodiac day will start on February 4th. In order to please the Rat we should celebrate Chinese New Year with a menu every Rat would love to see. Add some nuts and all kids of cheese and don't forget to wear the best clothes and jewelry.
The metal element creates water, which means productivity and activity for the metal industries, such as: machinery, IT, high tech industry, cosmetics, and health.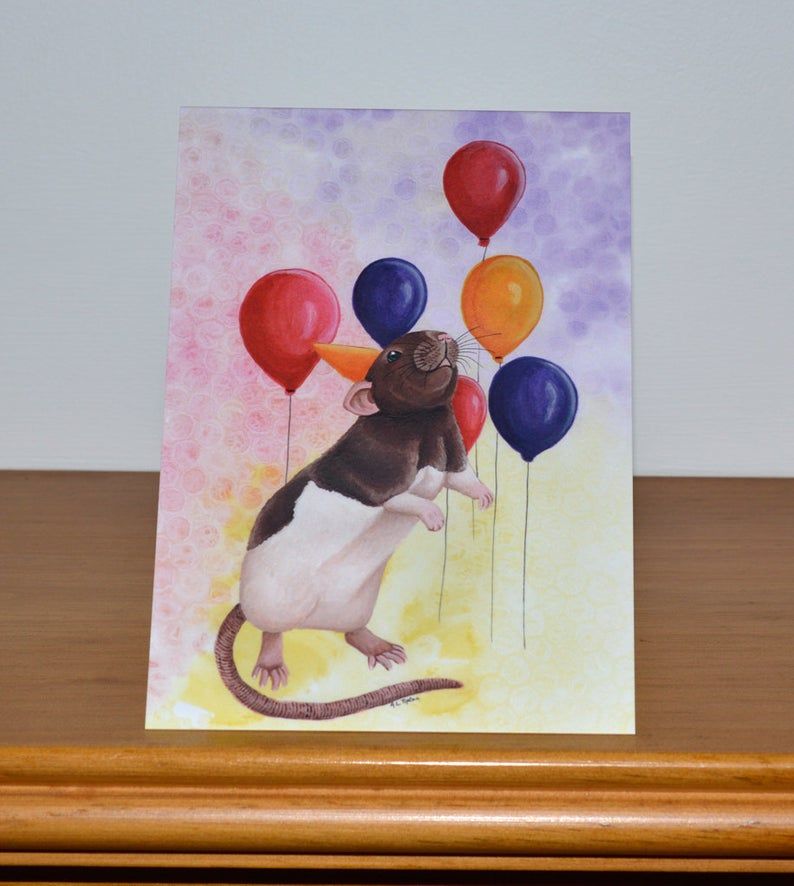 The personality of people born under the Rat sign
They are instinctive, alert and very adaptable and that makes them great businessmen (or businesswoman). Thanks to great social skills they are also popular.
Strengths
Adaptable, smart, cautious, positive, flexible, cheerful
Weaknesses
Stubborn, picky, lack of persistence
What is important Rats are not only popular, but also sensitive to others emotions, but due to lack of good communication skills they might seem impolite and even rude.
Where they shine is when it comes to financial side and making savings, but sometimes they could waste money on unnecessary things.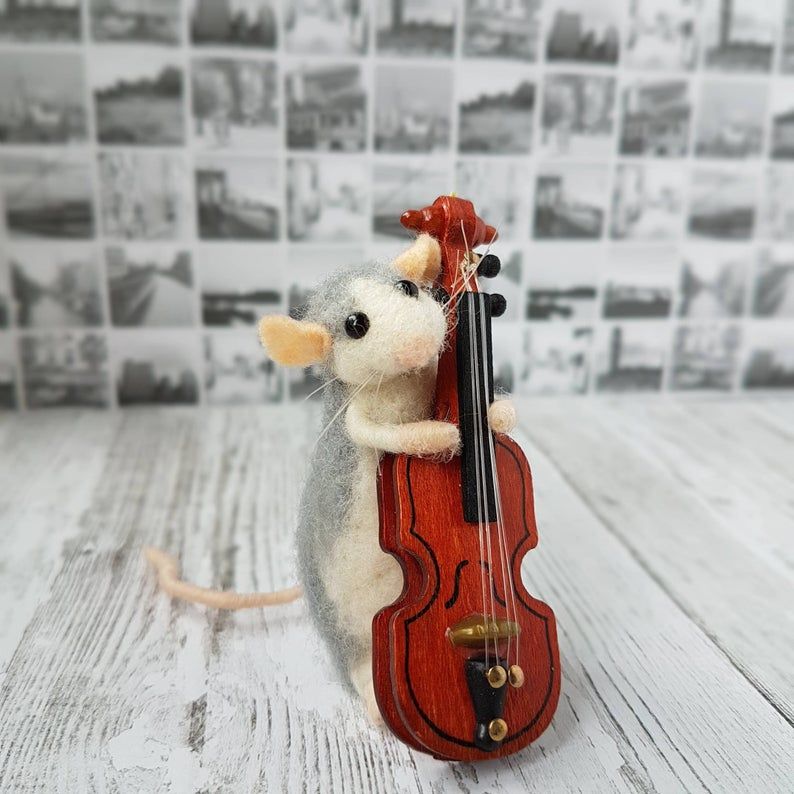 Children born in 2020
The children born under the Rat Year are nice, emotional, and fine observers. They are a bit shy, but very charming and easily attract attention. And when they fail to attract attention they want, they will do whatever to have their own way.
The Rat children have leadership abilities, they have great self-control, they are disciplined and that will help them to succeed in life whatever they pursuit.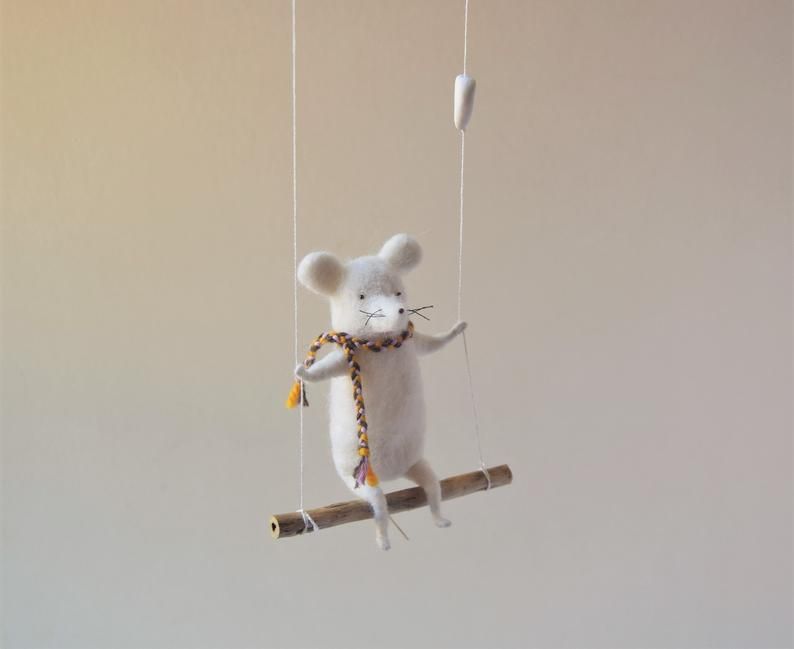 What brings luck in 2020
The Chinese say nothing scares luck more then your doubts. Those who fear not and act quickly will ensure their success.
Lucky numbers: 5, 7, 9
Lucky colors: white, yellow, blue, green, gray, and black
Lucky days: 4th, 8th, 13th, 22nd of every month
Lucky directions: west, southeast, northeast
Lucky zodiac signs: Ox, Dragon, Monkey, Pig
Lucky gem: Diamond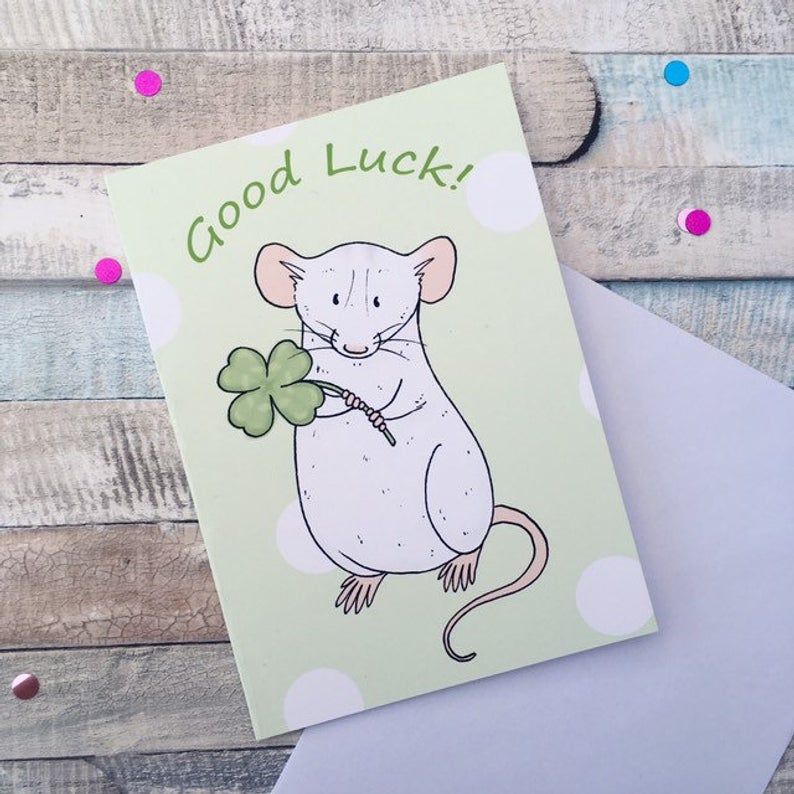 What is the color of 2020
2020 is the Year of the Metal Feng Shui element. It is recommended to wear these colors: white, blue, green, and charcoal gray.
Also, to attract luck on the New Year's Eve, you need to have a clean house and to decorate it with red, yellow or orange flowers and to have in your pocket or wallet 6 or 9 golden coins.
Every color is special and has its own meaning. Here is a breakdown for each significant color of 2020:
Blue represents the water element. It is associated with honesty, inspiration and communication. It encourages contemplation and meditation and stimulates creativity.
Those who will choose to wear jewelry with blue stones will be protected from troubles and negative energies. According to the Feng Shui principles, blue can be used best in the south-eastern area, which is associated with prosperity and wealth.
Green is associated with rejuvenation and attracts peace, joy, and prosperity. The Feng Shui experts recommends it in children's bedroom, living room, kitchen, and bathroom.
White the best color for the house. It symbolises light and the heart of the people. White furniture is a symbol of hope.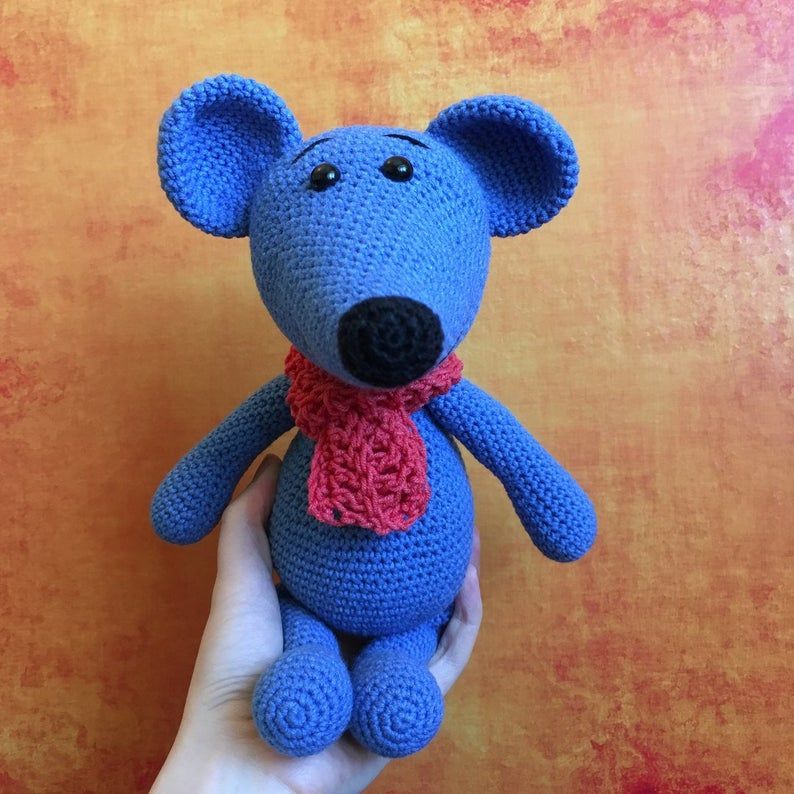 What you need to know about health in 2020
During Metal Rat Year all the zodiac signs will enjoy good health. Moreover, the second part of 2020 comes with a lot of energy and overall wellness so it only gets better and better. But it does not mean that you should skip sport activities that will greatly contribute to overall well-being.
If you have a plan to sign up for the gym or start running, this is the year to do this for real, no excuses. Every zodiac sign will benefit from regular sport activities.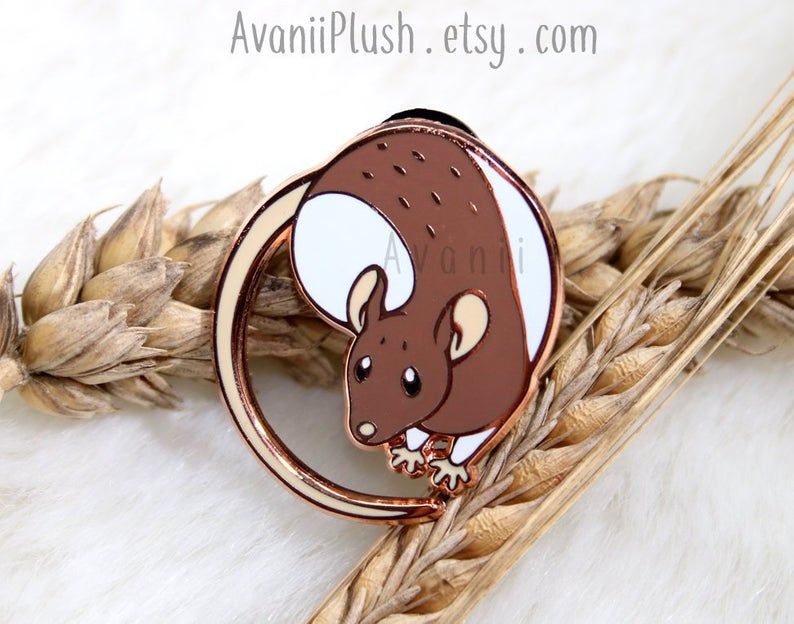 Must have symbols for 2020
To great the Year of the White Metal Rat you must bring these symbols to your home.
Red lanterns are one of the most easily identifiable symbols of the New Year. And it brings good luck.
Yellow Chrysanthemums will bring even more luck during the New Year. The yellow color is close to gold and will increase prosperity luck.
Kam Kuat Orange Plants is the symbol of gold in your home and ensures wealth is attracted. Place a pair of these on the inside or outside of your door.
Gold on Red Calligraphy The gold ink is considered very special as this signifies the colour of accumulated wealth. When the calligraphy has a red background, it is more auspicious.
Red Packets filled with Money is one of the most important rituals of the Lunar New Year.  Should be given to all children and unmarried relatives in the family who visit your home to wish you a prosperous New Year. The amount placed inside the packet is not as important as the sentiments behind the giving.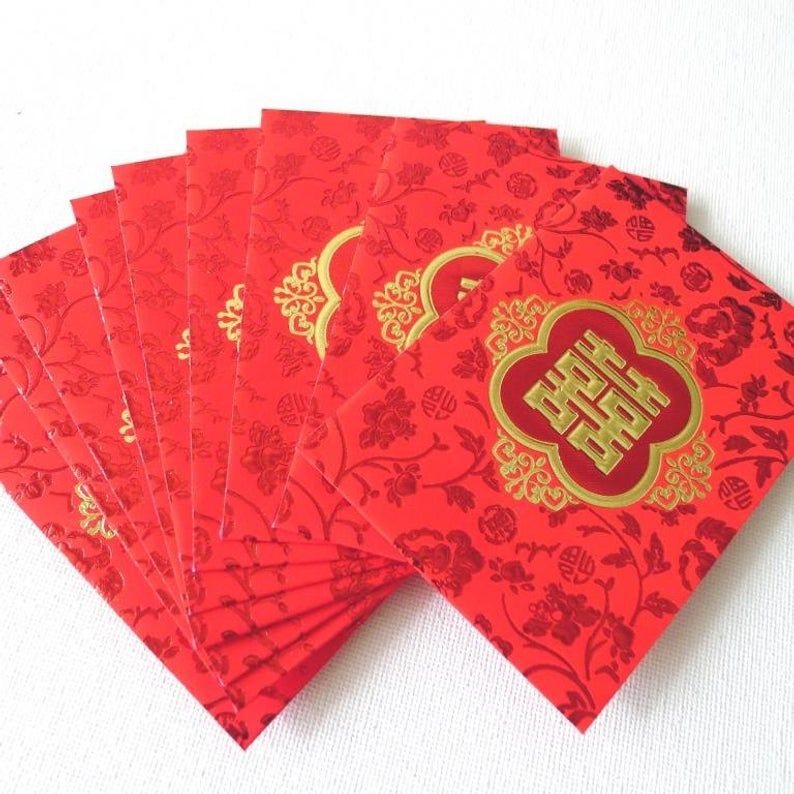 In conclusion
The Year of the White Metal Rat will bring a lot of good things to all of us. Amazing opportunities awaits those willing to take actions. Dare to step out of your comfort zone to meet special people, find great opportunities and don't miss out on your luck!