The special day is almost here, and the pandemic shouldn't stop you from expressing your love for your partner. Even though it may be hard to go out and do something romantic, you can have plenty of opportunities to show your love right at home. What better way to share this feeling than with a spectacular gift?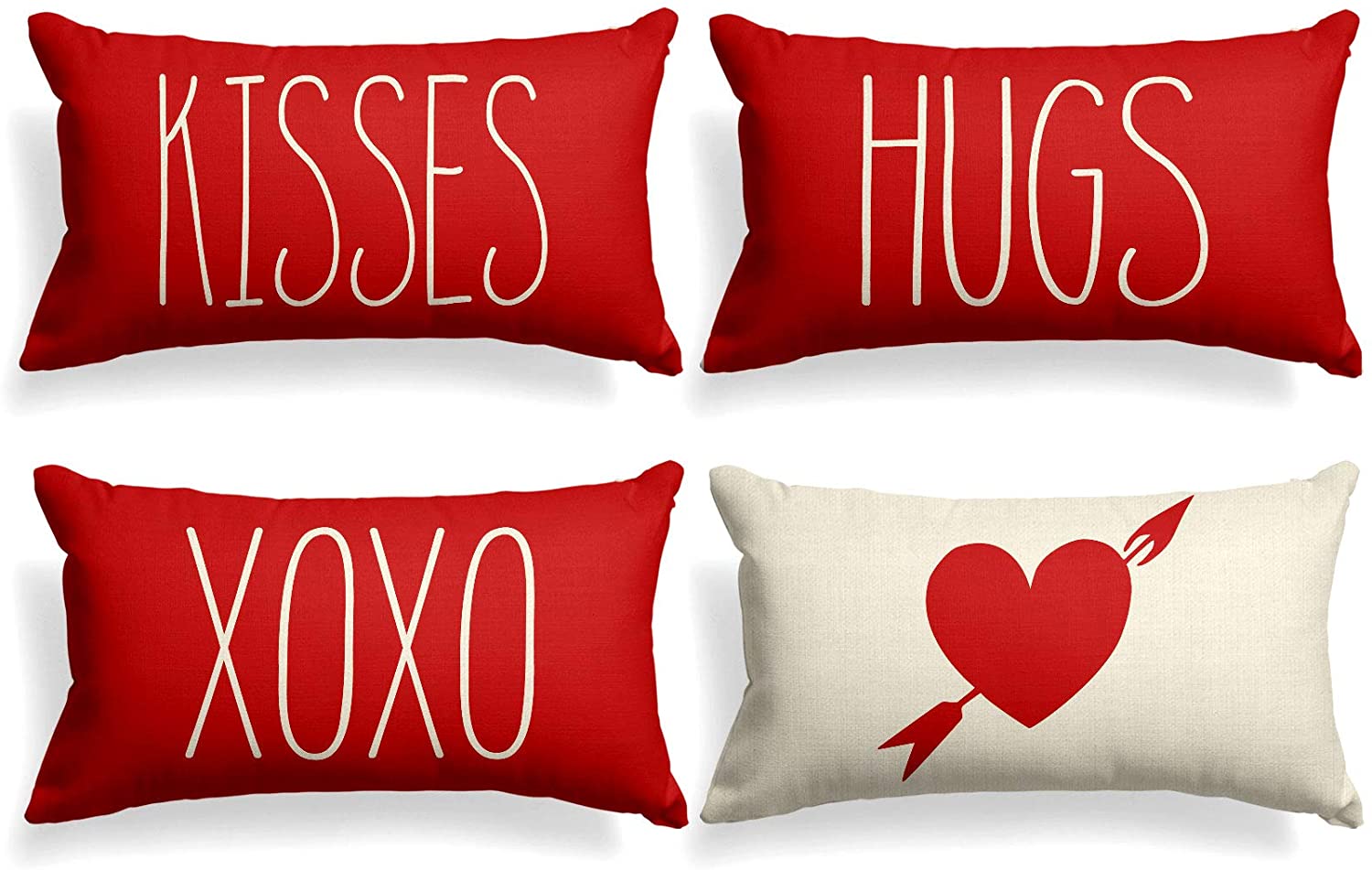 There are so many fantastic and unique gifts to choose from that will make your loved one feel absolutely wonderful. Your partner deserves the best, don't they?  Aside from hugs and kisses, here are some of the top gifts that you should consider buying for your other half.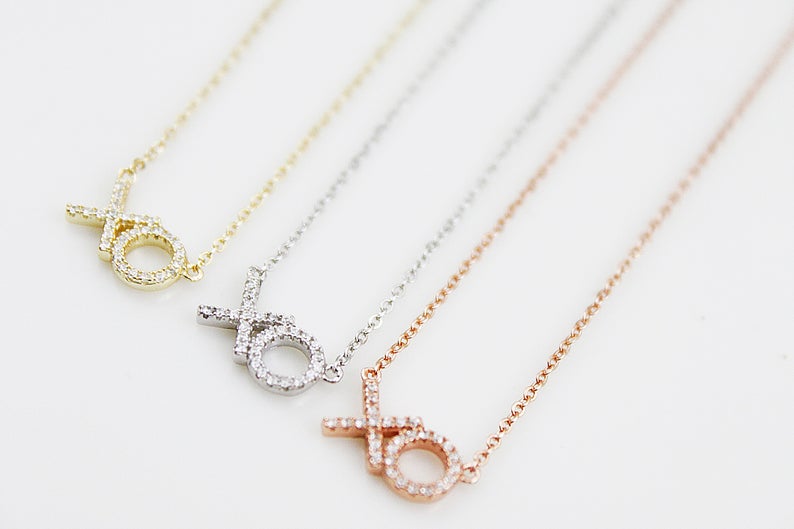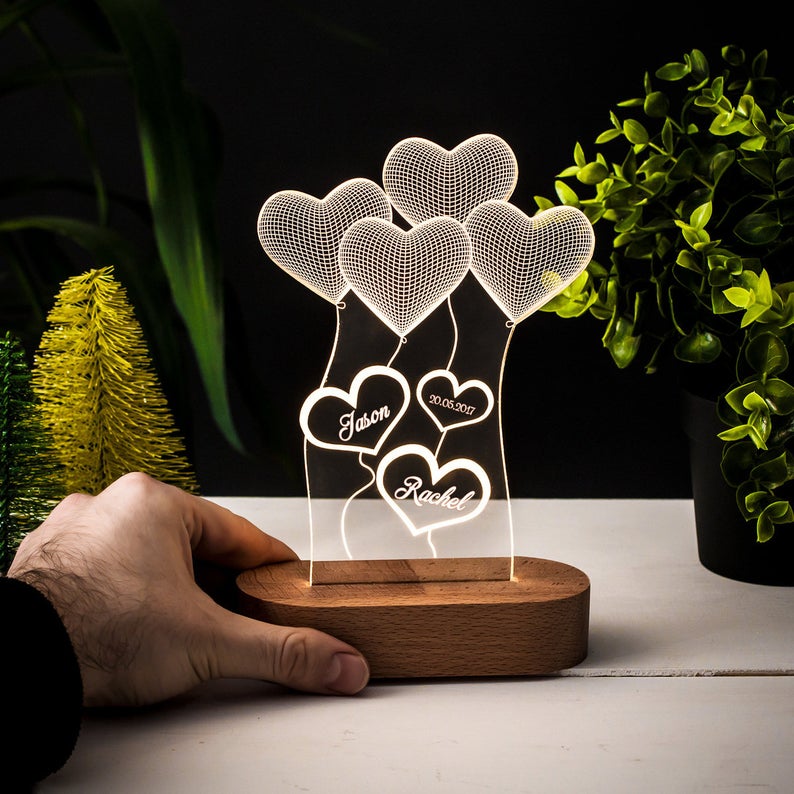 Personalized Candle
What better way to set the mood than with a wonderfully personalized candle? You can decorate the candle with both of your names, and it will make for a very thoughtful gift. Your love will continue to burn bright and your partner will definitely appreciate the gesture. Additionally, you can also opt for a scented candle that fills the room with a fresh aroma.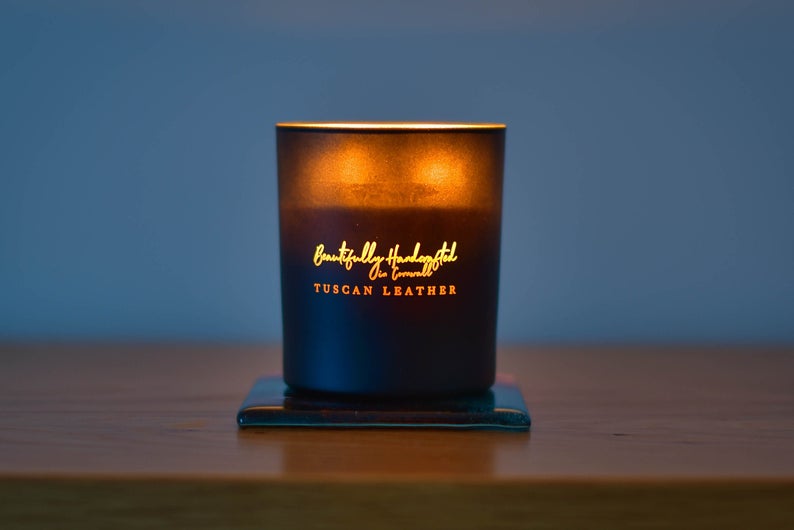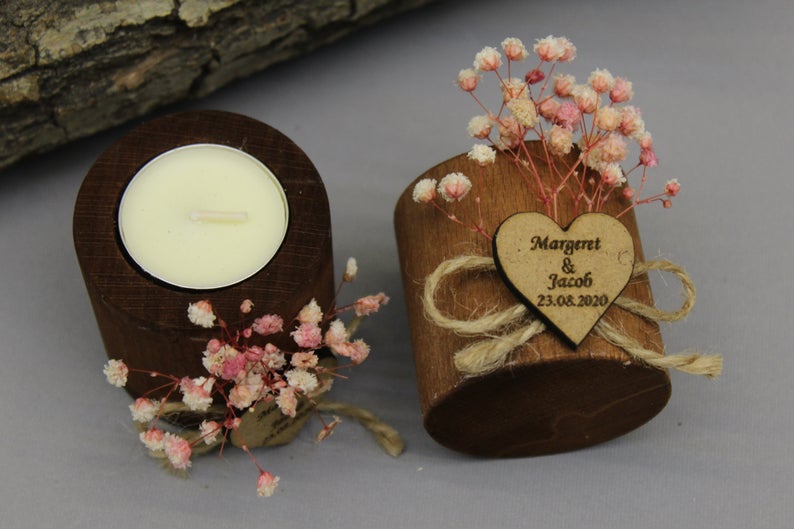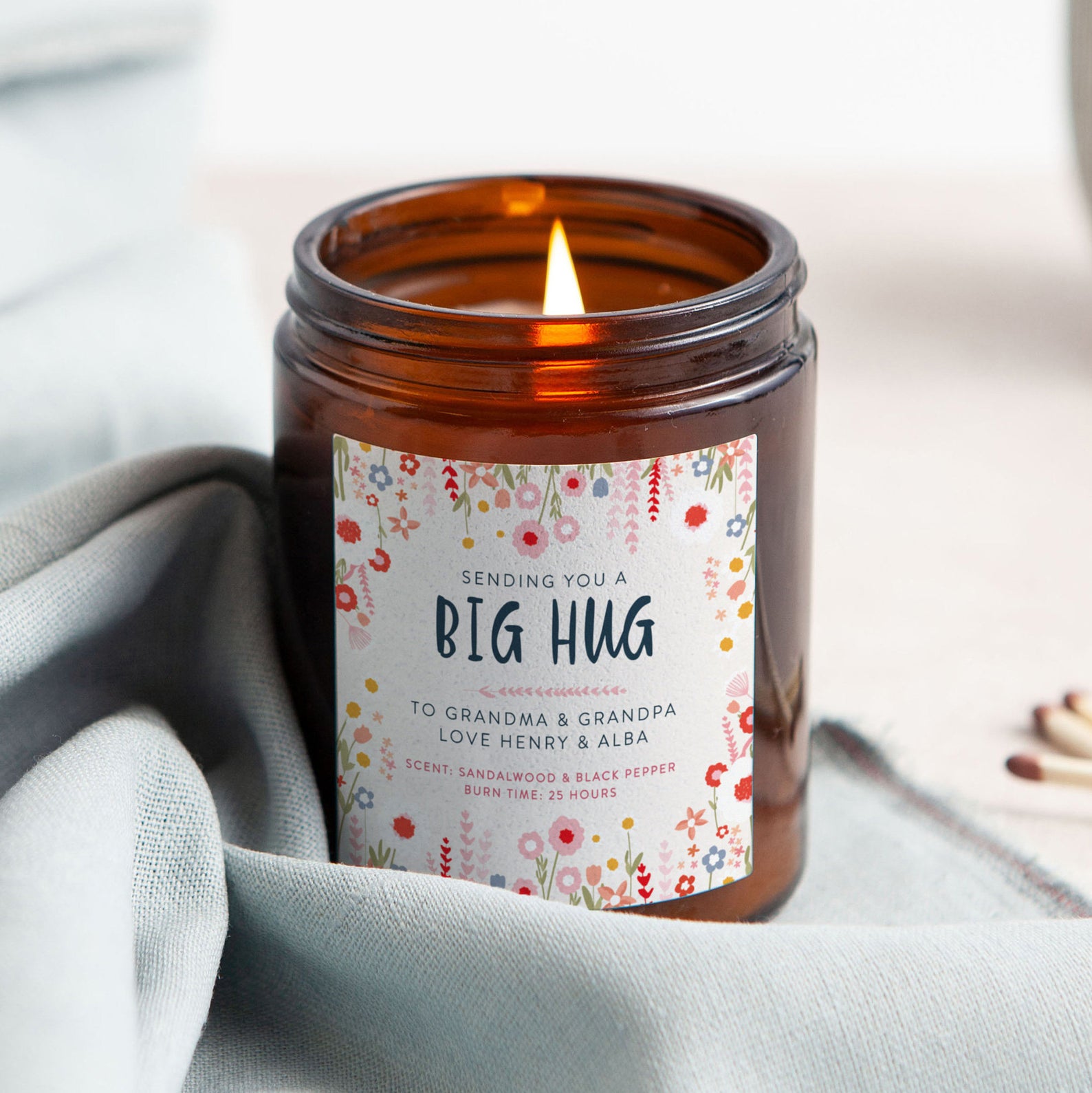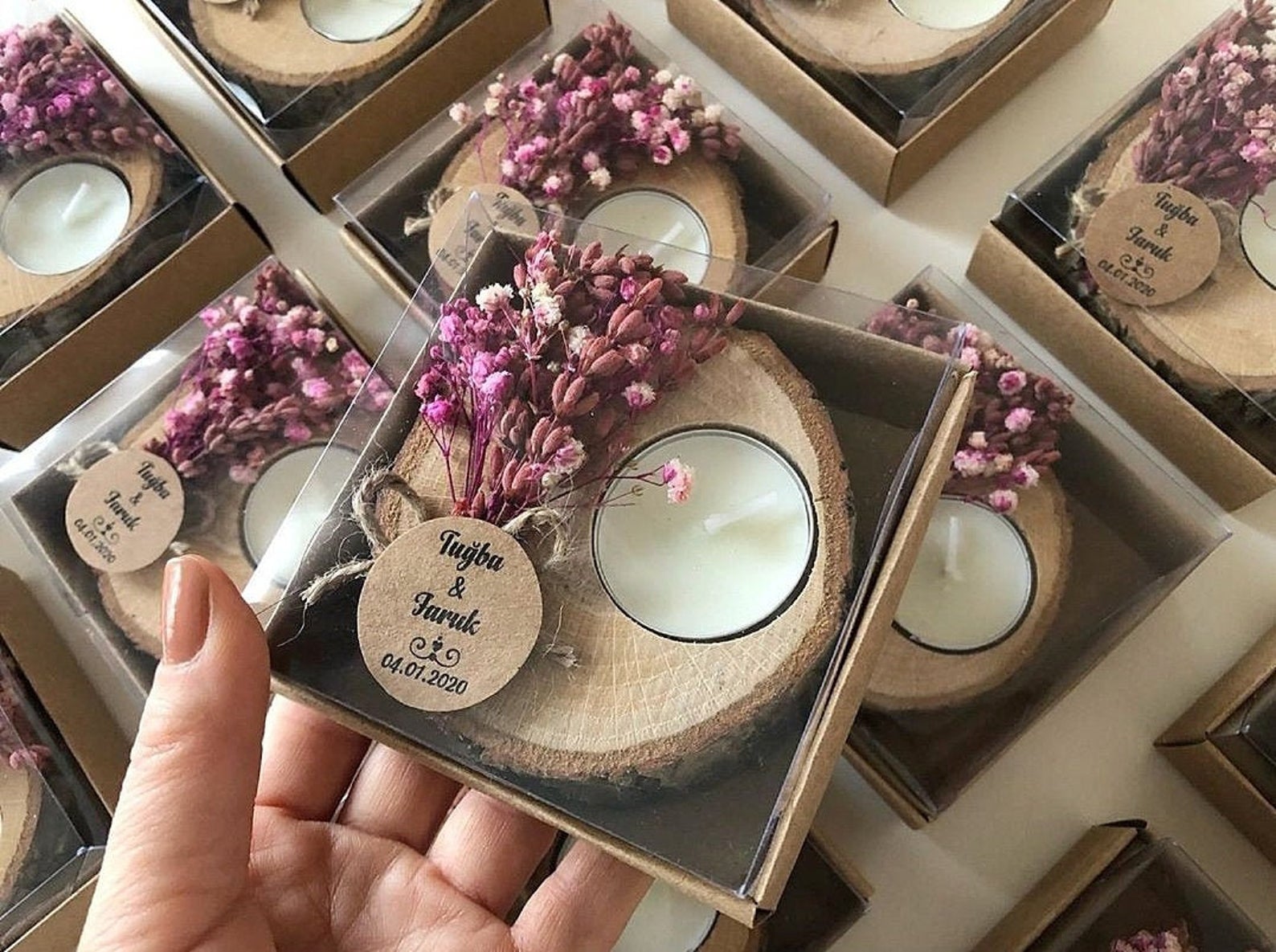 Reasons Why I Love You Notebook
The best way to express your feelings is in a notebook. And there is no notebook better than one that is filled with "reasons why I love you." Your partner can be reminded everyday of how much they mean to you, and they are sure to love this notebook that has your thoughts written inside. This is definitely one of the most personal gifts that you can get.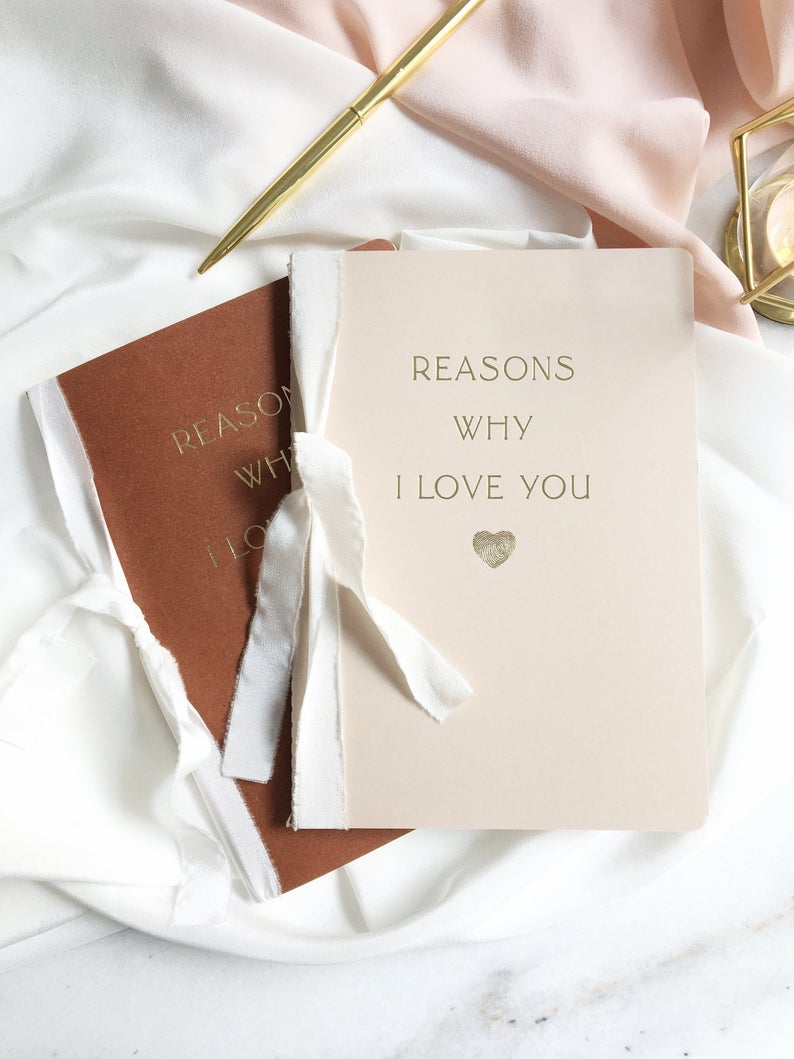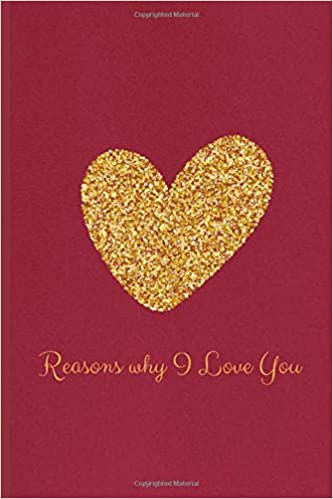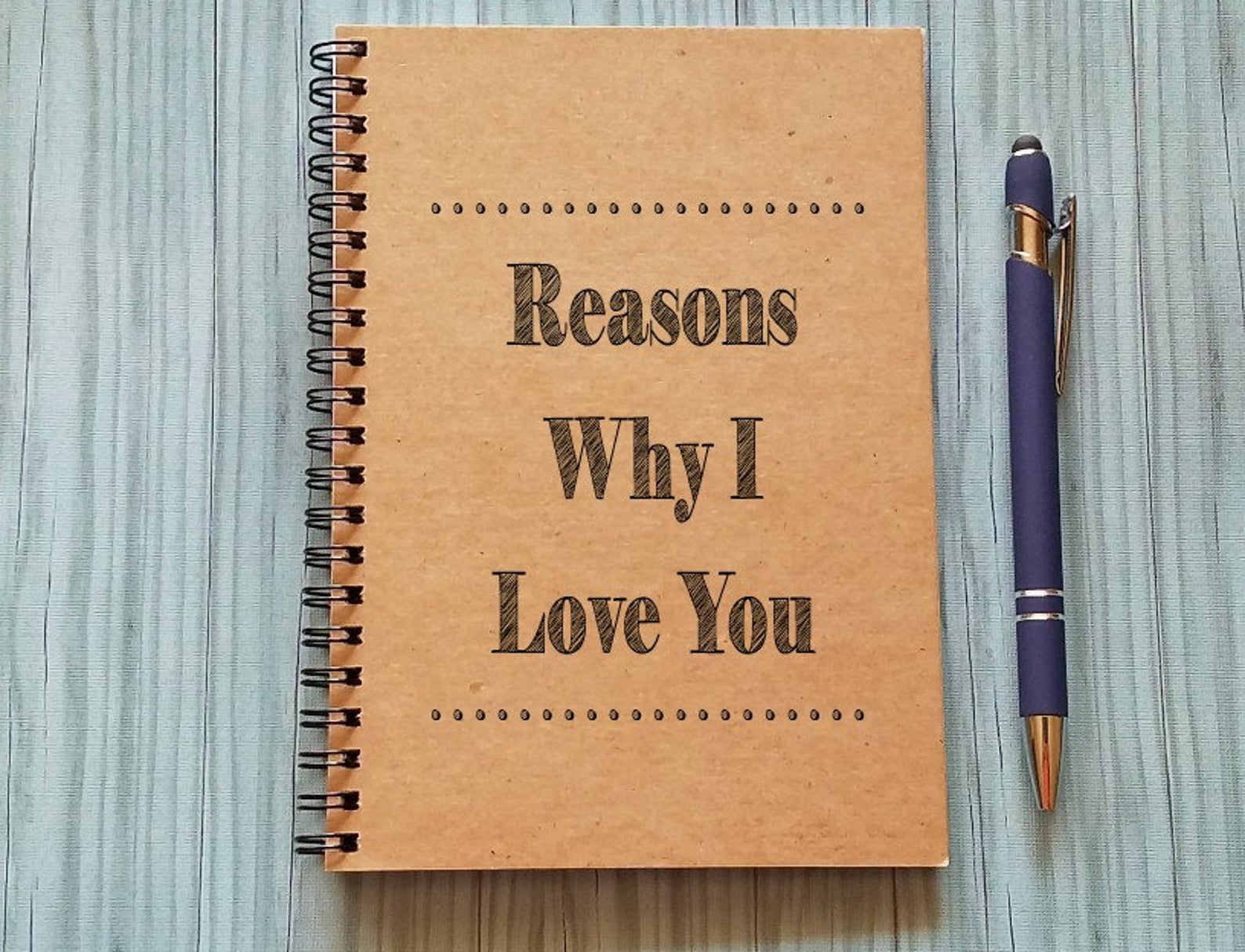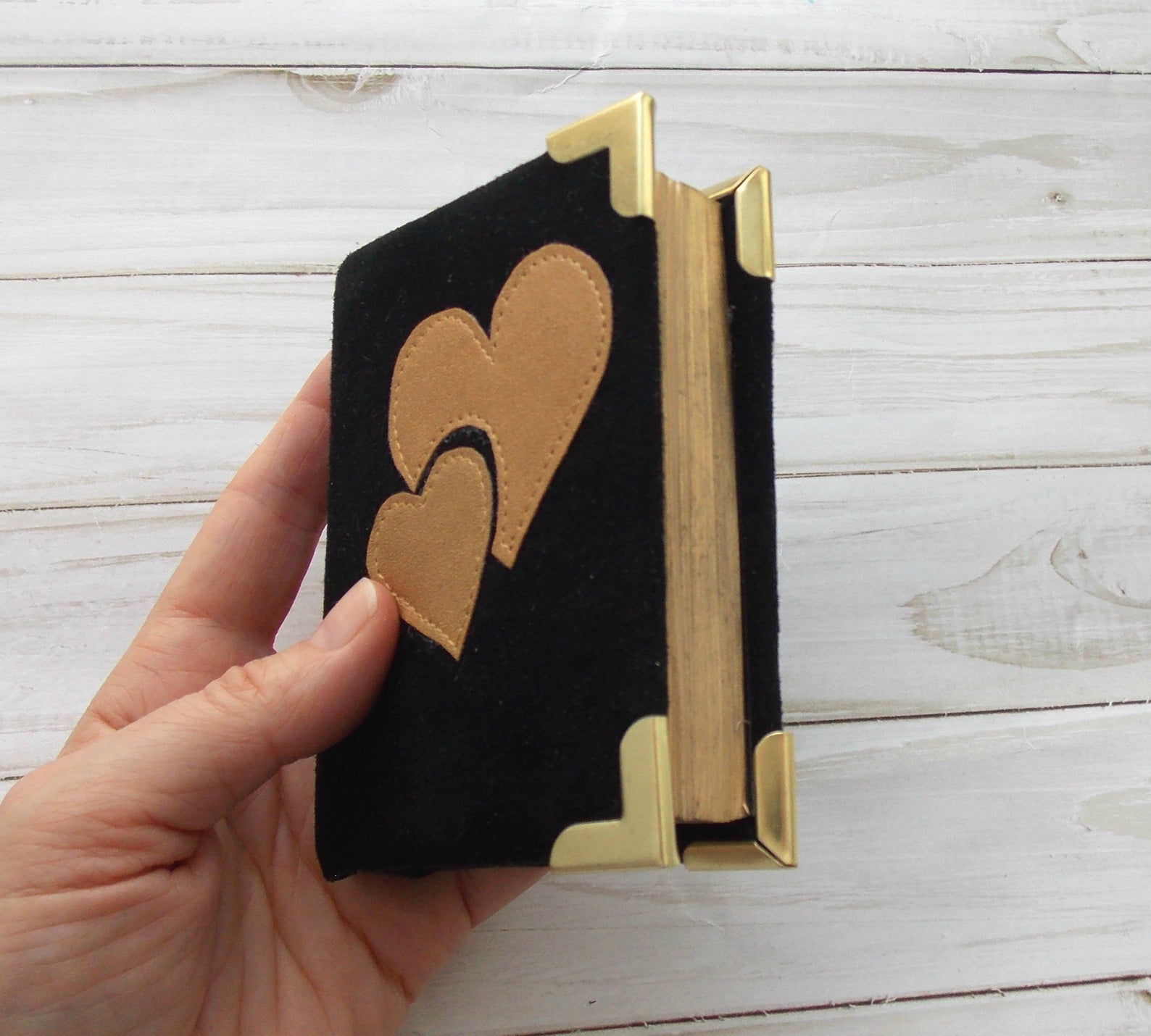 Heart Necklace
You can never go wrong with some jewelry and one of the best pieces for Valentine's day is a wonderful heart necklace. This enchanting piece works well with most outfits, and your partner will always be reminded of you when they wear it. Valentine's day is all about heart, and a necklace is always a beautiful gift to give.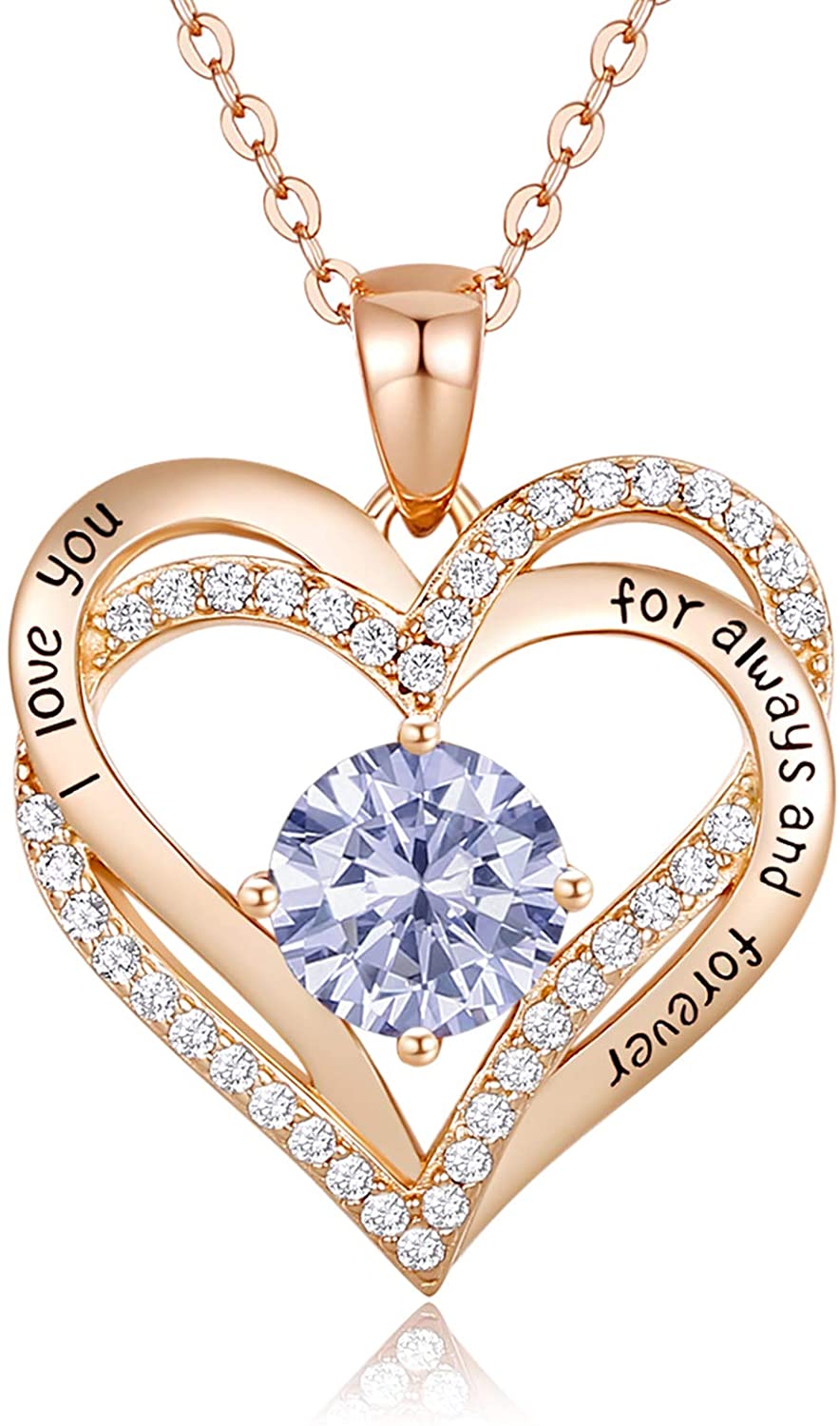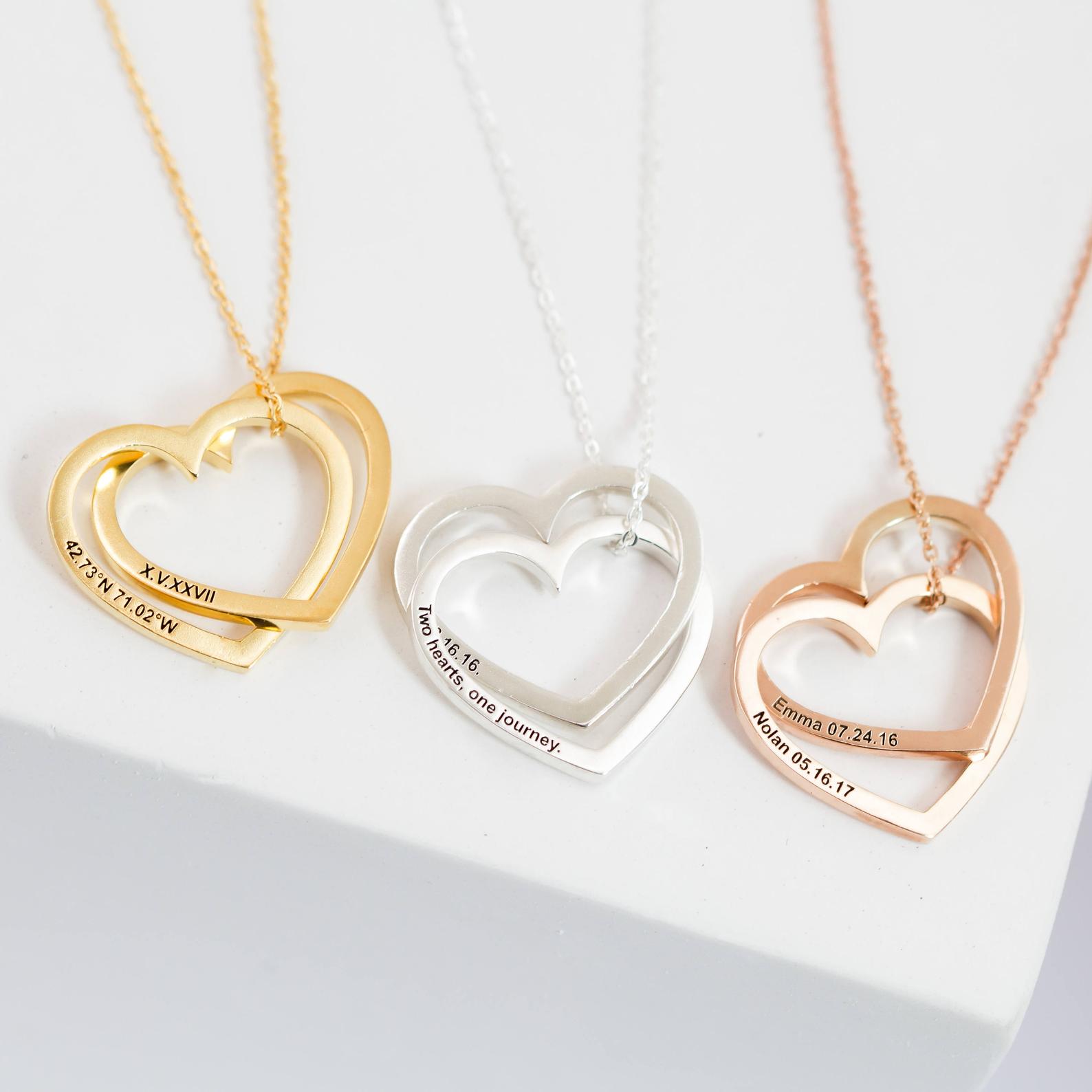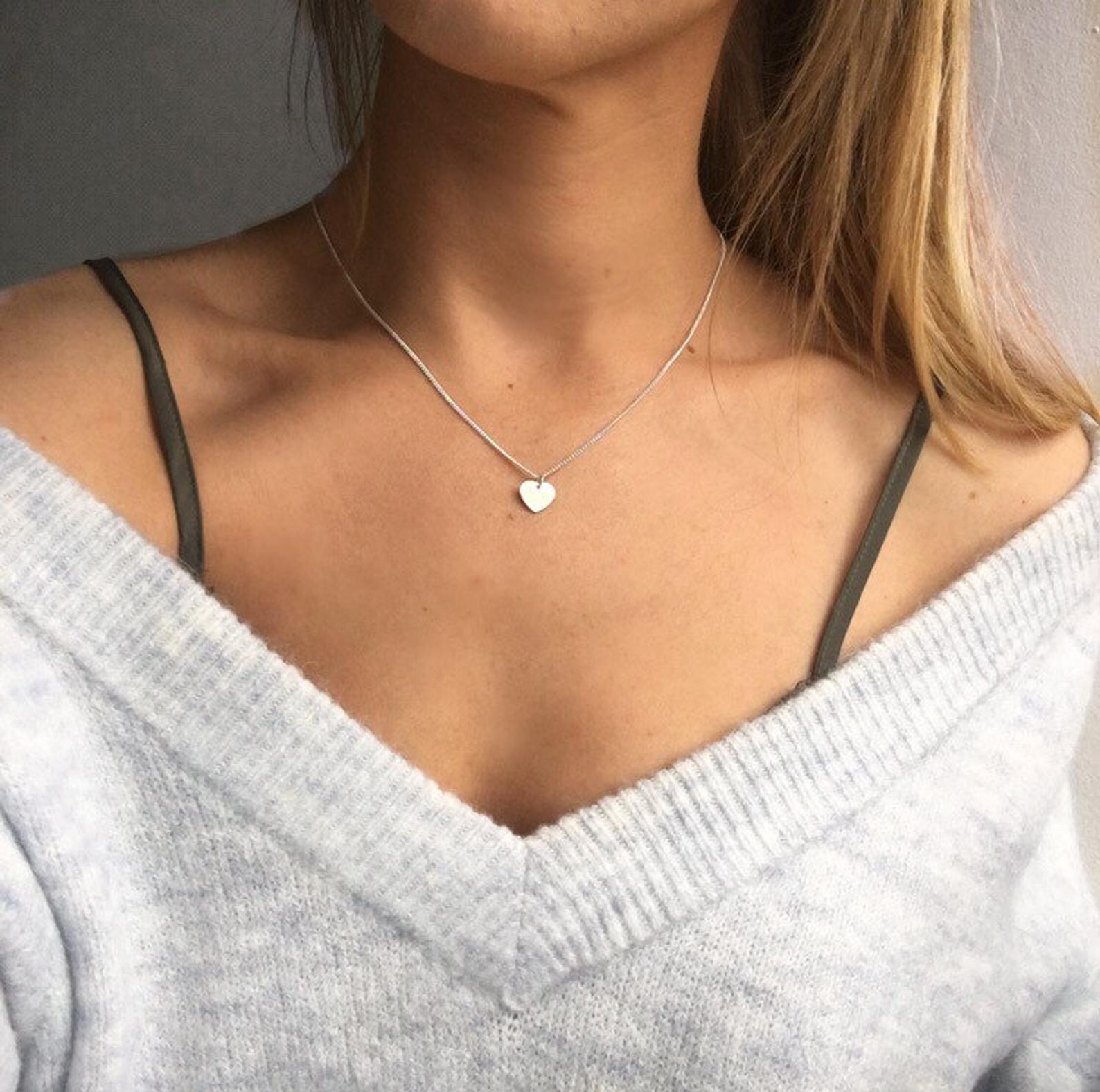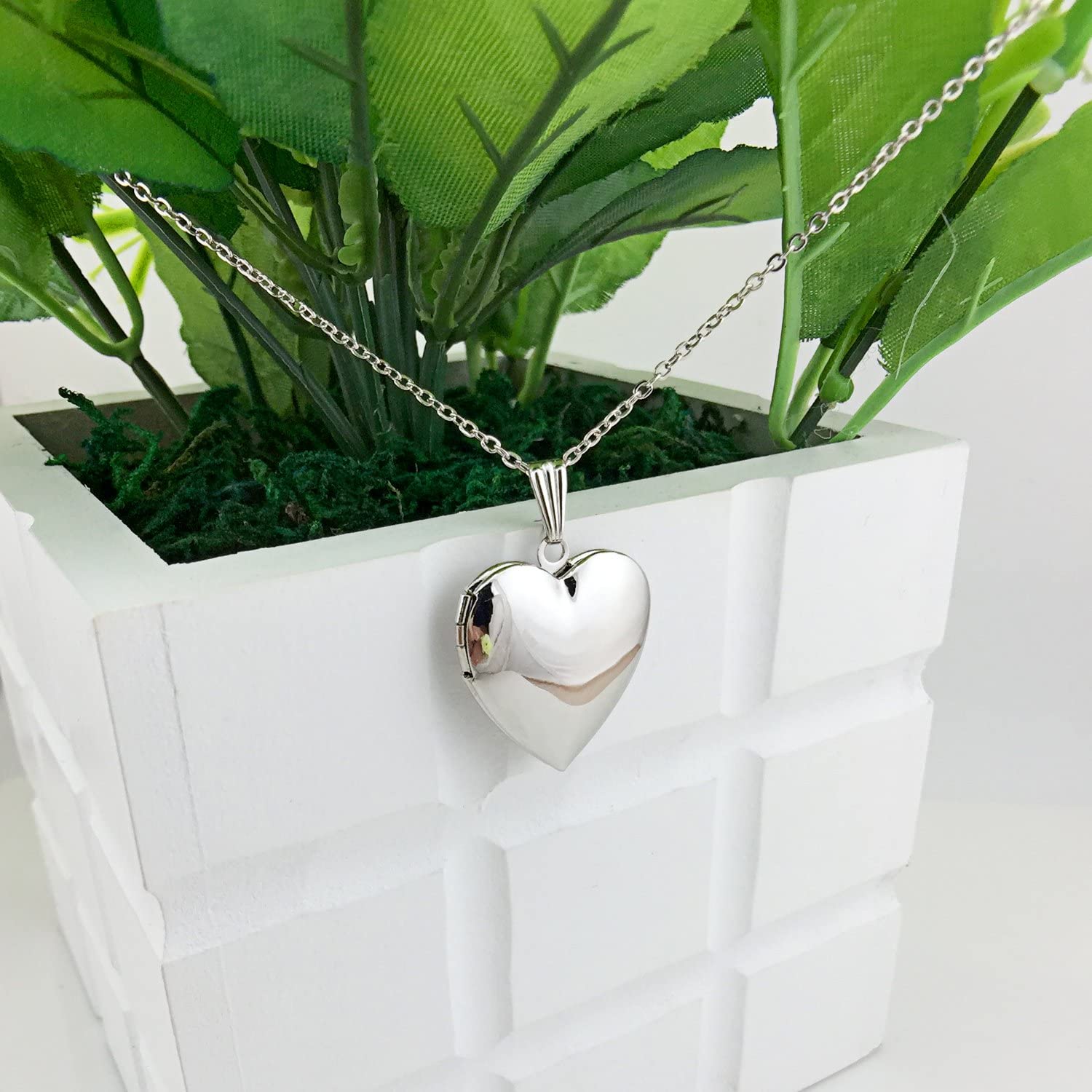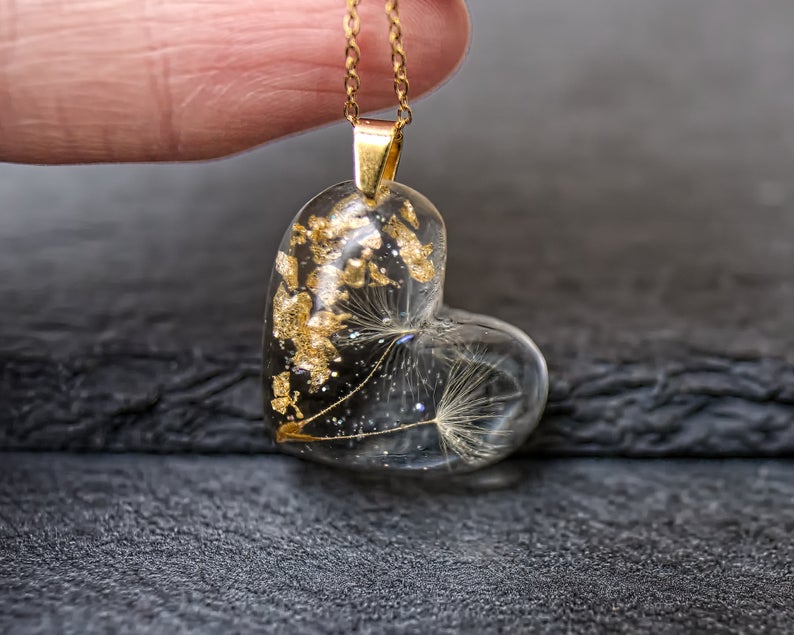 Framed Instagram Prints
Why should photos be limited to social media? Why not preserve them in a more meaningful way? Framing your Instagram prints means you can get a stylish collage of your best moments together and have them ready to look at. It is a thoughtful gift that is sure to bring back memories of wonderful times spent together.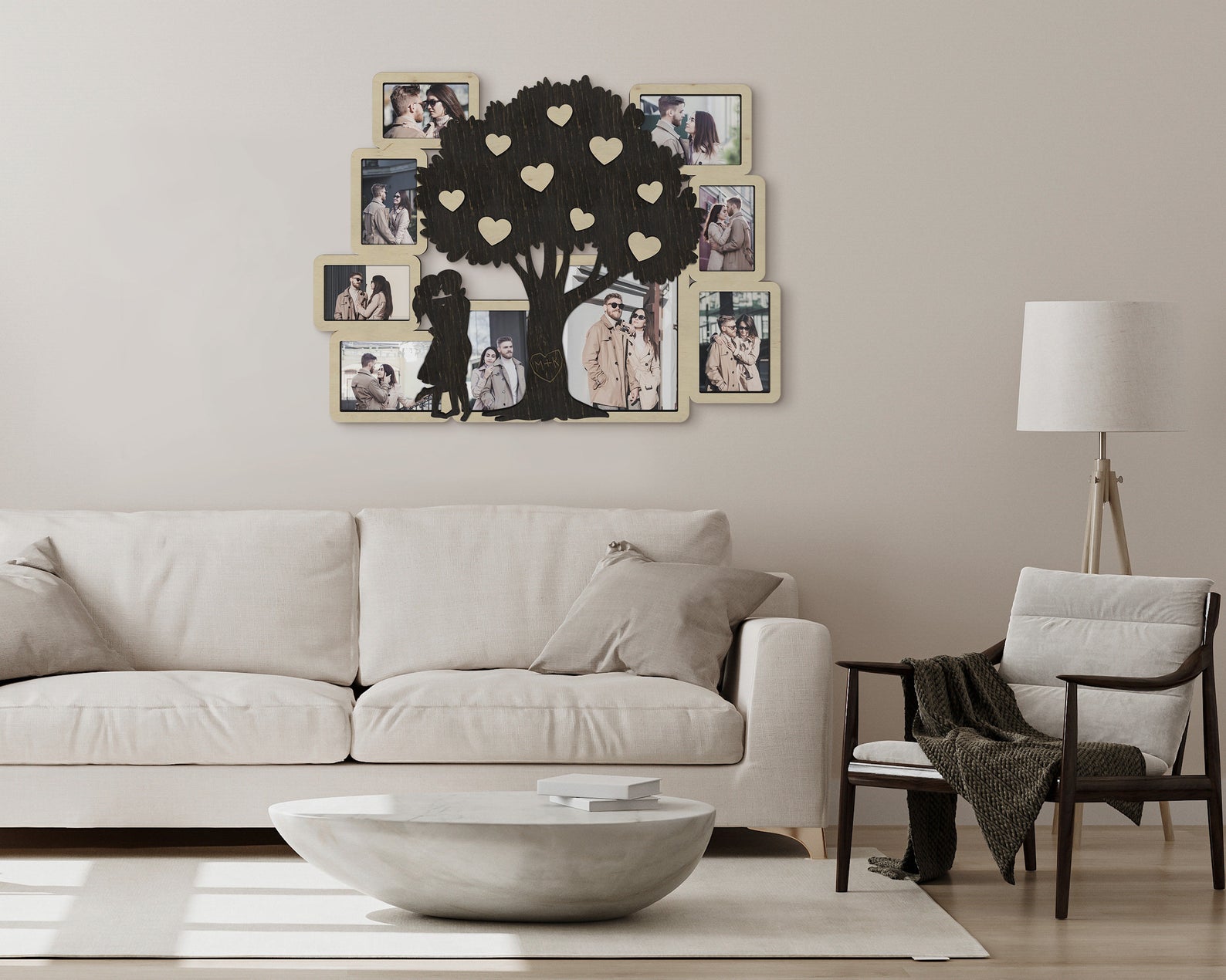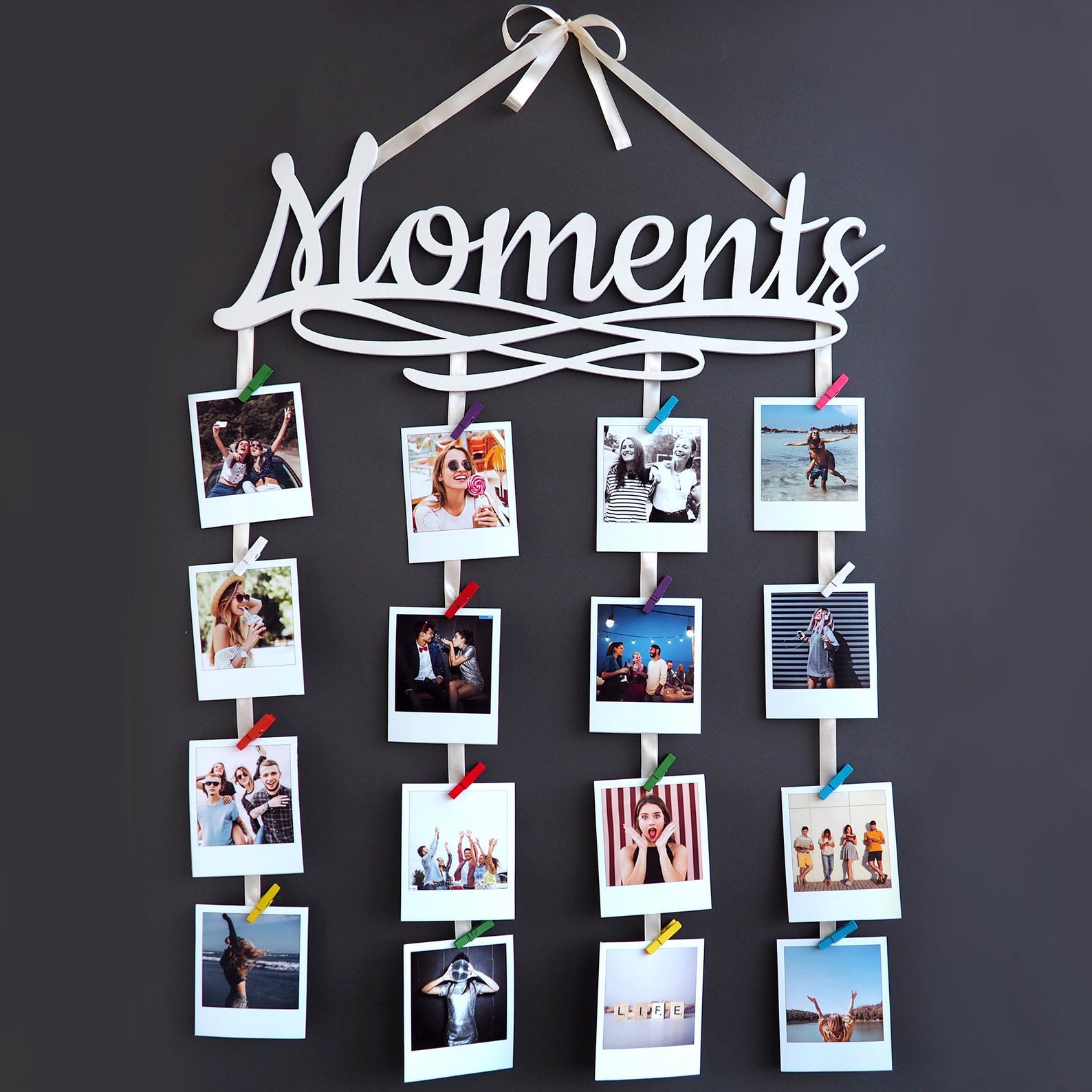 Back Neck Shoulder Massager
Who doesn't love a good massage? Usually, it might be you giving the massages but everyone needs a break sometimes. A massager can be used by you and your partner whenever you need to unwind and relax. It will help relieve the tension of the day, and it is a gift that will get plenty of use from both the receiver and giver.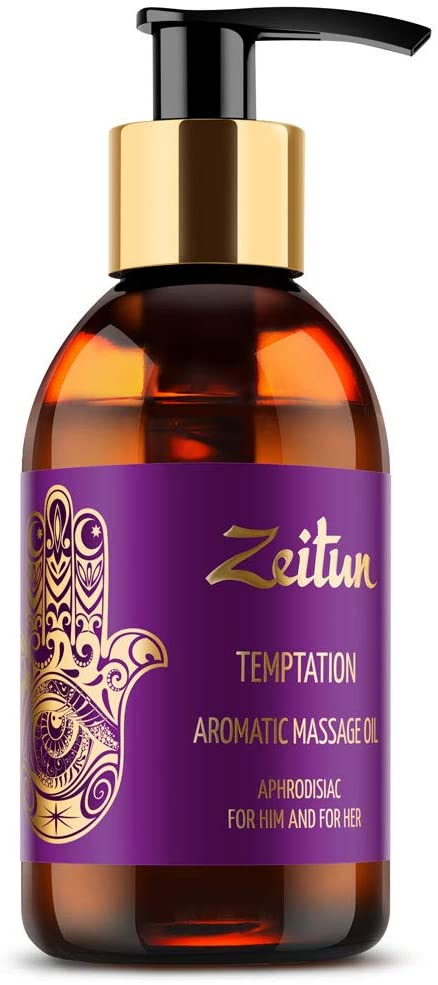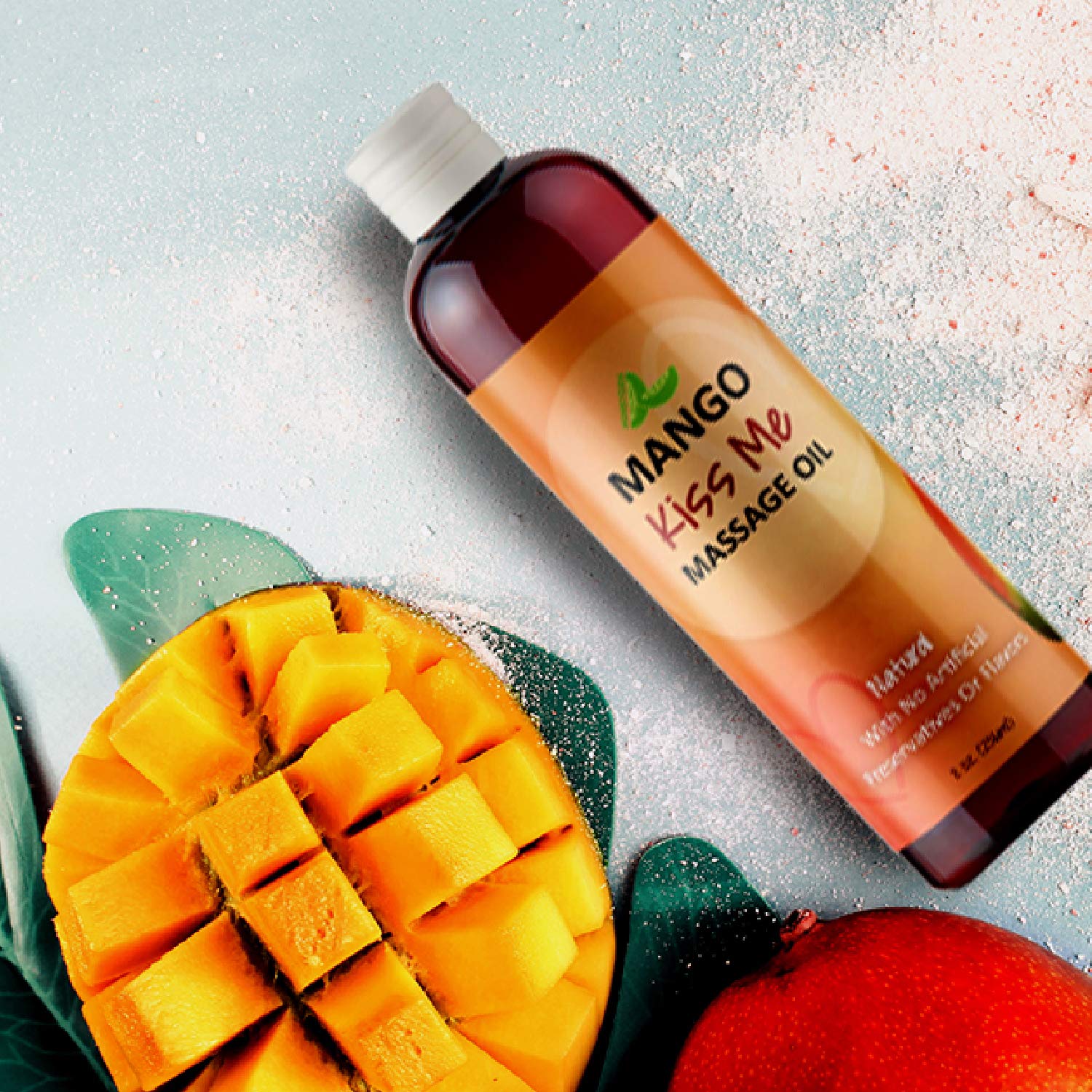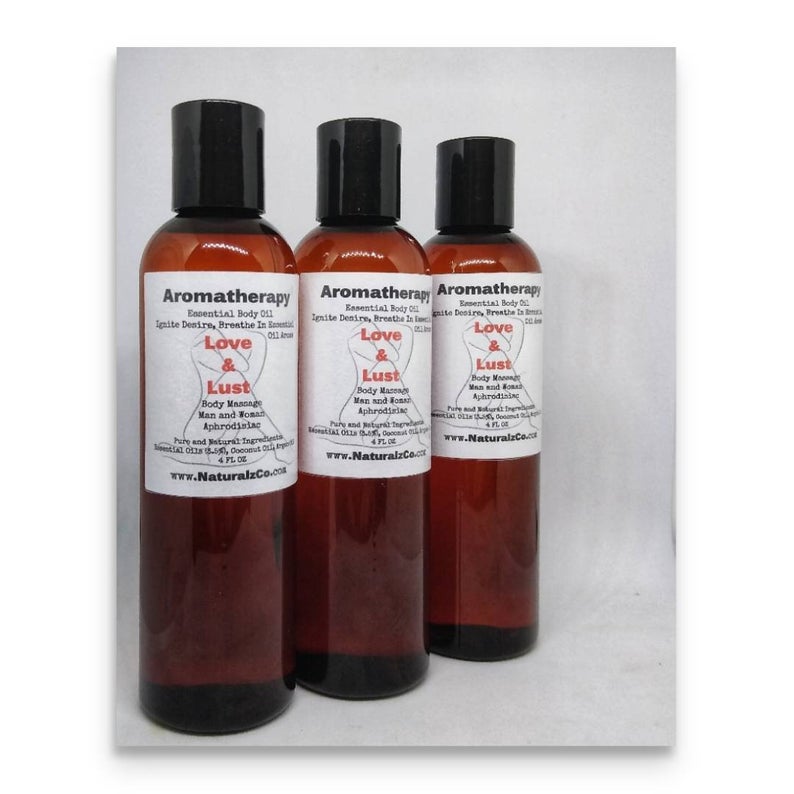 Shower Speaker
Make those shower singing sessions even better by gifting your partner with a Bluetooth shower speaker. A waterproof speaker is the perfect addition to any bath or shower; it means you and your partner can enjoy your favorite songs and sing to your heart's content. They are sure to appreciate this meaningful gift.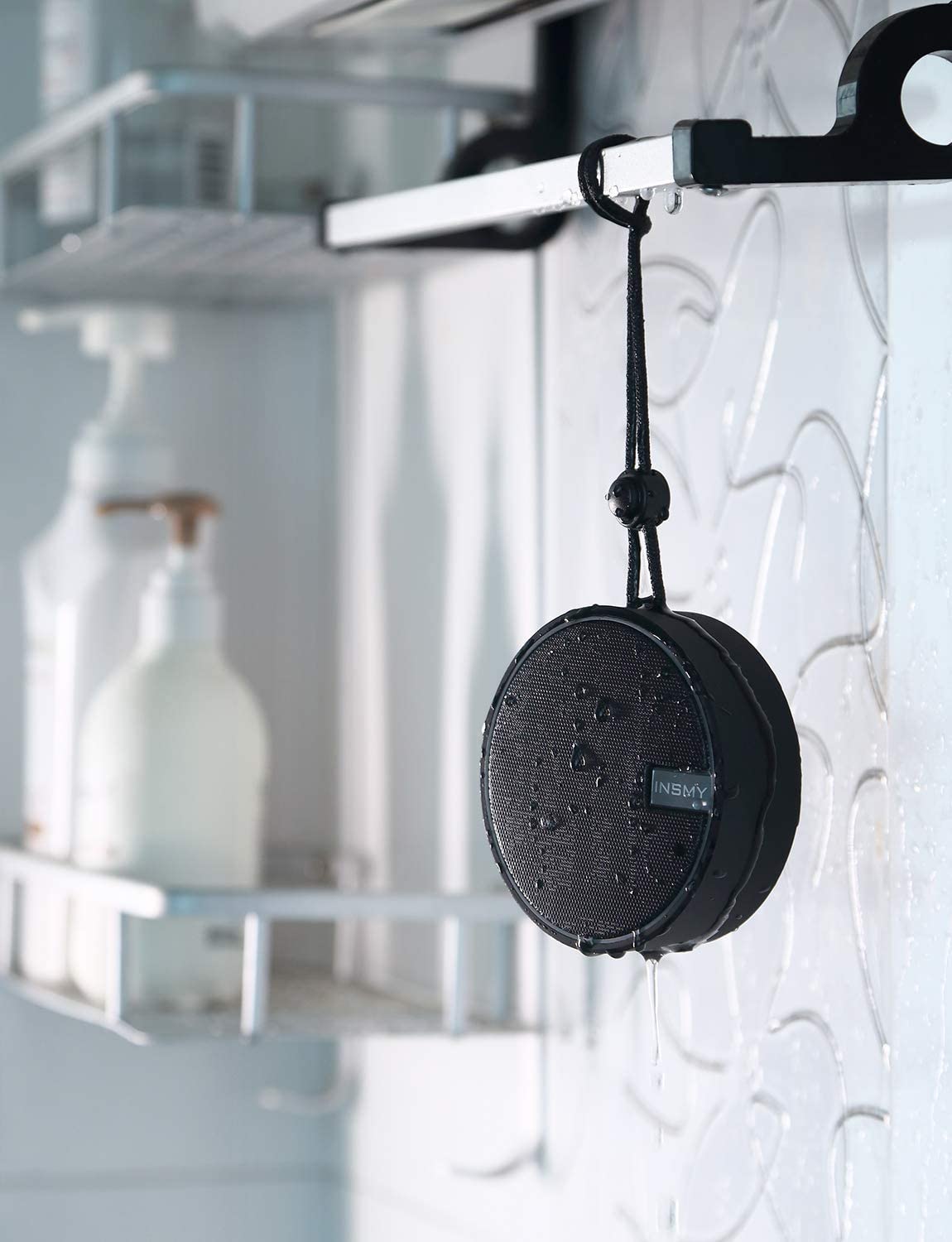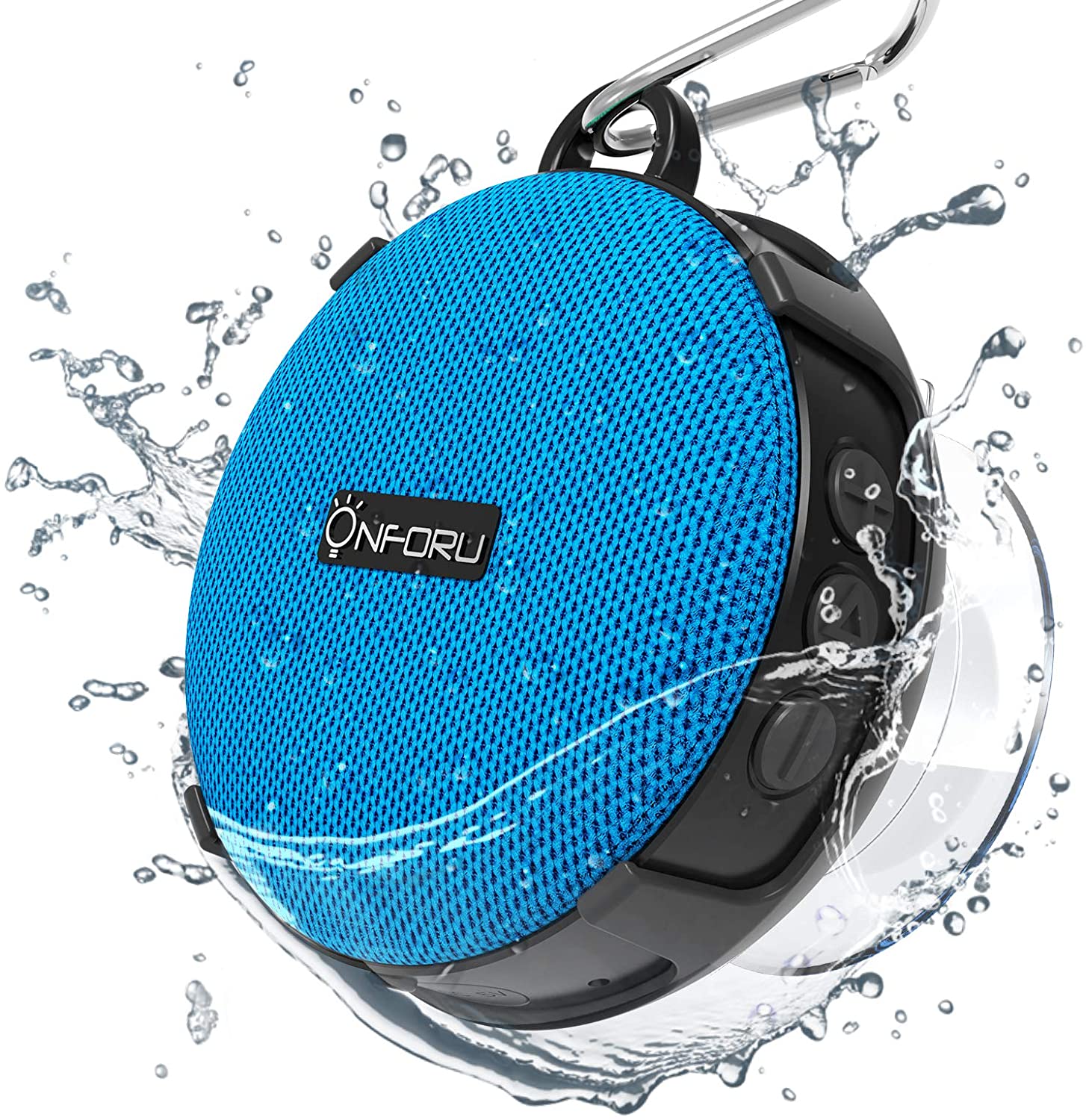 Pajama Set
Who doesn't like pajamas?  Why not treat your partner to some luxurious pajamas. They will come in handy for your next Netflix marathon together. Moreover, you can be sure that your partner will be able to get a good night's rest.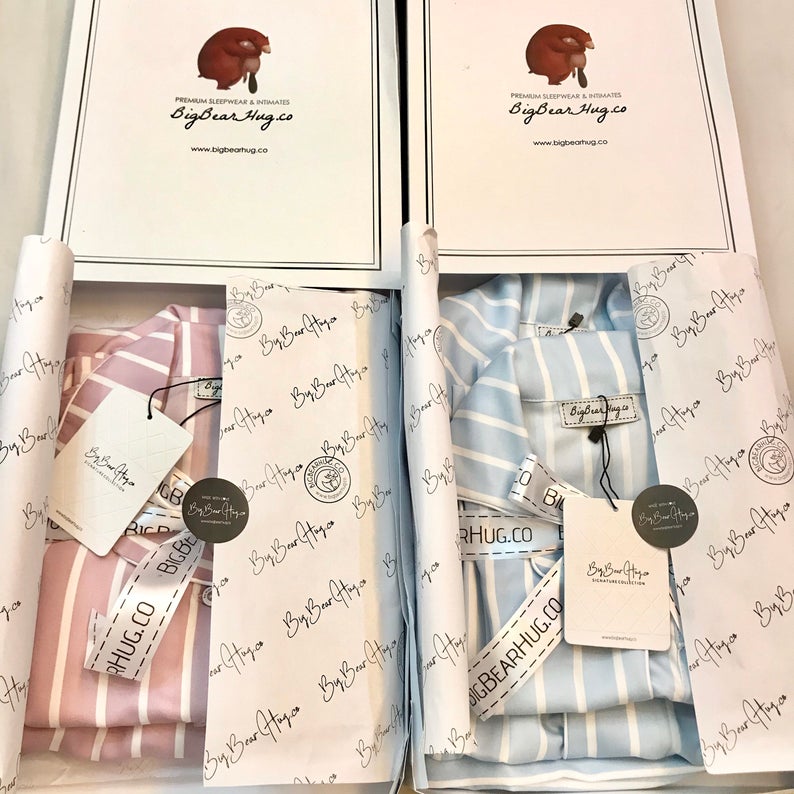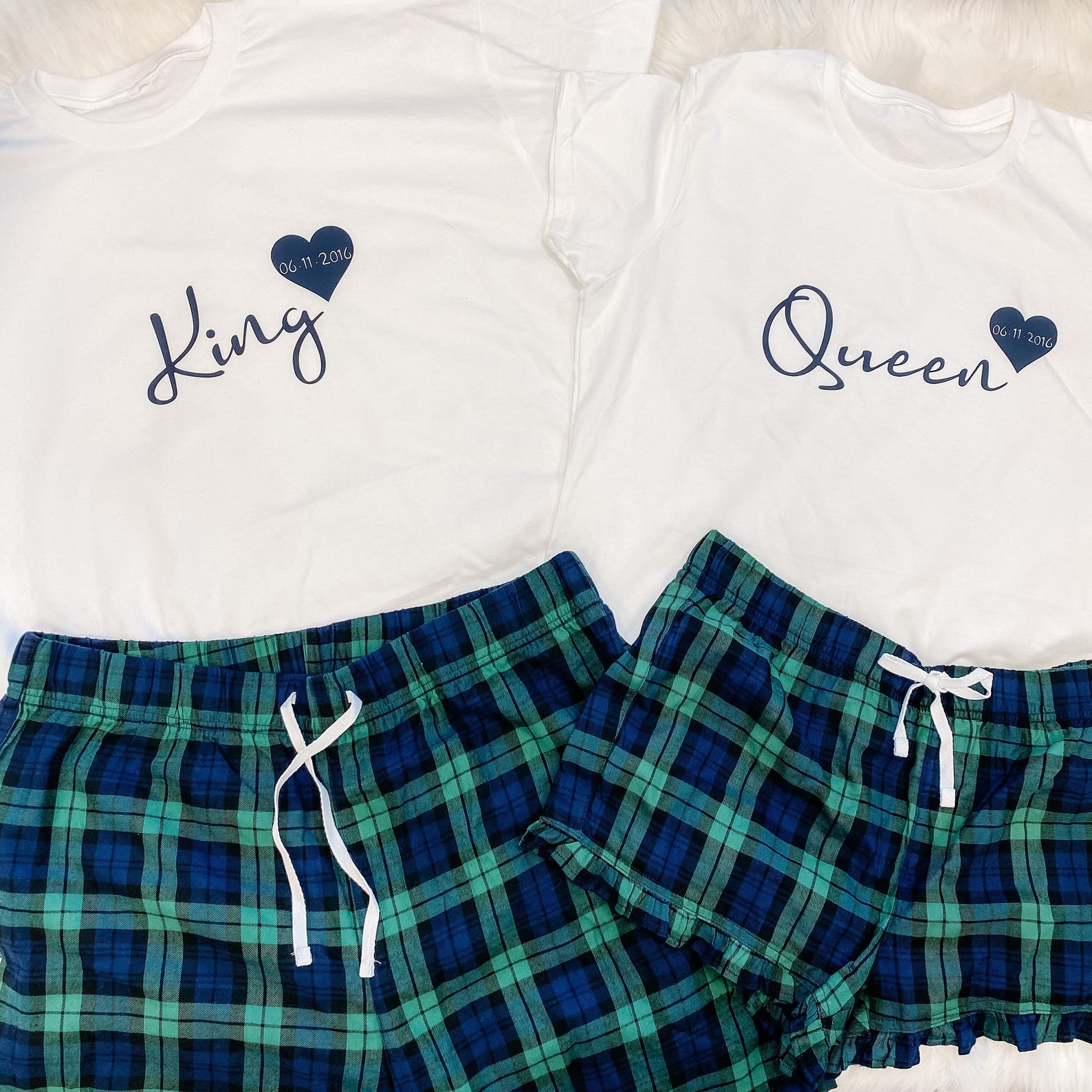 Summary
All of these gift ideas are perfect for showing your partner how much they mean to you. A personalized gift is the best way to express your love, and it will ensure that you have a Valentine's day to remember. Make the most of this day by giving a gift that will remain memorable for years to come. We wish you and your partner a very happy Valentine's day!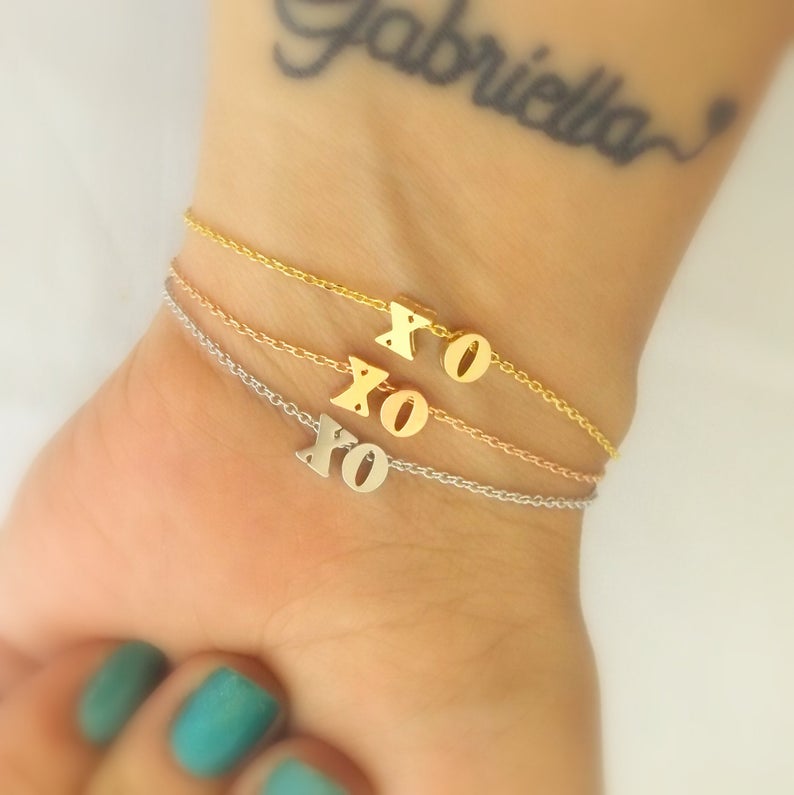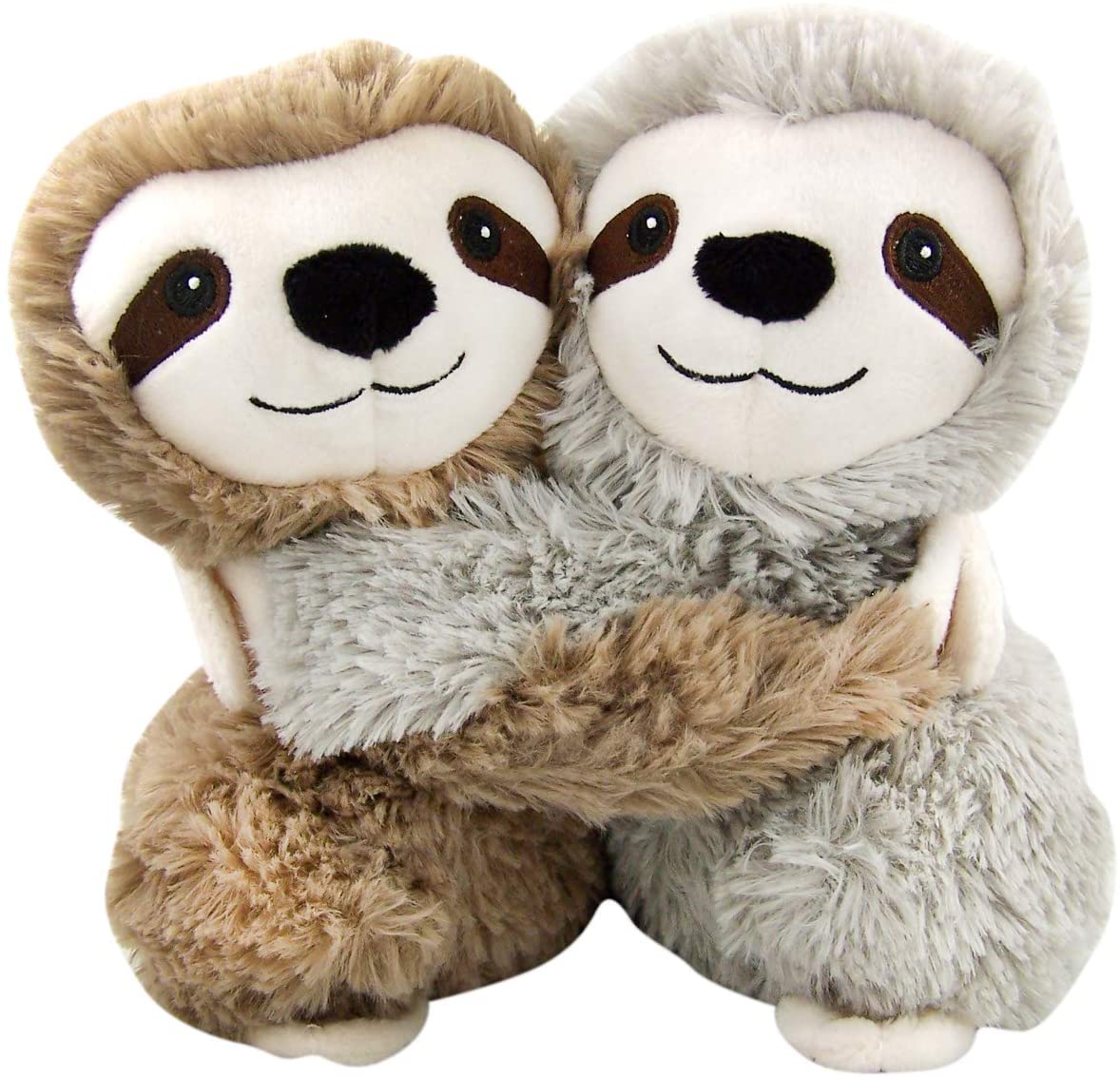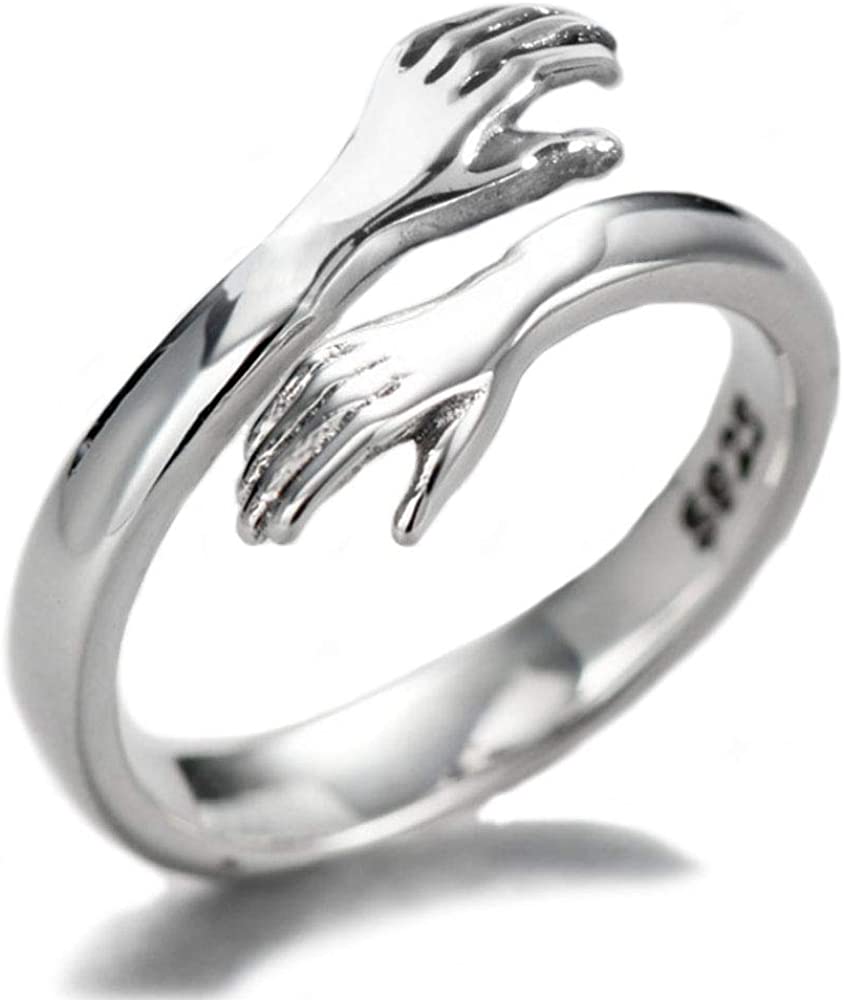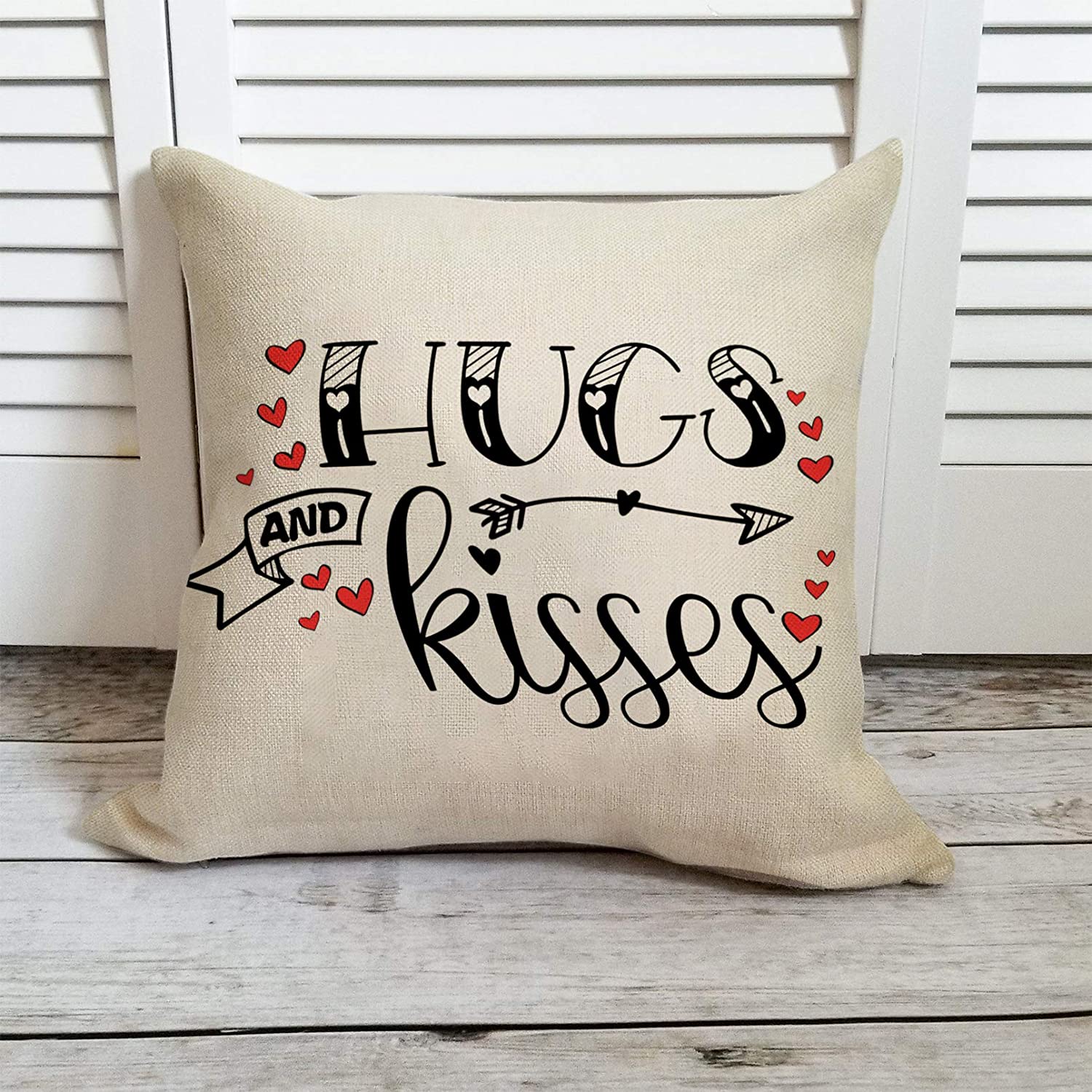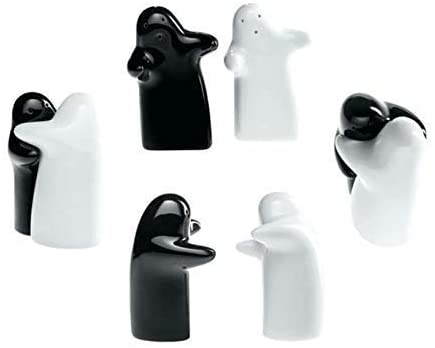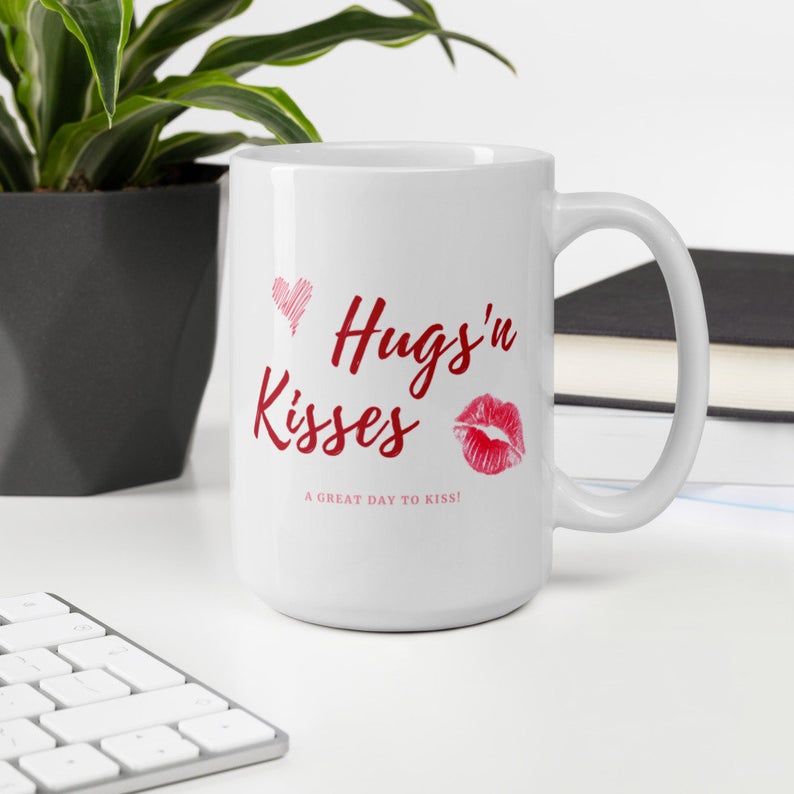 If you need more ideas for your Valentines gifts, please checkout our other articles on this topic: