This articles is tailor for those who love fashion, but at the same time would like to keep their individuality and find personal style.
When we talk about personal style it starts with a base wardrobe. Every fashionista knows that base wardrobe is never static and over time it will adapt and change according to new fashion trends.
To help you follow those fashion trends and be up to date, we have created this article filled with unique handmade items that showcase all the latest and greatest from fashion houses to runways of 2019. Items from our list will not only keep you on the edge of fashion, but will help you to standout from mass market!  
So to start building your wardrobe it's important to remember about the basics that will help you to bring your outfits together from start to finish and not worrying about what to wear.
So without further ado, let's dive in to see the components of your future wardrobe.
Cargo Pants
One of the most comfortable fashion trends are cargo pants. They come in all shapes and forms, but standout with great looking side pockets and military style.
Thanks to its comfort and ease of matching with other parts of your outfit no wonder cargo pants is a come back trend once again. You can wear them with simple T-shirt or elegant blazer and never be wrong.
What's important to remember is that for 2019 your cargo pants need to be either straight-leg and cropped to the ankle or high-waisted and wide-leg.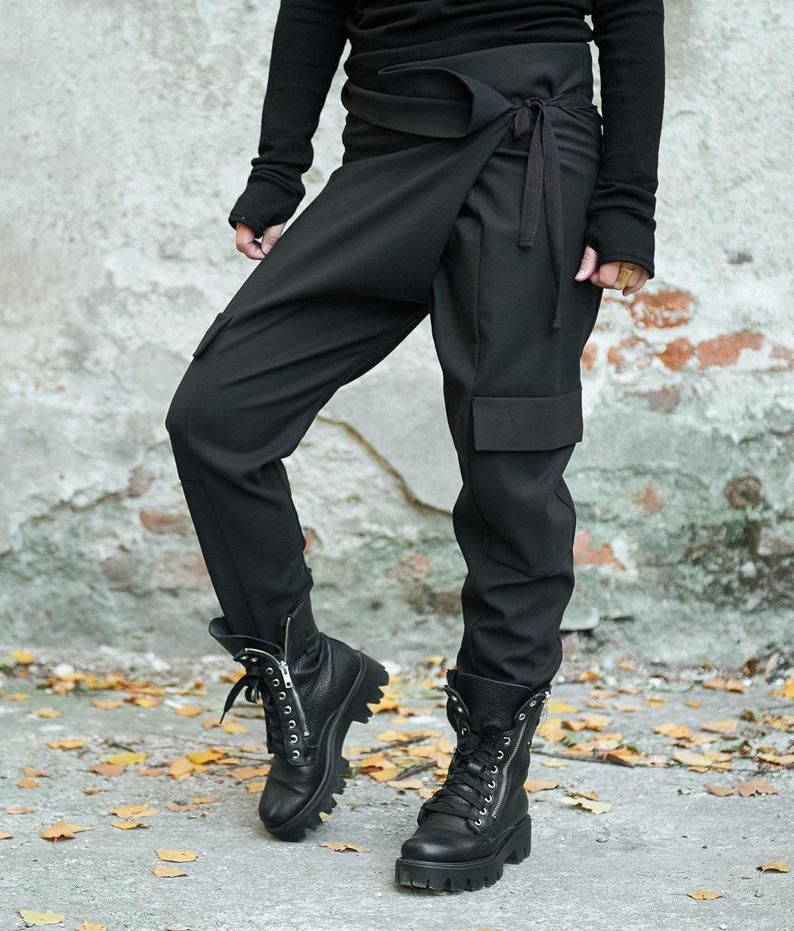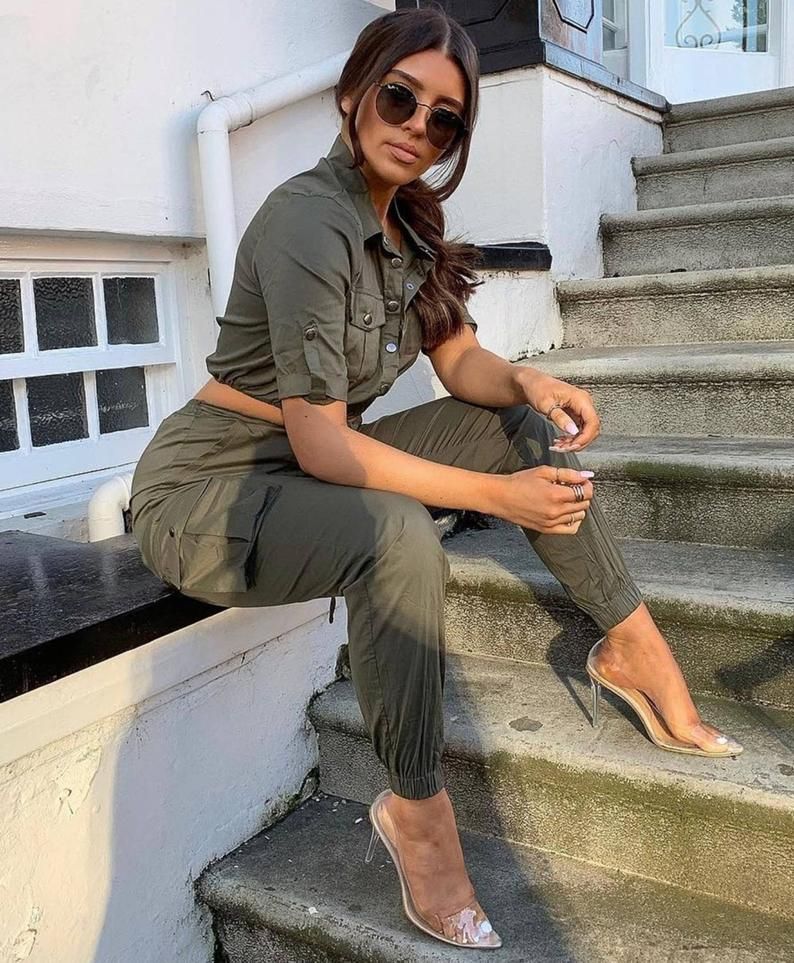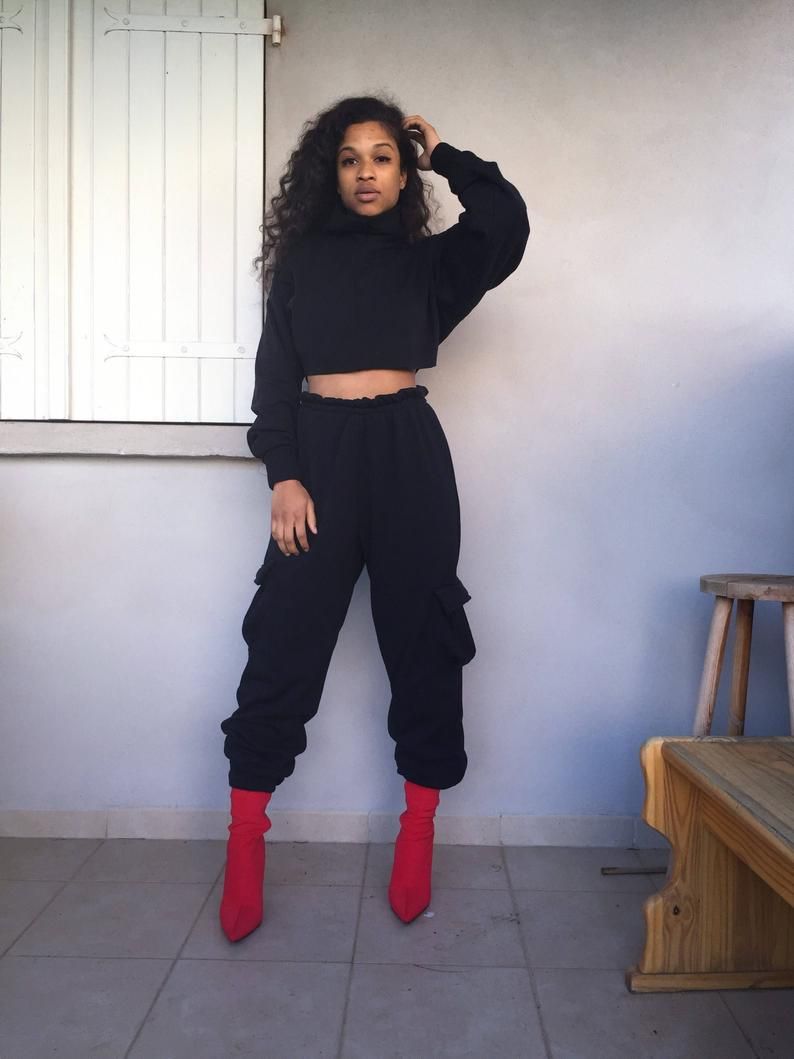 Headband
Next on this list is headbands, the most flashing hair accessory trend in 2019. Every fashionista knows that headband, despite looking simple can add to your overall look and make it more complete at little to no expense.
Choose a handmade headband decorated with crystals and sequins like a crown and keep your head high to be a queen on any event. Pick a minimalistic headband, which is nothing special on its own, but will make a great final touch in your image. Or use a floral style headband to emphasize your youth and beauty.
Overall this simple and affordable accessory will help you to complete your image and adapt to your mood without breaking your budget.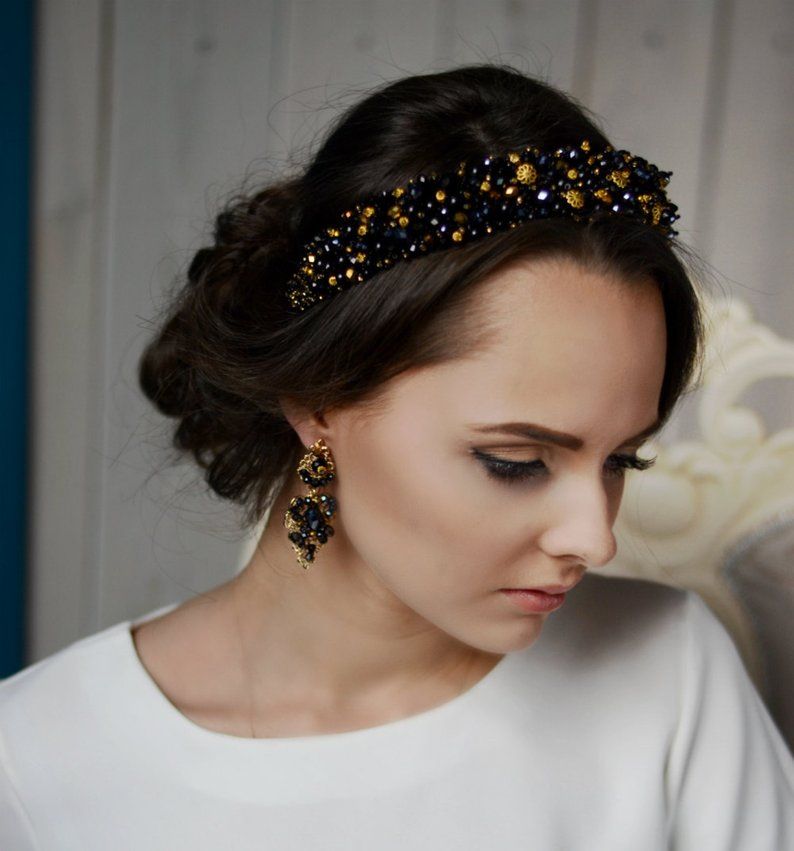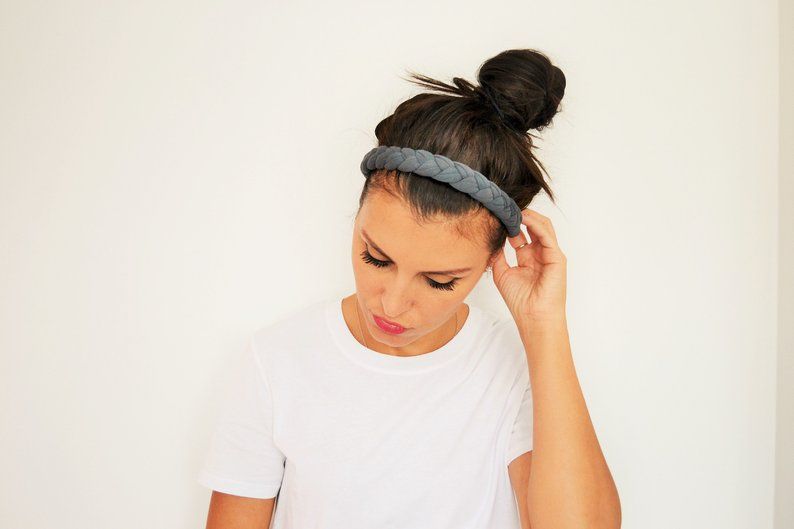 Denim shirt
A denim shirt is a must have piece of wardrobe for those used to casual style and having active life.
This is one is truly unique, time has no control over it, whatever the fashion trend it always comes back thanks to its practicality and flexibility. Making many different looks in variety of styles is what makes denim shirt so great.
Denim shirt is undoubtedly the most convenient way to create the look you want!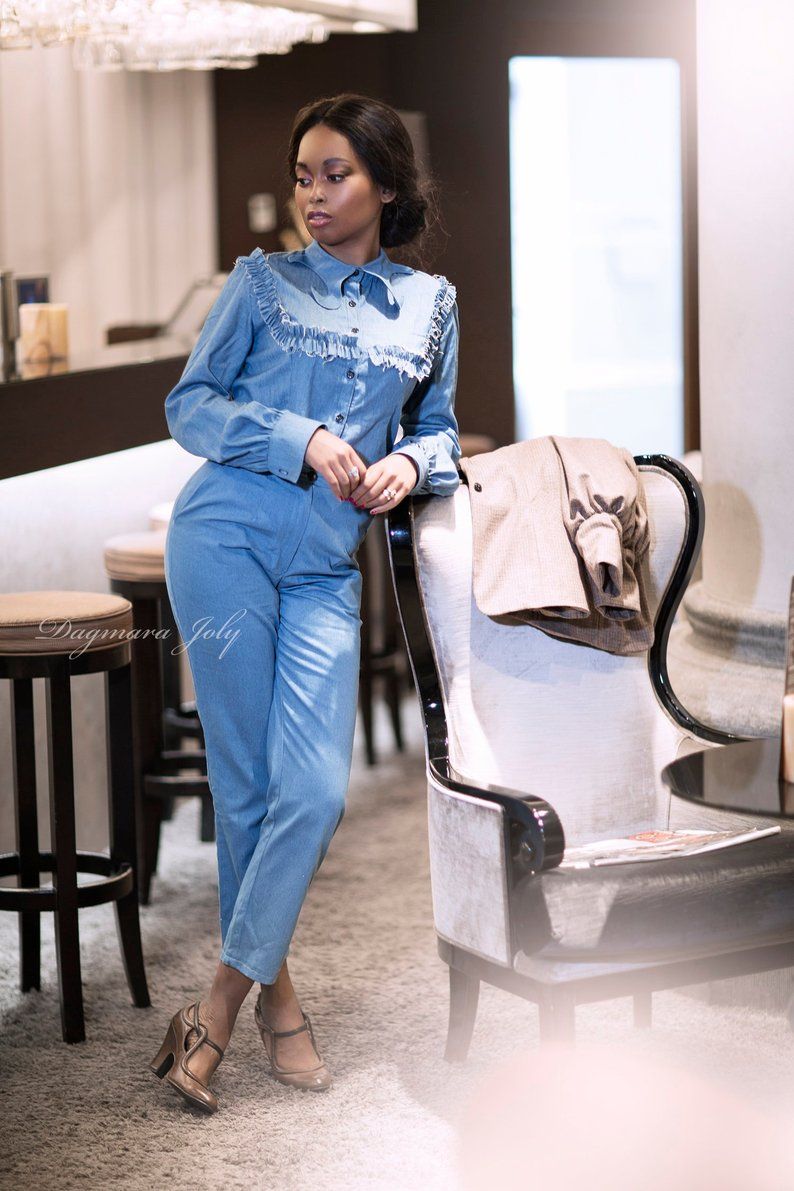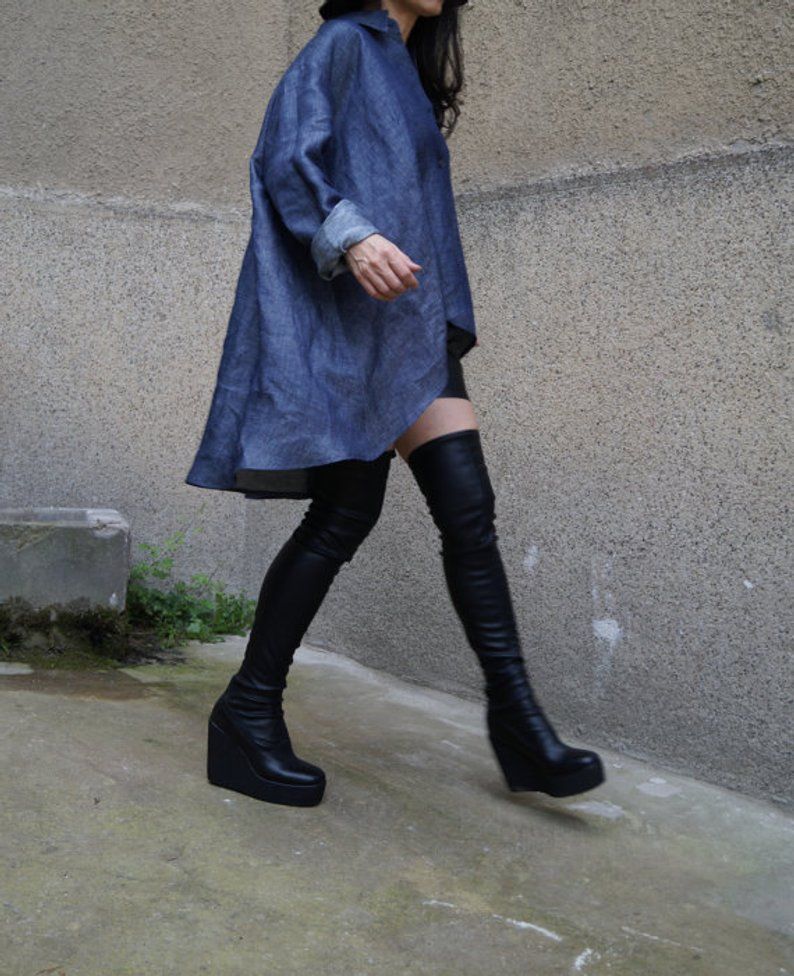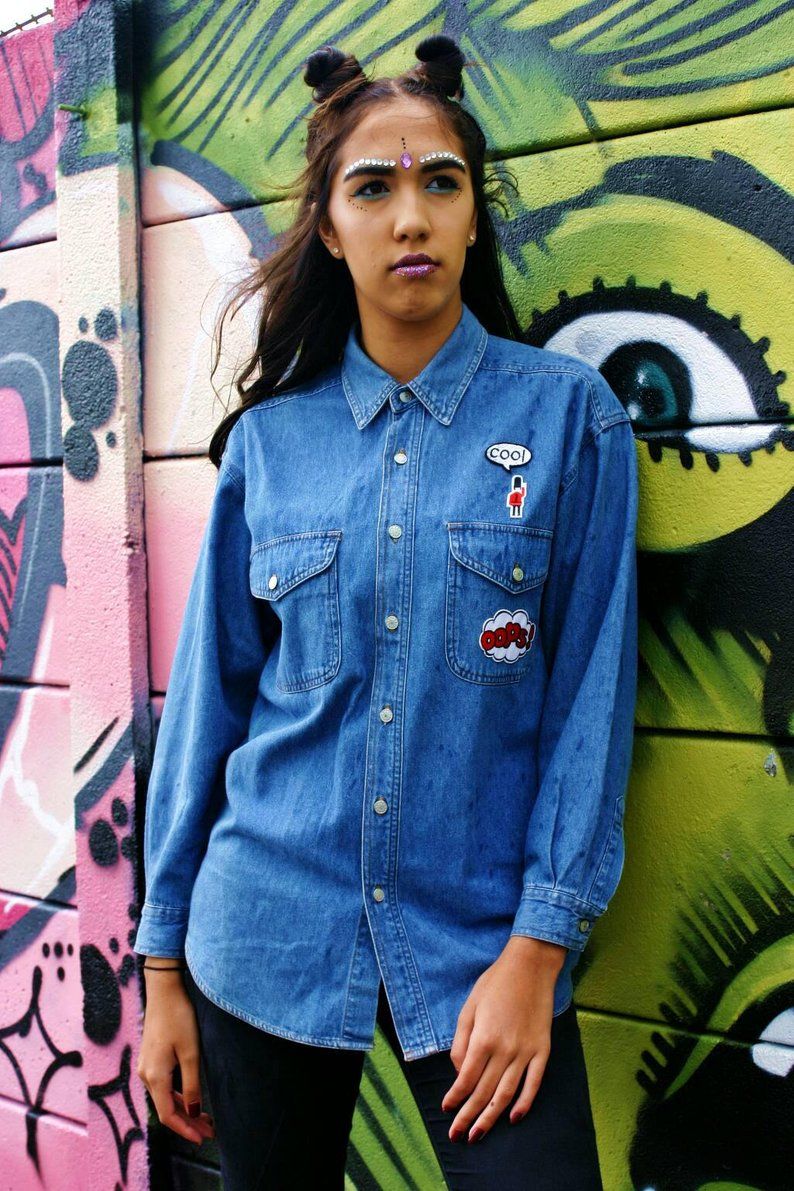 Bike Shorts
Whether you like it or not bike-shorts are all around us and it seems to sticks for a while for sure. How can you use it to your benefit and what to wear with it?
Thanks to being very comfortable and affordable, coming in huge variety of colors you will be able to find the one you like... or a few:) This season bike-shorts went outside of casual and sportswear even though they are still ok there.
Today bike-shorts can be combined with high heel and sequins tops, but the biggest trend of all is to put them on with crop top and mid-length blazer.
Is this going to be a part of your wardrobe for long is up to you, but we would not dedicate a personal shelf for it.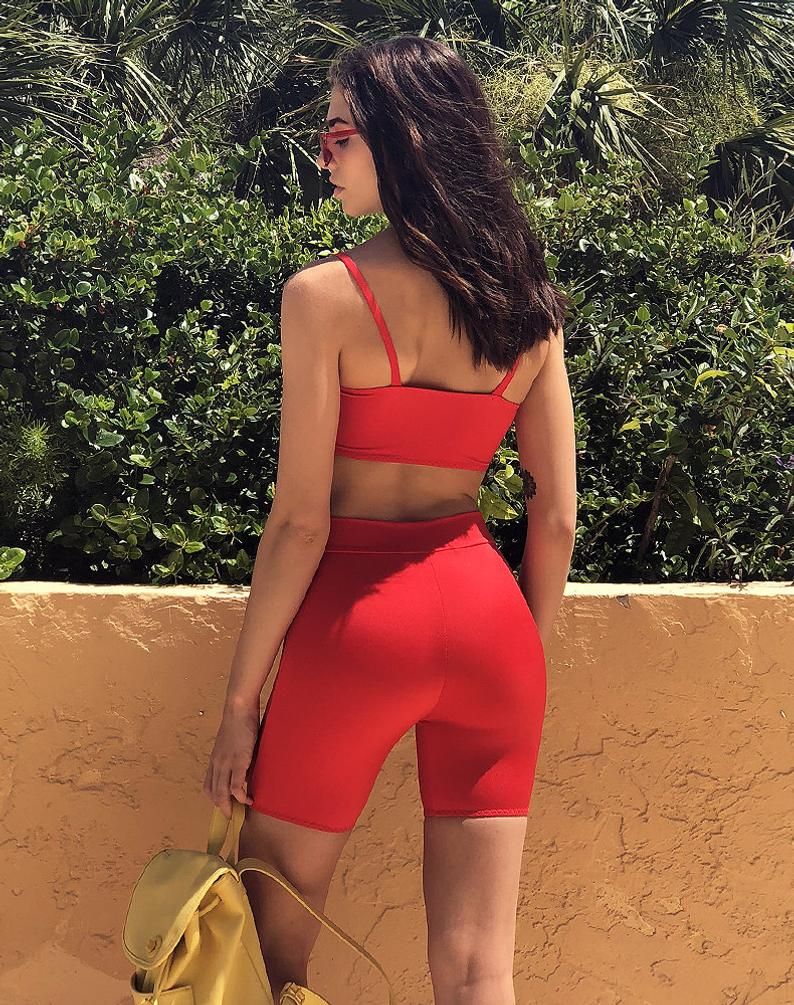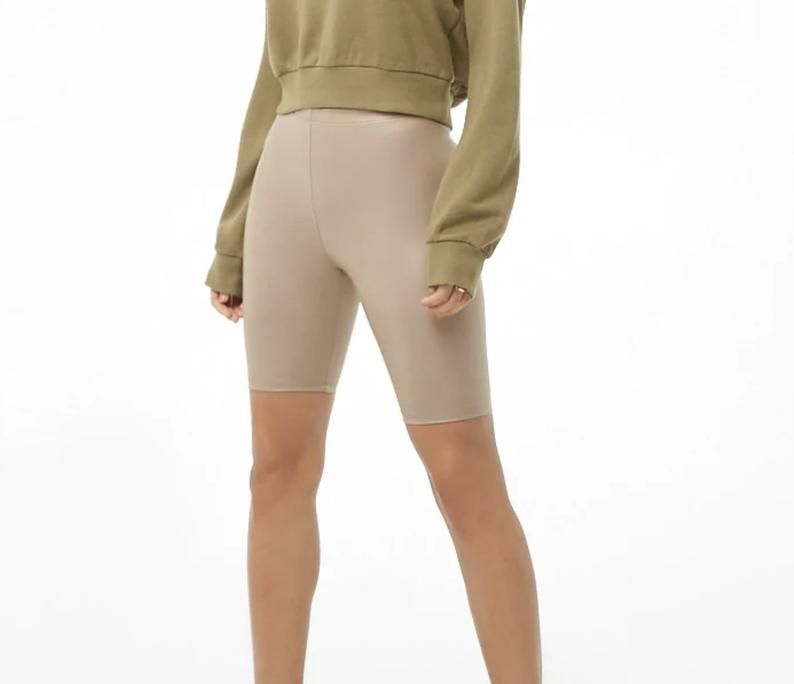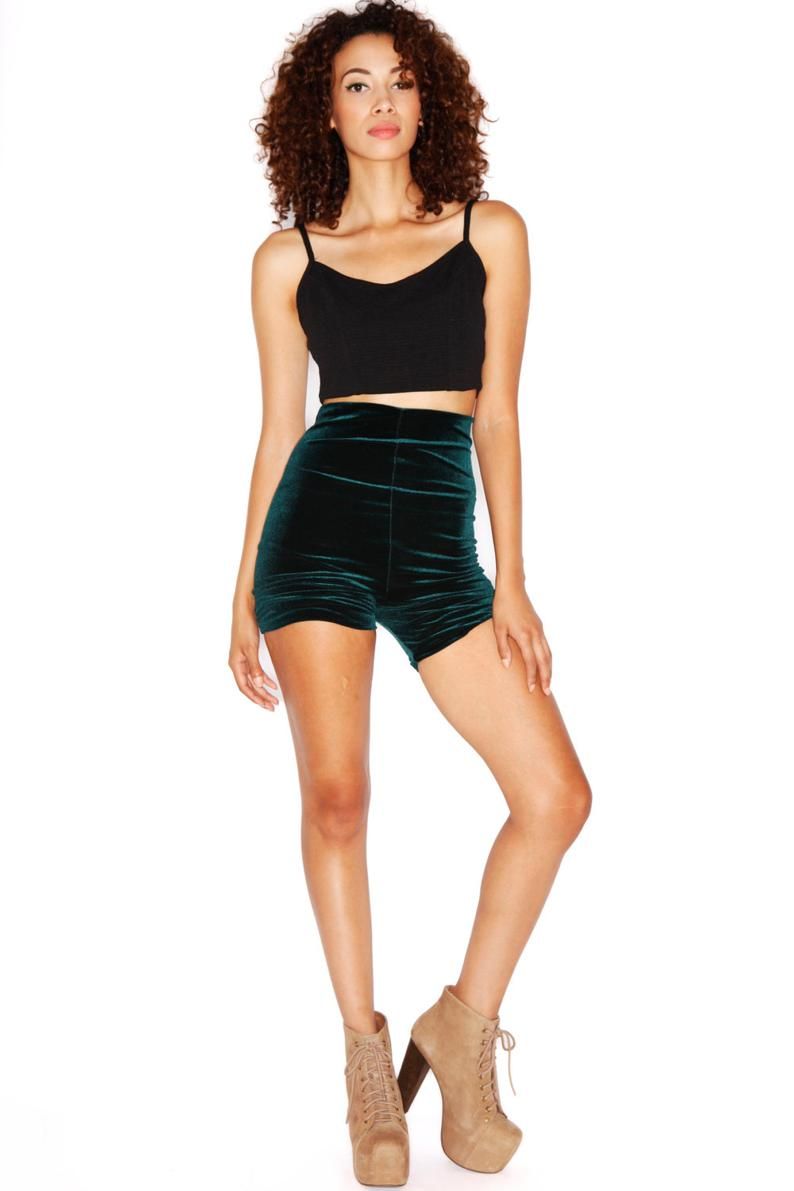 Stretch Midi Dress
A midi dress is probably the most convenient investment in your base wardrobe and not just in 2019.
It is the smartest part of outfit constructor. You can use it through out the day and continue to evening events.
Combined with sneakers, backpack and minimalistic accessories it will be a unique daylight look for any event you are about to visit. Change your sneakers to high heel, replace a backpack with a clutch, add a pair of large bright earnings and you are all set for the great night out or a date!
And when it gets colder, put on top a warm sweatshirt and your dress will look like a skirt, while still keeping your gorgeous look.
Overall midi dress is a great all rounder and is only limited by your imagination. It will be your friend in every situation and weather conditions.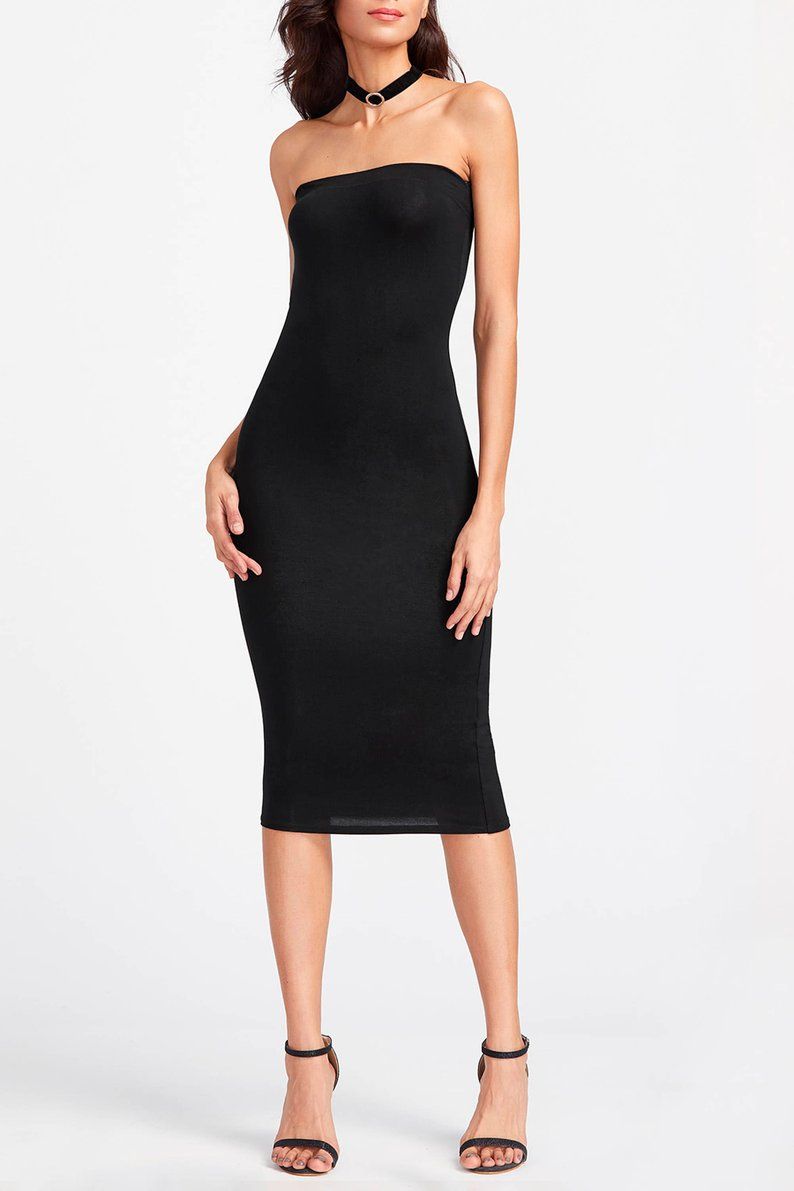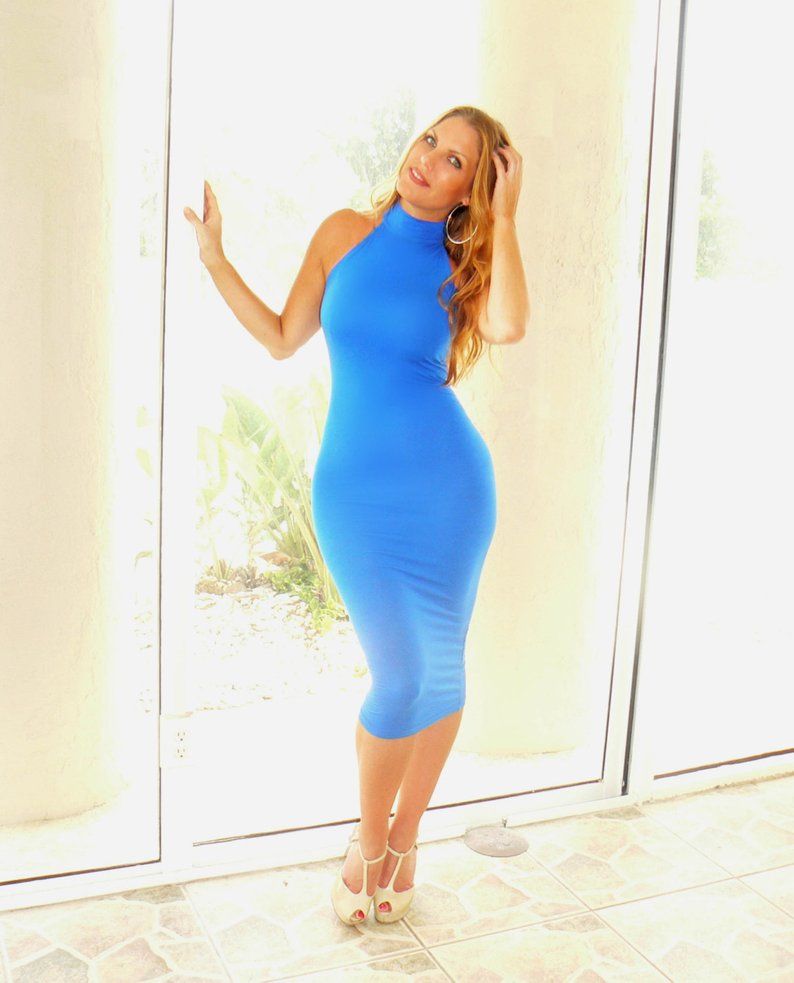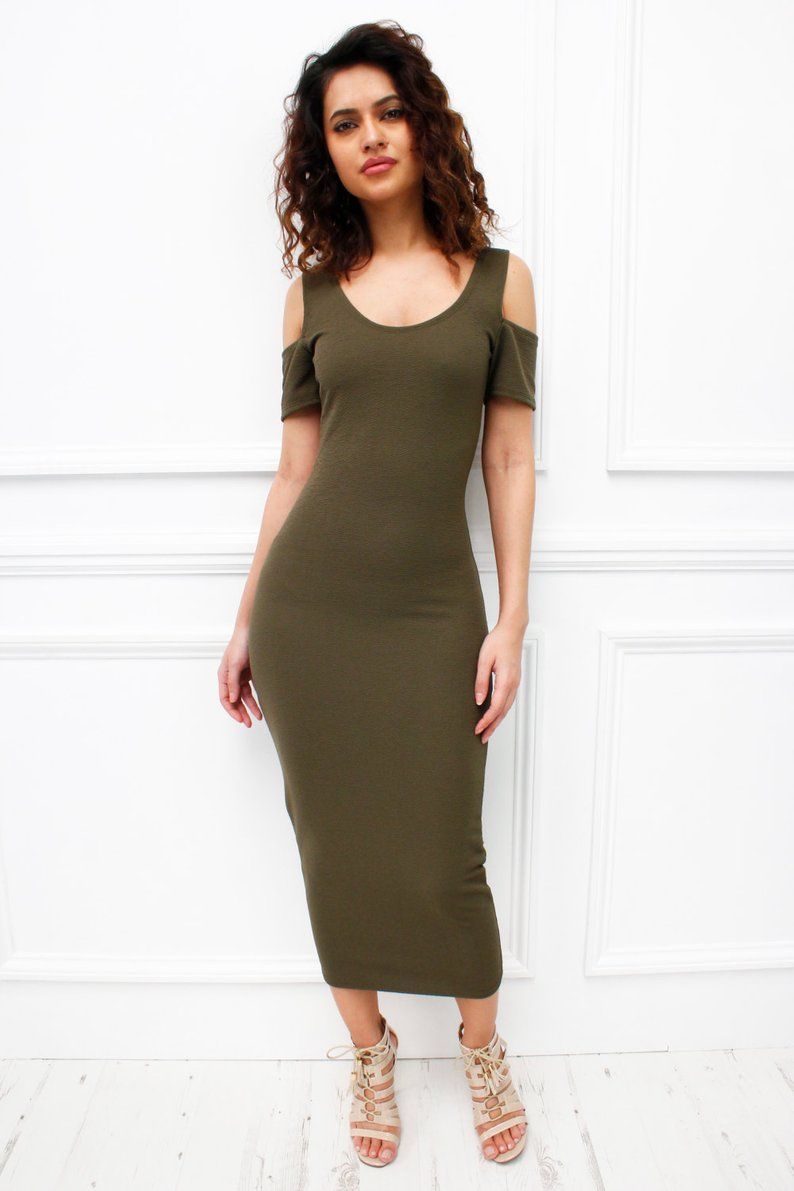 Belt bag
If you are looking for function and convenience belt bag is a great deal. Overall a handsfree bags are a growing trend in 2019 and we there is no wonder why.
It used to be a street fashion item mostly for the cool kids and has grown to more sophisticated audience.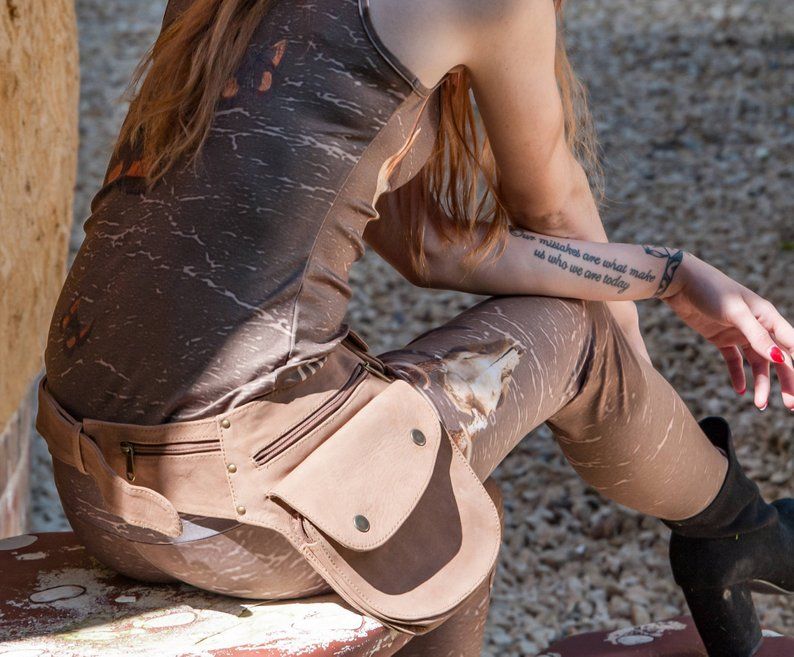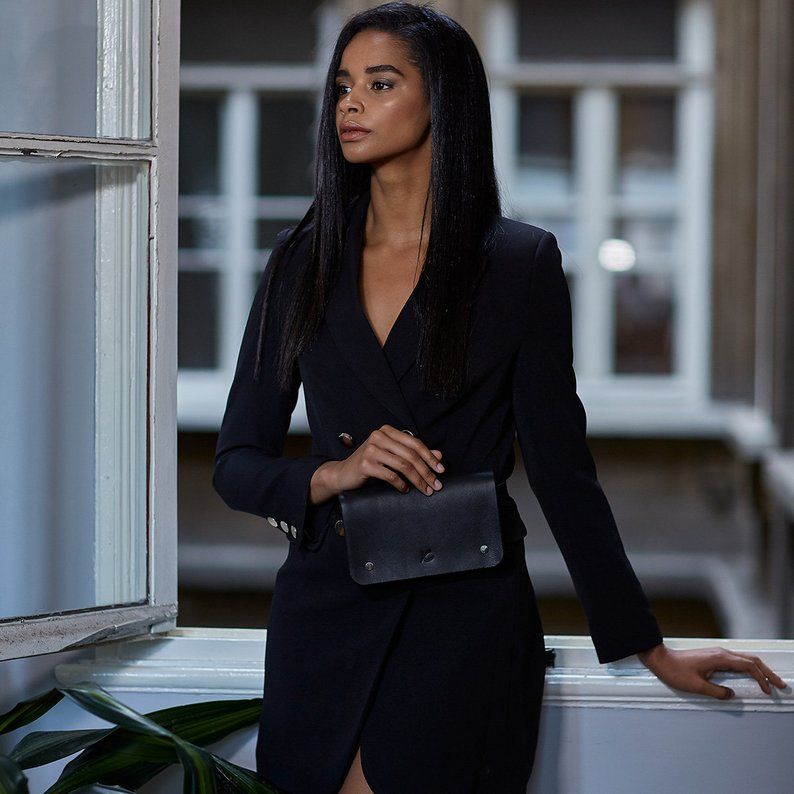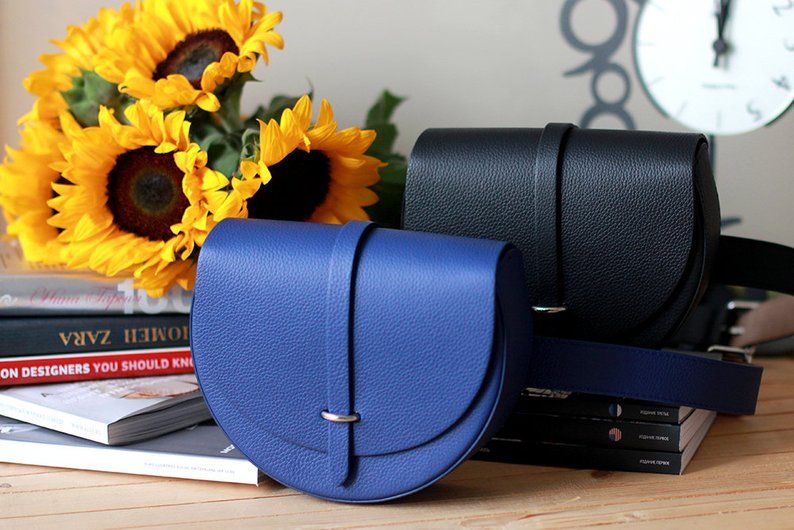 Tank tops
The last but not least on our list of trending items is tank tops and unlike the rest of items this one can either make or break your looks.
When it comes to boiling temperatures of Summer season top tank will be an ideal choice. They come in all sorts of crazy textures and prints and you will find something that suits your personality with ease.  
You can find amazing styles that can work for office, parties, weekends, dates, dinners, beaches and festivals. Today's fashion offers incredible must-haves that can be made of silk, jersey, see-through materials, wool, cotton, etc. A white tank top is the number one basic piece of clothing that can work with jeans, skirts, shorts, blazers, leather jackets, etc. Printed tank tops, cut-out tops, slouchy tank tops, tight tank tops and other styles are so must try this year.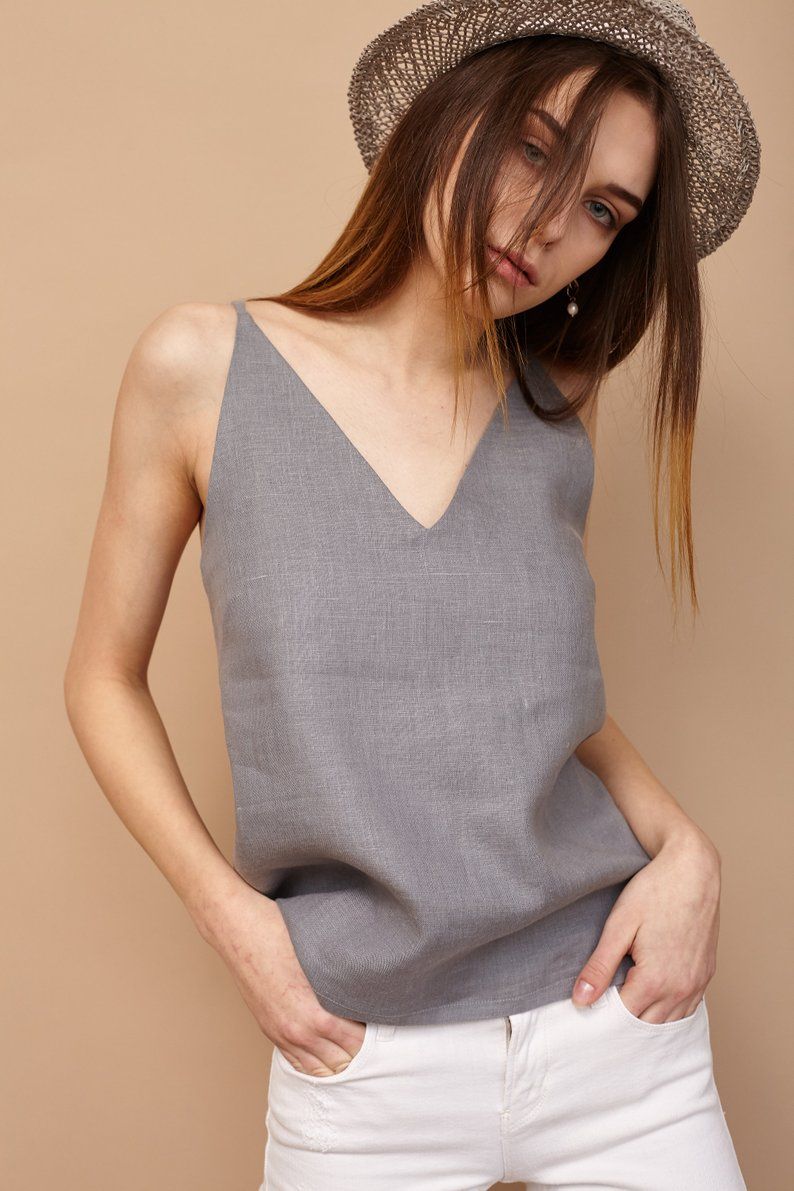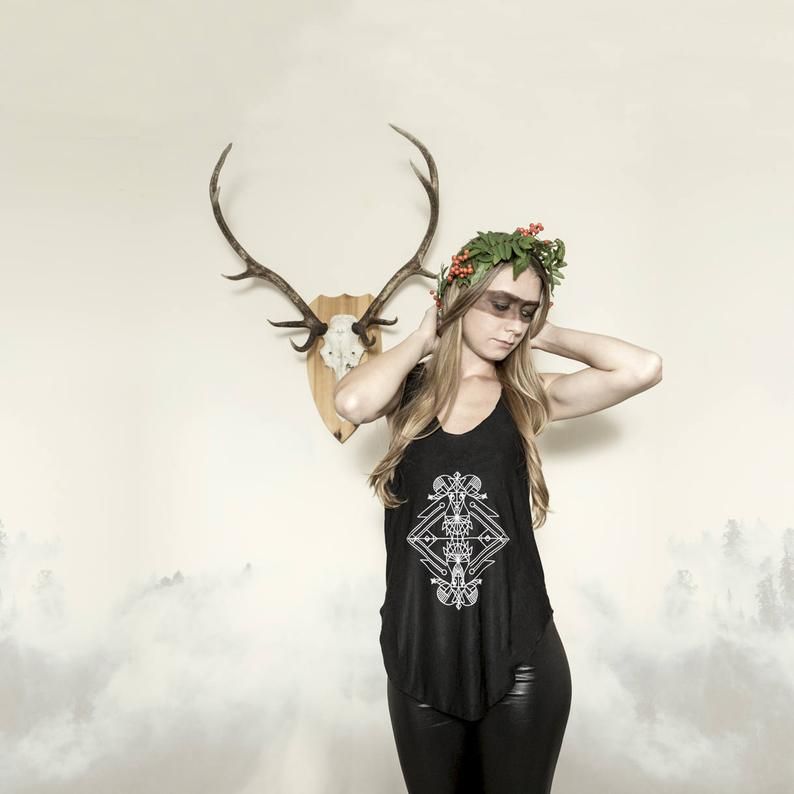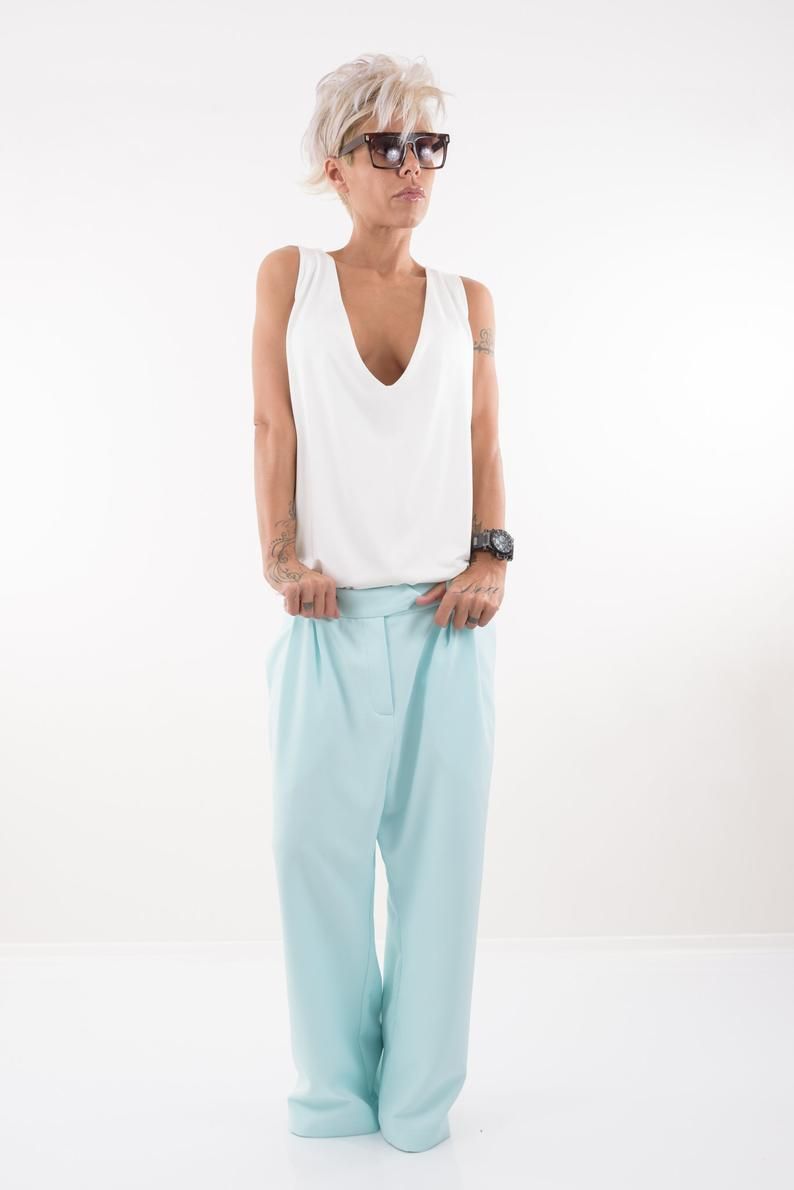 To wrap up, building a basic wardrobe is a must for every fashionista and we have showed you all you need this season. Keep in mind that there is nothing permanent and keep your eye on the trends and respect your individuality.