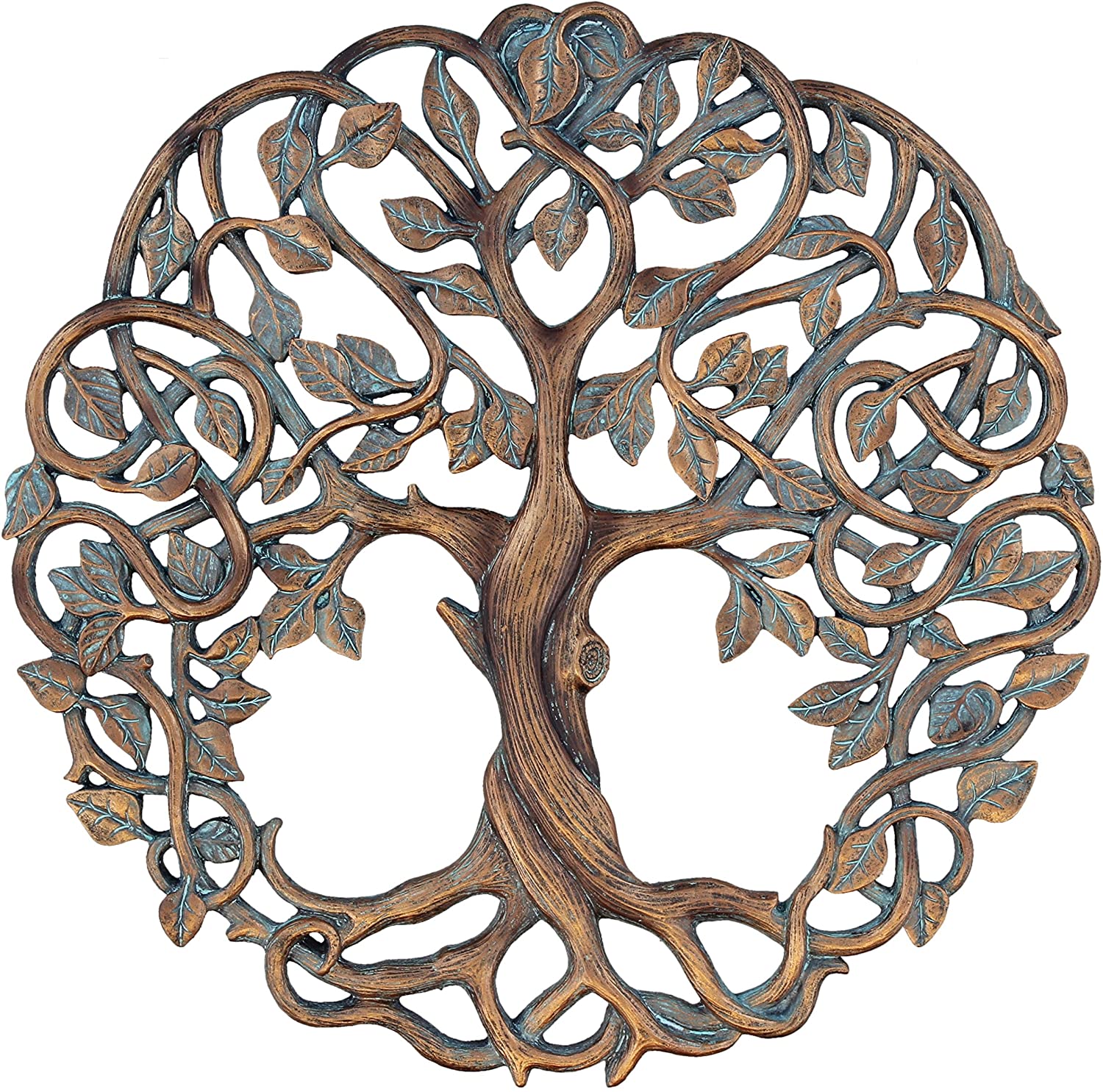 There are many different ancient symbols around us, many of them are used in art, jewellery, tattoos and myriad of business associated logos. We want to scratch the surface with a story about tree of life symbol, which is very popular in jewellery and fashion. In many ways it is a special symbol, which is represented in many cultures in some form and shape.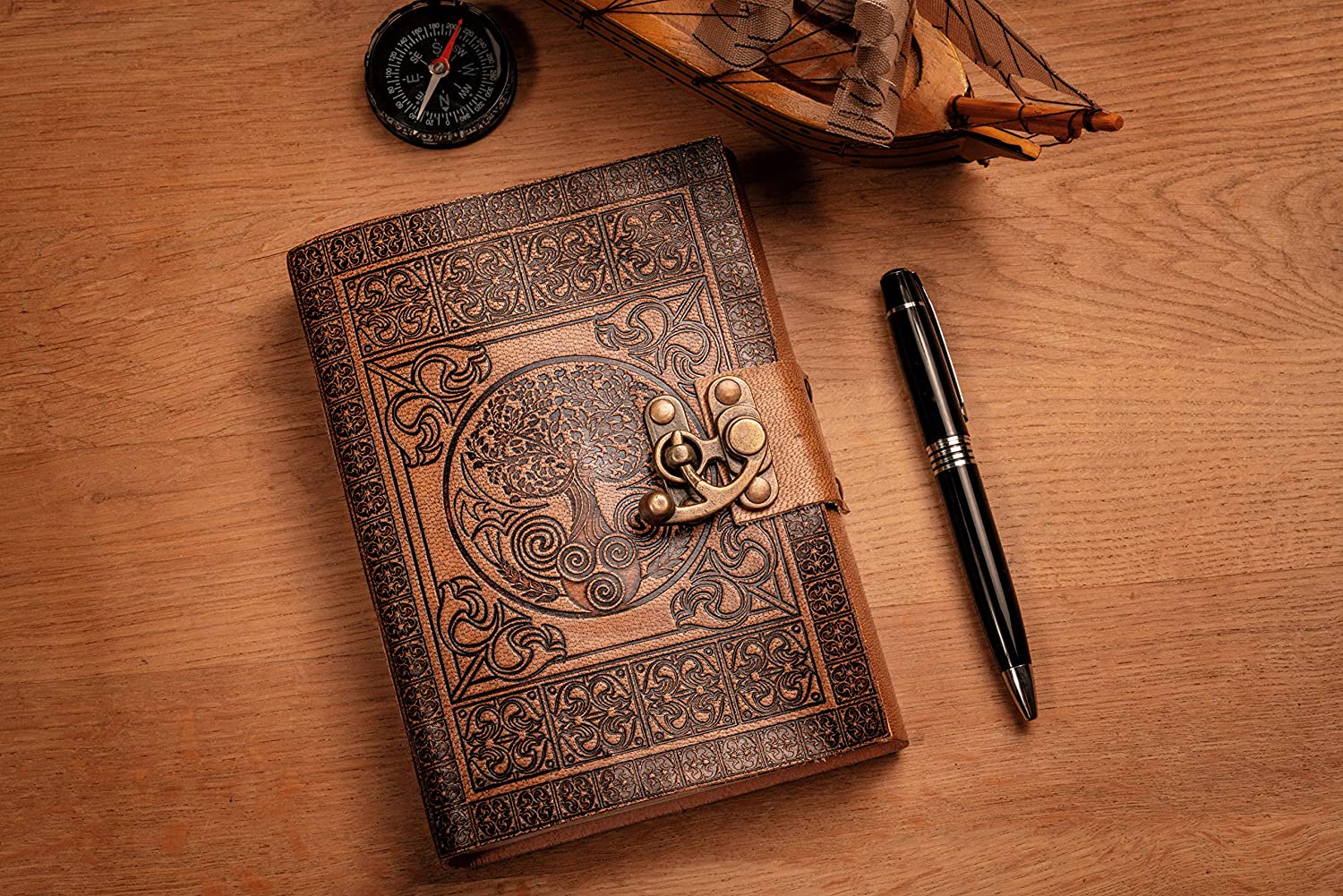 The tree of life symbol is not a simple fashion trend, it's been used for centuries in many cultures and religions around the world. It is a universal symbol that transcends religions and cultures and no one group can claim this symbol for themselves.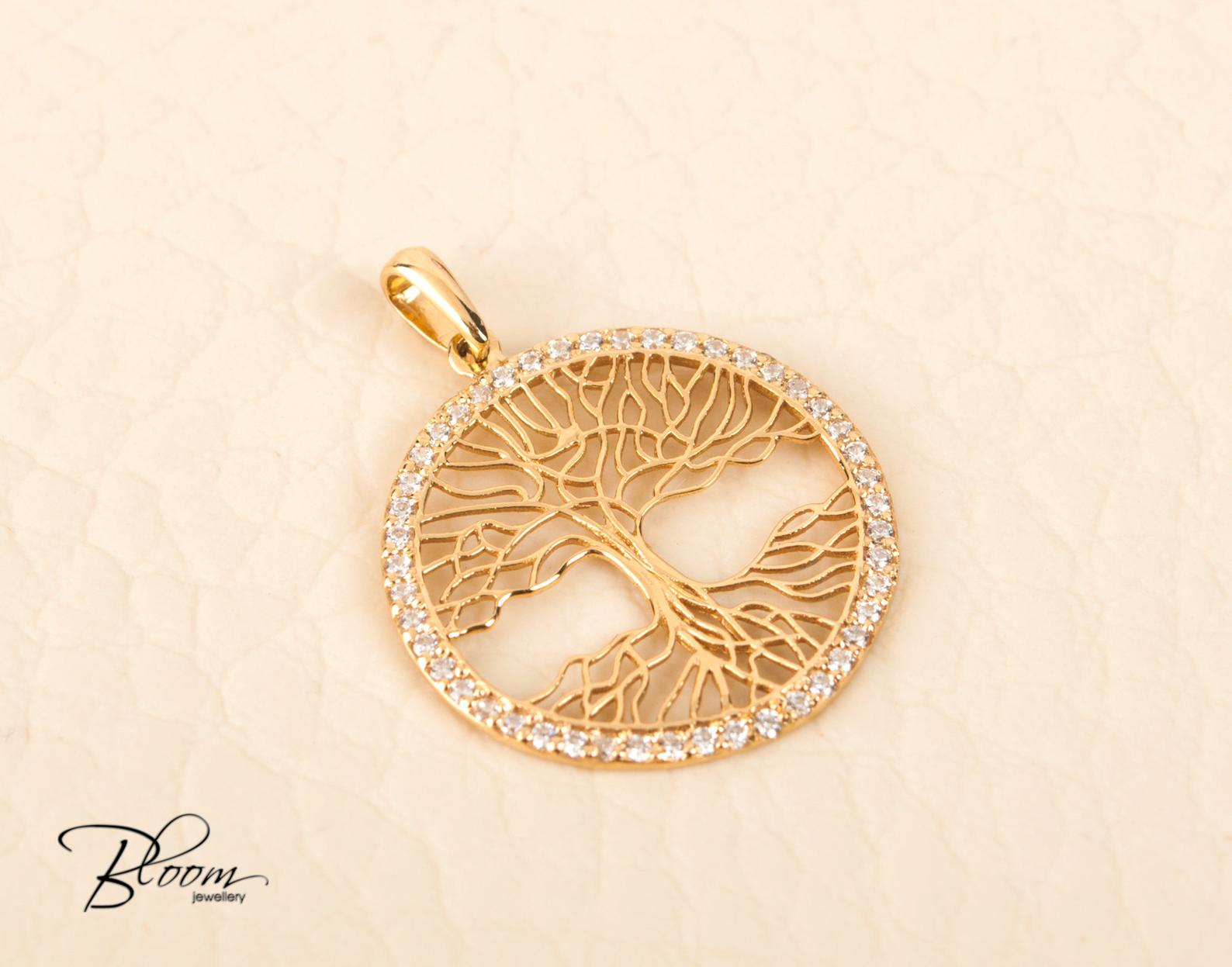 What does the Tree of Life symbolise?
Because tree of life symbol does not belong to one specific culture it represents multiple things. This symbol was appearing in Maya, Celts, Buddhism and Nordic mythology. It is associated with religion, philosophy and spirituality.
In order to understand a tree of life symbol we need to explore its design and history to reveal the concepts behind it.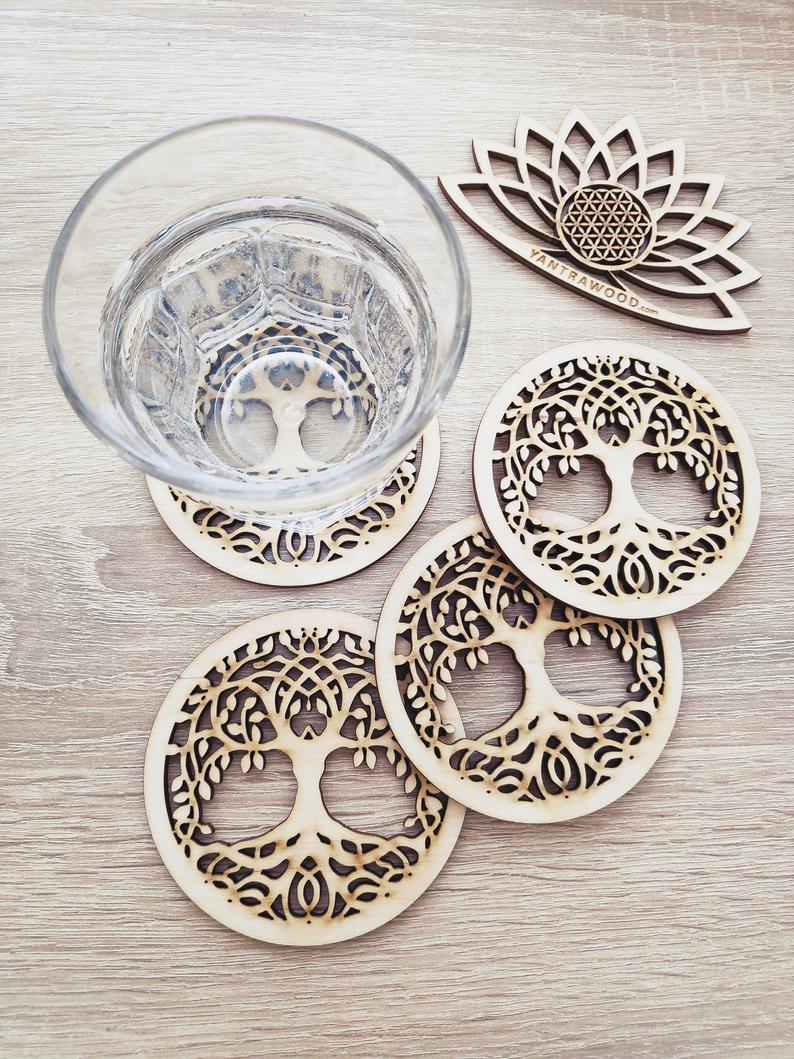 Tree Of Life Design
The design represents a large tree with roots and branches enclosed in a circle. The roots almost mirror the spreading branches showing balance and symmetry. There could be some variations and interpretations, but the concept remains the same.
The roots and branches represent interconnected nature of all things in our world and the bonding of physical and spiritual realm we are reaching for. In a way it is a reminder that we all are connected to Mother Earth and depend on it to grow and flourish.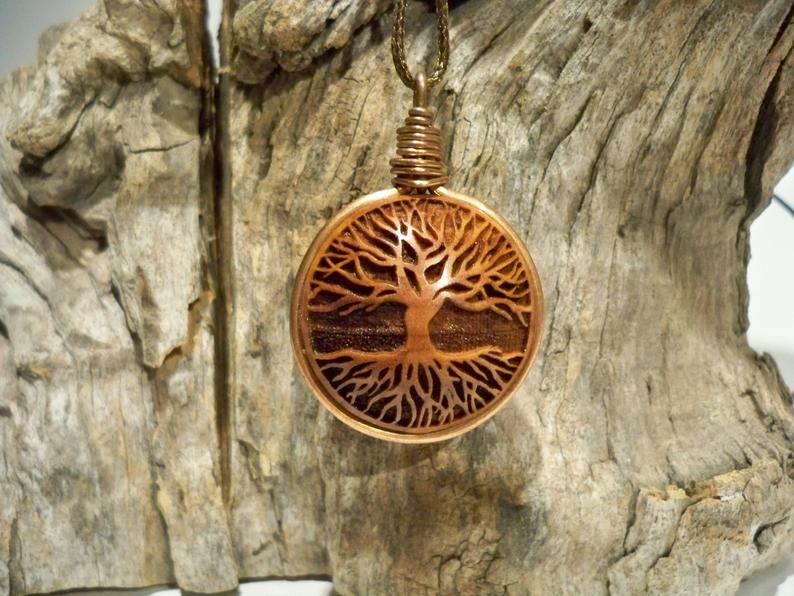 History of the Tree Of Life Symbol
The amazing thing is the tree of life is not just ancient symbol in fact it seems to be almost as old as humans. That's one of the reasons it can be found in many different cultures from Ancient Egypt to Christianity, because despite the cultural differences there is a unifying connection to afterlife and ancestral roots, which can be find everywhere.
If we take a closer look to different cultures we can find traces of tree of life symbol:
In Christianity: There was a garden of Eden and forbidden tree to Adam and Eve. The tree of eternal life
In Celtic culture: Cherish trees with their connection to family and ancestors. The tree of life represents the afterlife and connection between earth and heaven. Celts believed that actual trees were their ancestors and gatekeeprs to Celtic Otherworld
In Acient Egypt: The tree of life represents life (branches) and death (roots reaching into the earth)
In African Culture: There is a famous Baobab tree, wich is regarded as tree of life, thanks to its ability to produce fruits in dry climate
In Buddhism: Tree of life is the symbol of enlightenment and existence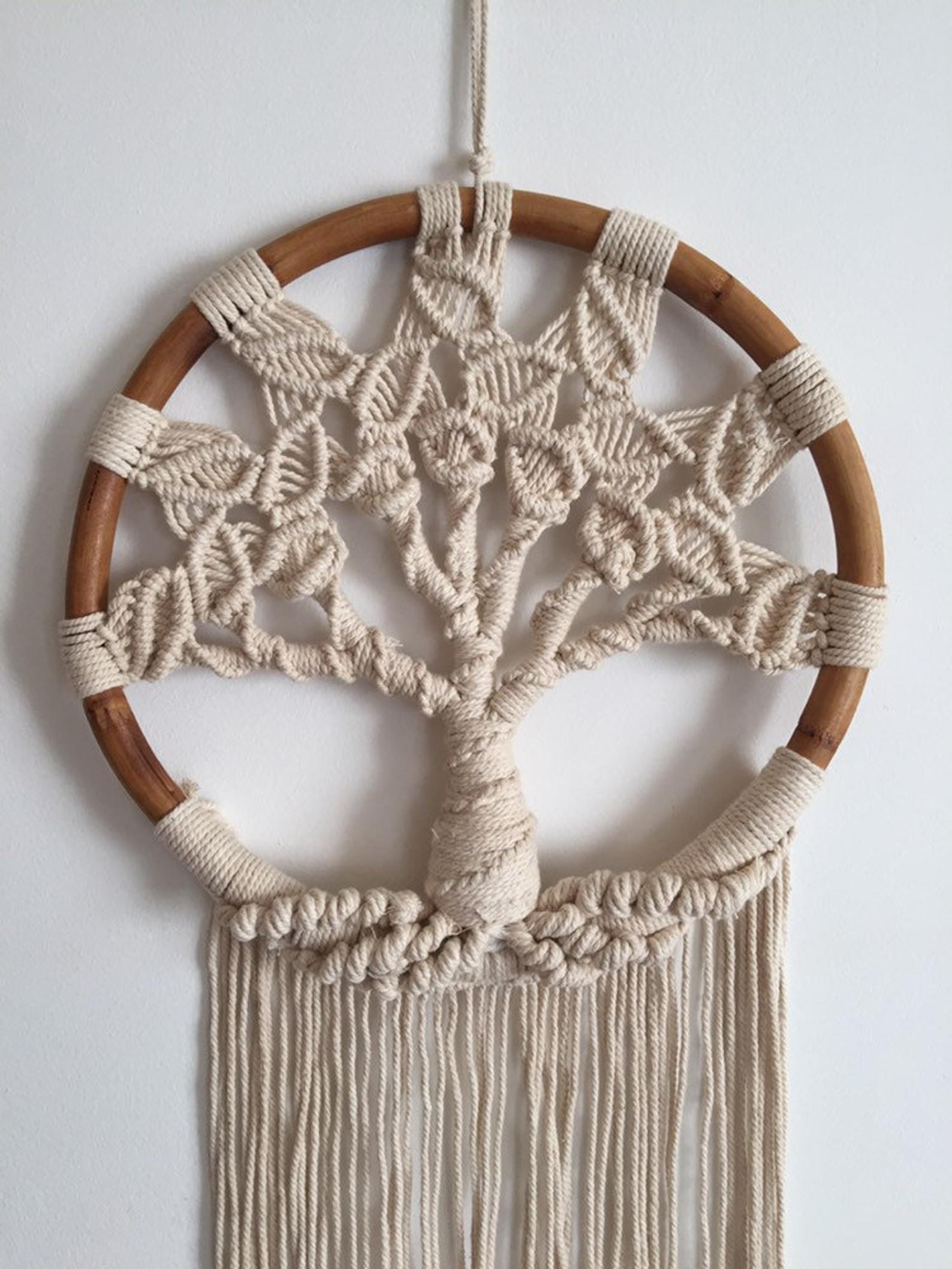 As you can see, there is a strong connection between life and death, heaven and earth when it comes to tree of life, it is indeed universally sacred regardless of culture.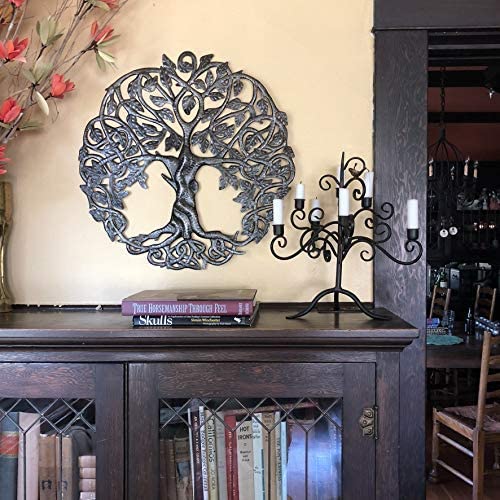 Meaning of the Tree Of Life Symbol
Even though there are many different interpretations of tree of life symbol it is known to be associated with connection and unity, that's the most popular view of it. When it comes to design and visual presentation, the evolution and depth of tree of life symbol has evolved. Let's explore each layer of tree of life in more detail.
Connection: Roots of the tree reach deep into the earth and the wrapping circles represent connectivity and inclusion, while its leaves flesh out and upwards. This all represents the circle of life and symbolise how all of us are connected to it.
Strength: In a way all trees are pillars of strength, they often survive the strongest weather conditions and natural disasters. It takes profound strength to uproot the tree and therefore tree of life represents the strength and stability.
Growth: Trees are in continuous cycle of growth. It takes many years for a tiny seed to hold its ground, before it becomes strong and mature. This is also true when we think of humans. Our development is never stopped and we tend to explore new things and knowledge. Tree of life is a symbol of our individual beauty, personal development and uniqueness. Just like branches of the tree reaching to sky, we strive to new hight, wisdom and experience throughout our life. And just like all trees develop their unique branches so are we developing our unique personality.  
Uniqueness: Every tree is unique in its form and shape. Even same species develop individual characteristics. This is why tree of life is a symbol that represents individuality.
Rebirth: As seasons change, so do trees. The flourishing spring is changed by an autumn fall of leaves and so the cycle repeats. As humans we endure seasons of life and similar to trees we adapt and sometimes start fresh, we have moments of darkness and see the light at the end of a tunnel. Tree of life shows us the cycle of re-birth, the positive energy and new beginnings.
Family: We often refer to our ancestors as a family tree, which represents our heritage. Every new branch is a new life, next generation and development cycle. The circle of tree of life represents a continuation of ancestry and a cycle of birth and life. Furthermore, trees represent fertility and the perpetual bloodline.
Tranquility: There is something about being under a large tree that gives a sense of strength, peace and relaxation. Trees provide shelter and give you a feeling of calm and serenity.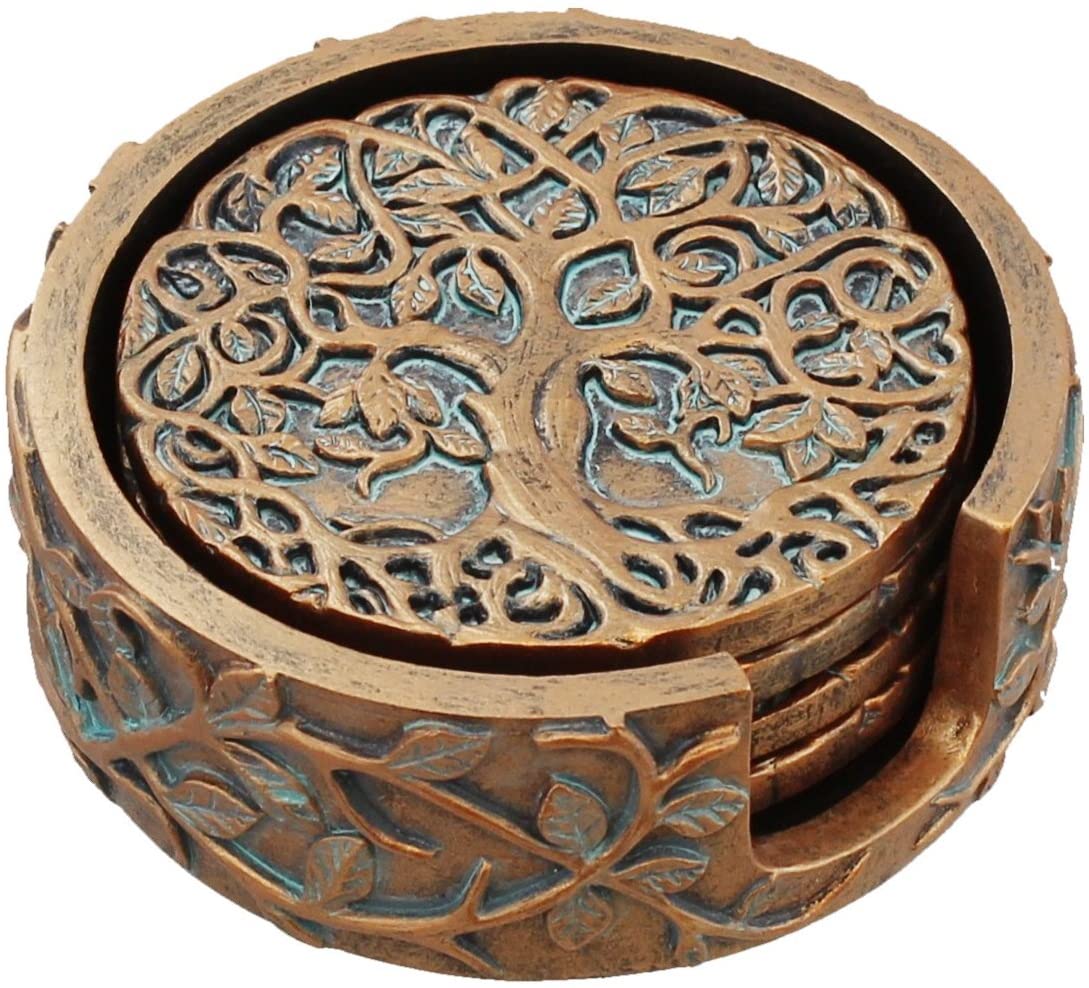 The tree of life symbol is also getting very popular in a jewellery. From traditional to modern presentation, there is an amazing landscape of choice. It is even possible to personalize tree of life symbol with your birthstone.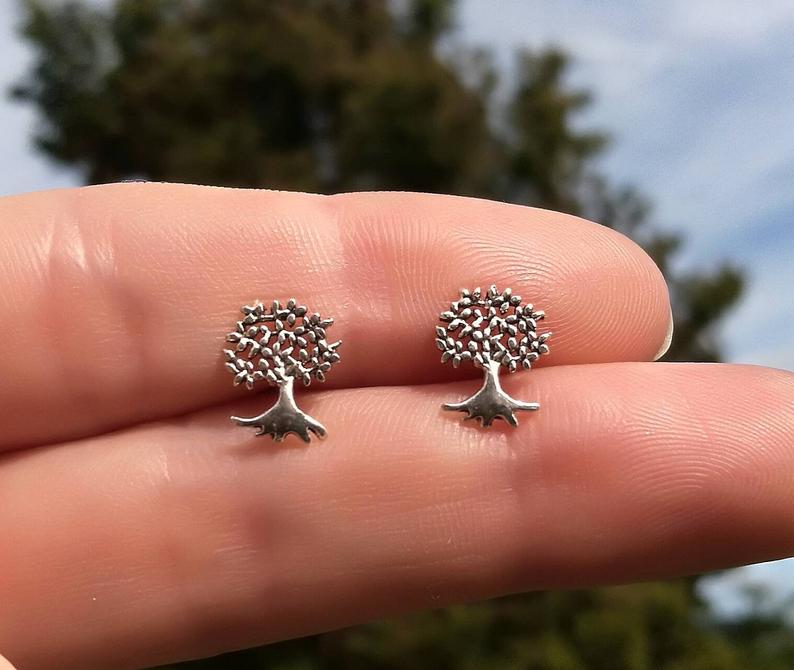 Should I wear the Tree of Life?
The important thing to remember about the tree of life symbol is that it holds no negative connotations and is respected in most cultures. There is nothing wrong in wearing this symbol even if it is a fashion choice without a hidden meaning.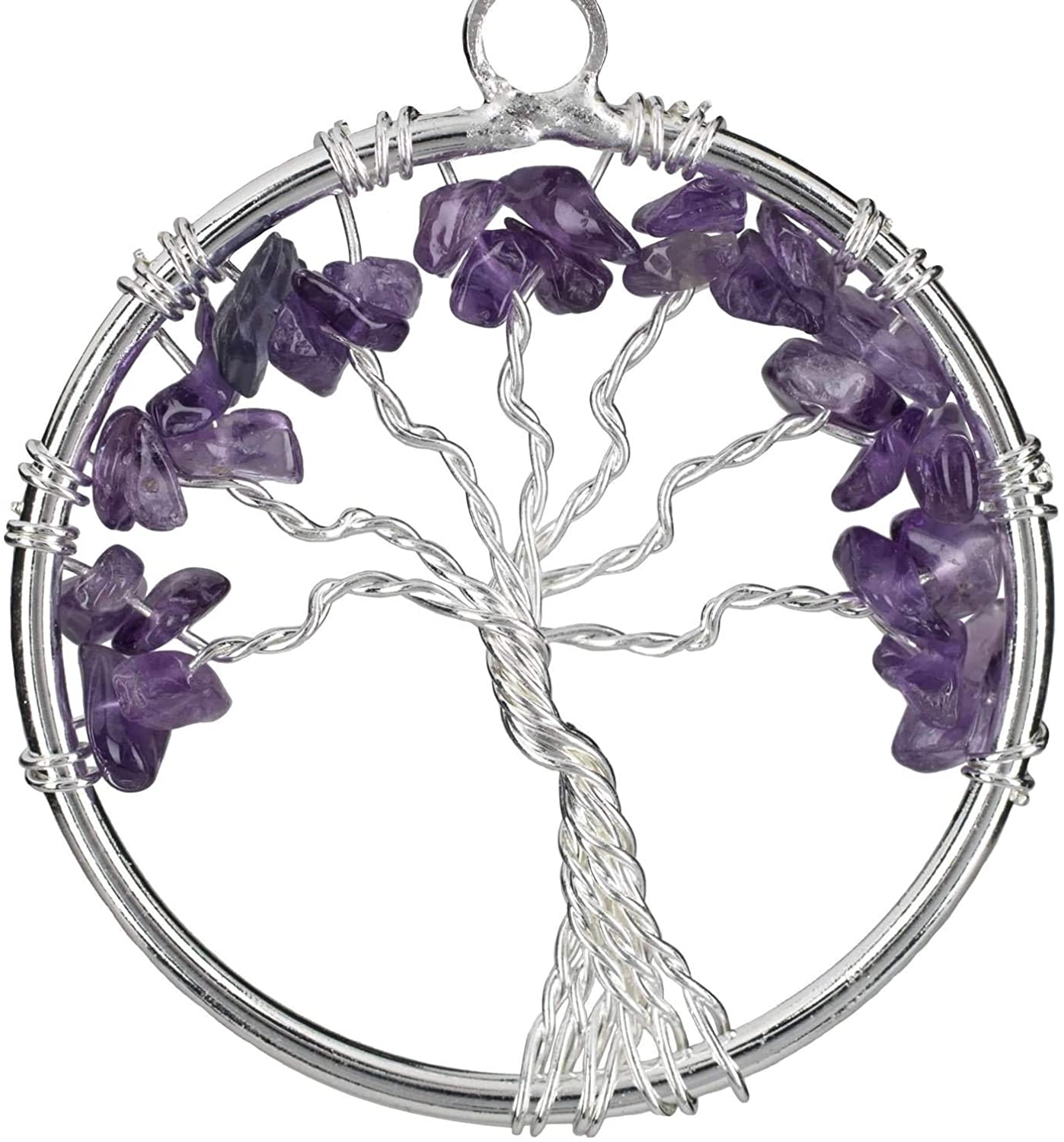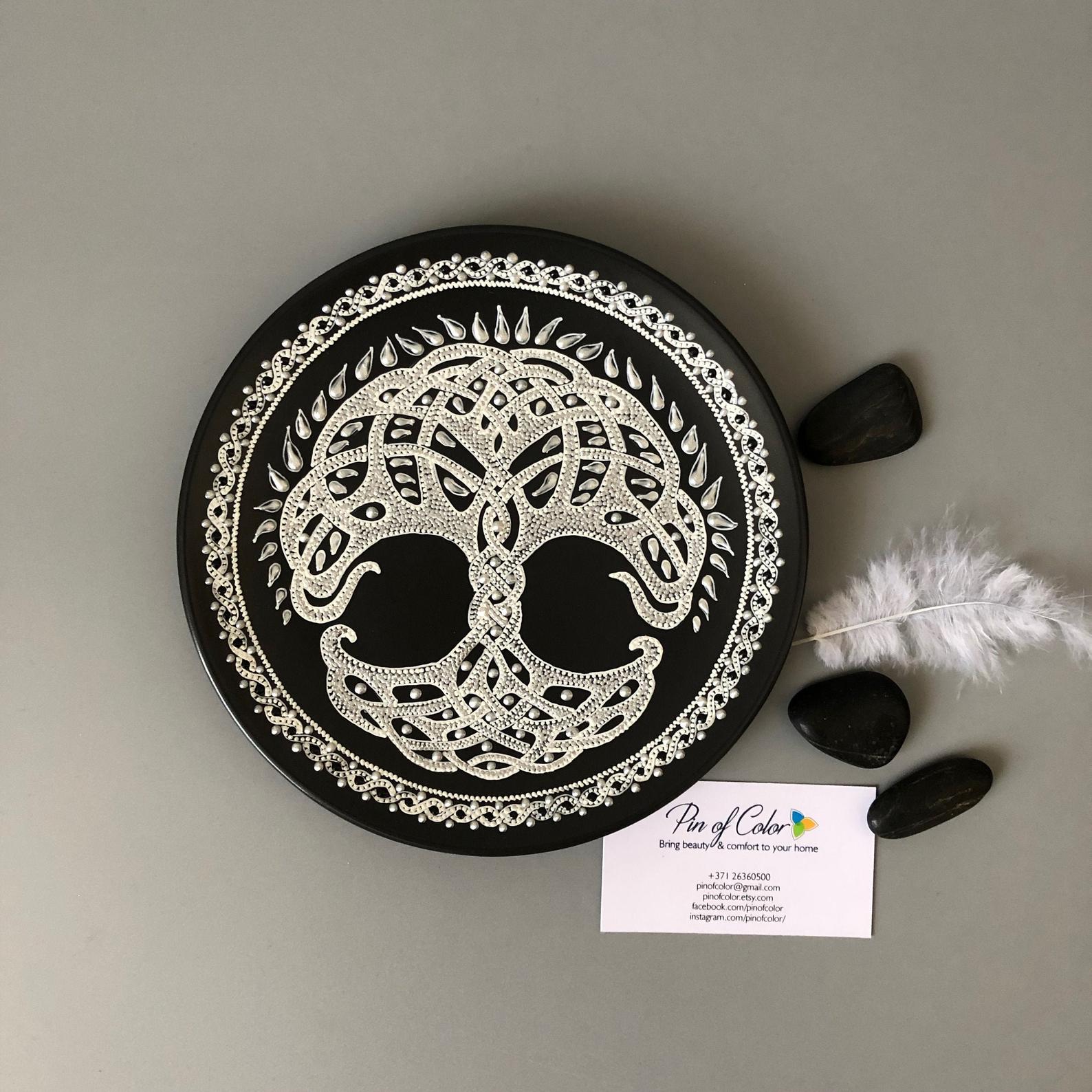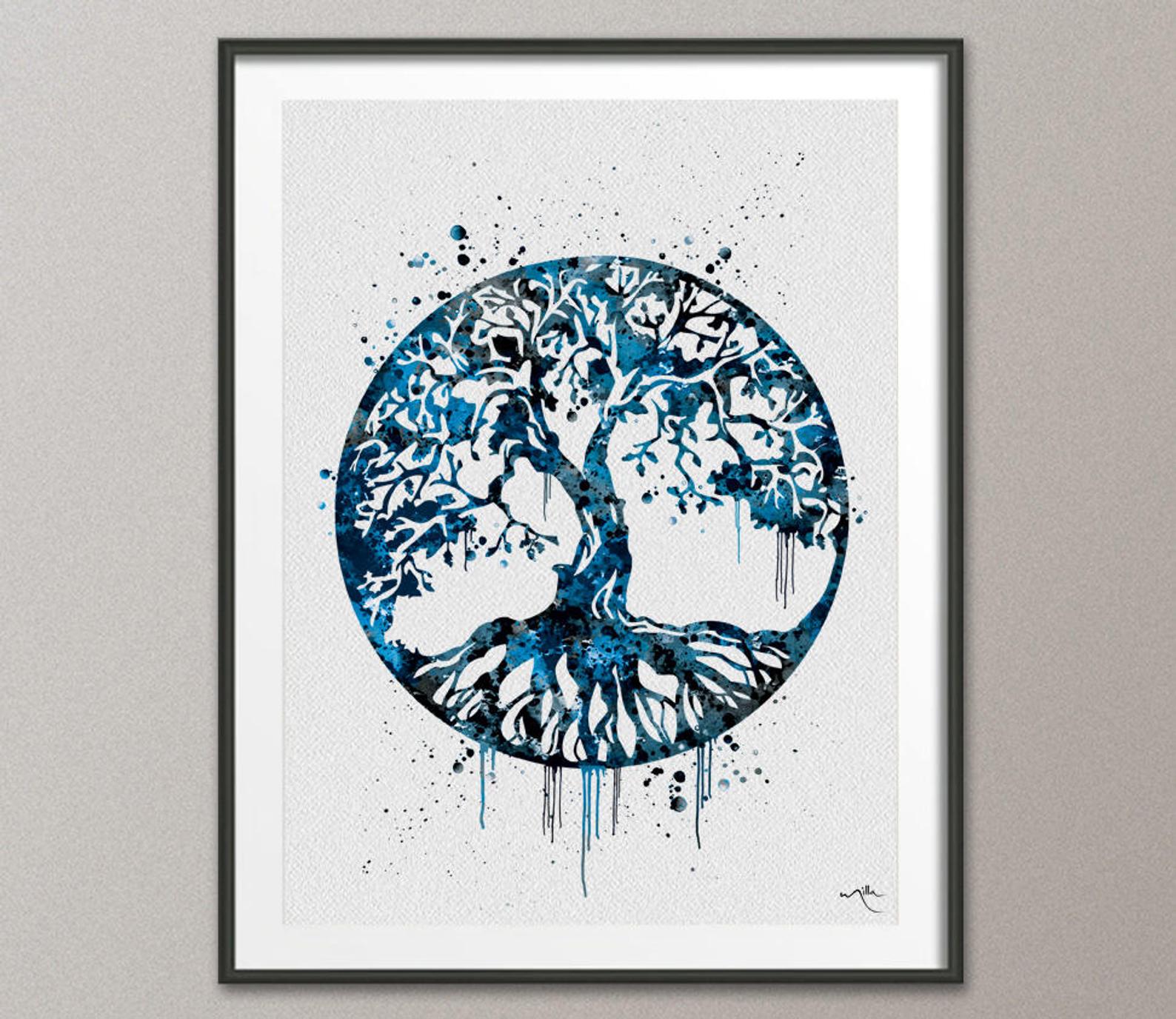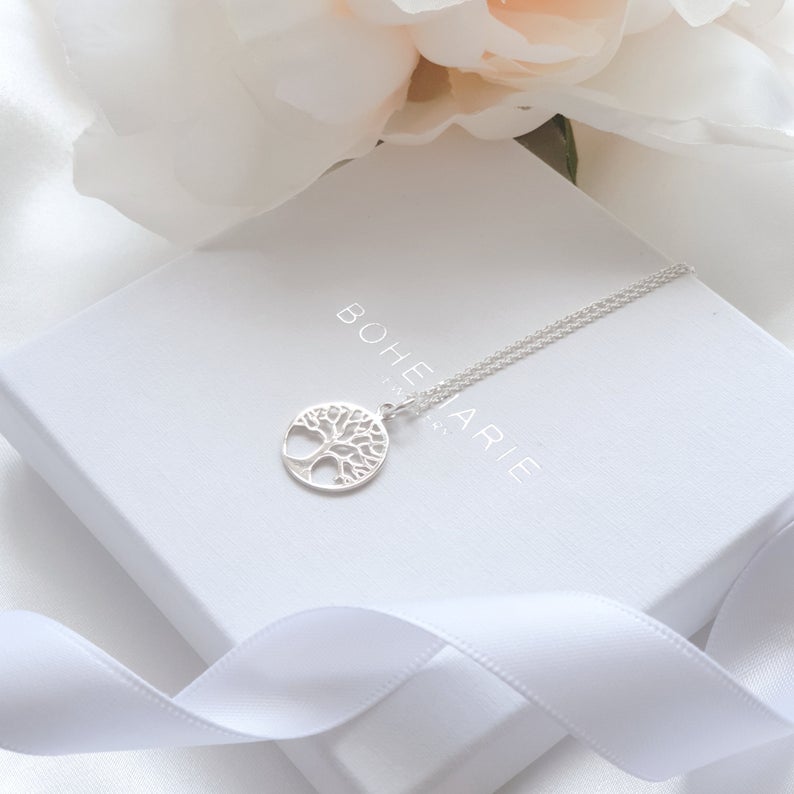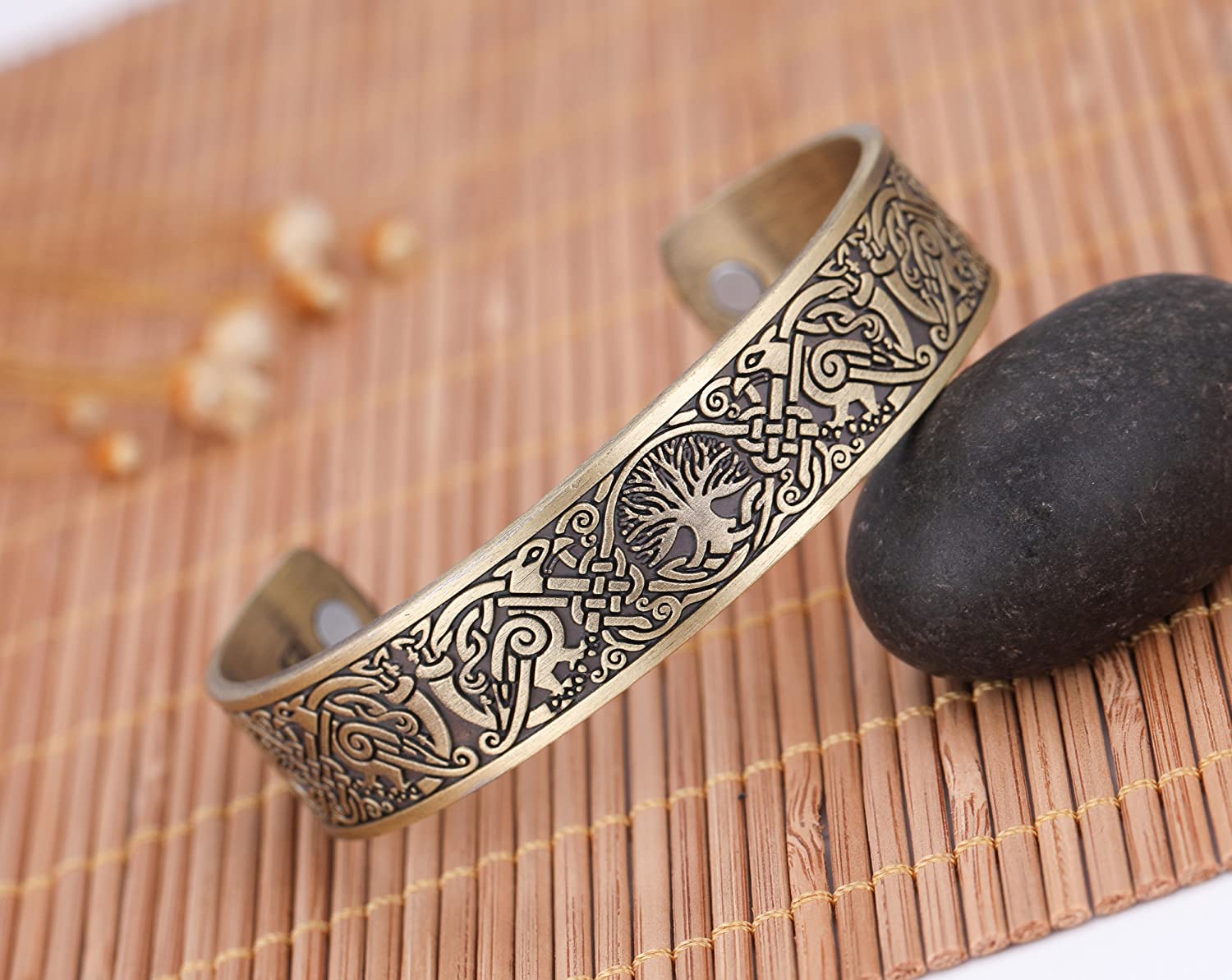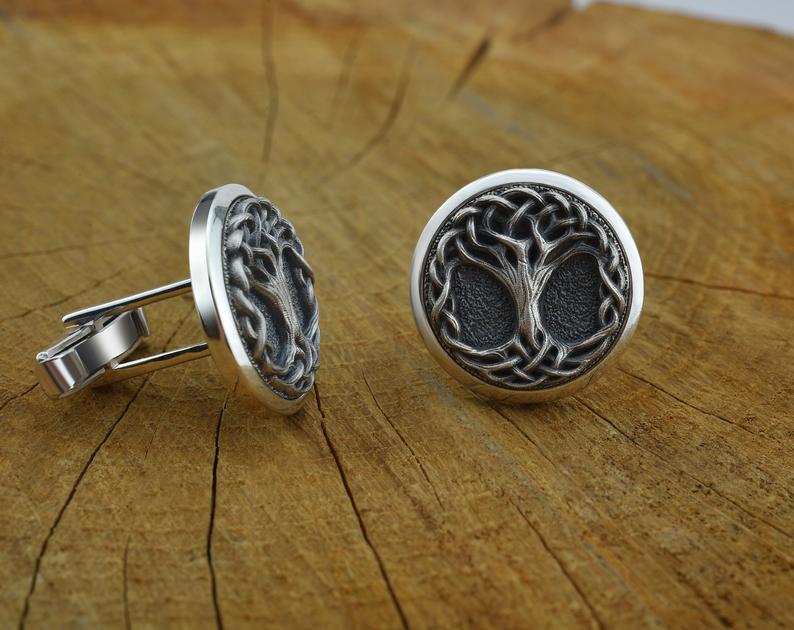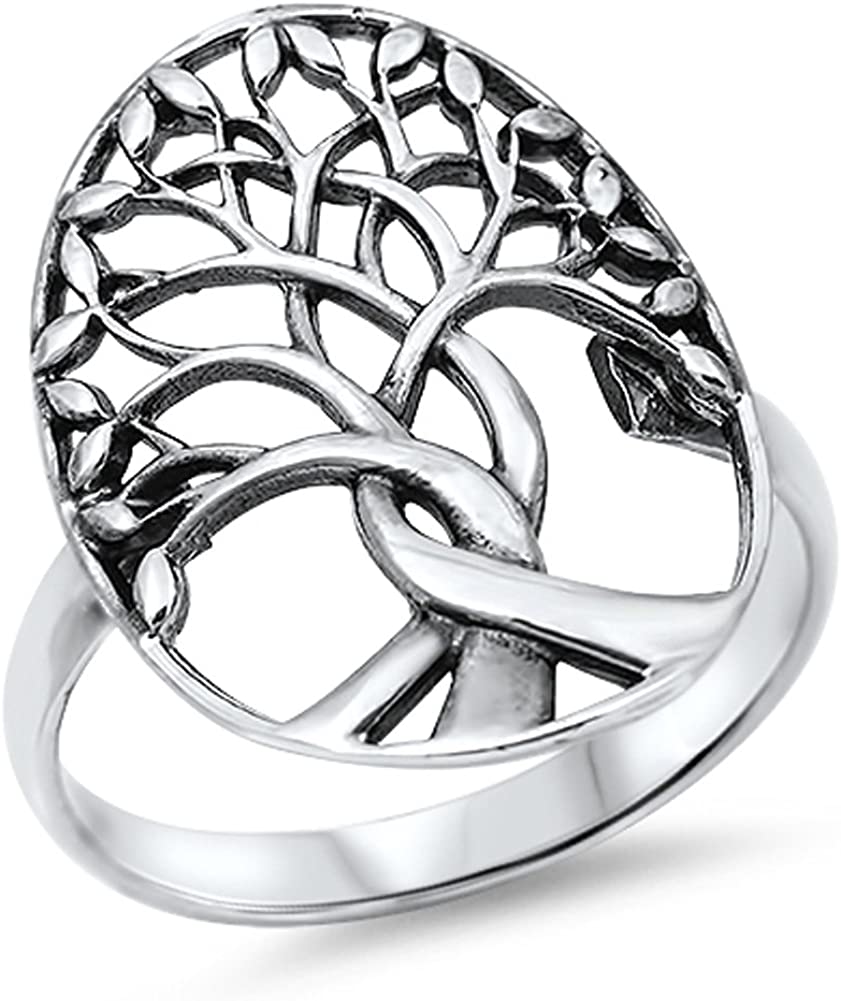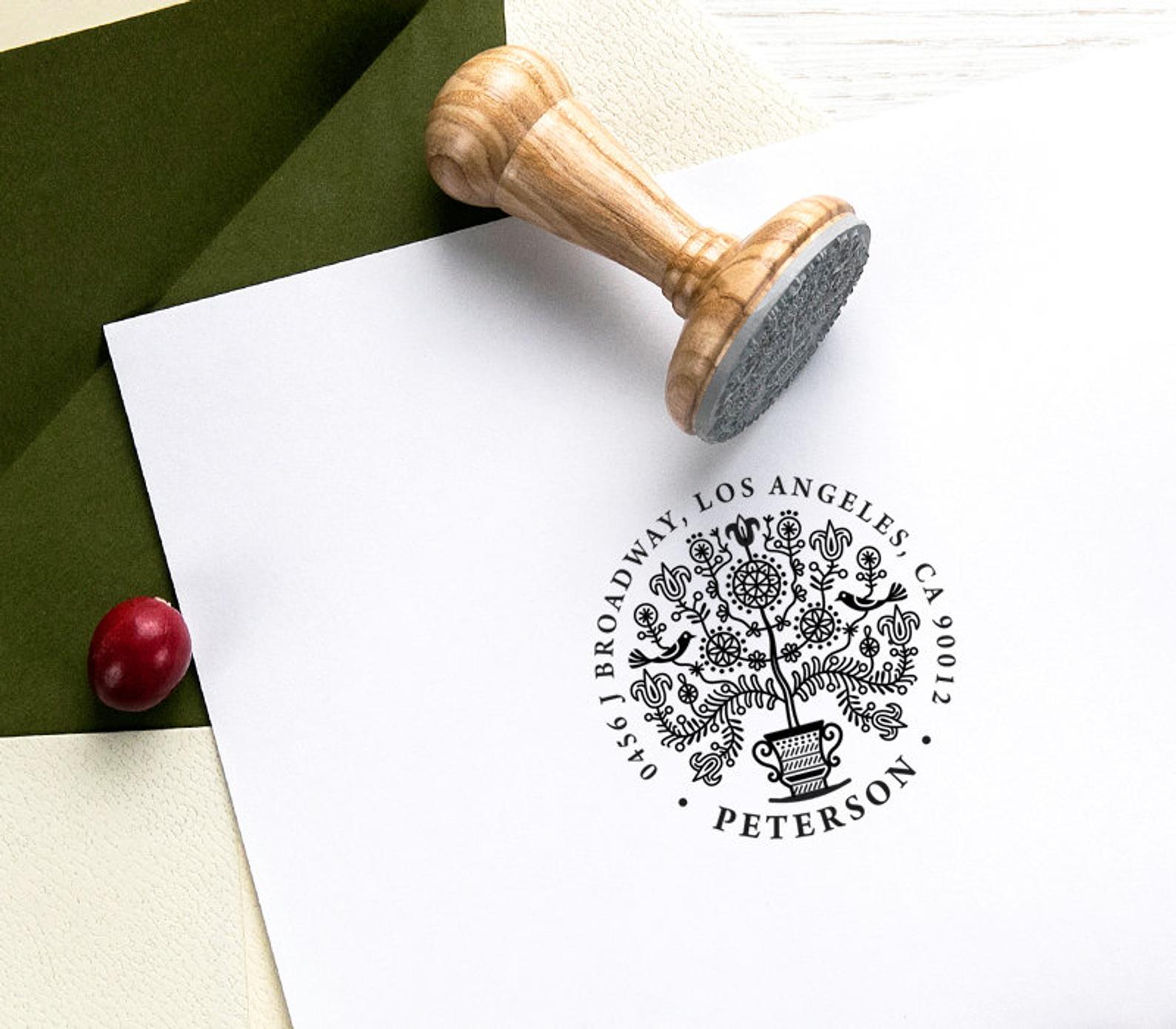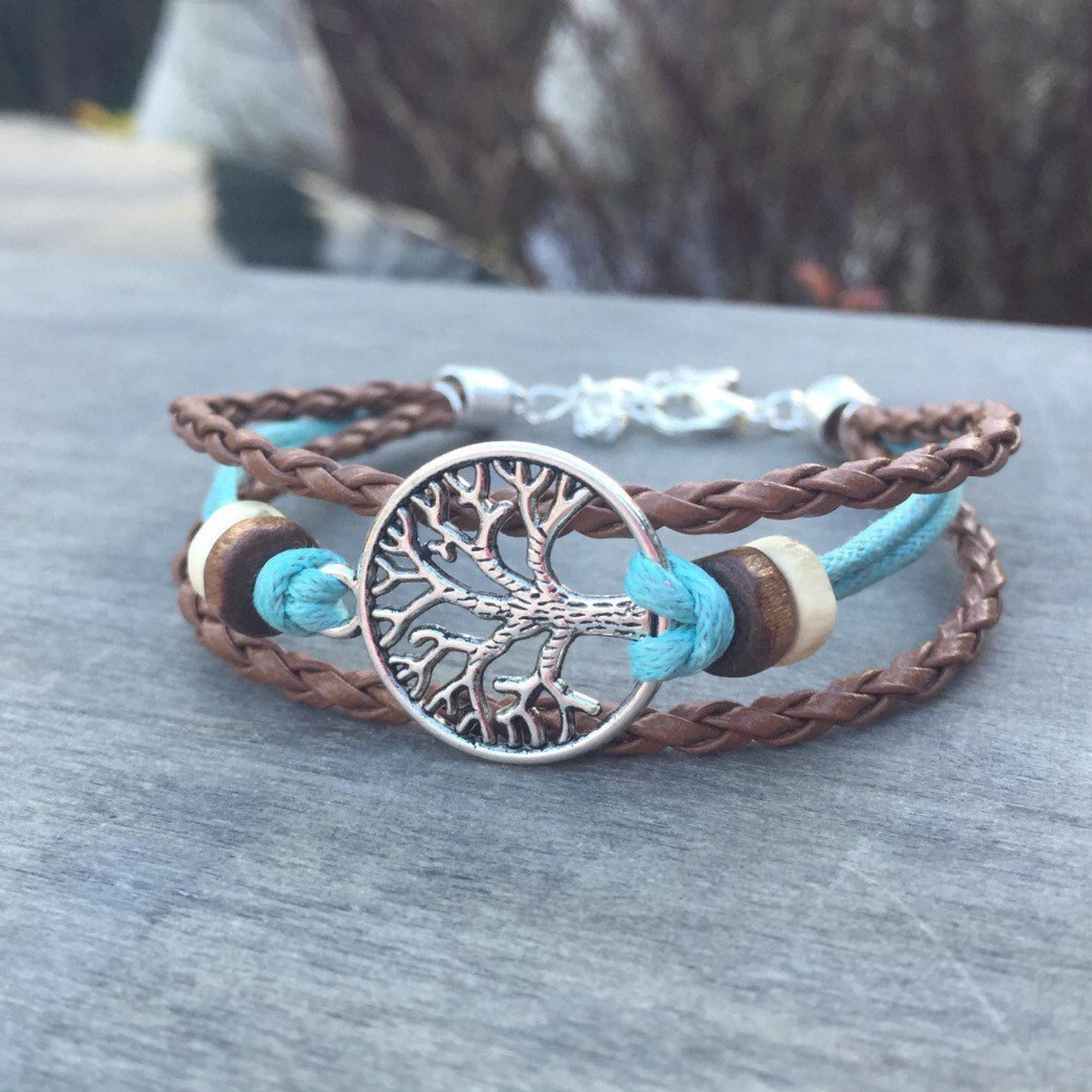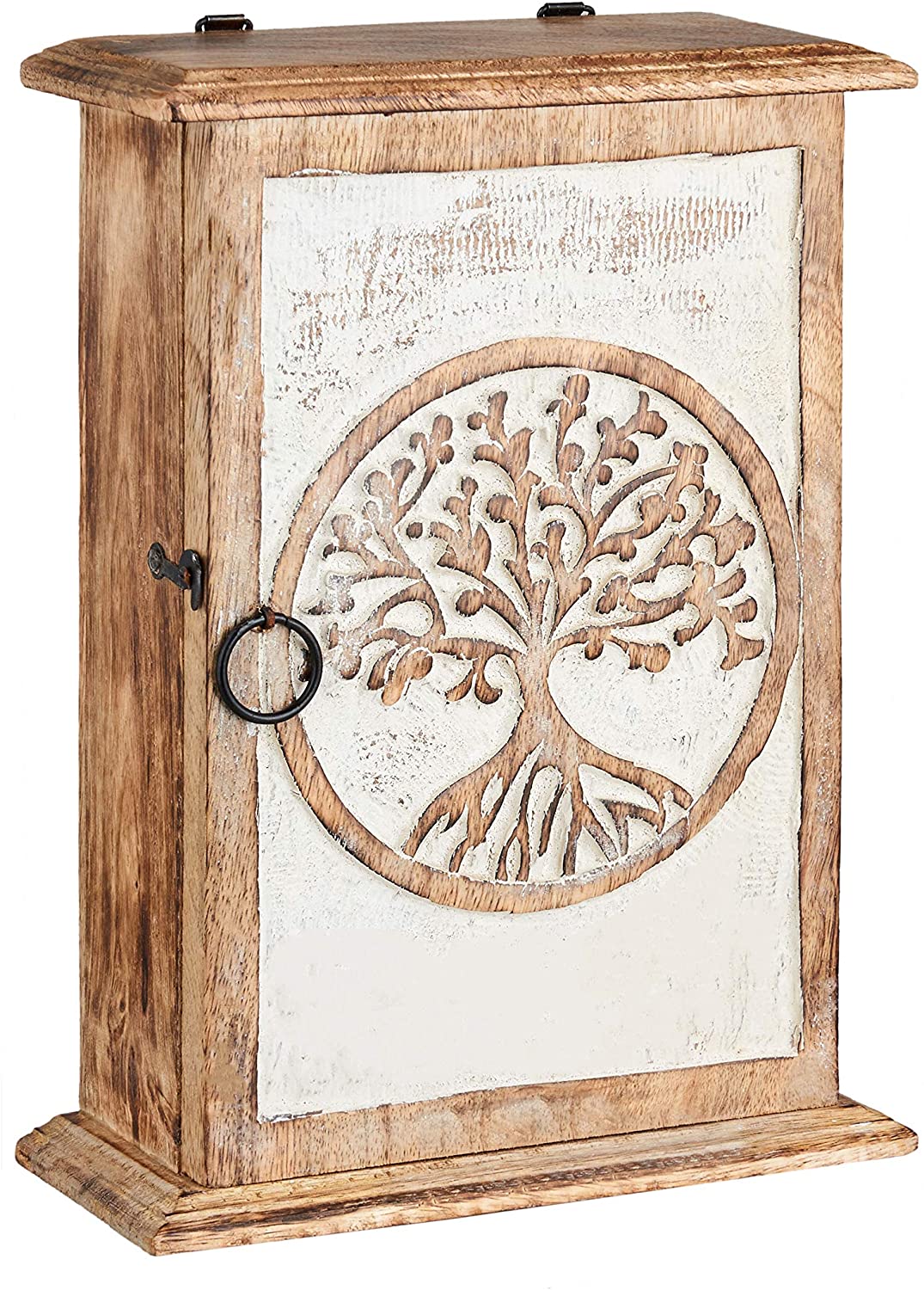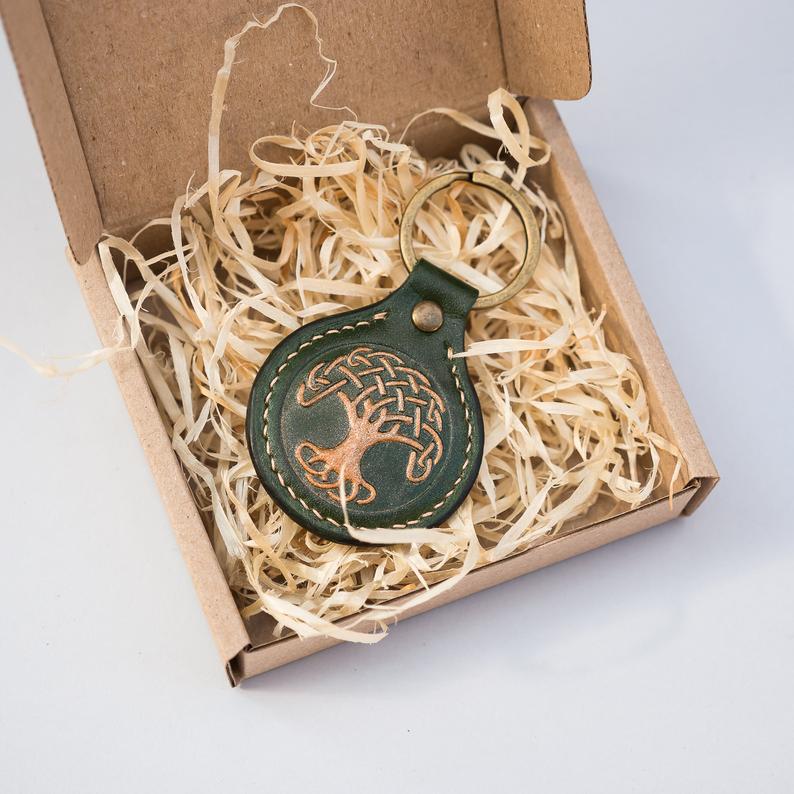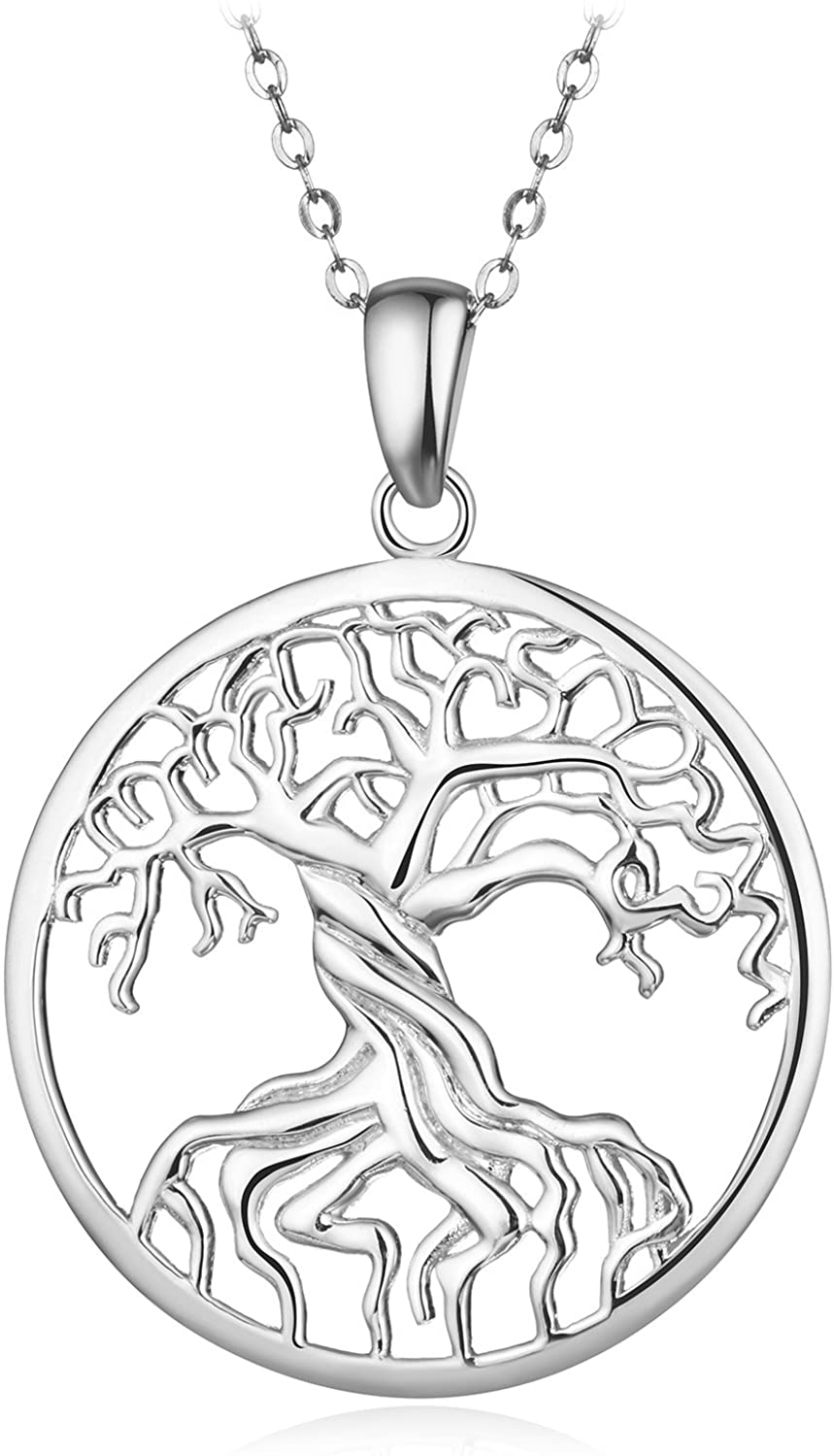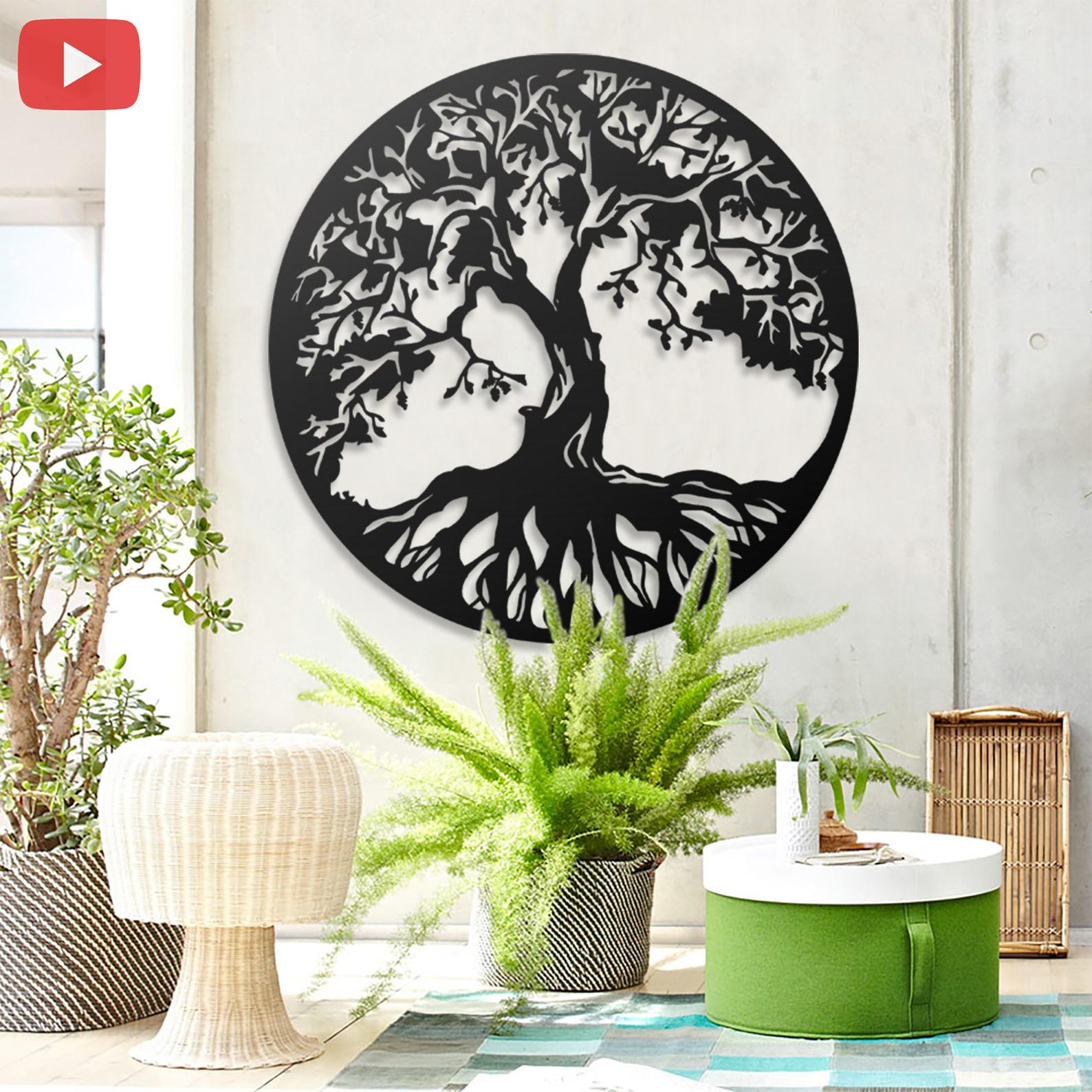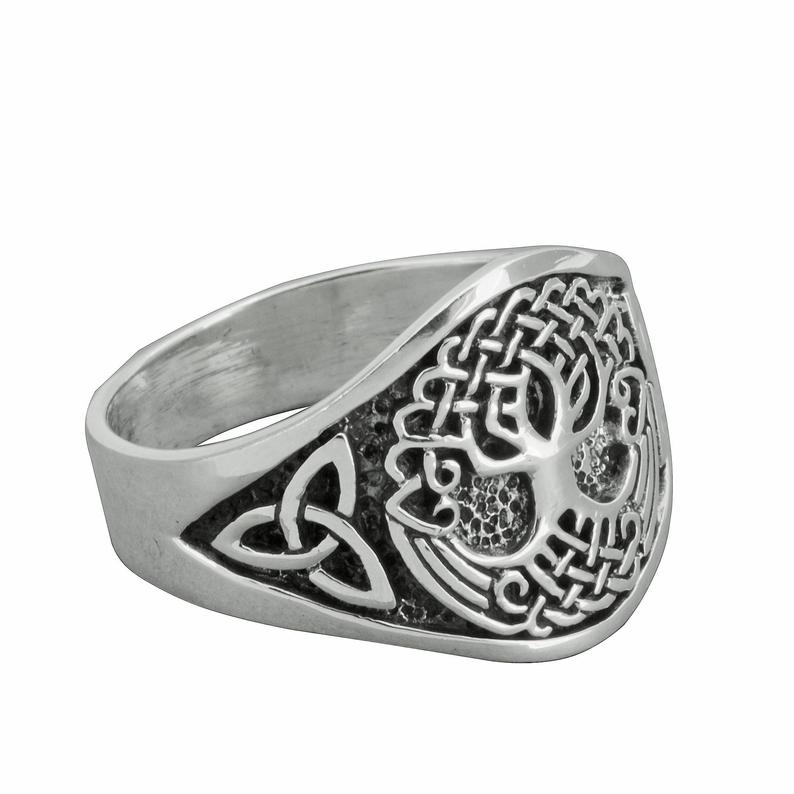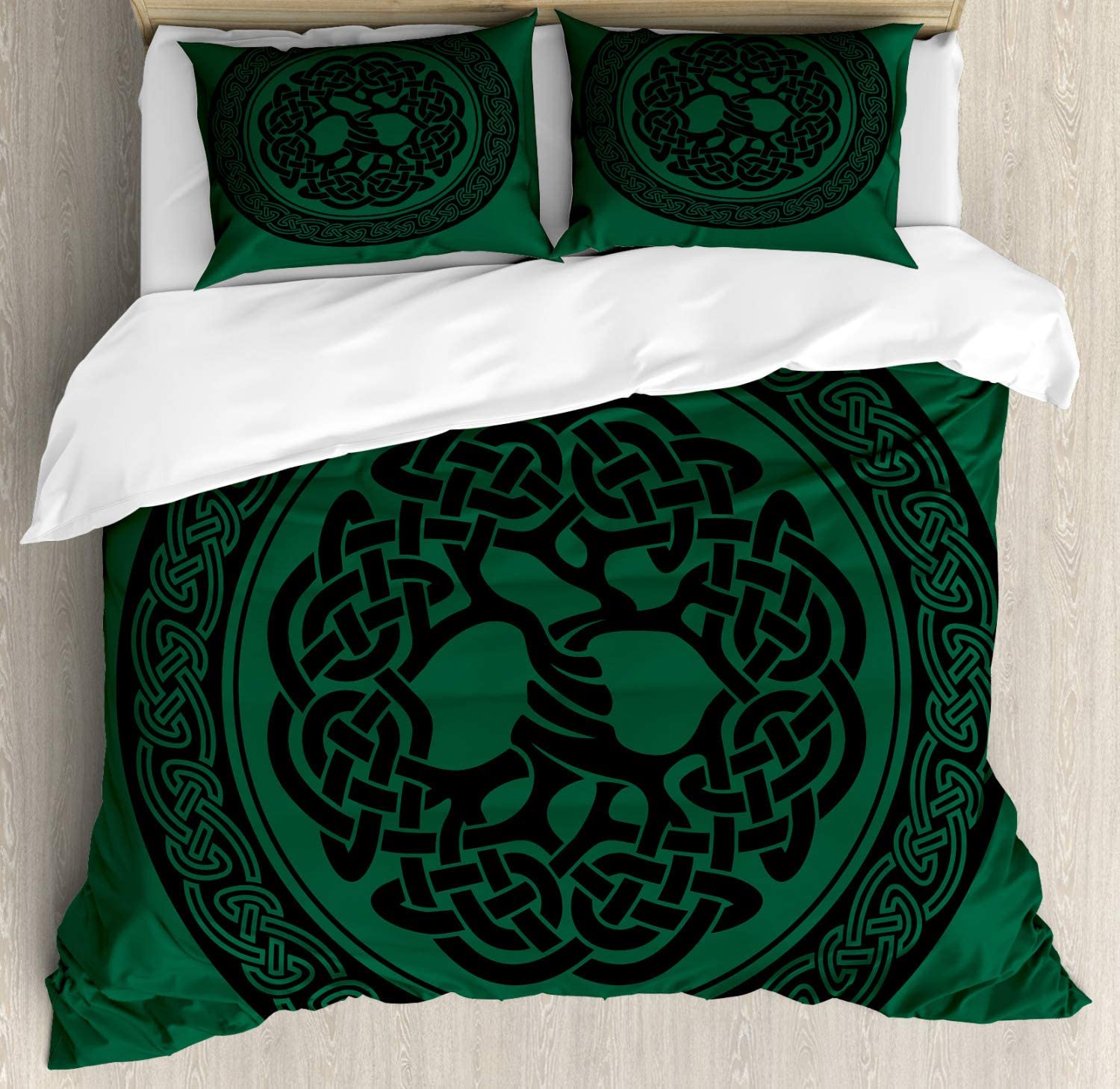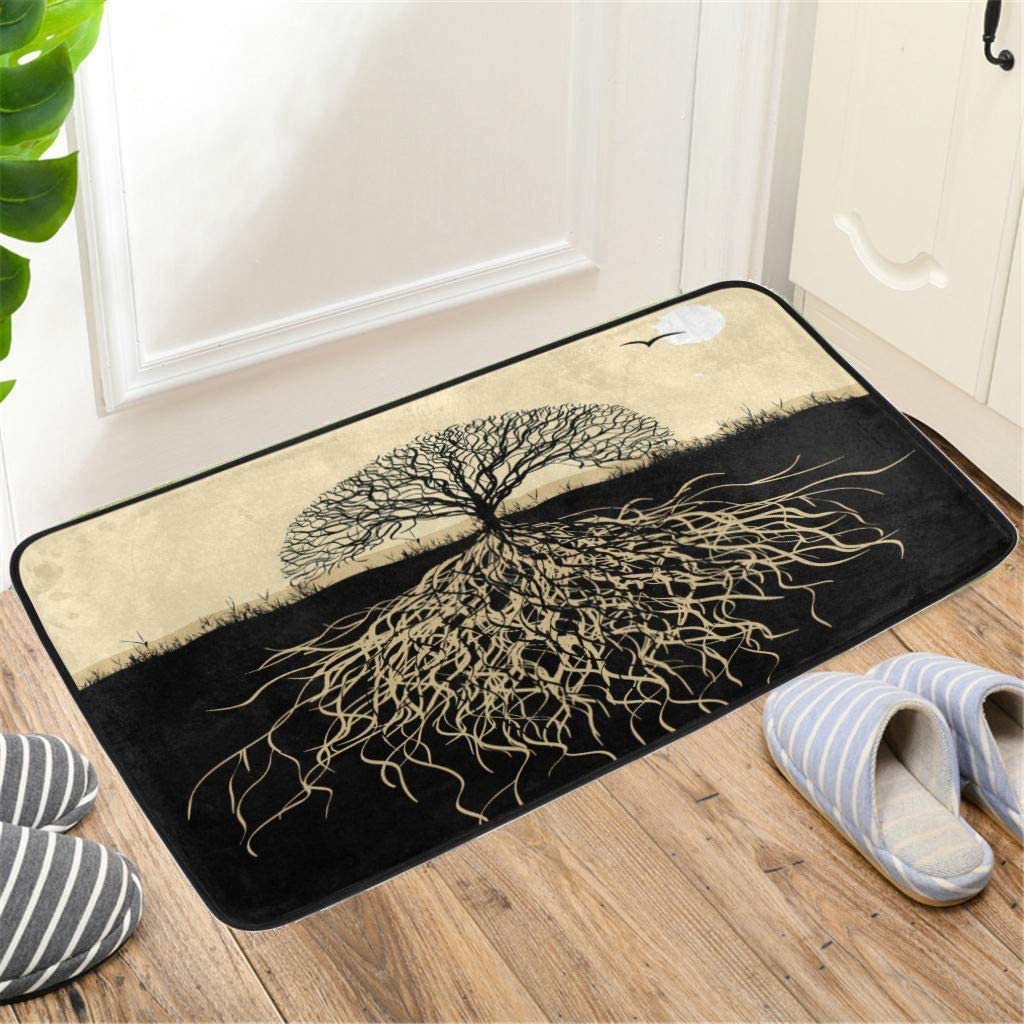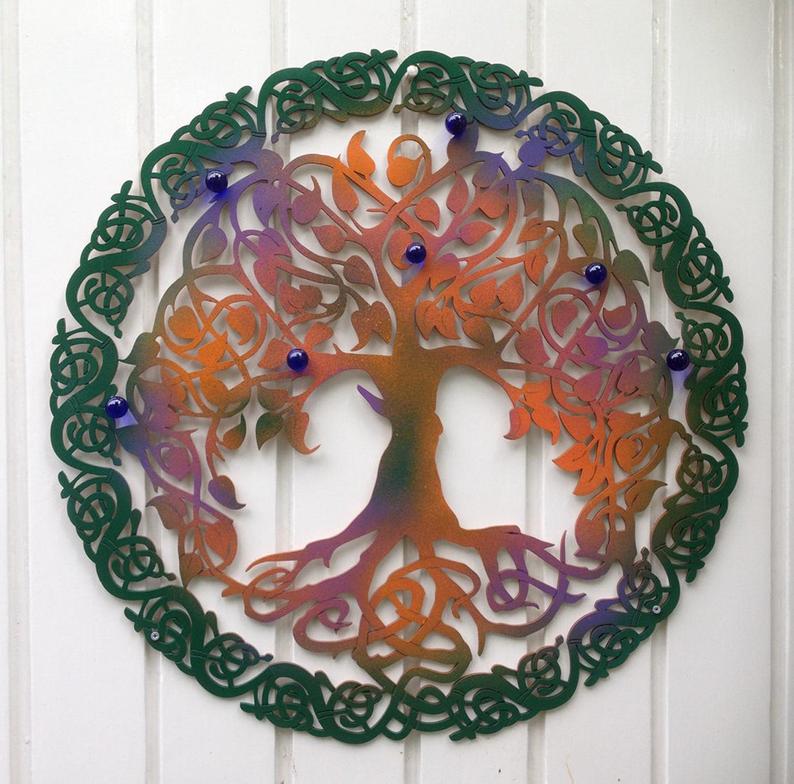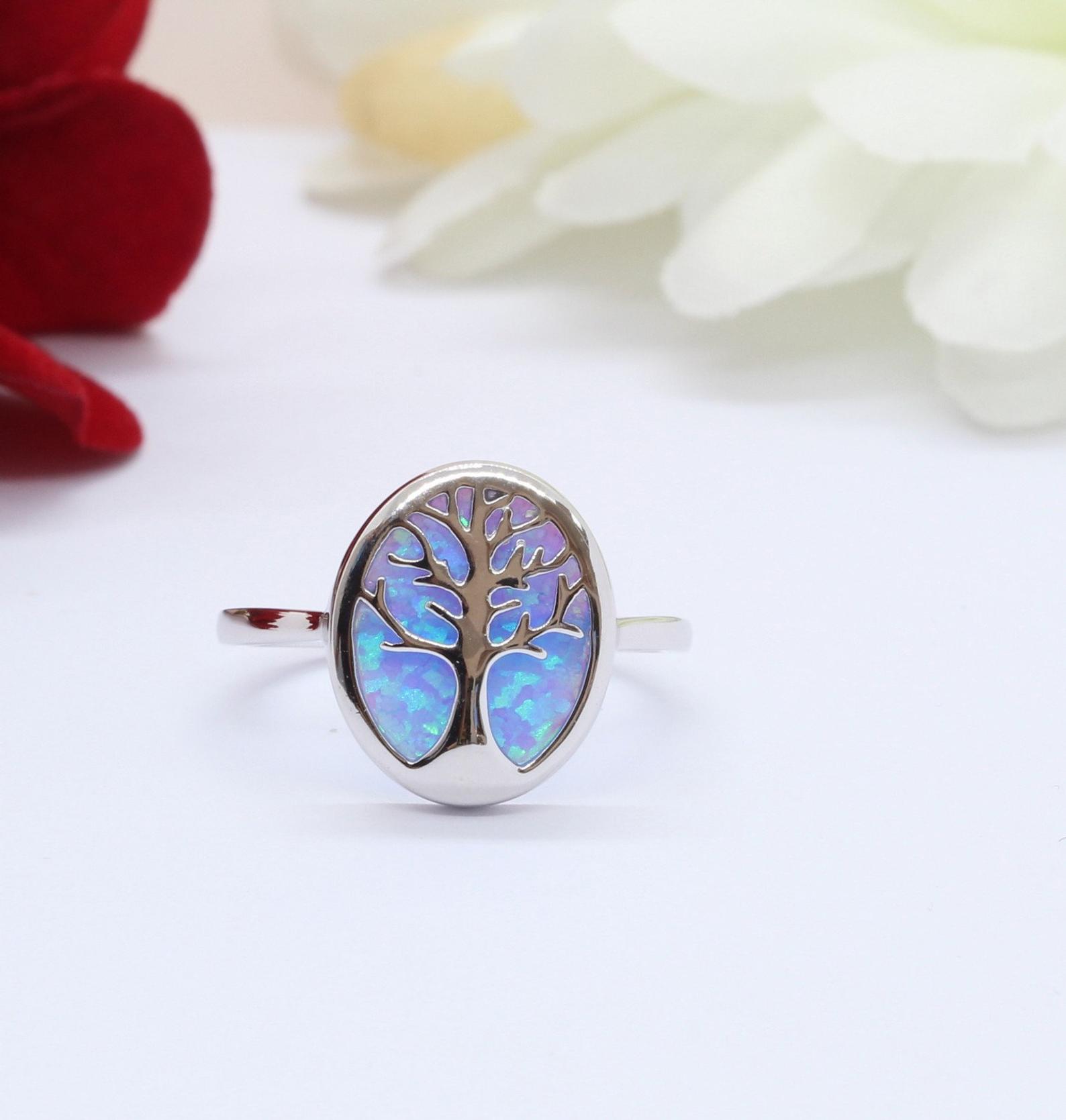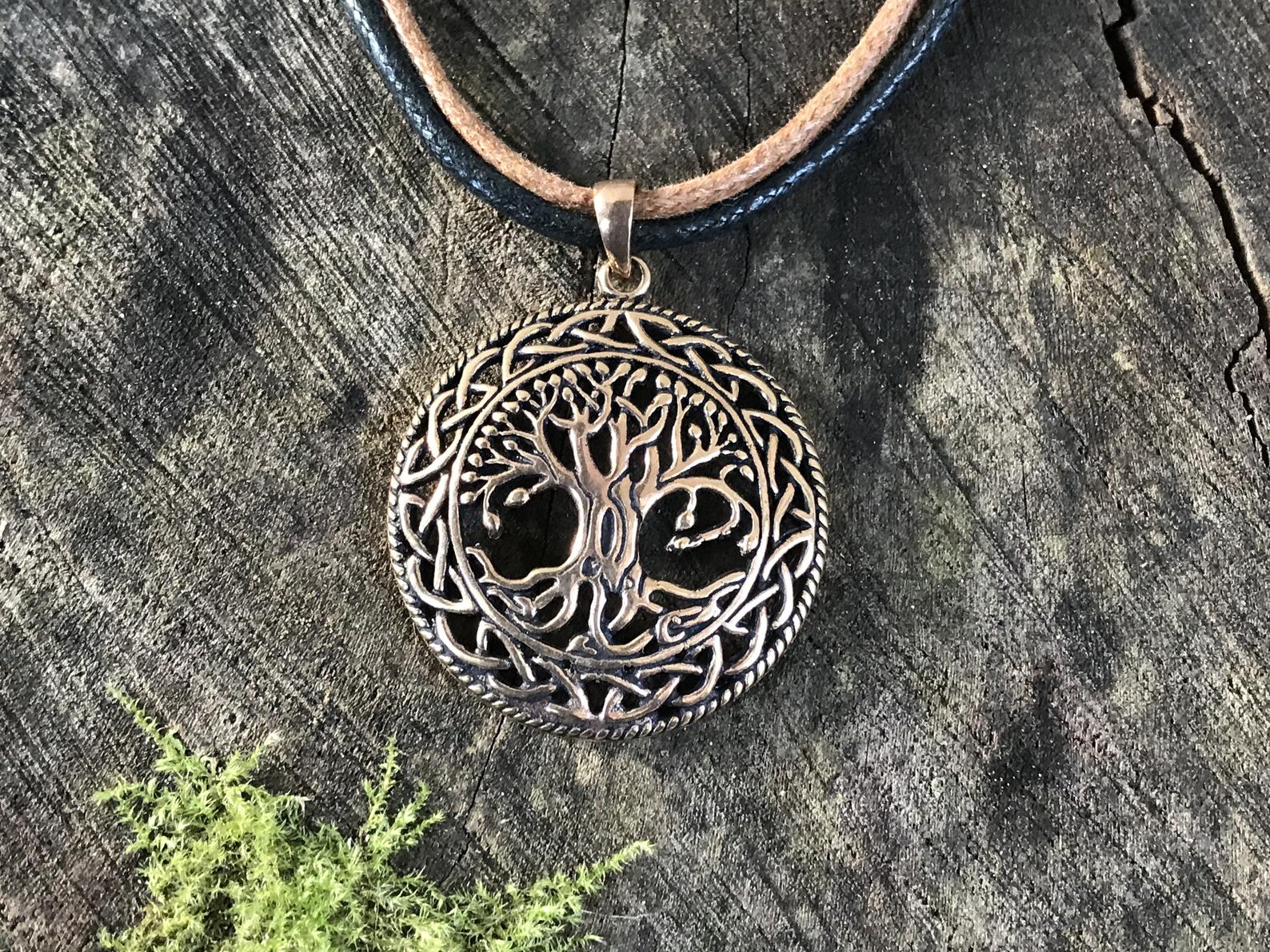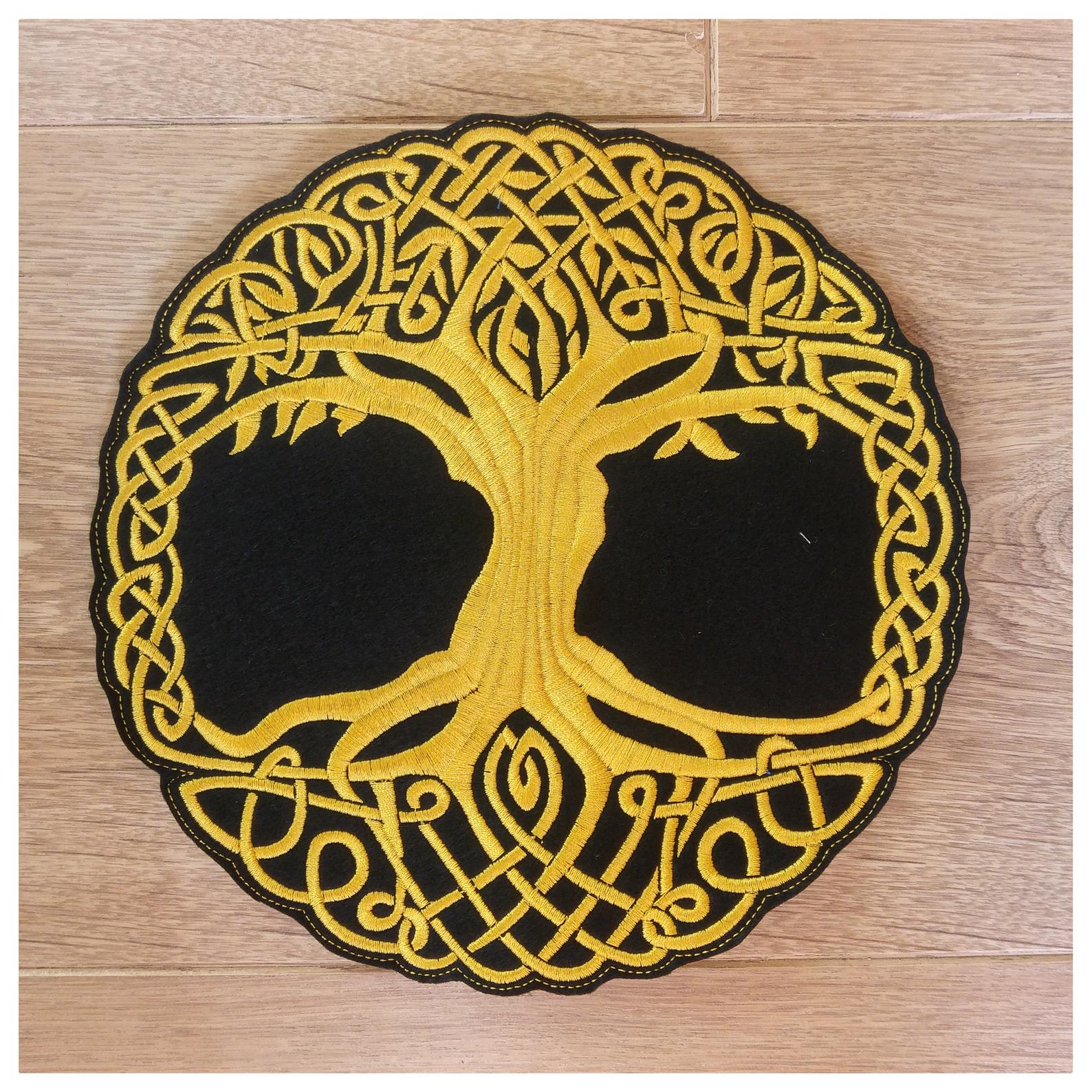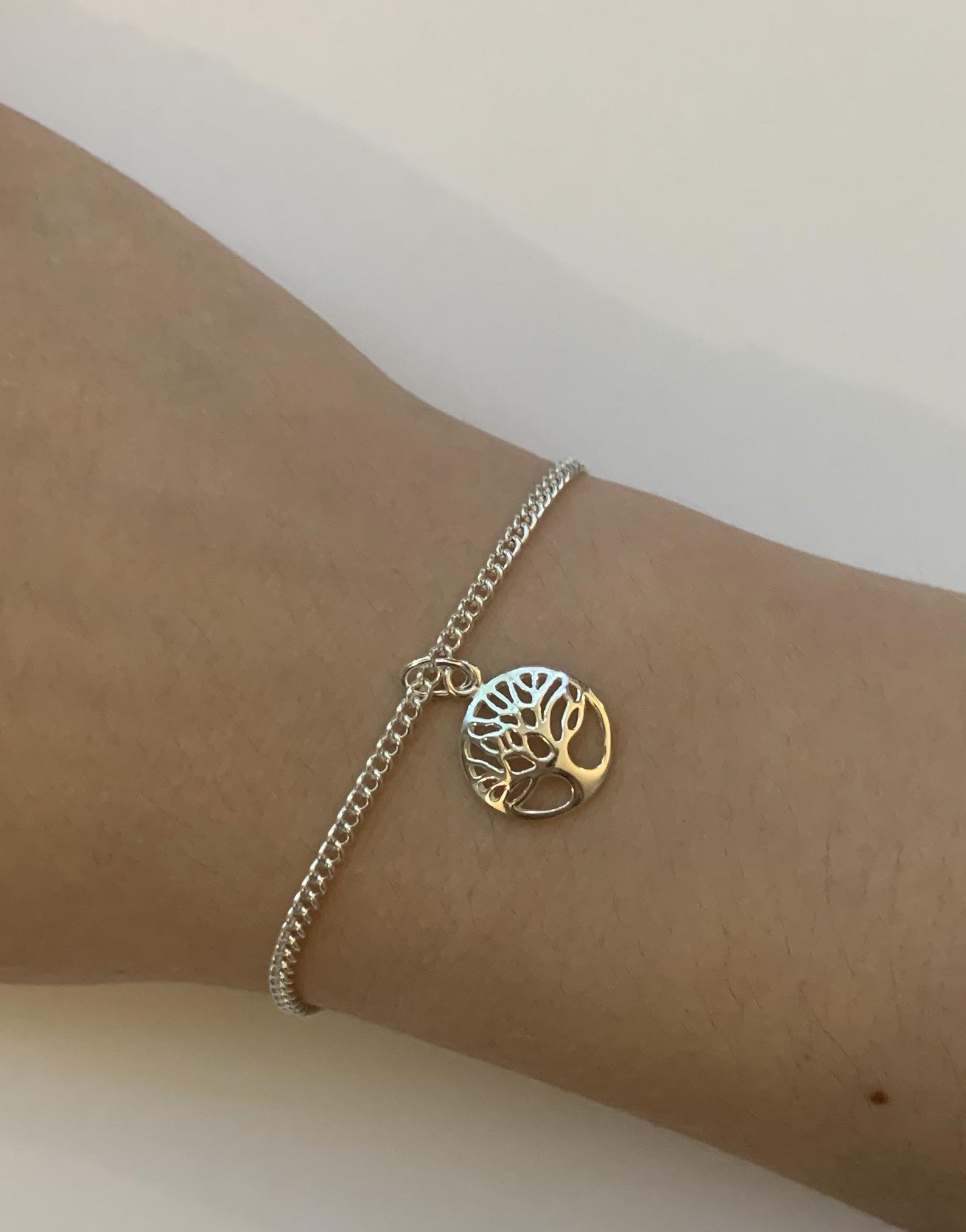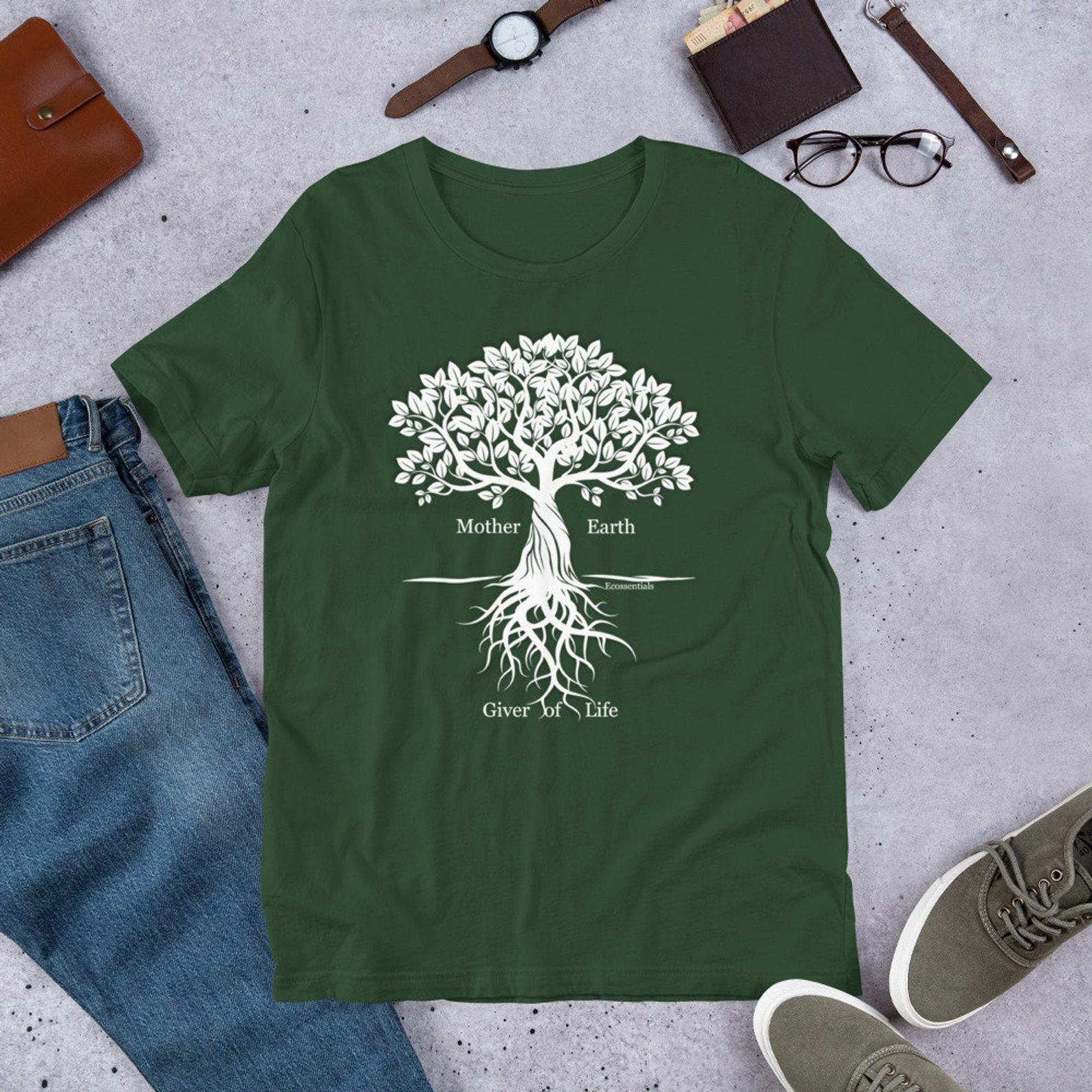 Important disclaimer
This  compilation is brought to you based on our taste and subjective  opinion. We explicitly state which parts are promoted and take no  responsibility for the quality of things presented by merchants. If you  have an idea about collection or would like to promote your brand please  reach out via email: [email protected]