What to do to make your wallet full of money?
You would be surprised to know that your wallet affects how much money you have, but there are rules you need to follow. Want to know what are these rules, keep on reading...
We use our wallets as a money keeper, but each wallet has its own financial energy, which can either flow towards you or away depending on how you deal with this energy. It is true that some people always have money in their wallet while others often find them empty. What's even more interesting, a single person using multiple wallets can find that one is always full while other is near empty. So why does it happen and what can you do about it?
As strange as it sounds, it appears that a wallet itself can greatly affect and attract money energy or push it away. So what are the rules of money attraction for your wallet and how to choose a right one, so you would never find your wallet short of money?
The story continues below...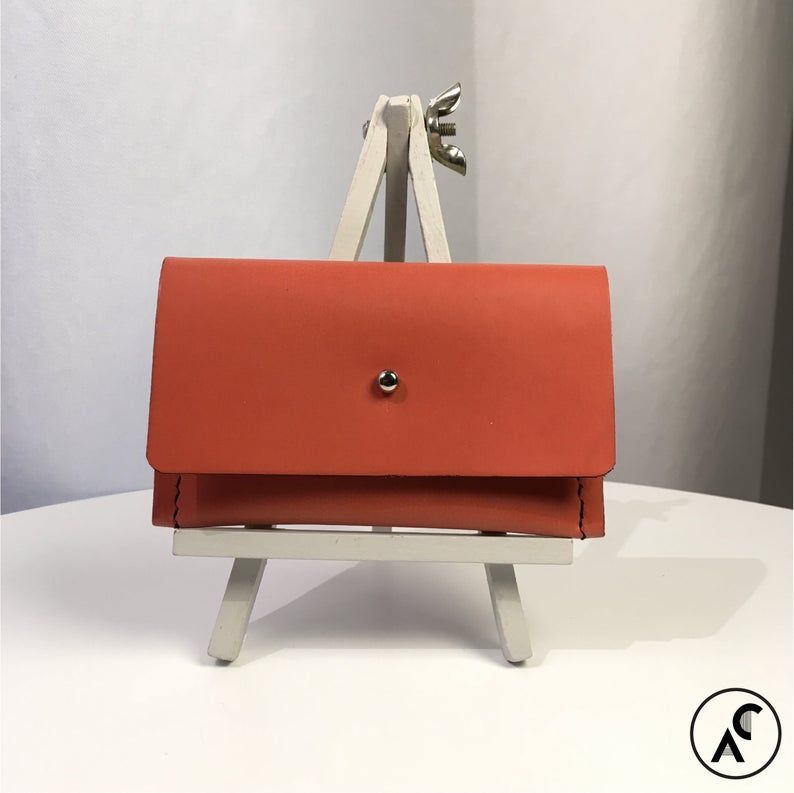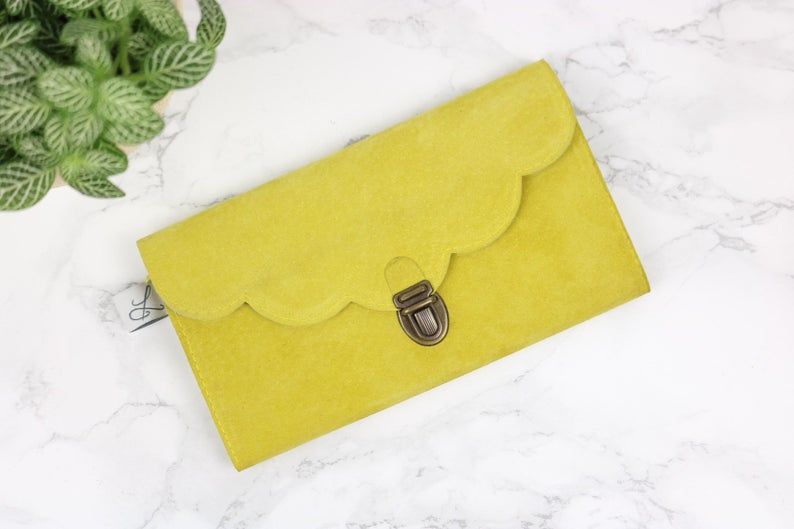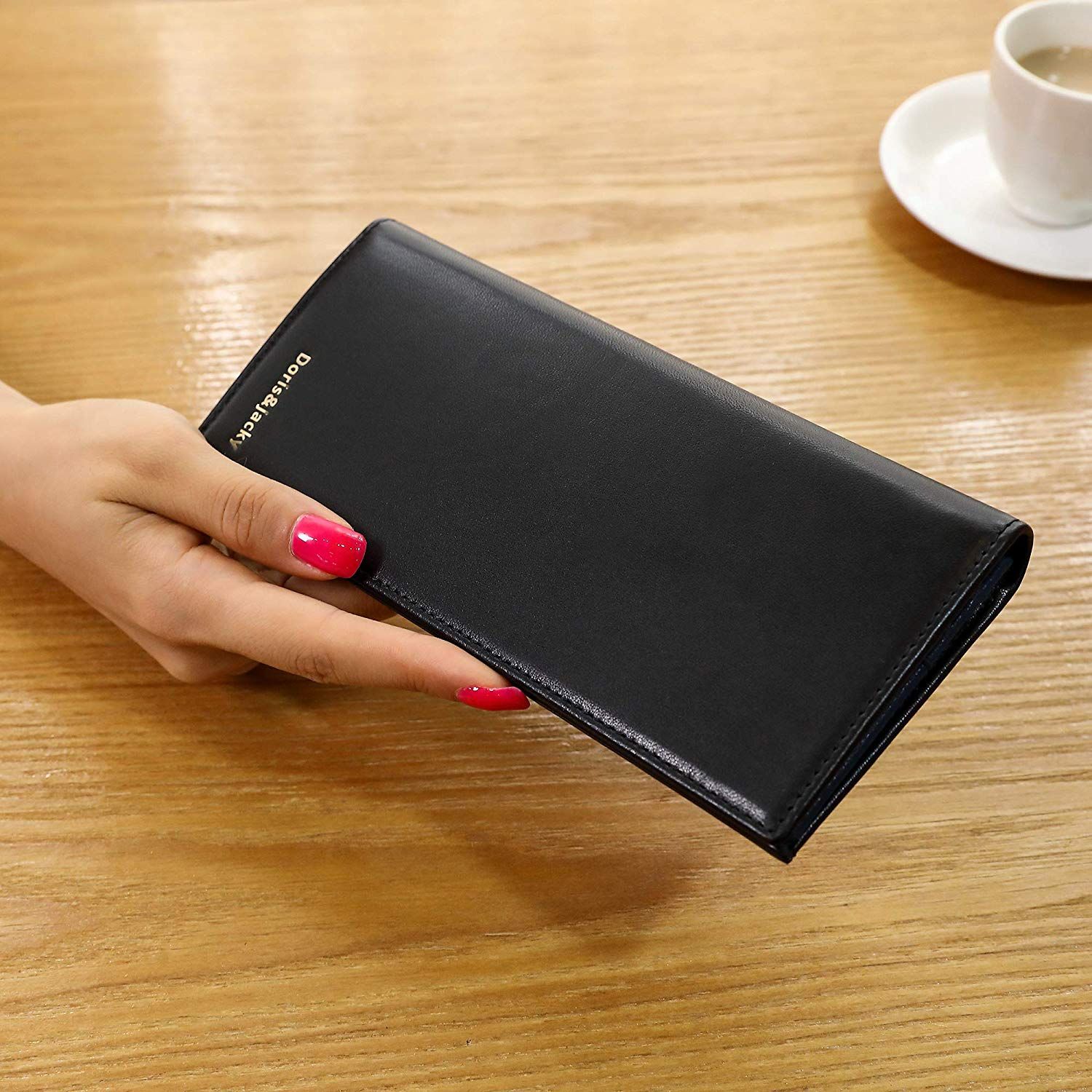 A shape of a wallet
Please be aware it is not a good idea to buy a small wallet for money. It is considered that tiny space makes tiny income. Besides there is no way you can put banknotes unfolded in a tiny wallet and that makes a big difference. There should be enough space in your wallet, so money would feel comfortable and have some space to grow, so no folding and bending should occur.
The guru of Feng Shui are also against a so called foldable wallet, since in a closed state all your banknotes will still be folded in half and that alone breaks the rules of attraction for money energy.
The best shape for your wallet is a rectangle! Round wallet is no good, since it is not stable by nature. Even if you use a separate wallet for your coin money, please make sure it is rectangular shape as well. This is what Feng Shui requires to attract wealth energy.  
⬇️⬇️⬇️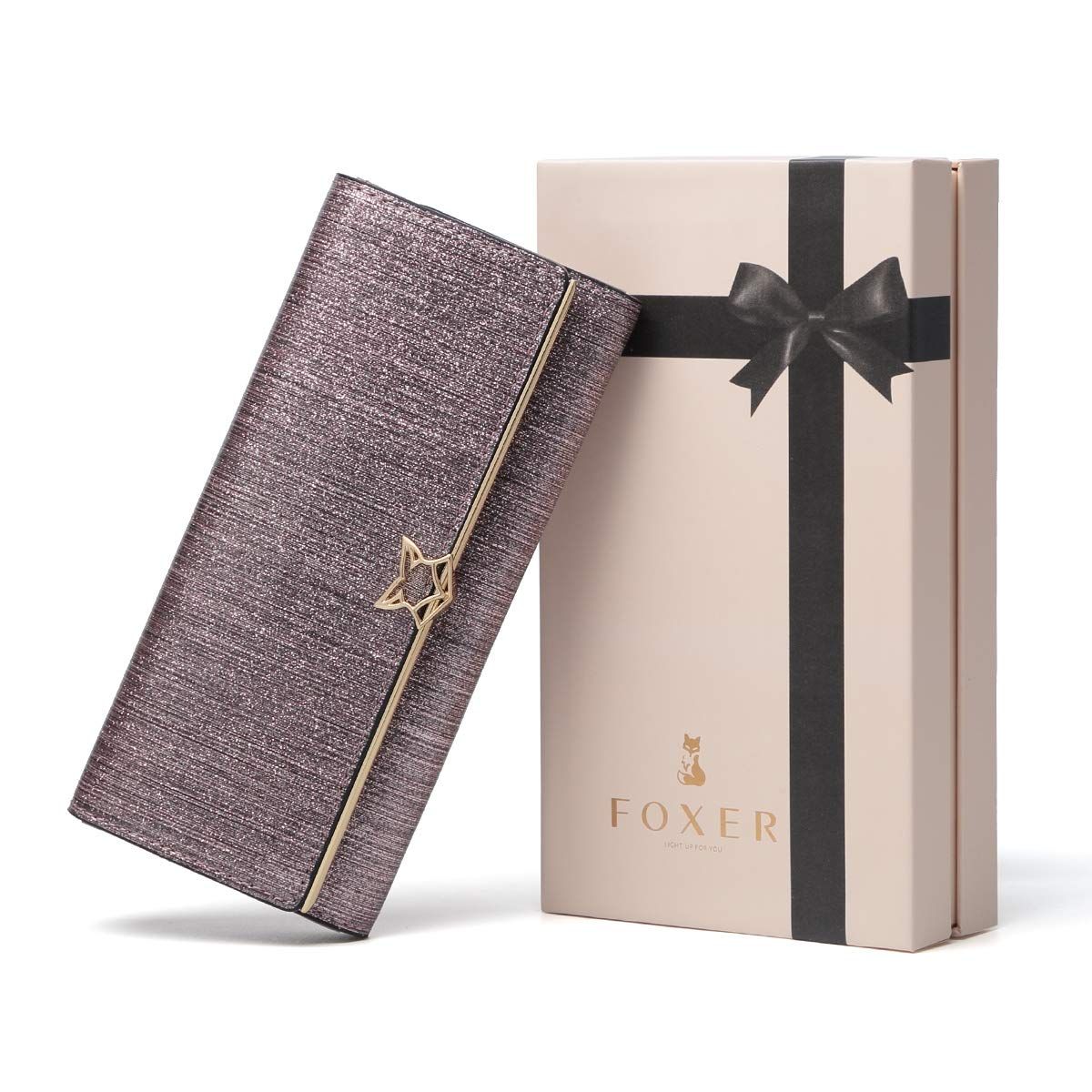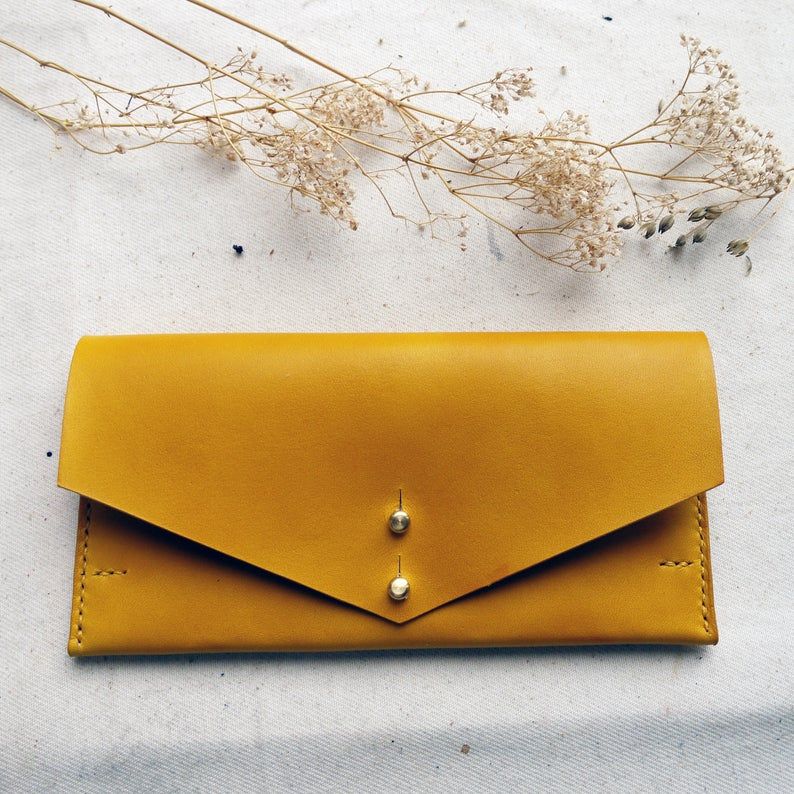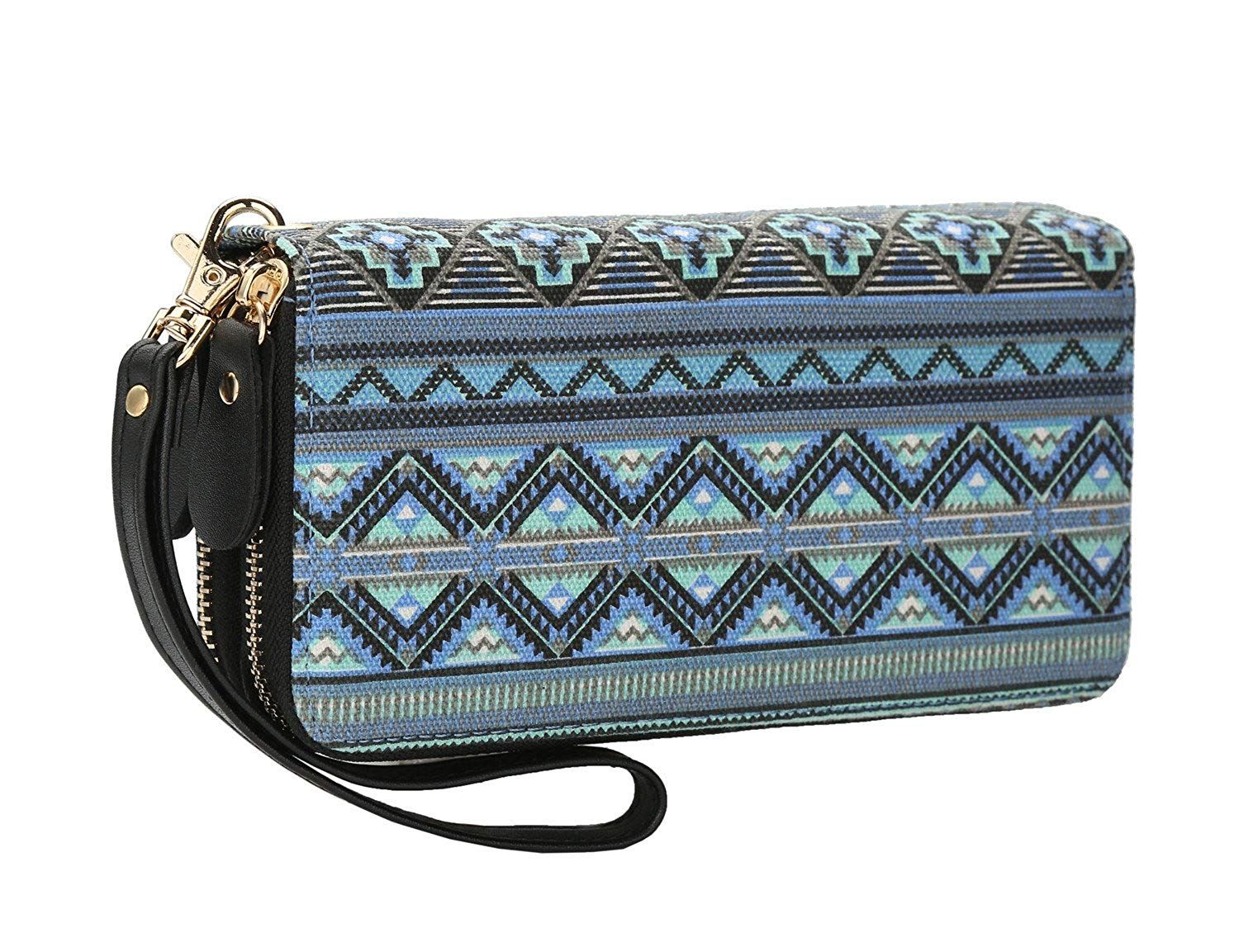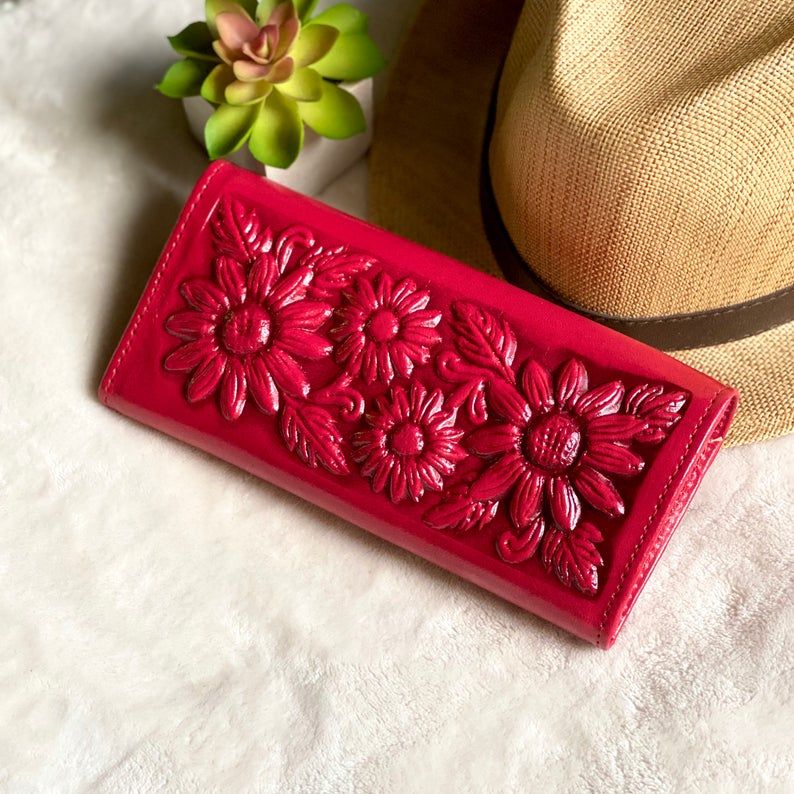 Material and quality are very important for your wallet
What are the materials for a wallet to bring more money for its owner?
The very first thing is to check sewing quality of your wallet. Every stitch must be accurate, there should be no strings hanging and no parts falling out. All parts must hold well together and give you a solid feeling of quality
Colouring should be very resistant
All findings of your wallet should work smoothly
It is very important to make sure your wallet is not transparent and no eye can see it without you knowing about it
The best material for a wallet according to Feng Shui is natural leather, since it allows money energy to passthrough freely. Same applies for the suede. But if for any reason you don't like these materials it is best to pick a natural fabric wallet instead. Natural fabric is much better option compared to all artificial materials, such as plastic or leatherette, which prevents energy flow.
Now there is a price for the wallet, it does not need to be most expensive, yet expensive enough you can still afford. This is something that will hold its value for long and will be a great investment
Last but not least, your wallet must be in a good condition, not used before or look like a toy. Care about your wallet and will care back for you!
If your current wallet looks tired, make a great investment and get a new one for years to come.
⬇️⬇️⬇️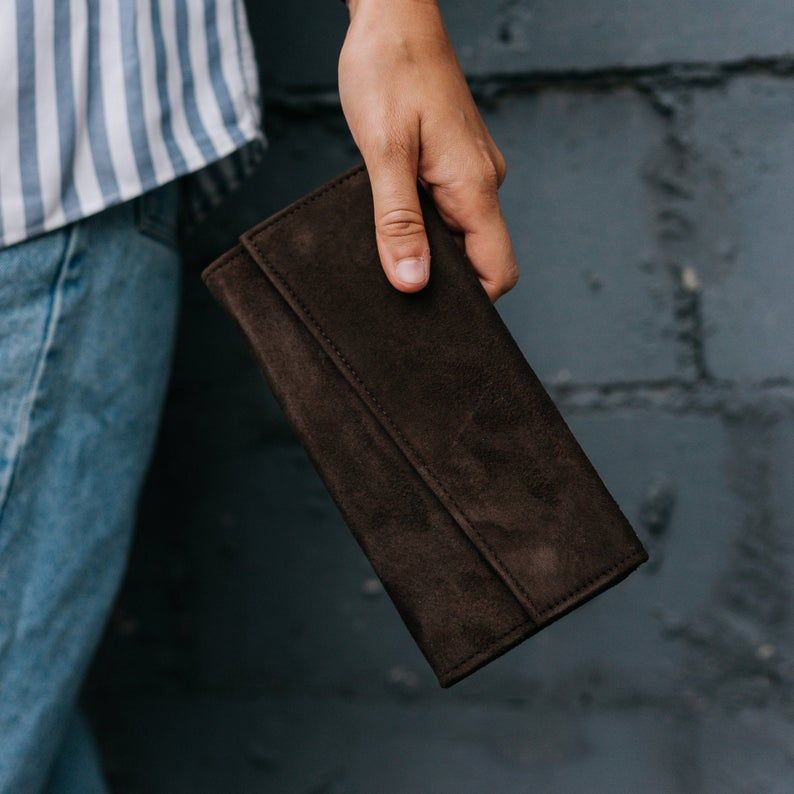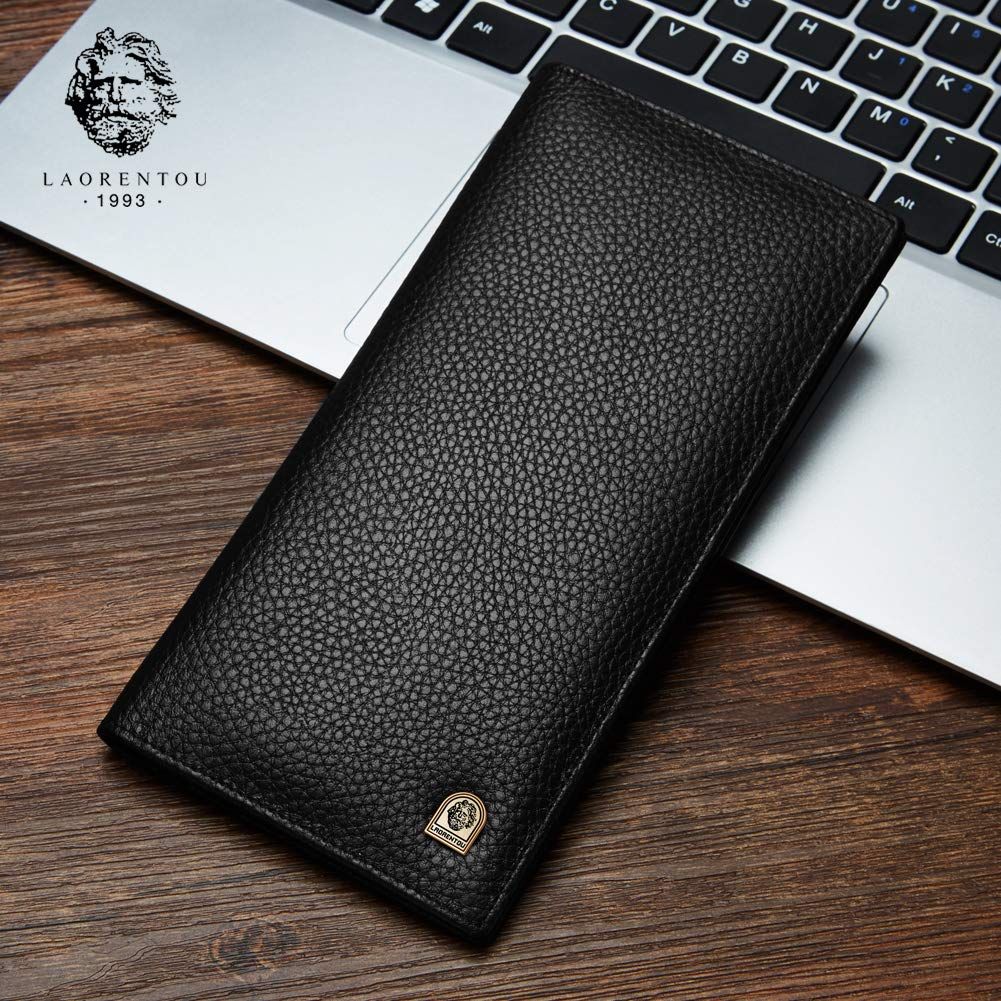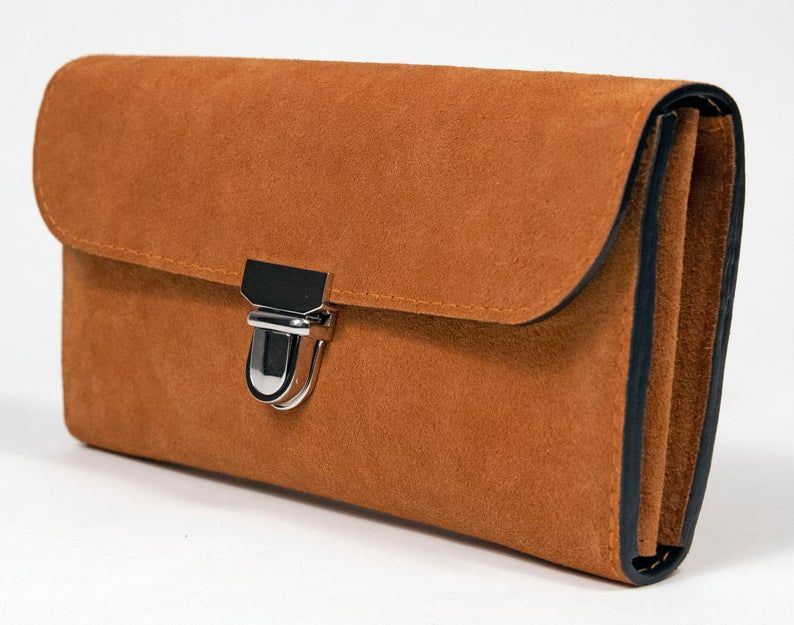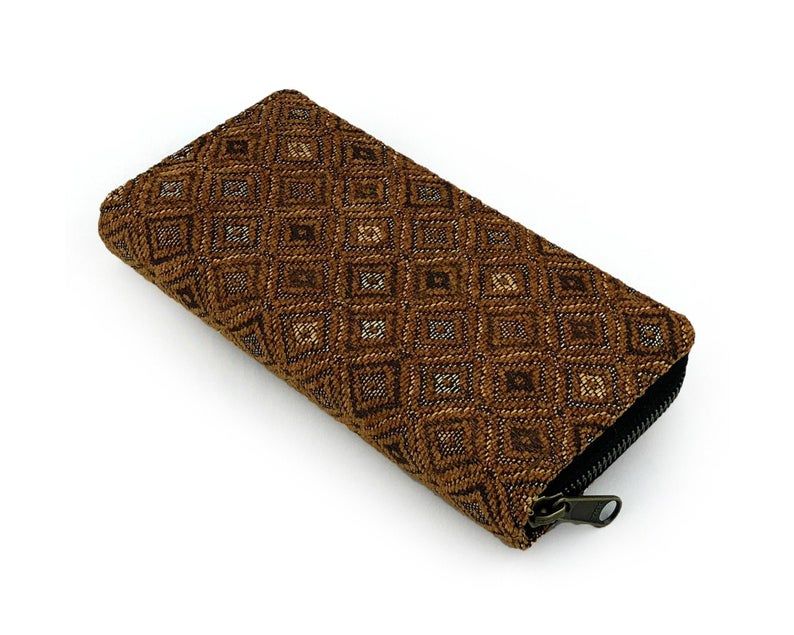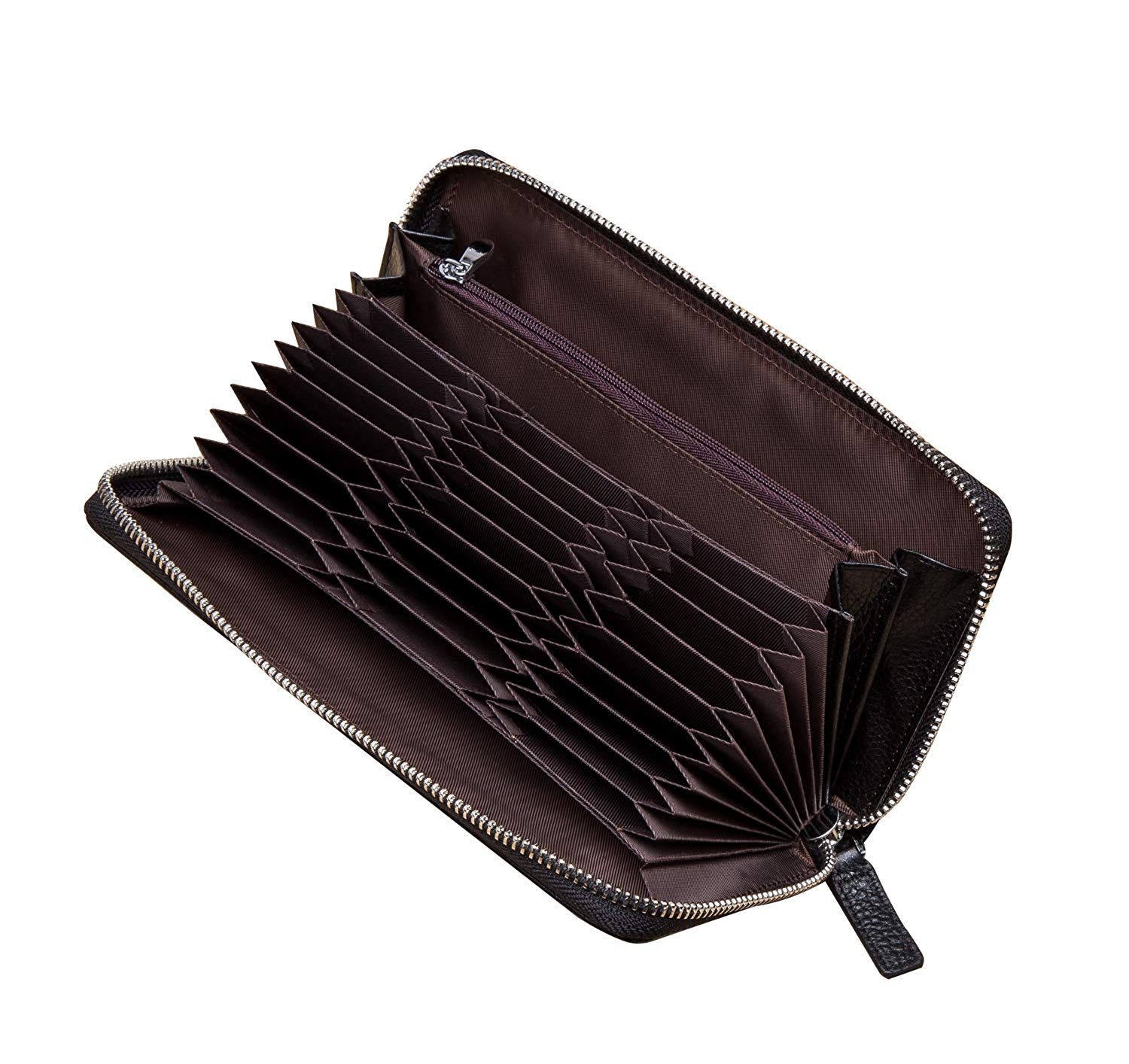 Choose your wallet color
There are of course some rules and each color has its own meaning, but most importantly you need to like it. Let's take a look at more preferred colors from Feng Shui perspective.
RED. Accroding to Feng Shui it is a color of superiority and powerful energy. It is a symbol of big money. But be aware that red wallet needs to look expensive and always up to the highest expectations.
Red and its shades (pomegranate, scarlet, purple, burgundy) are the most popular colors for the wallets.
Great source of money energy, ideal tone for wealth accumulation. Due to its power it will suck out energy of shy, soft and too gently people, so this color is better suited for energetic and goal oriented people.
⬇️⬇️⬇️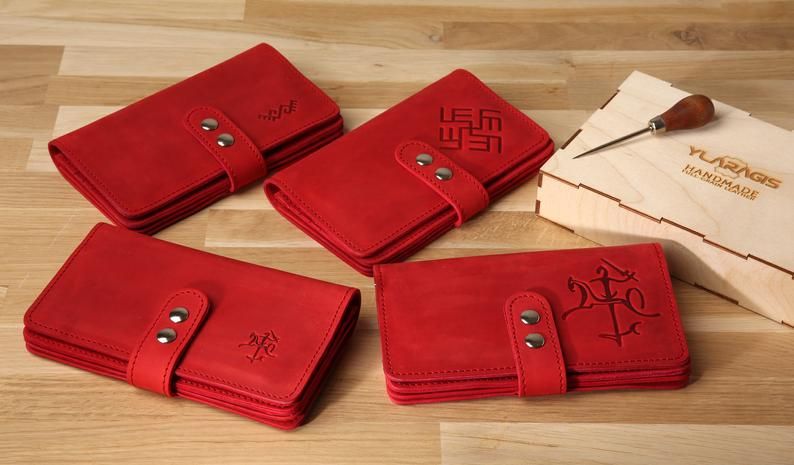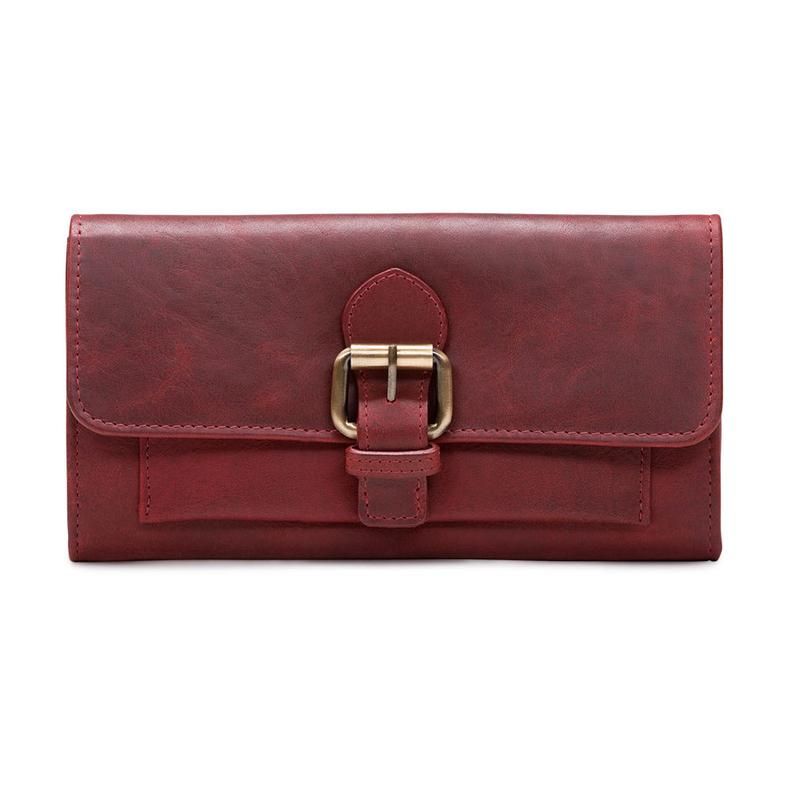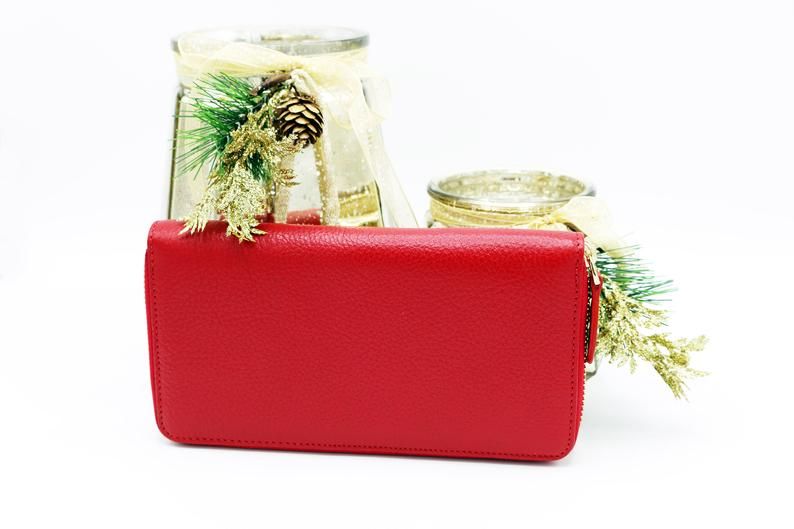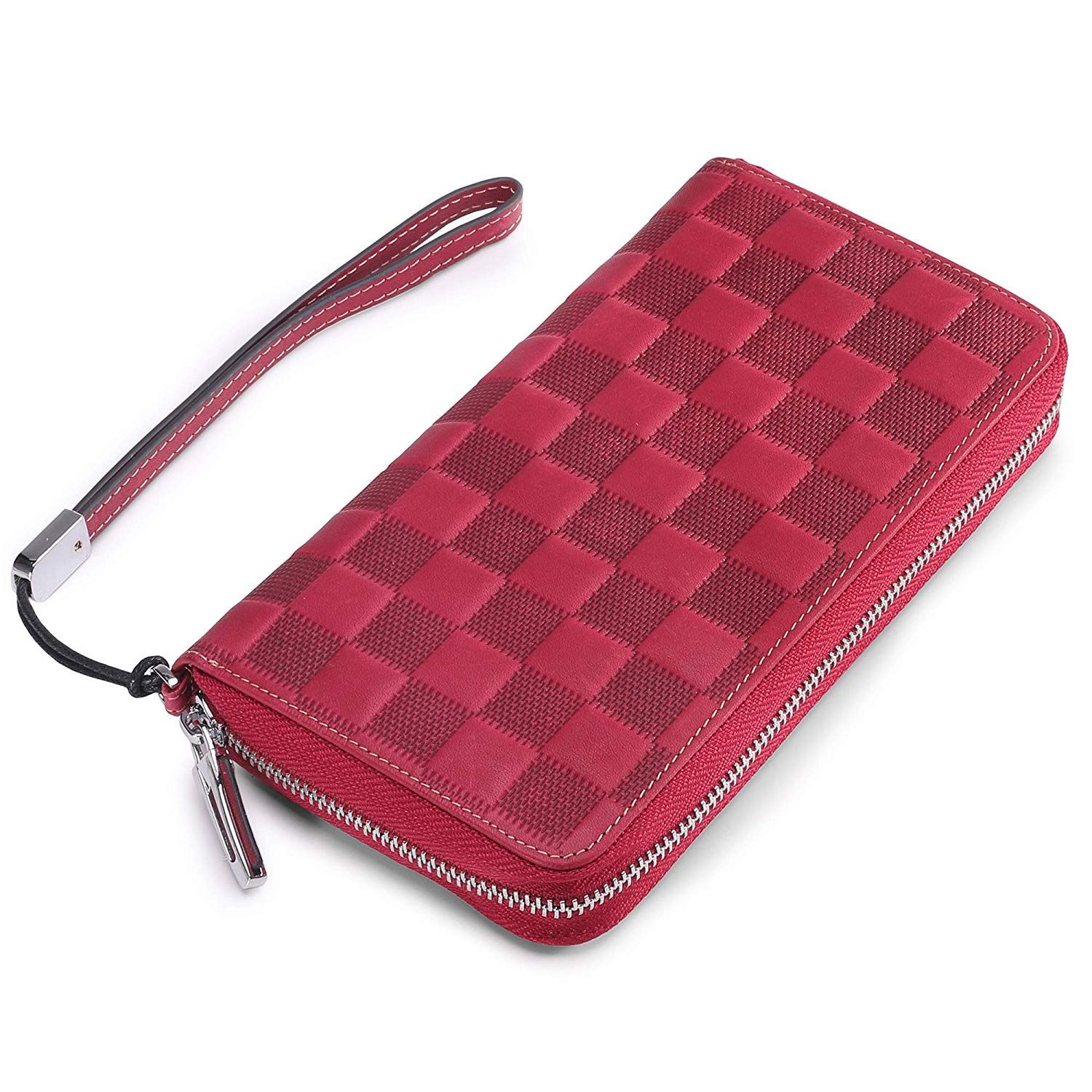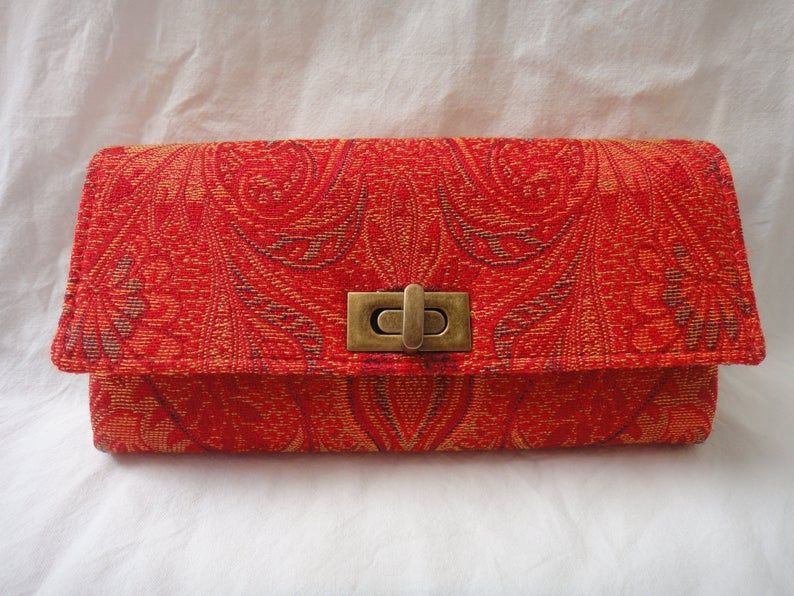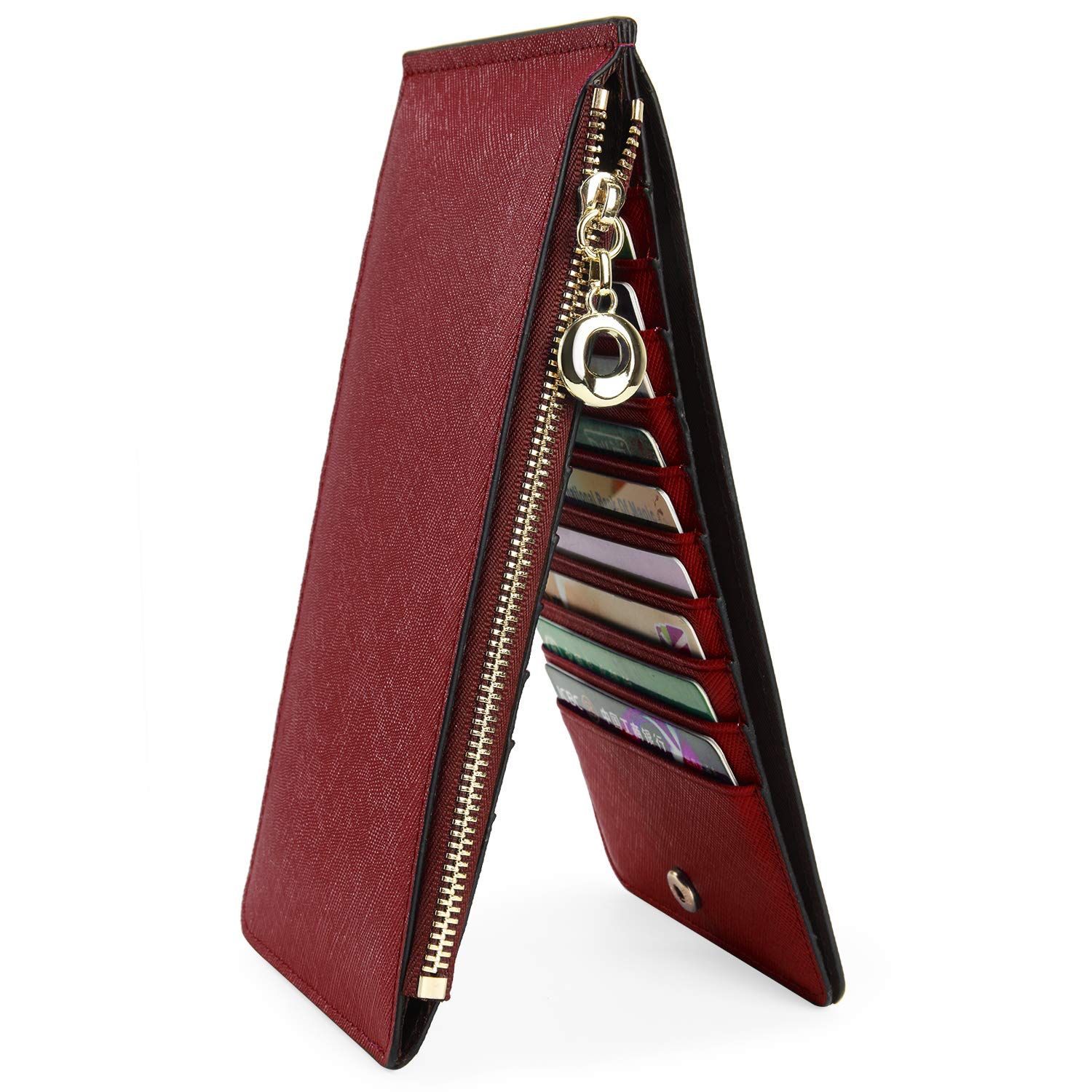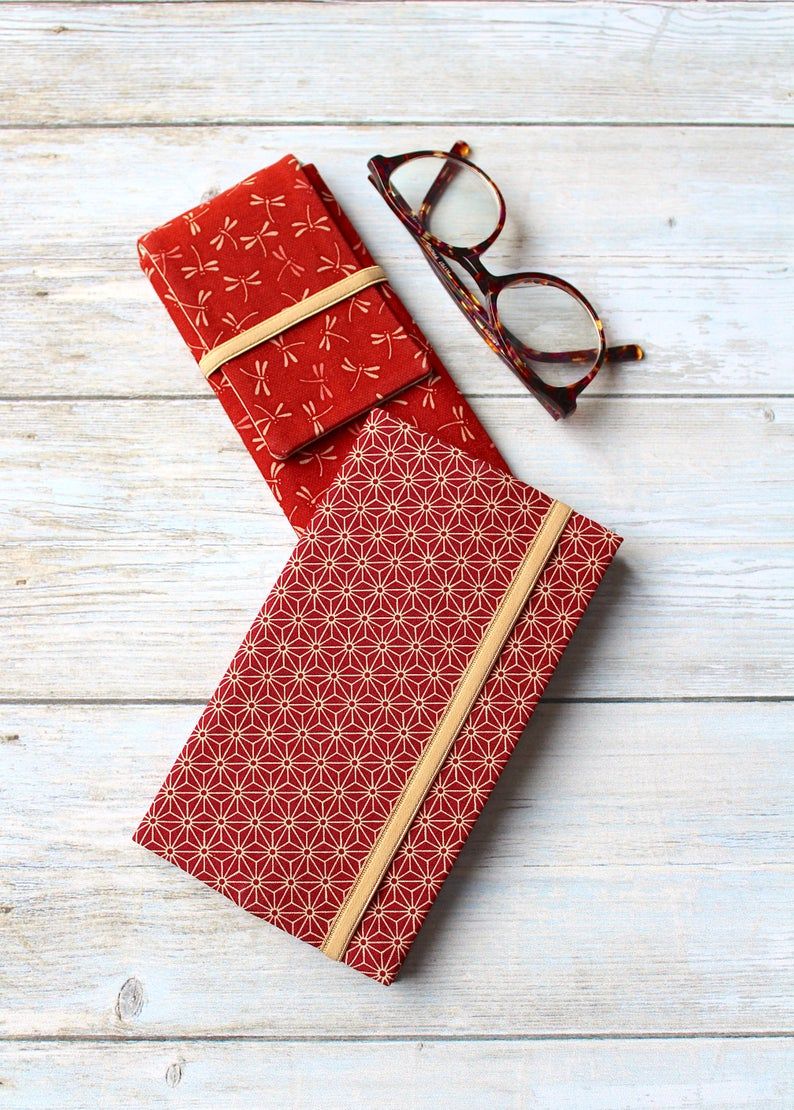 BLACK/BROWN. Is all about security and stability. As a symbol of richness these colors would attract money for sure, especially if the owner is a conservative person with big respect for traditions.
⬇️⬇️⬇️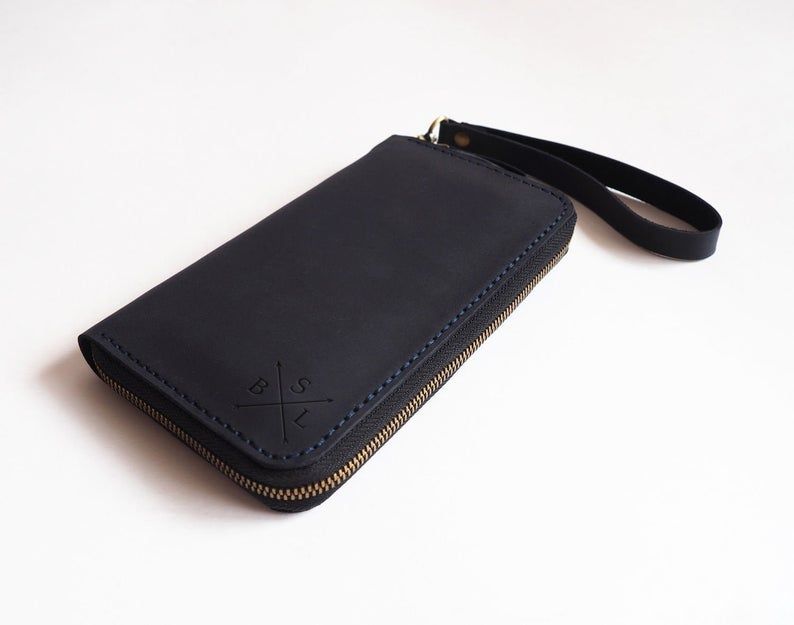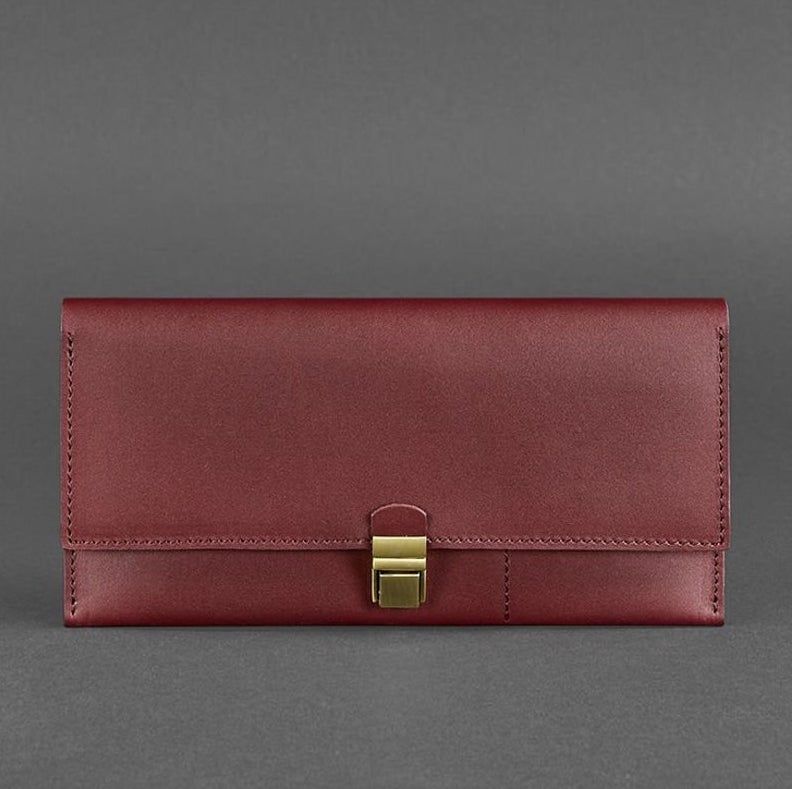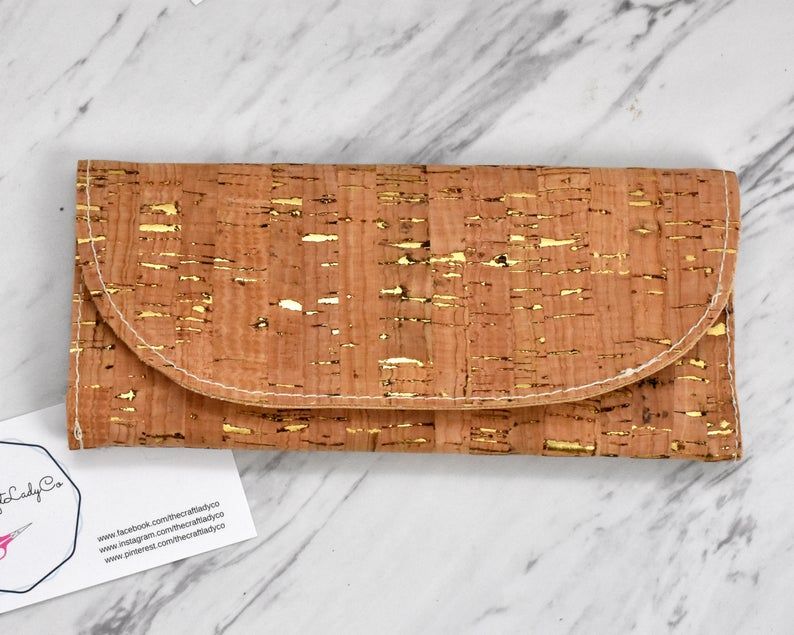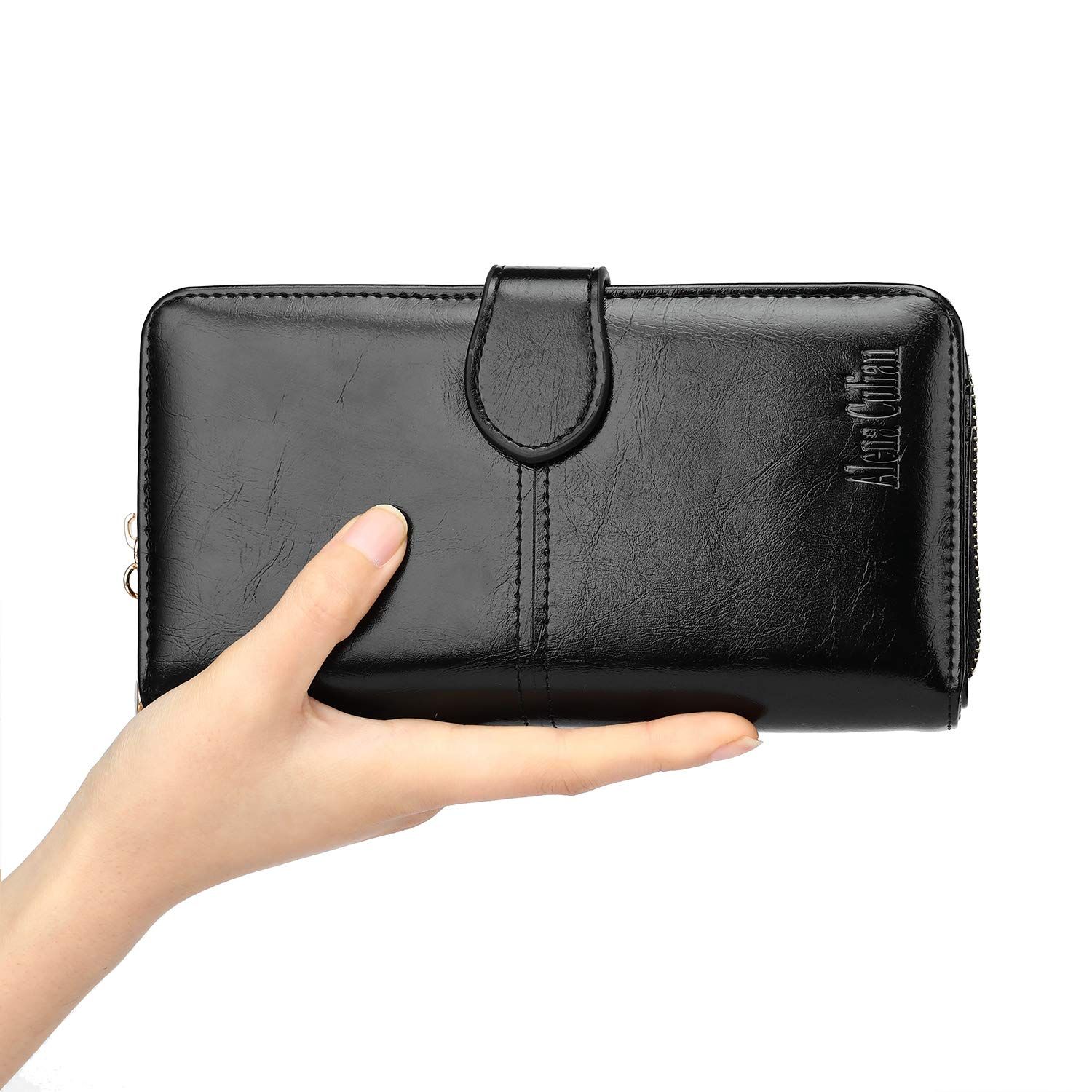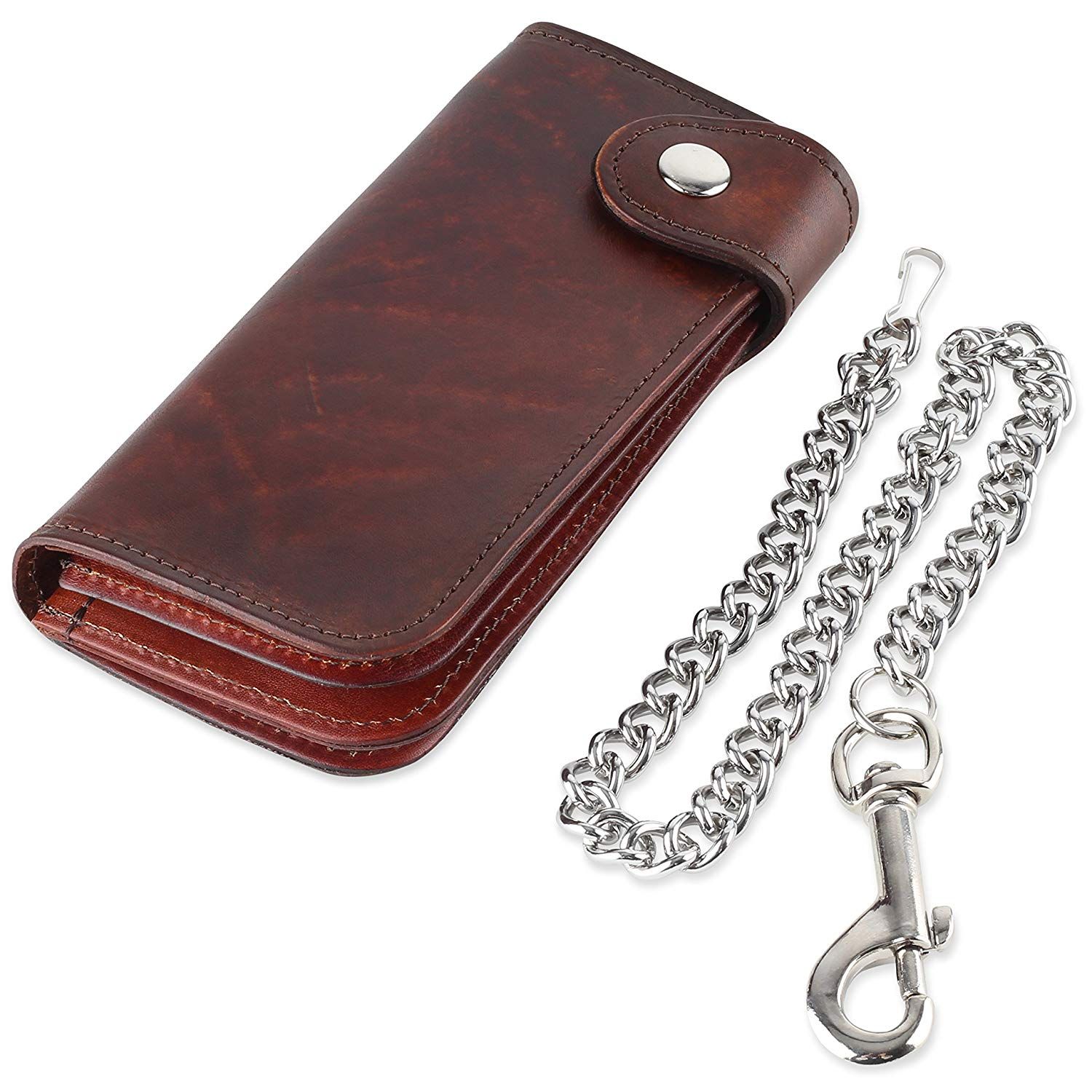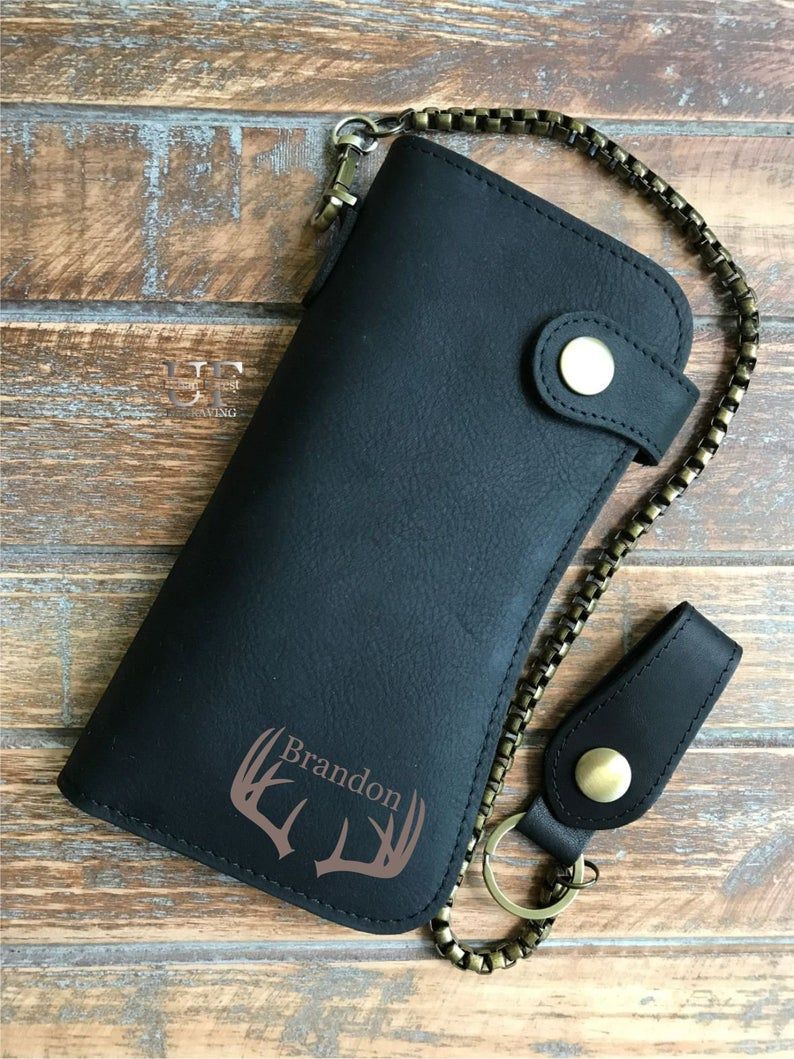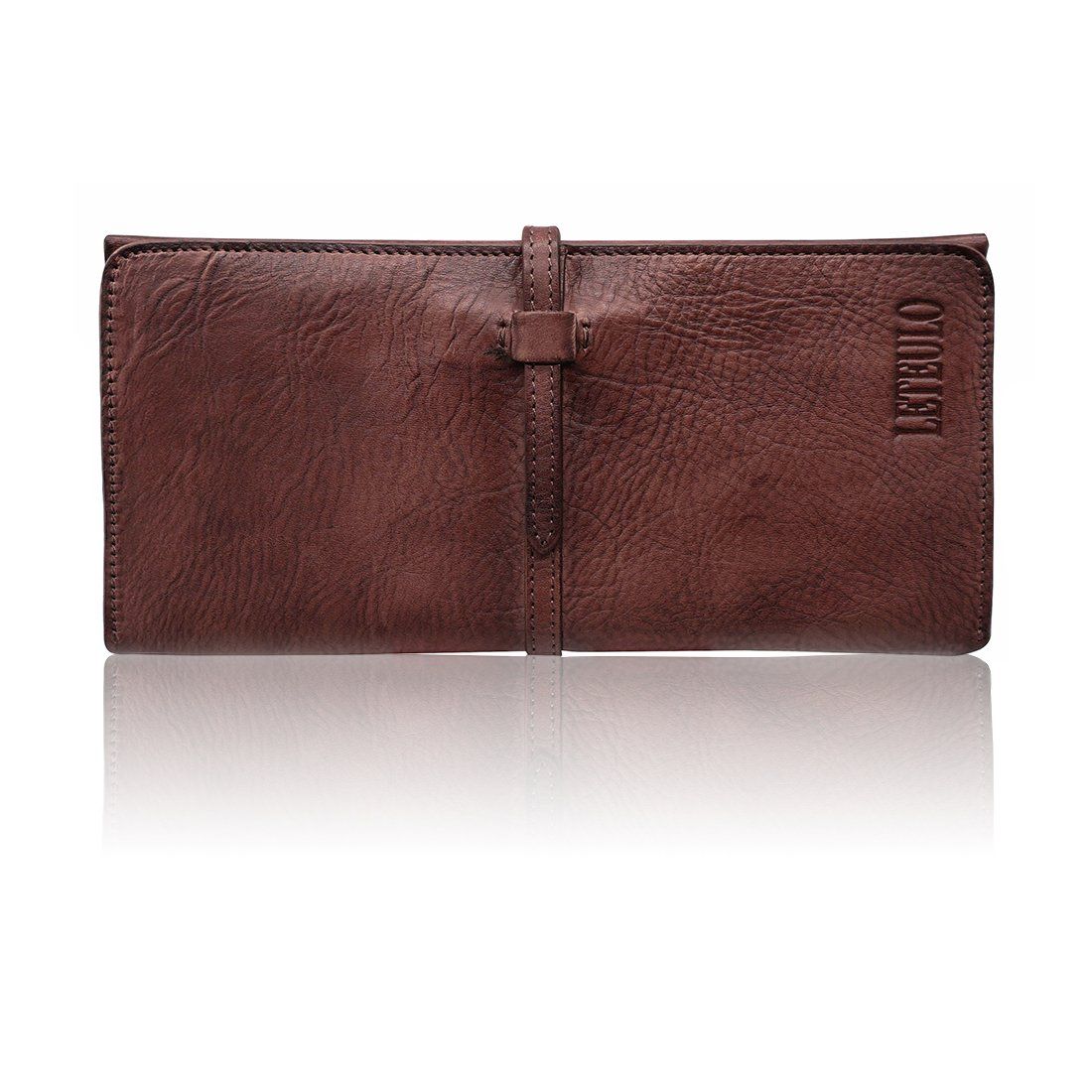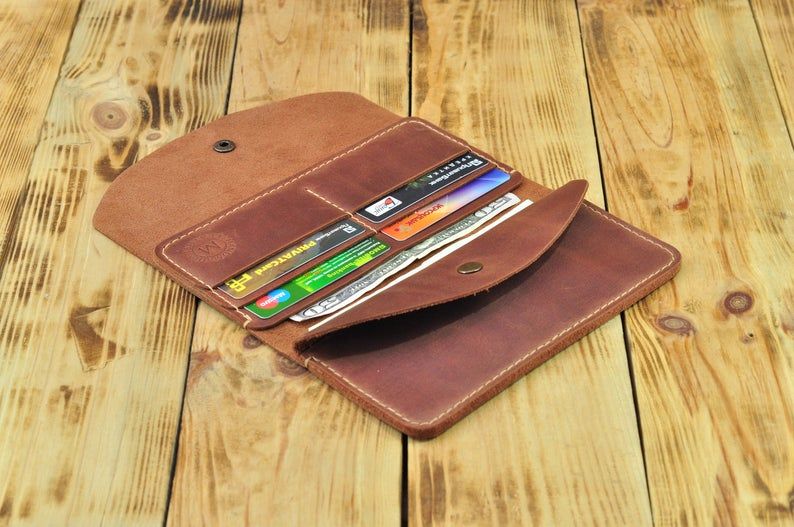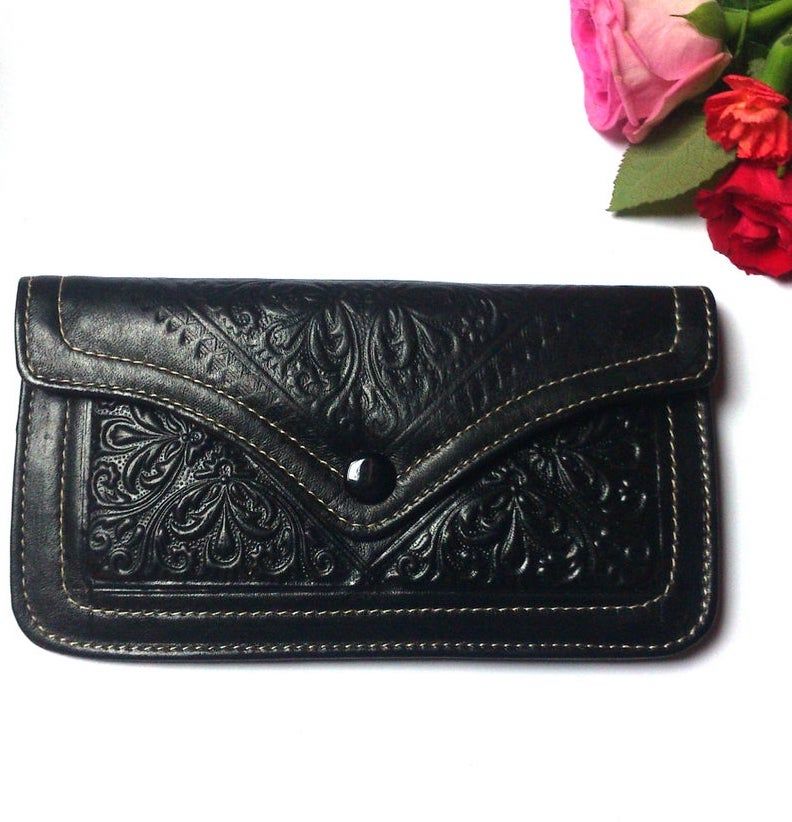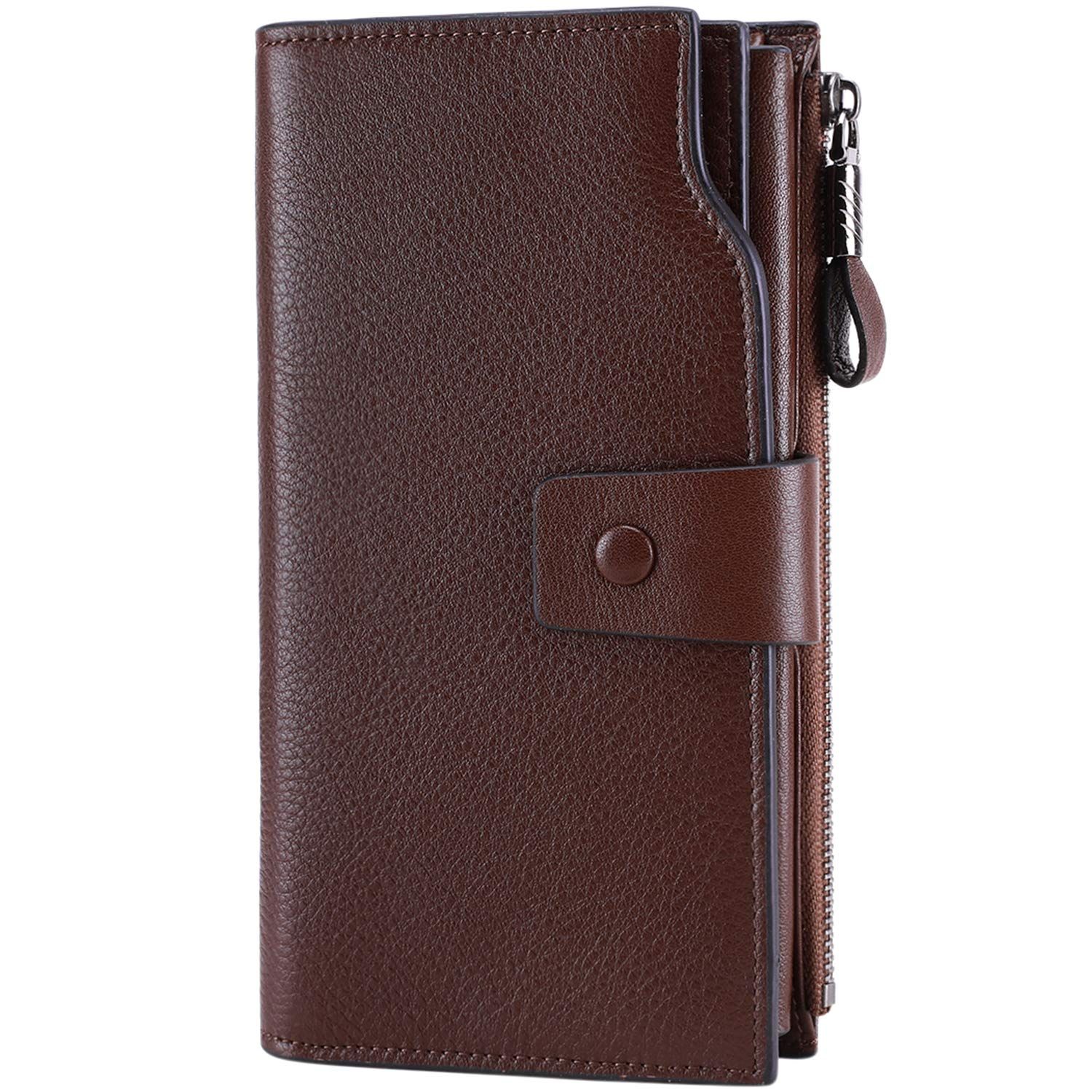 YELLOW. Is a delicate color ideal for artistic, romantic and airy-fairy people who don't care much about materialistic values.
In order to amplify money flow, get suede wallet in yellow color. The fiber of suede will stop money from flowing out of your wallet and bring it back.
⬇️⬇️⬇️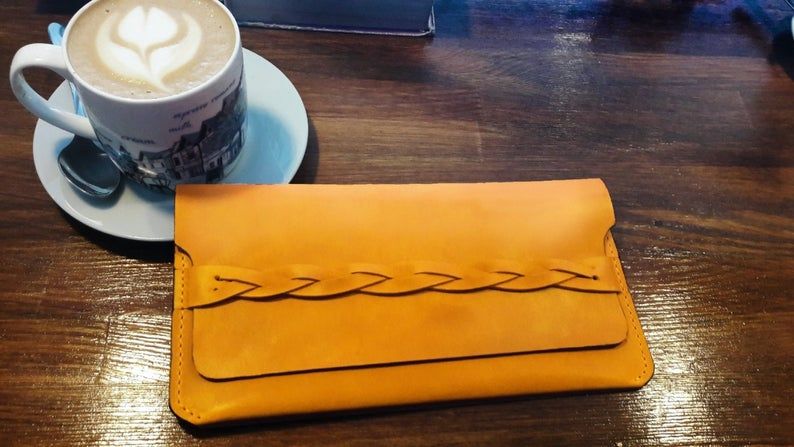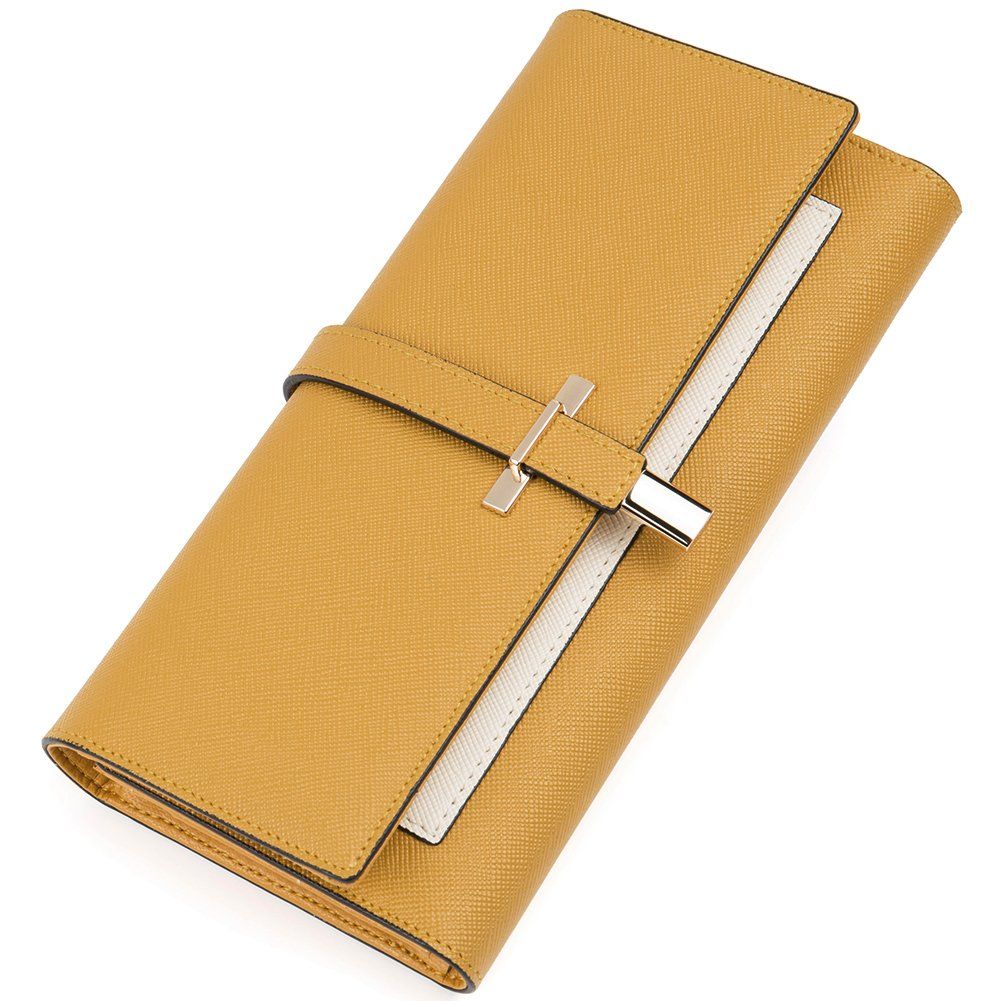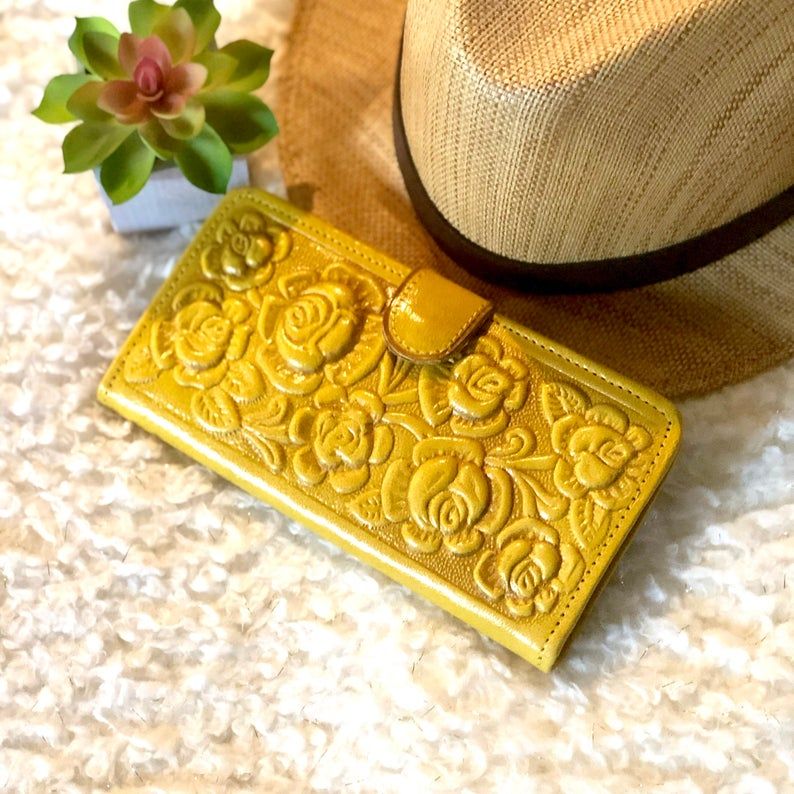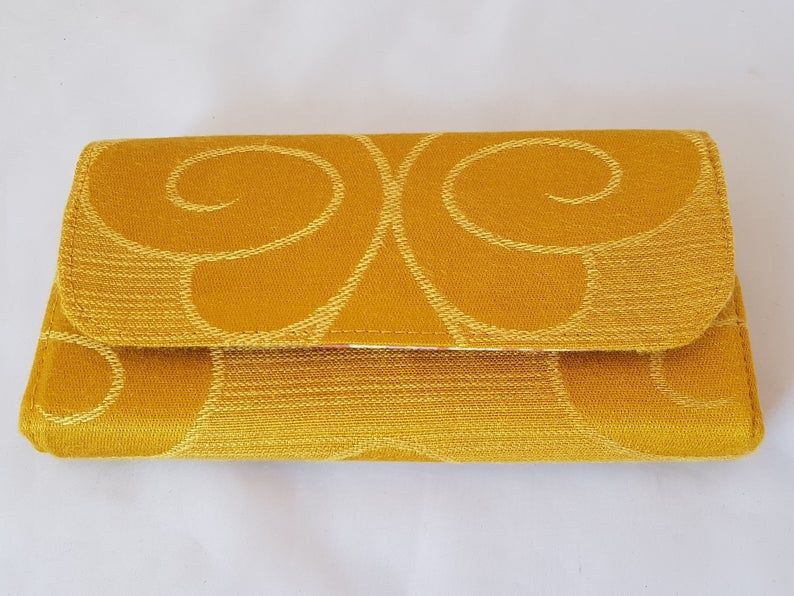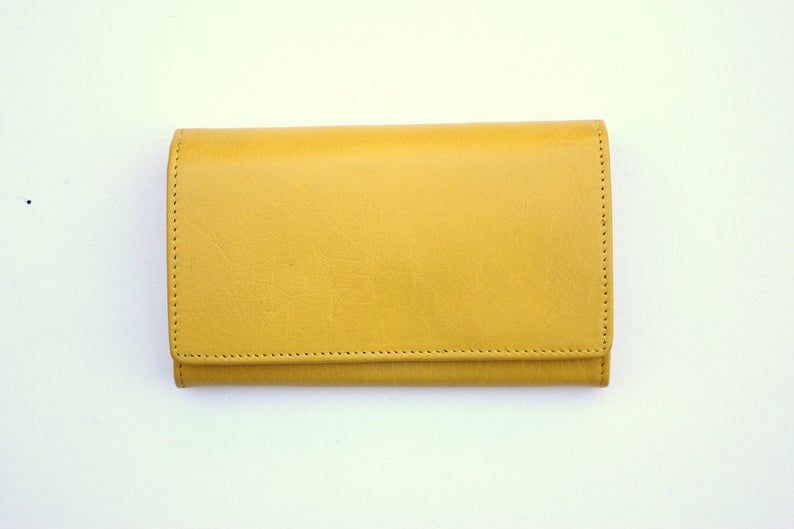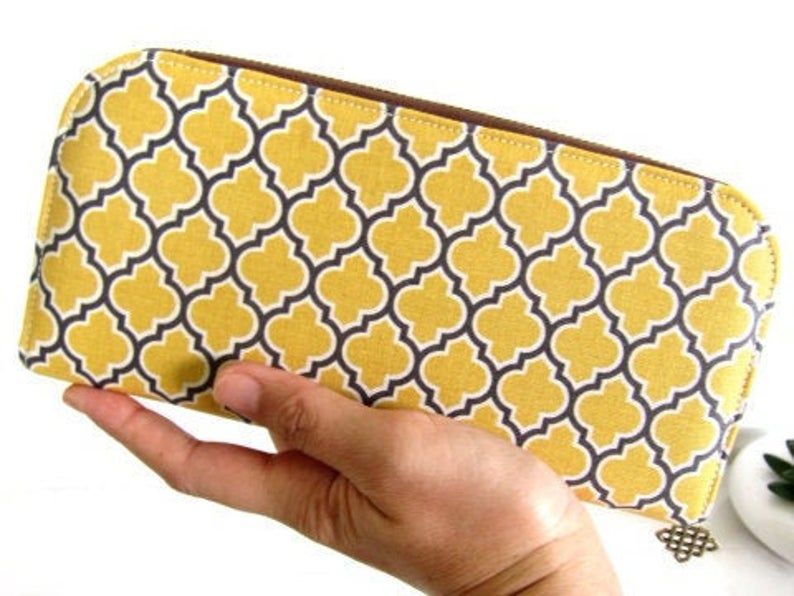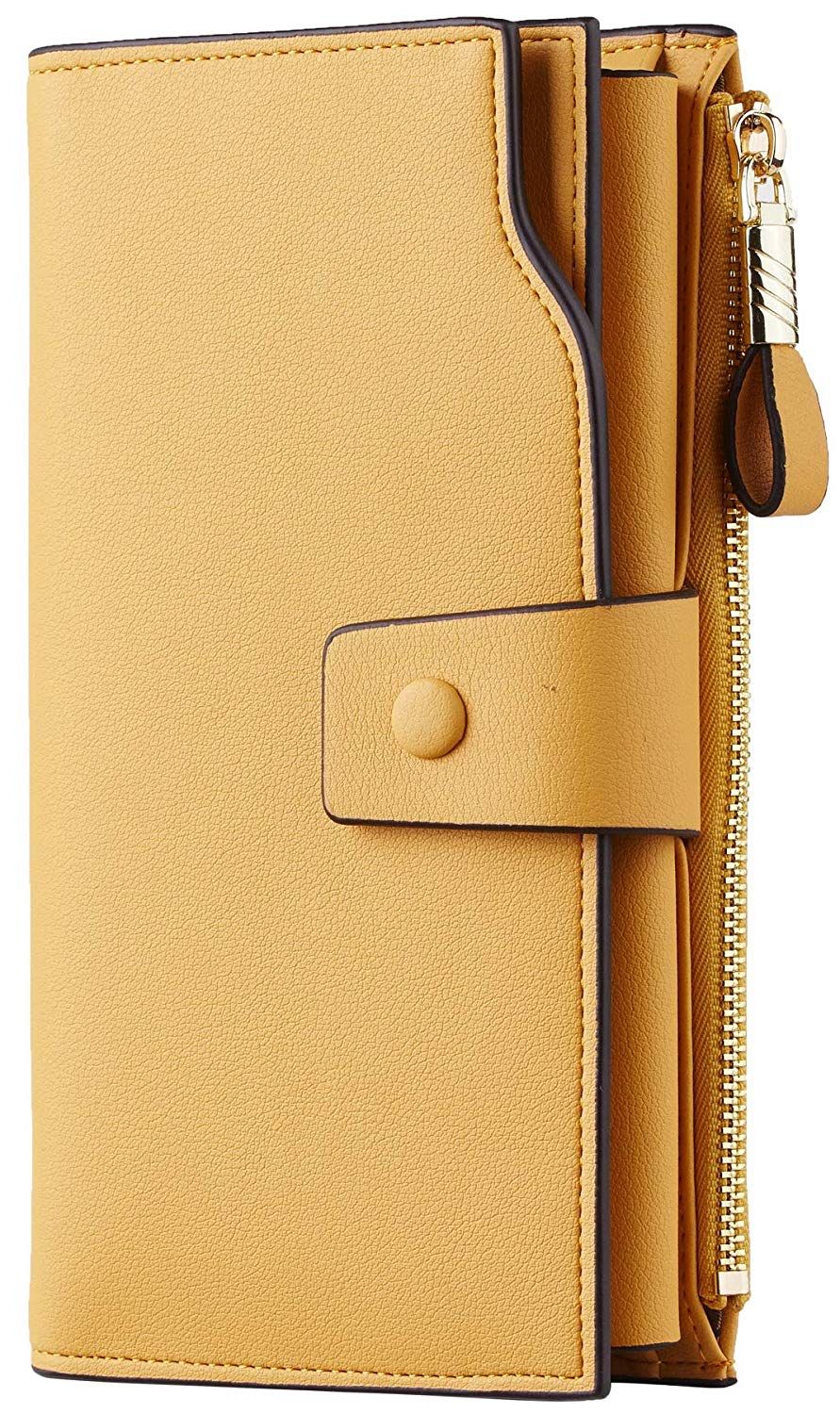 WHITE/SILVER. Is about abundance and comfort. Money in the wallet of these colors will keep growing and bring its owner confidence and prosperity.
You can also amplify this gain effect with clothes or accessories of matching color with your wallet.
⬇️⬇️⬇️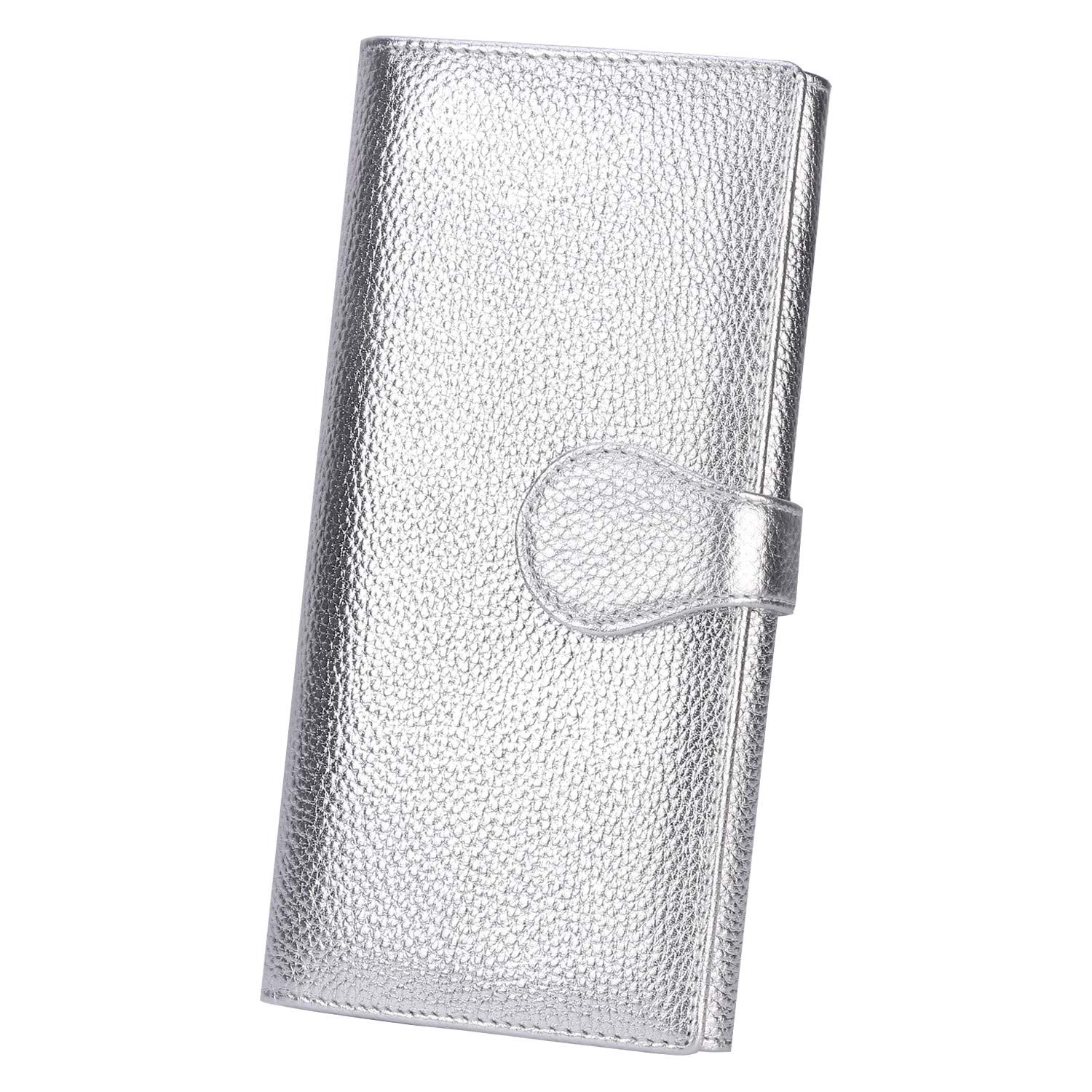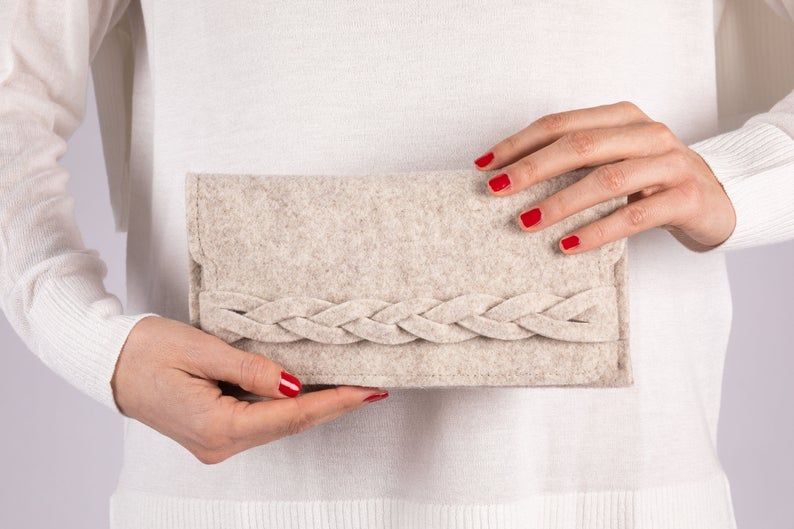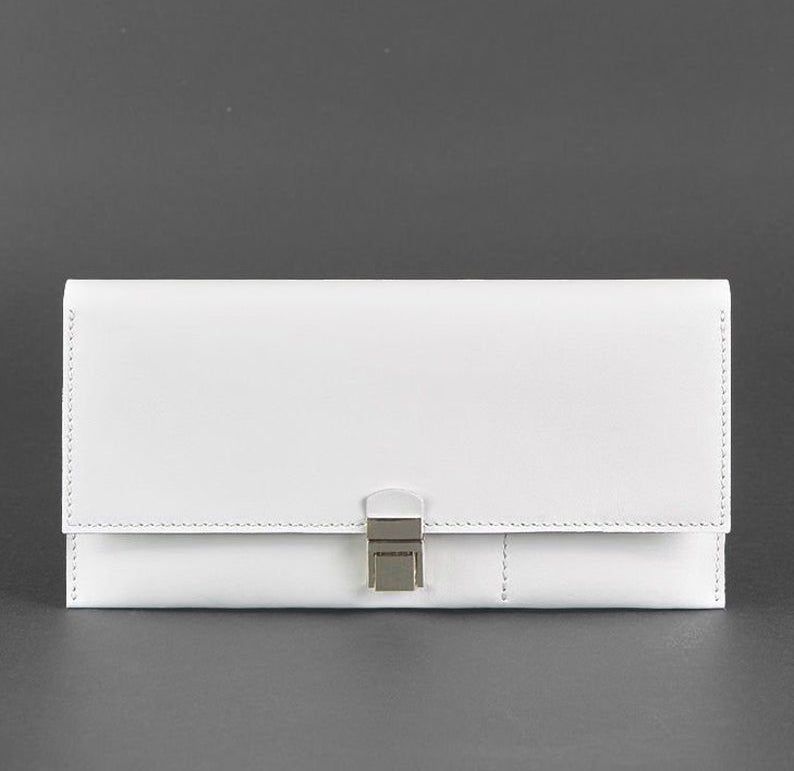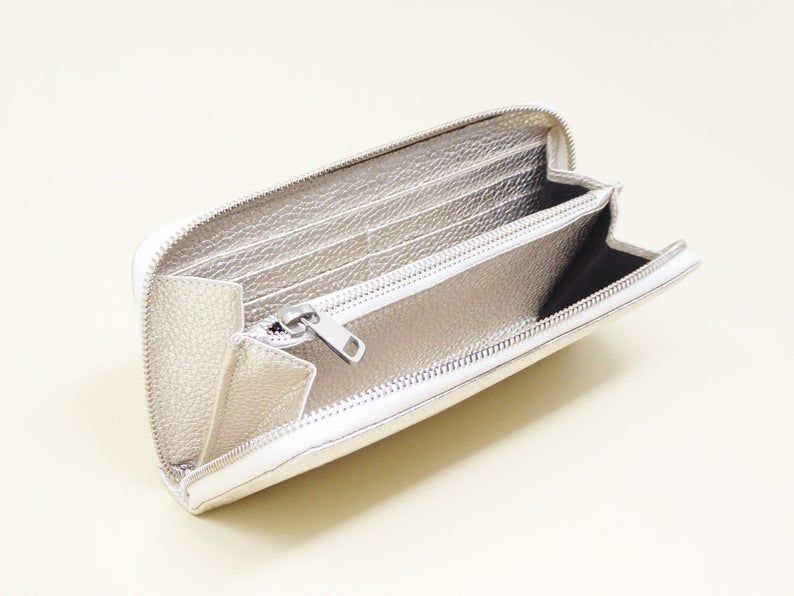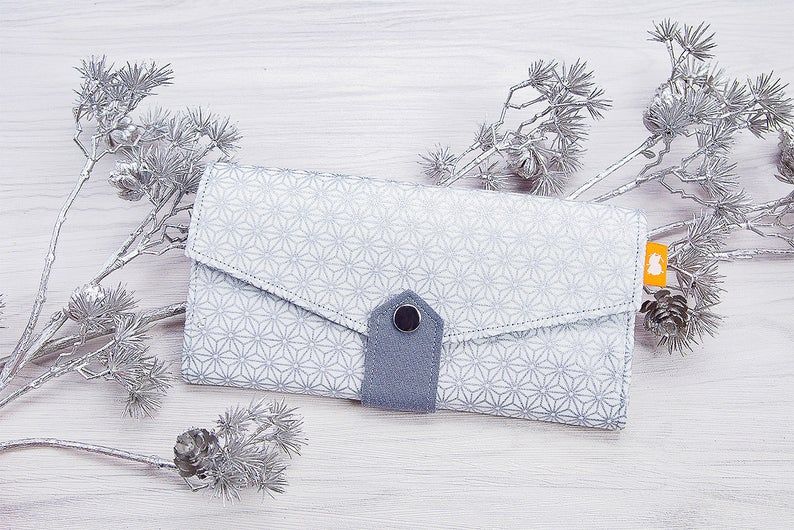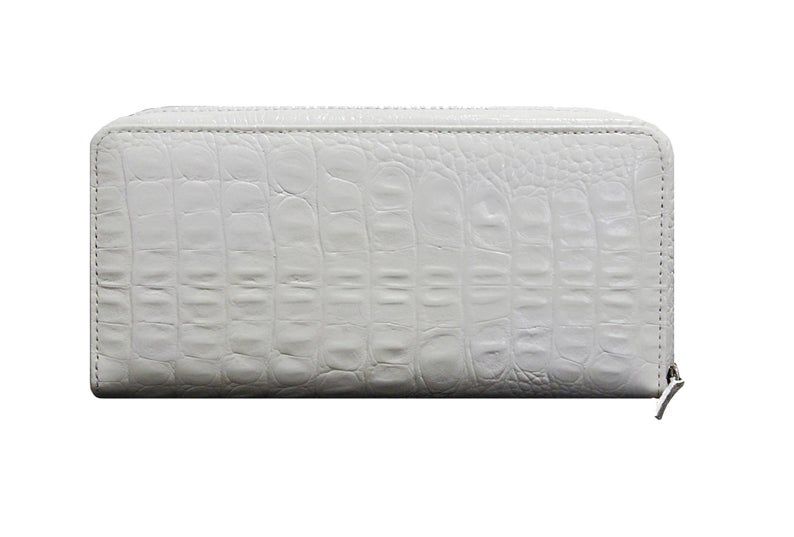 Important!
It is not advised to buy a wallet of any shade of blue color. It is the worst choice you can make, since this color and it's shades represent something temporary and force money to flow out of your wallet. So unless you want your money to way a hand at you do skip this one option for sure.
Also it is possible to keep some money friendly symbols in your wallet such as pictures of coins or crown. It will all add up to positive money energy.
Must have talisman in your wallet
Once you decide on your new wallet material and its color it is time to pick a good talisman to support money energy and amplify it.
If you still have the very first money you have earned yourself you must put it in your new wallet for sure. It brings a powerful energy to attract money
Next on the list is 3 Chinese coins connected with red stripe. It can be bought in pretty much any Feng Shui oriented shop and it will bring more positive money energy
Inviting flavour of mint is money's favourite. Just add 2-3 drops of essential oil to your wallet  
Money hexagram, rune or hieroglyph are also good money companions
And as a final touch, you can get a special Feng Shui mirror to multiply money amount
⬇️⬇️⬇️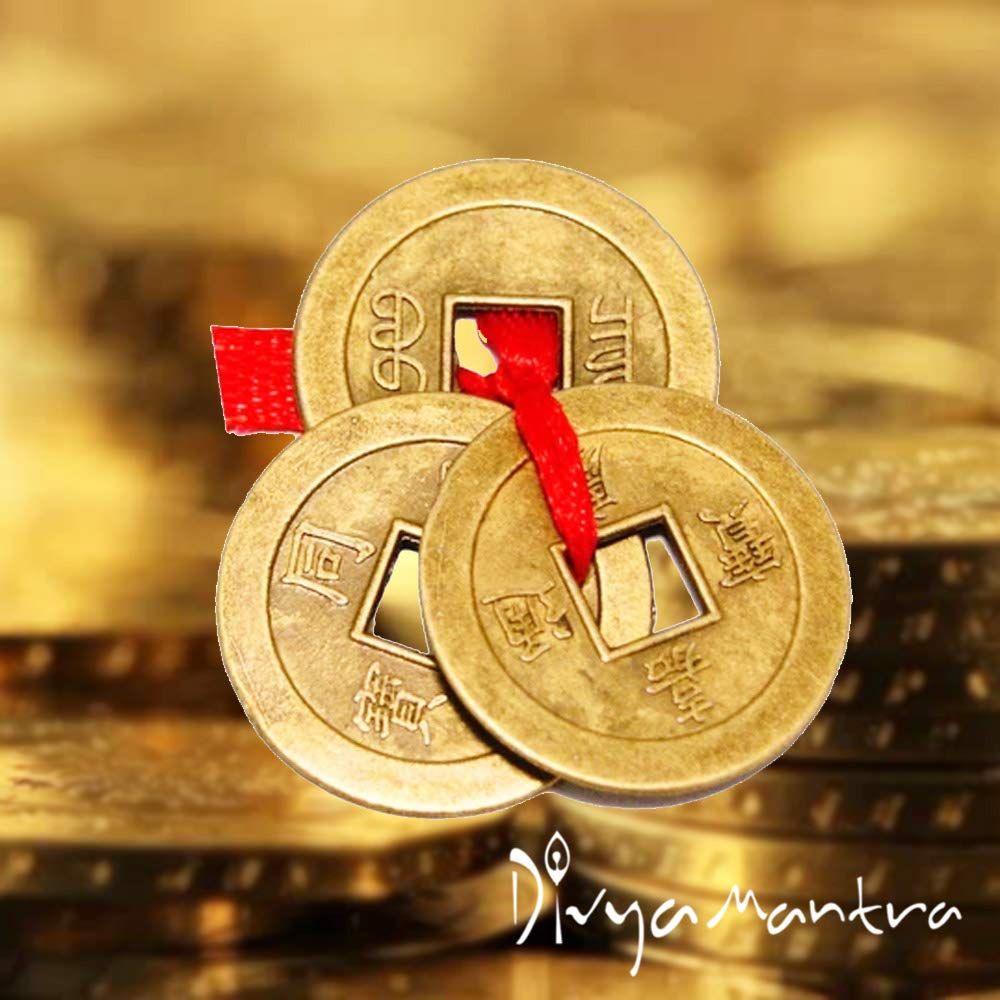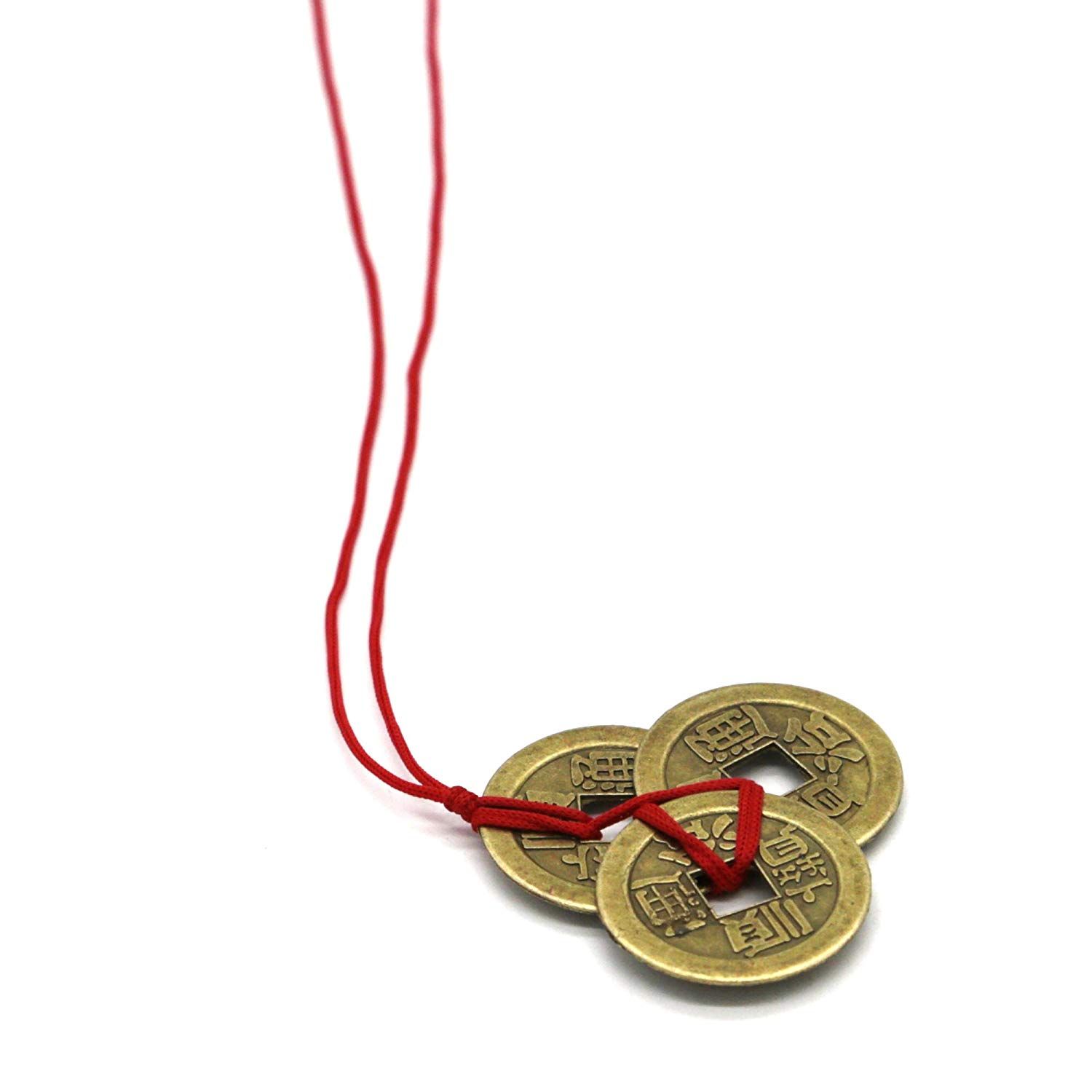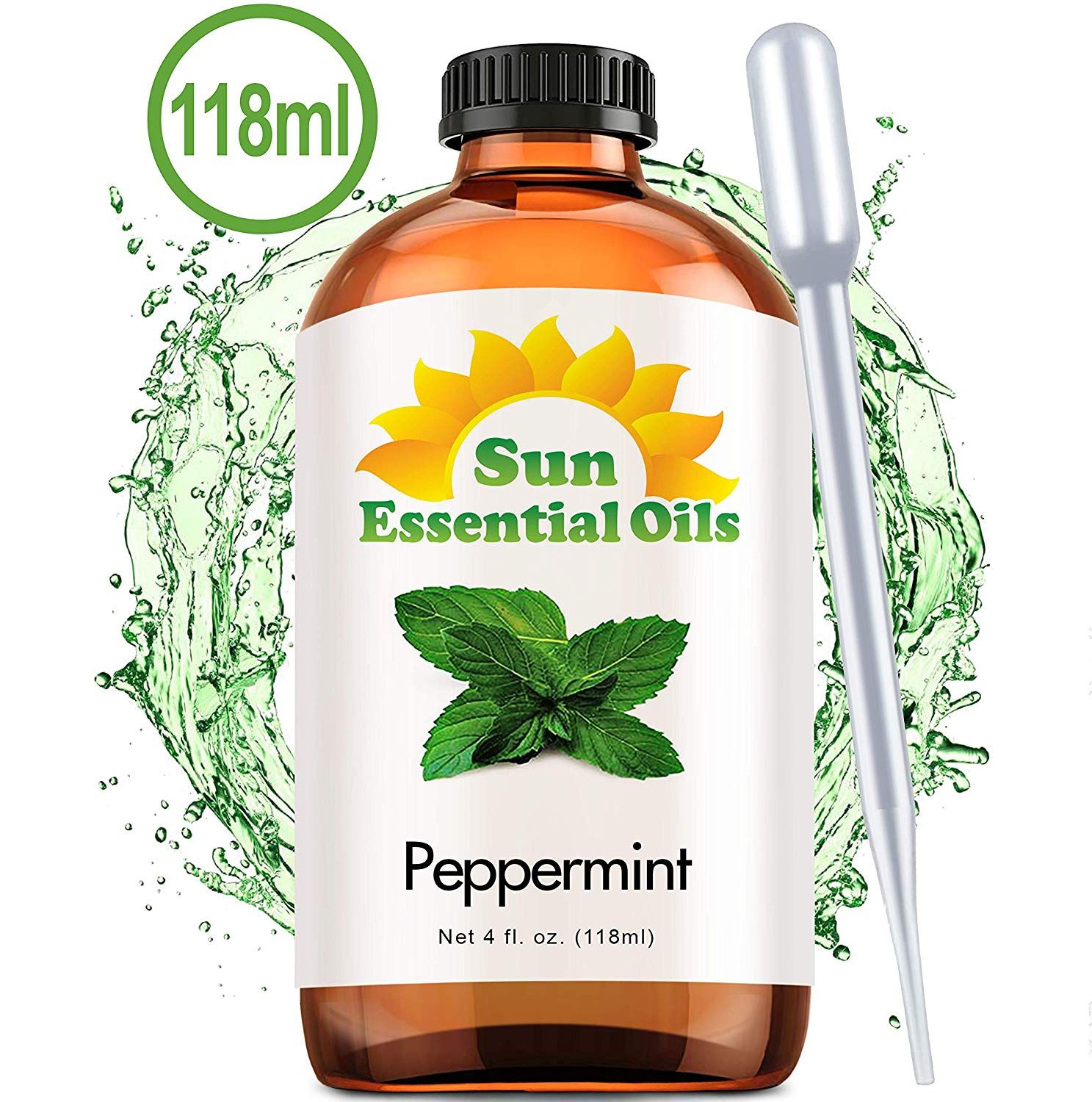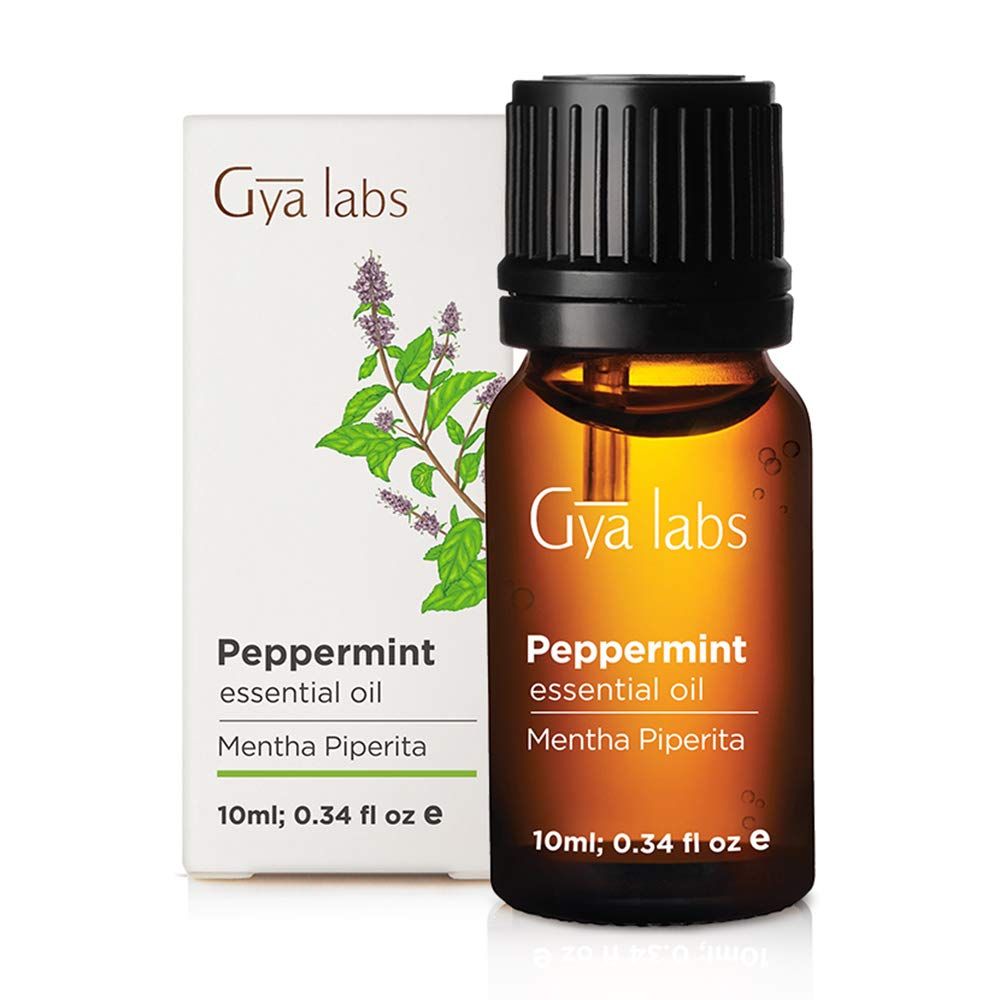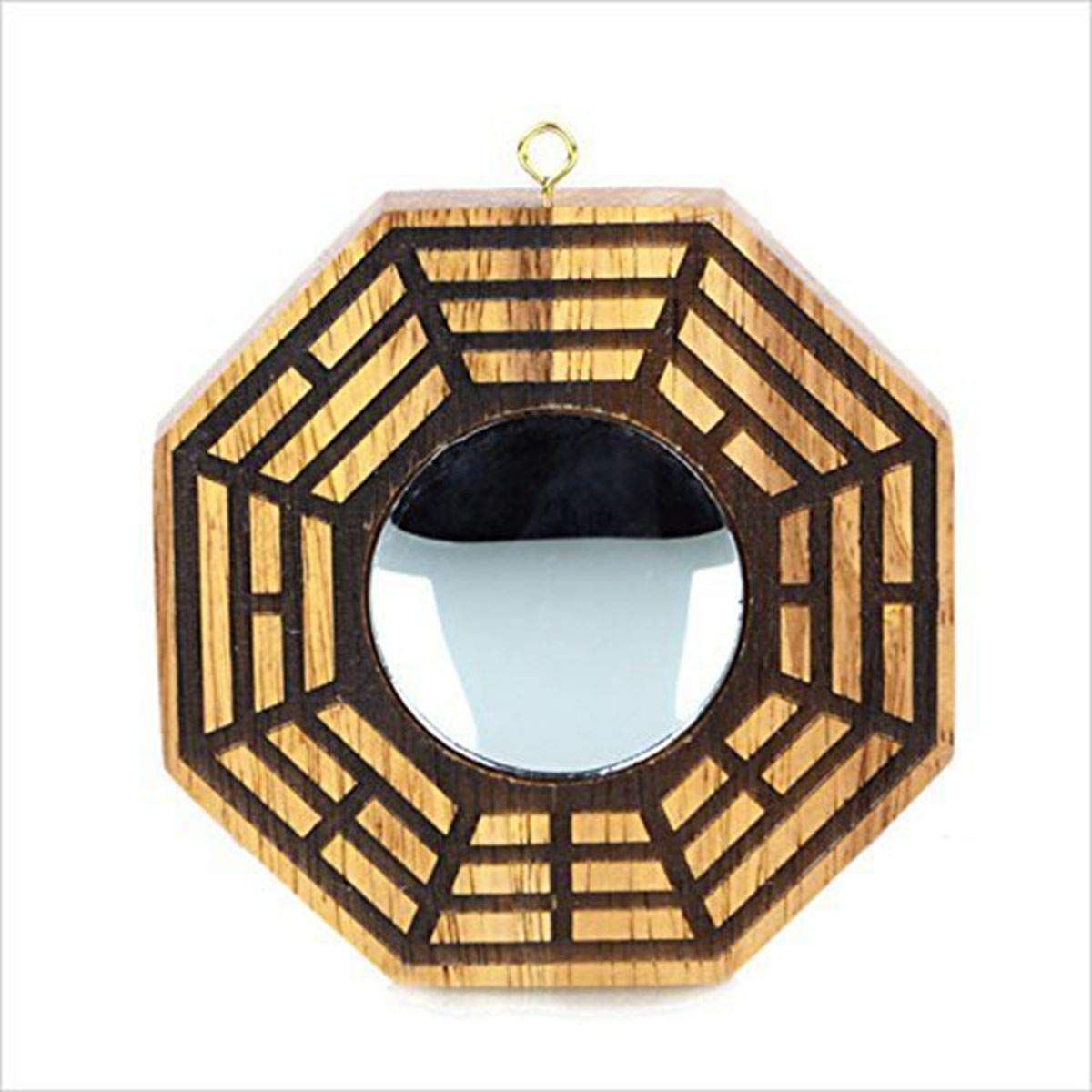 The rules of Tetris in your wallet
What you keep in your wallet is as important as how you put it there, so let's take a look at simple rules of how things should be placed in your wallet.
Most important thing your wallet is for money and money alone (besides talismans). The only exception to this rule are your bank cards and they must be kept in appropriate section only
Banknotes must be placed face up and in ascending order only. It takes a practice and discipline at first, but soon will become your best habit
Also it is important to be accurate with banknotes, no folding on the corners or wrong order of nominal value as it might prevent money from coming to you.
Never keep these things in your wallet
As we mentioned before your wallet is for money and money alone, but a lot of us keep so many "useful" things in the wallet just because it is convenient. While some things don't belong in your wallet, others make more harm and stop money flow. What you must throw away immediately?
All those tickets, cheques, invoices do not belong in your wallet. Keep them away and where they really belong, no exceptions
Our personal favourite and harmless at first glance is pictures of people we know and love. As much as we loved them, they don't belong in your wallet for sure, since their energy will interfere with your money energy
If you have scratched or damaged banknotes, spend them first, no need to keep them in your wallet
Also never make your wallet fully empty (making a big purchase), always keep something untouchable would it be one banknote or at least single coin
And as we said before, just keep your wallet in good condition, no scratches, little holes. If your wallet looks miserable so will be your money flow.
We hope this guide will help you make the right choice for your next wallet full of money and add to your positive financial energy to bring you wealth you deserve. Best of luck and prosperity to all of us!