Get ready for the new Pantone 19-4052 Classic Blue color of the year, it's timeless and elegant simplicity highlights our desire for stable foundation and sense of peace. Confidence, trust and faith is what this tone represents.
Classic Blue encourages us to look beyound the obvious to expand our thinking; challenging us to think more deeply, increase our perspective and open the flow of communication.
-- Leatrice Eiseman
EXECUTIVE DIRECTOR OF THE PANTONE COLOR INSTITUE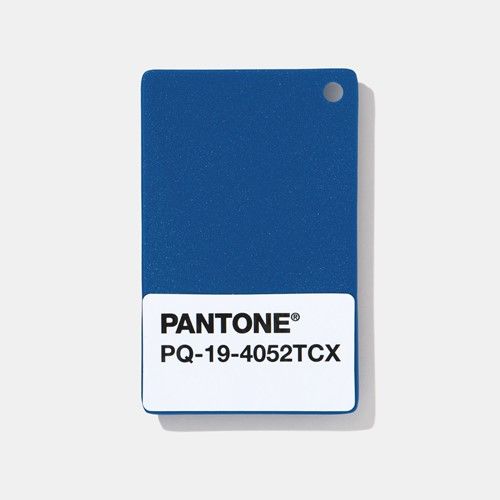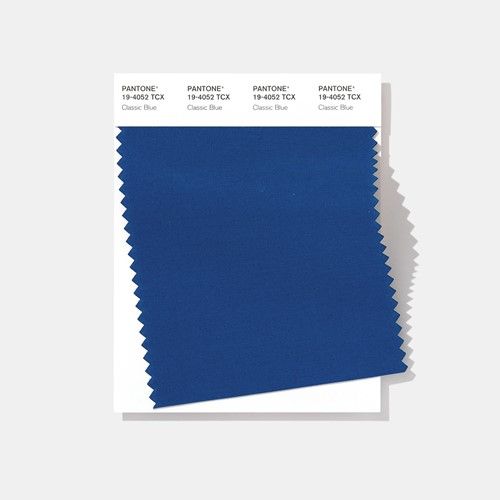 We believe this color is indeed very deep and elegant. To showcase how this is reflected in trending design, take a look at our picks of great examples of this new color in different angles, materials and shapes. There is something deeply satisfying with a sense of peace in each item we found. How do you find this new color and what strings of your soul it is touching?