History of Valentine's Day
We all know about the February 14th, the day of all loved ones in the name of St. Valentine. Over time this became an international event celebrated across the globe as well as the most successful business marketing selling tons of flowers, chocolate and various gifts. But who is this mysterious saint and where is this tradition coming from? Let's take a closer look at how ancient Roman ritual of Lupercalia that welcomed spring became the event we all know and love.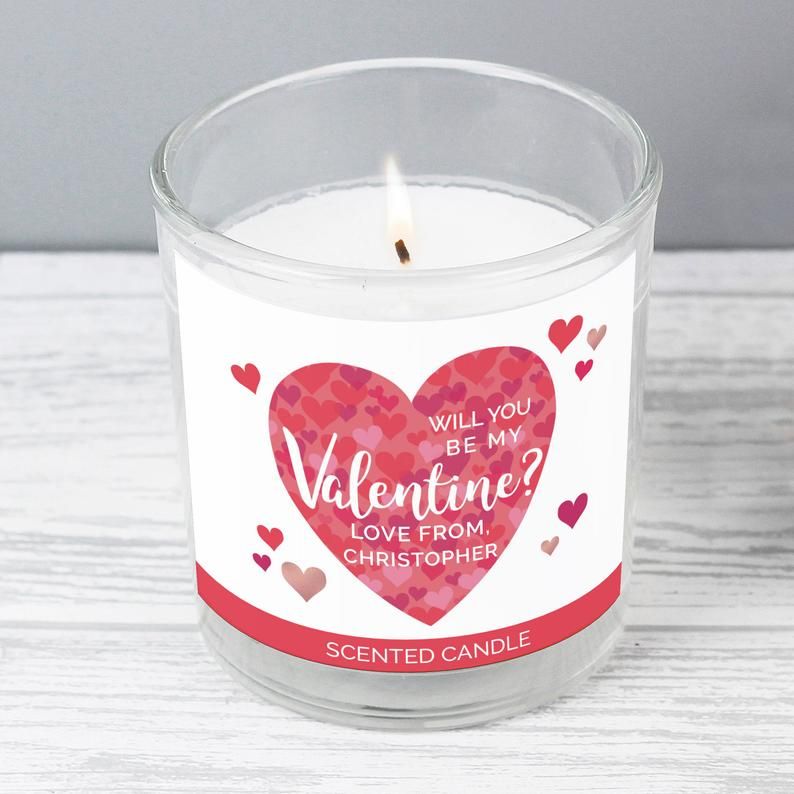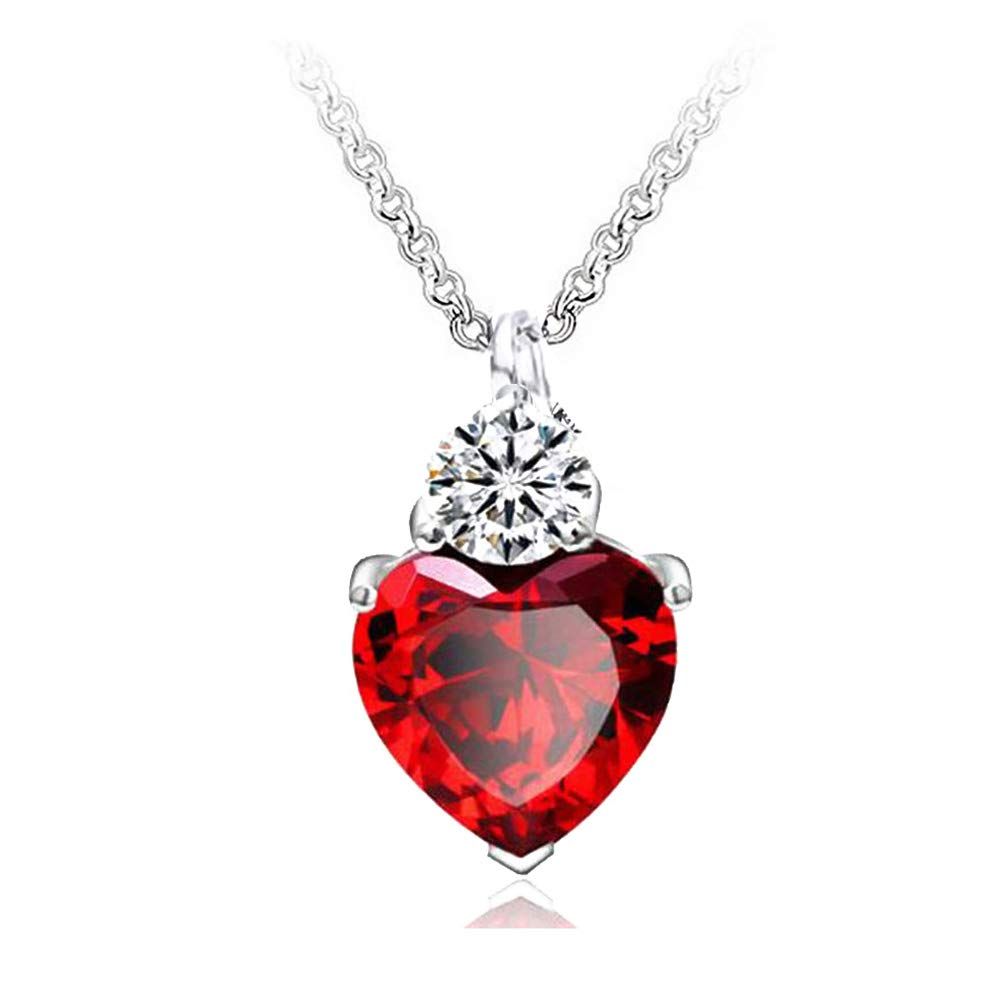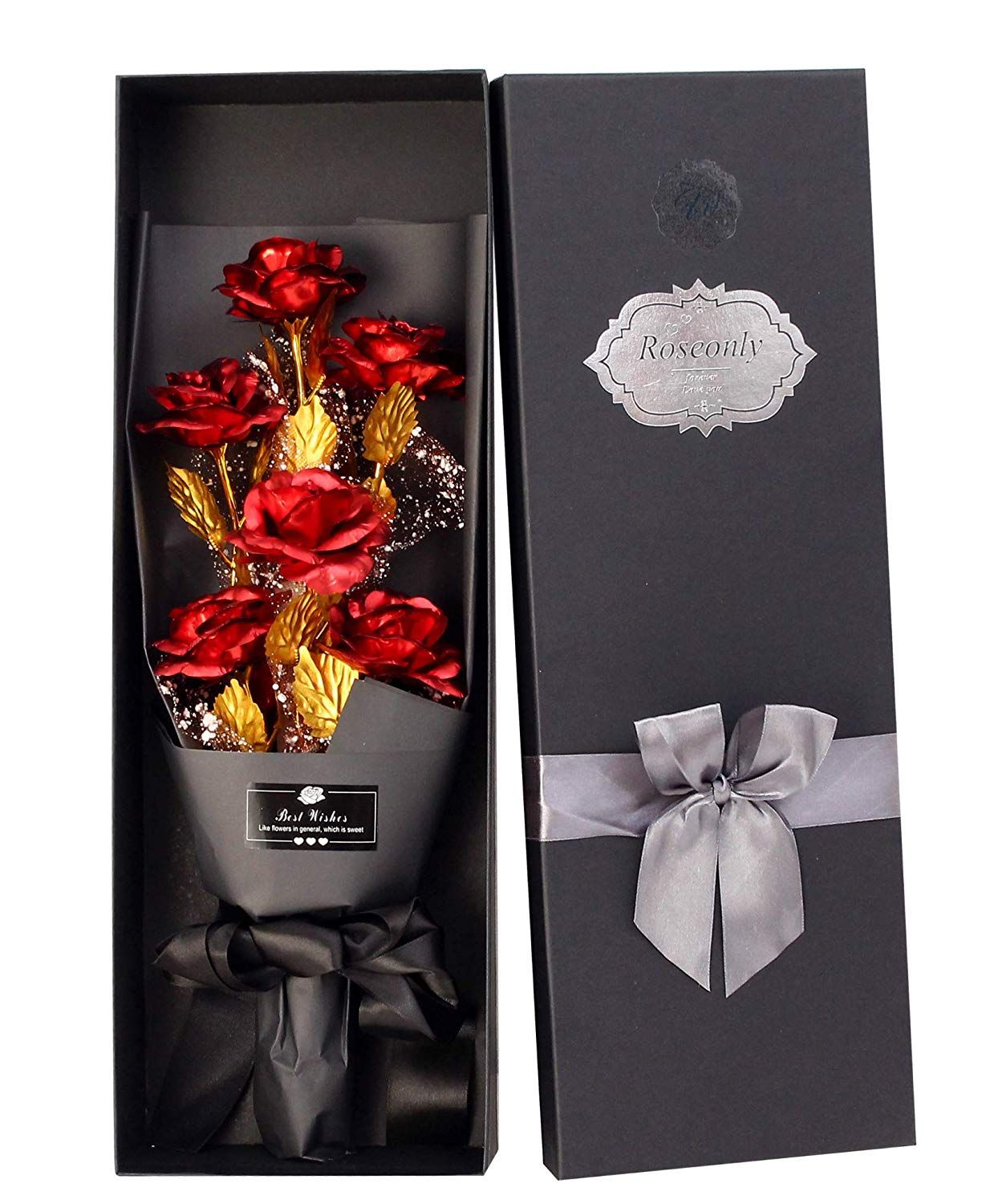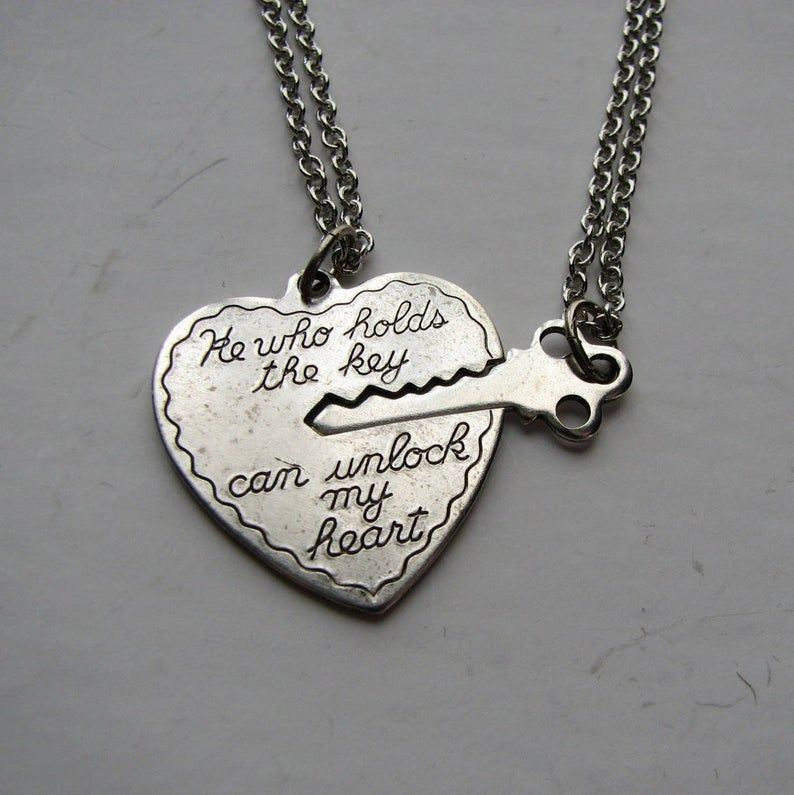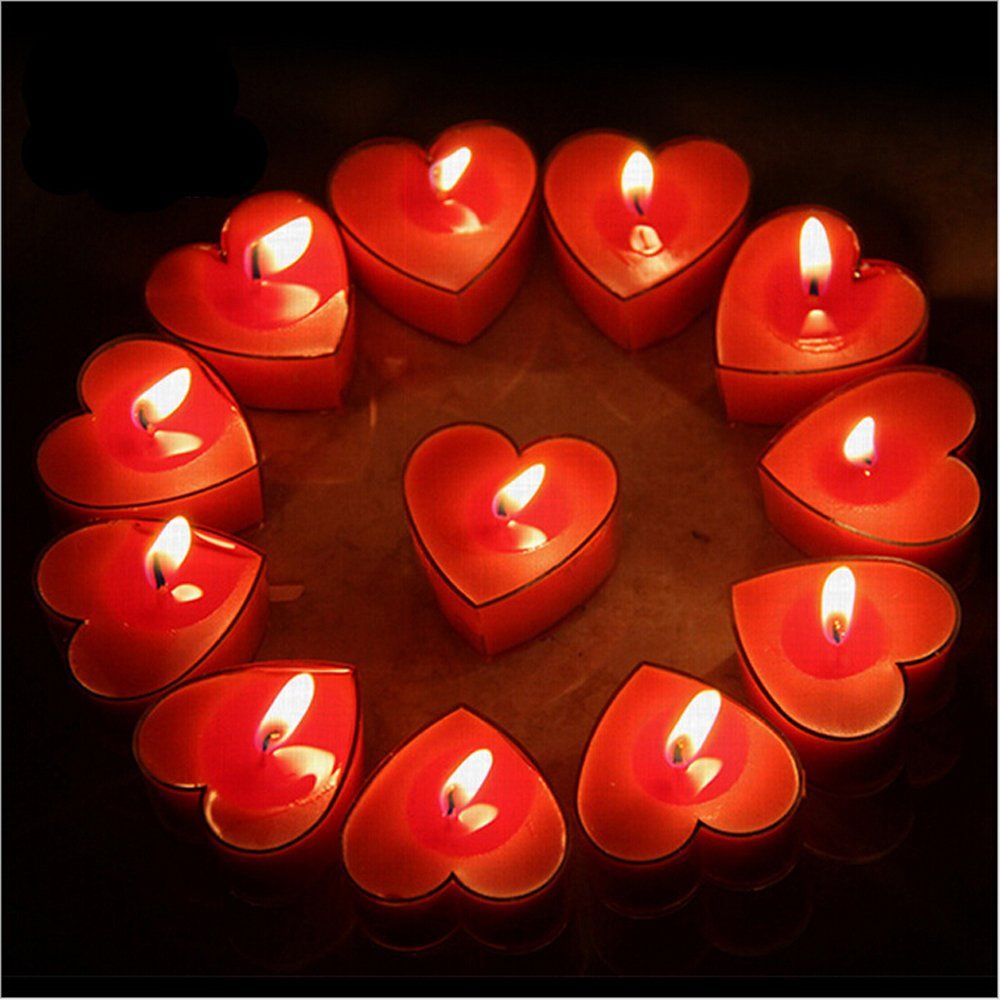 The Legend of St. Valentine
The February has long been celebrated as a month of romance and St. Valentine's Day as we know it today has its roots in both Christian and ancient Roman tradition. As for the saint there are a lot of different theories, so who was he and how did he got associated with it?
The Catholic Church has records about at least three different saints named Valentine or Valentinus, they were all martyred. One of the legends says that Valentine was a priest serving during the 3rd century in Rome. The Emperor Claudies II decided that single men are better soldiers than married ones and therefore outlawed marriage for young men. Being a priest Valentine found his own way fighting this injustice and continued to perform marriages for young lovers in secret. When Claudius discovered Valentine's actions he ordered to put priest to death. As much as this looks to be true, others insist that it was Saint Valentine of Terni, a bishop, who was the true namesake of the holiday.
Other stories suggest that Valentine may have been killed for attempting to help Christians escape harsh Roman prisons. There is a legend saying that one of the imprisoned Valentines send the first "valentine" card to the young girl he fell in love with after she visited him during his confinement. Before his death, it is alleged that he wrote her a letter signed "From your Valentine," an expression that is still in use today.
Although the truth behind the Valentine legends is not very clear, all the stories emphasise his appeal as a sympathetic, heroic and romantic figure. What we know for sure is that thanks to this reputation by the Middle Ages Valentine became one of the most popular saints in England and France.
While some believe that Valentine's Day is celebrated in the middle of February to commemorate the anniversary of Valentine's death, others say that the Christian Church may have decided to place St. Valentine's day in the middle of February to "Christianize" the pagan celebration of Lupercalia. Lupercalia was a fertility festival dedicated to Faunus, the Roman god of agriculture.
The Roman priests, members of the Luperci, would gather together to sacrifice a goat for fertility and a dog for purification. This ritual was believed to help Roman woman to become fertile in the coming year. According to the legend all the young women in the city would place their names in a big urn. The city's bachelors would each choose a woman name to make a pair. These matches would often result in a marriage.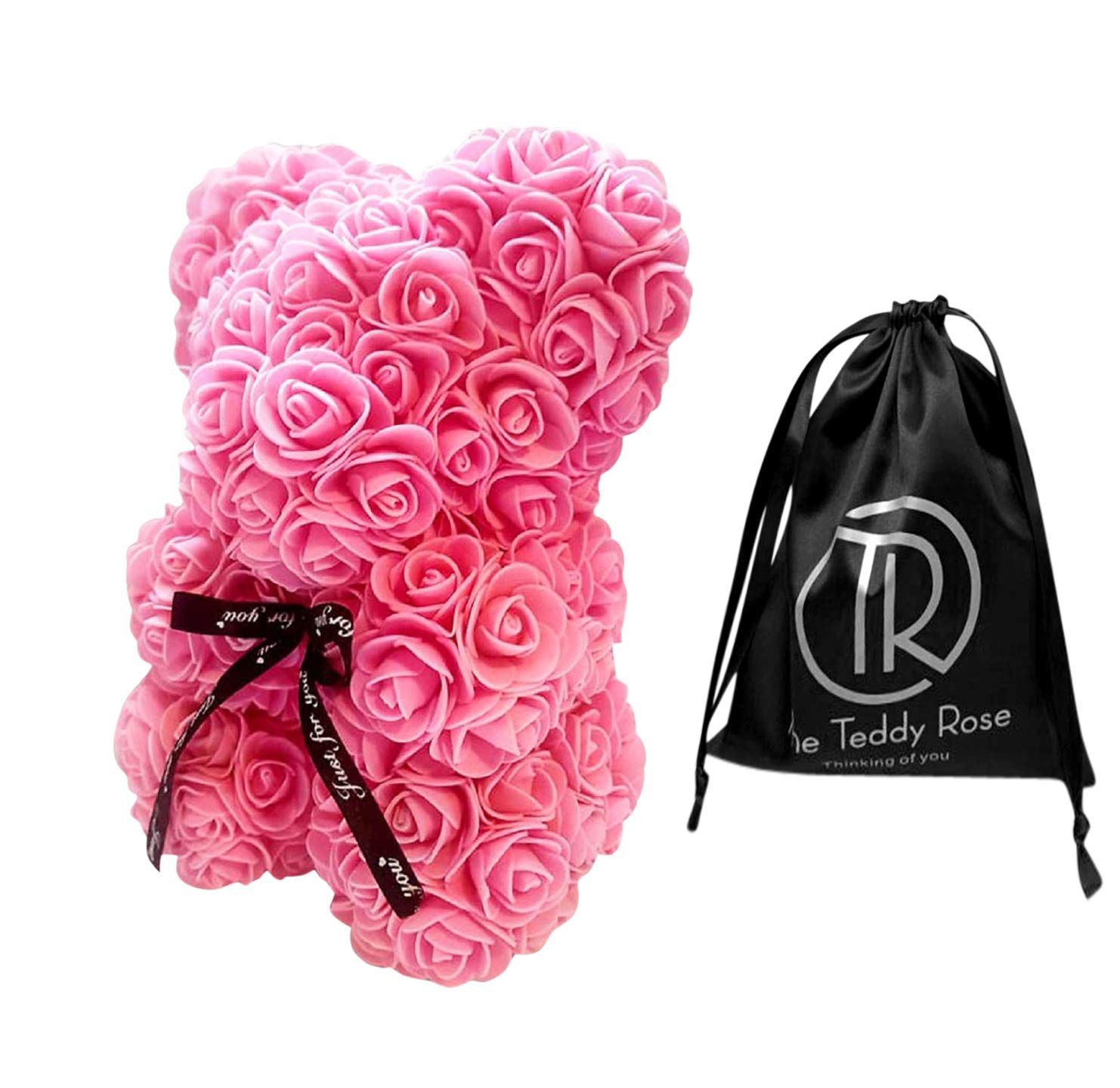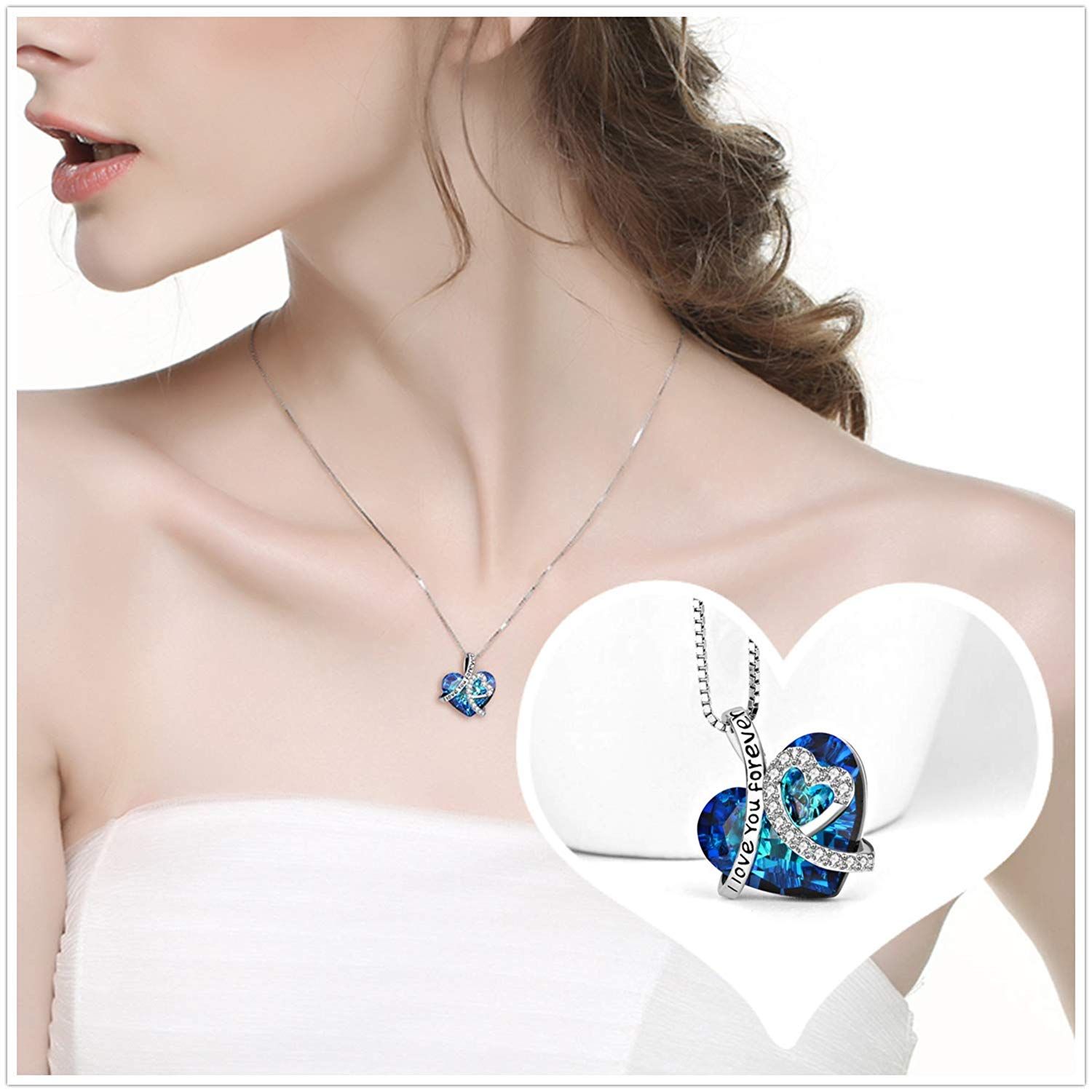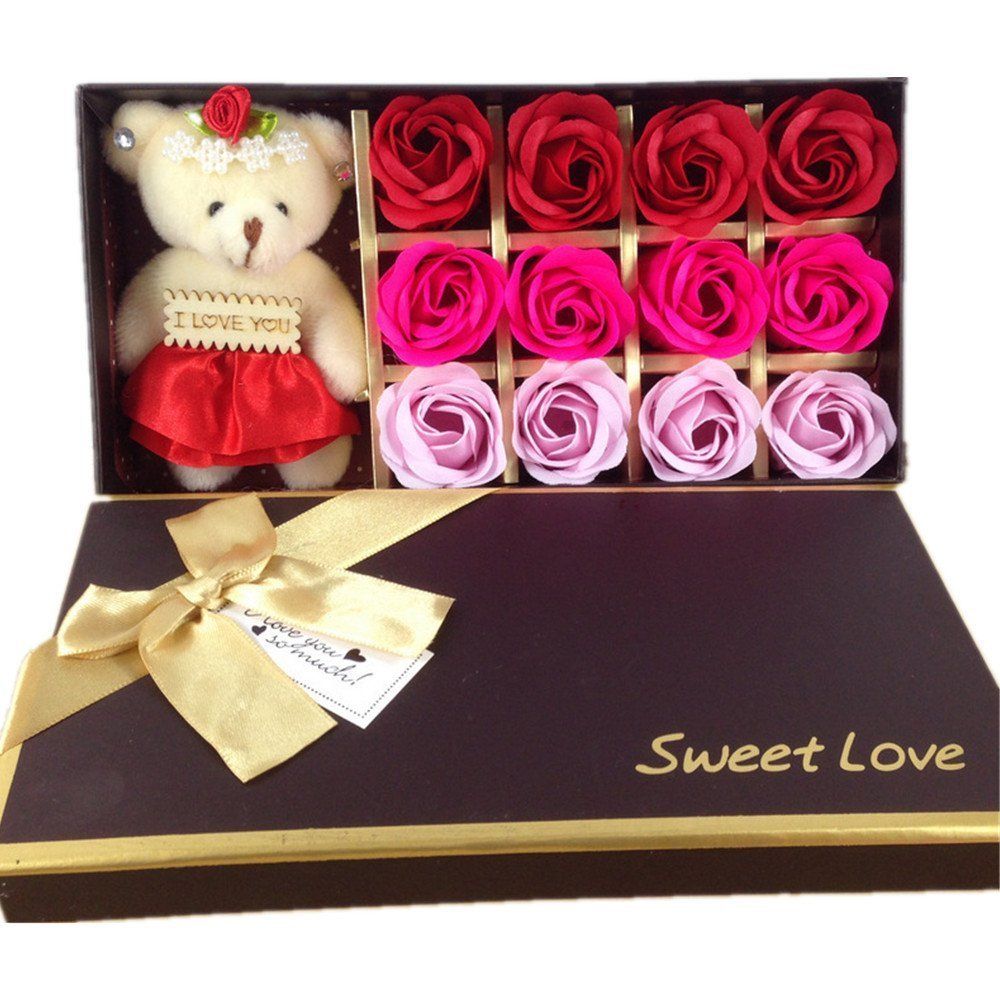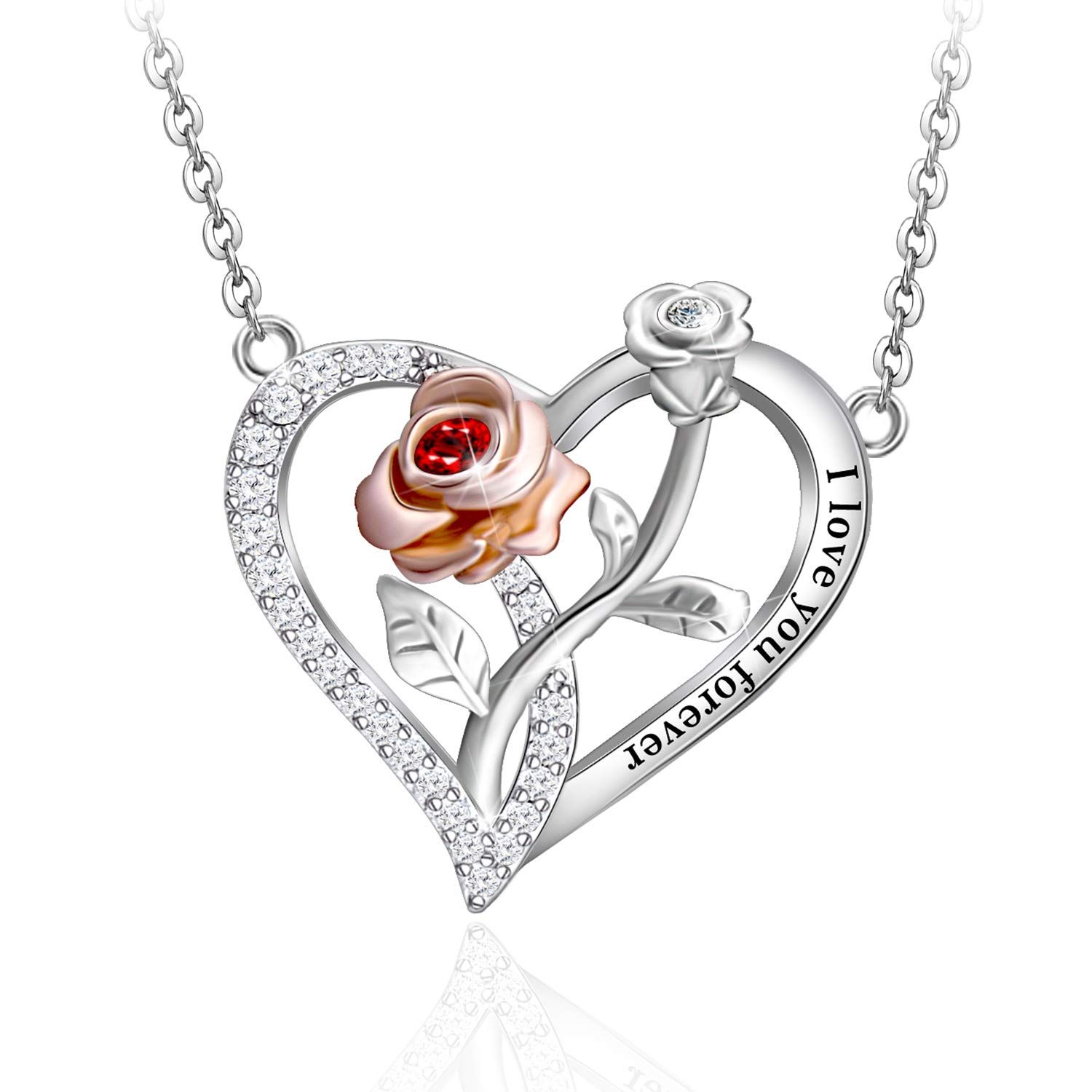 Valentine's Day: A Day of Romance
Even though Lupercalia initially survived the rise of Christianity it was soon outlawed somewhere around the 5th century, when Pope Gelasius declared February 14th St. Valentine's Day. During Middle Ages in France and England February 14th was the beginning of bird's mating season, which contributed to overall idea of Valentine's Day is about romance. Geoffrey Chauncer, English poet, was the first to record St. Valentine's Day as a day of romantic celebration. In his poem "Parliament of Foules" he wrote: "For this was sent on Seynt Valentine's day / When every foul cometh ther choose his mate".  
Although Valentine's greetings were popular for a long time, in its written form it was not common up until after 14th century. The oldest known valentine card in existence today was a poem written in 1415 by Charles, Duke of Orleans, to his wife, while being kept in Tower of London. Later on it is believed that King Henry V hired a writer to compose a valentine note to Catherine of Valois.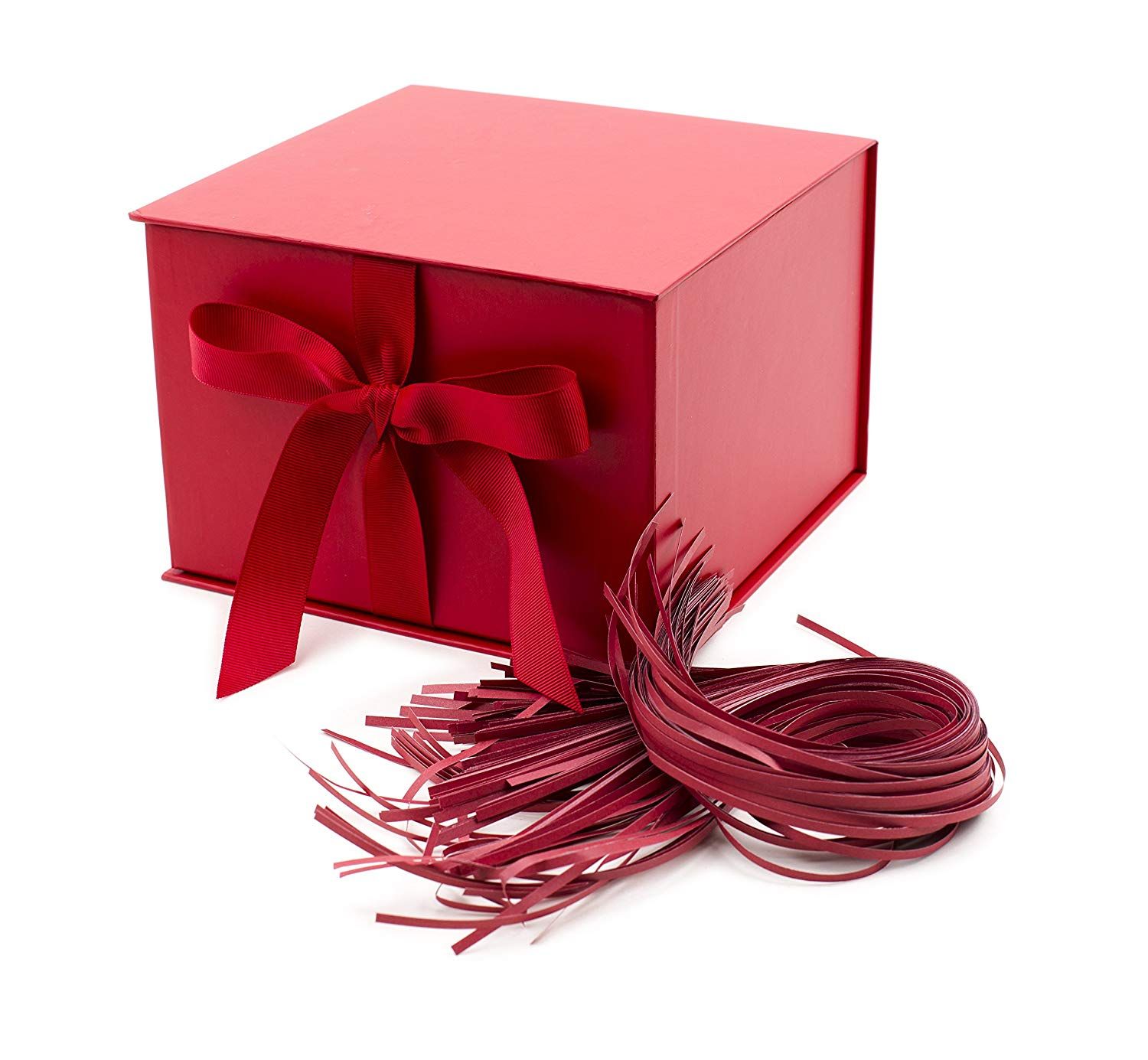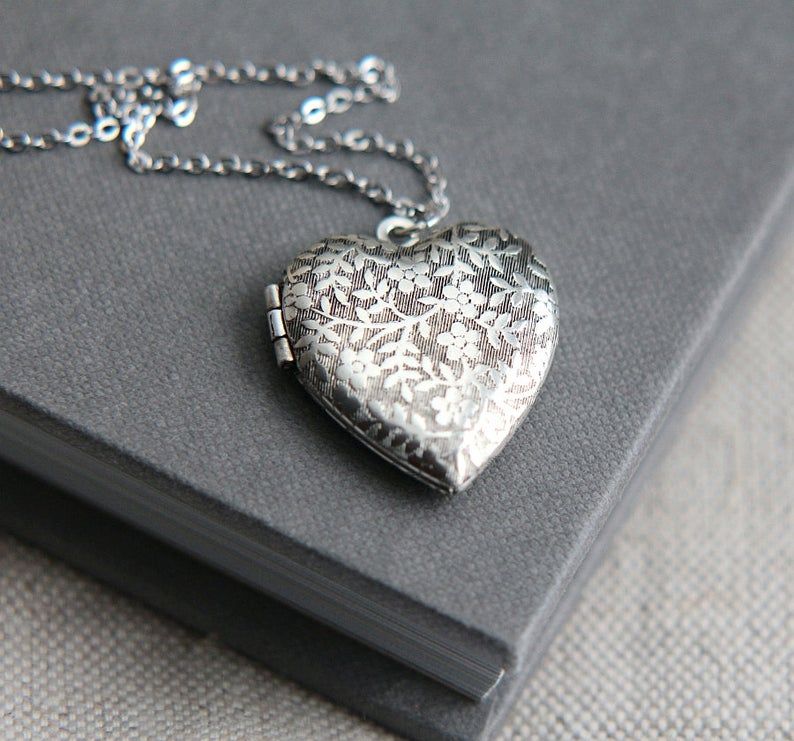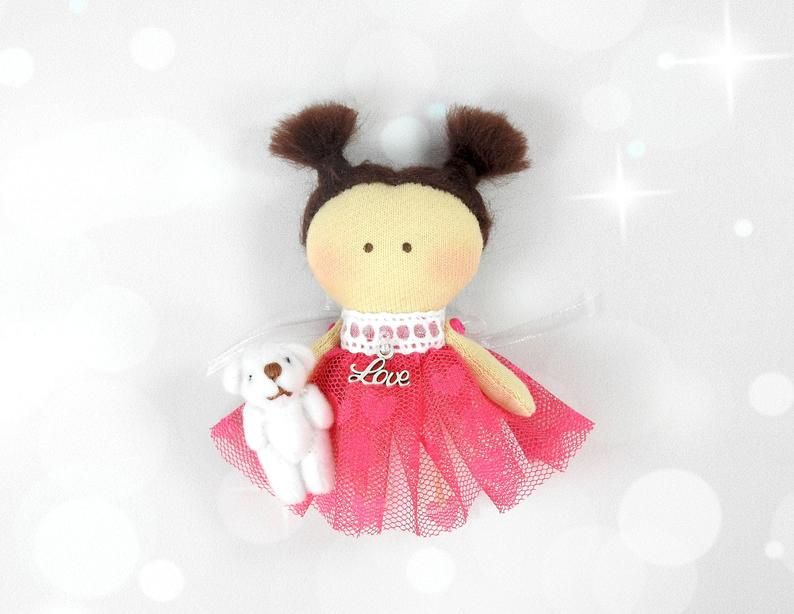 Typical Valentine's Day Greetings
Valentine's Day is celebrated in United States, Canada, Mexico, United Kingdom, France and Australia. Ready-made cards were an easy option for a lot of people to express their feelings, often when direct expression was discouraged. On top of that cheaper postage rates did also contribute to popularity of Valentine's Day greeting cards.
In the 1840s Esther A. Howland began selling the first mass-produced valentines in America. Nowadays there is an estimated 145 million Valentine's Day cards sent each year, according to Greeting Card Association. It is also the second largest card-sending holiday of the year (nothing can beat Christmas). Most of the valentines are actually bought by women (around 85%).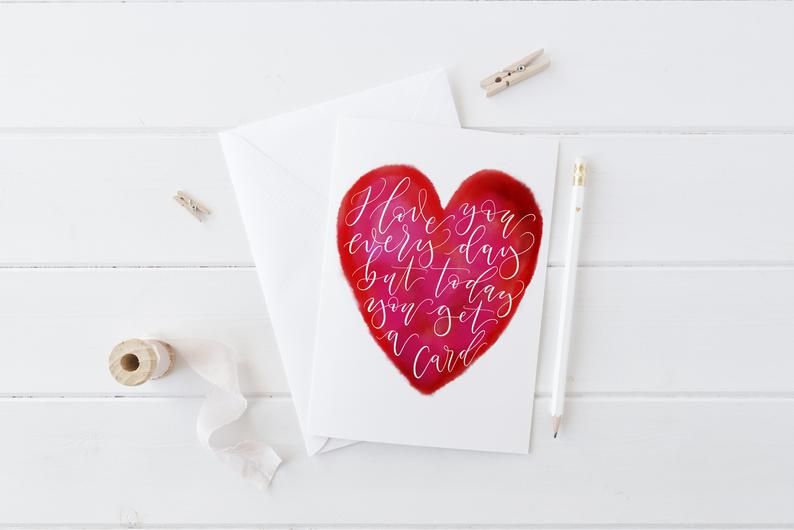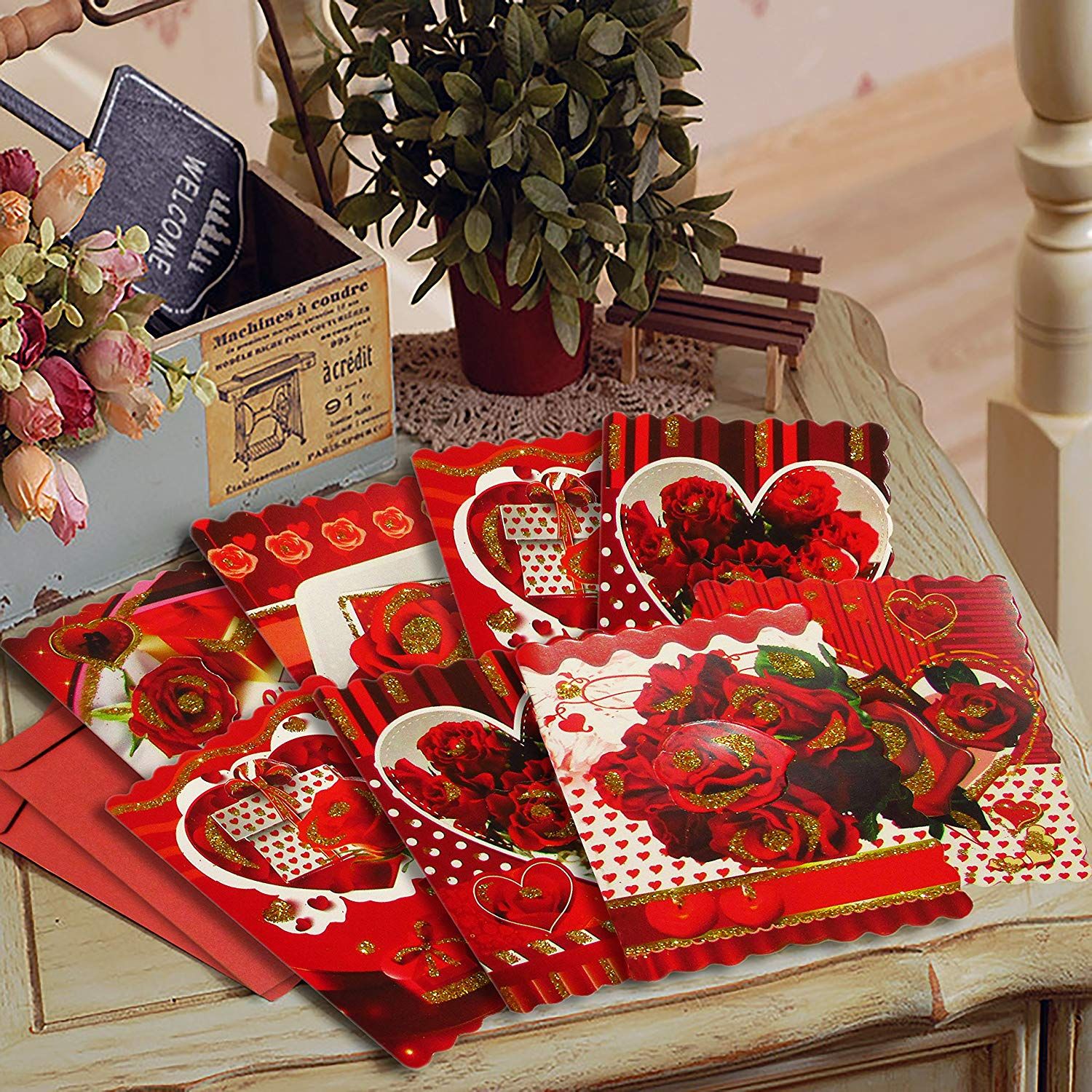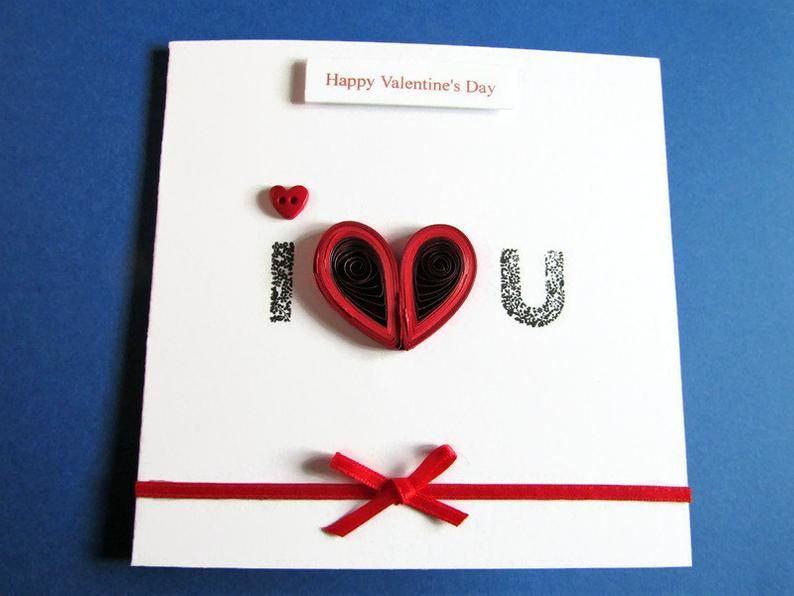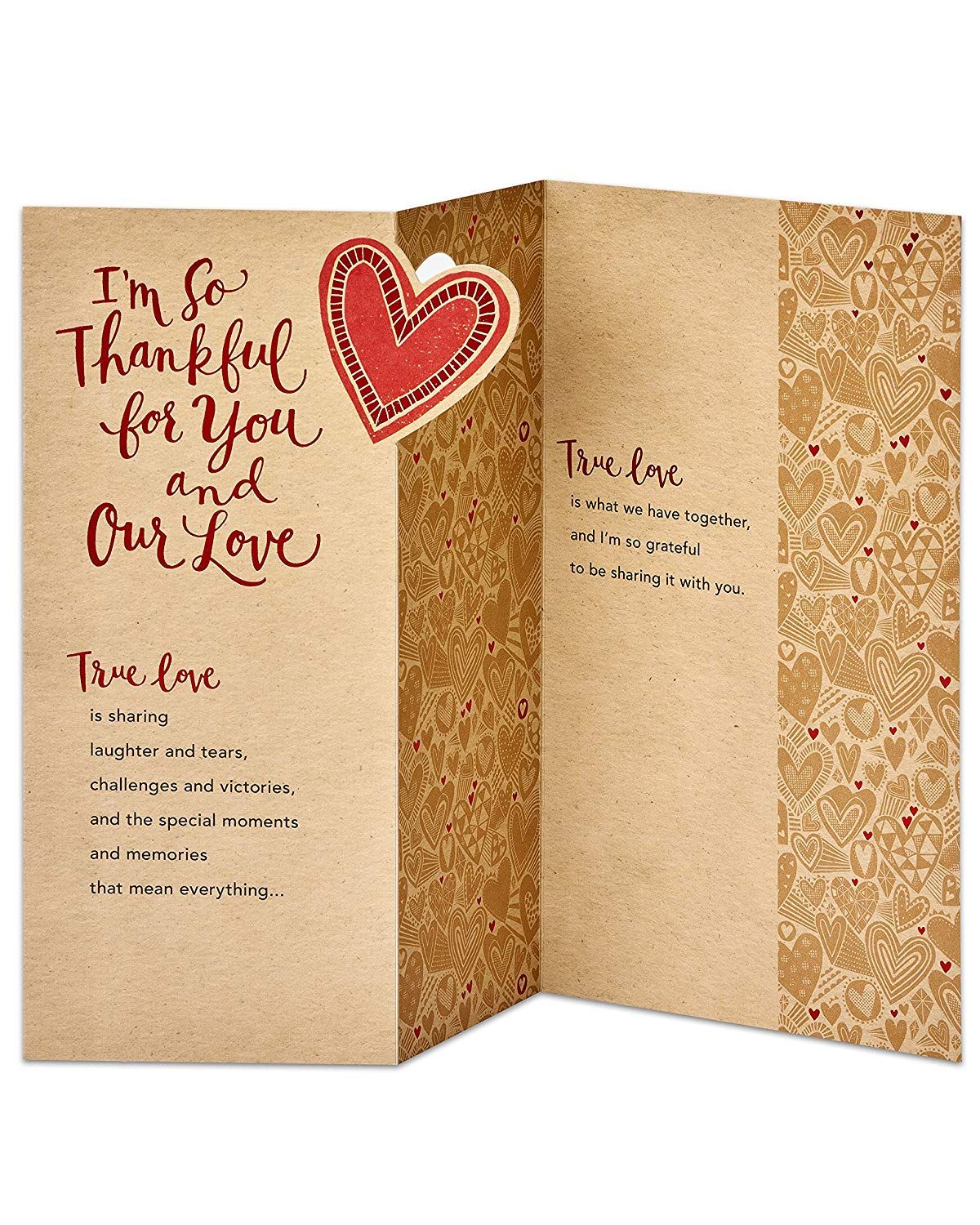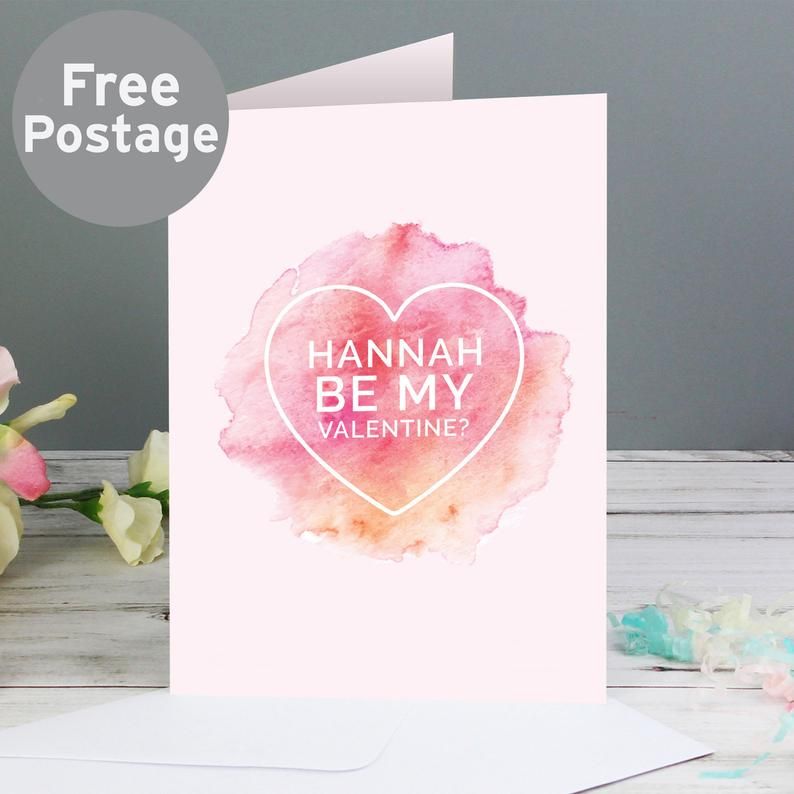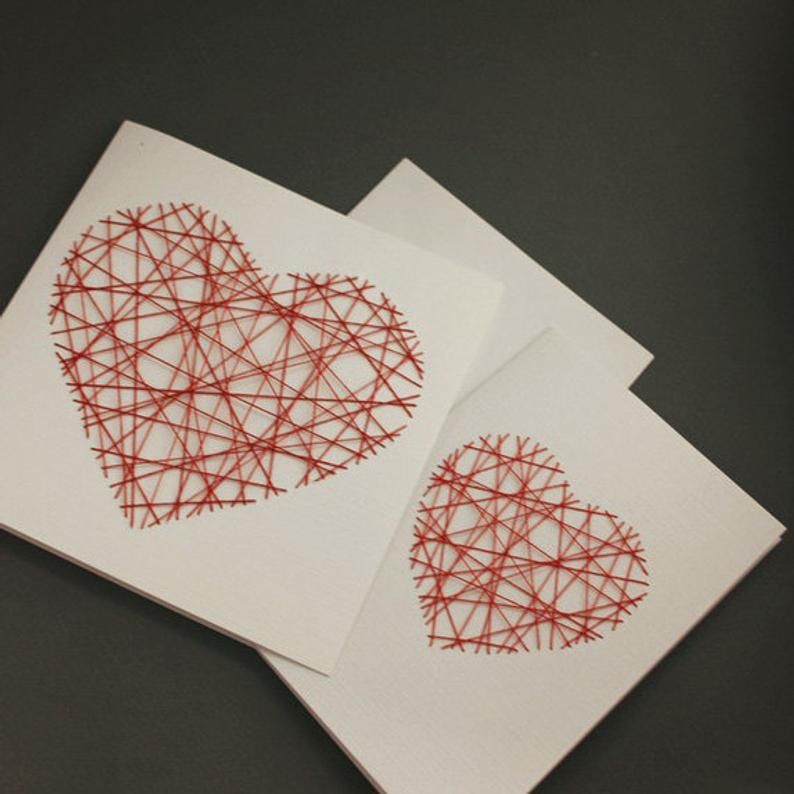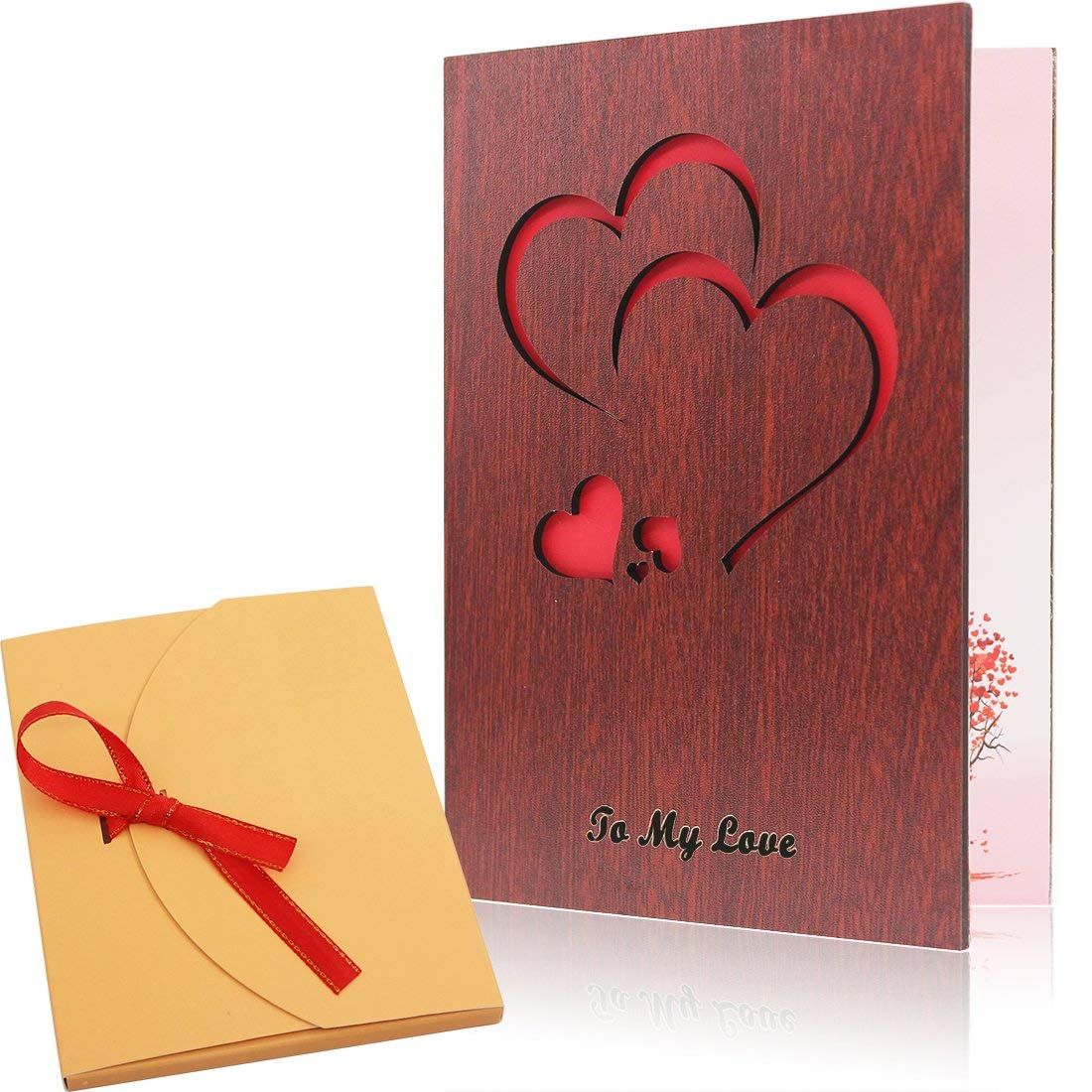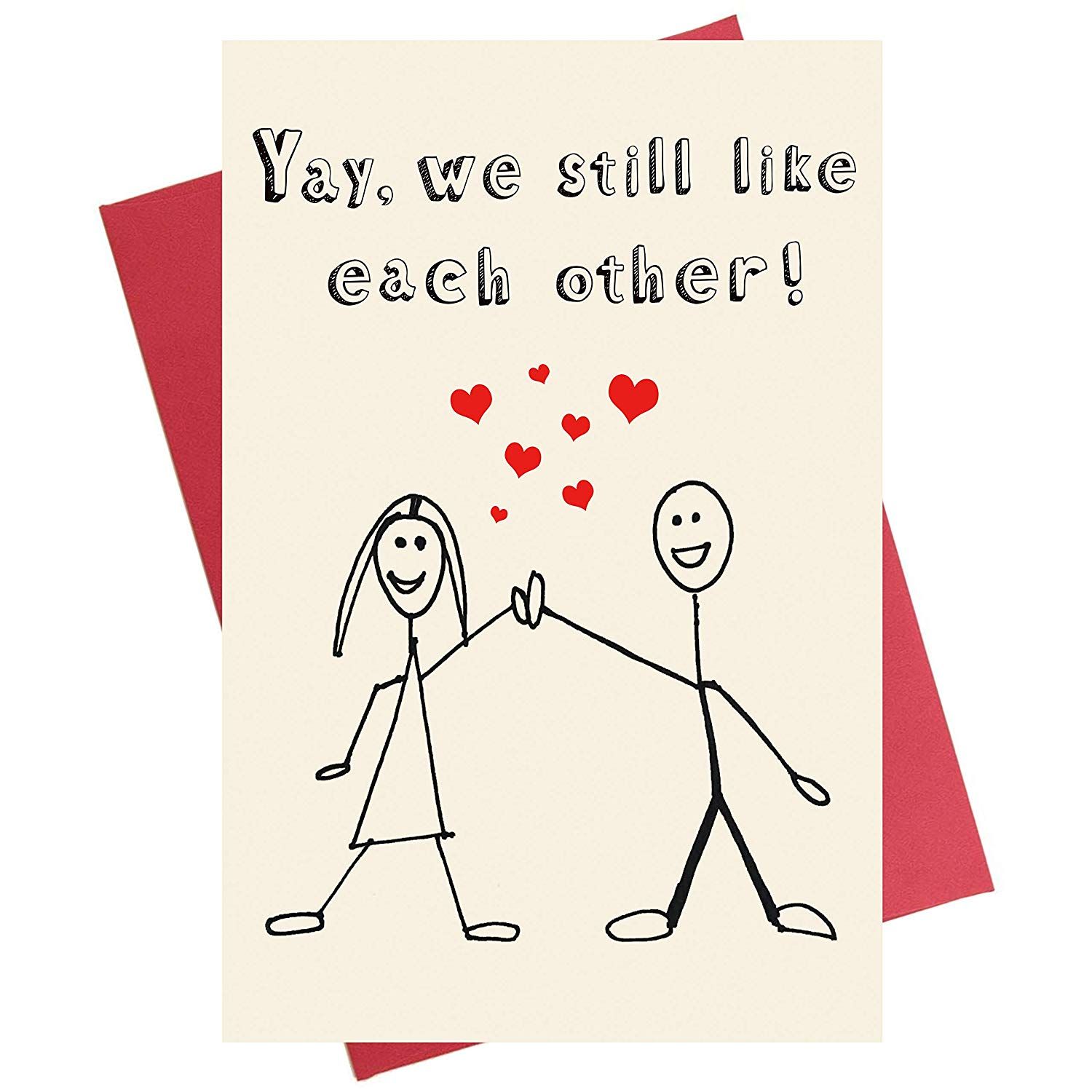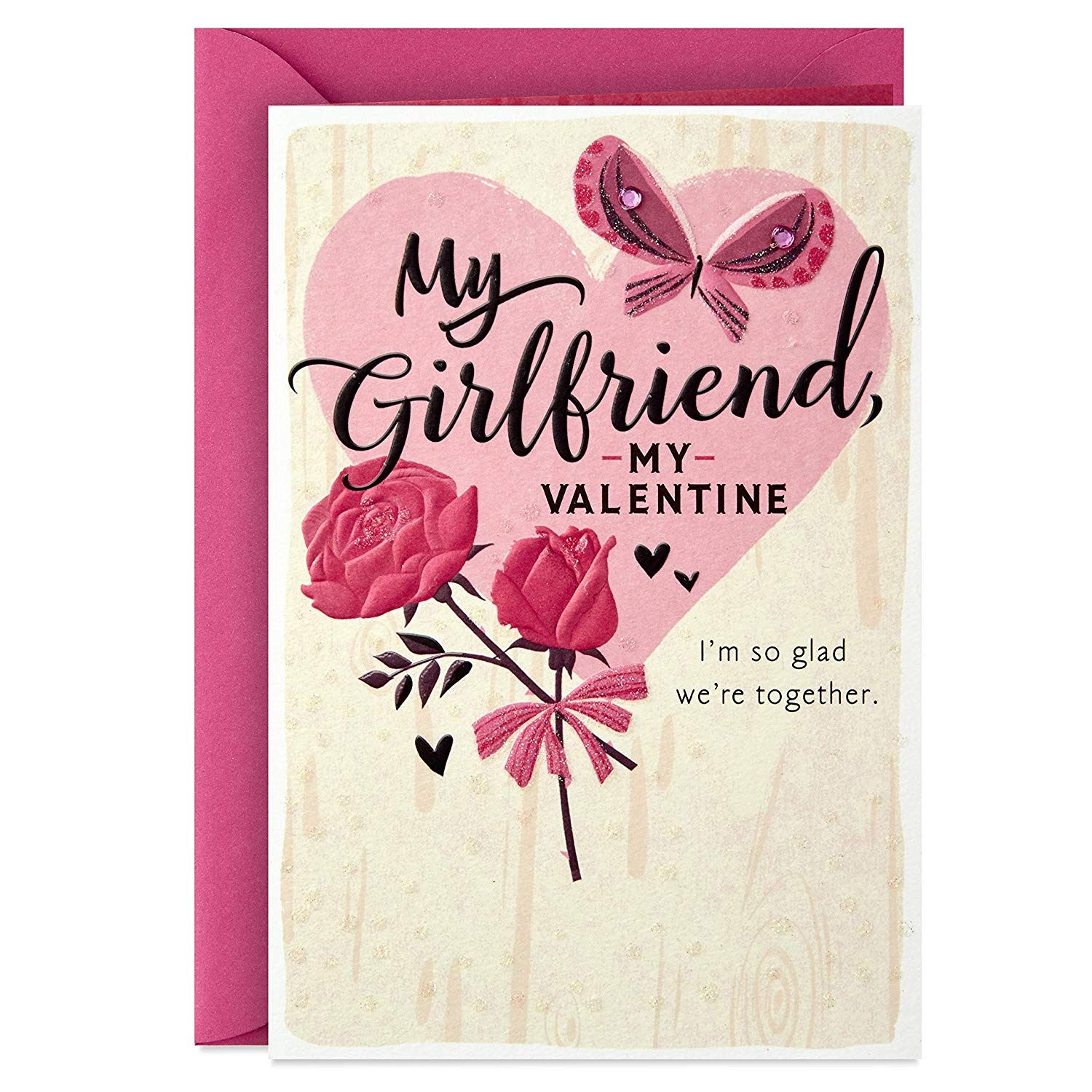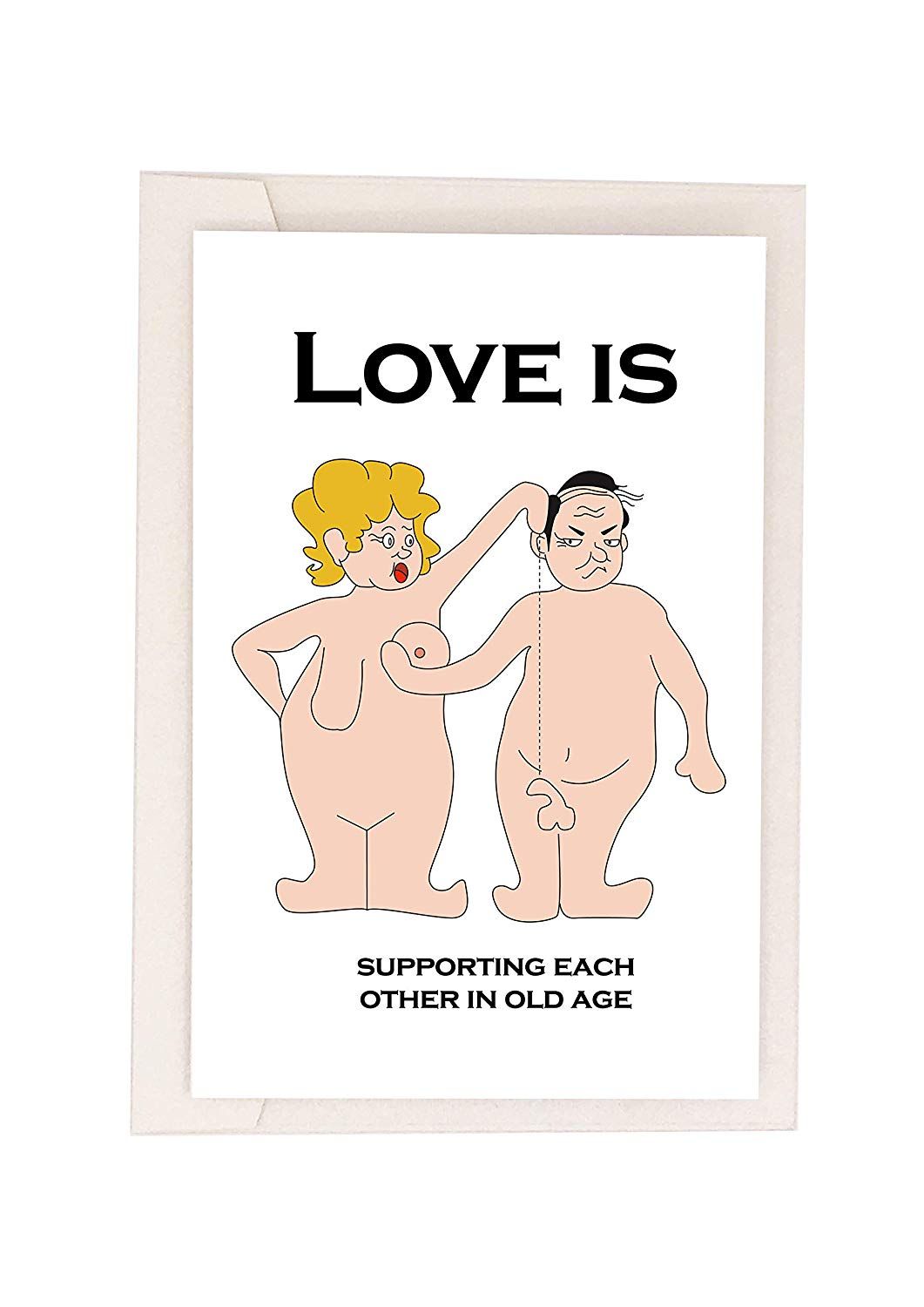 Valentines Day Traditions & Customs
Wishing 'Happy Valentine's Day' to all We Love
In the beginning Valentine's Day was purely romantic couples event, but over time it has evolved and increased the perspective. It is common to wish "Happy Valentine's Day" to anyone you actually love be it your partner, parents or friends. The idea is simple, we celebrate love in all its forms and share it with everyone around us.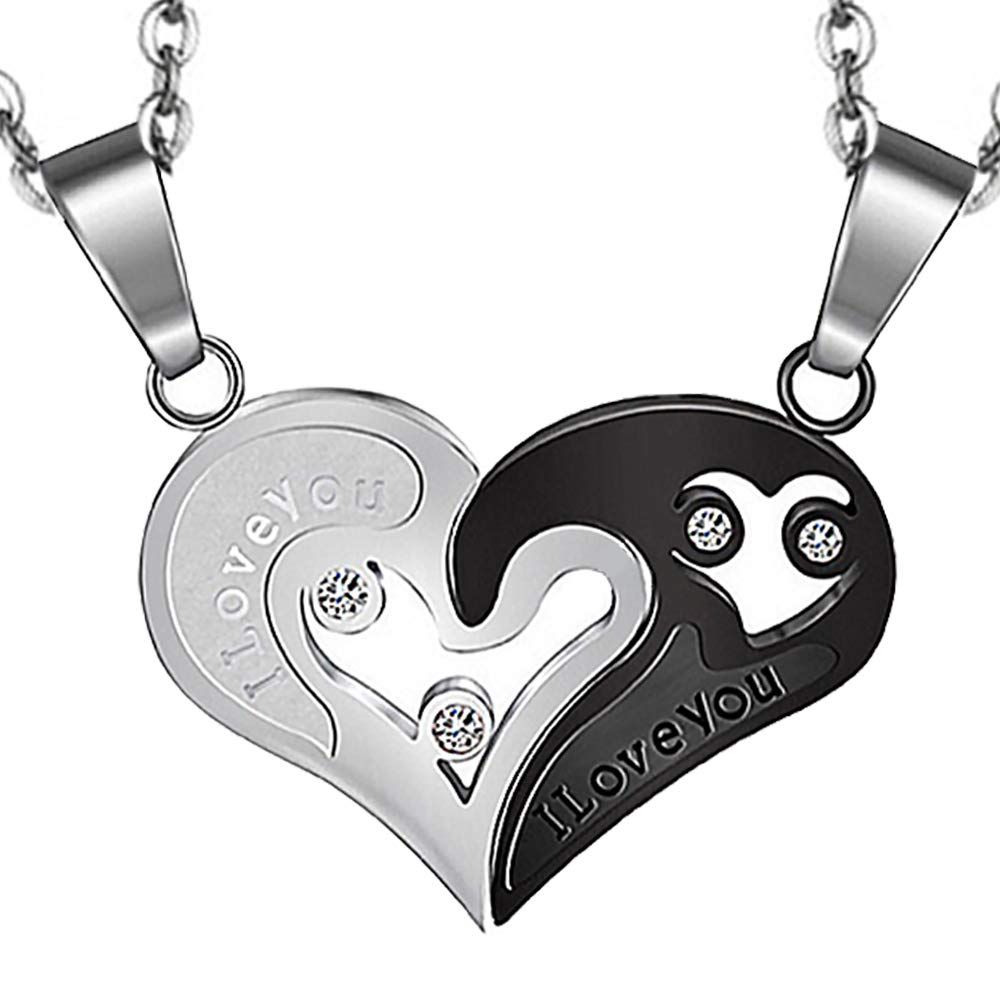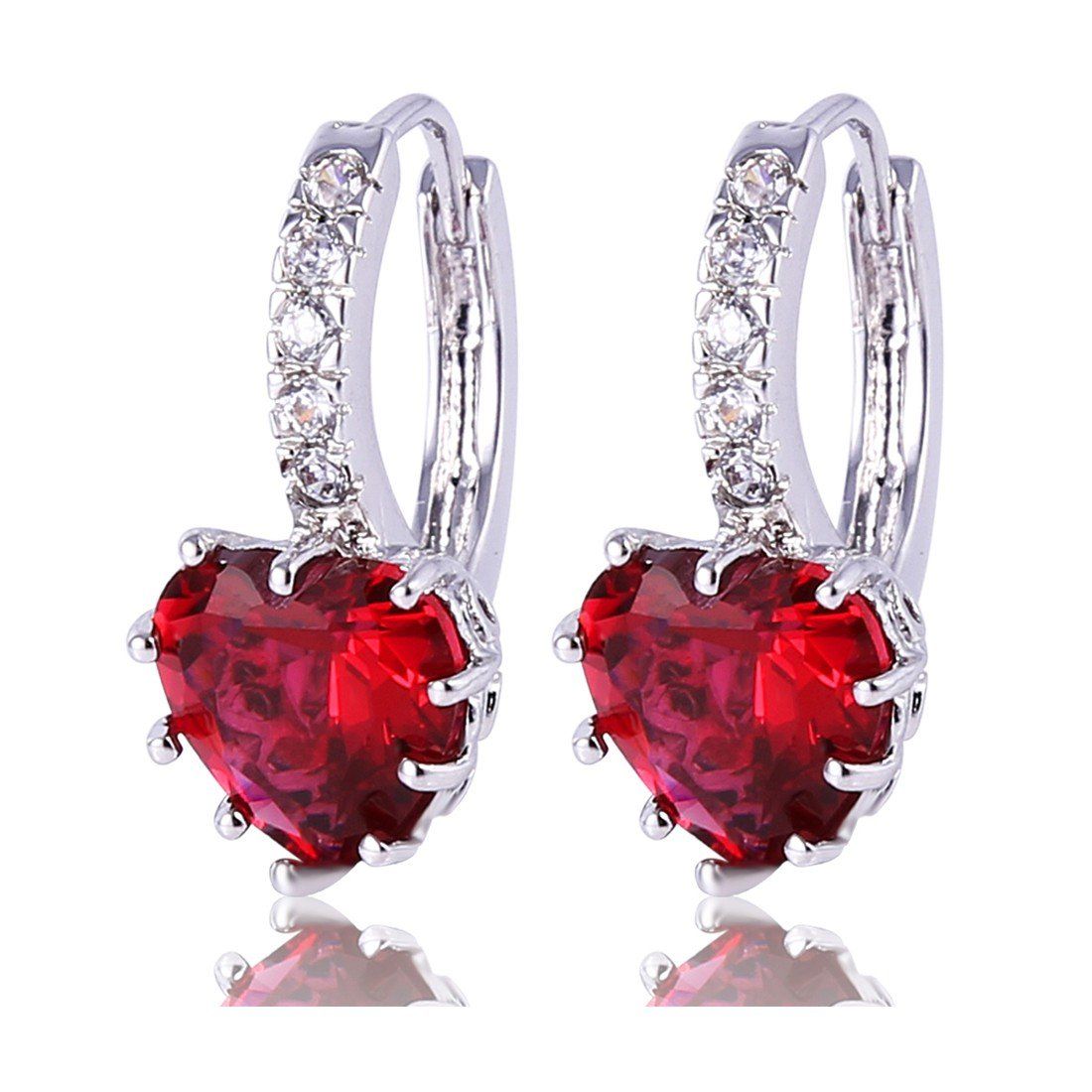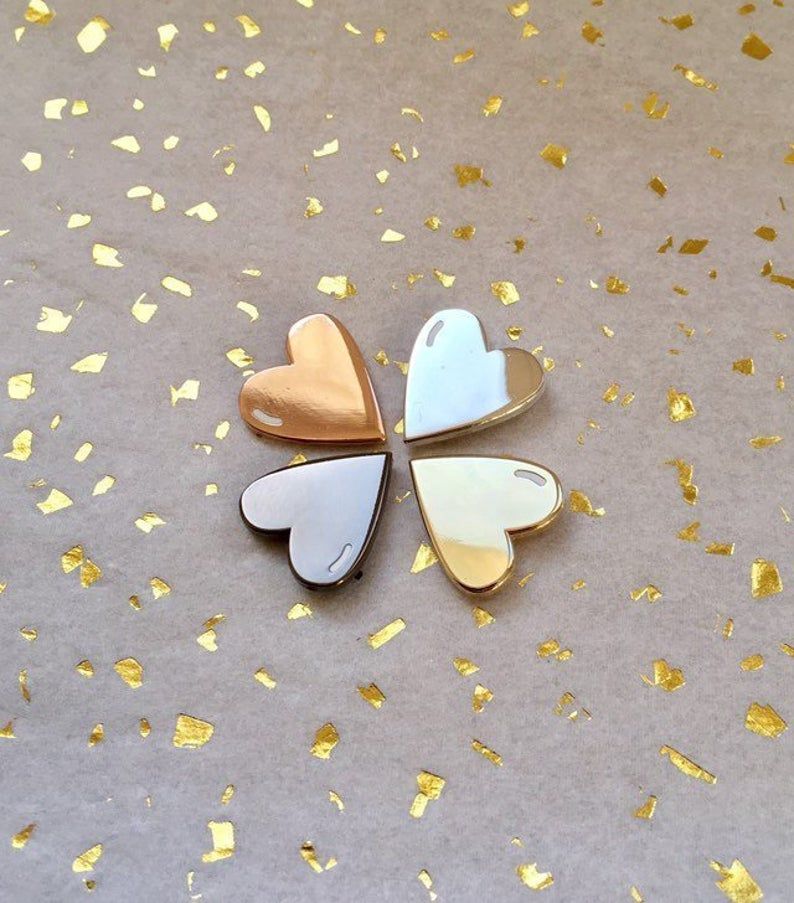 Valentine's Day Tradition of Exchanging Gifts
What could be a better way to express your love than giving a gift to the loved one, something to keep and remember. Some of the most popular gifts on Valentine's Day include fresh flowers (mainly roses, preferably red), chocolates and fine jewelry. Candies and showpieces are also common as a gift for dear parents, siblings and friends. But whatever the gift nothing makes Valentine's more perfect than a time spent together. After all isn't it something we all can give and would love to receive as well from those we love?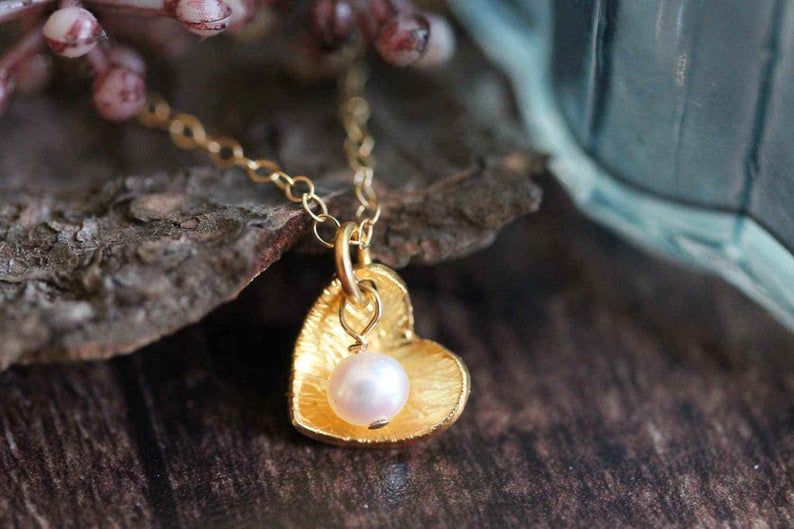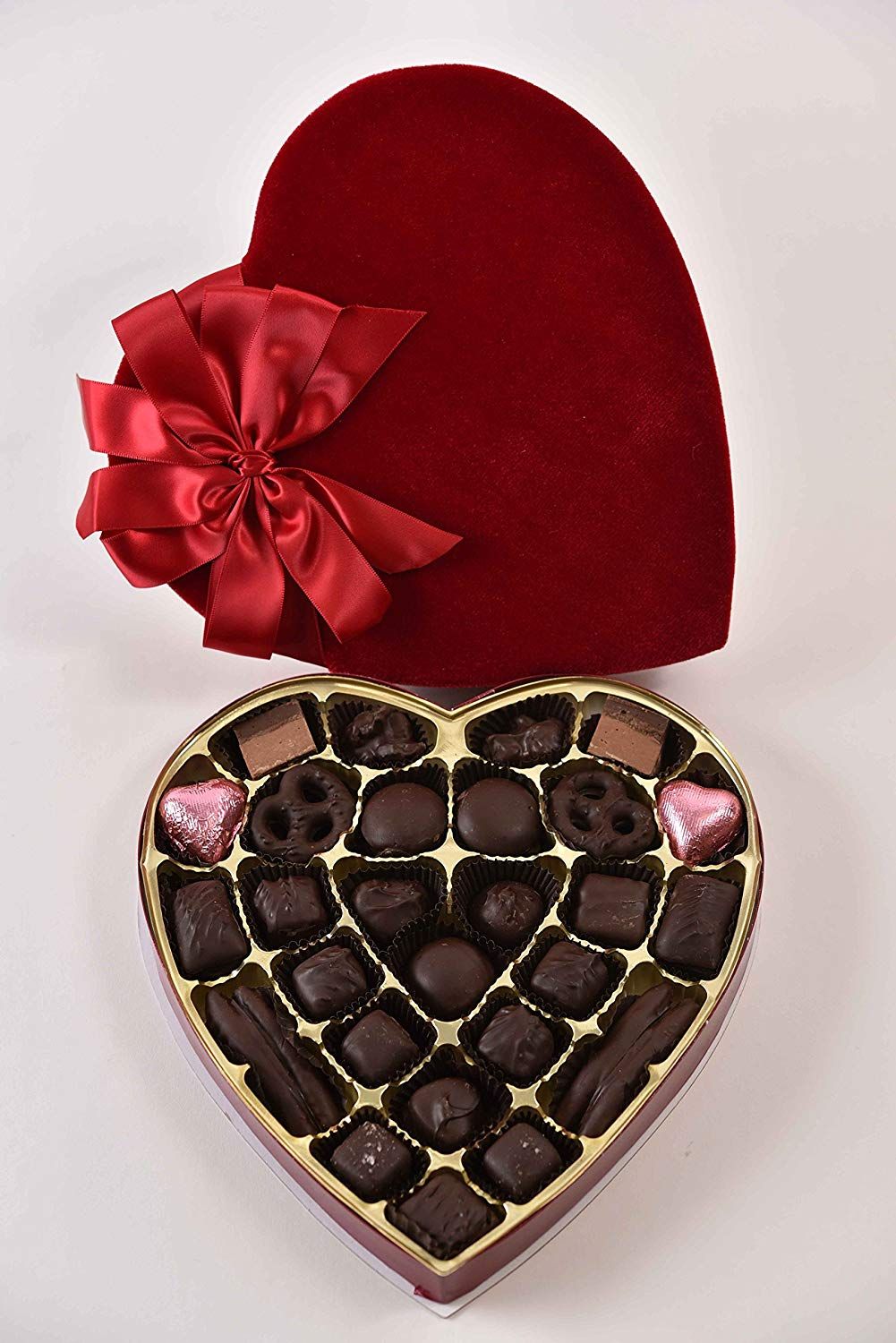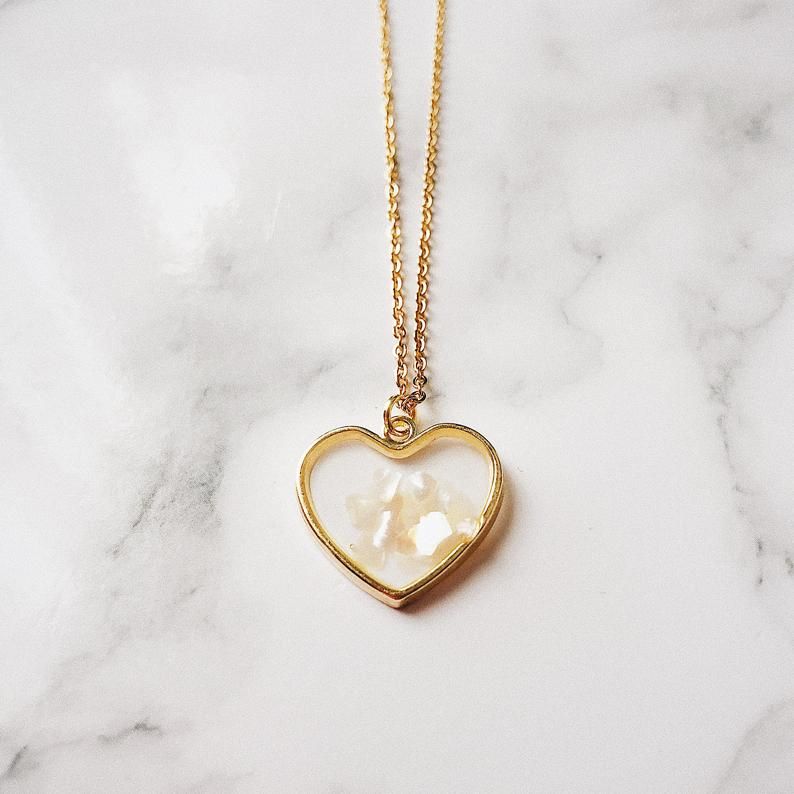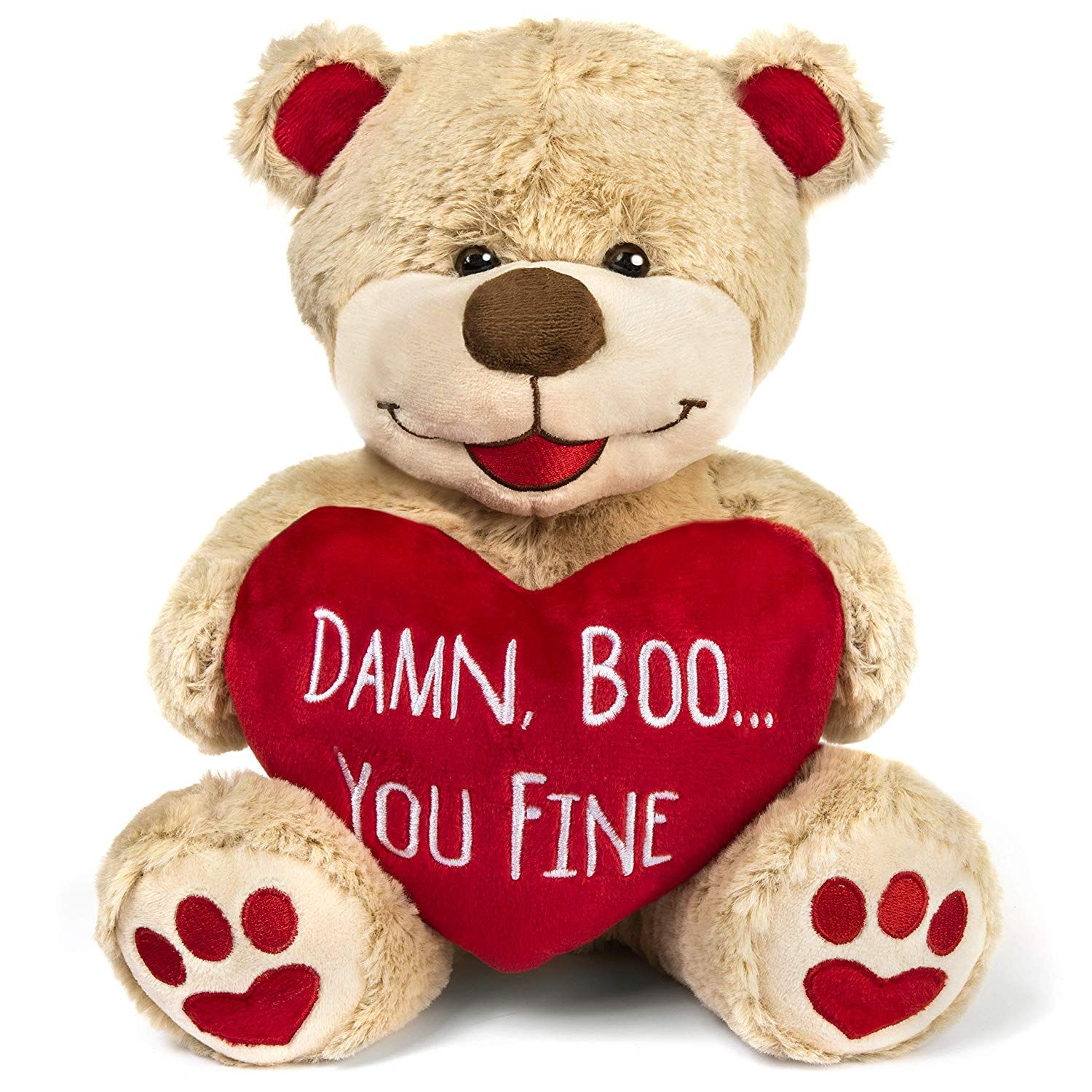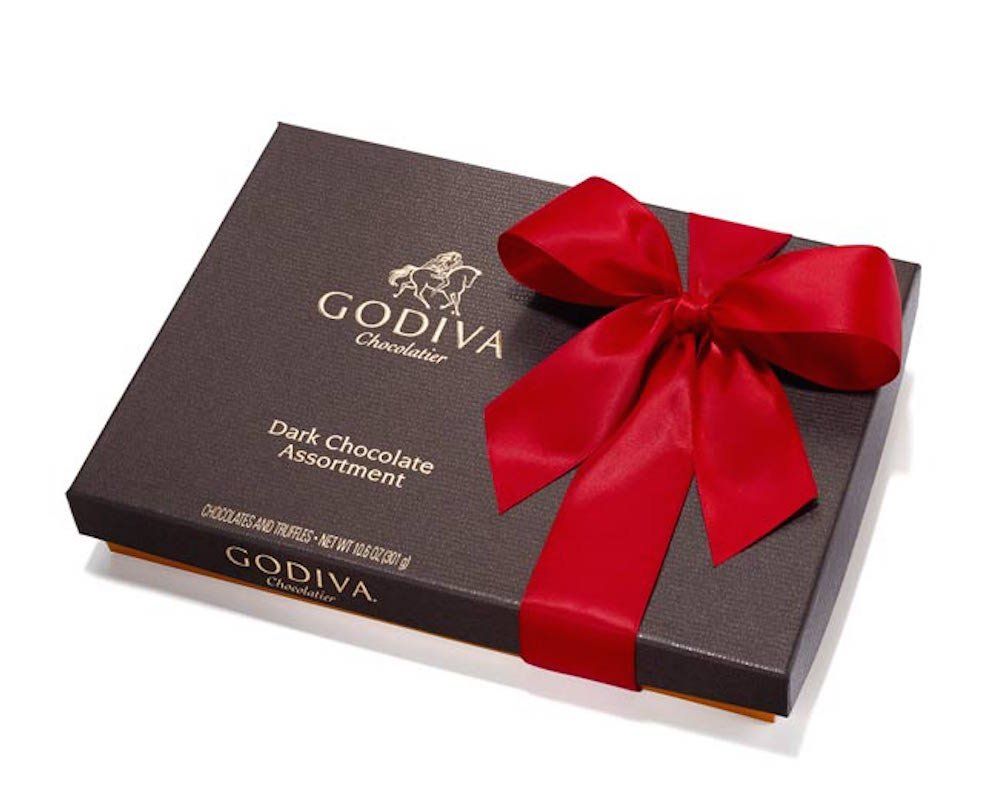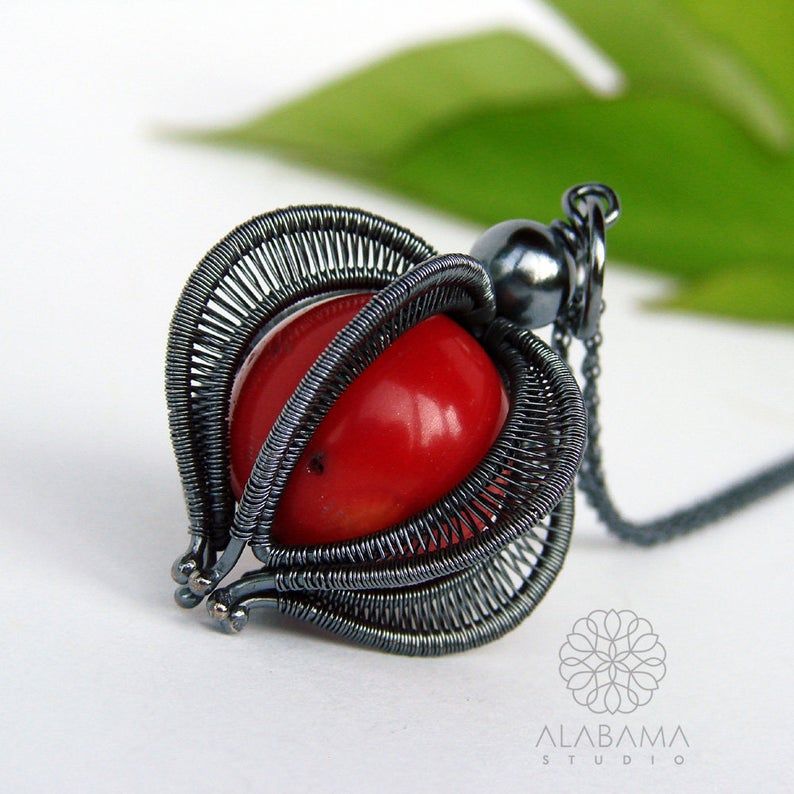 An Occasion to Dine and Wine
The most traditional way to celebrate Valentine's Day for a couple is a romantic candlelight dinner. Many use this day to say the words "I love you" for the very first time or to propose their Valentine. Another emerging tradition is to participate in Valentine's Day dance parties, which are organized by clubs and restaurants. It is a perfect way for a single Valentine to meet their couple and have a great time.
Valentine's Day Celebrations in Schools
In several countries including United States and Canada there is a tradition to make Valentine's Day classroom parties in schools. Besides exchanging chocolates and making new friends, some senior school children find their first love. After all we all know that to love all ages yield surrender.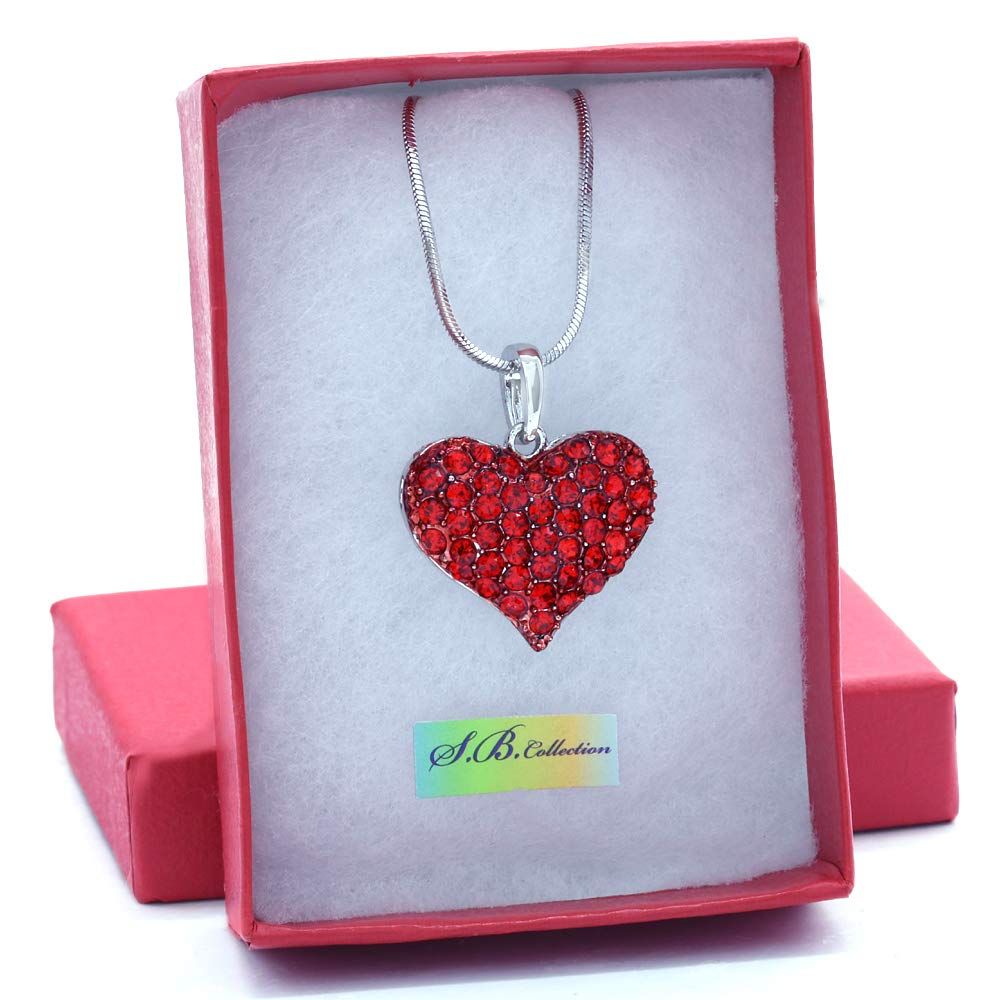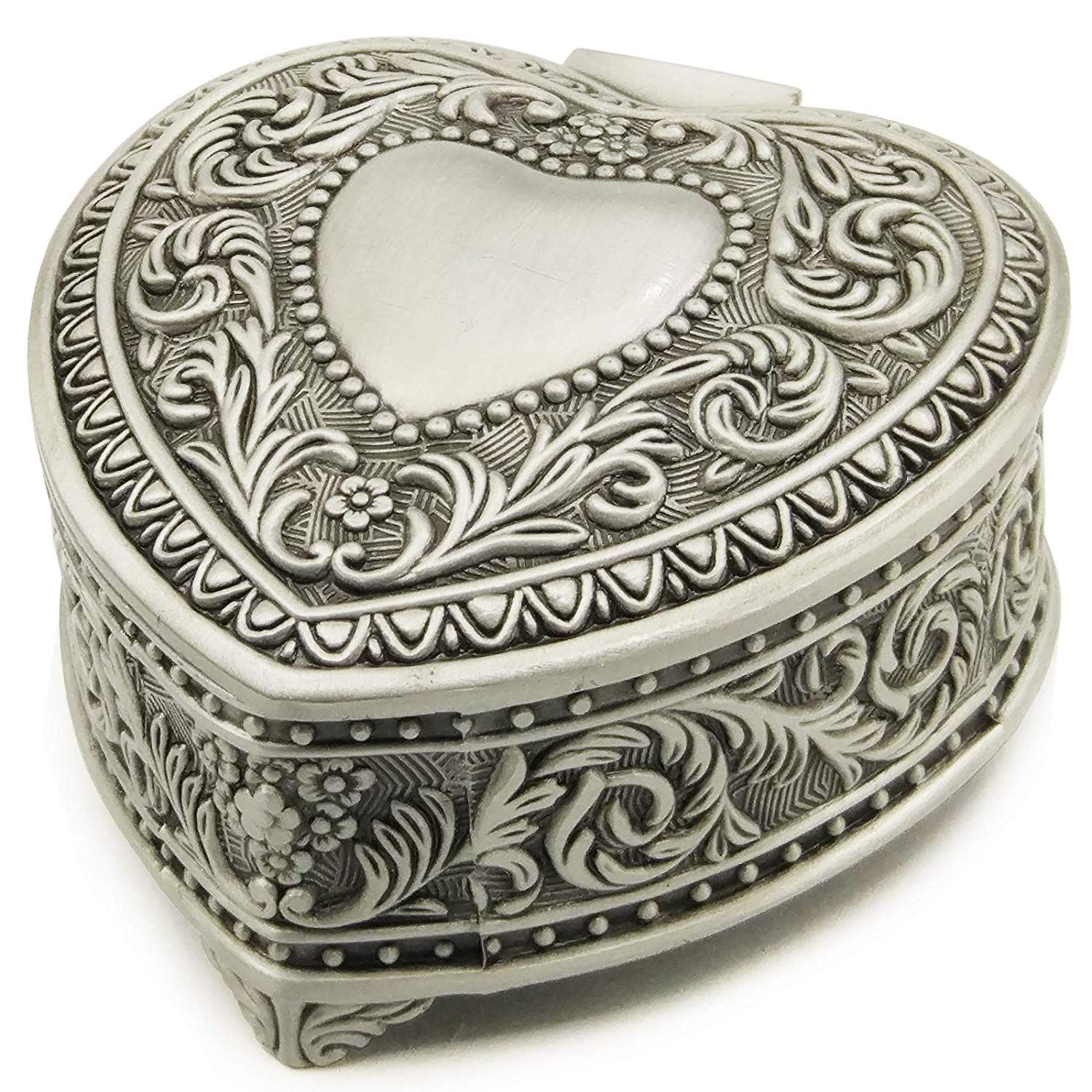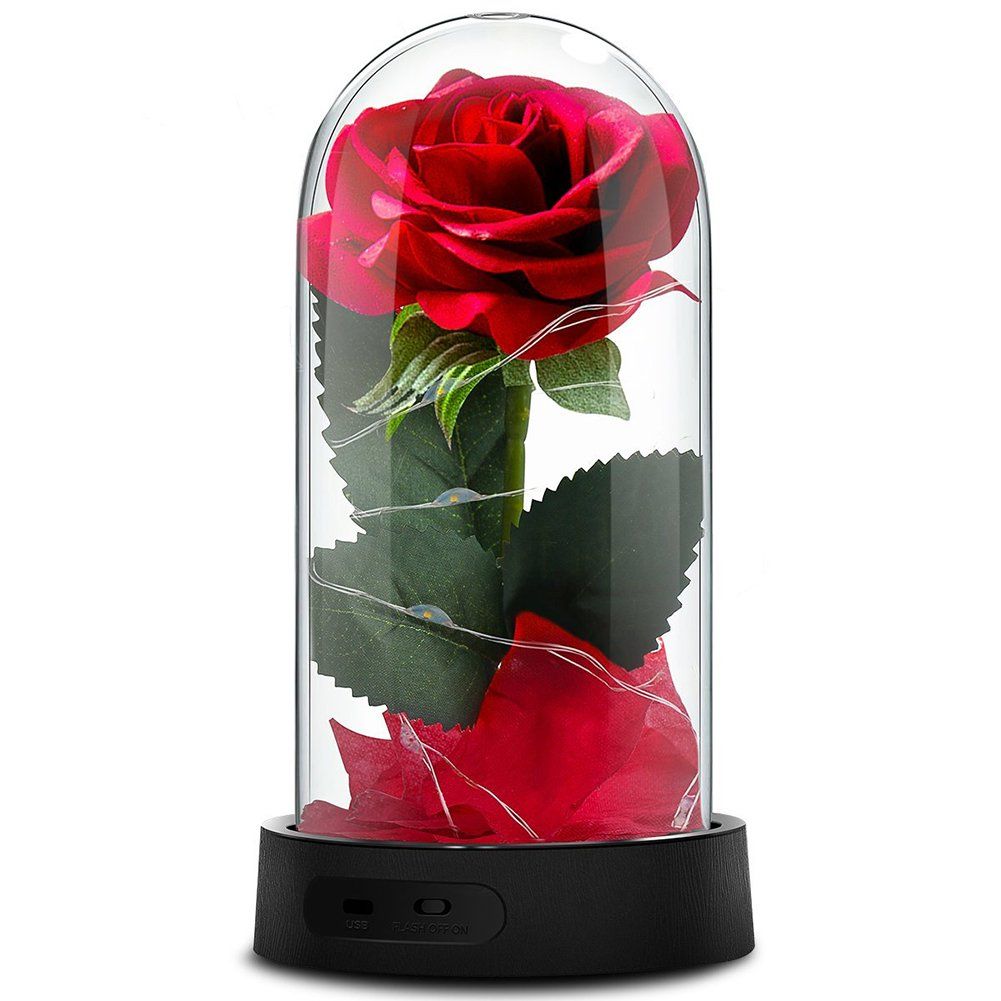 Bonus
In case if you ran out of creativity for your Valentine's greeting card, here are some quotes to spark your imagination:
Next to you is my favourite place to be
The best time I can have is the time spent with you
Thank you for being my better half
All I need is you to brighten my days
Your flaws are perfect for the heart that's meant to love you
There are never enough I Love You's
Love is being stupid together!
All that you are is all that I'll ever need
Whatever souls are made of ours are the same
I love you to the moon and back every single day
I love you with every beat of my heart