One alternative to buying commonly used soaps available from stores, is the handmade soap option. There are many differences between the commercial soaps and handmade soaps. In this article, you can find out more about the different types and learn more about how they are made.  We will also show you what you should look for to make the best purchasing decision.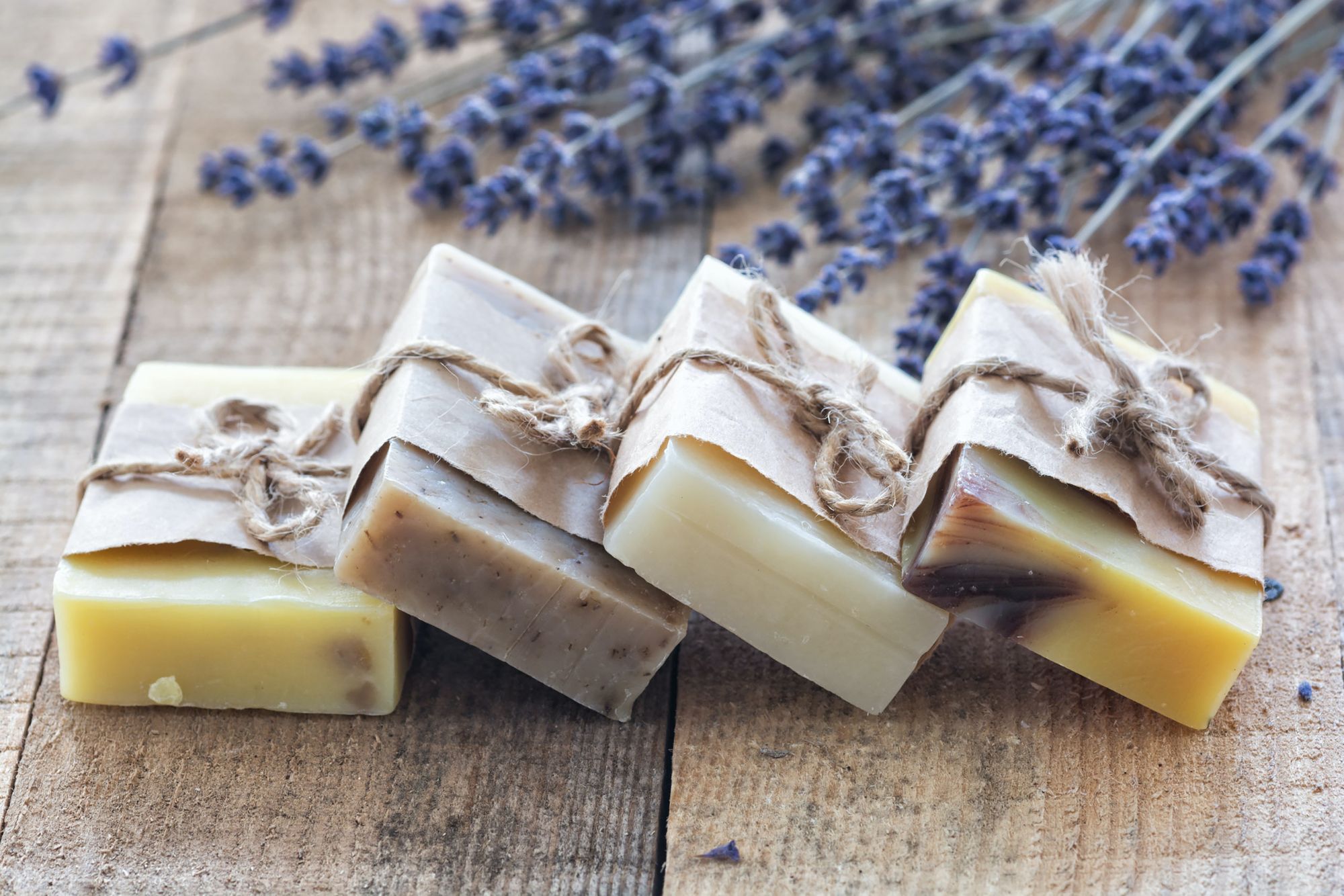 What is Handmade Soap?
Simply put, handmade soap is made from raw ingredients, and is made in a different way. Essentially, all soaps are simply a reaction of fatty acids. In the case of handmade soaps, they are made from vegetable oils and butters which are rich in antioxidants and vitamins. The soap is handcrafted with natural ingredients, rather than being commercially produced with added chemicals.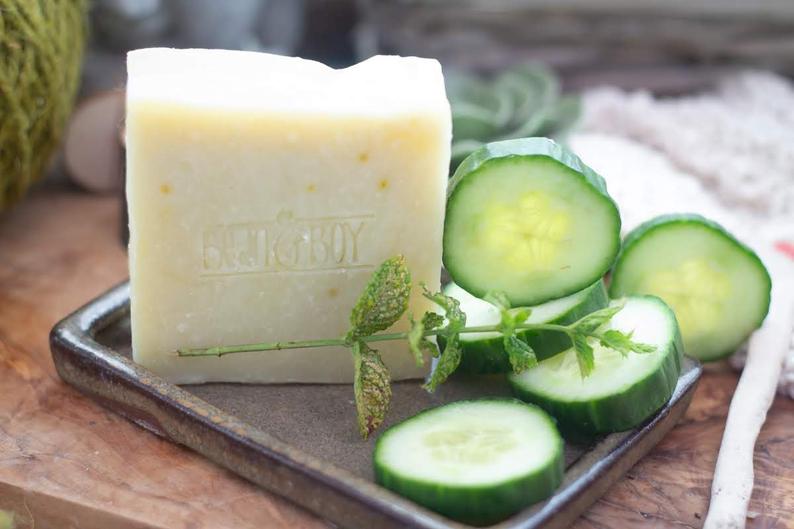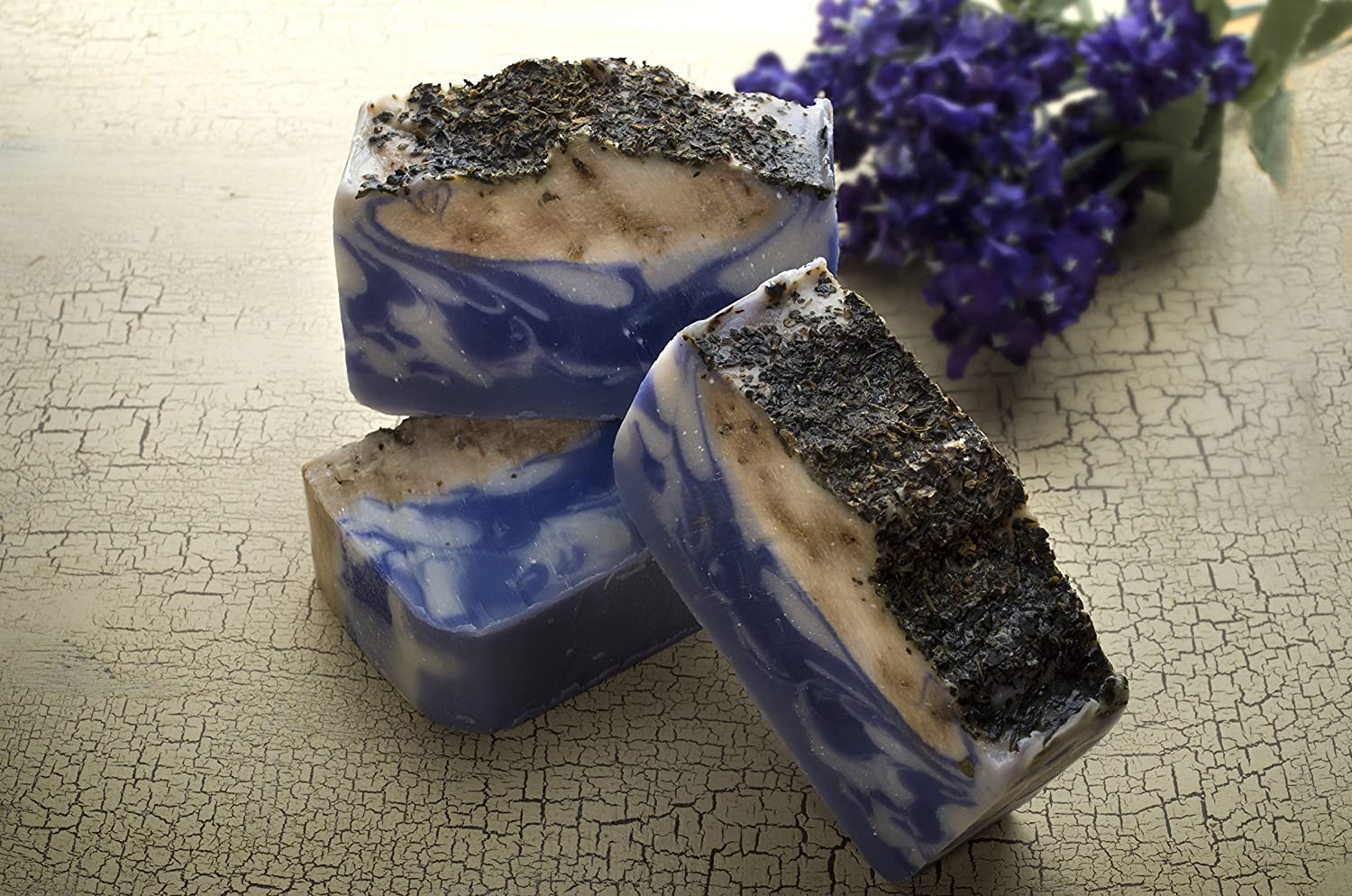 How is Handmade Soap Made?
The process for making handmade soap is actually quite interesting. It involves "Saponification" which is where lye is mixed with oils, butters and fats. This causes a chemical reaction which produces heat. The soap can be kept hotter or cooler, depending on the specific type. Cold process soap has a cleaner look to it whereas hot process soap has more of a rustic and unique look. After the process of Saponification is finished, the raw soap must be left in a mould for 24-48 hours.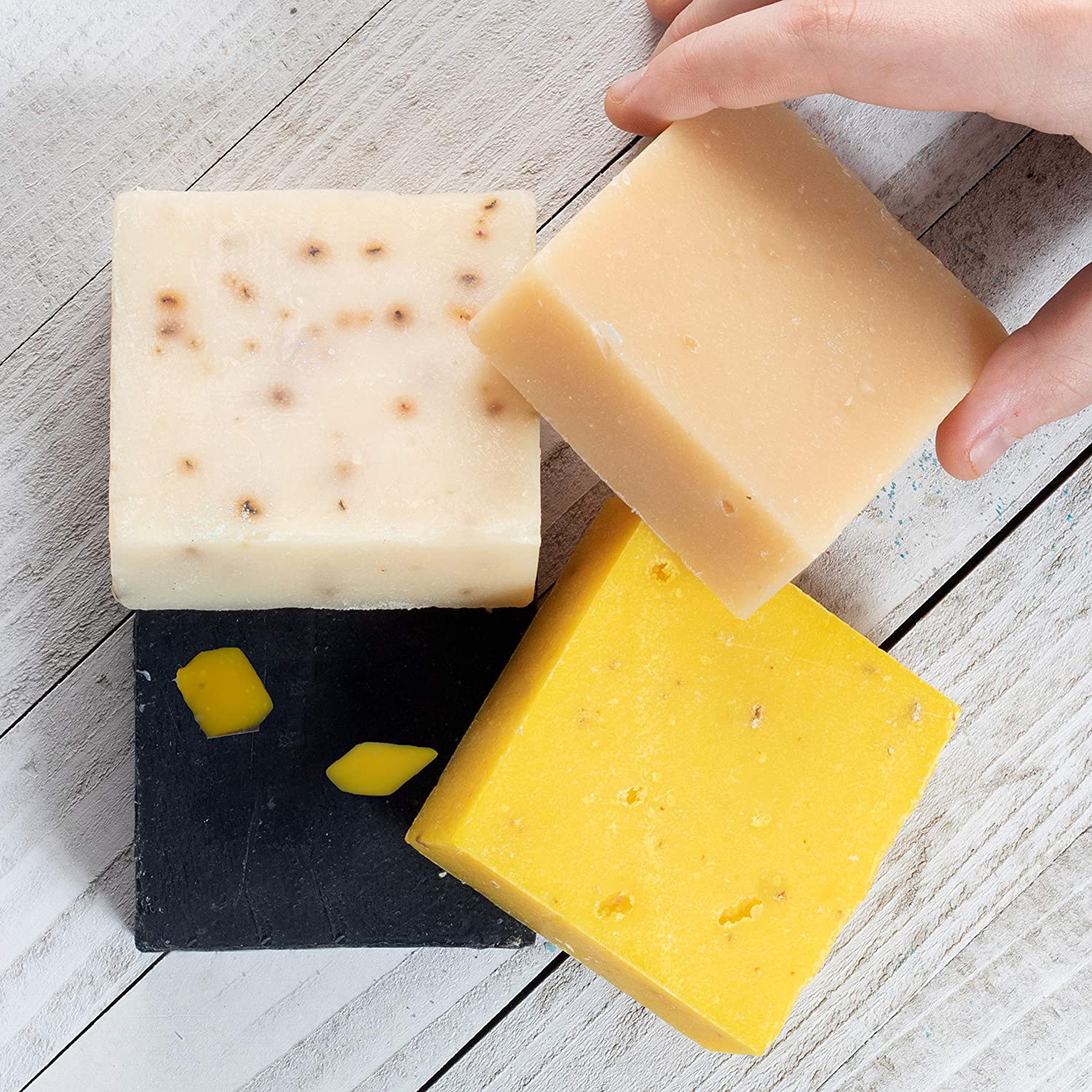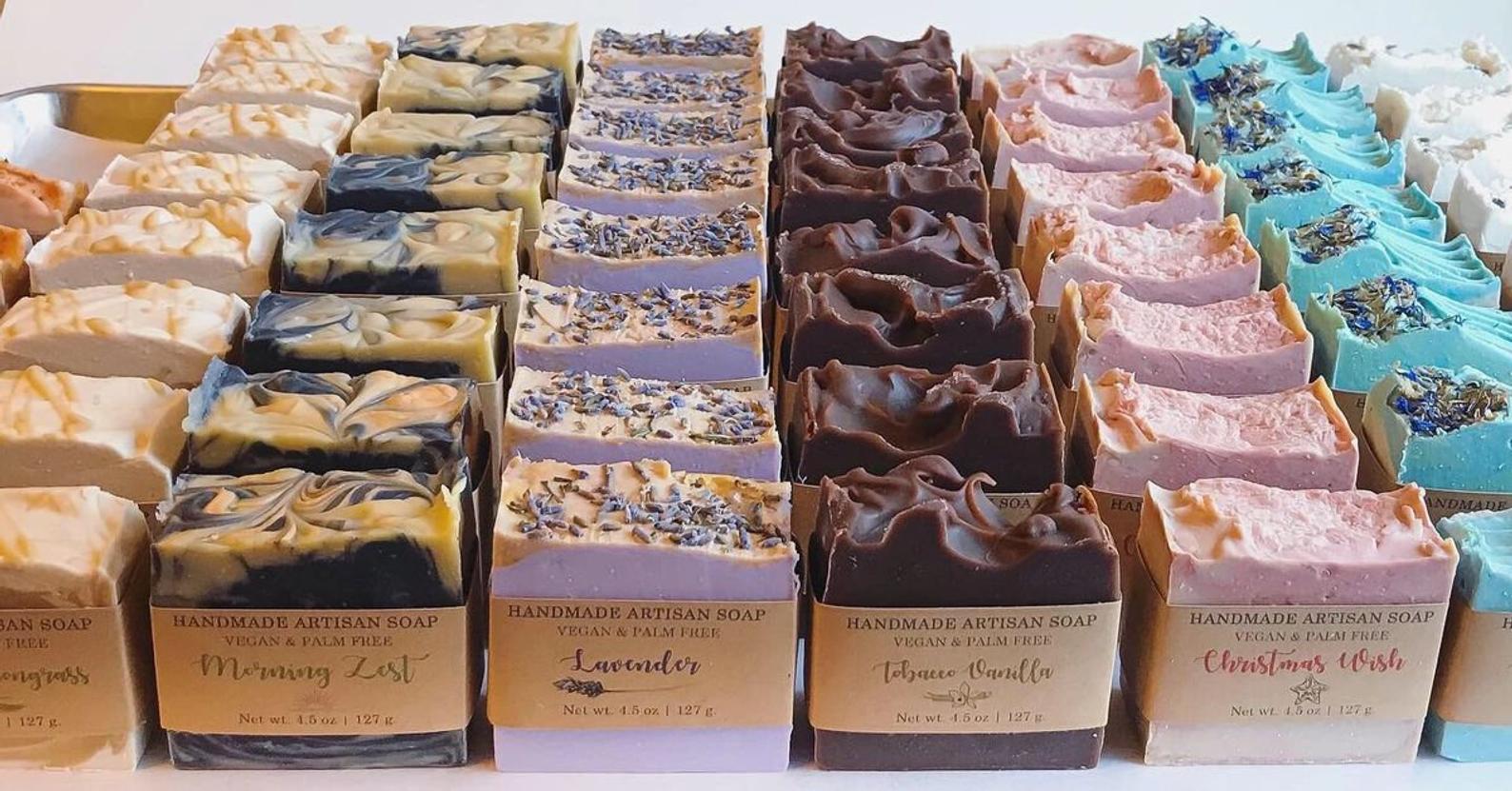 Differences Between Commercial Soap and Handmade Soap
There are some major differences between mass produced commercial soaps that you find in stores, and handmade soap. As mentioned previously, the production of commercial soap is done manually whereas handmade soap is made with care and with the use of all-natural ingredients.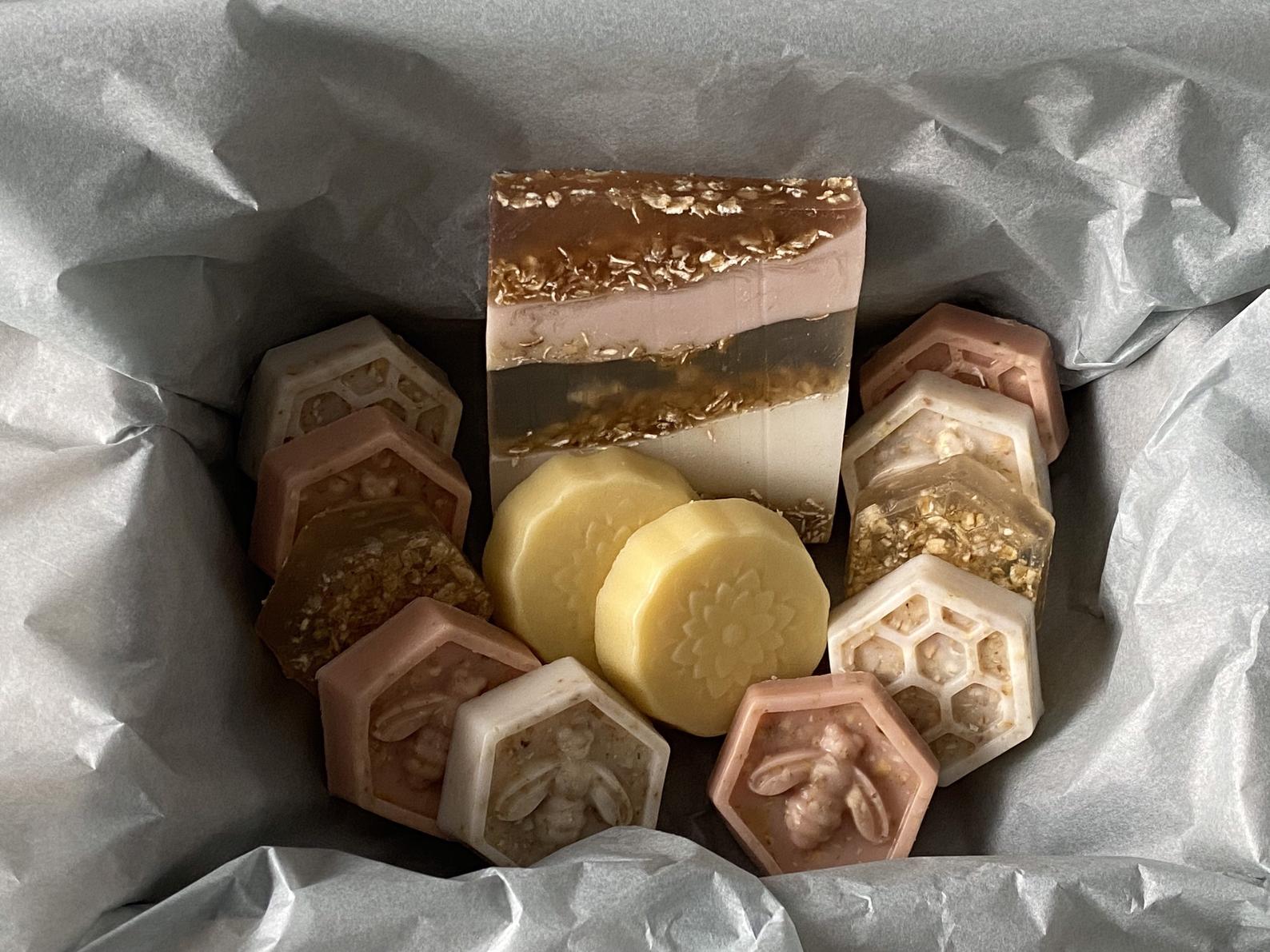 Commercially made chemical soaps can be drying for your skin, and they can exacerbate skin conditions such as eczema and psoriasis. Natural homemade soaps are far kinder to your skin and more nourishing. Those suffering from itchiness and dryness can often get relief by switching to a handmade soap. Handmade soap also retains a high level of glycerine which helps to keep your skin moisturized. They are also free from harm and there is no chemical testing undertaken on animals.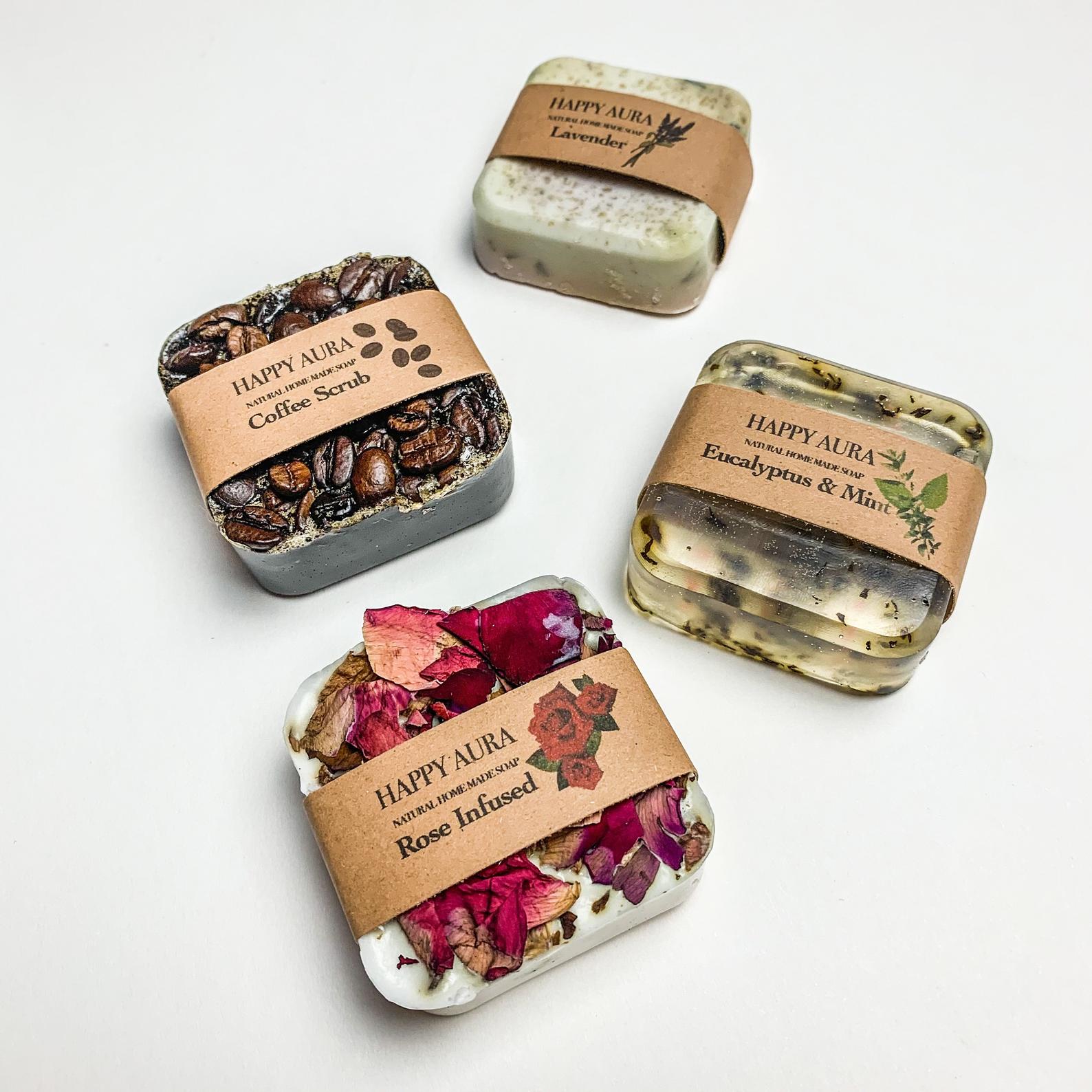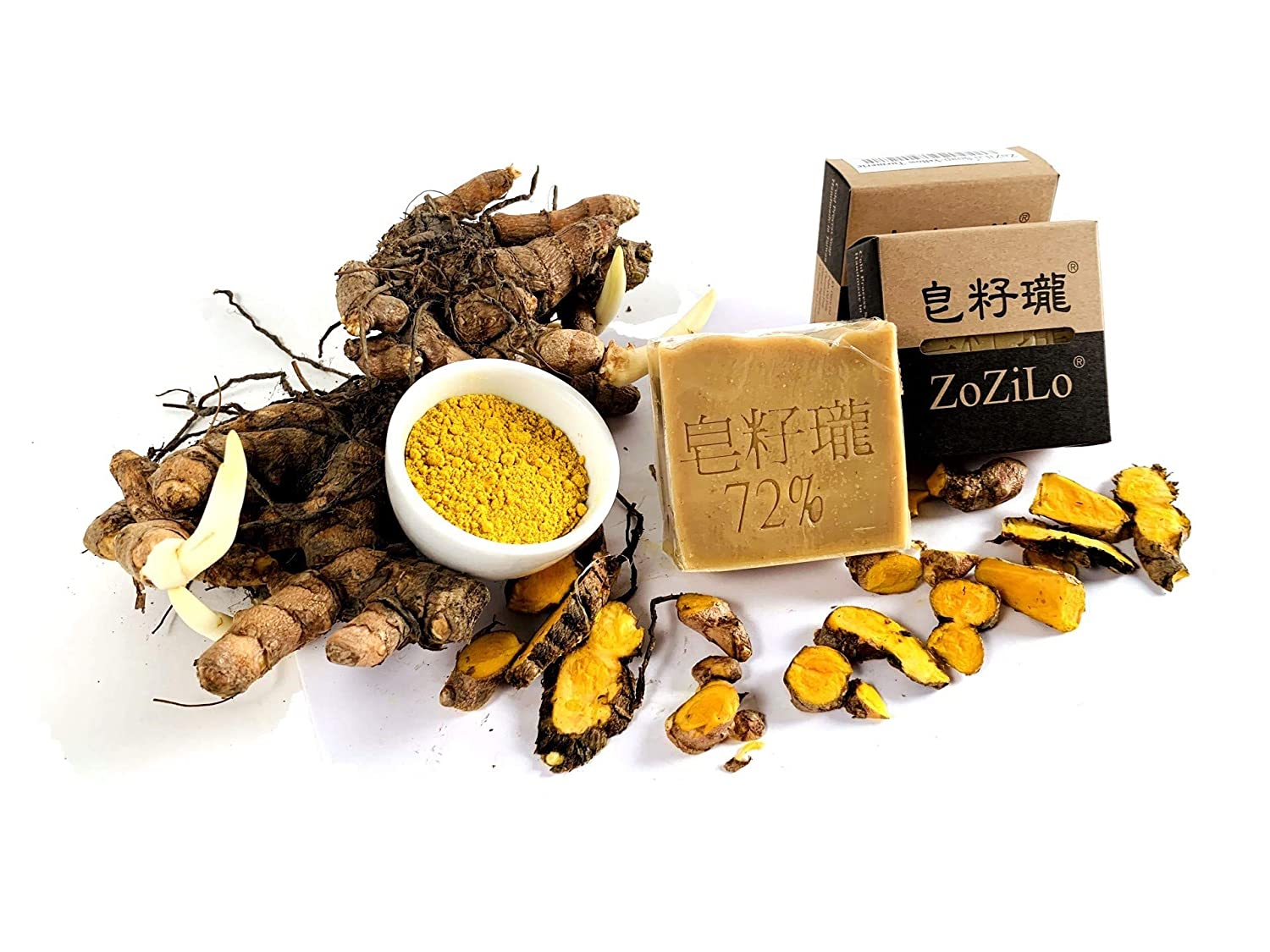 Different Types of Handmade Soap
Not all handmade soap is the same, and there are quite a few varieties to choose from. There are many natural ingredients to choose from for a handmade soap. The right choice for you will depend on your skin type and personal preferences.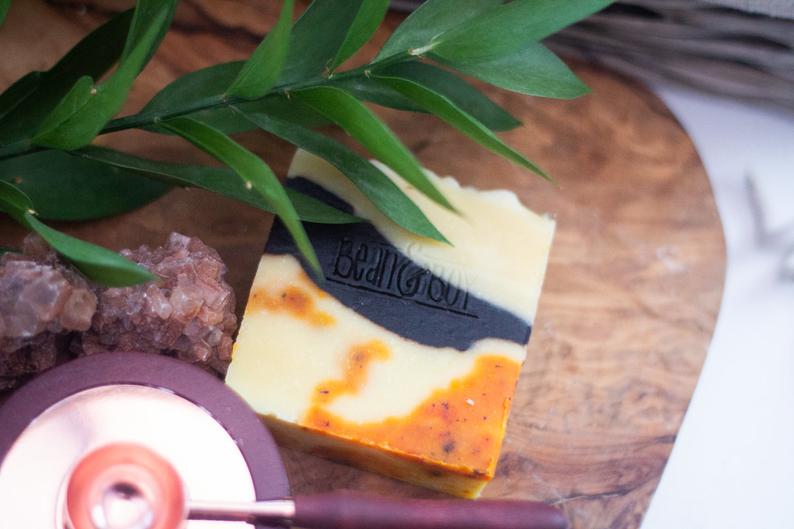 There are four main choices to select; melt & pour, cold process, hot process, and milling. Melt and pour is where a premade base of soap is melted down and added in with elements such as scents and botanicals. Cold process allows for control of every ingredient, and it is currently the most popular type. In comparison, hold process is the same except for a source of heat being used to speed up the reaction. Milling is a combination of different methods which enables more crafting.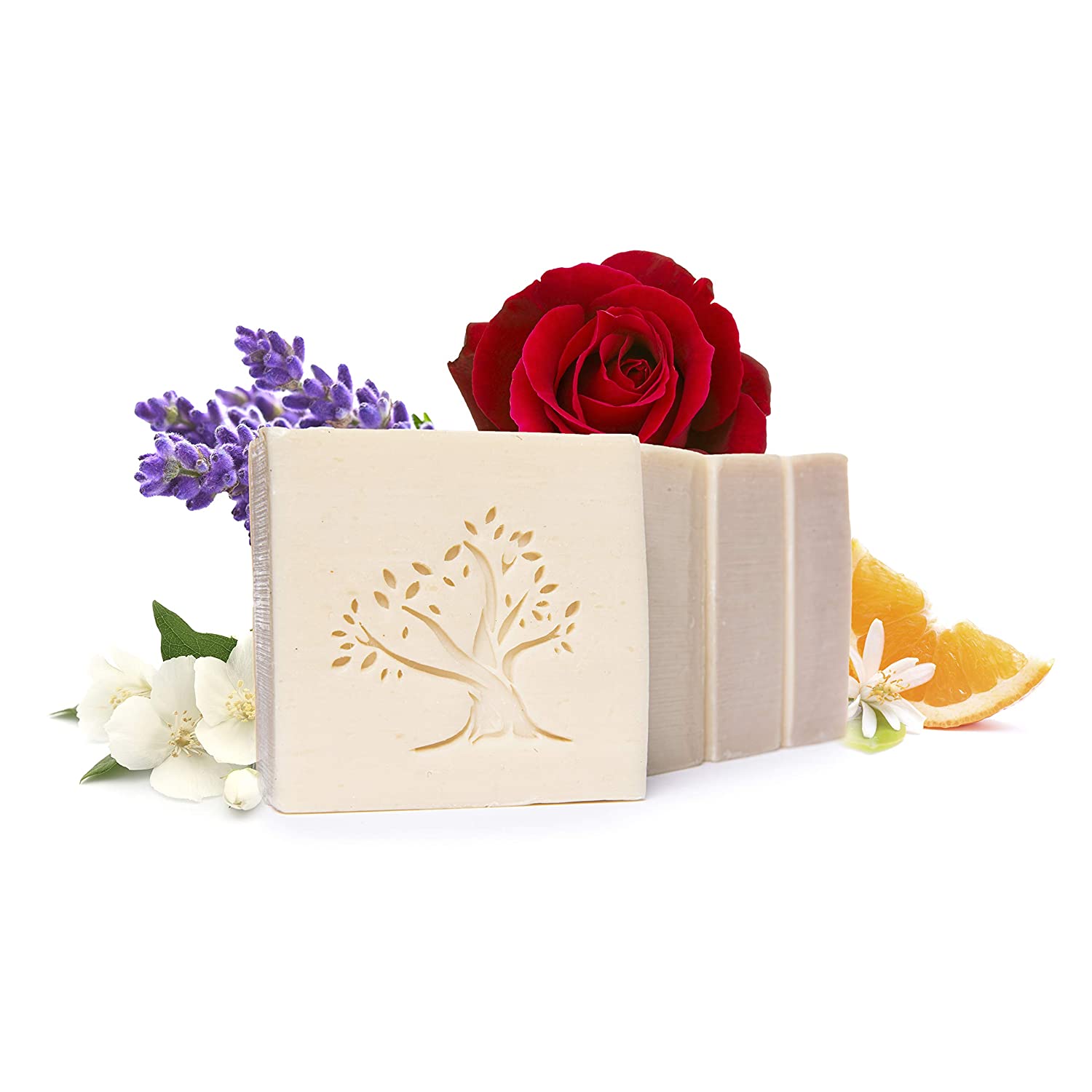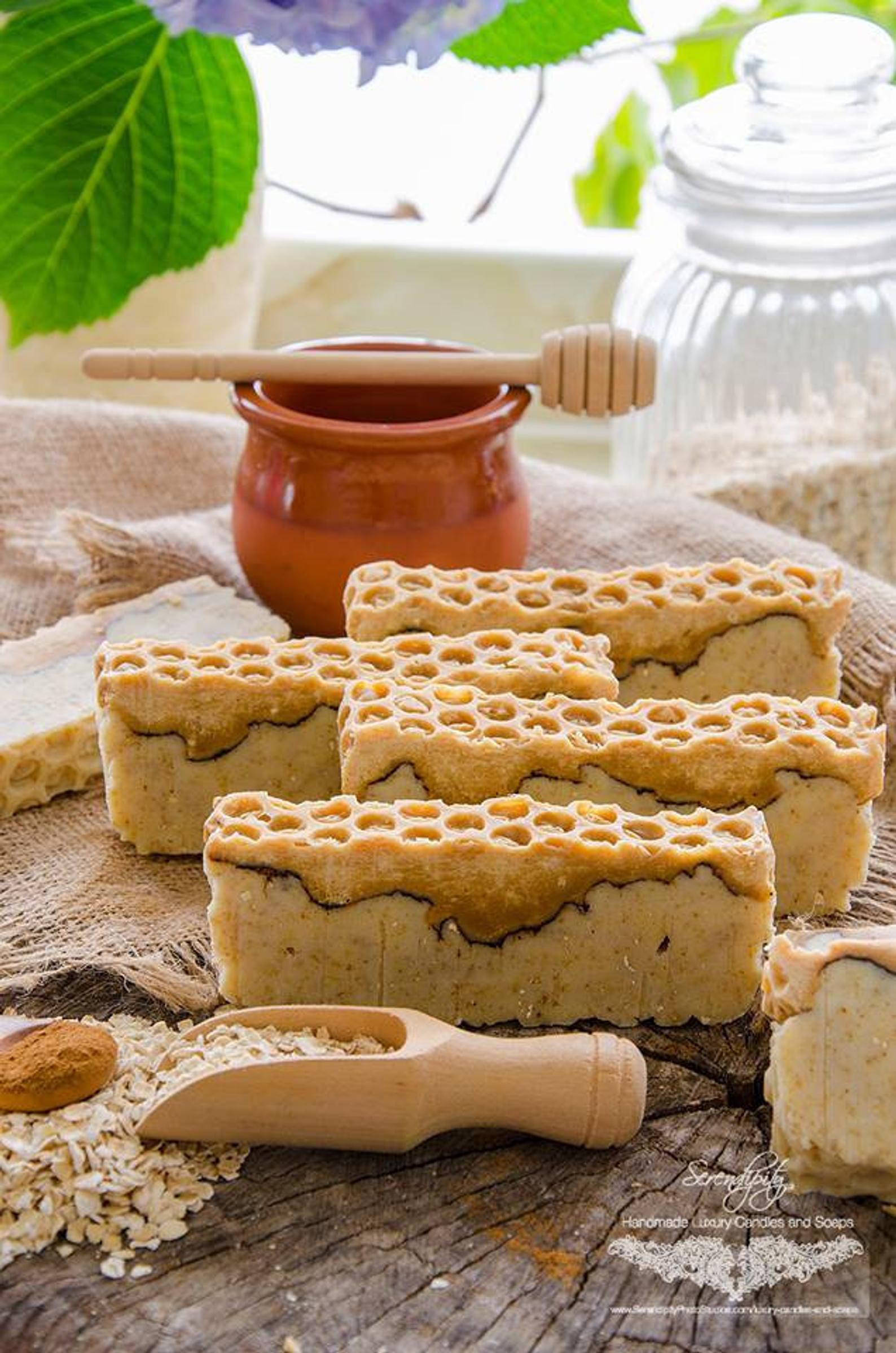 The right type for you will depend on your own priorities whether that is a particular scent, design, or range of ingredients to use. Luckily, you can shop around when picking out your ideal handmade soap.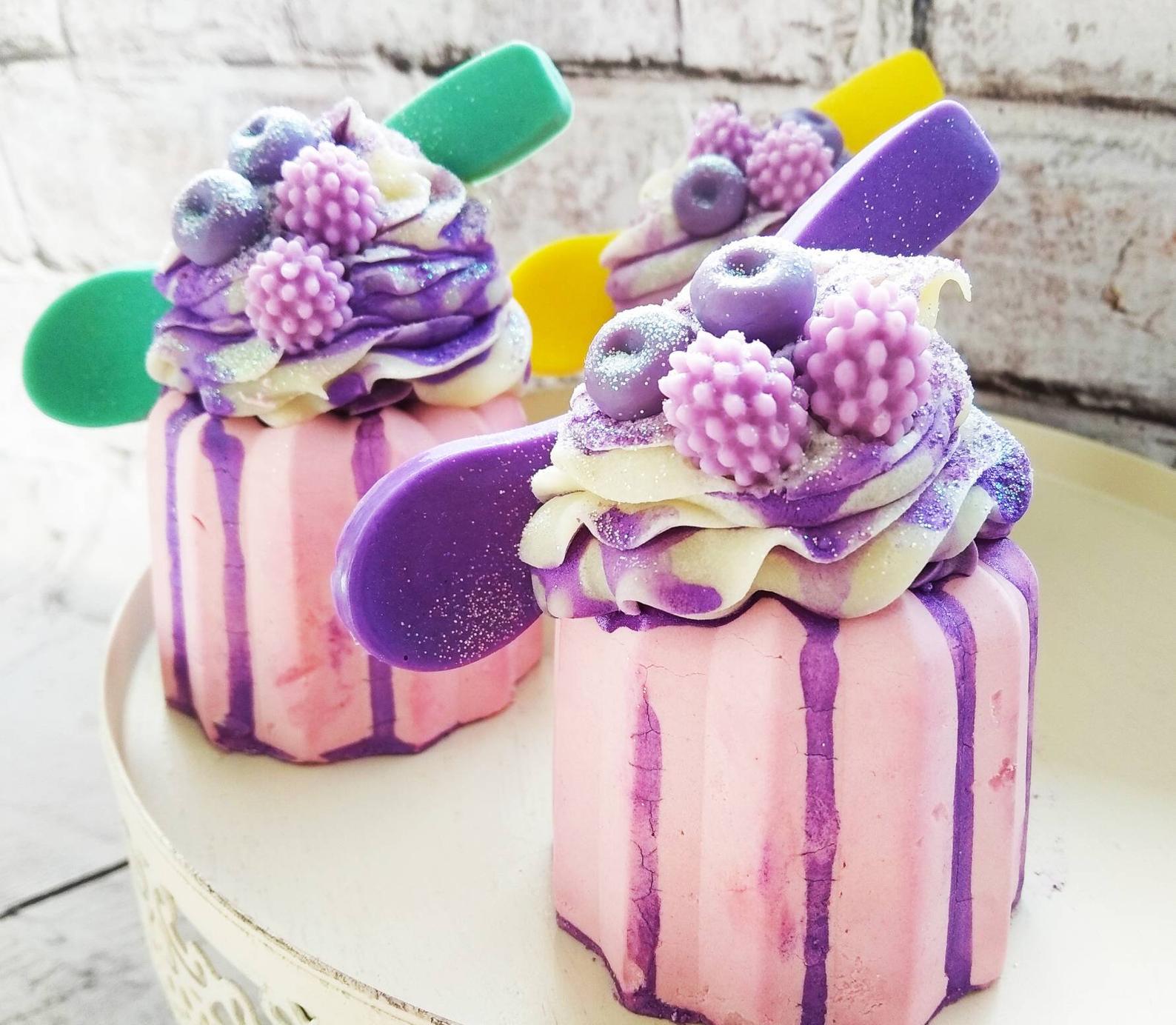 What to Look for When Buying Handmade Soap
If you're looking to purchase handmade soap, then there are some key things to look out for. One of the key factors to be aware of is hardness, because this will dictate how long the soap will last. The best natural soaps will have a high level of hardness, but it is also important to strike a balance between hardness and comfort.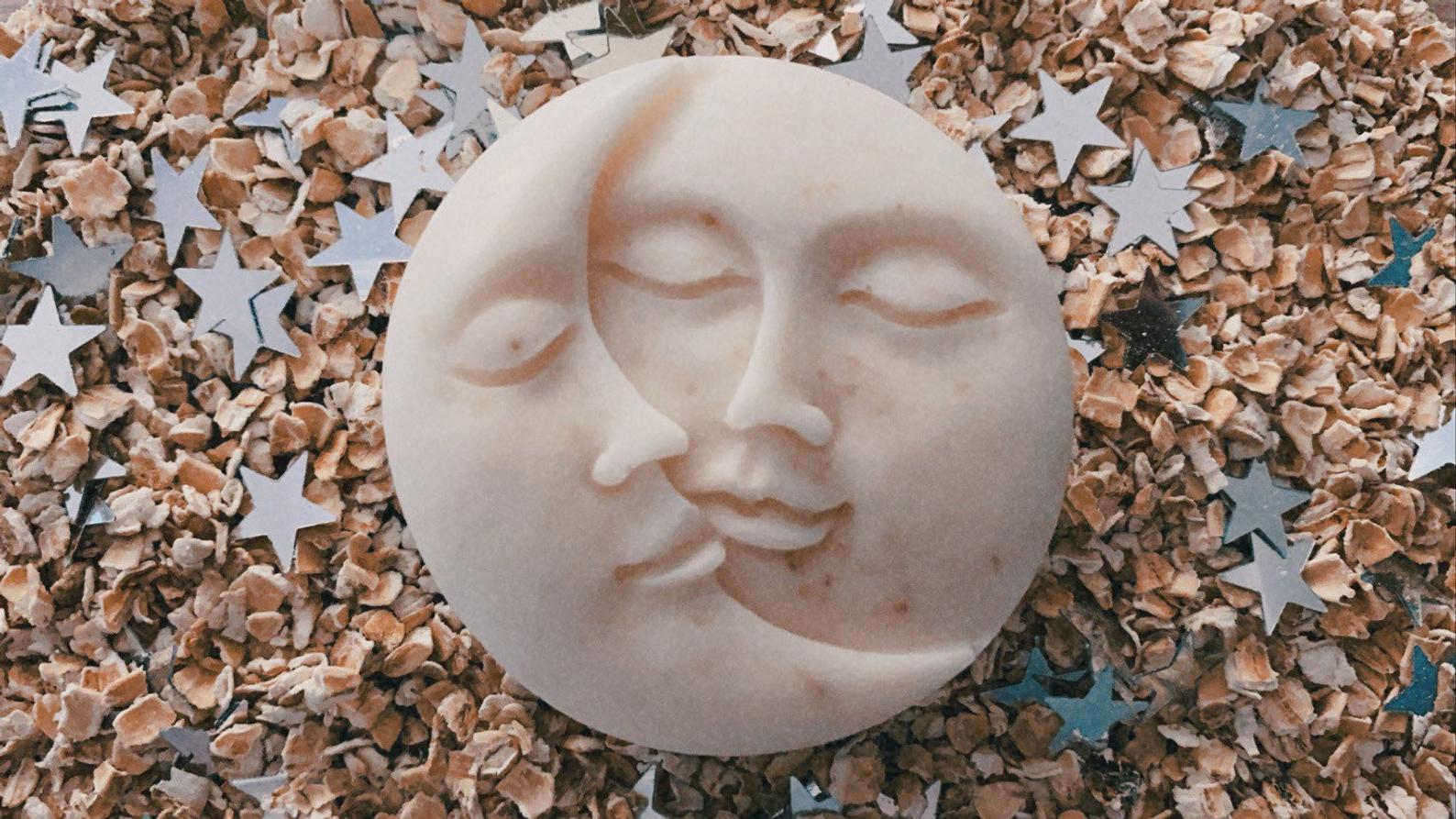 Another vital factor to look out for is the cleansing properties, since this the main job of any soap. It must be effective at keeping you clean.  Cleaners can include coconut oil and palm oil, and you should pick a soap that uses them sparingly. Too much oil can have a drying effect on skin, as is seen with commercial soaps.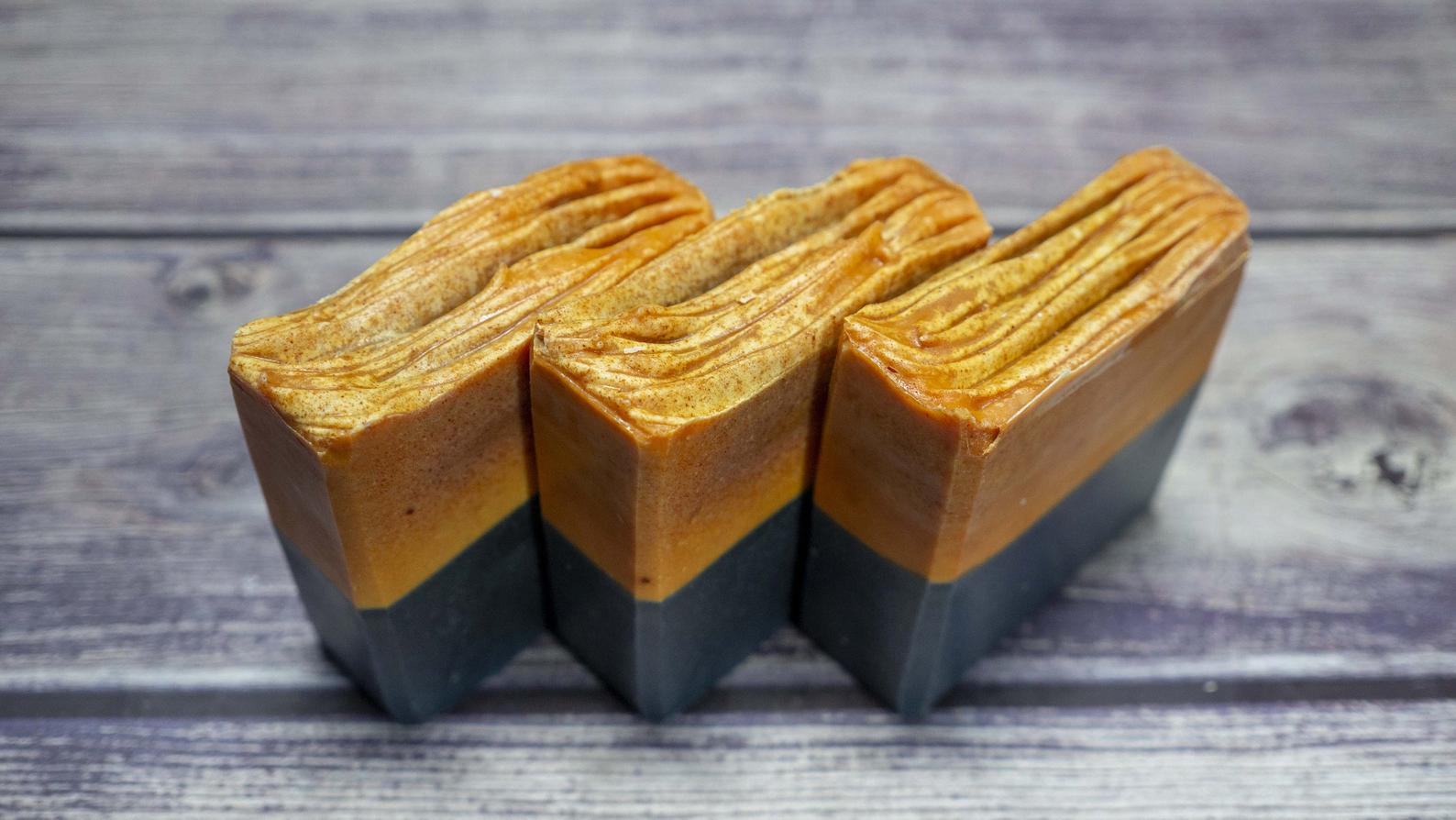 Finally, you should look for the conditioning and moisturizing qualities of a handmade soap. This helps to keep the skin to retain moisture, and helps to keep it soft. You should seek a soap that has a high emollient composition.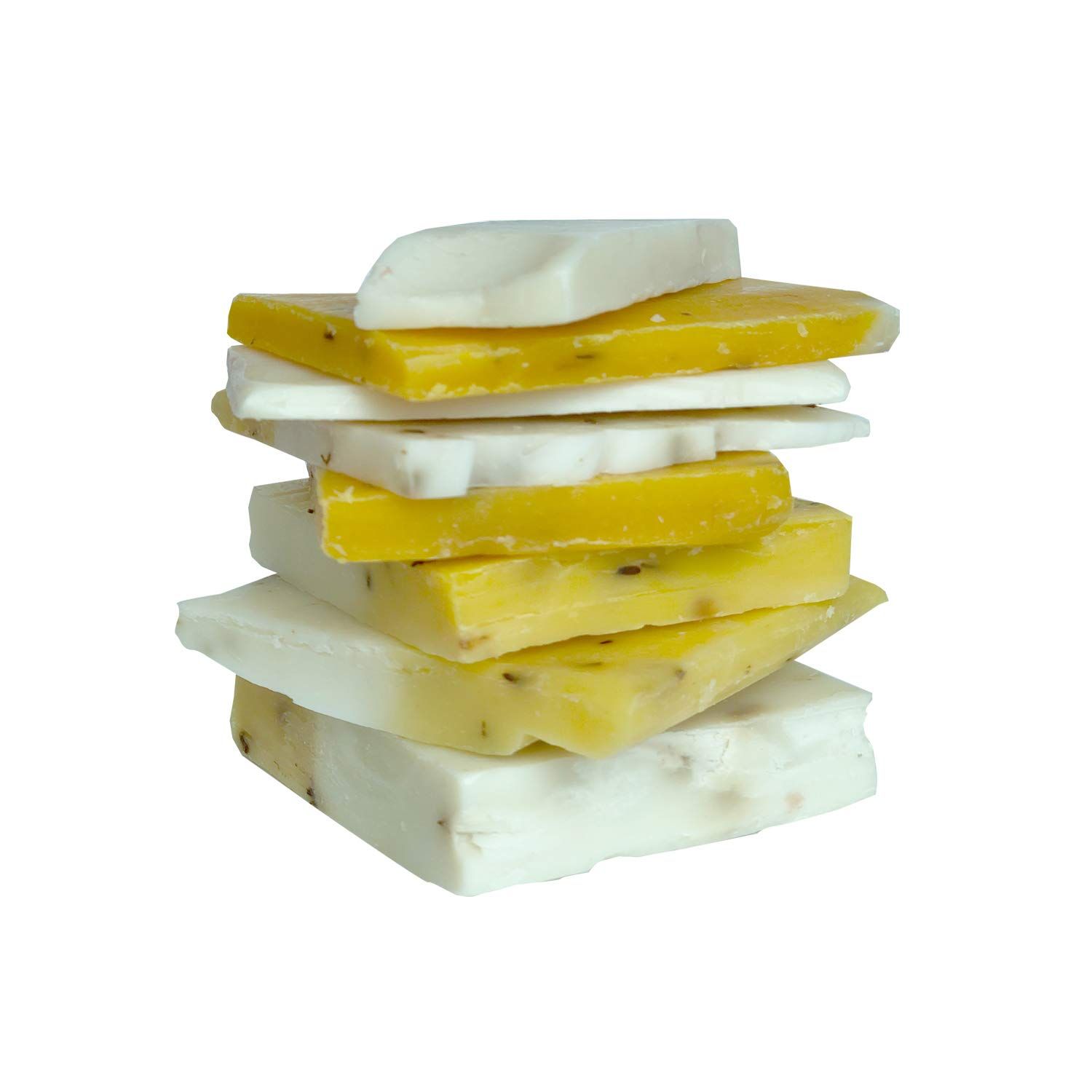 Summary
You will now have a much clearer understanding of why handmade soaps have become a popular alternative to commercial soaps. It is important to do your research and pick out the ideal handmade soap that suits your individual skin requirements. In our opinion, handmade soaps are definitely superior to the commercial variety, and the use of natural ingredients means that they are far less harsher on skin.