If you are looking to turn your home into a charmingly creepy destination it should be something outstanding without costing a fortune. In order to help with unique and bespoke home decorations to win the scariest place this Halloween, take a look at our amazing collection of hand made Halloween decorations.
For a lot of people Halloween is a very special celebration and since it is just around the corner, we want to take a look at what makes it special.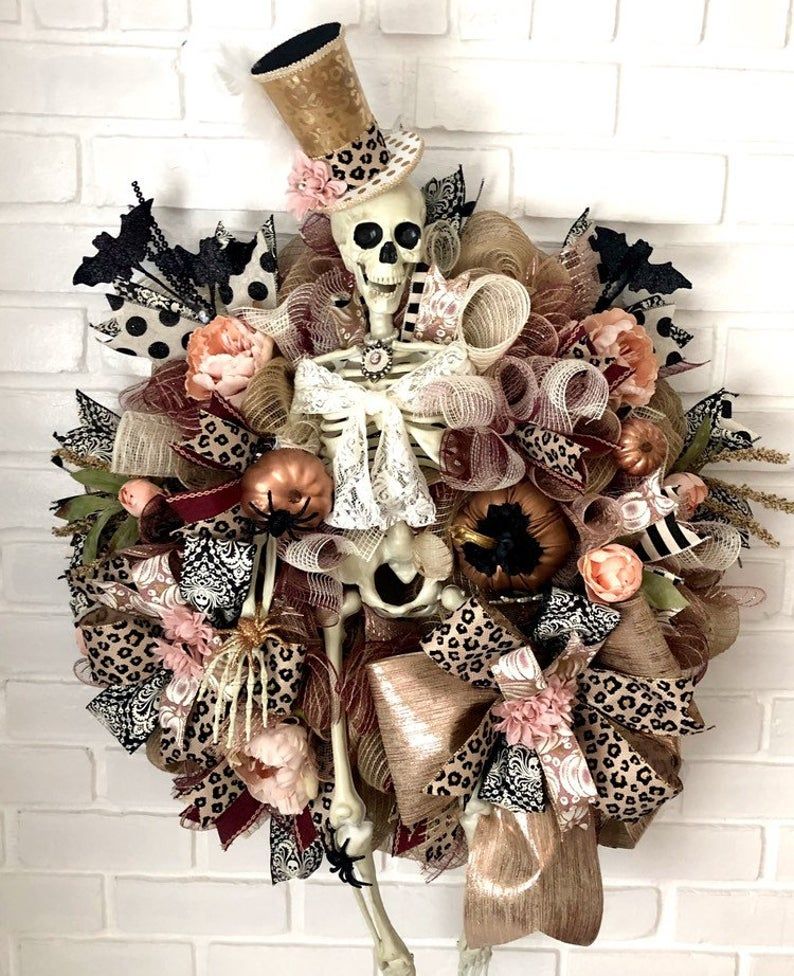 Halloween originated with the ancient Celtic festival of Samhain, when people would light bonfires and wear costumes to ward off ghosts. It was a way of lighting the way to home for the good spirits.
One of the very first Halloween parades were hosted in Anoka, which is self-proclaimed as "Halloween Capital of the World".