Have you thought about getting a spring wreath to put on your door to celebrate return of spring? Let the fresh colors of flowers and green grass meet you every time to get back home!
Finally the warm weather and beautiful blooms are back and one of the cool ways to celebrate it is to put up a fresh wreath on your door. It will also look great if you plan to celebrate Easter!
There are plenty of options of spring wreath made of artificial flowers or dried herbs and botanicals that will look great and last long enough. Checkout out what we have found for you below.  
Let the spring begin and let it bring only the good things with it!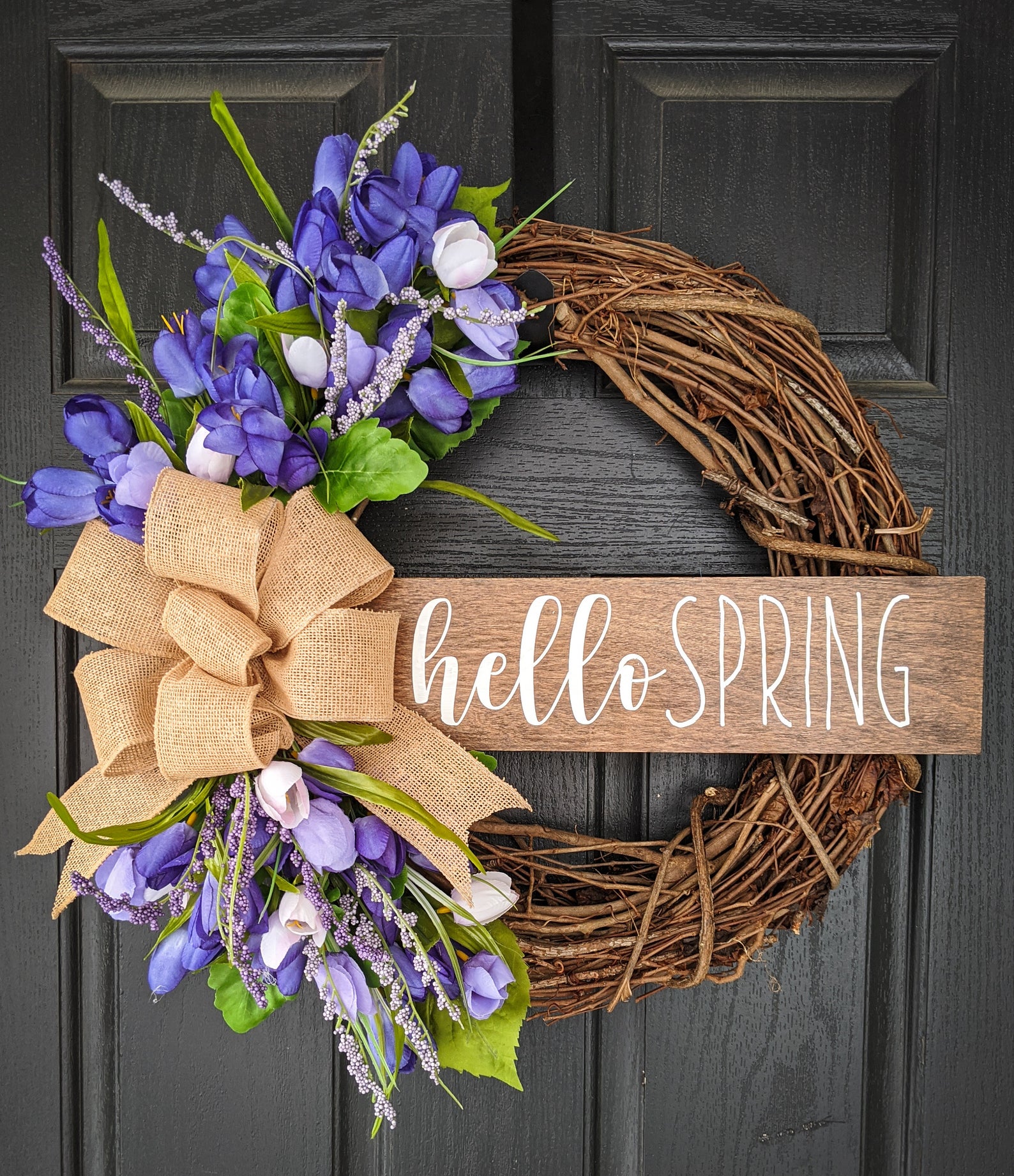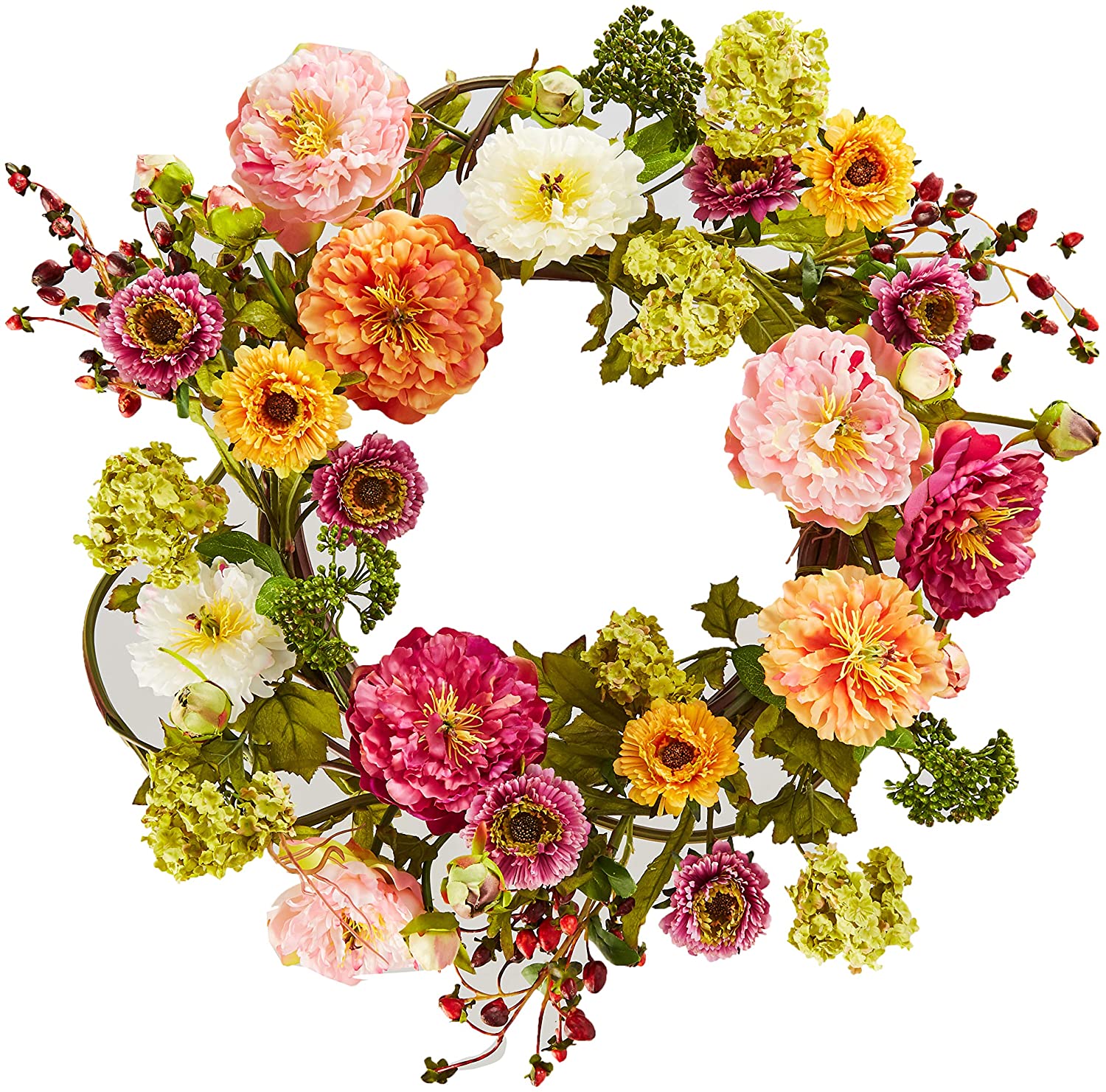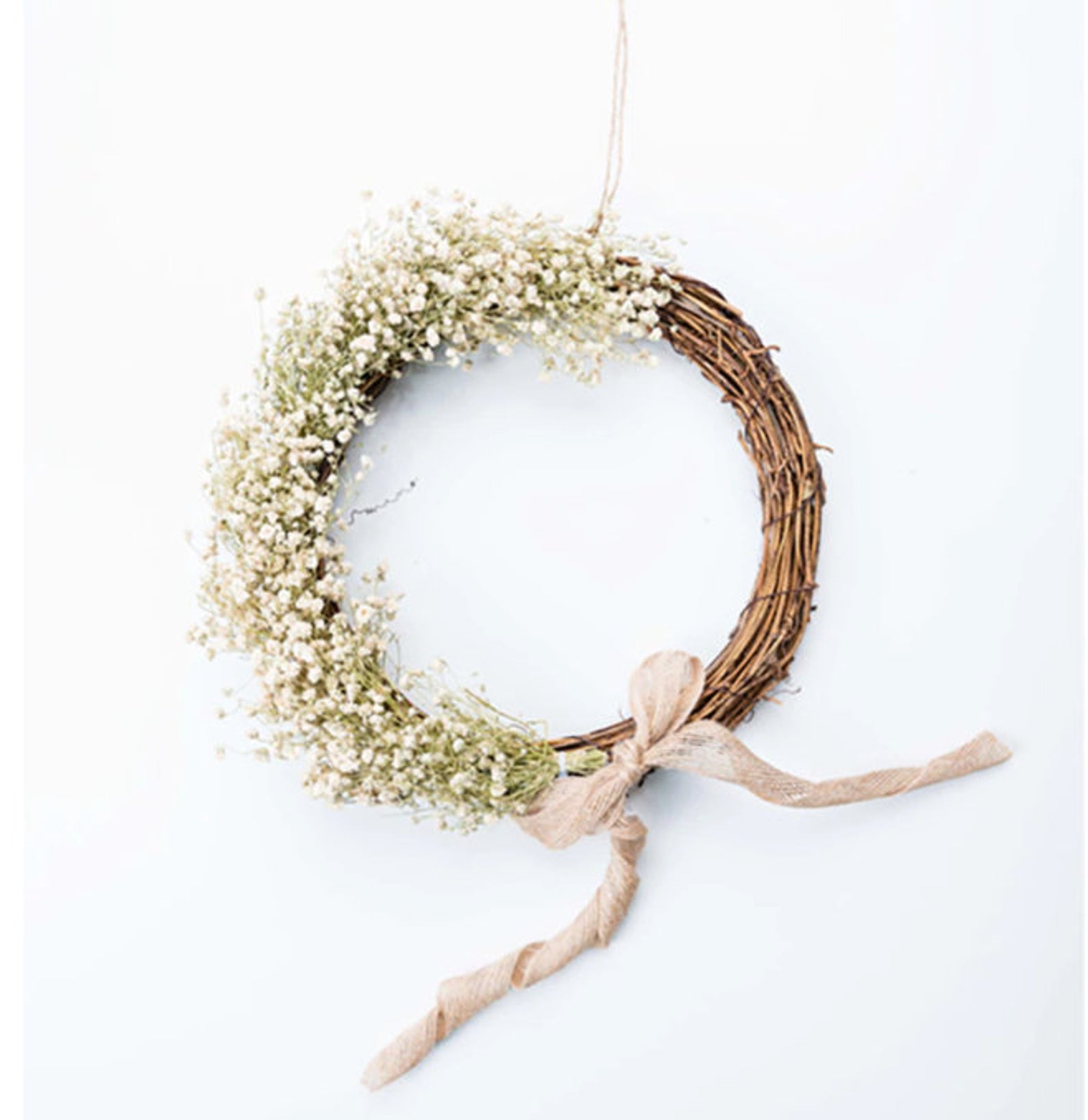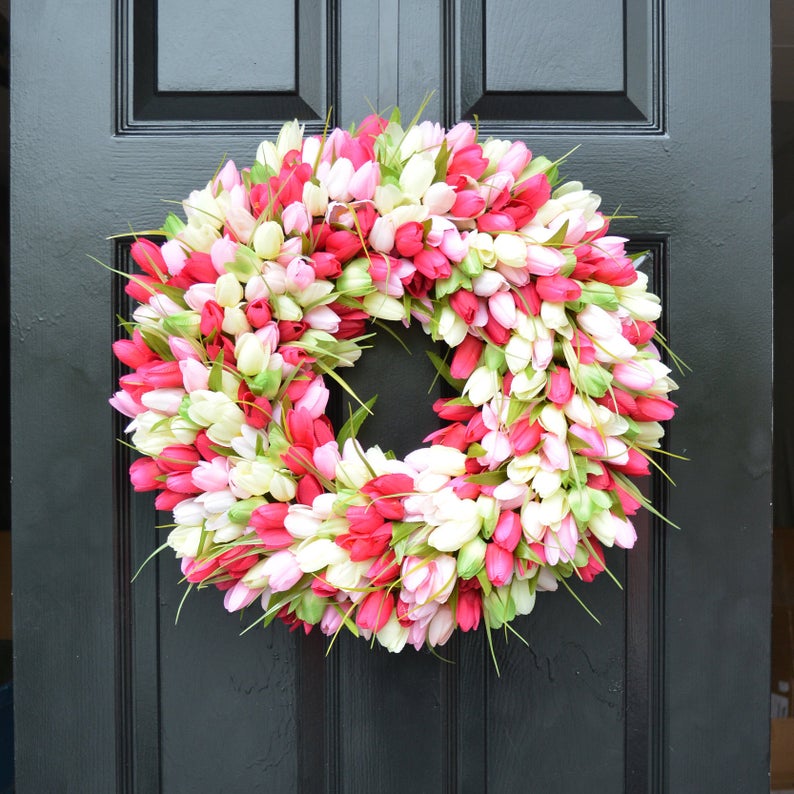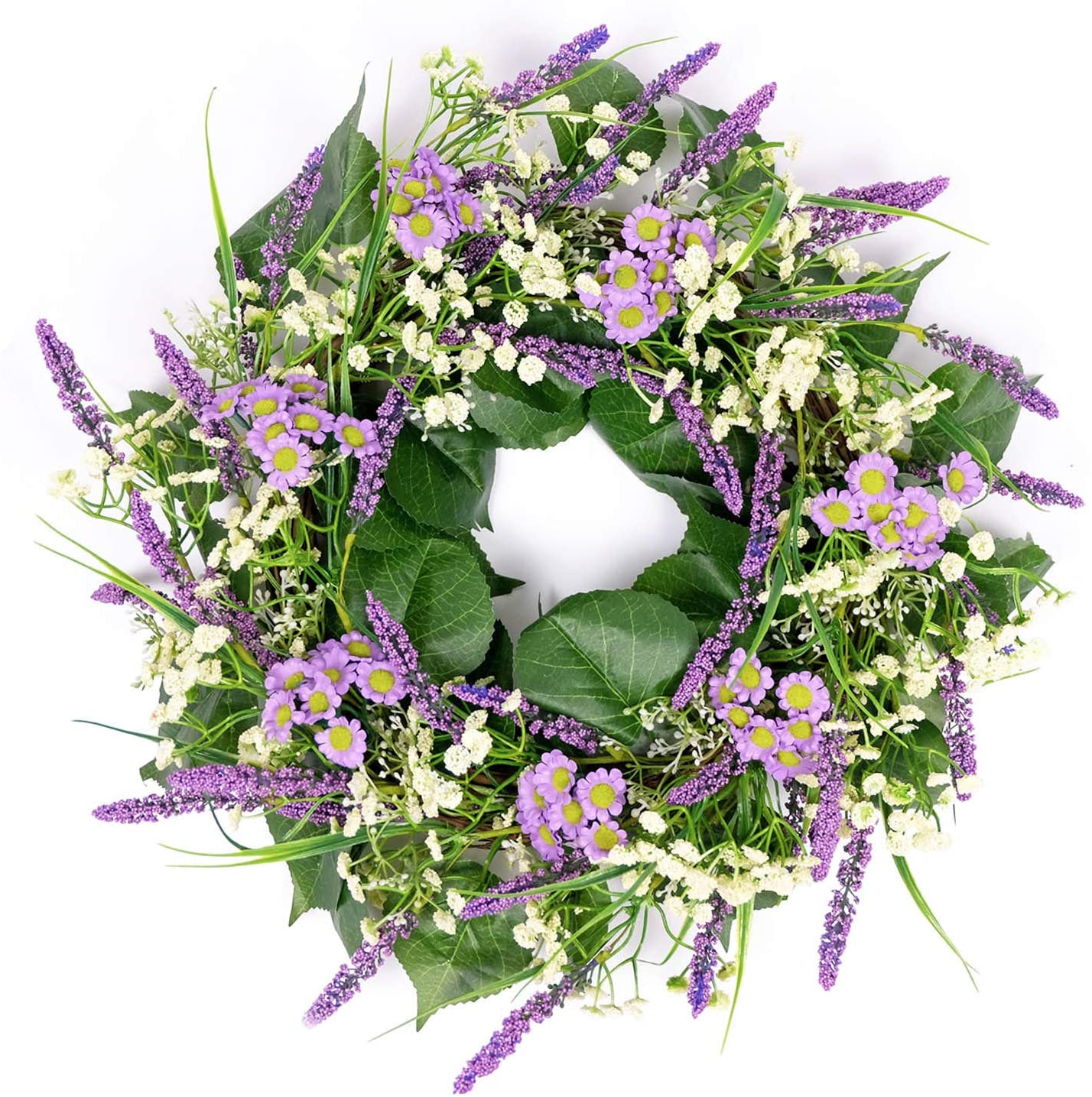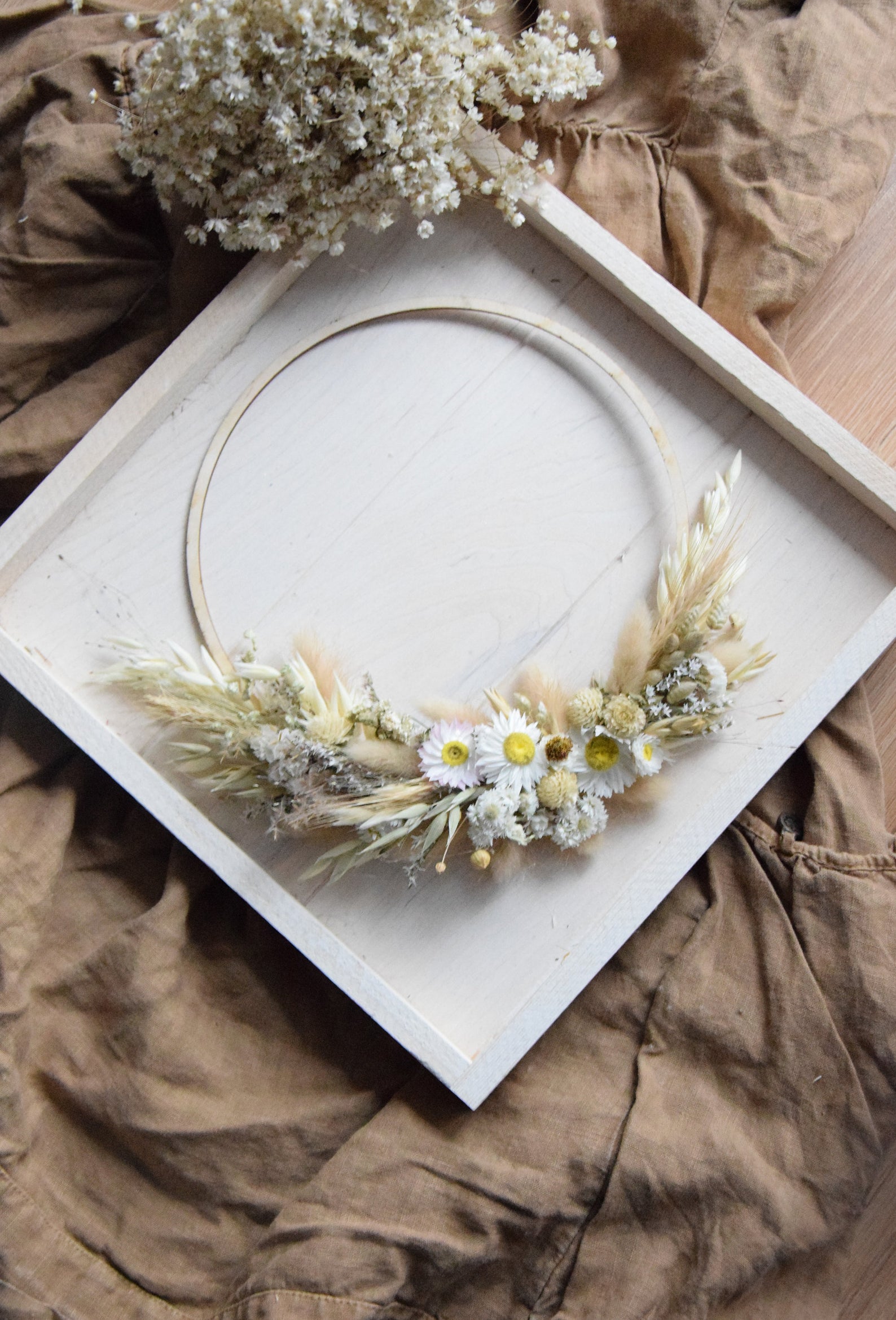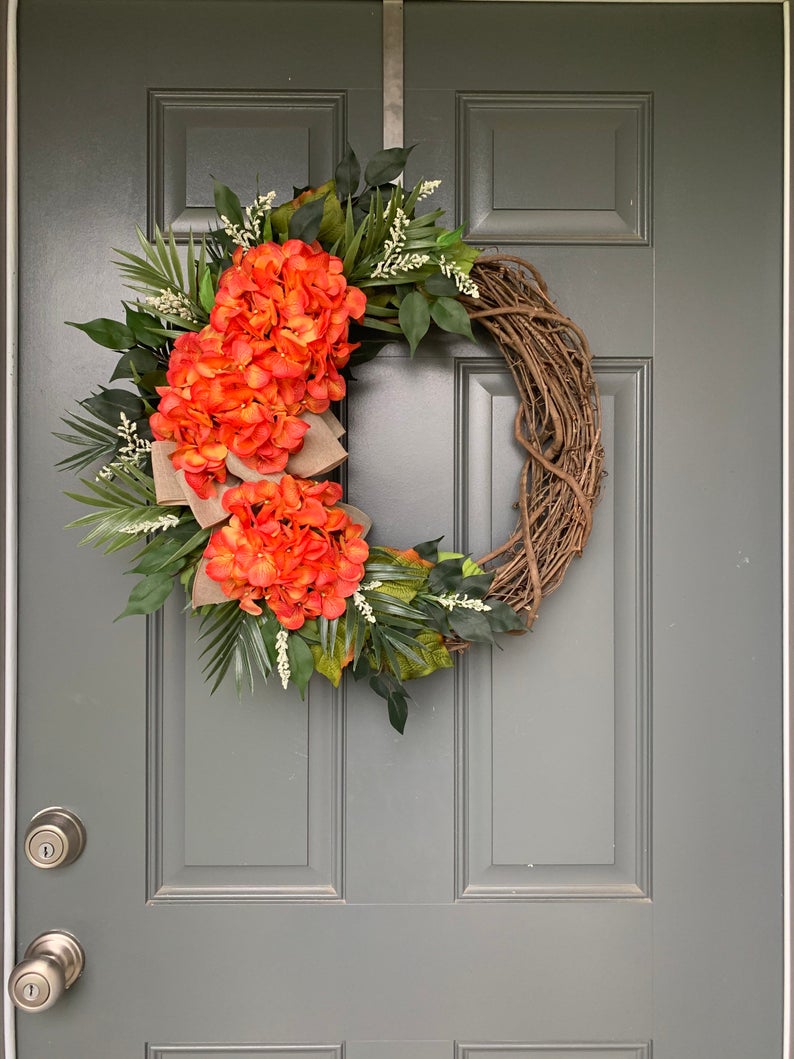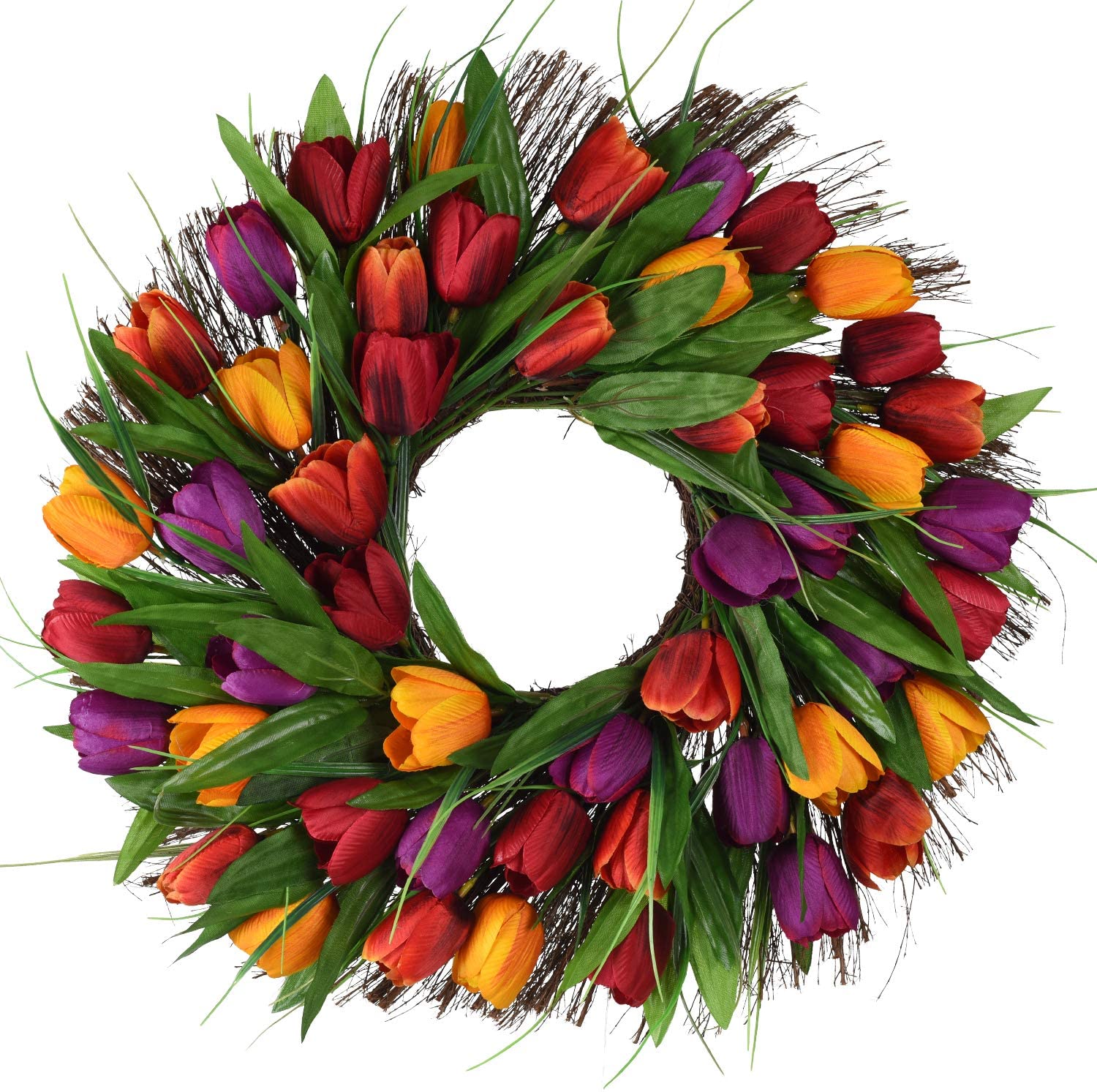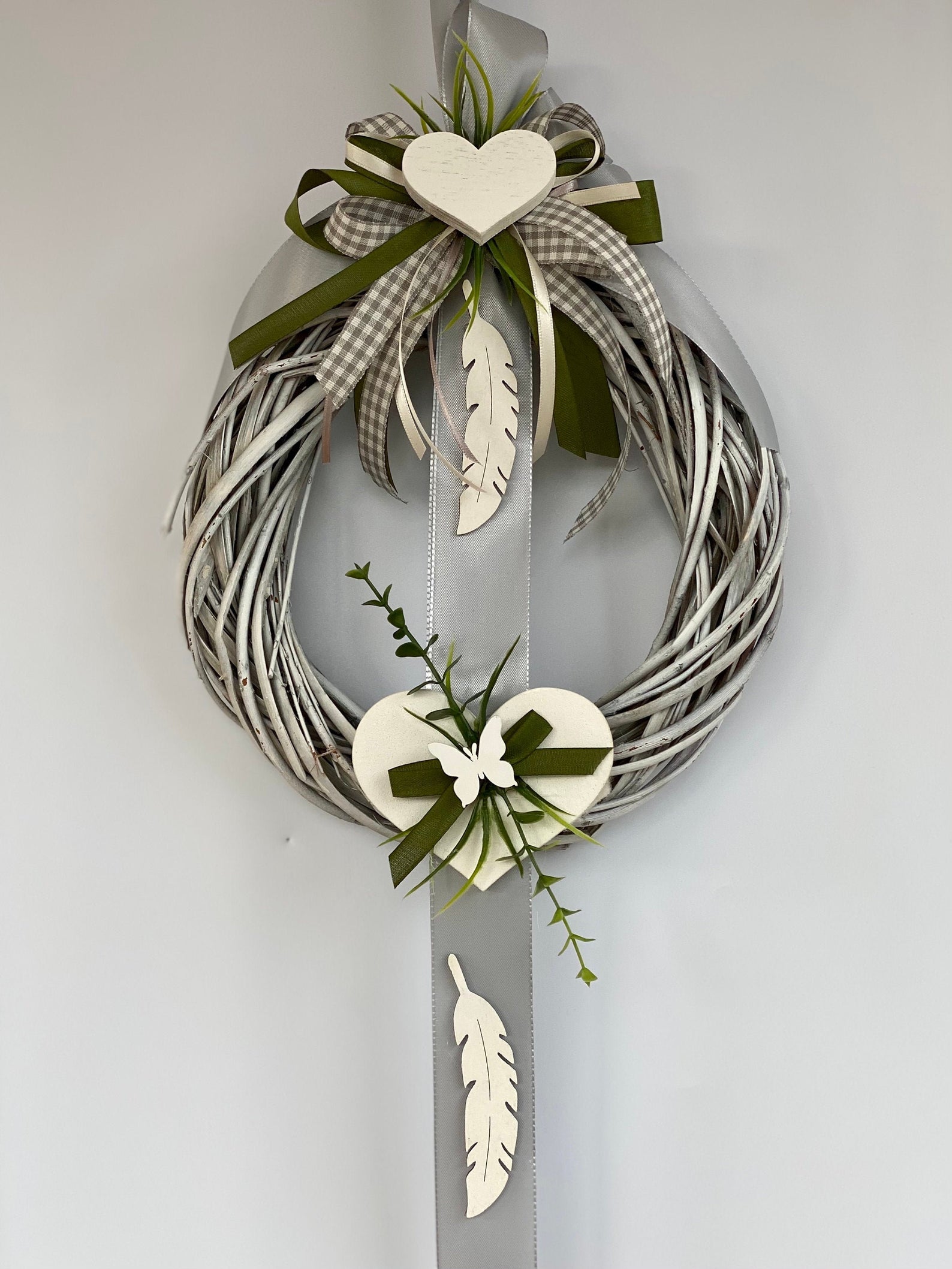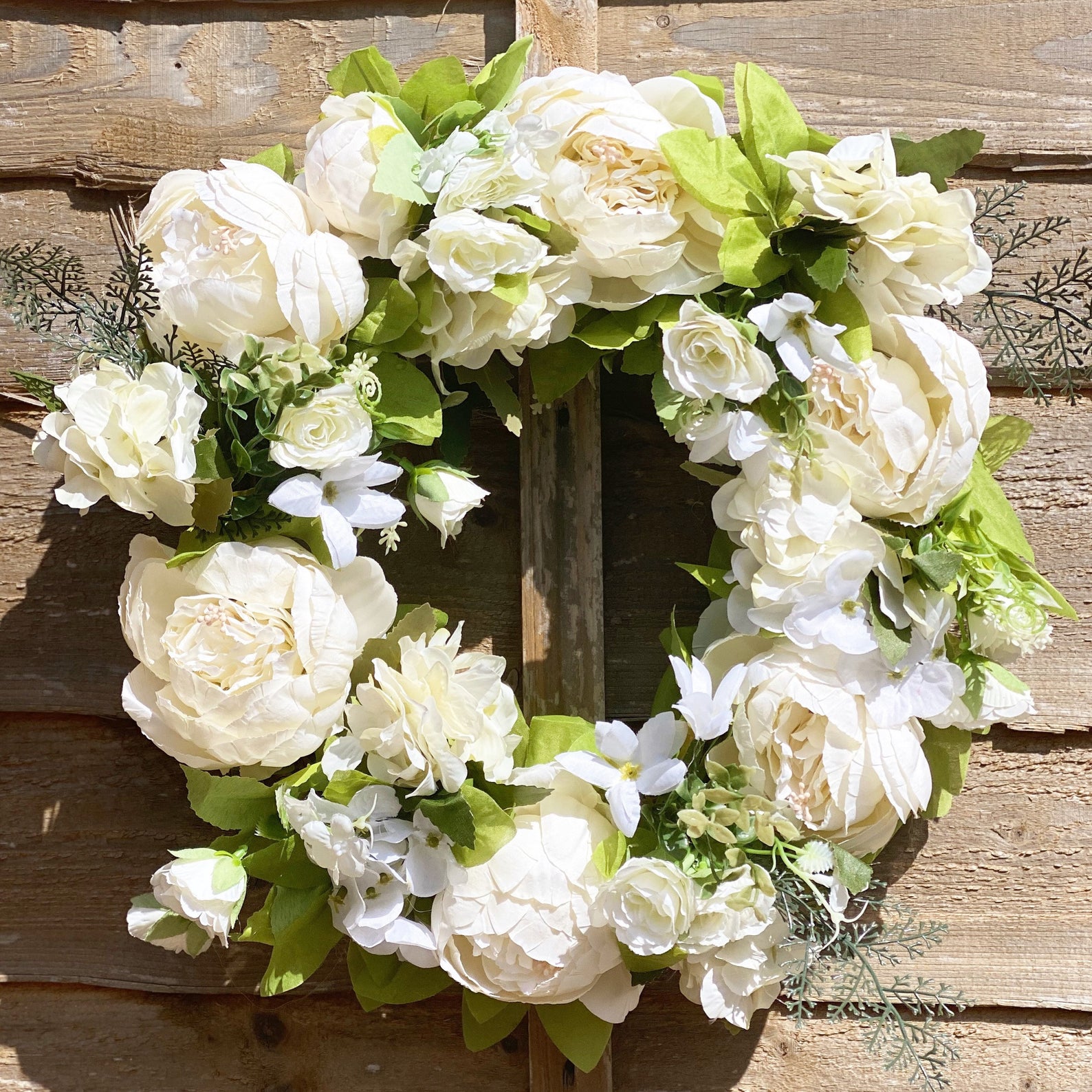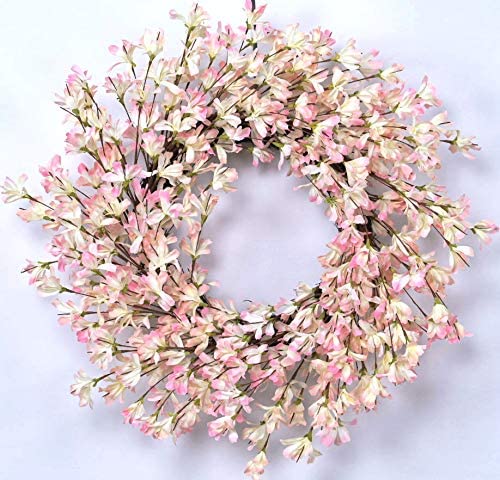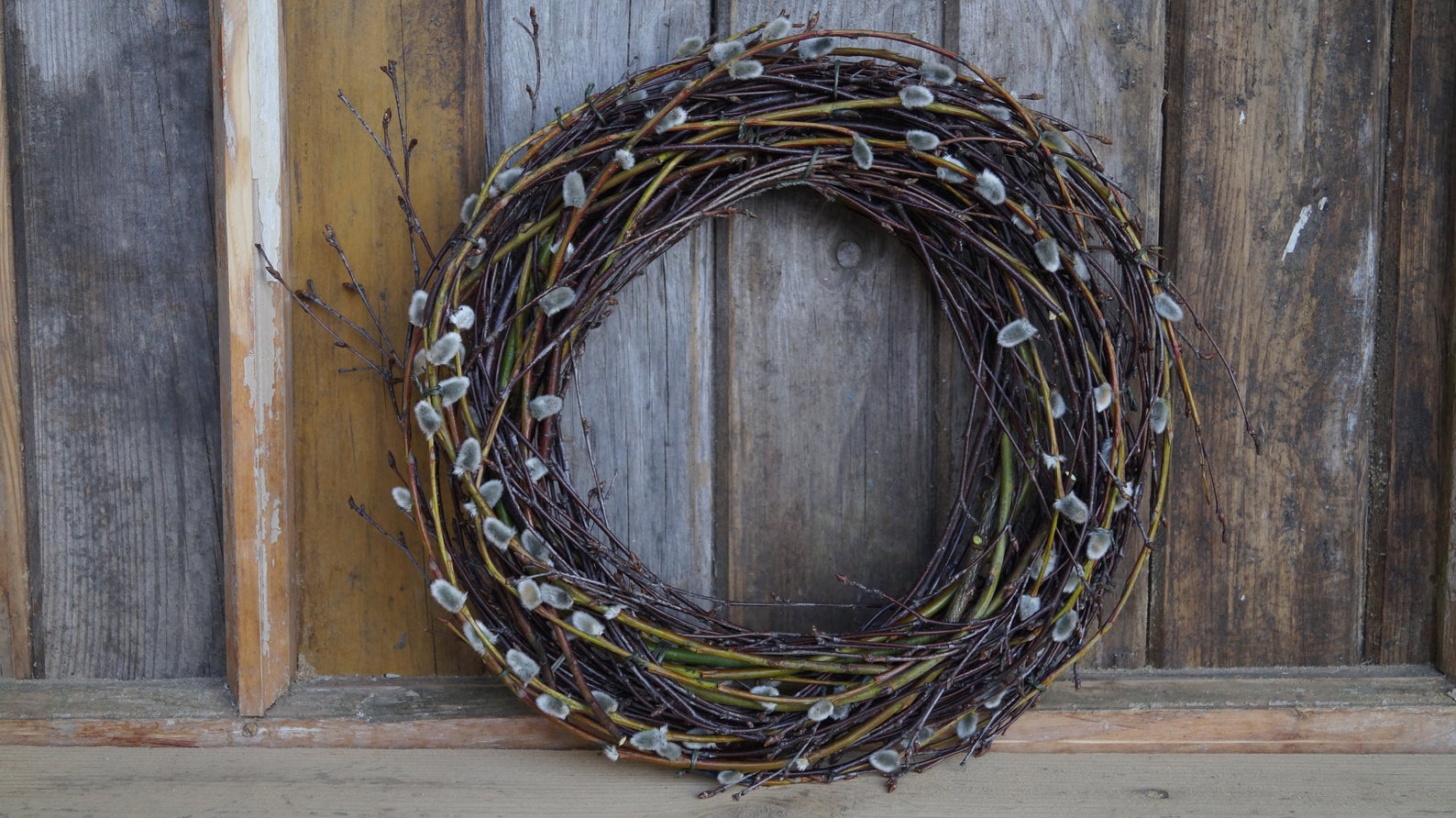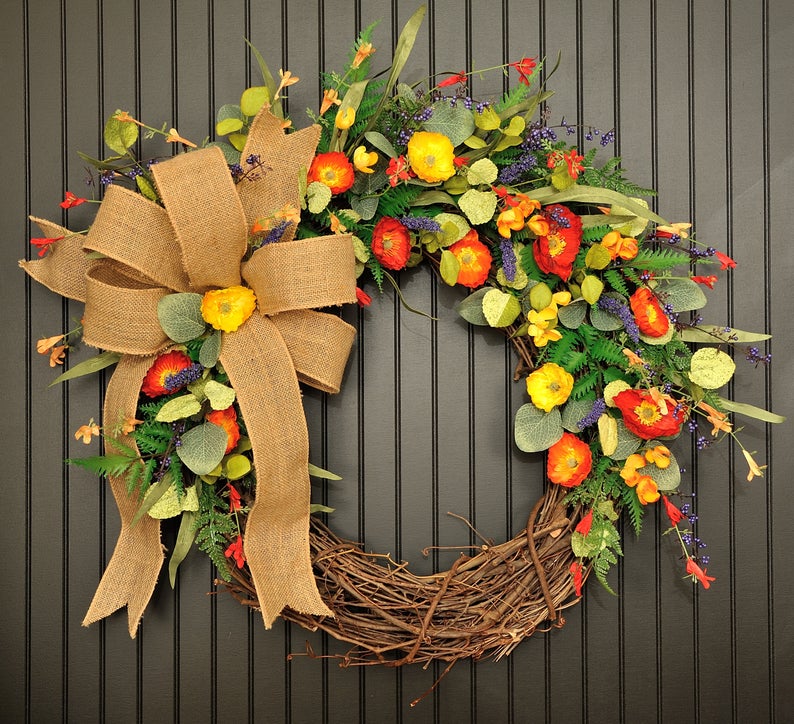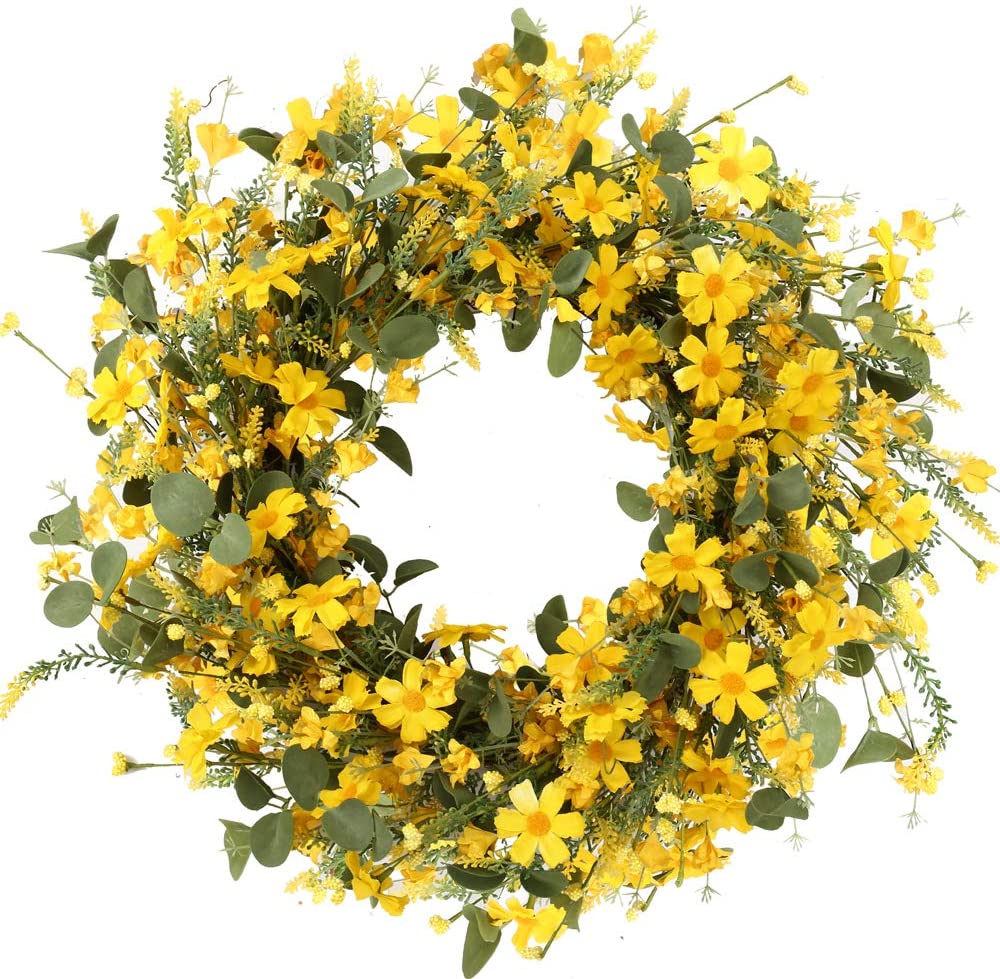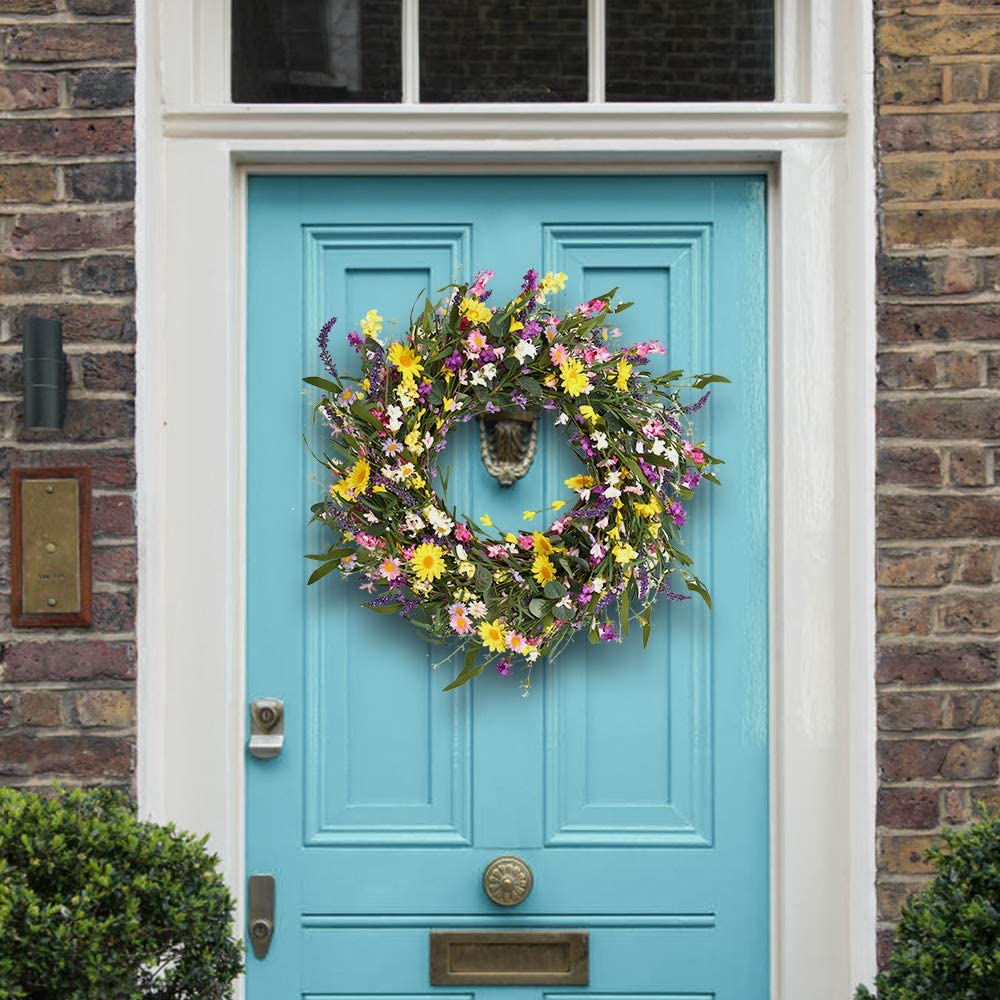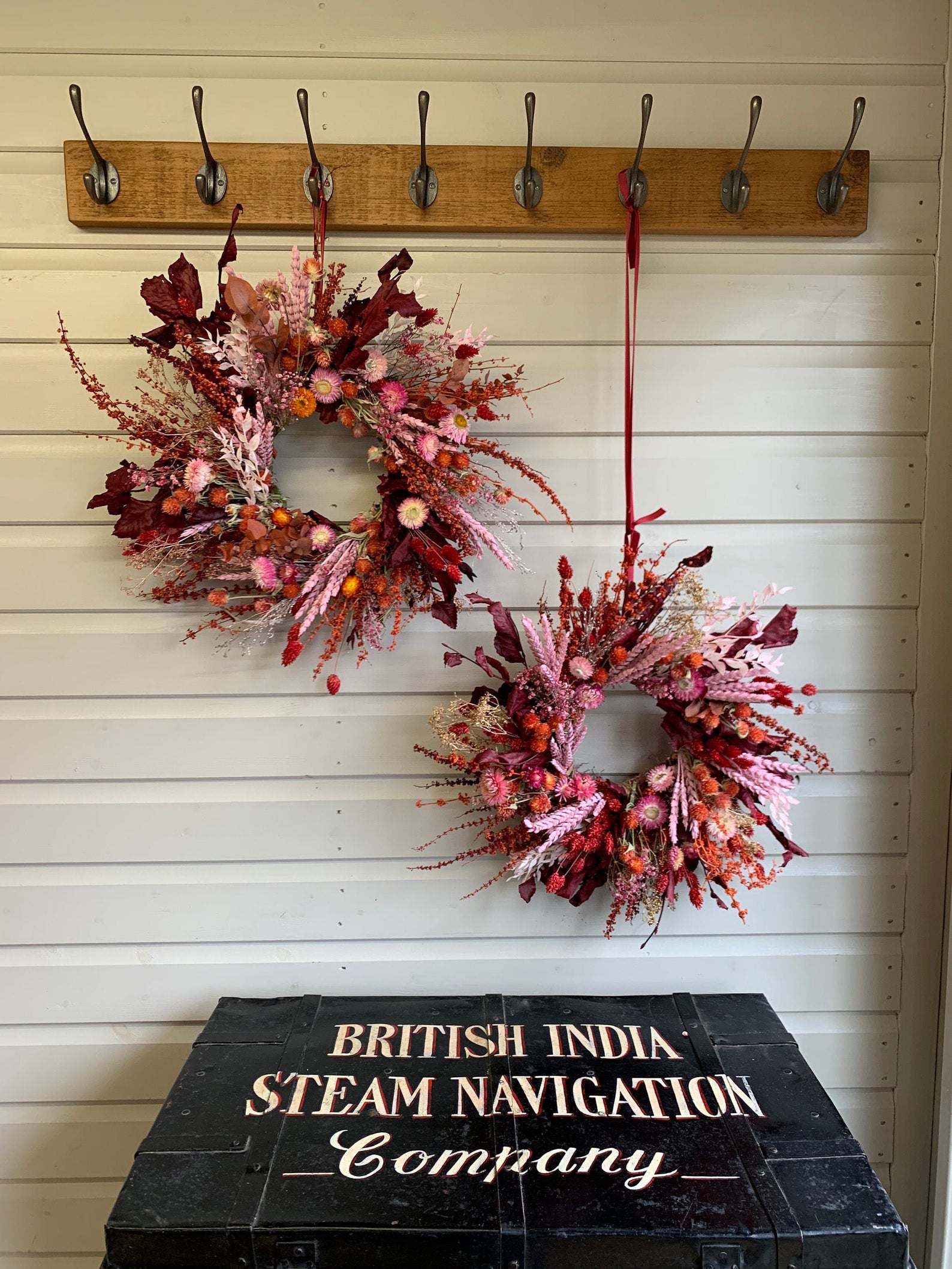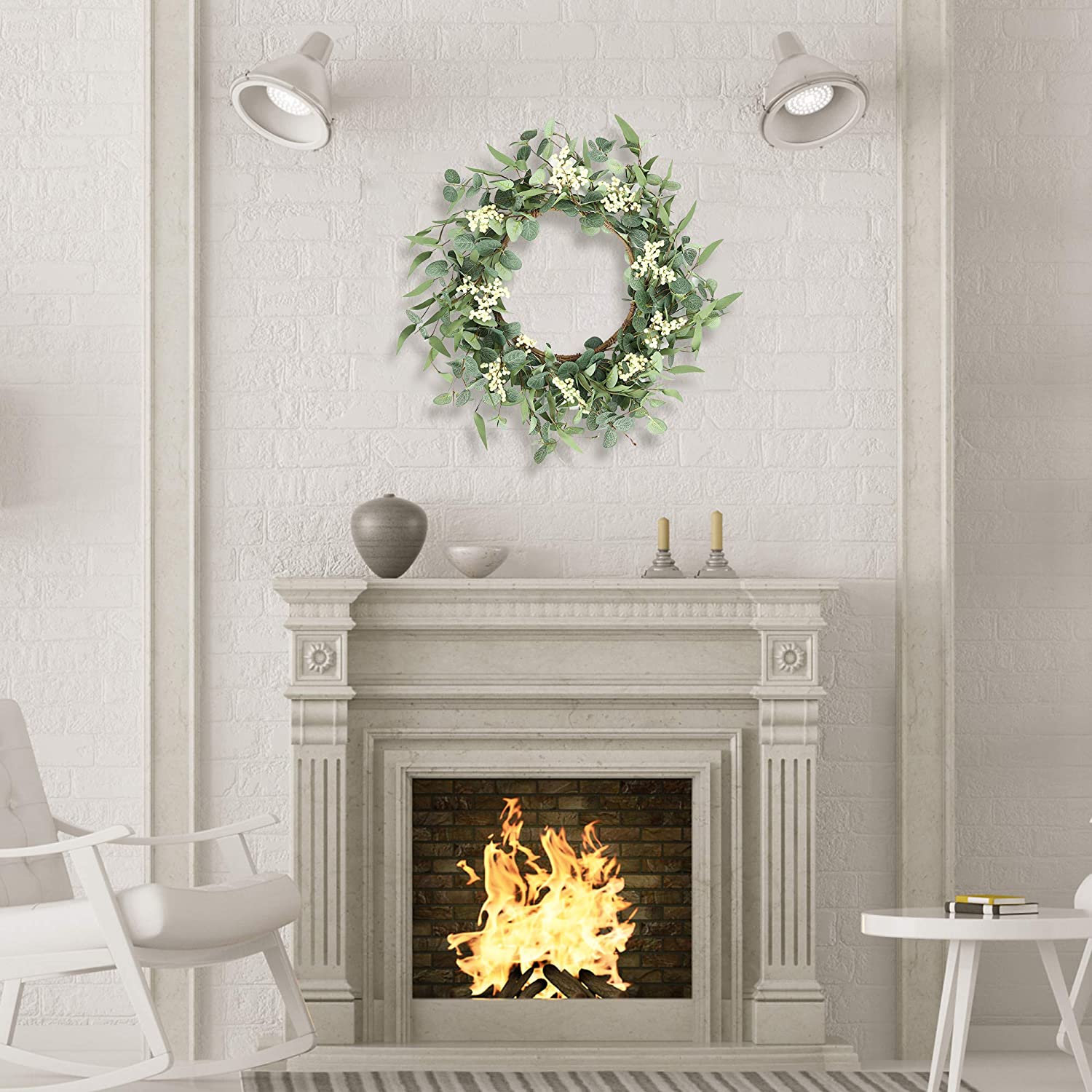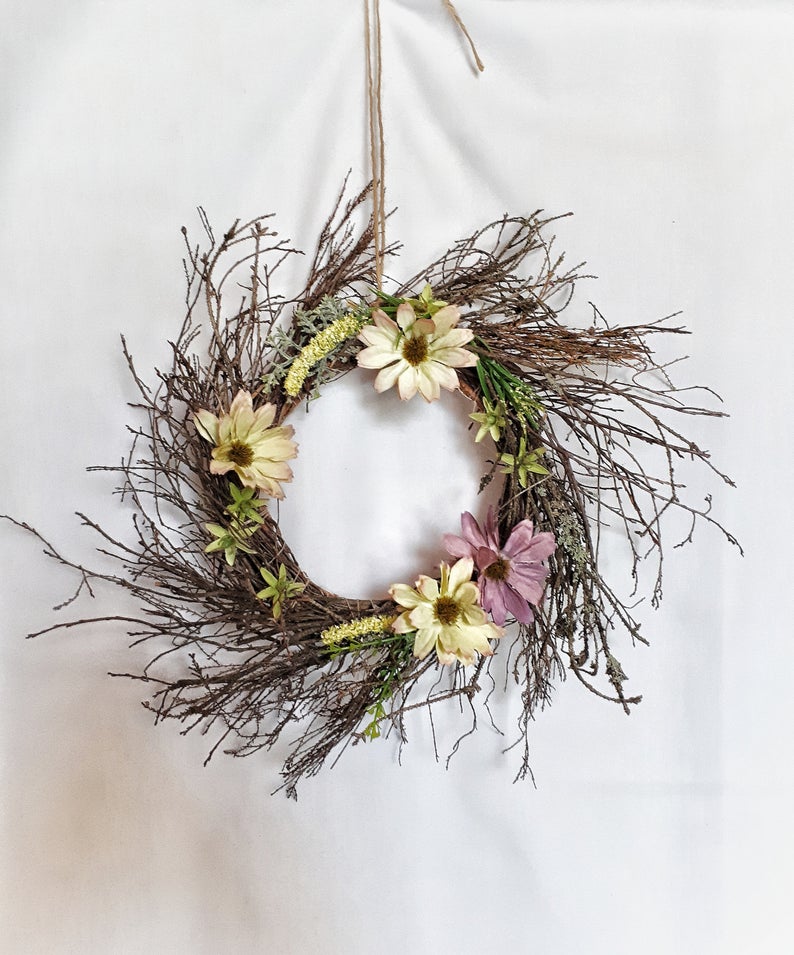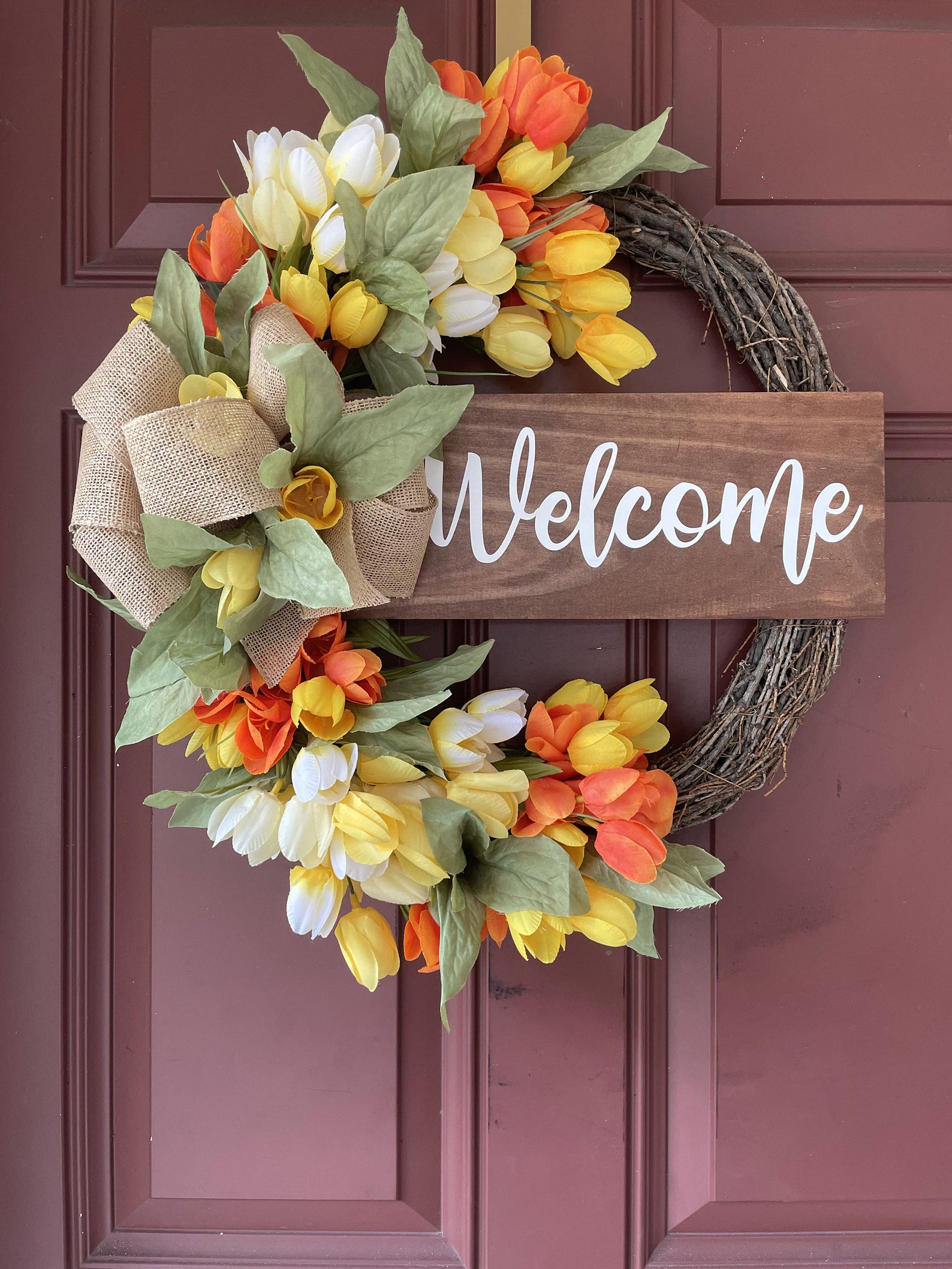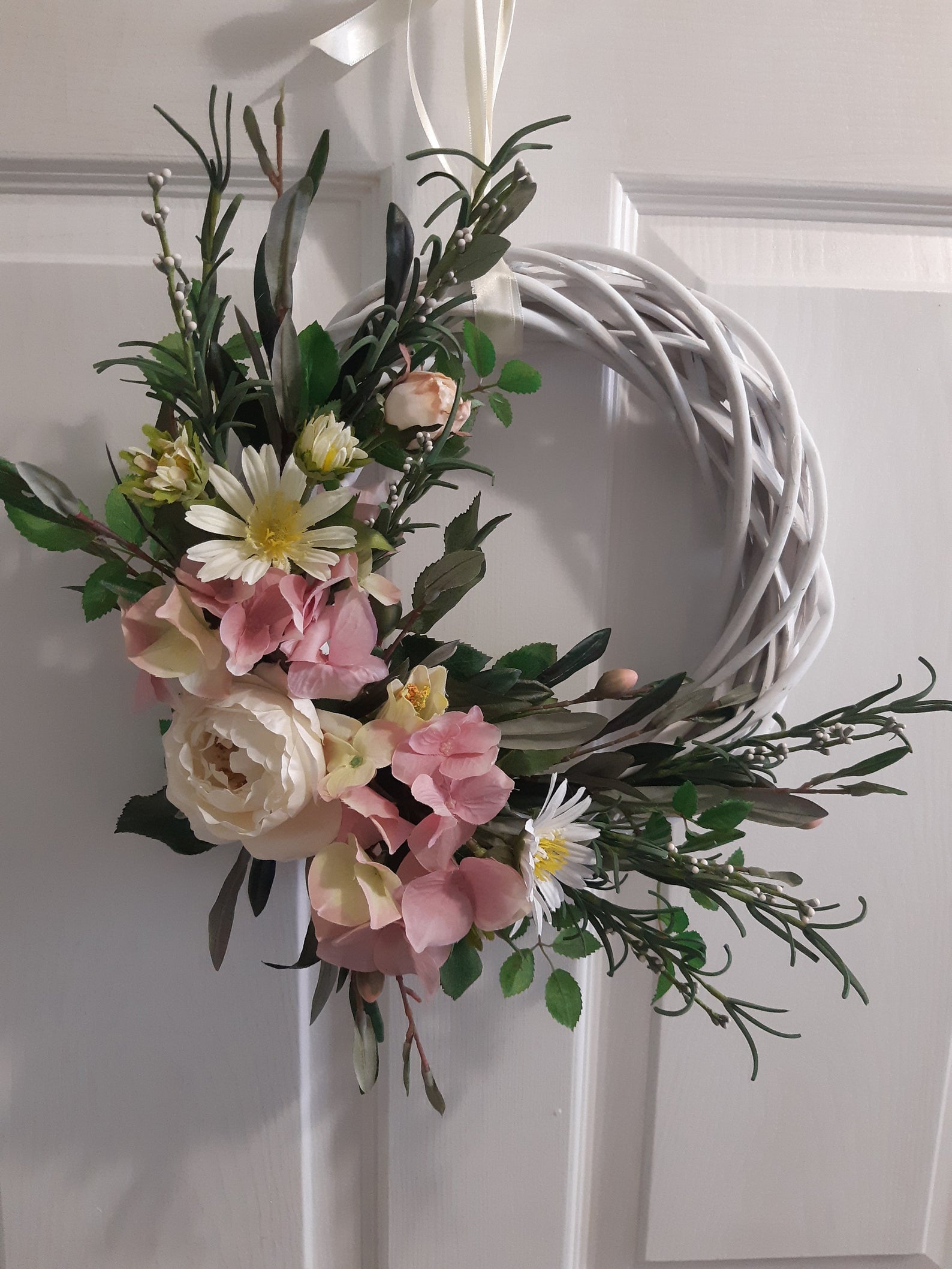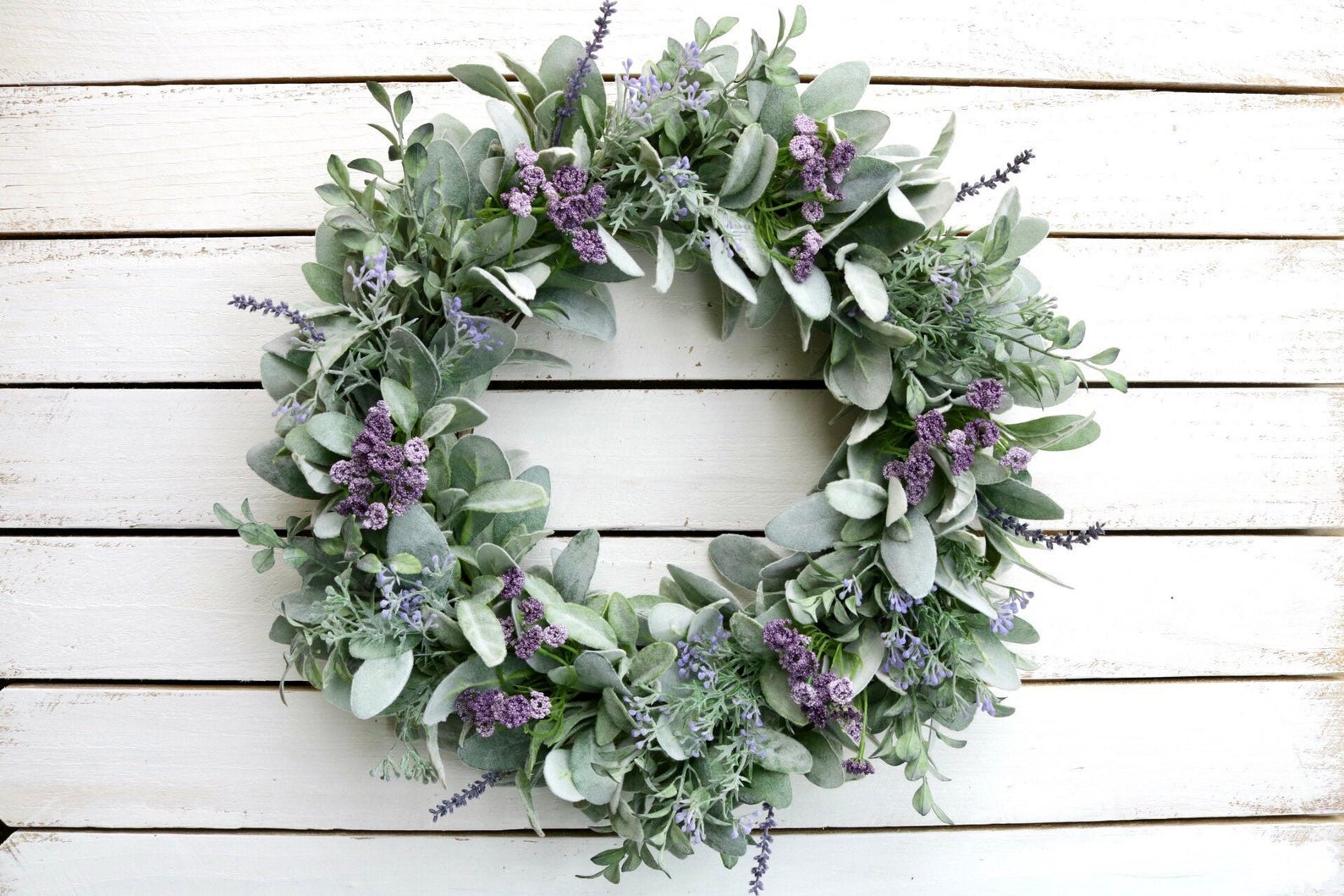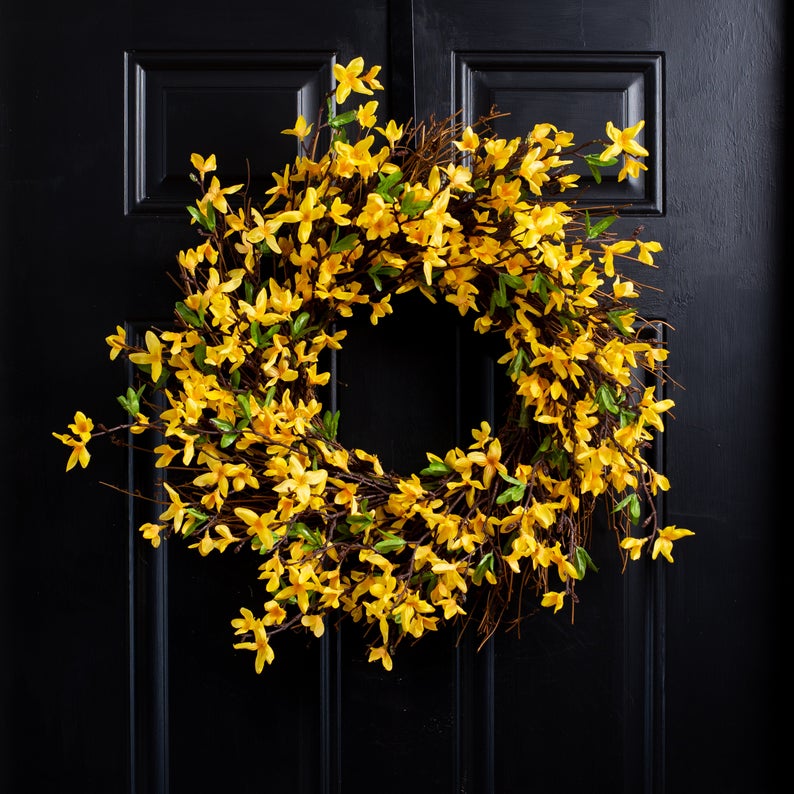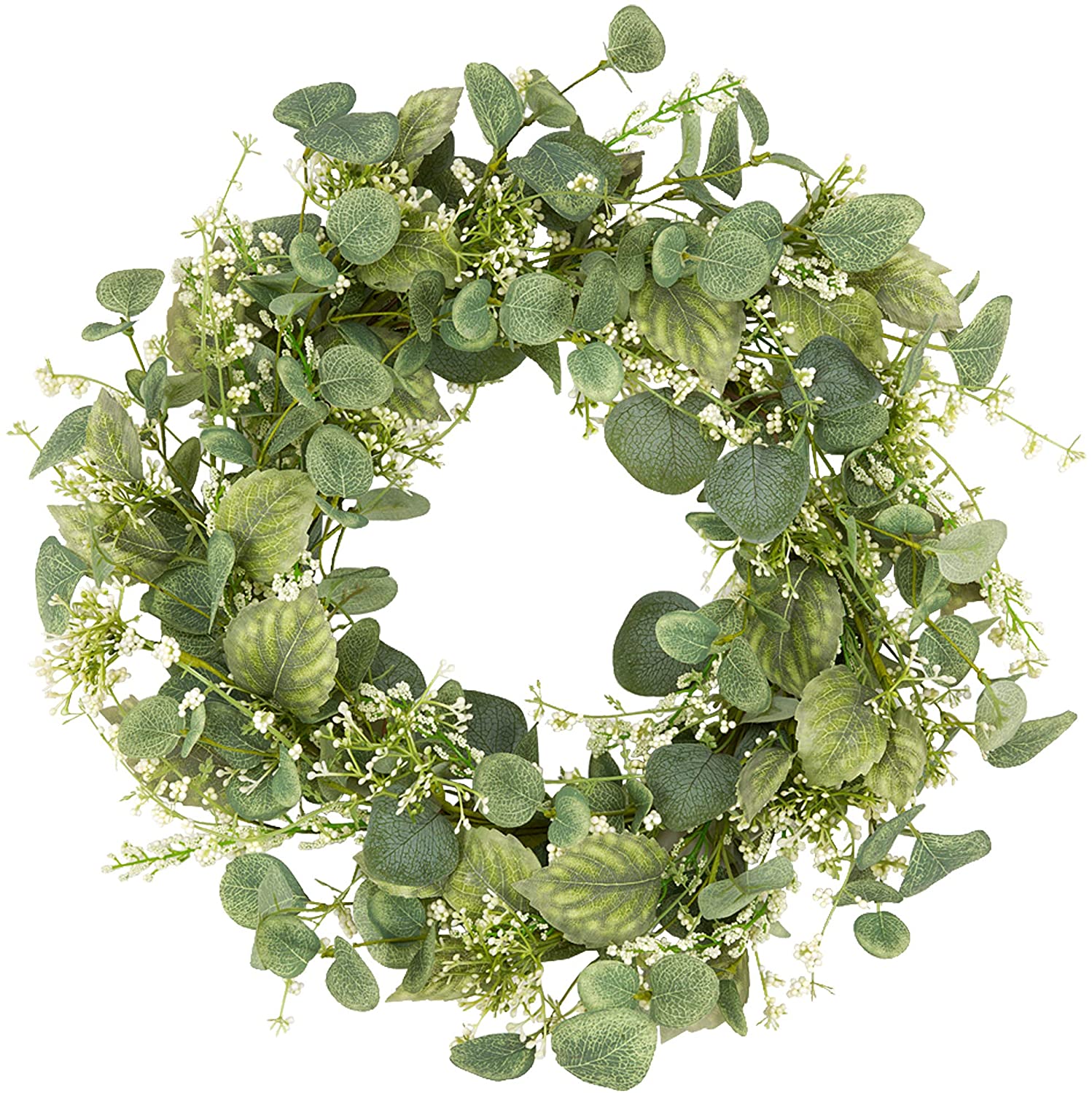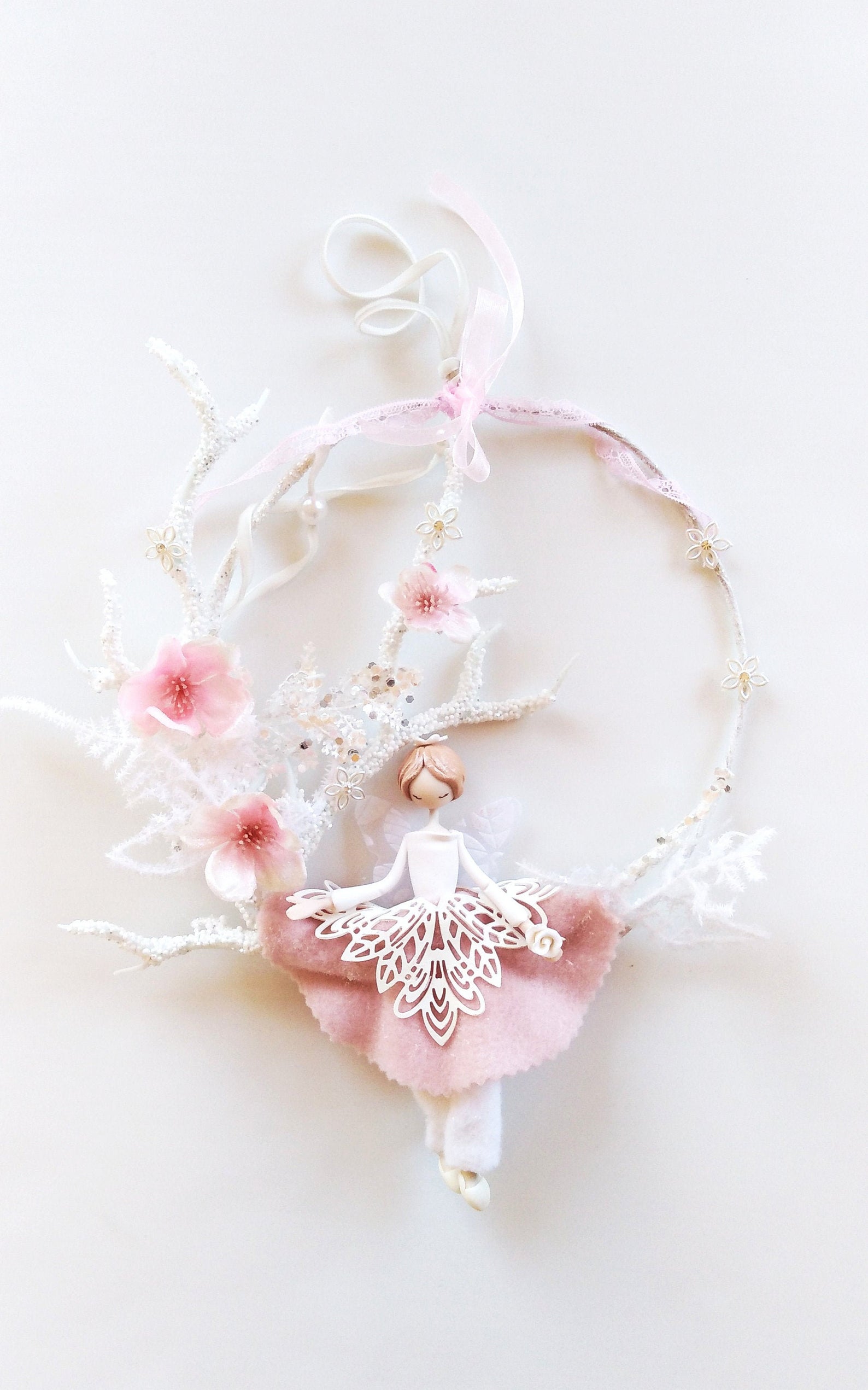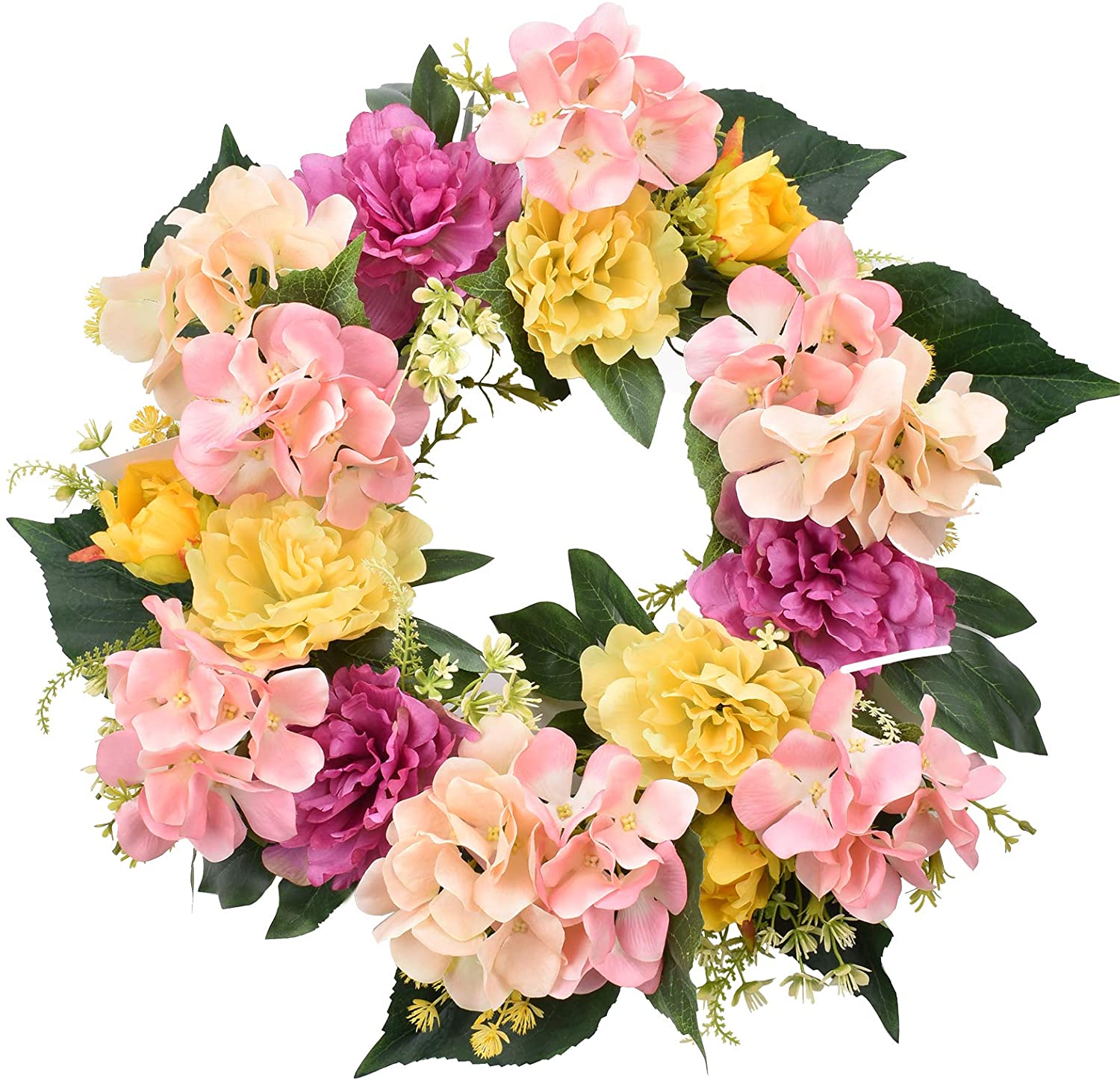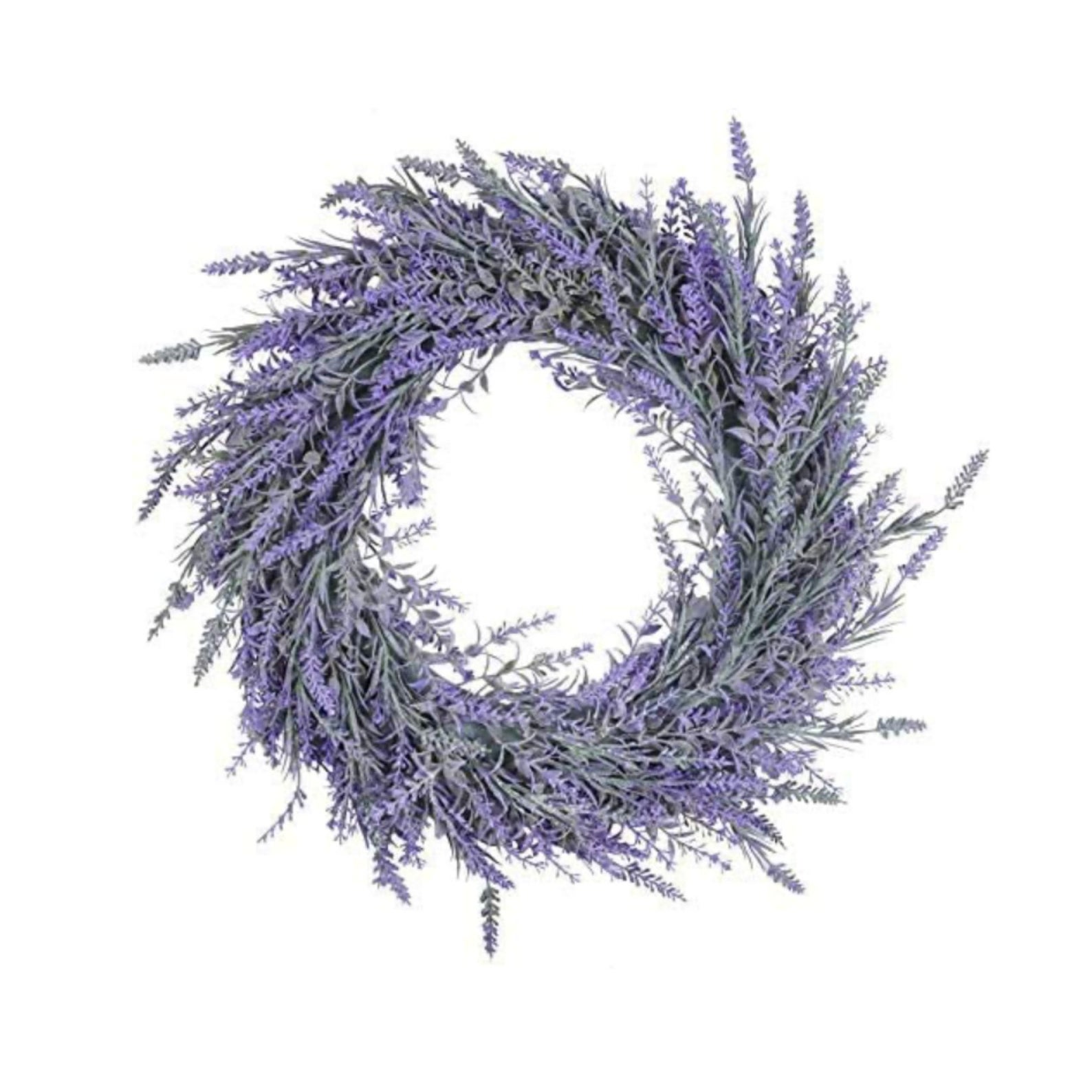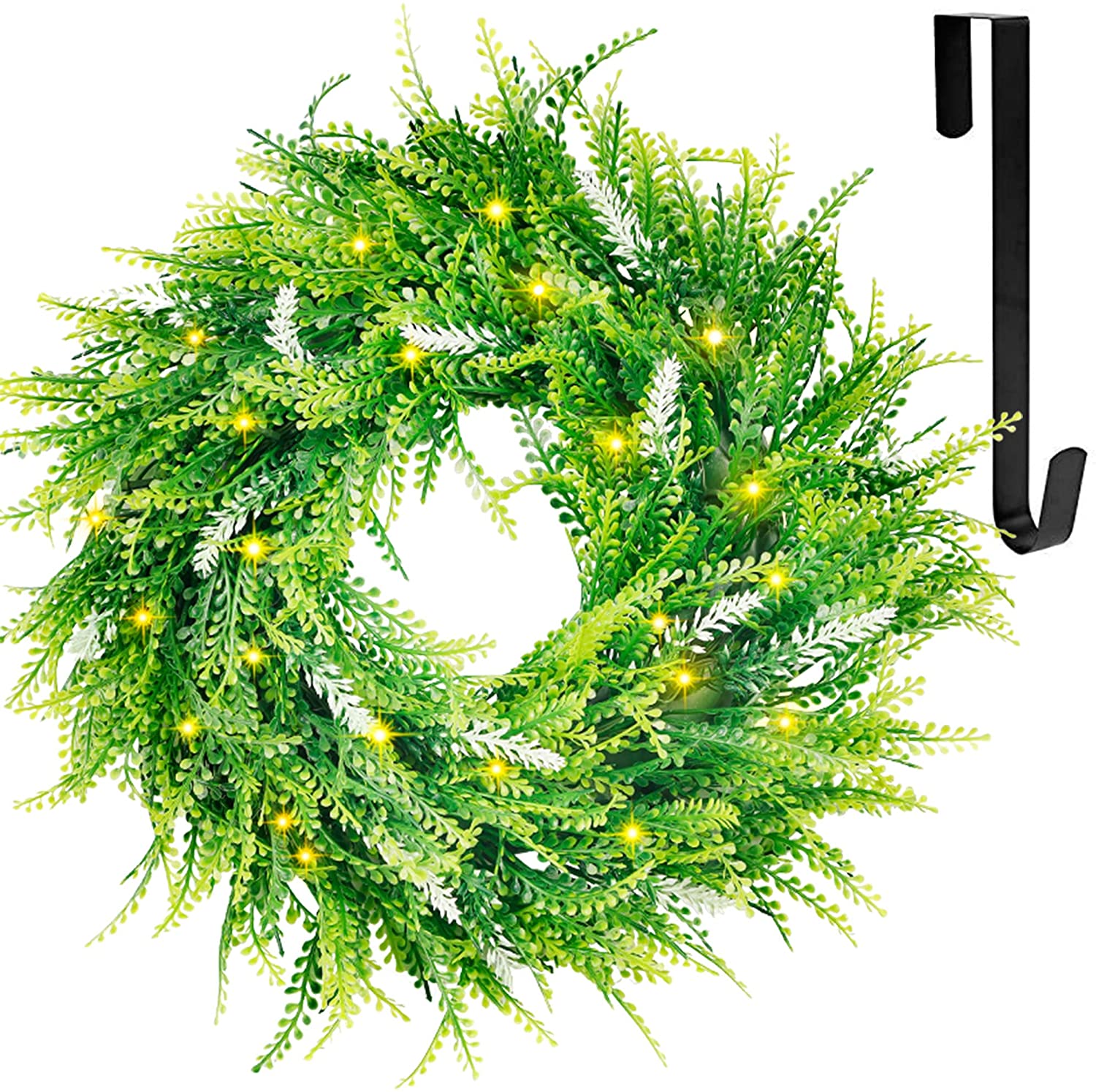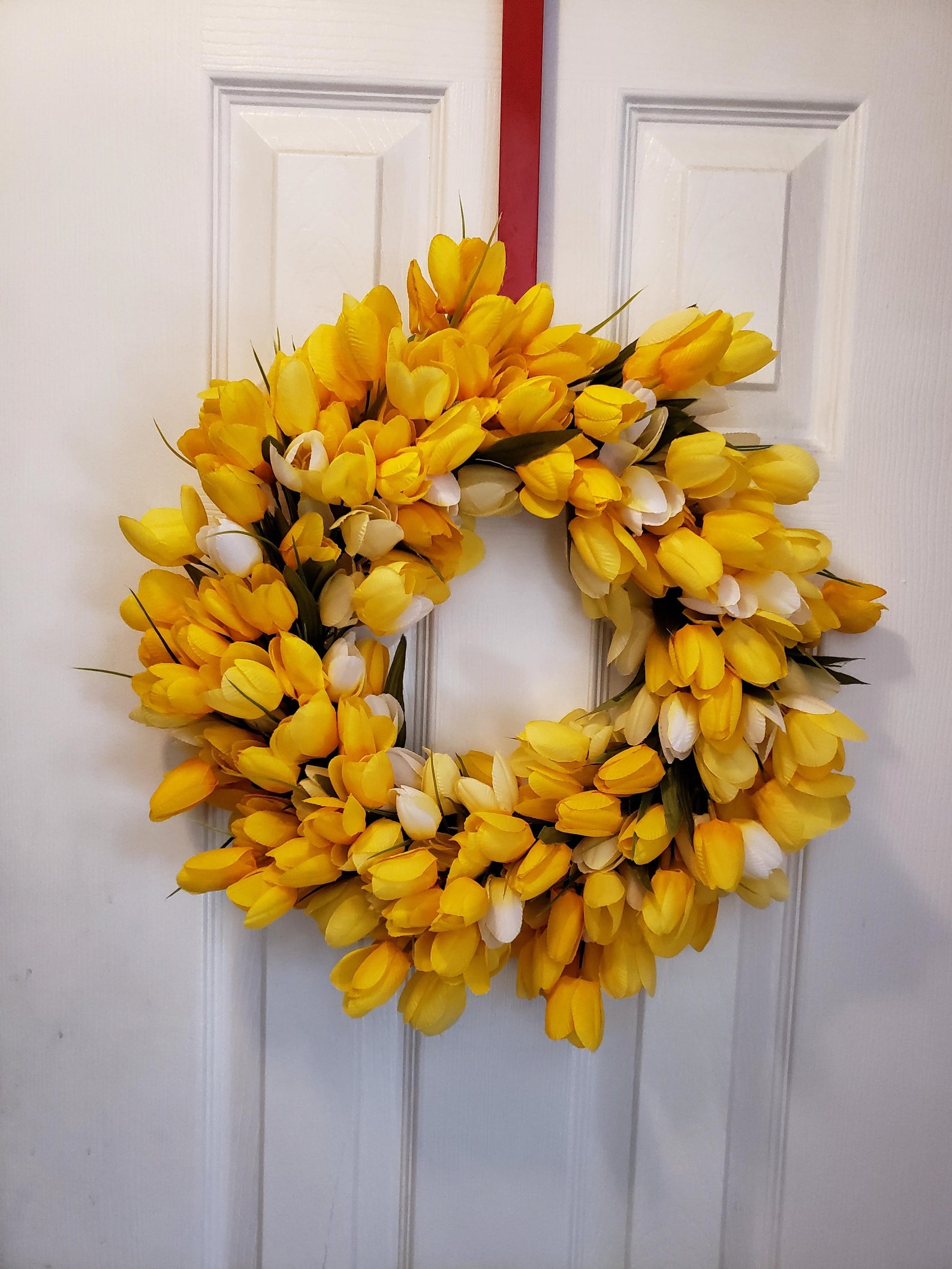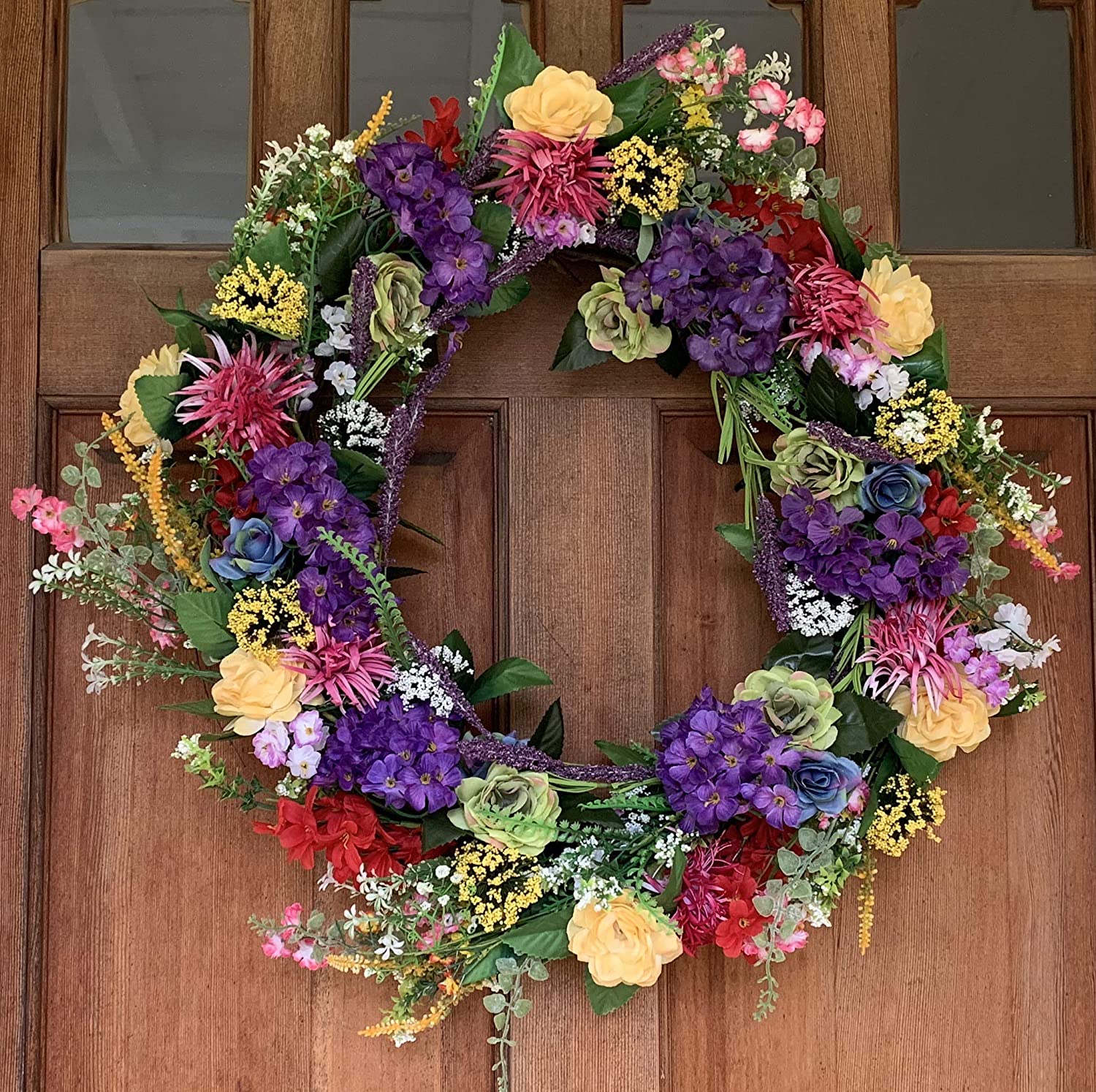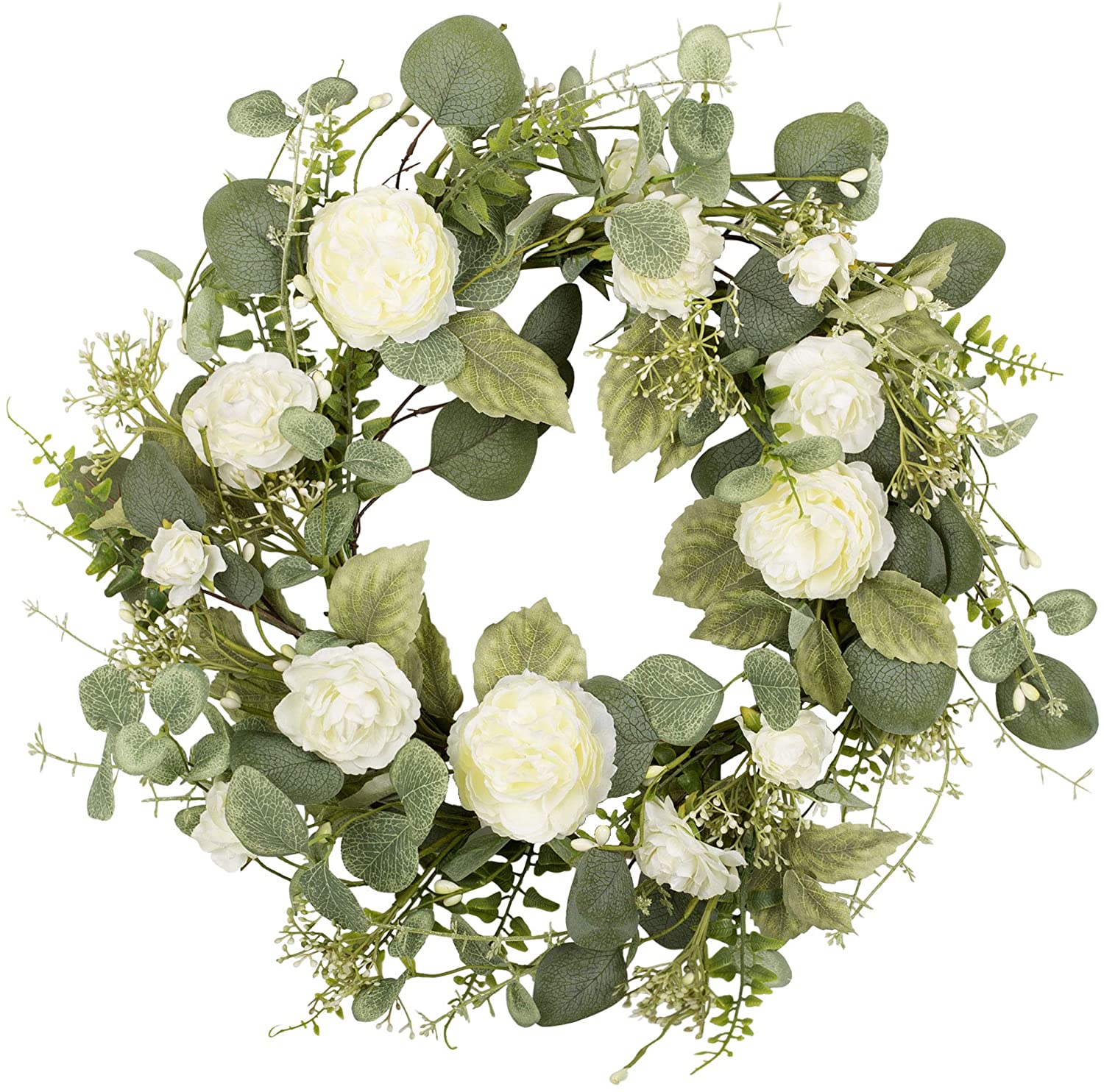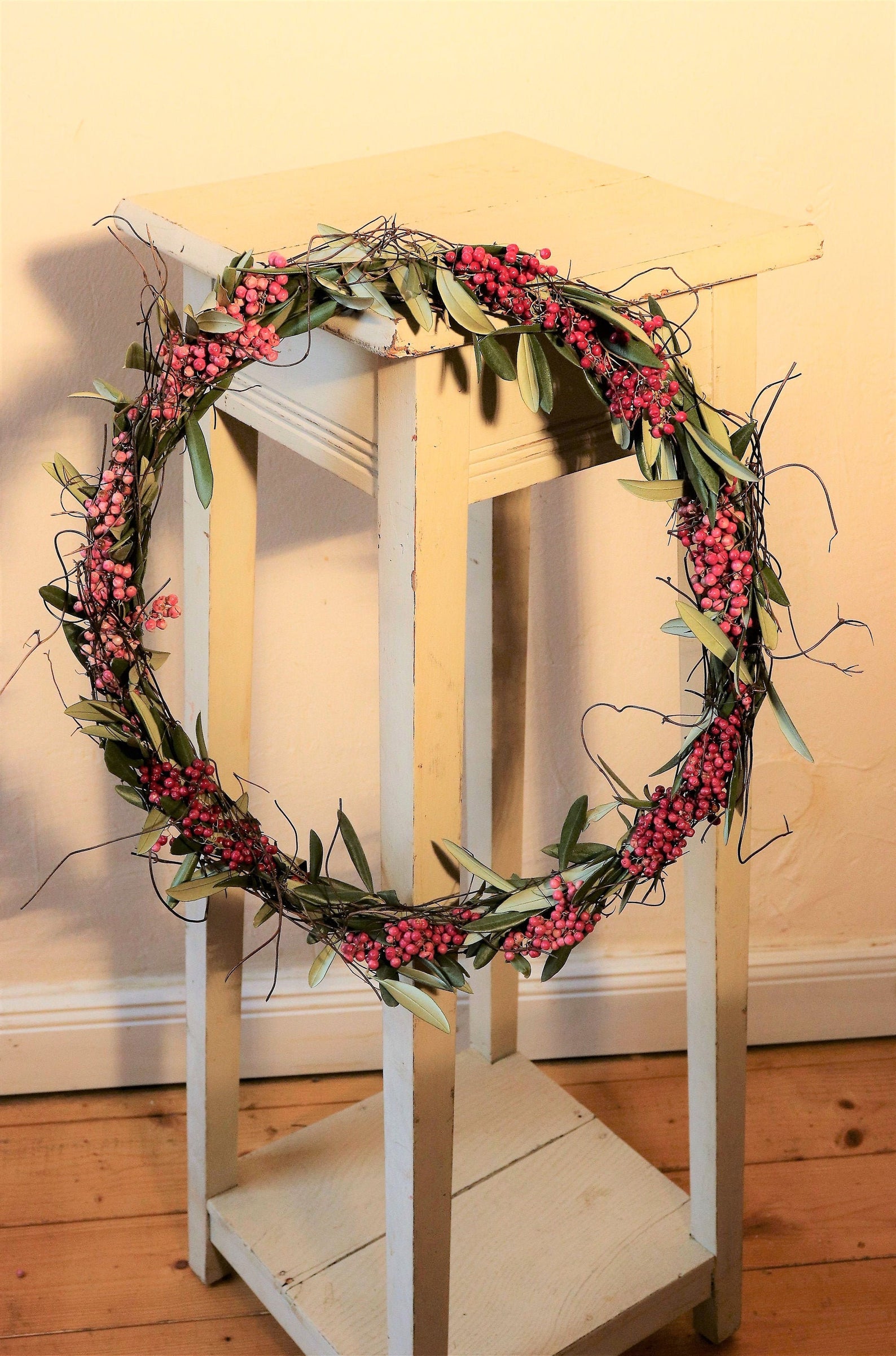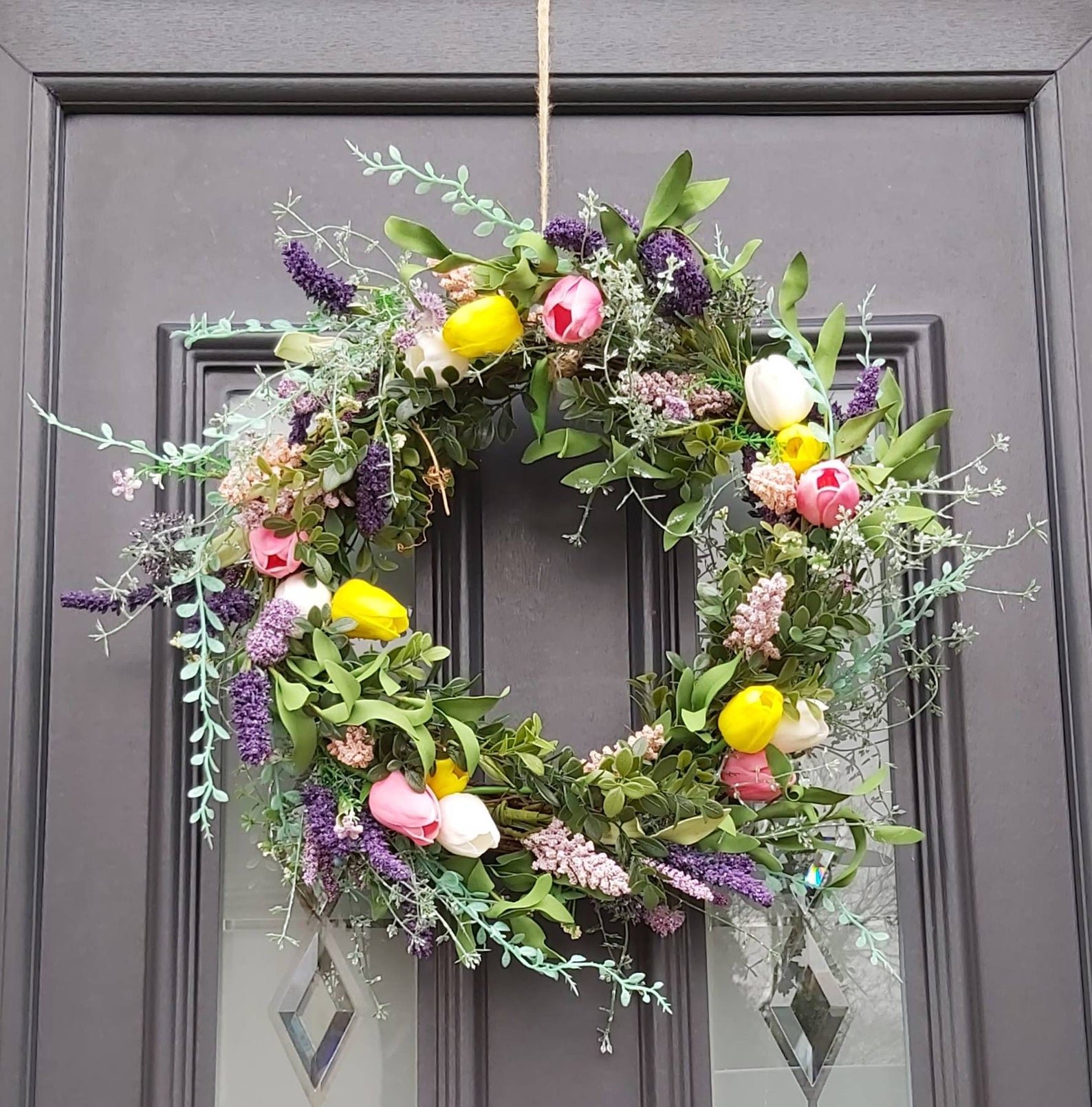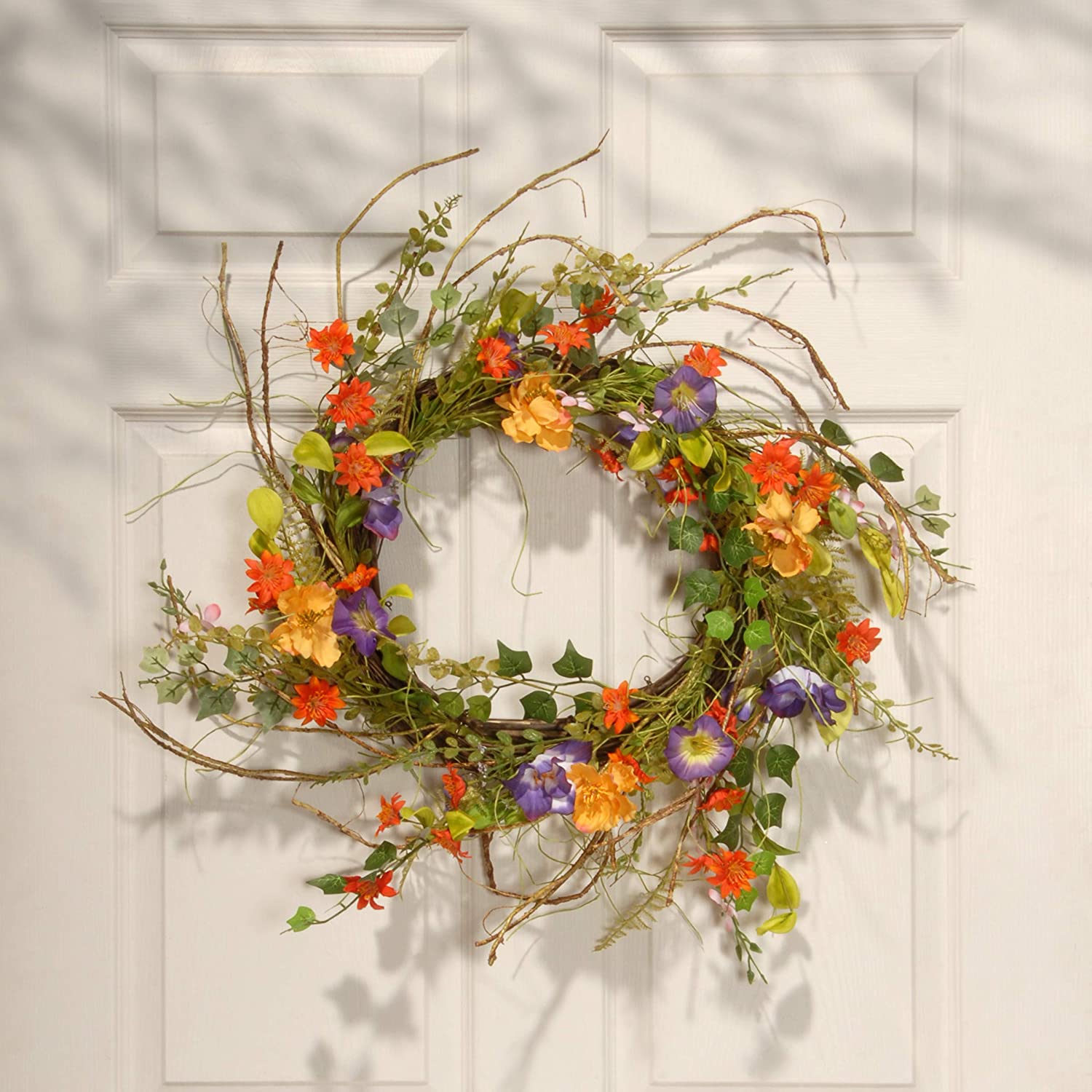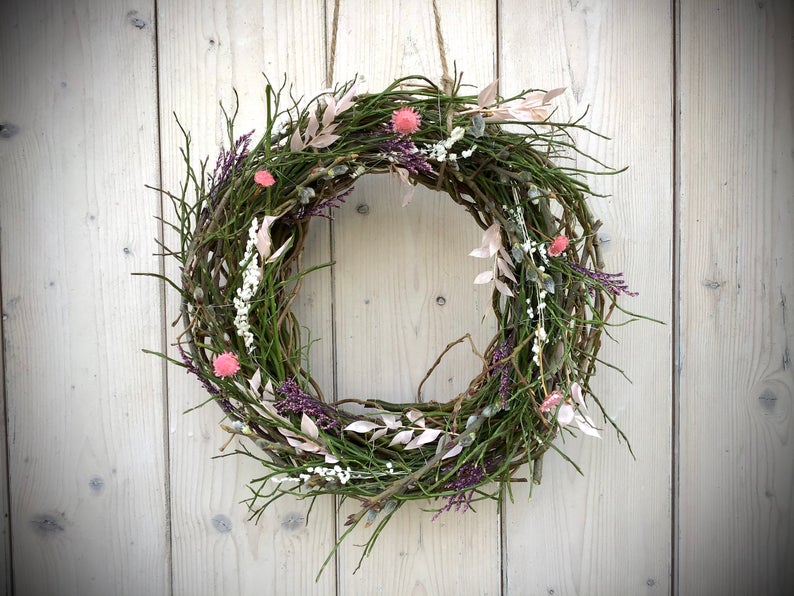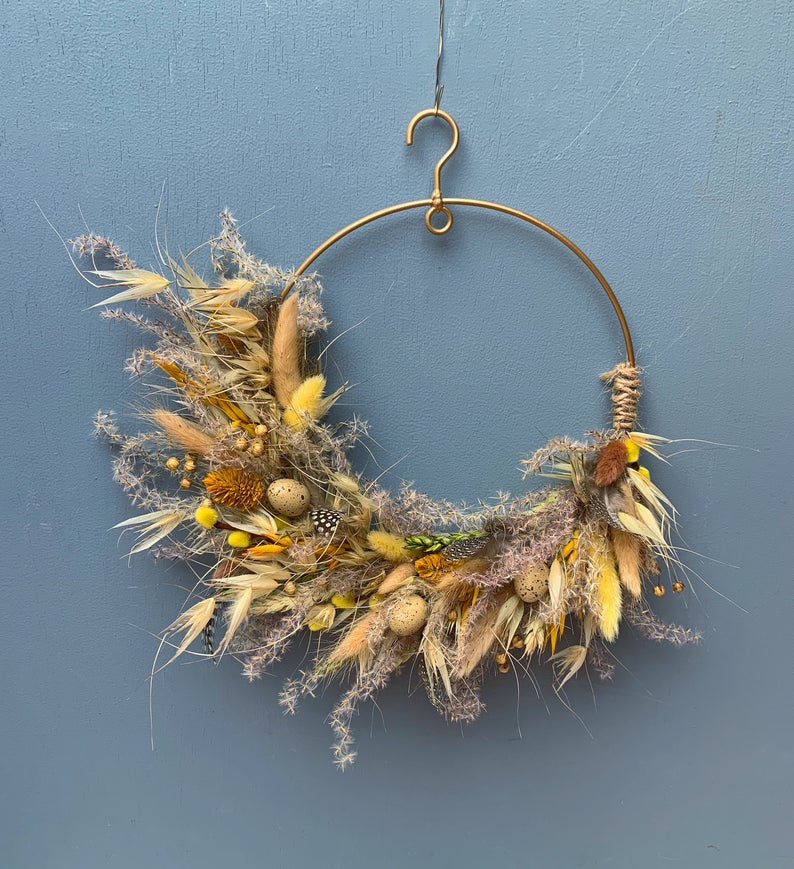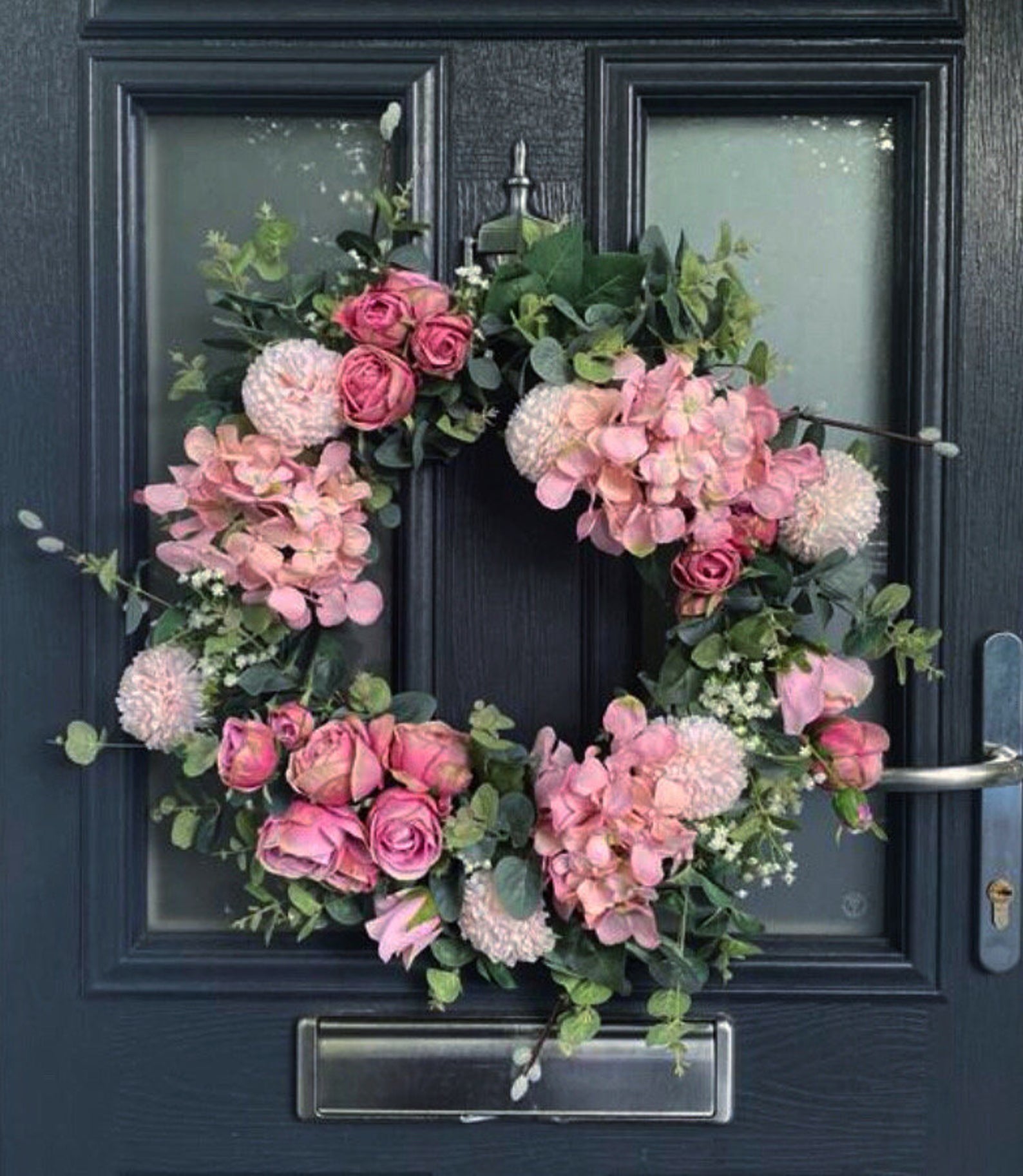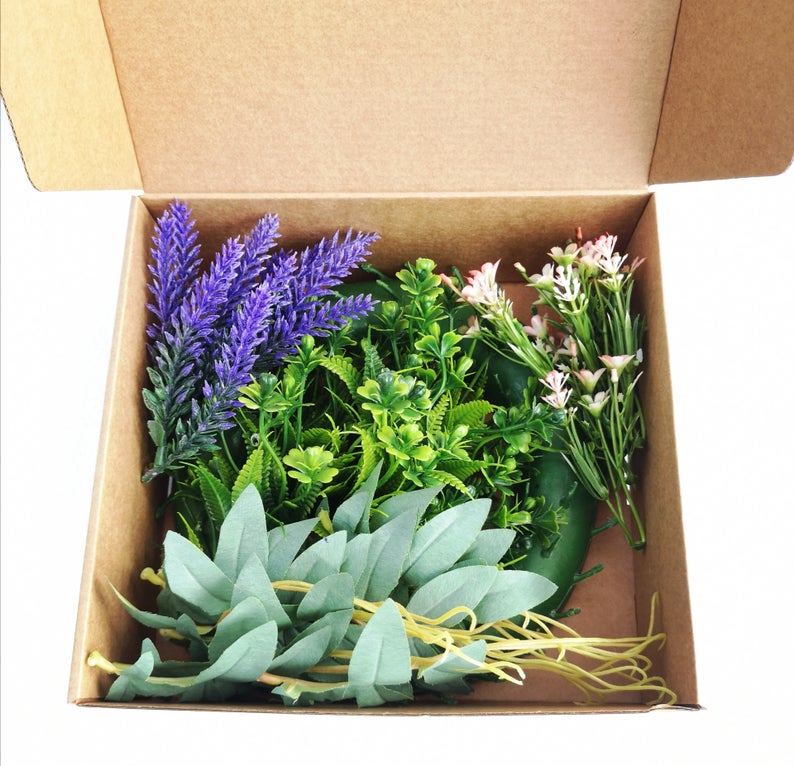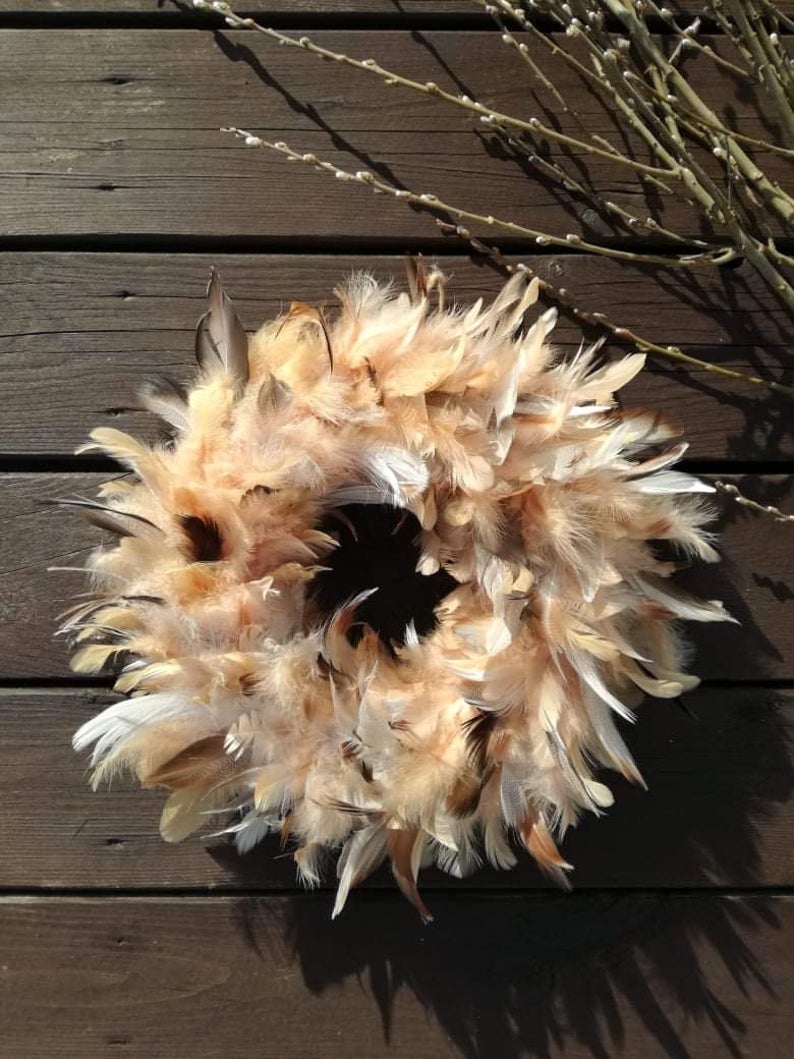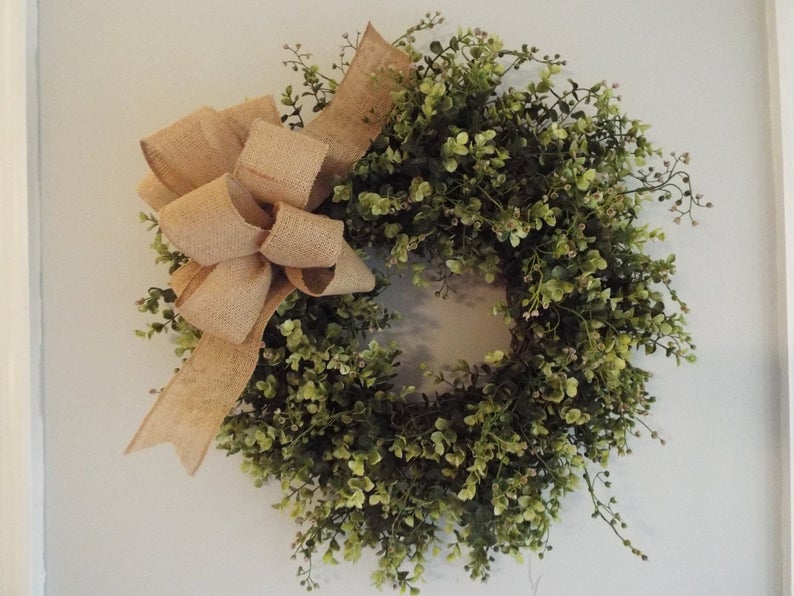 Important disclaimer
This compilation is brought to you based on our taste and subjective opinion. We explicitly state which parts are promoted and take no responsibility for the quality of things presented by merchants. If you have an idea about collection or would like to promote your brand please reach out via email: [email protected]