The world of handmade is huge and full of options. Some are easy to start with, others take more time and practice, but whatever you choose great skills and amazing experience awaits you for sure! To start with something more common and beneficial in many ways, we would like to scratch a surface and dive into the world of knitting.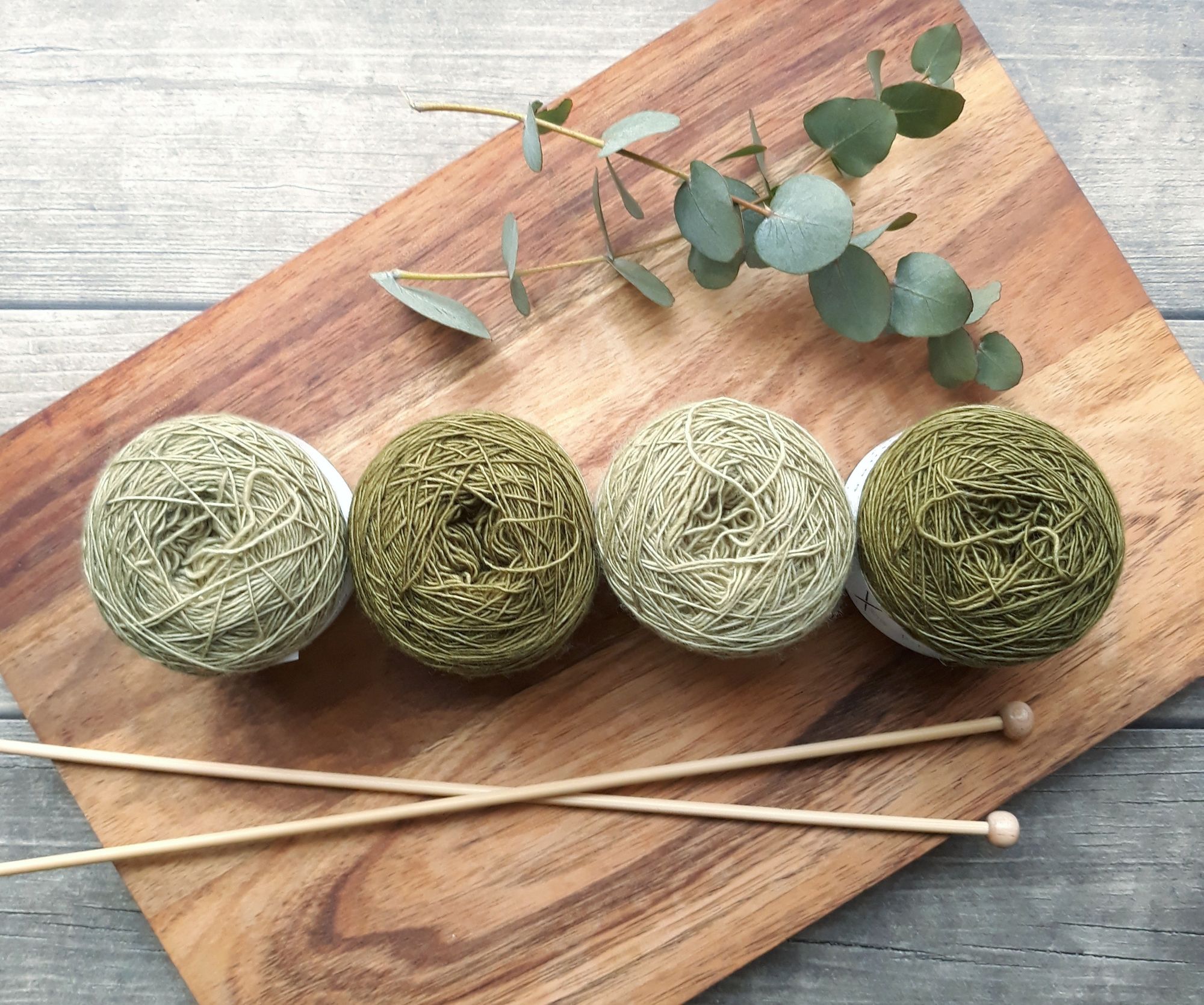 Knitting is one of the most popular types of handmade craft. It only takes few needles and yarn to start. But despite the low cost of entering, as your skill will grow so will the number of different needles you would like to have. In time it gets very addictive, so many colors and patterns, there are limitless possibilities to be creative, if only there were more hours in a day... Eventually it will become your passion and who knows, maybe even an additional source of income.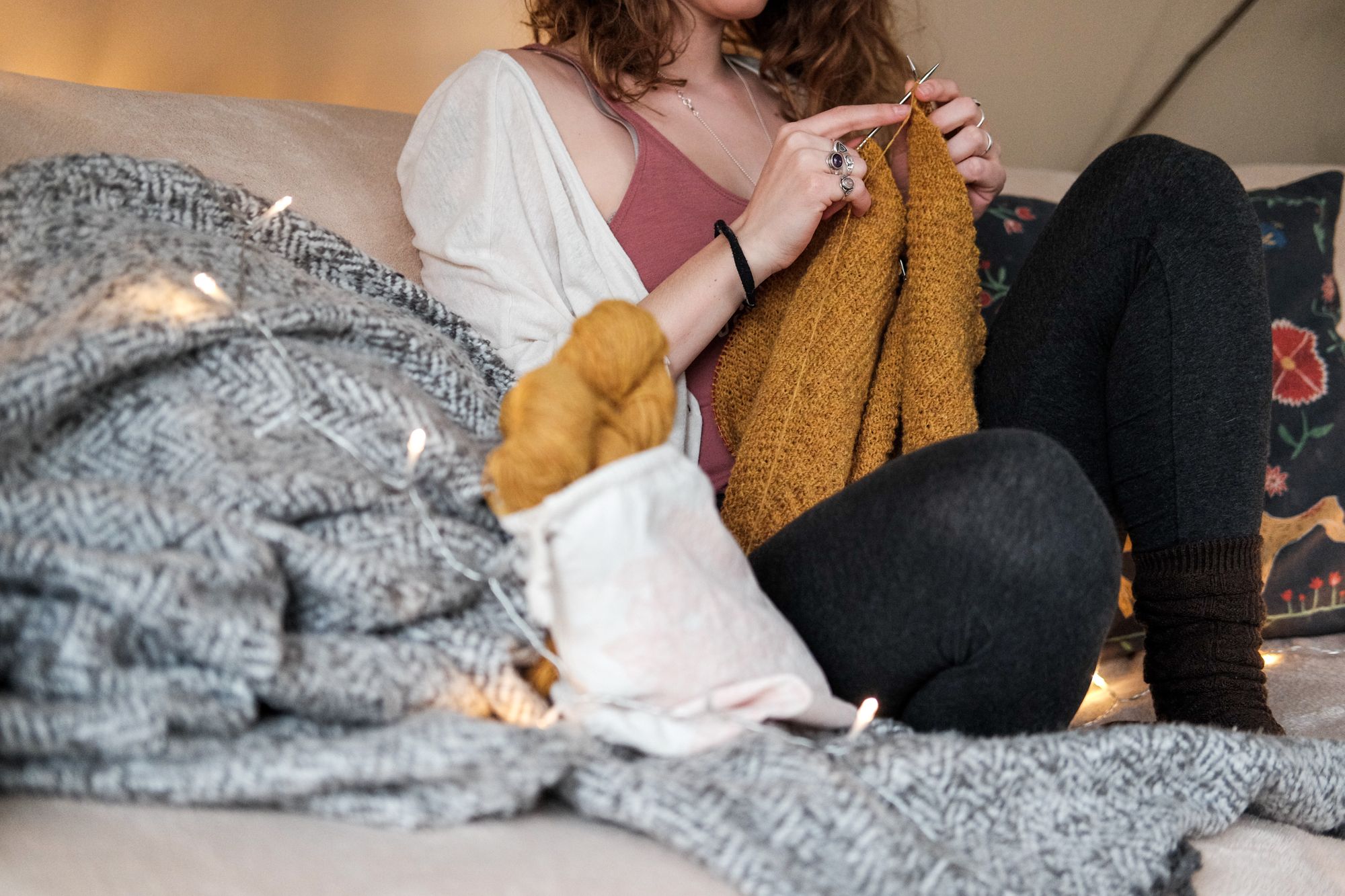 So what does knitting do? It creates stitches, each stitch is a loop of yarn in a row. A number of consecutive rows of connected loops creates a fabric. It might sounds a bit complex, but in fact is pretty easy once you get started.
Knitting can be done by hand or by machine, but there is something special about making things with your bare hands even if it takes more time to produce, there is nothing that feels that great and satisfying as making things like scarfs, warm cardigans, plaids, small blankets or even decorative pillows and rugs with your hands.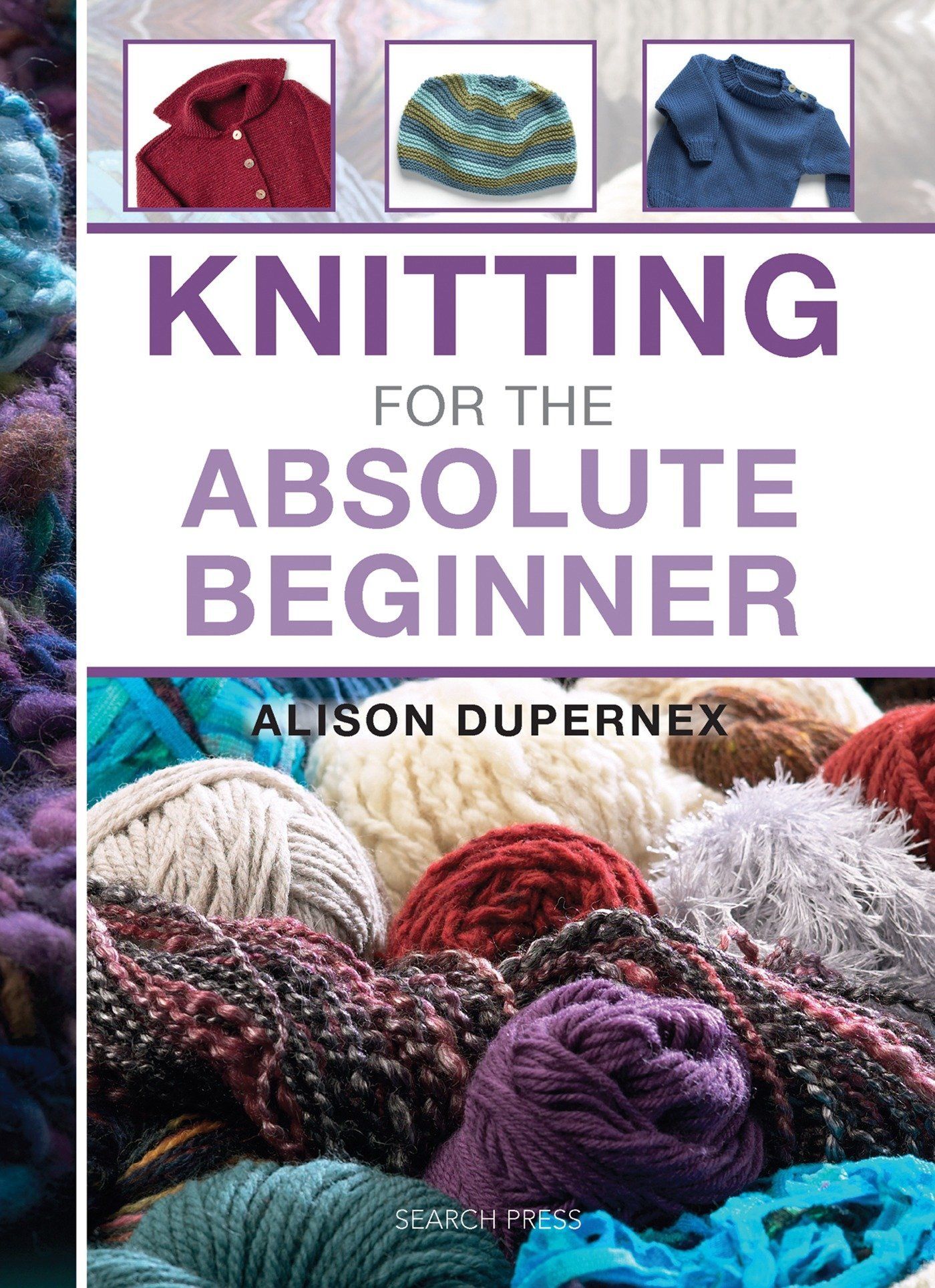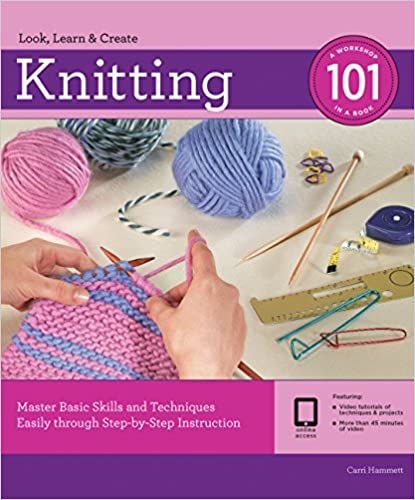 As a beginner who starts from scratch, you need to choose yarn and knitting needles first. Lets take a look at what choice you have.
Knitting needles.
Every knitting needle has its size, type and material. To keep it simple, you should start with the size first. It is a combination of width and length of a needle.
Knitting needle size. All knitting needle sizes are numbered, the smaller the number, the smaller the needle and the smaller the needle the thinner the yarn you will use.
For the beginners the medium size of knitting needle is usually the best and most comfortable to start with. So look for a needle width size of six(4mm), seven(4.5mm) or eight(5mm) and keep a length size of 10 inches(25.4cm). It should be easy enough to handle and not too heavy. As you will get more comfortable with the process and would like to create bigger fabric, you will need longer needles to hold all the stitches.
Knitting needle type. There are Straight, Circular and DPN (dual pointing) needles. The most important thing to remember here is that circular needle can handle anything, but if you happen not to like it for whatever reason, choose the one you like most. It is more about your skill and patience, than a needle type.
Knitting needle material. Most of knitting needles are made of wood (primarily a bamboo), but there are metal and plastic ones as well. Again same as with type it comes down to a personal preference and a common sense. You would not want a very long metal needle, simply because it will be heavy to hold. Most beginners prefer a bamboo needles since it is less slippery that a wooden ones. No golden rule here, try them all and decide which fits you better.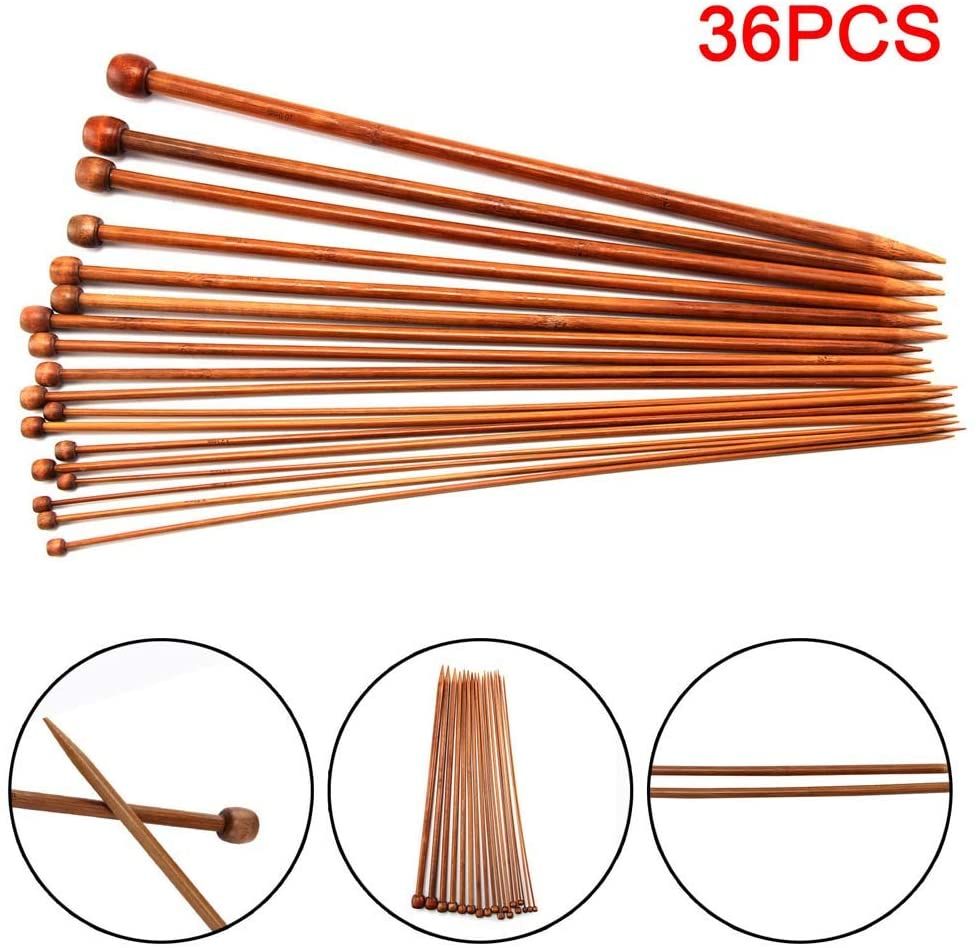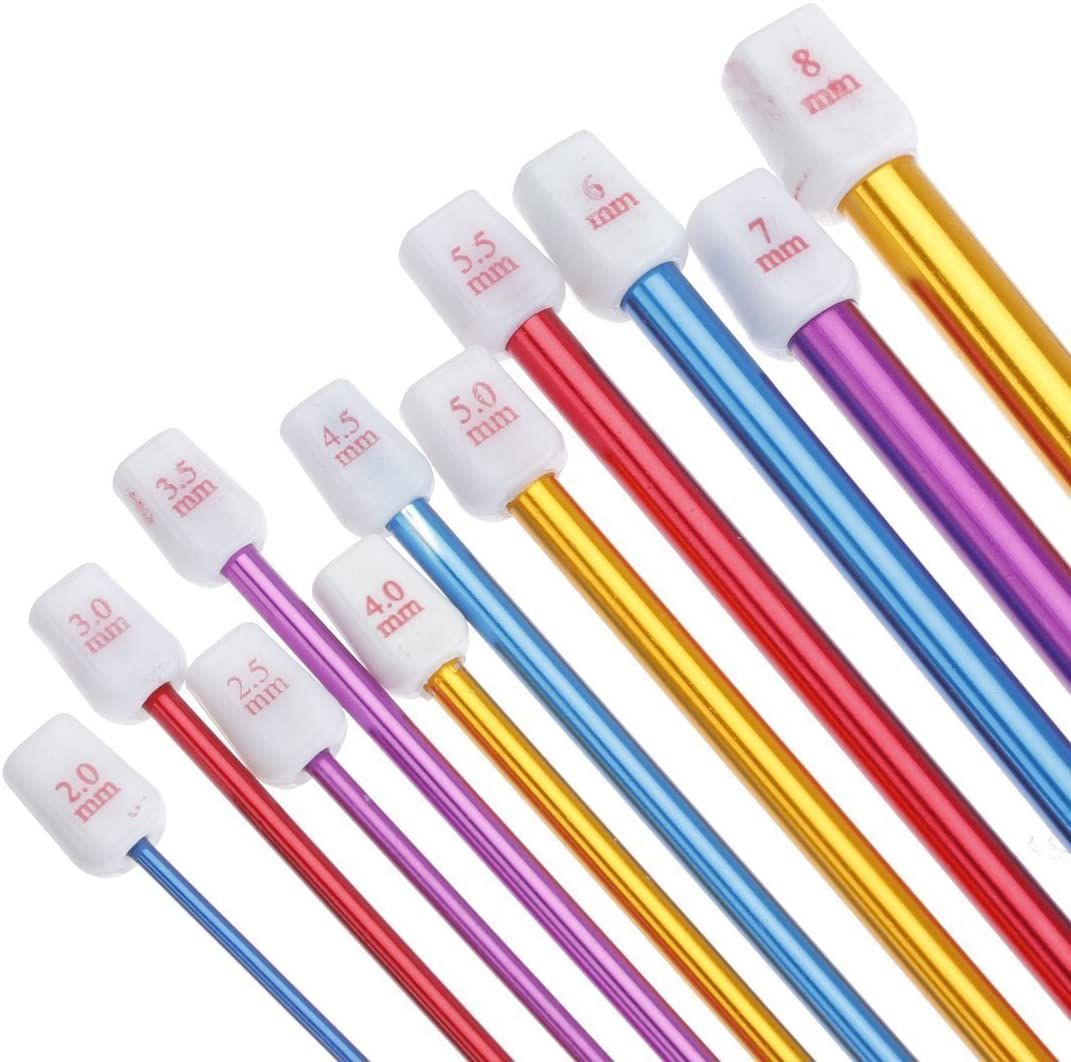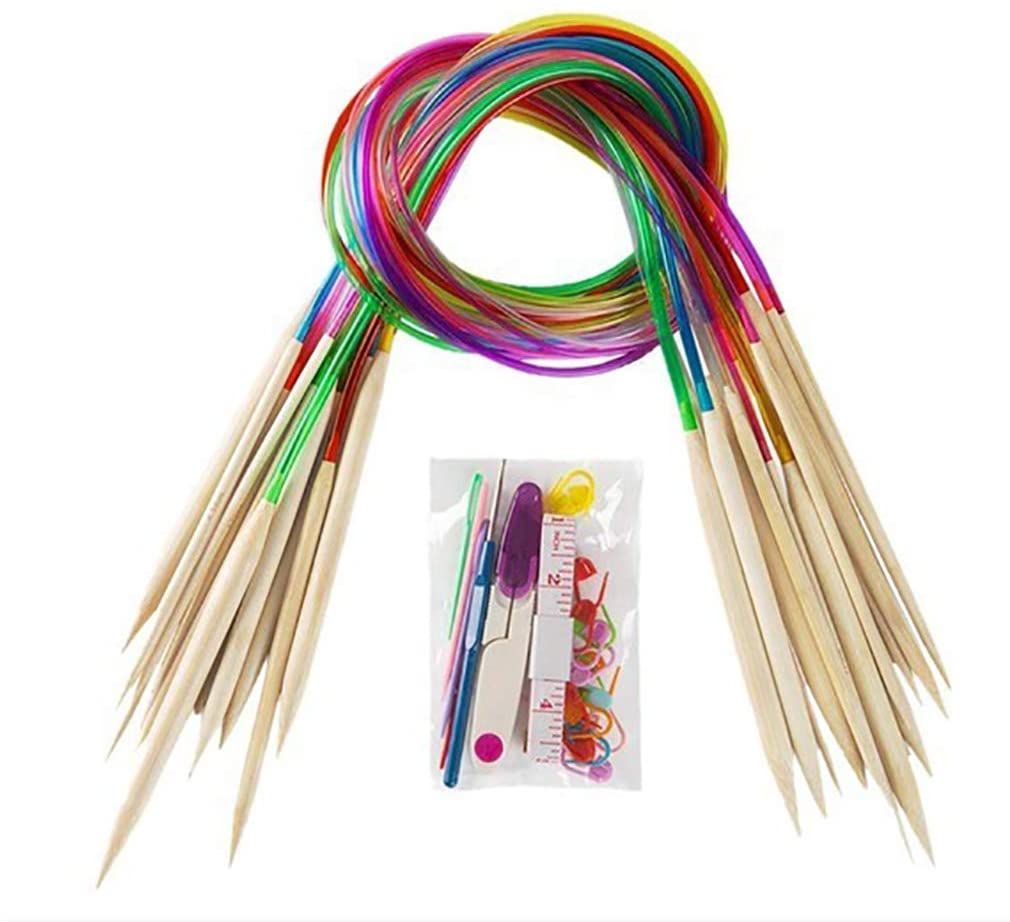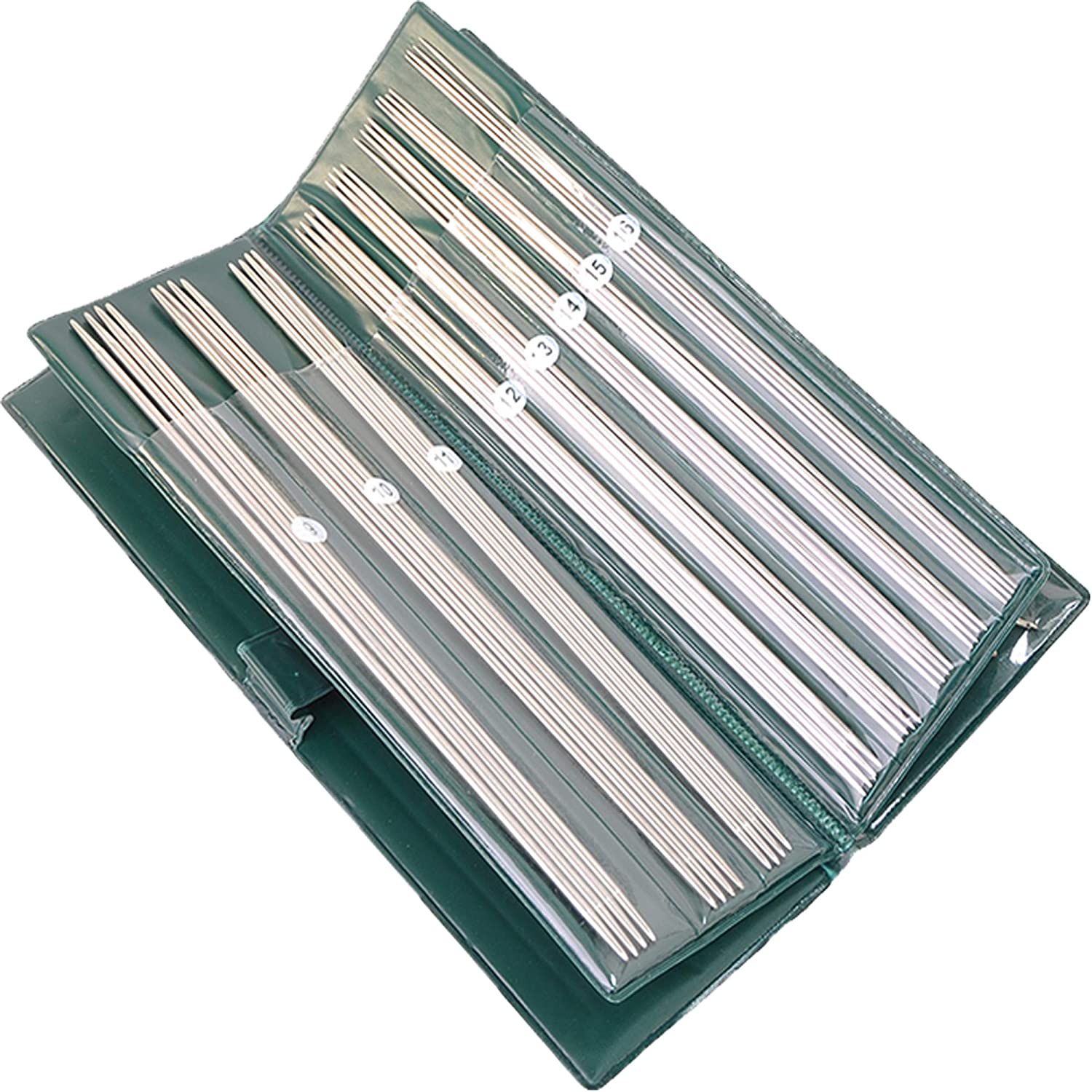 Yarn
Today we have plenty of different types of yarn and ocean of colors to choose from. Acrylic yarn (lightweight, warm, cheap, durable and hypoallergenic), Alpaca yarn(the closest to wool, but does not cause same allergies as wool), Cotton, Silk, Bamboo and others.
Choosing the right one is very important. Beginner friendly is a medium worsted weigh yearn and wool, which is super stretchy and smooth. Keep the fine cotton and natural fiber yarns until you get more practice.
Take your time when shopping for yarn, choosing light colors will help to see where you have stitched better. Don't be afraid to ask for advice in your local shop and try different types.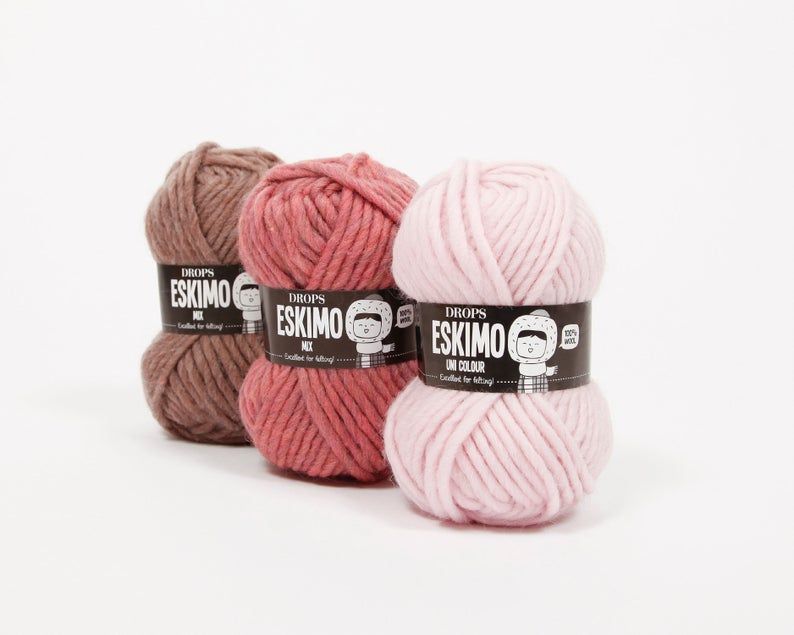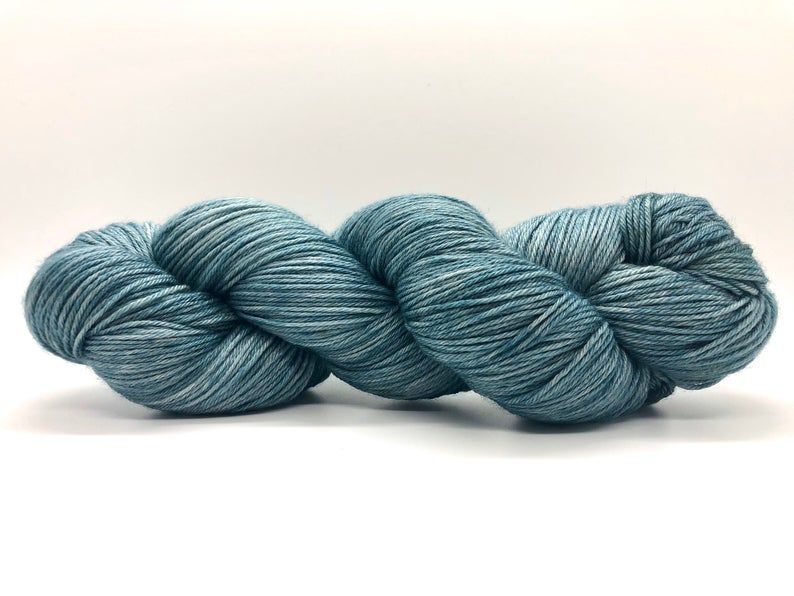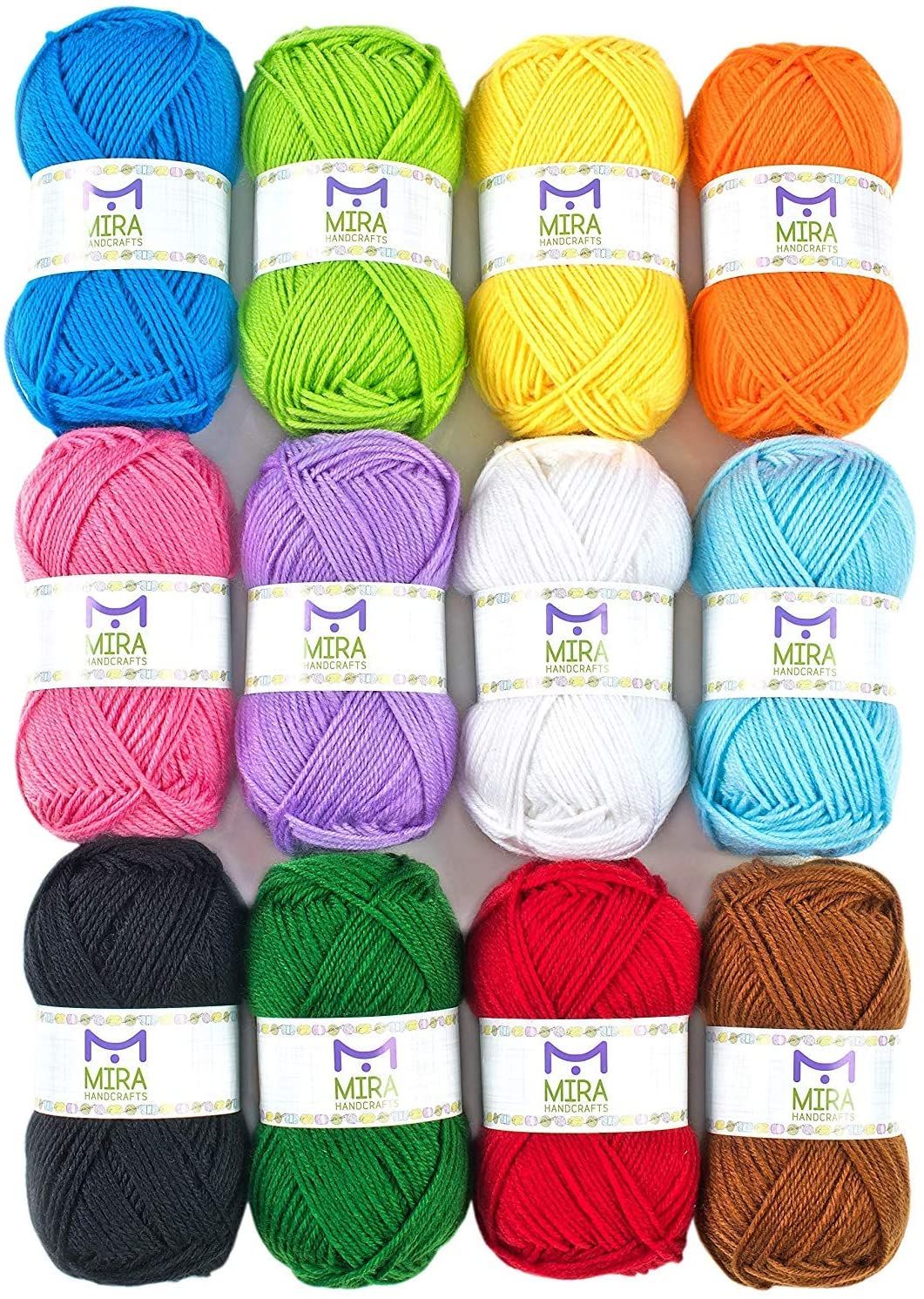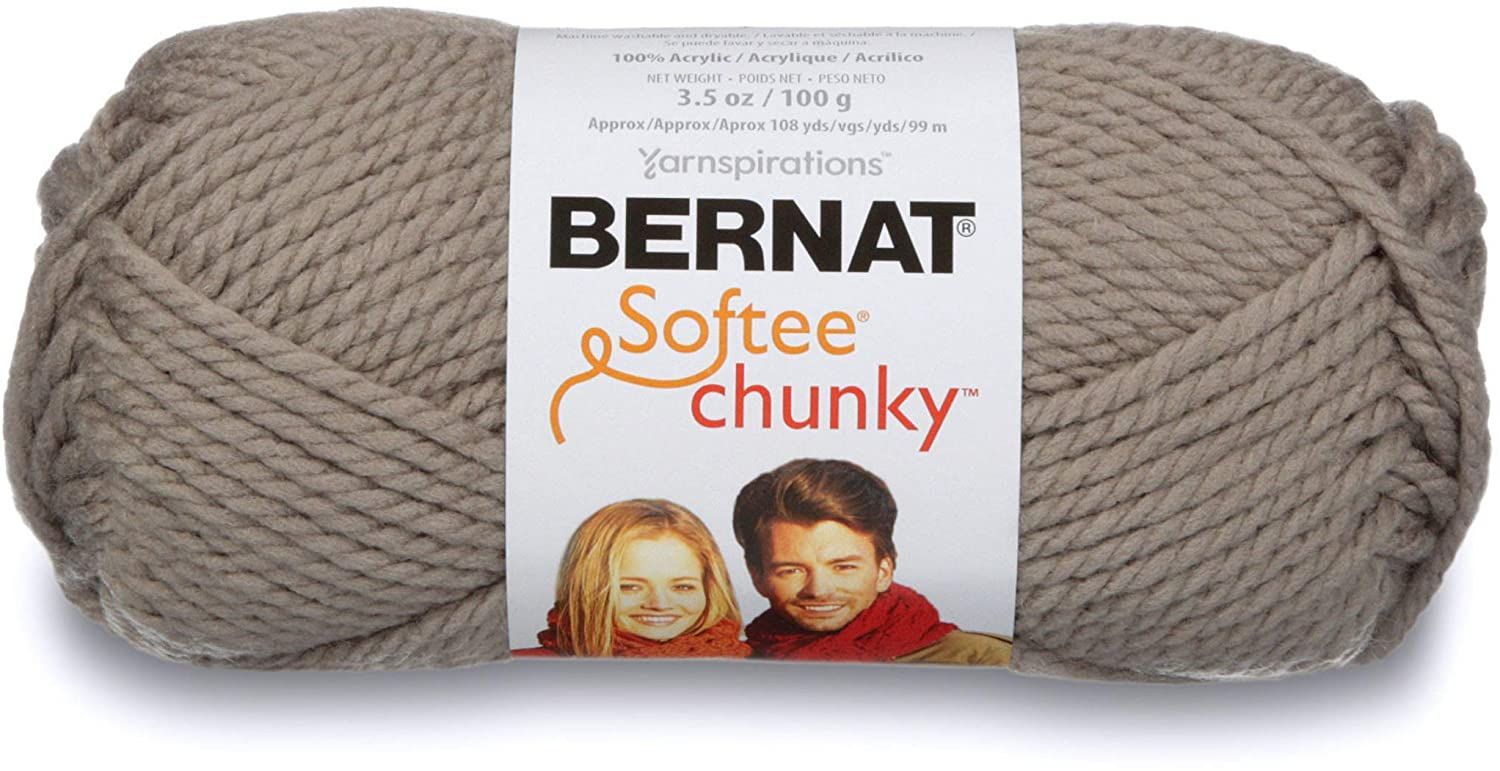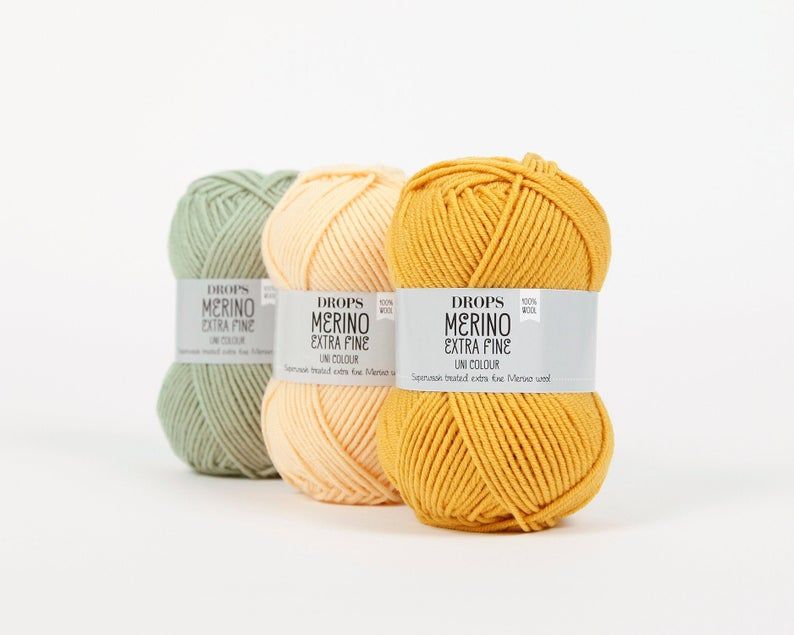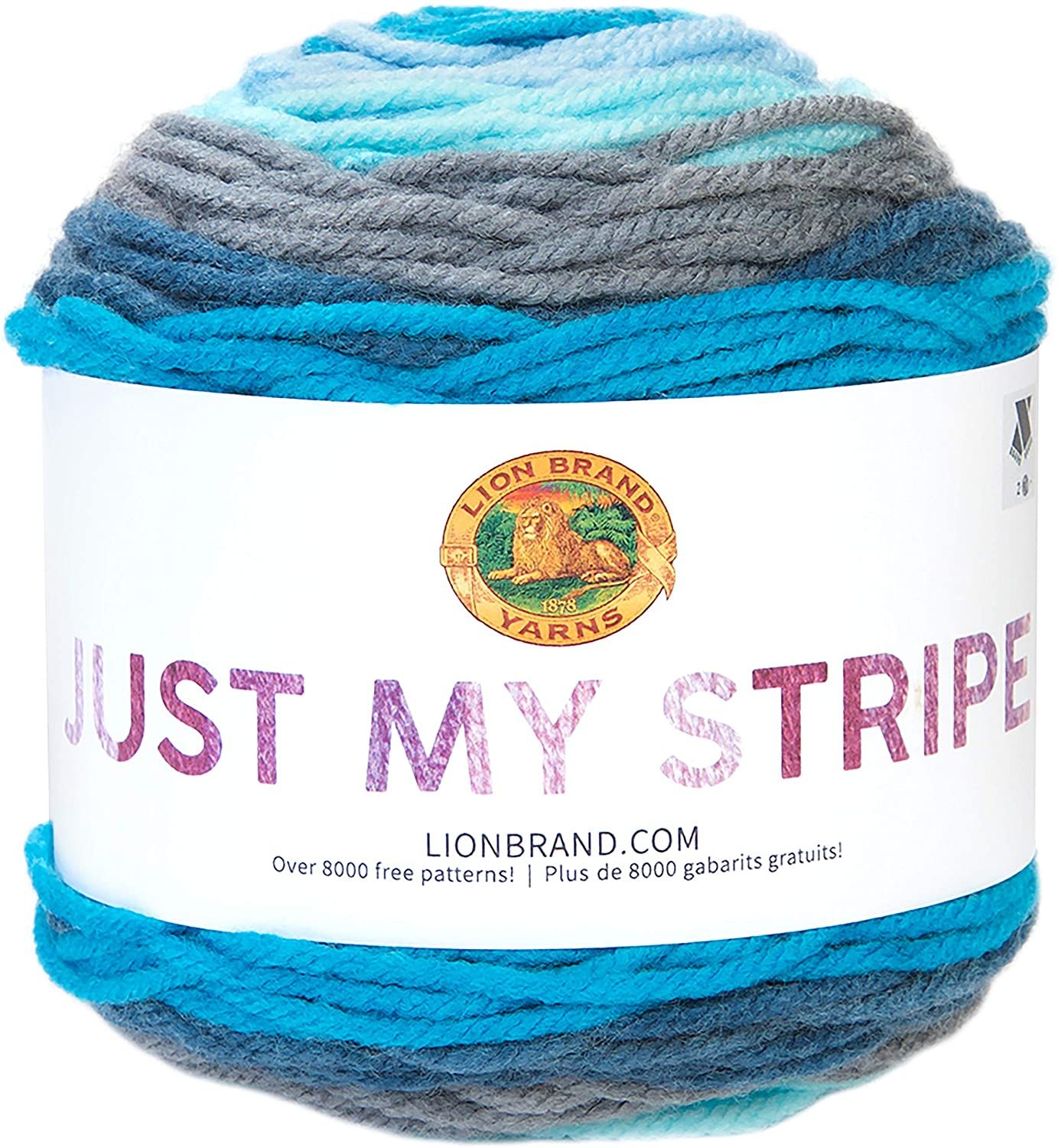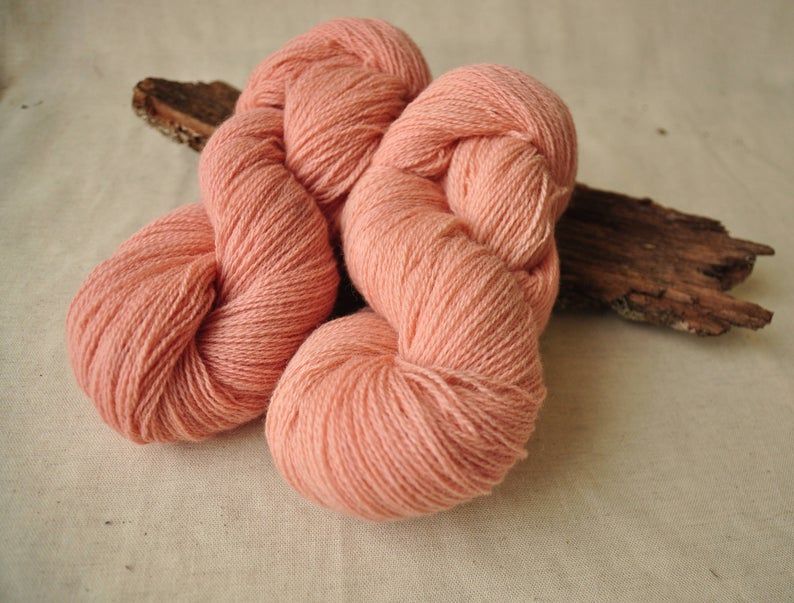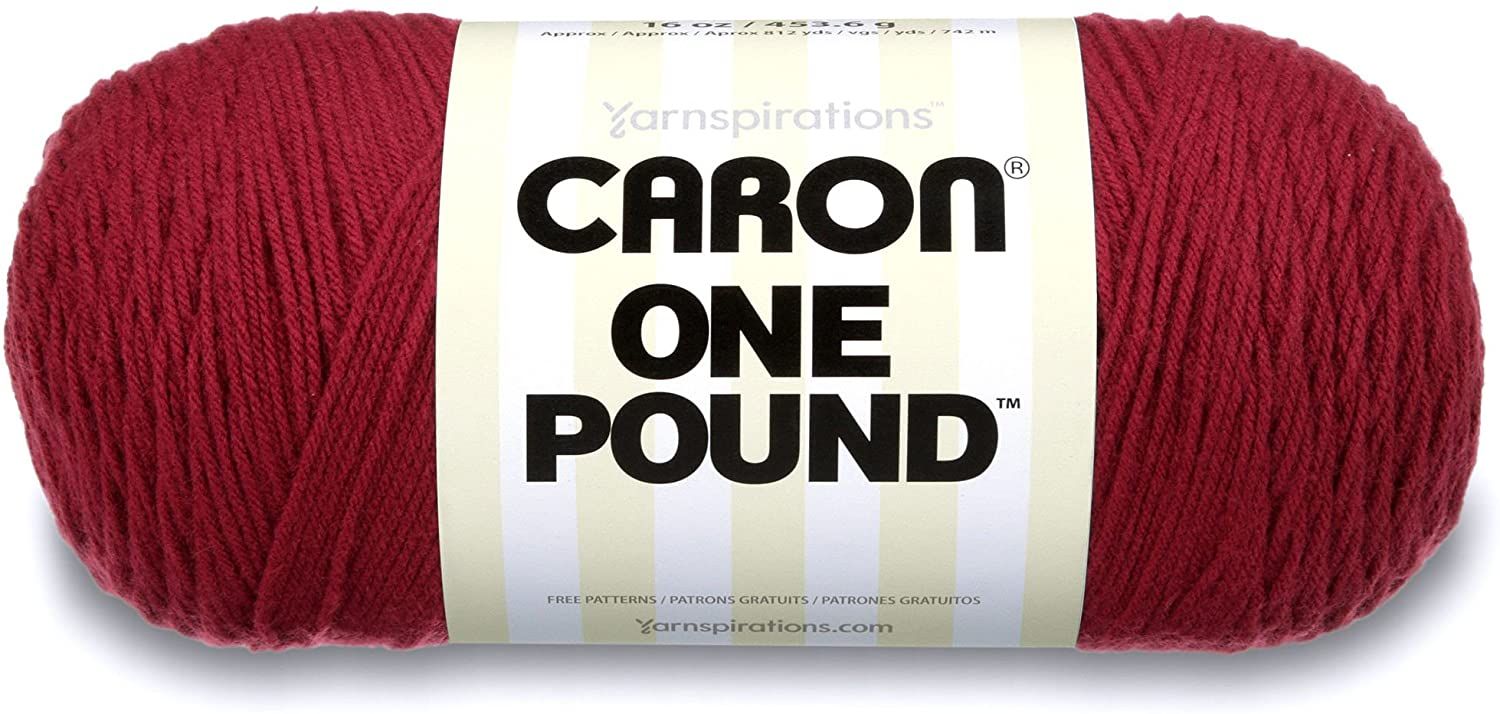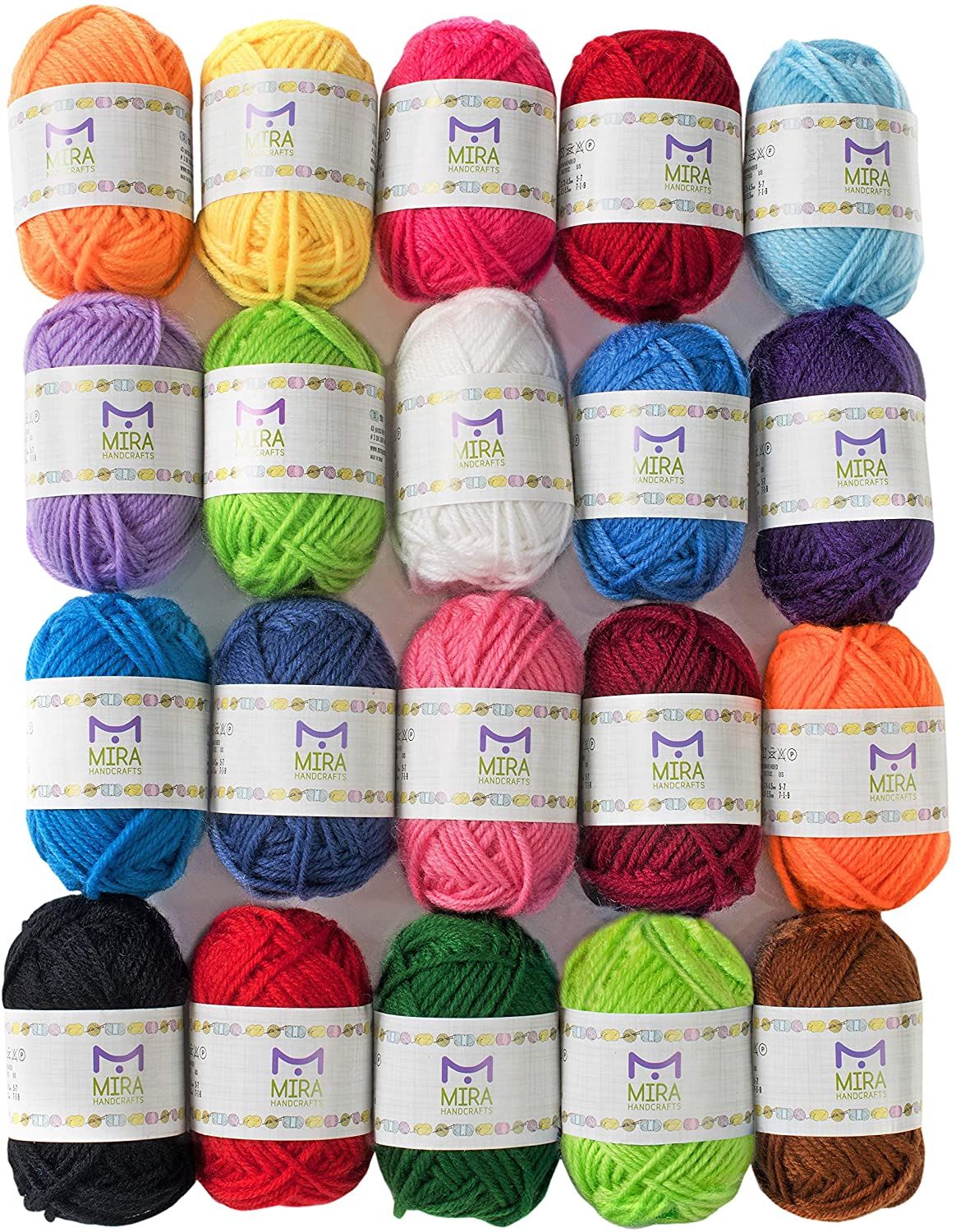 Once you decide on knitting needles and yarn type, you're all set to start your journey. Don't be afraid of making mistakes and don't expect your first project to be a masterpiece it all comes with practice.
For those eager to jump to practice part first and see if they like it at all, there are great starter kits, just pick the one you like: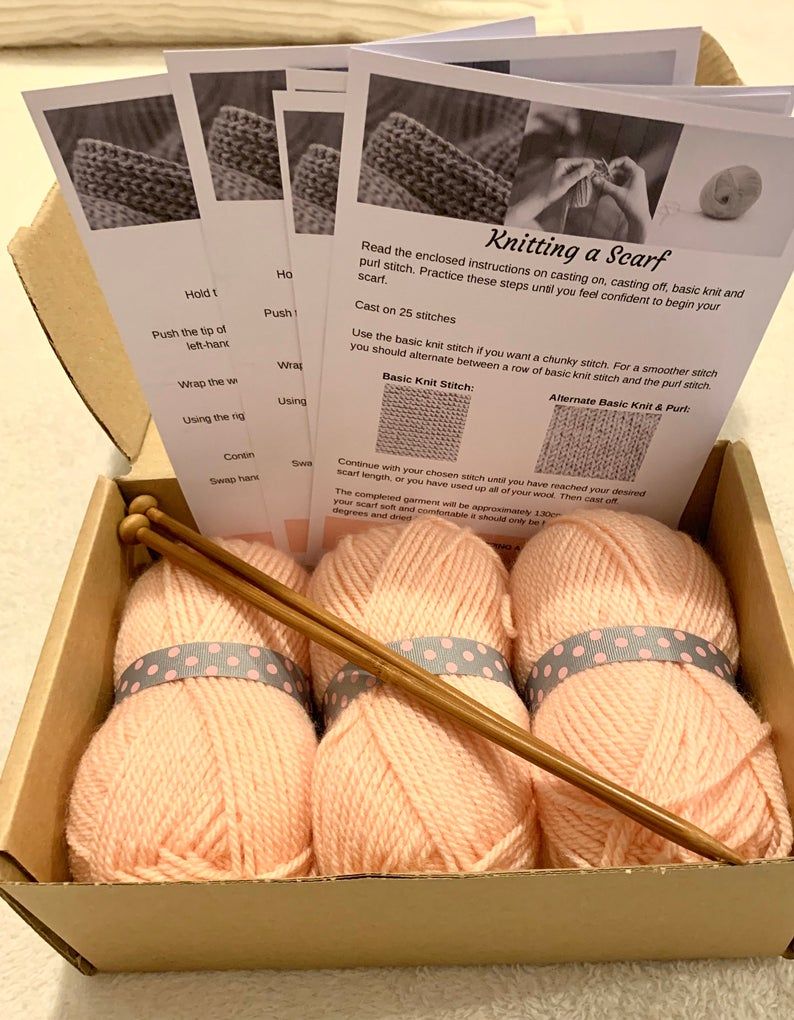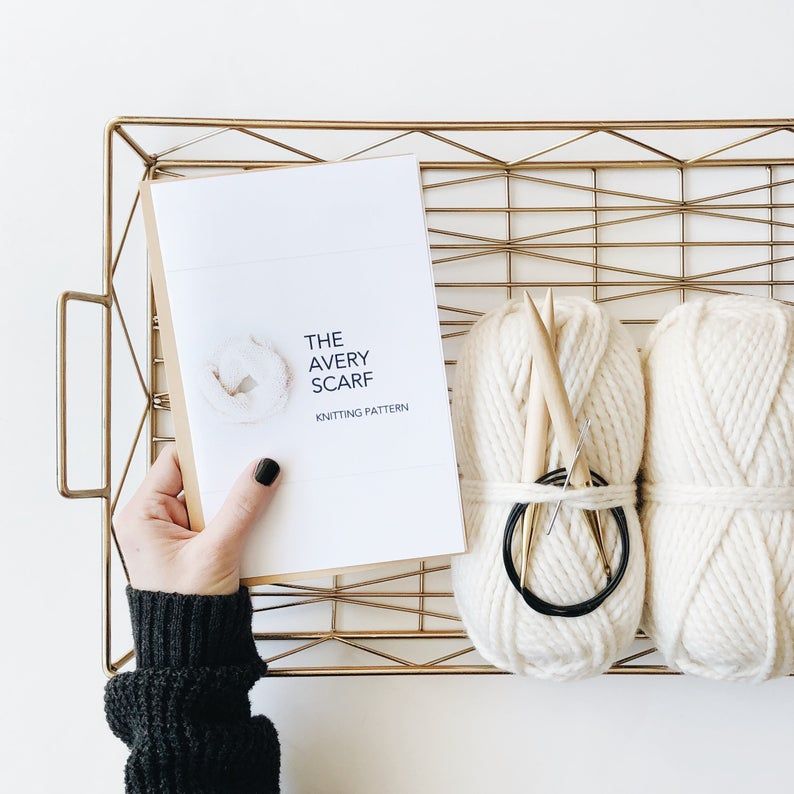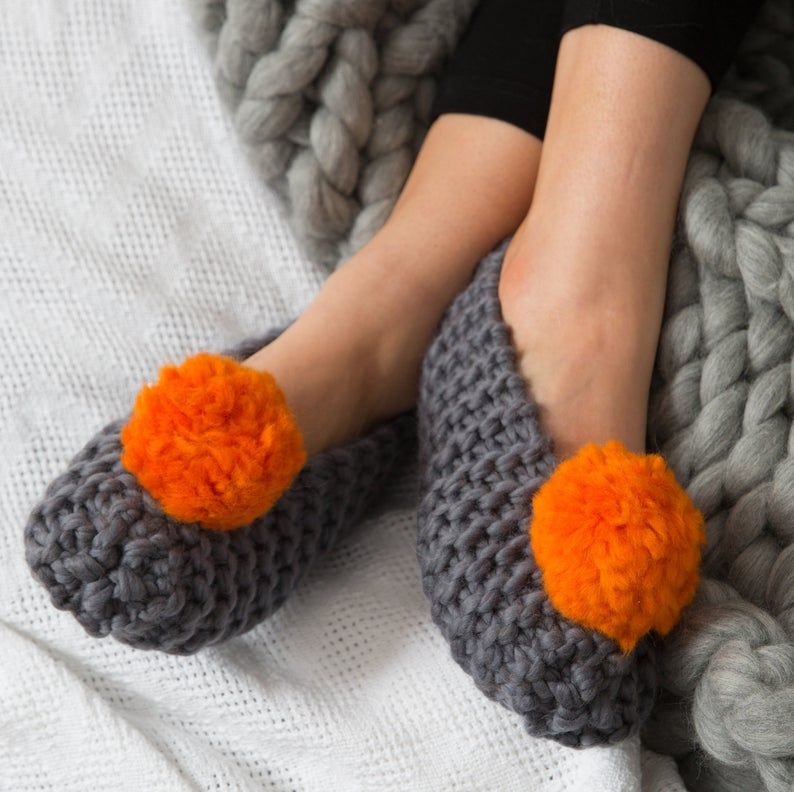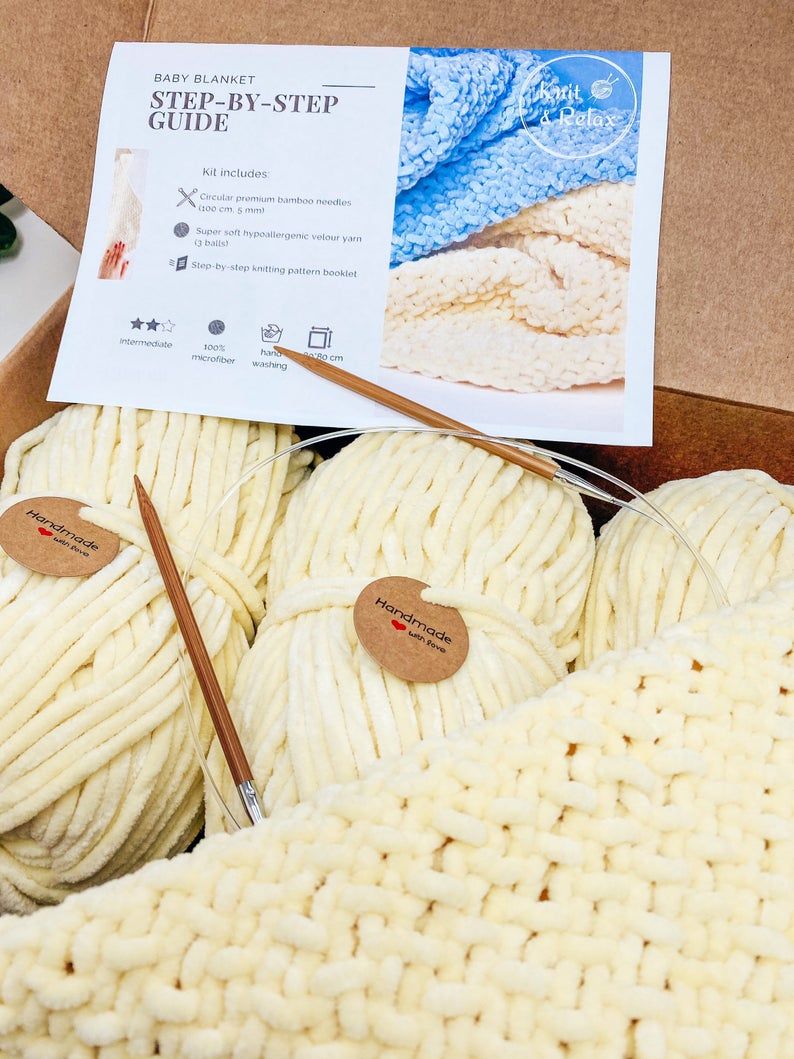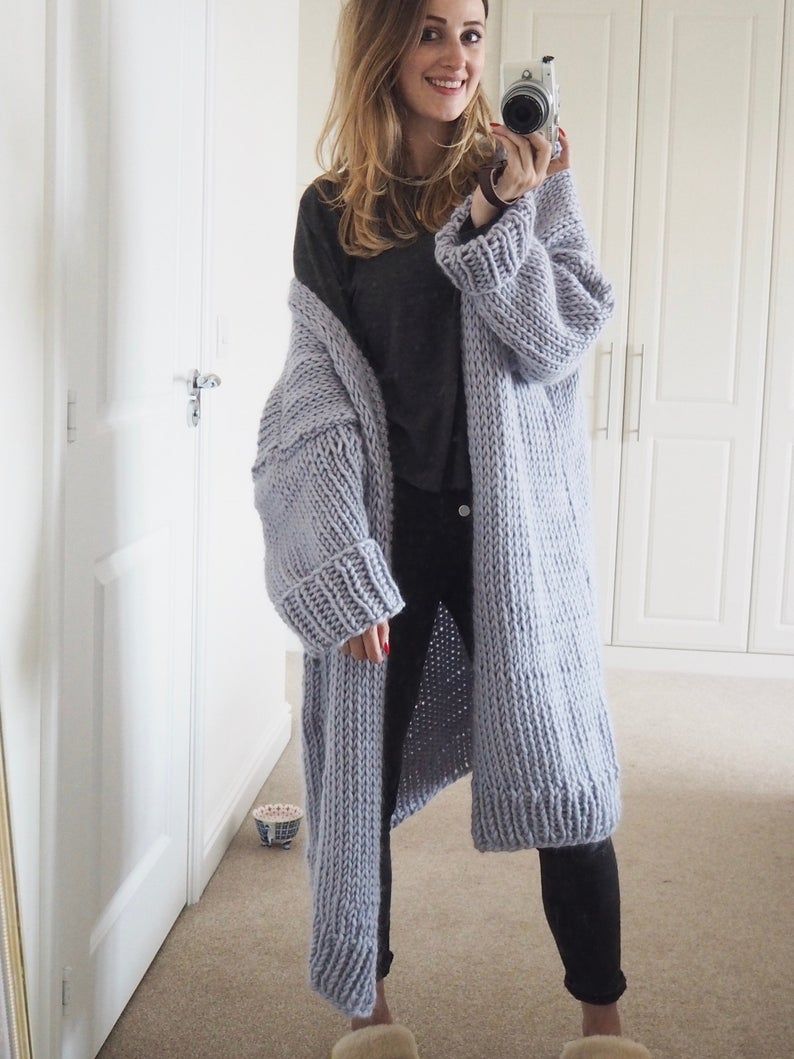 Once you get a taste of knitting and want to advance your skill, check out these tutorials to bring you to the next level and make something awesome: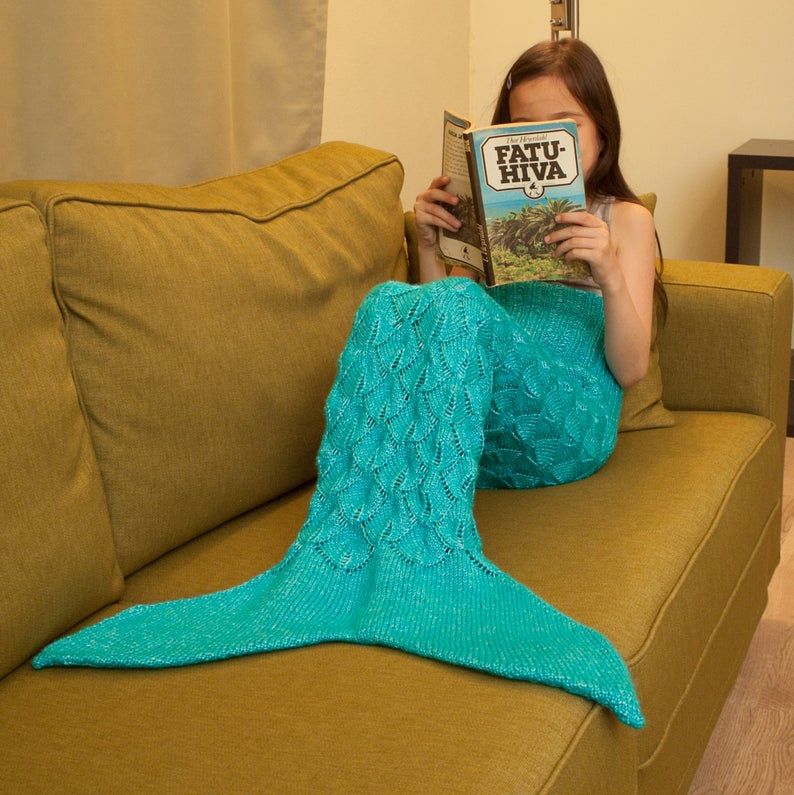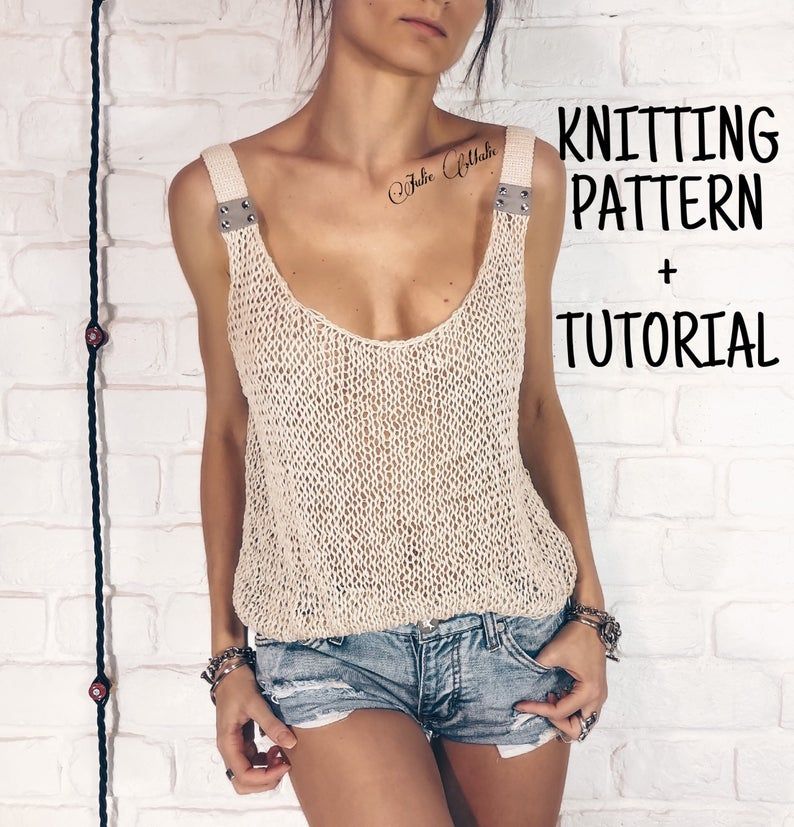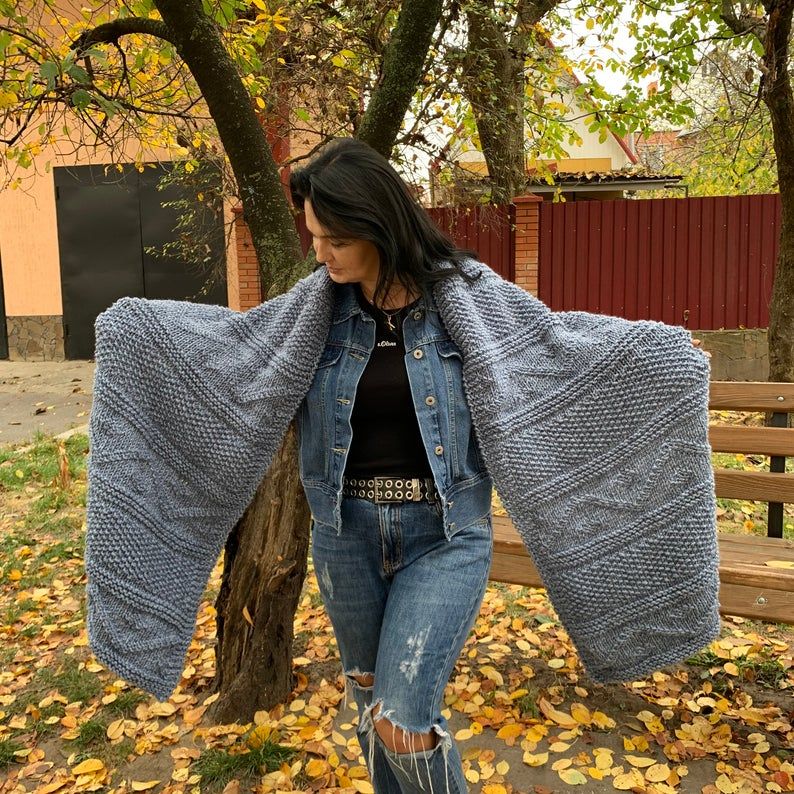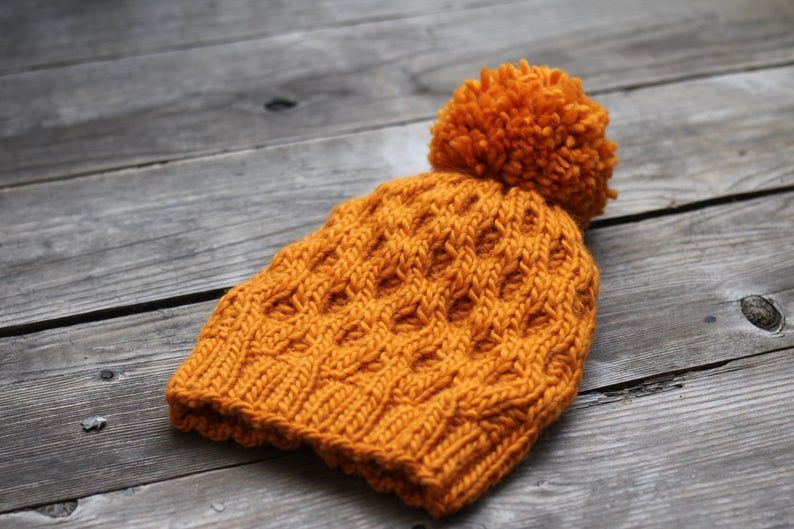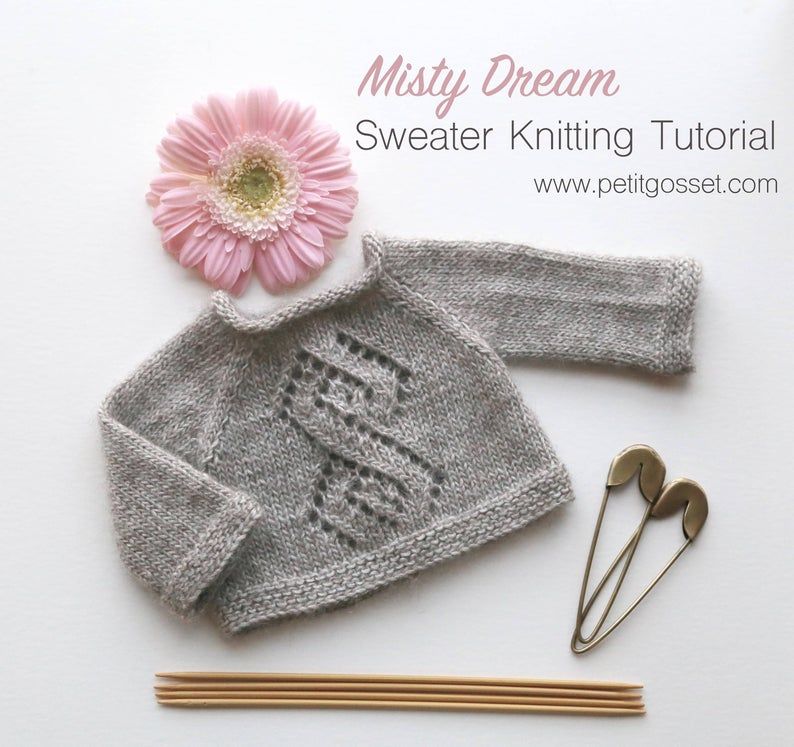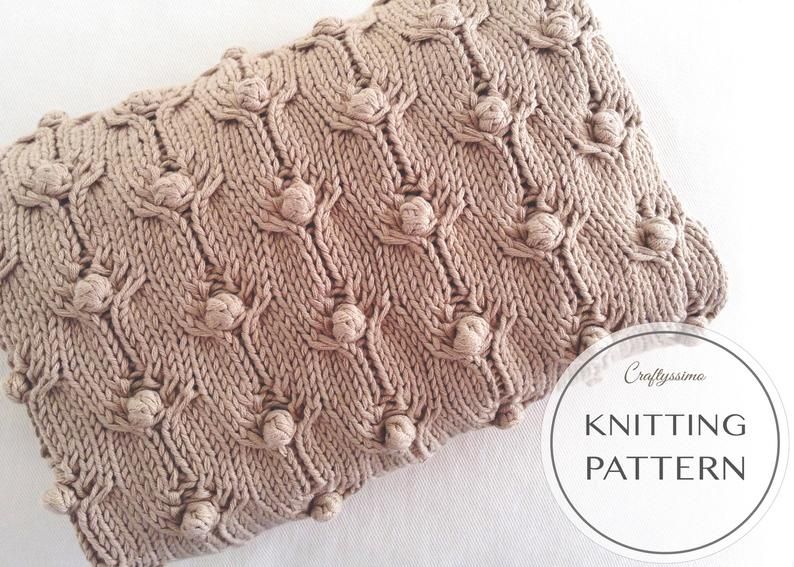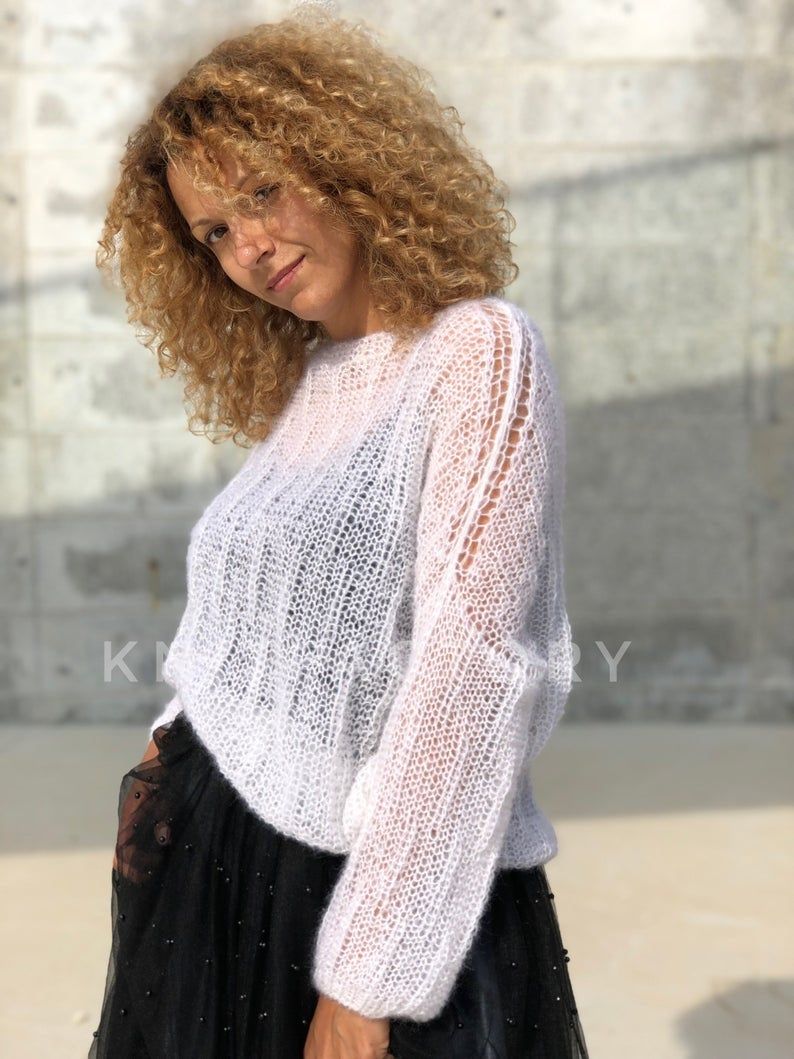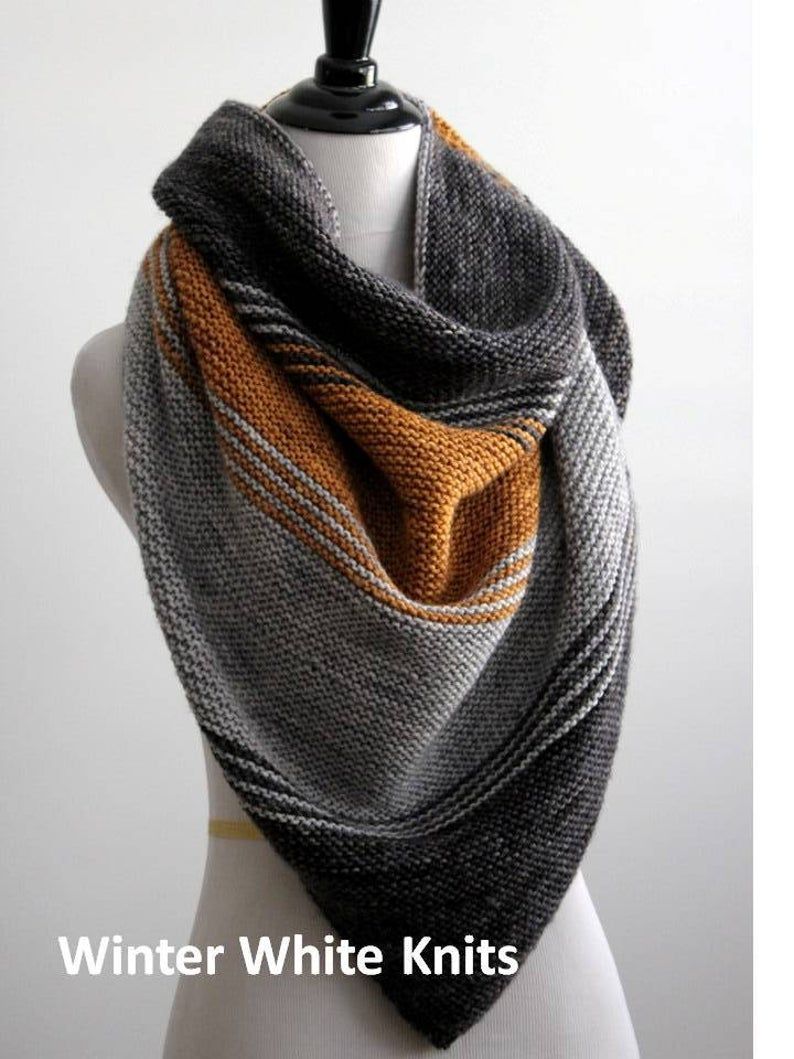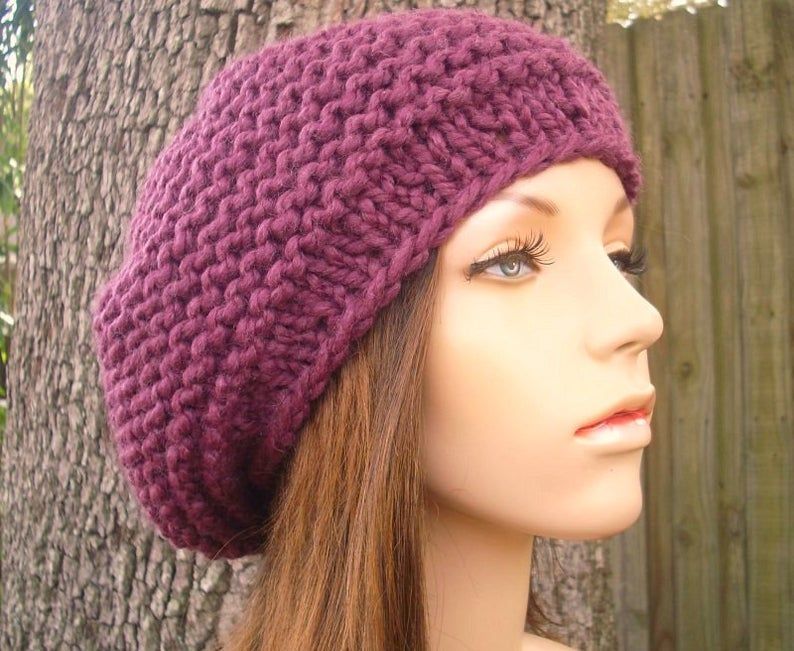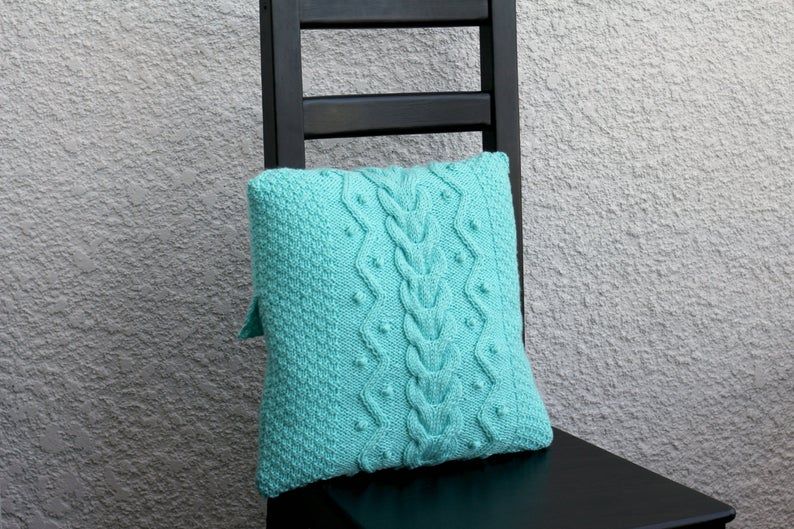 And just to wrap up, here is a great selection of various tools and helpers, that will make knitting better and more pleasant: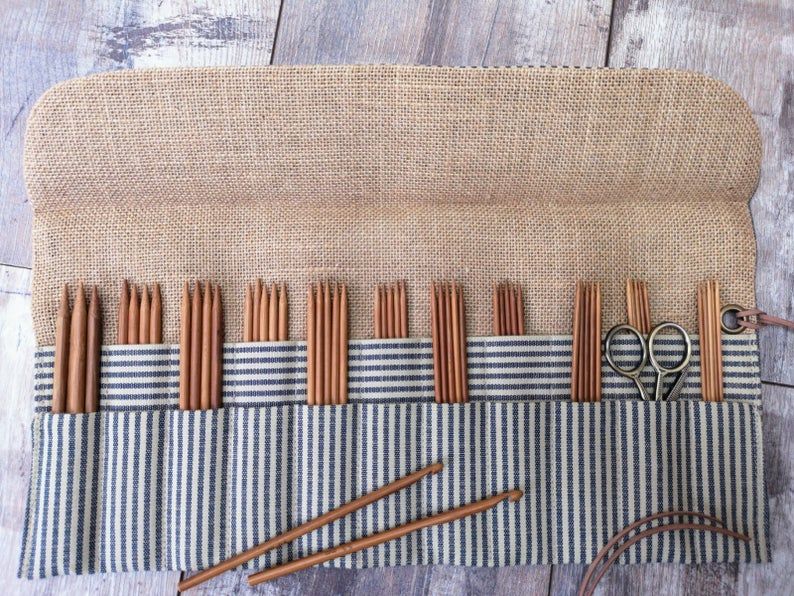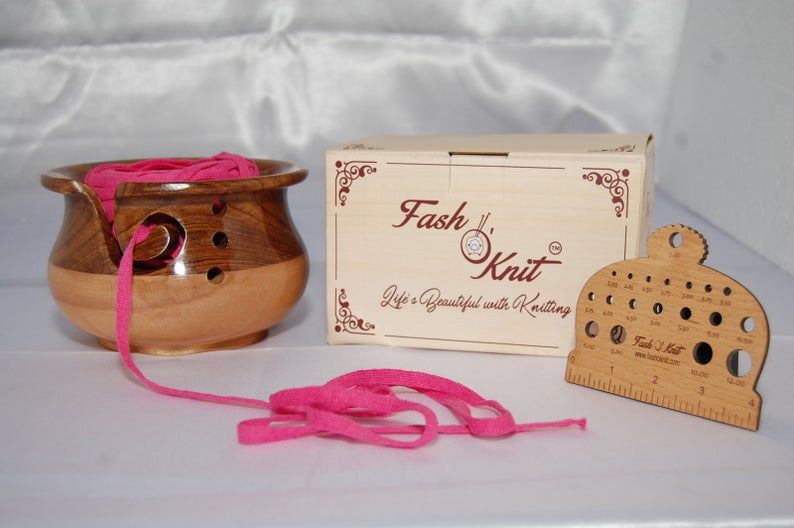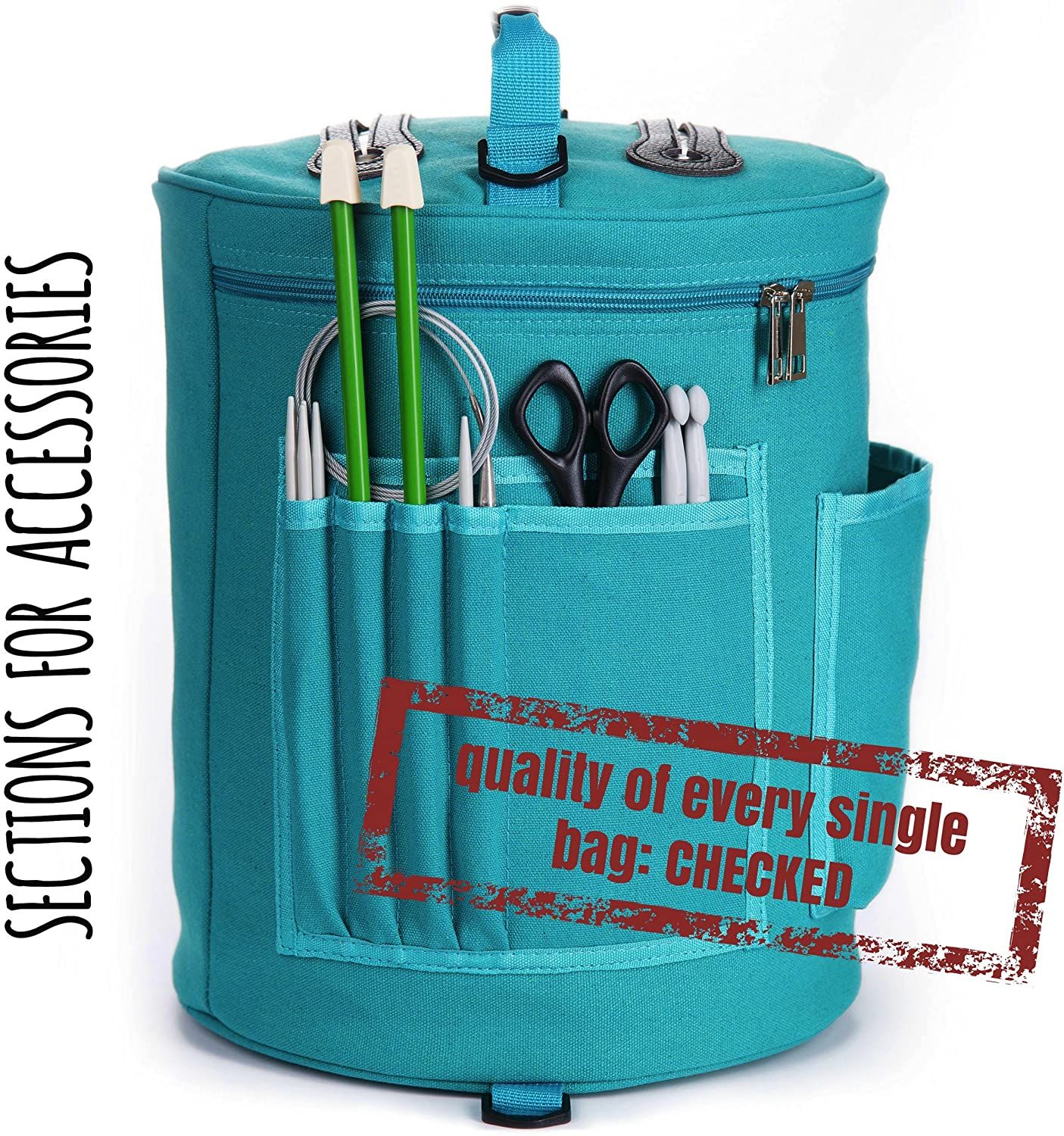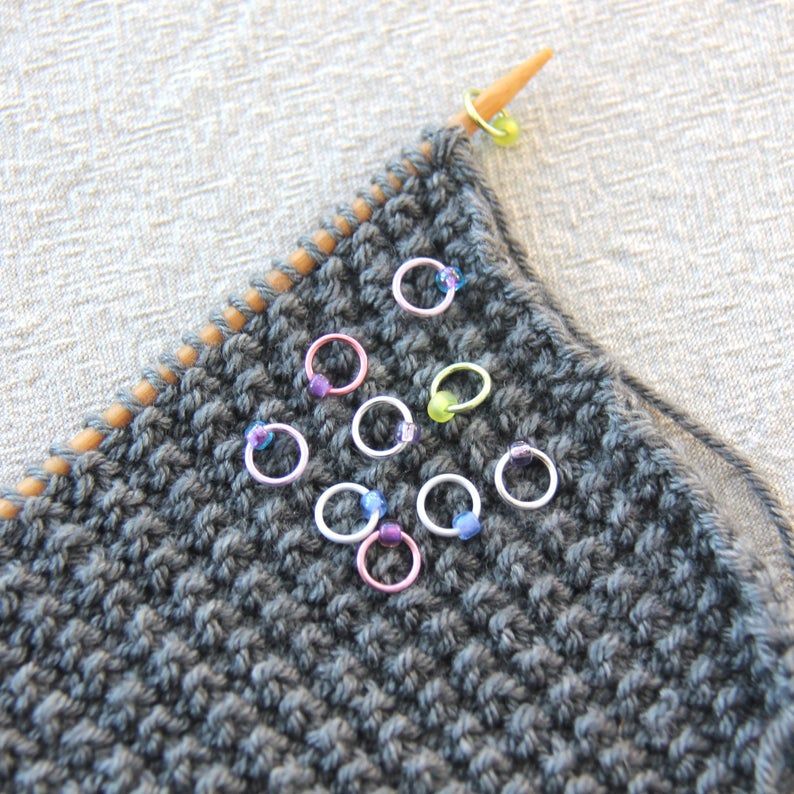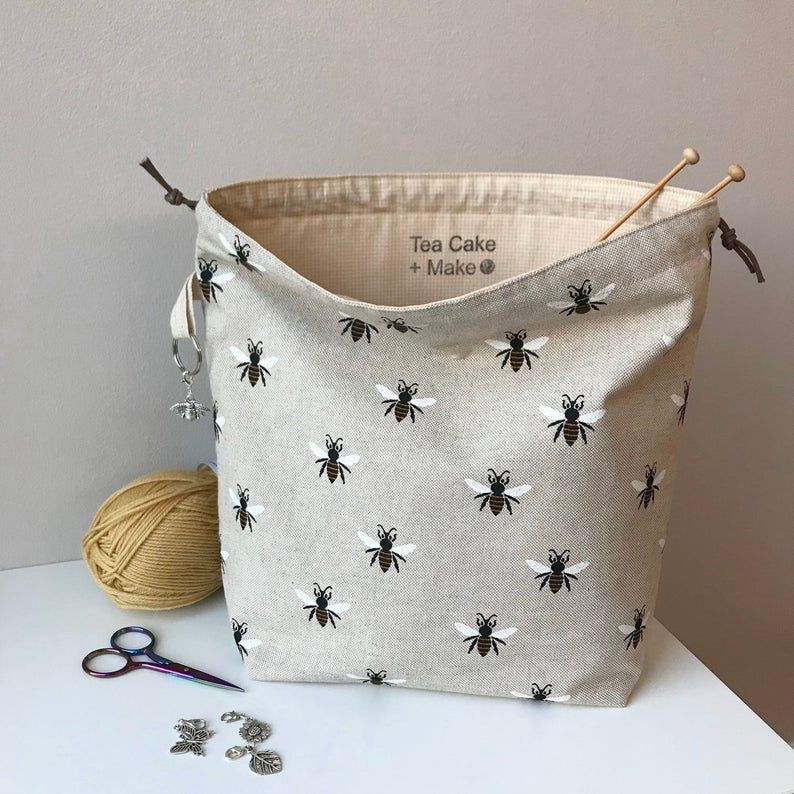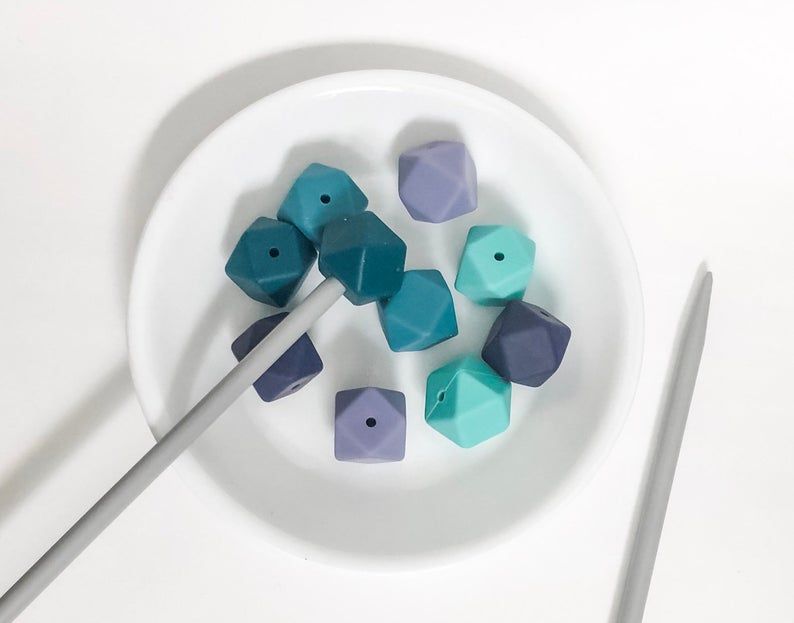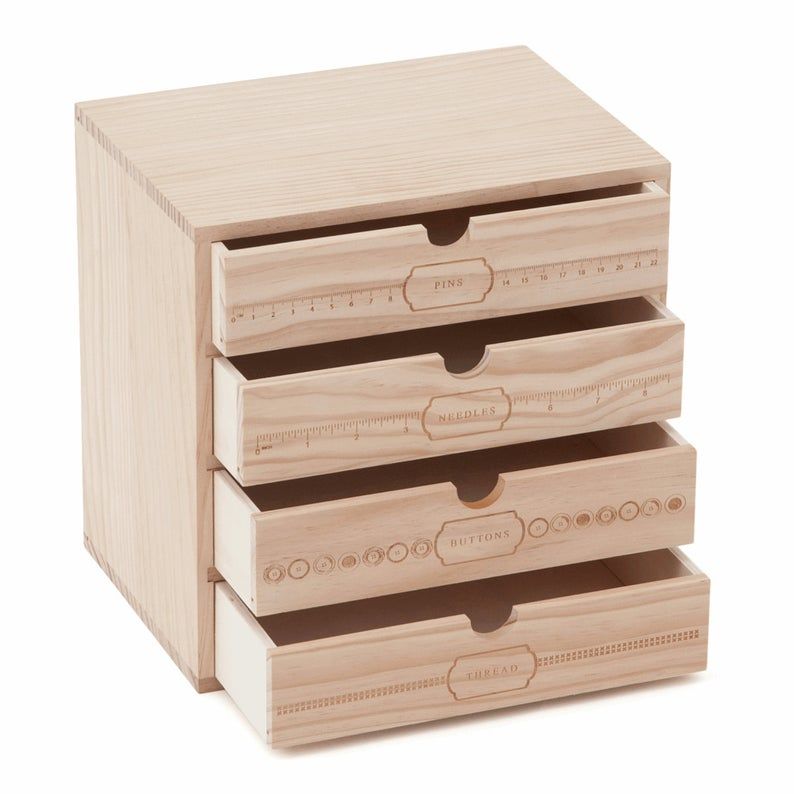 Checkout other articles related to this topic:
Part 1: Bead weaving. Your way to handmade excellence and a world of DIY
Part 3: Mandala drawing. Your way to handmade excellence and a world of DIY
Part 4: Drawing. Introduction to learning to draw by yourself
Important disclaimer
This  compilation is brought to you based on our taste and subjective  opinion. We explicitly state which parts are promoted and take no  responsibility for the quality of things presented by merchants. If you  have an idea about collection or would like to promote your brand please  reach out via email: [email protected]