We continue to dive into amazing world of handmade and this time, we are going to take a look at drawing a mandala. There are endless things you could possibly draw, but there is something deeply satisfying in drawing a mandala. The best part is that you don't need special drawing skills, simply unleash your inner artist!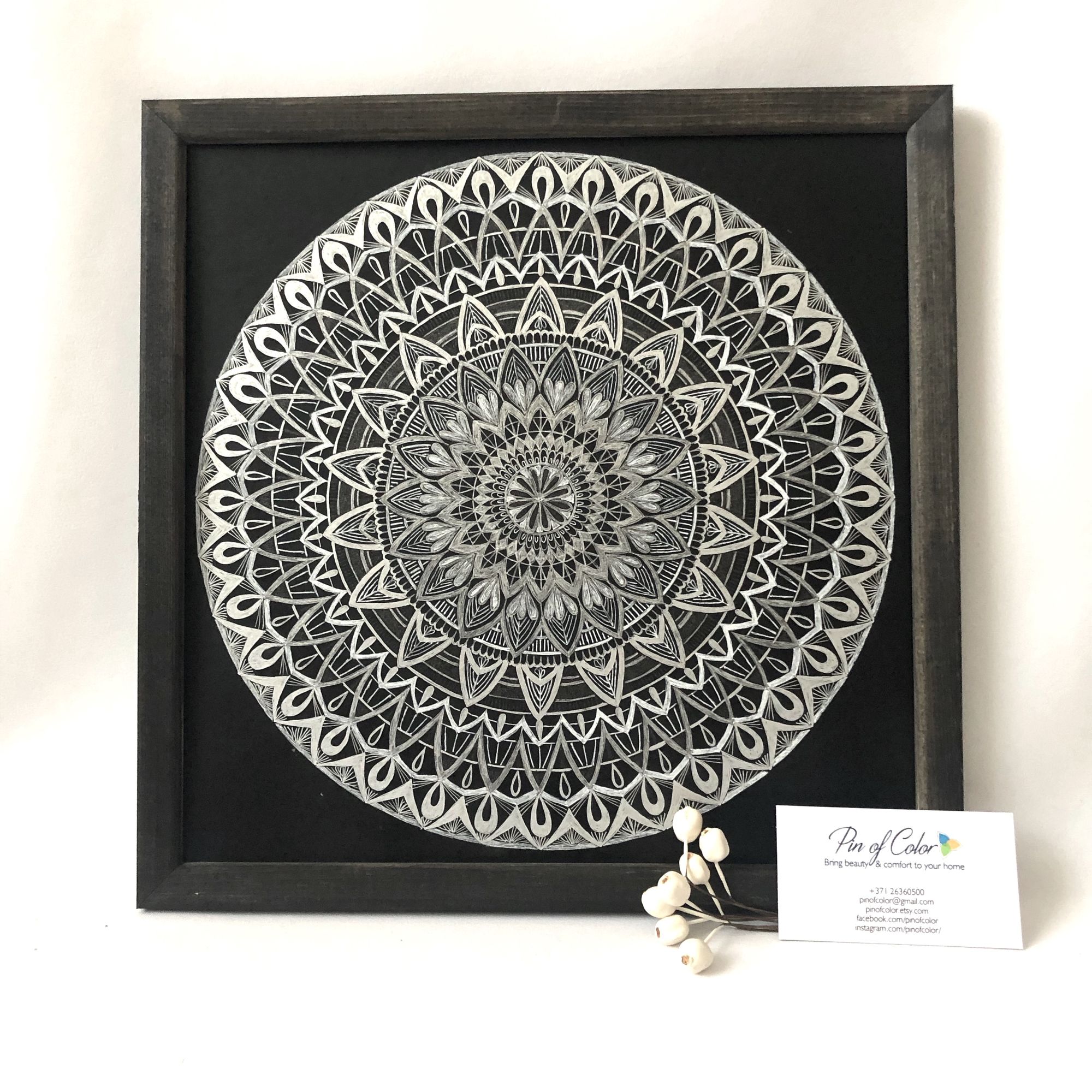 What is a mandala?
It is a geometric composition, which is created on a base of a circle with a deep spiritual meaning in Hinduism and Buddhism culture. Mandala represents a time-microcosm of the universe or an organisational structure of life, whichever you find more attractive. Drawing a mandala is a great way of relaxation and meditation and can be sometimes used as a tool for a therapy.
Despite the fact that a mandala is based on a simple circle it can easily become very complex and pattern rich. When you will check out some ready mandala's they may seem as a very complex thing to draw, fear not, the process is actually pretty straightforward and with a bit of practice you will soon become a mandala drawing expert. It brings a lot of joy to draw one, thanks to a simple yet powerful technique of doing the same thing over and over until you will see the result you like.
The last but not least thing to know about mandalas is that it can actually contains not only geometric, but also organic forms. In other words, you can keep it as simple as you like or create a masterpiece you will be proud of. The only limit is your own imagination!
And before you continue to read the article, you might want to take a look at few books on the topic: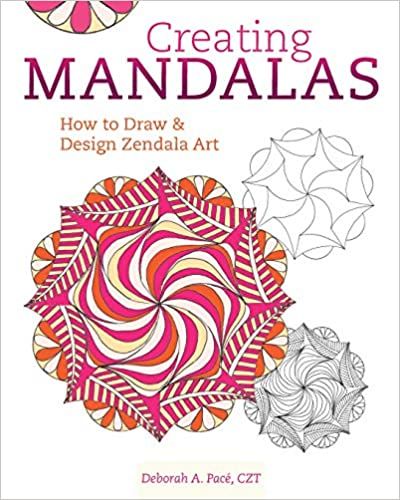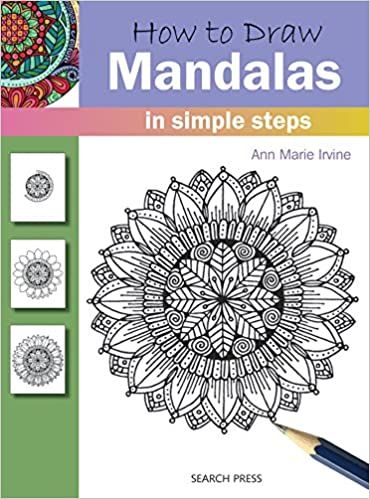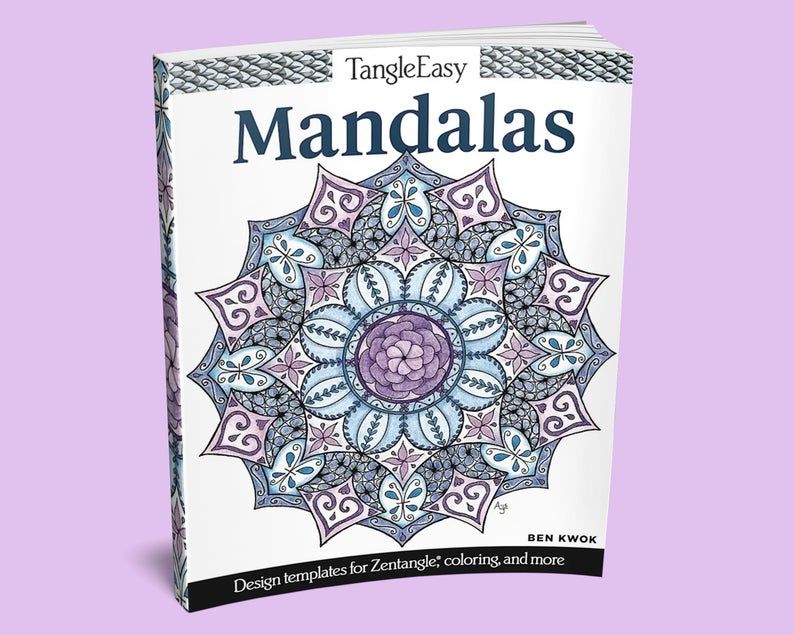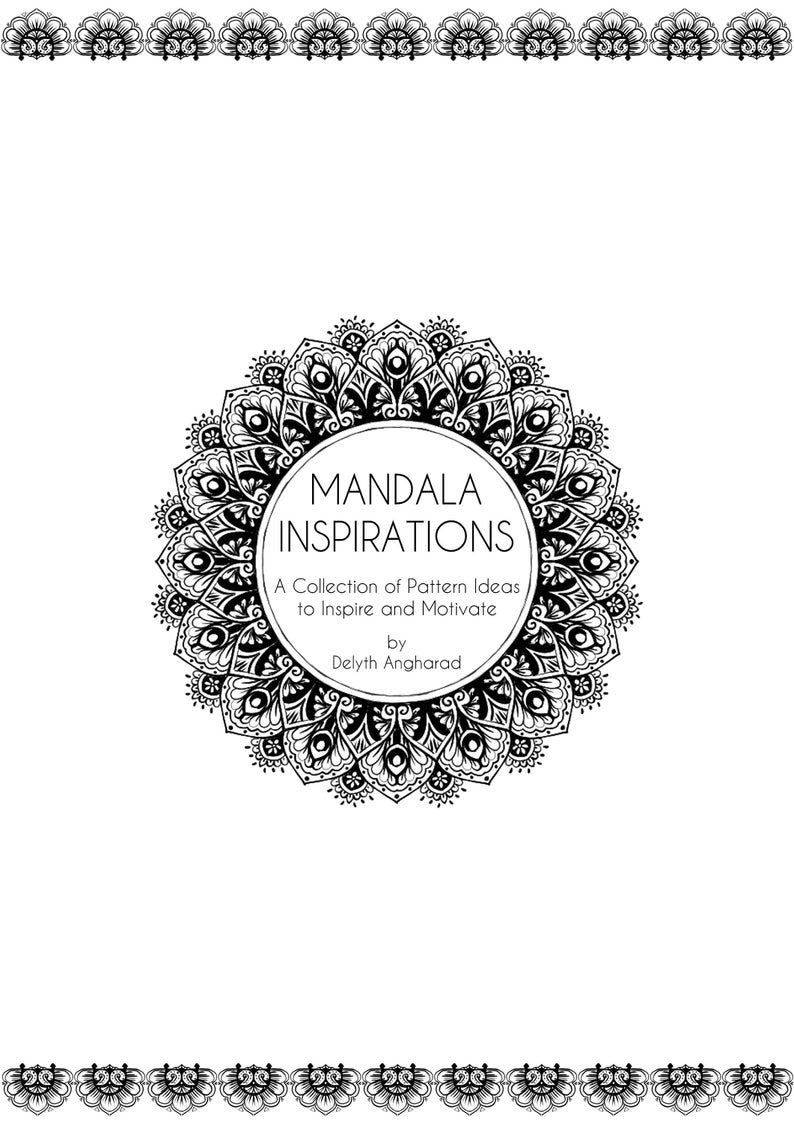 Creating your own mandala
Sometimes it can be hard to come up with an idea for your drawing, but with drawing a mandala it is much easier. Think of it as a way of expressing what you feel or would like to share. The number of circles you will draw can have an inner meaning for you or simply help you to express your current state of mind.
Don't forget that mandalas are great for meditation and increasing self-awareness, after all this is why it is used in spiritual practices. If you're not into that, that's fine, choose your circles and colors and put it all together whether it has a meaning or not, let the process guide you to result that is known somewhere deep inside your soul. Free your mind and enjoy the process, the more mandalas you will draw the better patterns and color combinations you will find.
Drawing your mandala is about you, there are no specific rules, no right or wrong things you can do. Drop all the limits and test yourself to see where it goes. It is an incremental process, but only you decide when enough is enough.
Should you need a hand, here are some great beginner tutorials or patterns as a reference, they will help to get you up to speed and learn the basics.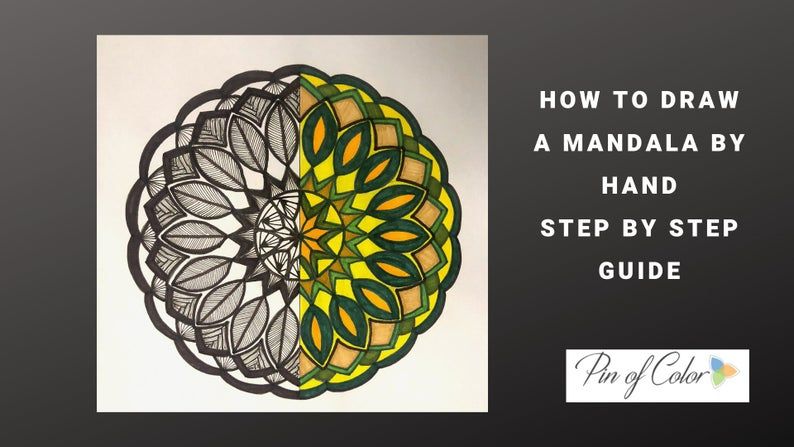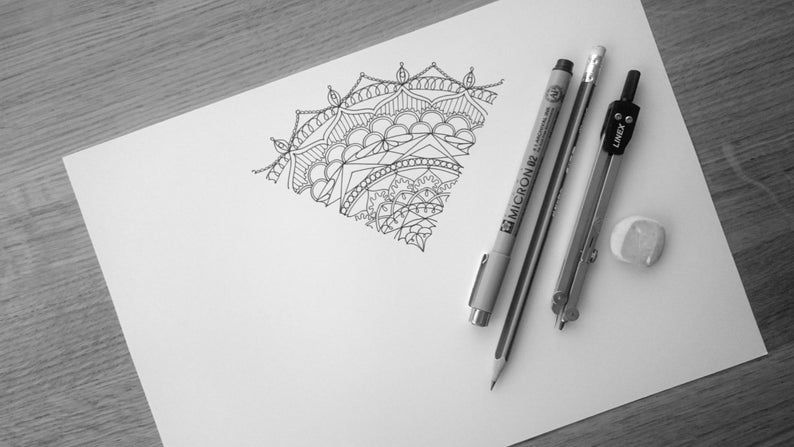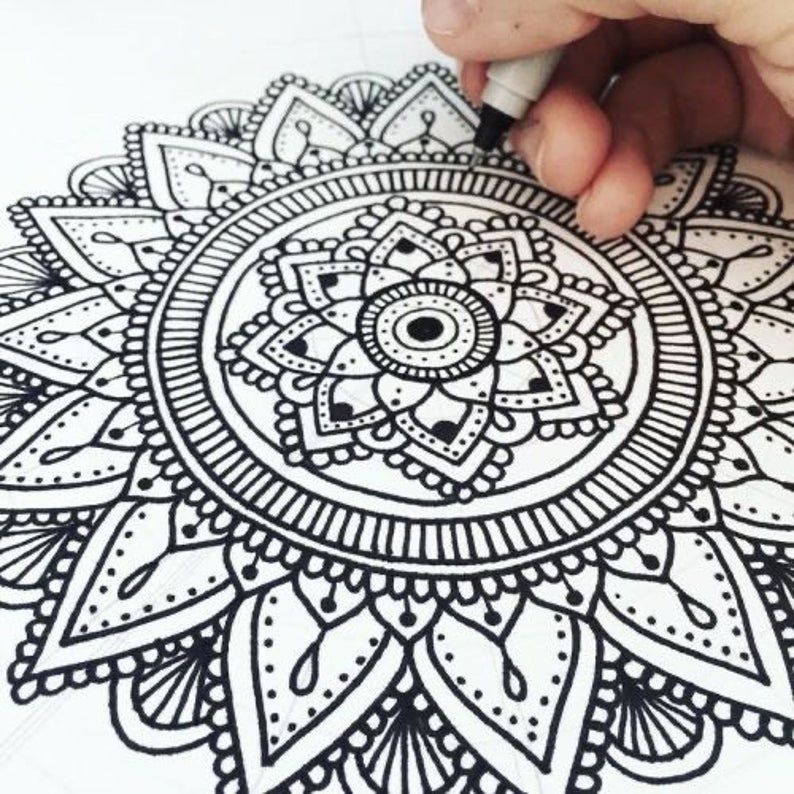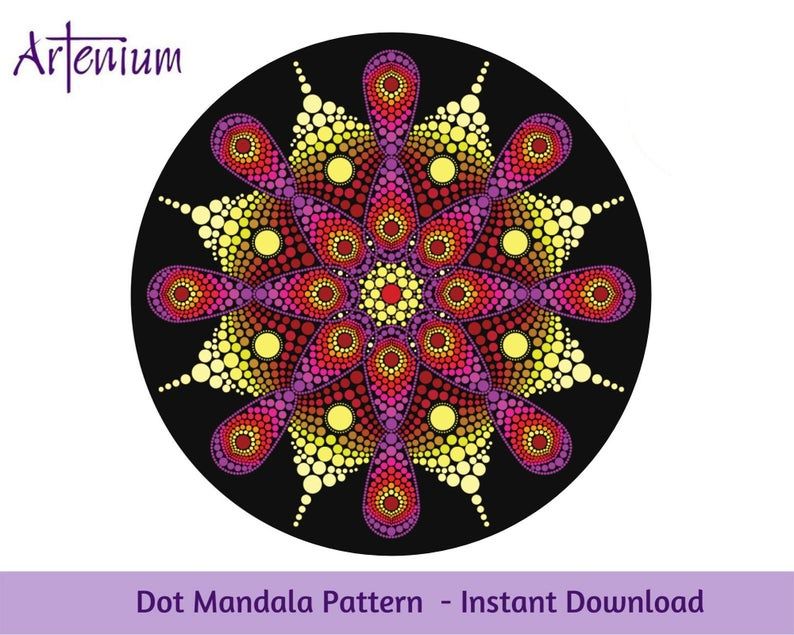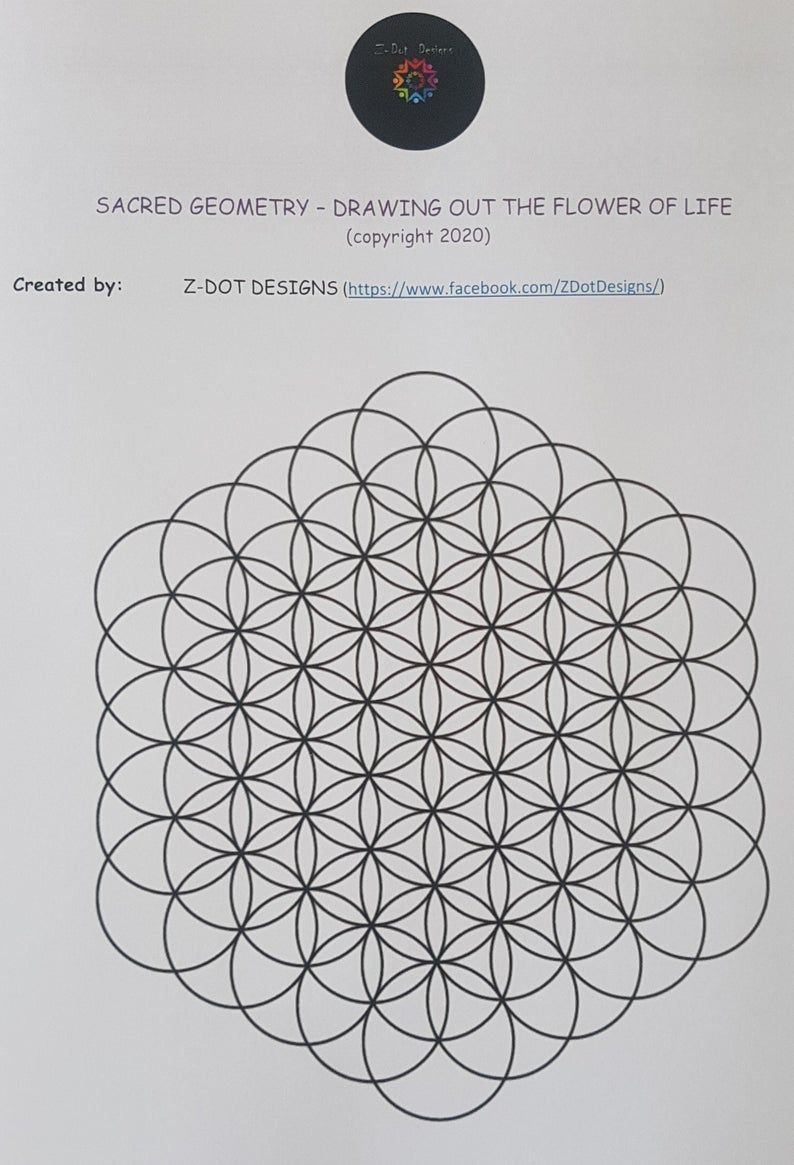 What you will need
Here are some tools, that will help you on your journey. They are all very reasonably priced and easy to get in your favourite store.
sheet of paper (or other material you can draw on)
pencil
divider
eraser
ruler
protractor
fineliner/thin marker (of any color)
To start you can just use a pencil only, to get a feel of it and see the pattern. Once you will get more comfortable you can use marker and more colors to make your mandala more complete and alive.
Take your time, no rush, no need to use all the tools at once, patience will bring its dividends and once your lines will become more solid and crisp so will your mandala look better and better.
One more advice when you start your drawing, don't feel like you need to make it amazing, treat it more like a journey than a final goal or better yet, think of it as a meditation session. Get yourself comfortable, free your mind, put on your favourite music and enjoy the process. In time this could become your way to escape a stressful day and recharge your batteries.
You can get all the tools you need online, here are the links: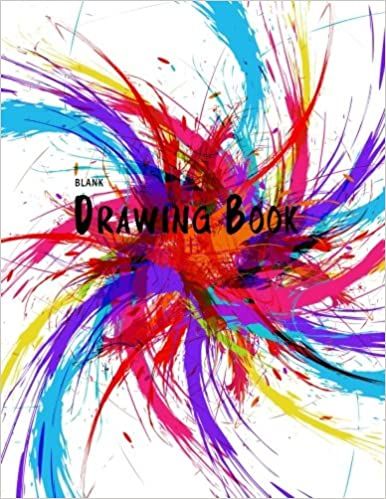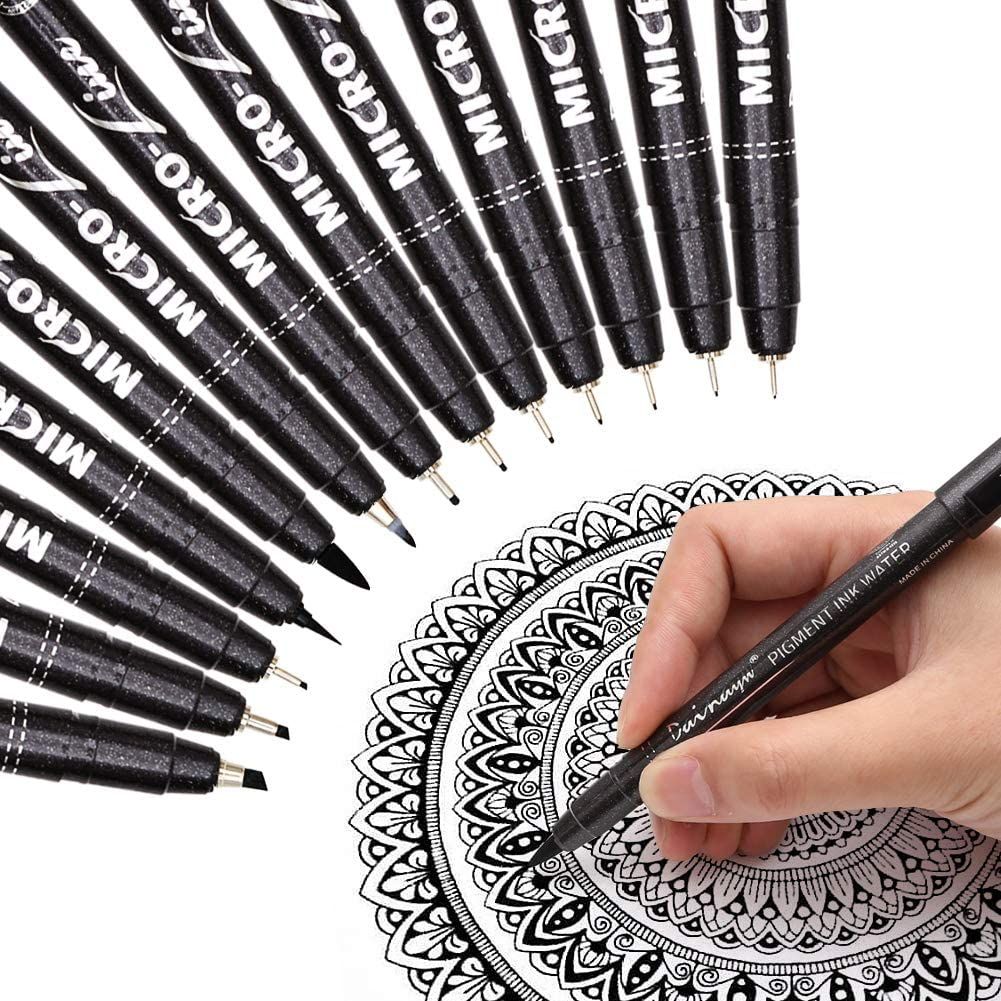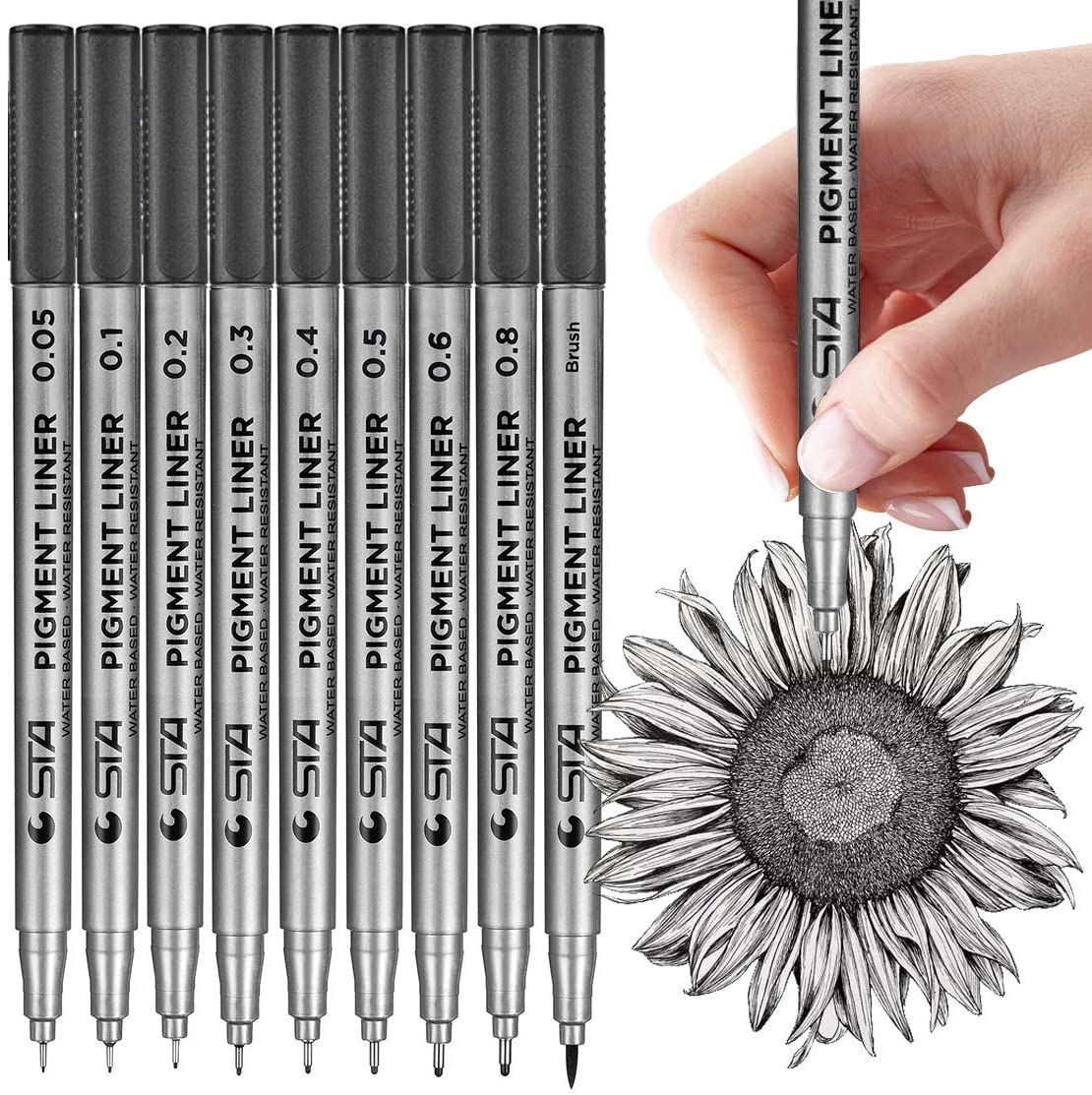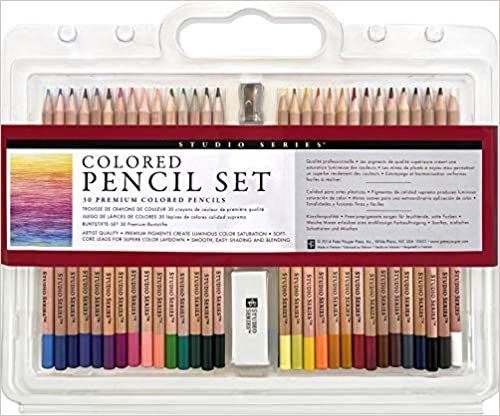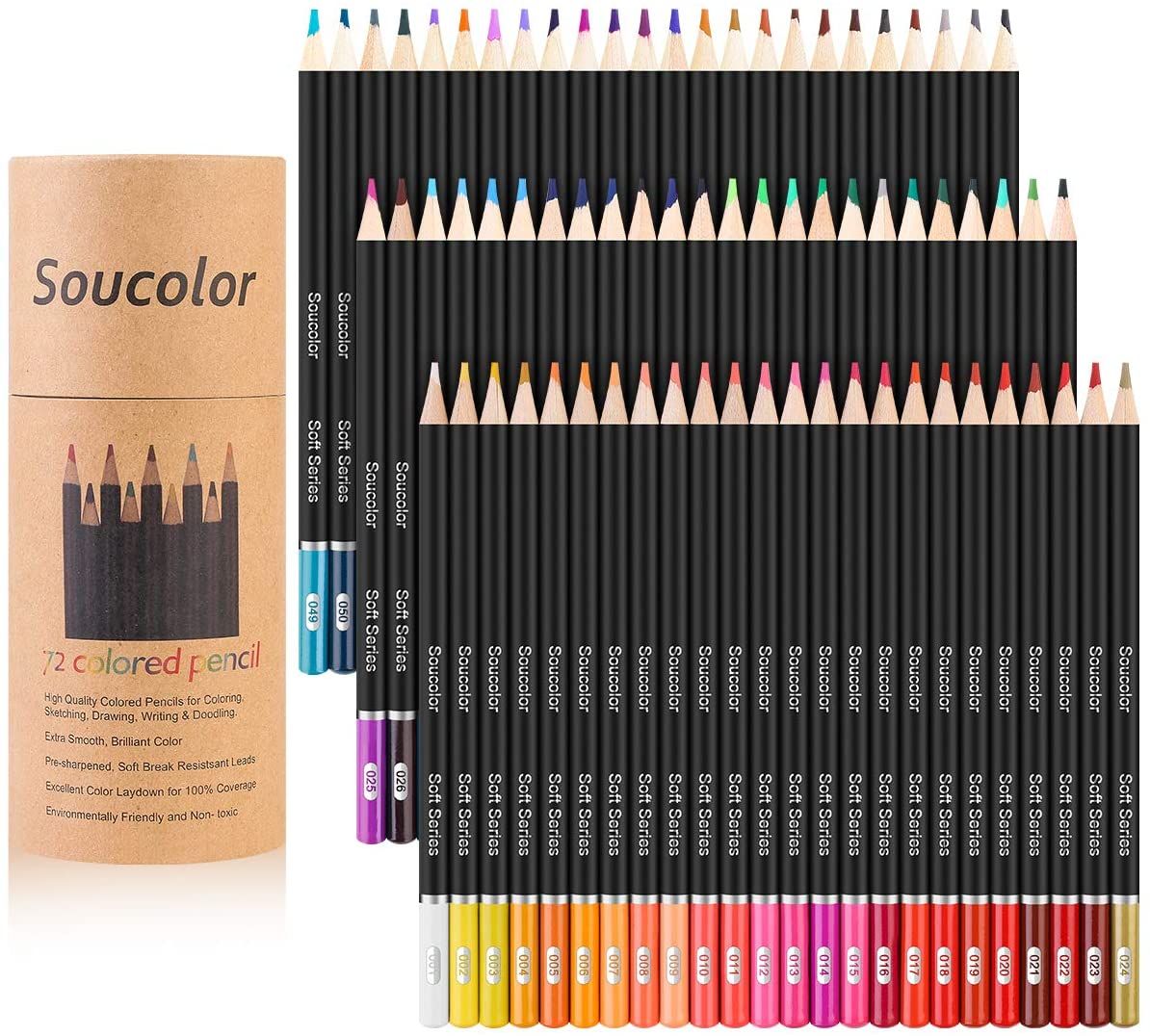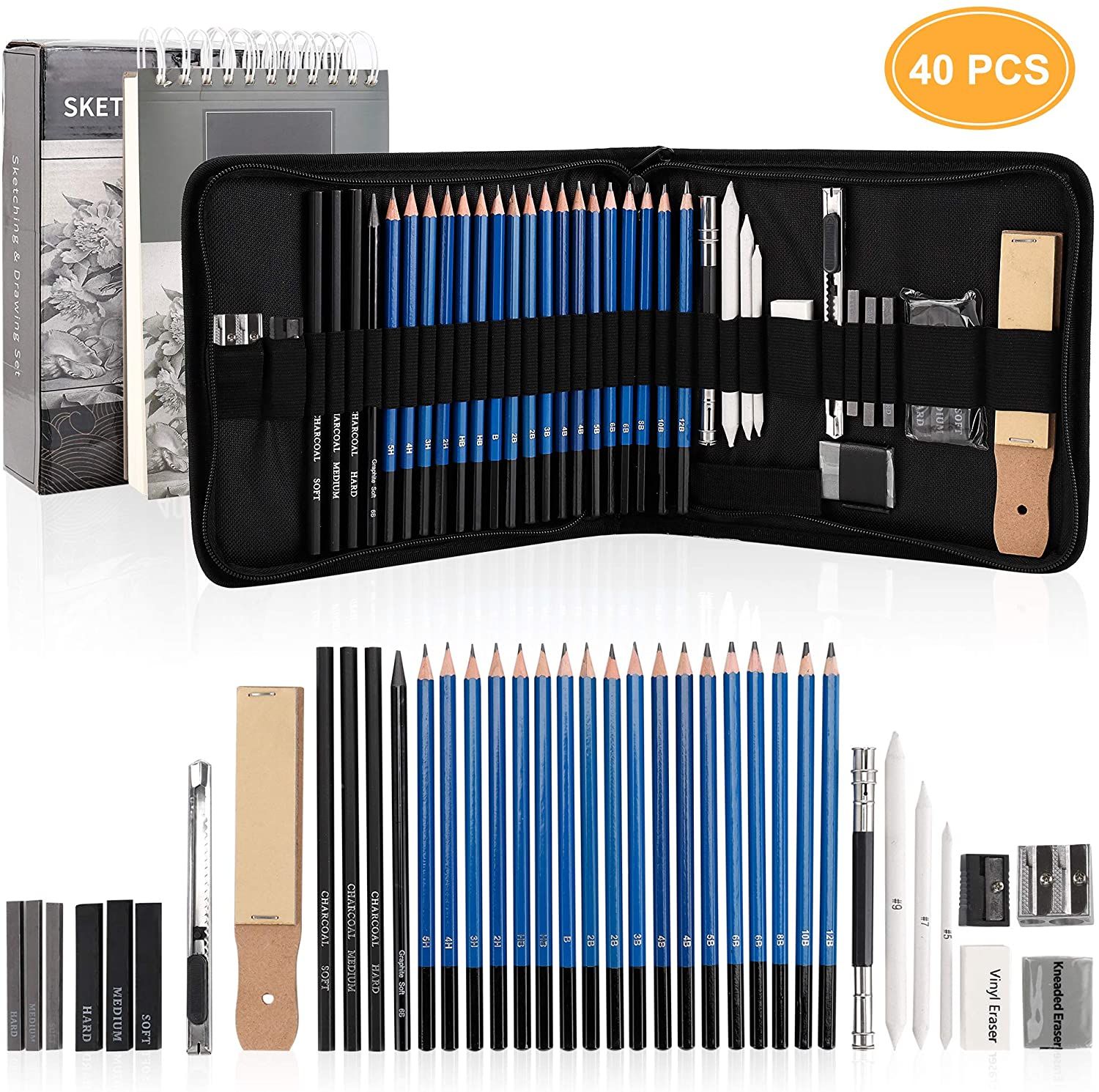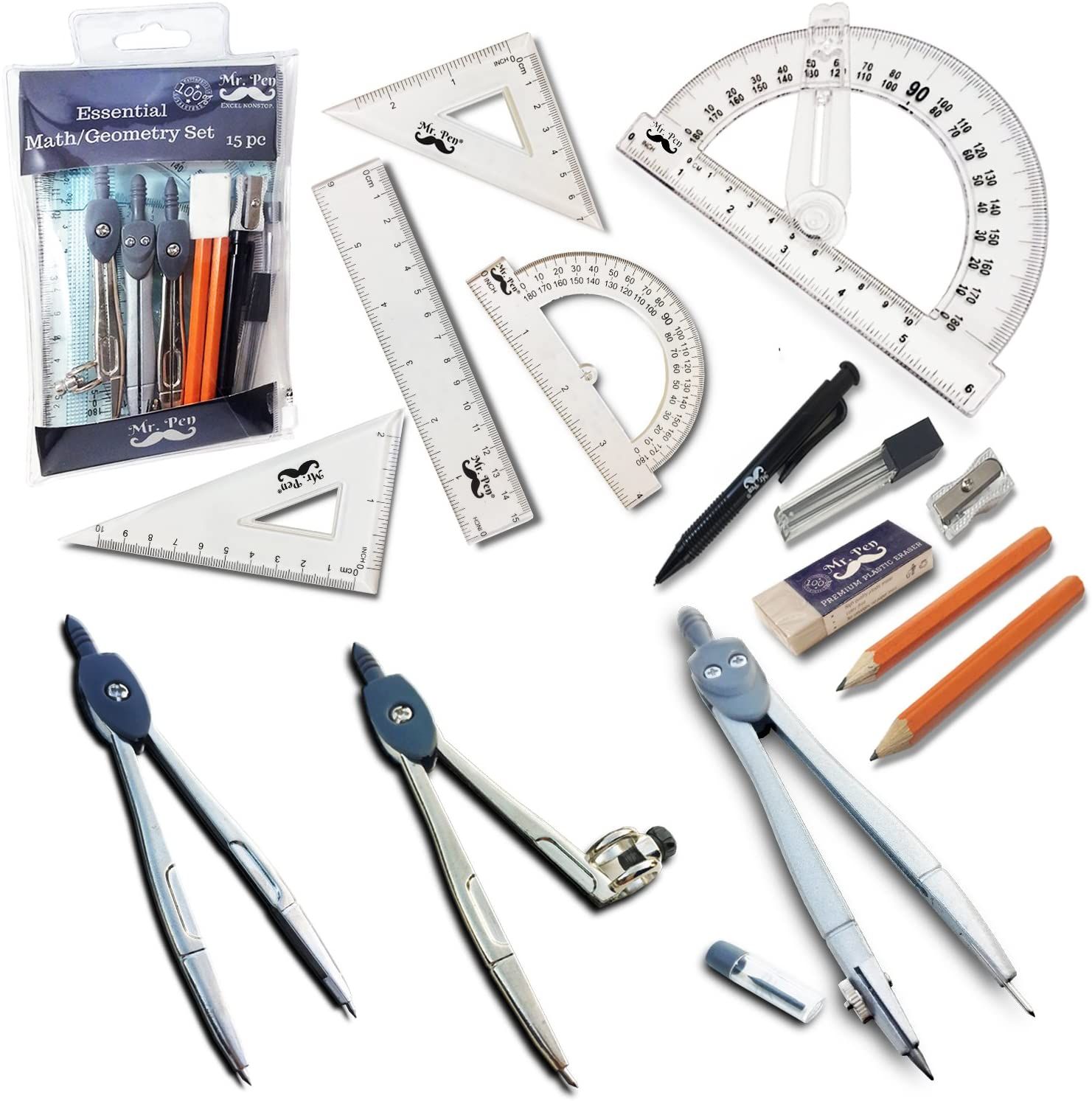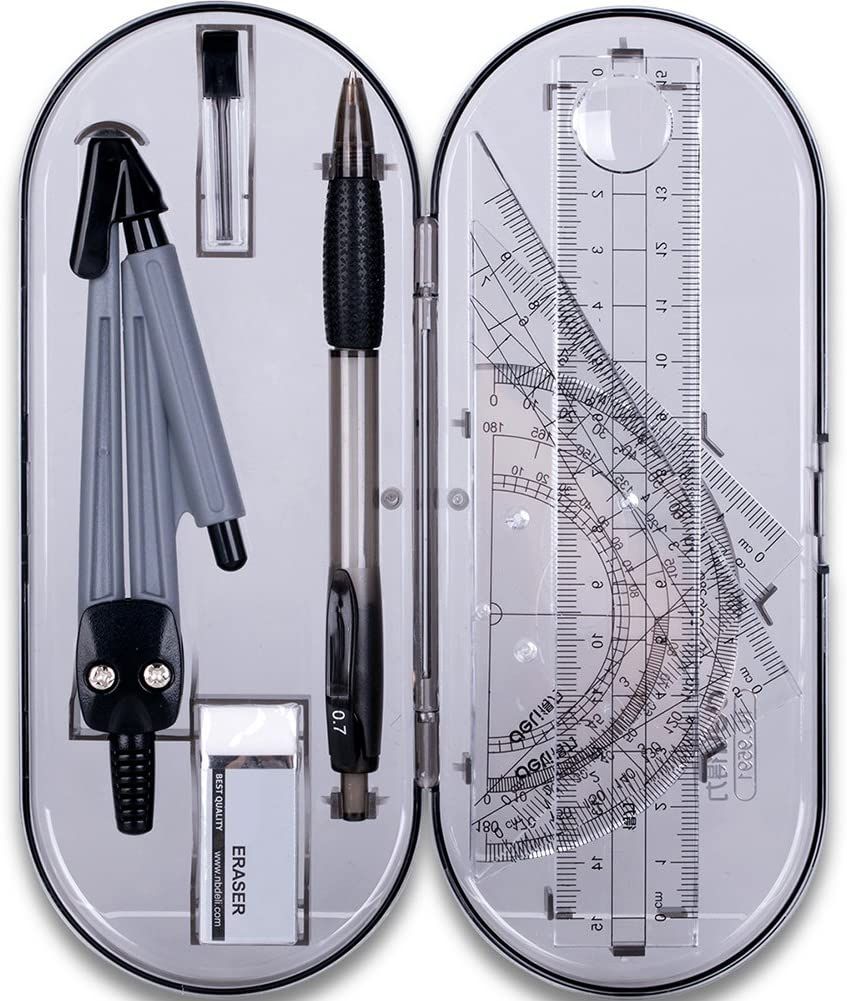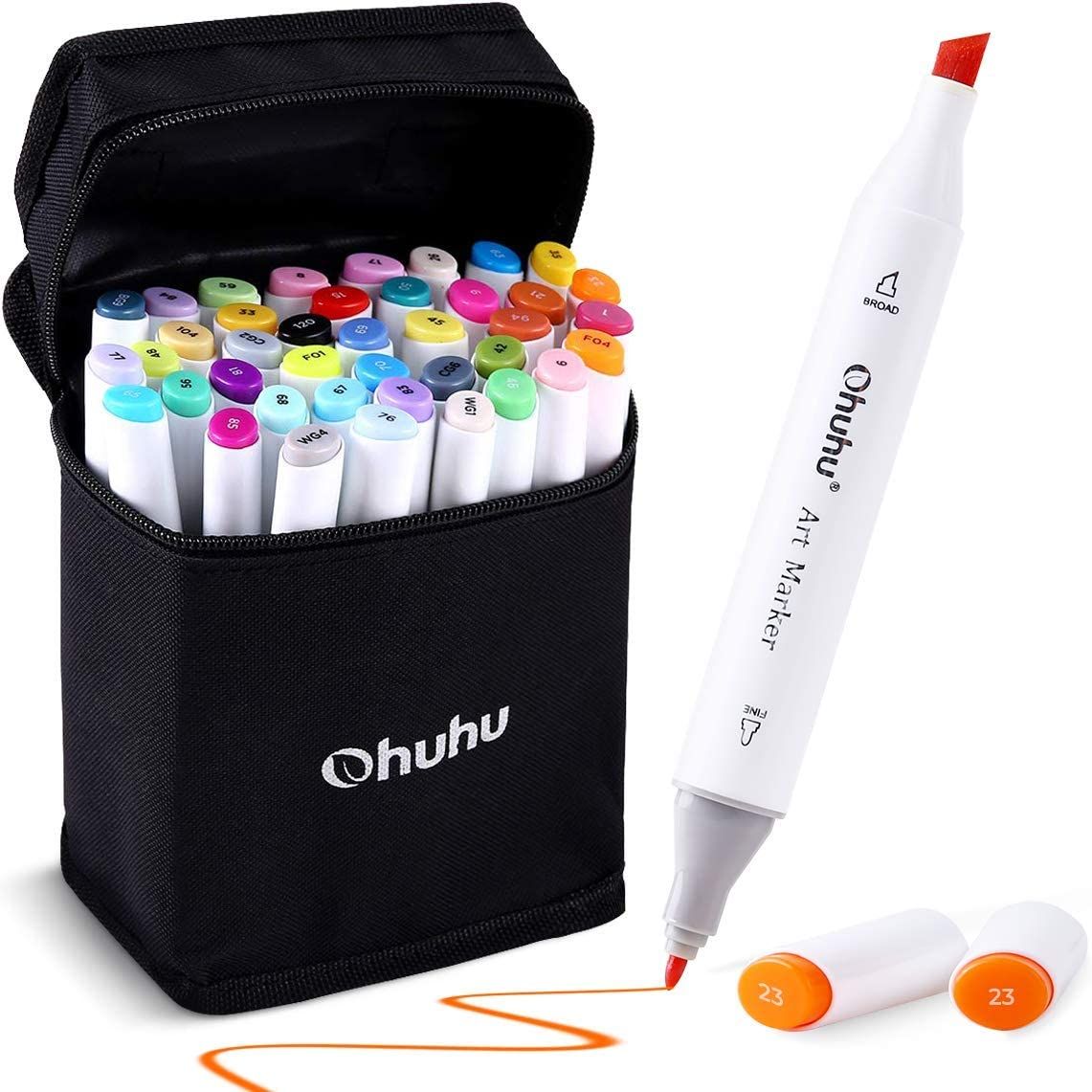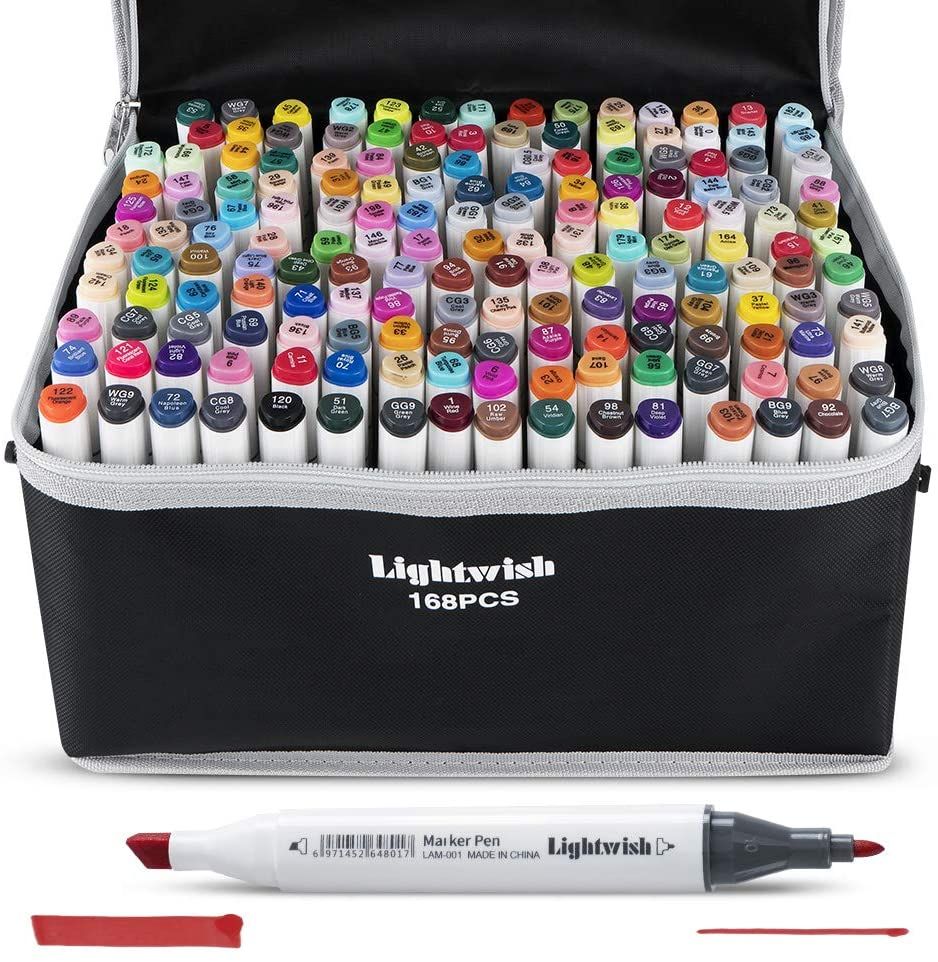 It is also possible to get ready-made printable mandala coloring pages, it will spark few ideas of your own mandala and is a great entry point if you are not ready to draw your own just yet.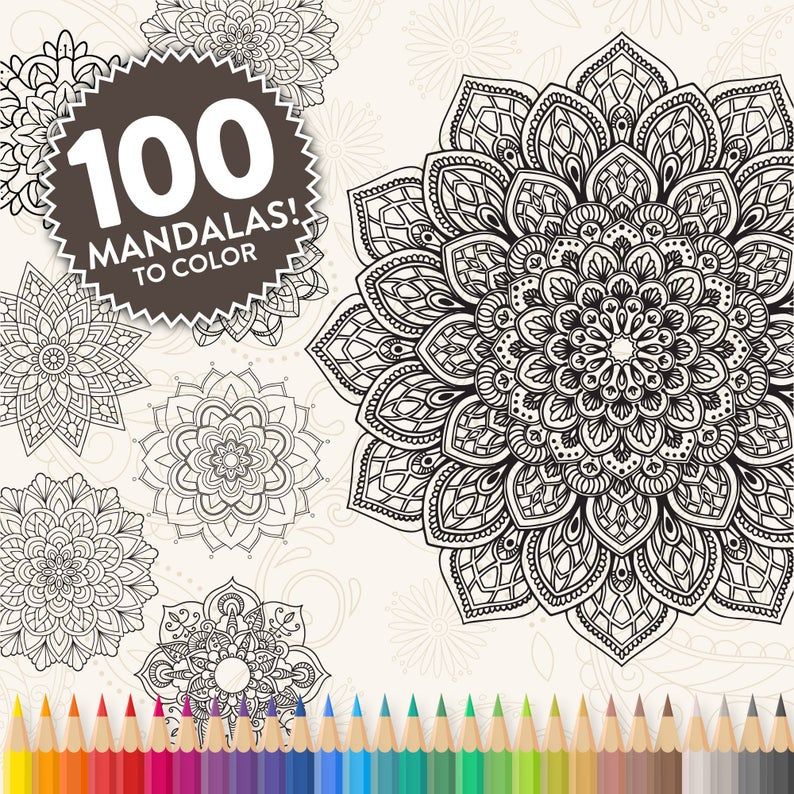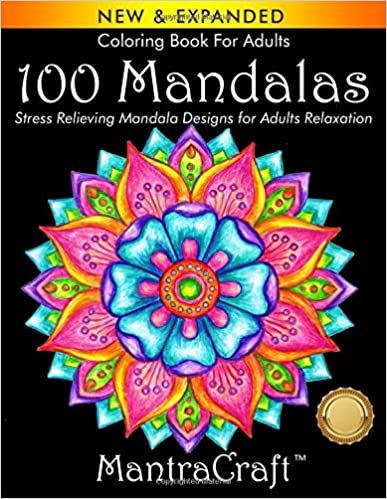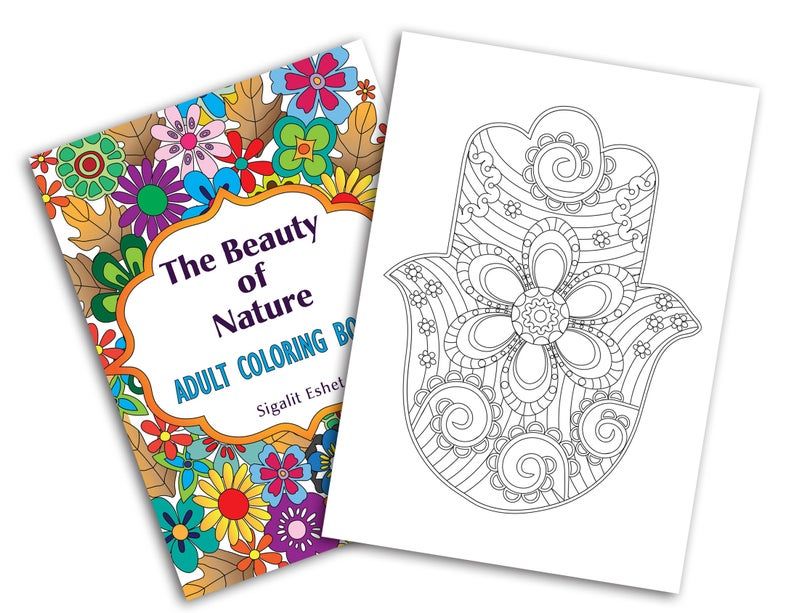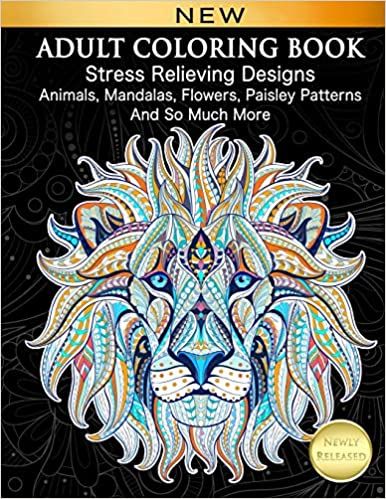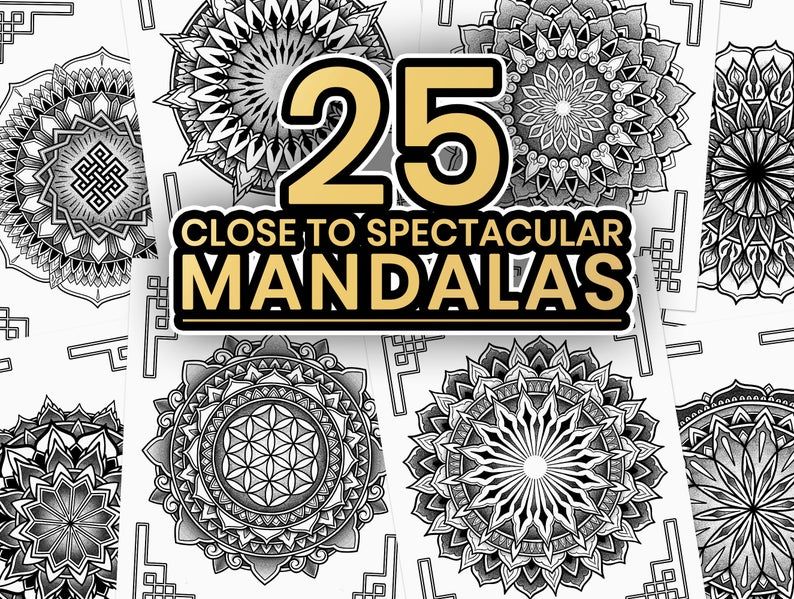 In the end
Drawing a mandala is a great experience even for those of us, who lack the drawing skills, thanks to simple to follow process. It is without a doubt a great way to express your feeling and have a good time. Can it be your next hobby?
Checkout other articles related to this topic:
Part 1: Bead weaving. Your way to handmade excellence and a world of DIY
Part 2: Knitting. Your way to handmade excellence and a world of DIY
Part 4: Drawing. Introduction to learning to draw by yourself
Important disclaimer
This  compilation is brought to you based on our taste and subjective  opinion. We explicitly state which parts are promoted and take no  responsibility for the quality of things presented by merchants. If you  have an idea about collection or would like to promote your brand please  reach out via email: [email protected]