Unbiased report from Singapore
Ever since 2019 31st of December when it was made public that China is facing new coronavirus and it is going outside of country there have been a lot of discussions in the rest of the world how it will affect United States, Europe, Asian countries and pretty much everyone. We went over to Singapore on February 4th and will stay here up until the end of February to share real updates with you, no fake news or rumours, only real facts. All updates are at the end of article scroll down for latest.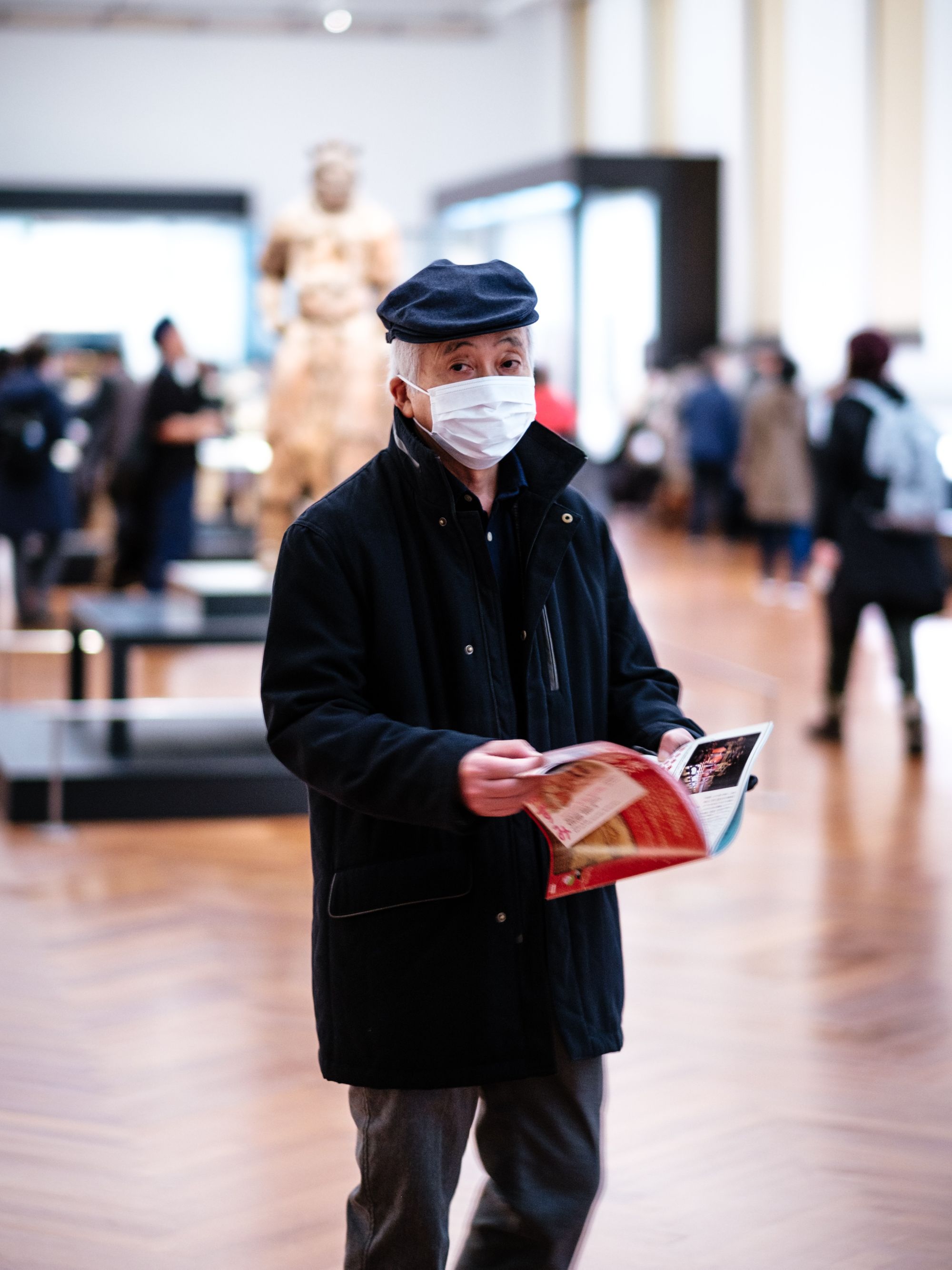 In order to keep information useful and bake it up with official sources, we will refer to Singapore Ministry of Health where applicable and will give links to important sources.
Coronavirus in Singapore and other Asian countries
Singapore has decided to restrict all flights from China mainland (not just Wuhan) from 8th of February, this is an addition to prior flight ban on 31st of January from Wuhan only. Also no visitors with history of visiting China mainland within last 14 days will be allowed in Singapore even for transit.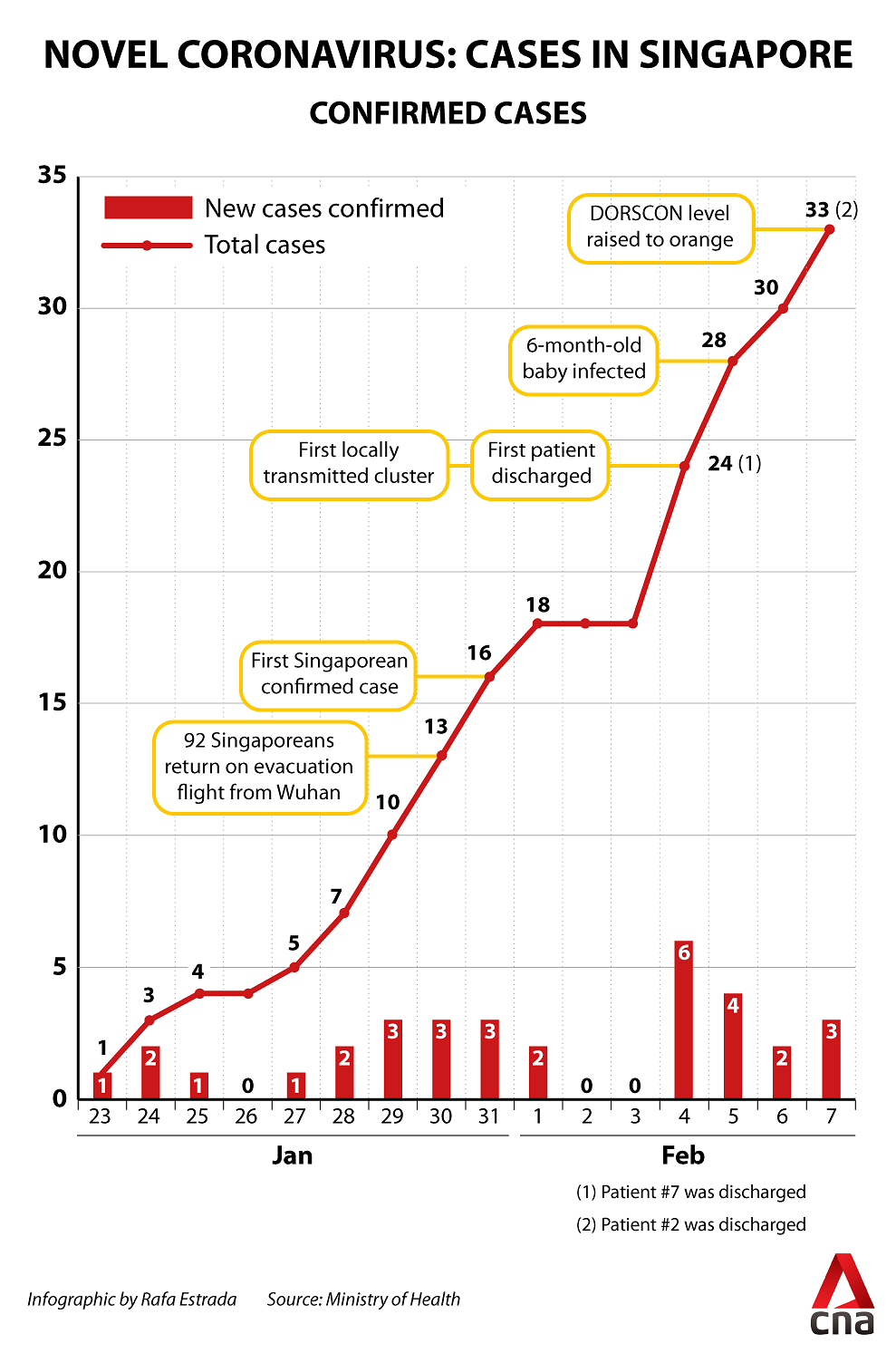 We will keep an update on actual stats, but you can also check other info regarding each country where coronavirus is registered by visiting this page.
From our personal experience we can tell that all the regular tourist places in Singapore are lacking tourists and feel pretty empty comparing to what it used be before the coronavirus warning. Overall Singapore officials are asking people to avoid large pubic gatherings including weddings, funerals and celebrations. Number of big events has been either cancelled or postponed to March. School holidays are prolonged as well.
At the Changi airport and the hotel we stay, we get temperature measurements each time we go in and out as a precaution measure. There is no panic at the moment and business as usual in many places in Singapore, but the reduced number of visitors and recommendation to avoid large public gatherings makes Singapore to feel less crowded for sure.
The biggest hit is on health and beauty shops as well as gyms, local businesses advise their customers to stay home just to be more safe. Some local companies give option for employees to work from home as well in reaction to official recommendations.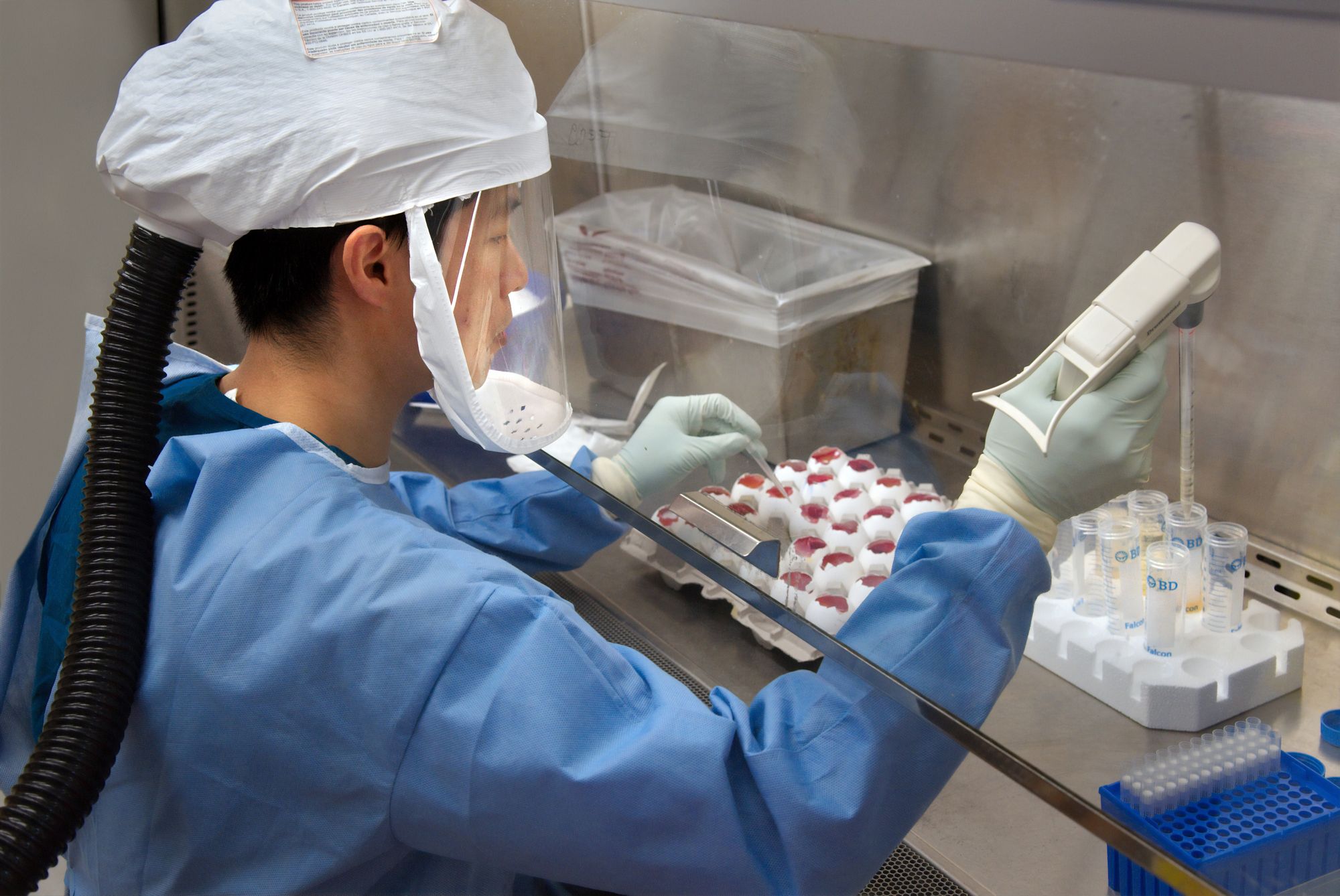 Coronavirus symptoms
This is what we know for sure from Singapore MOH and their official recommendations based on all the data they have been able to gather so far. For more details we encourage you to visit MOH official FAQ.
Coronavirus known symptoms
Incubation period:
14 days
Known symptoms so far:

Early raspiratory symptoms

- Fever, runny nose, cough

Possible symptoms

Human to human:
Yes confirmed transmition
See Singapore Ministry of Health FAQ section here
US Center of Desease Control and Prevention here
Singapore MOH advised people not to panic and overreact as symptoms maybe very similar to a flu and you should only contact your GP or hospital if you have been in close contact with sick person or travelled recently to mainland China or any other country with significant number of cases already (China:30,000+, Japan:80+). There is a chance to get sick by visiting hospital for a check, so unless you have been in close contact with other sick people or travelled in last 2 weeks to the countries of significant number of cases it is better to stay home and contact your GP over the phone.
Coronavirus recovery period
If you got sick or think there is a chance you are infected with coronavirus, no need to panic. There is not enough information about recovered cases, but people do get well in general and are released home with a further probation for another 2 weeks just to be sure symptoms are not coming back again. There are no confirmed cases in Singapore of patients who got sick more than one time.
Recovery period is subject to patient age and health condition and at the moment there is not enough data to give you clear indications, but here is what we know from officials:
Only few patients have severe raspiratory symptoms
Younger people with no other health issue tend to recover faster
Unlike regular flu, when you feel better in next 2 days, it can take up to 4-5 days to start feeling better
No confirmed lethal cases in Singapore or other countries at the moment, apart from China (700+ confirmed death cases)
There are at least few cases of recovery after the virus and you can get more details by reading this article here.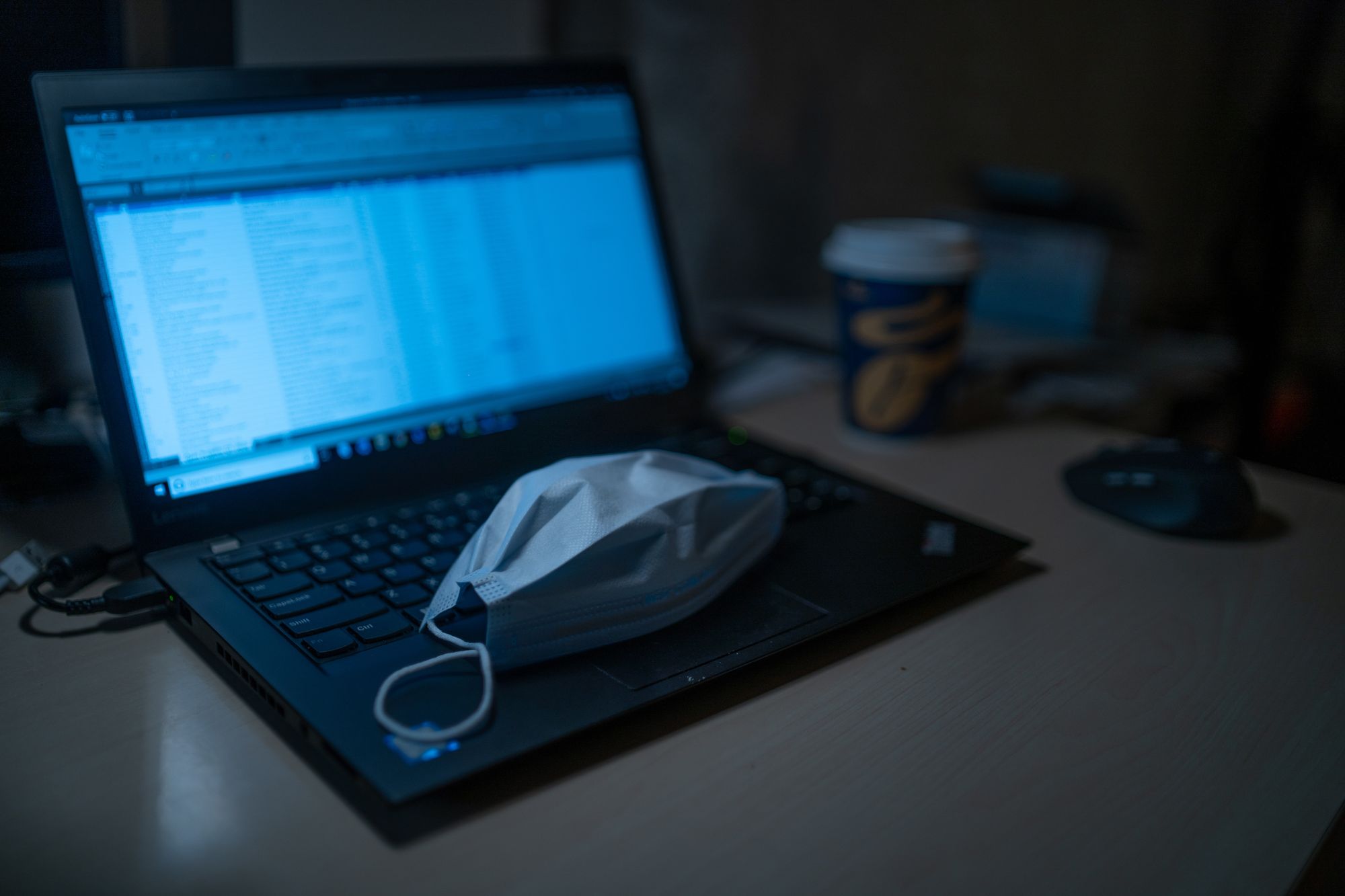 Coronavirus personal protection and safety tips
When we arrived to Singapore we expected to see lots of people wearing face masks and since there is a lot of hype around this topic we want to give your clear instructions on what masks are good and when to wear them as well as some safety tips to dodge the virus.
Blue surgeon masks
Who should wear it
People with symptoms or actually sick people, this is to protect all the people you are in a contact with
Important
Mask must close your nose and mounth! Never touch front of your mask with a hand. Dispose the mask once you take it off. Remeber this mask does not protect from virus it protects others from picking it from you
N95 mask
Who should wear it
Only doctors and medics working with infected or potentially infected people
Important
This mask is known to provide the best possible protection, but there is still no 100% guarantee it will dodge the virus. Unless you are visiting a place where infected people are for sure, no need to wear it
Cloth/paper masks
Who should wear it
Unless it is your thing you should not wear these masks. They do not protect you or people around you at all!
Important
Don't waste your money on these they do not work and are simply a decoration
Here is what local Singapore MOH is has to say about safety tips overall and good practice you should follow:
Safety tips & good practice
Wash your hands
Simple soap and water. If you want to use sprays or antibacterial gels it is fine as well as long as it has 60% or more alcohol in it. Wipes are not that effective. Remember not to touch your nose, mouth and eyes before washing hands.
Don't shake hands
Just for now, find a handfree way to greet somebody for your and their sake
Open air/good ventilation
Virus is not going to survive long in open air and places with good ventilation. It is less risky to be outdoor than indoor
Hot and humid weather
Hot and humid weather makes it harder for virus to survive for more then few hours, so if you happen to be somewhere nice and warm, enjoy the sun
Avoid large gatherings
This is just a common sense, less people less potential for virus to transmit to you
Coronavirus travel & insurance restrictions
This is a topic bothering a lot of tourists all over the world right now and we have to admit it was our fear as well, because there is so little information about travel insurance and additional restrictions, since things change pretty much daily at the moment.
Travel restrictions and cancellations
Country restrcitions
Mainland China and Hong Kong. You will find it super hard to get and there is a good chance you will be stuck there. Our advise, don't risk for now. Your country could have their own warnings and travel advices. Given you follow safety tips and personal hygiene, traveling is still safe
Can I get health insurance if travelling to mainland China?
As of now, most likely no company will insure this risk for you. For other countries even with confirmed cases, such as Singapore and Thailand insurance business is as usual
Can you cancel your booked flight?
It is your right to request cancellation if you have booked your flight to China or through China prior the official announcement of coronavirus breakout
My trip goes through China transit, what are my options?
If you have booked a trip via China transfer most Airlines will offer you alternative and if you fail to accept it, most likely no refund will be issued
Coronavirus when you need to visit hospital
Here in Singapore local officials are advising not to overreact if you simply get few symptoms, but if you have a fever, cough/runny nose and you have been in contact with people traveling from China please attend your hospital immediately for health check. Also keep in mind that it is known that for the 4-5 days the symptoms tend to get worse than a usual fly, so if you feel unwell and it is getting worse contact GP and visit hospital for sure as well as wear the mask to protect others.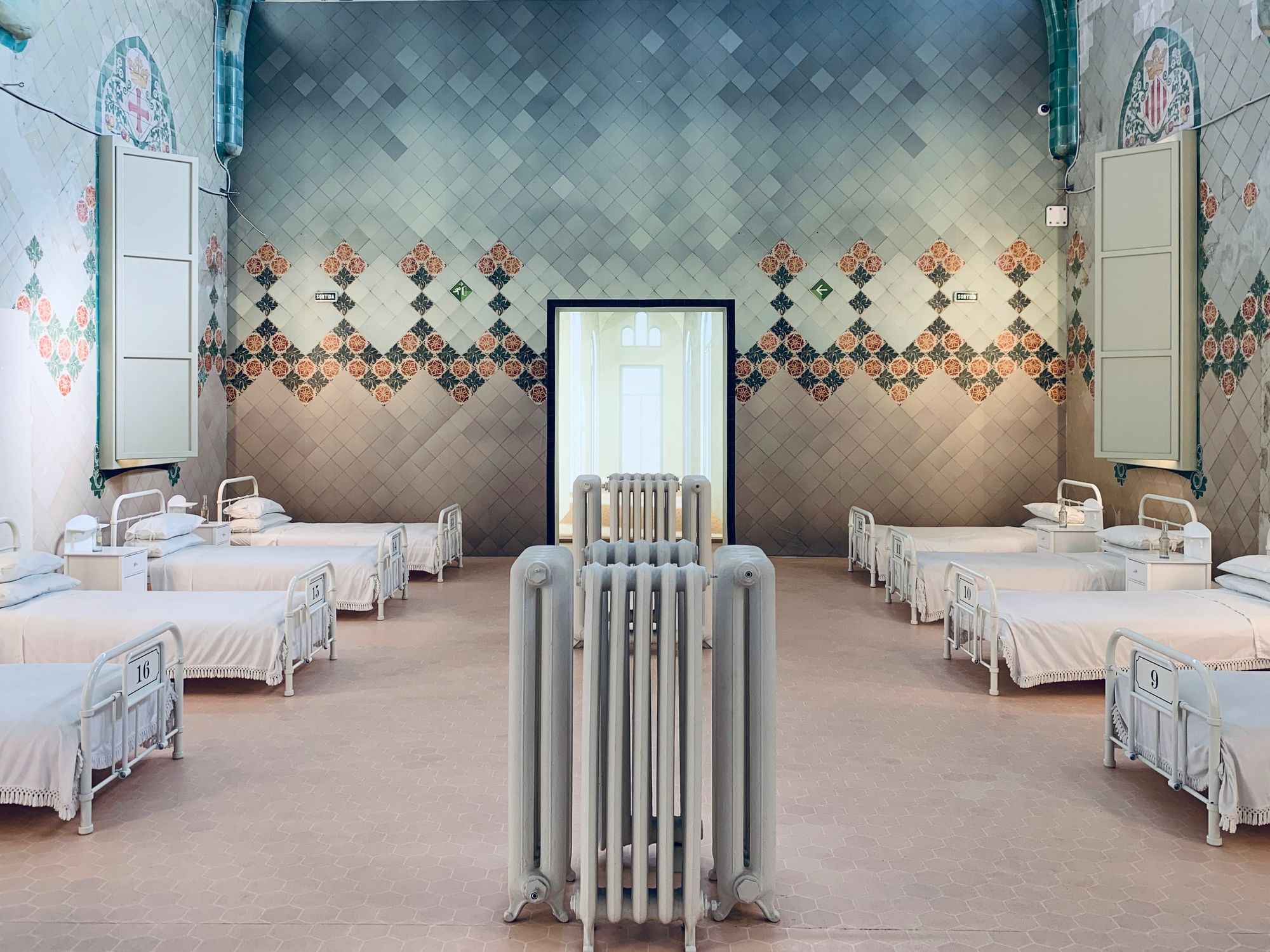 A note on fake news and so-called magic pills
A lot of people start speculating about possible reasons, consequences as well as providing unverified or fake information in regards to coronavirus. There is no vaccine you can buy at the moment, keep calm and follow good personal hygiene practice.
We strongly advise you to check with officials, don't promote hype and fake news. Let's keep ourselves and those around us safe and well informed.
PS. If you have any questions to ask leave them in comments below we will do our best to find answers for you
UPDATES
We will keep update for as long as we are staying in Singapore (till the end of February).
[27-08-2020] A guide for better mental health during COVID-19
[10-02-2020] Four more confirmed cases in Singapore. Overall 6 people have fully recovered from infection. More details here  
[09-02-2020] Singapore confirmed seven more cases of new coronavirus, five are linked to previous announcements. More details here.
[08-02-2020] Singapore will not accept flights from China mainland starting from 8th of February. Please see this article for more details.
[07-02-2020] Singapore raised risk assessment level to DORSCON orange (official)